Dr. B. R. Ambedkar and the Dynamics of Neo- Buddhism
$4400

$44.00
Tax included.
Shipping
calculated at checkout.
---
---
Book Specification
Book Description
ABOUT THE BOOK
Those from the lowest rung of the caste structure of Hinduism needed more than mere courage to resist the system. Such people of low origin, especially the Untouchables, had either to resign themselves to their fate (anticipating better deal in their next birth) or could at the most create an awareness and organize superficial social reforms within the structure. Noble souls like Mahatma Gandhi did yeomen service to the cause of the Untouchables, now known as Dalits. But the only known person in the history of India who launched and organized a mass agitation successfully against such an evil system was Dr. Babasaheb B.R. Ambedkar.
This book traces the history of how he fought against such a suffocating system, why he had to renounce Hinduism and what made him choose Buddhism for himself and his fellow Dalits. It focuses how right he was in his choice to effect the changes he had visualised.
This book covers in brief Dr.Ambedkar's understanding of Buddhism and analyses his magnum opus-The Buddha and His Dhamma. It also evaluates neo-Buddhism (Navayana) as a social philosophy and studies the impact neo-Buddhism on the population, socio-economic structure of the Indian polity and the effect overseas.
The book presents the relevance of the theories of three eminent western thinkers of outstanding repute to.
ABOUT THE AUTHOR
Dr. Ambedkar and the neo-Buddhist movement as a whole. It finally makes a dispassionate critique of Dr. Ambedkar, neo-Buddhism and the neo-Buddhists.
In the course of study, the reader will note his dent neo-Buddhism has made into the caste system prevailing in India and the reflowering of human values amongst the Dalits and their social ethos. As such, the book is a socio-religious study of Dr. B.R. Ambedkar and the dynamics of neo-Buddhism in India today.
Rev. Dr. K. David Pandyan earned his M.A. degree in Philosophy from the University of Madras; B.D. from the Senate of Serampore and Ph.D. from Rani Durgavati University, Jabalpur. He had participated in the Buddhist Christian Dialogue Conference at Boston (U.S.) in 1992 and had presented a paper on neo-Buddhism at Chiang Mai, Thailand, in 1994.
Dr. Pandyan is a clergyman of the Methodist Church in India and is at present the Director of Methodist Institute of Leadership Training and Contuing Education at Pachmarhi, M.P."
PREFACE
The genesis of my interest in 'Neo-Buddhism' goes way back to late 1978. My first encounter with a Neo-Buddhist was by chance; but that encounter left an indelible mark in my mind; it finally led to my sustained interest in the Neo Buddhist movement. I believe that this book will not be the end of my scholastic and research pursuits in this direction.
I owe my gratitude to many people for making this research possible. First and foremost, I would thank Dr.. S.P. Dubey for his constant guidance. Mere words cannot adequately express my gratitude to him. He had become my friend, philosopher and guide, I shall remain grateful to him always. I must also express my gratitude to his wife Mrs. K. Dubey for her hospitality during my discussions with Prof. Dubey.
I am grateful to the friends of mine at Nagpur, who had helped me during my research endeavours, namely, Prof. M.K. Dongre; Mr. Khandekar; Prof. Kavade; Mr. Valvekar and Mr. Manavkar. I also would like to express my gratitude to Revd. M.A. Daniel for providing me accommodation when I was conducting Field Research at Nagpur.
My gratitude is also due to Dr. J.P. Shukla, Vice-Chan cellor of Rani Durgavati University, Jabalpur, Revd. Dr. G.R. Singh, (Principal), Mr. H. Hamilton (Librarian), Revd. Rodgers, Revd. F.J. Valsalen, Revd. Daniel George (Profes sors) and Mrs. & Mr. I.G. Tayade of Leonard Theological College, Jabalpur, Revd. Dr. D.C. Scott, former Professor of Religions, Leonard Theological College, Jabalpur needs special mention, for it was he who sparked off this research and helped me to draft the questionnaire for field research. I must thank Prof. Mourya of Ambedkar Research Insti tute, Indore for his help while at Indore. My gratitude is also due to Revd. Dr. Satish C. Gyan, former Professor of Religion at Leonard Theological College and at present Director, RCDRC (Raipur Church's Development and Relief Committee), Raipur for all his help. I will be failing in my duty, if I do not express my gratitude to my wife Mrs. Kanaklata Pandyan, who always remained the prime source of inspiration. I know the sacrifices she had made to make me what I am today. I thank my daughter Miss Pearl Rajkumari for her help and care when I was at work. I thank Mrs. C. Scott and Mrs. A. Babu for helping me with typing. I am very grateful to M/s. Gyan Publishing House, New Delhi, specially Mr. B.P. Garg, its Chief Executive-for bringing out this book.
**Contents and Sample Pages**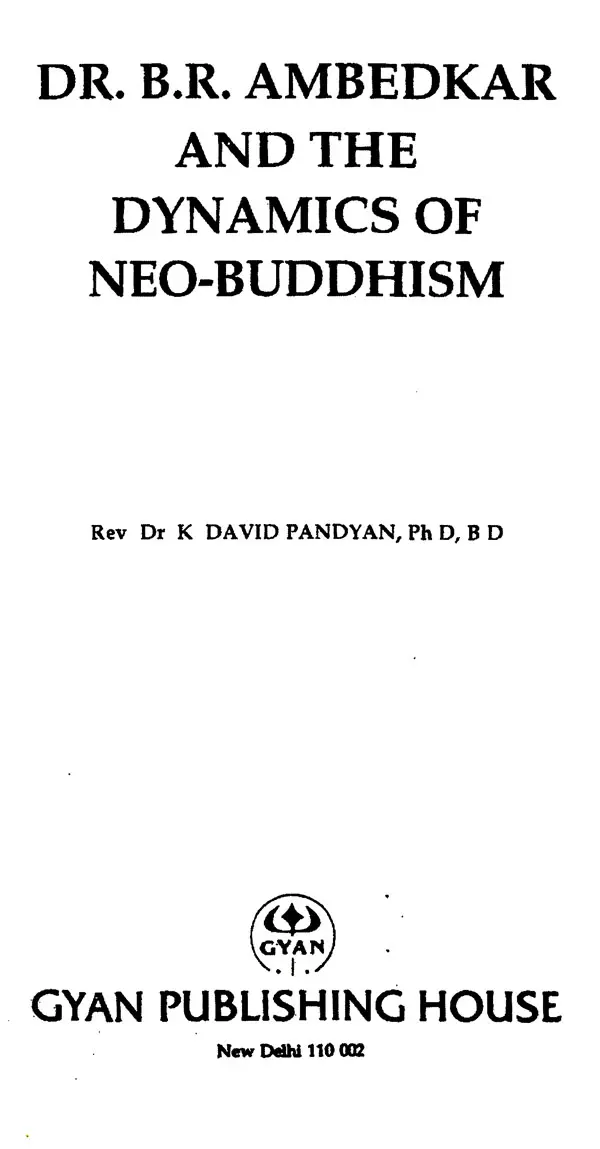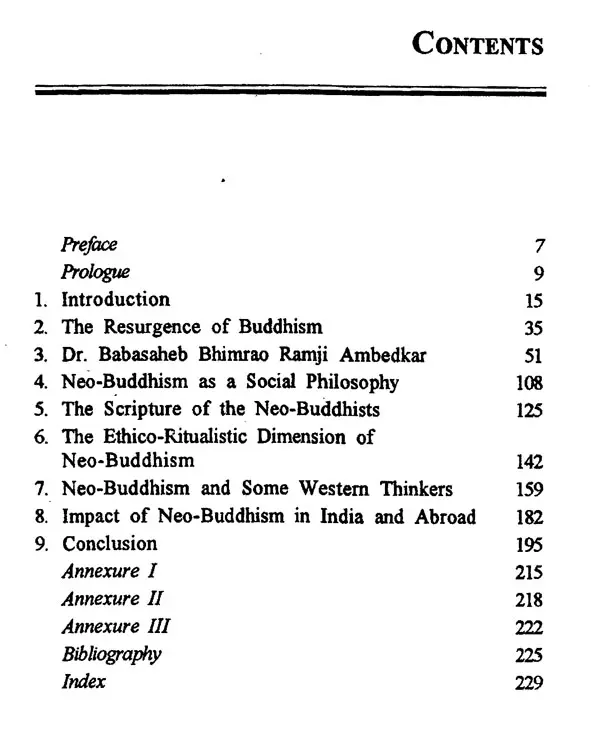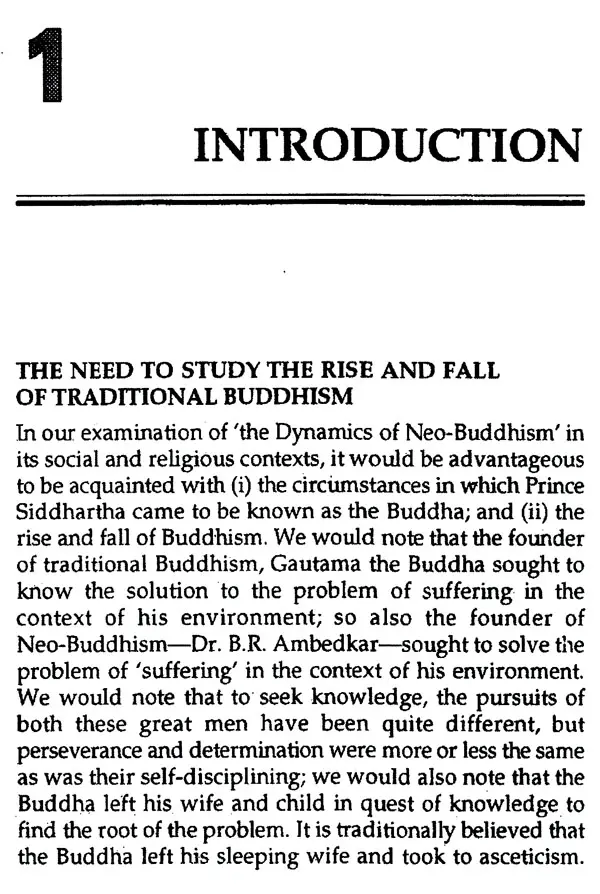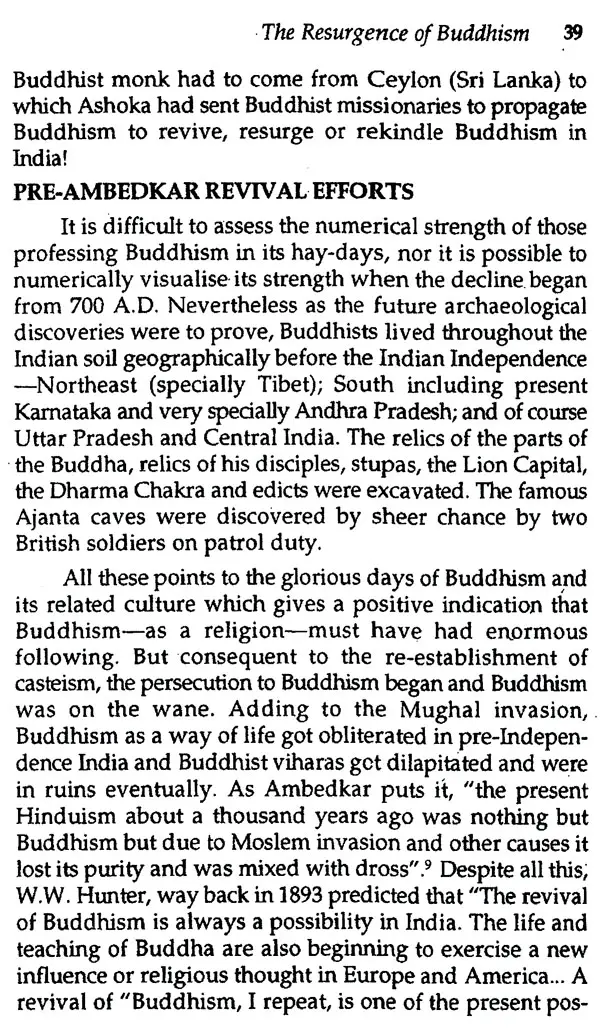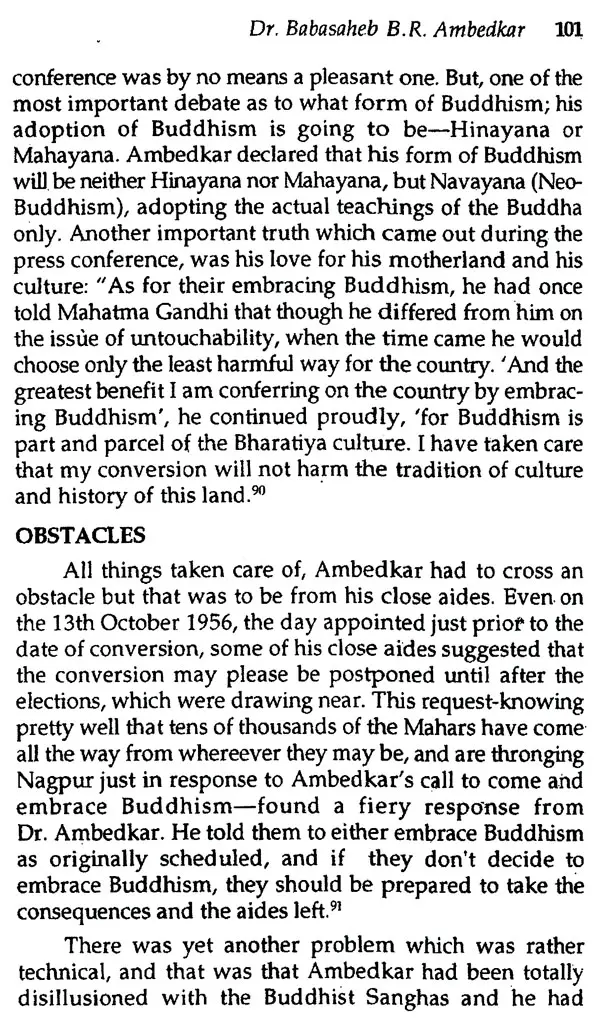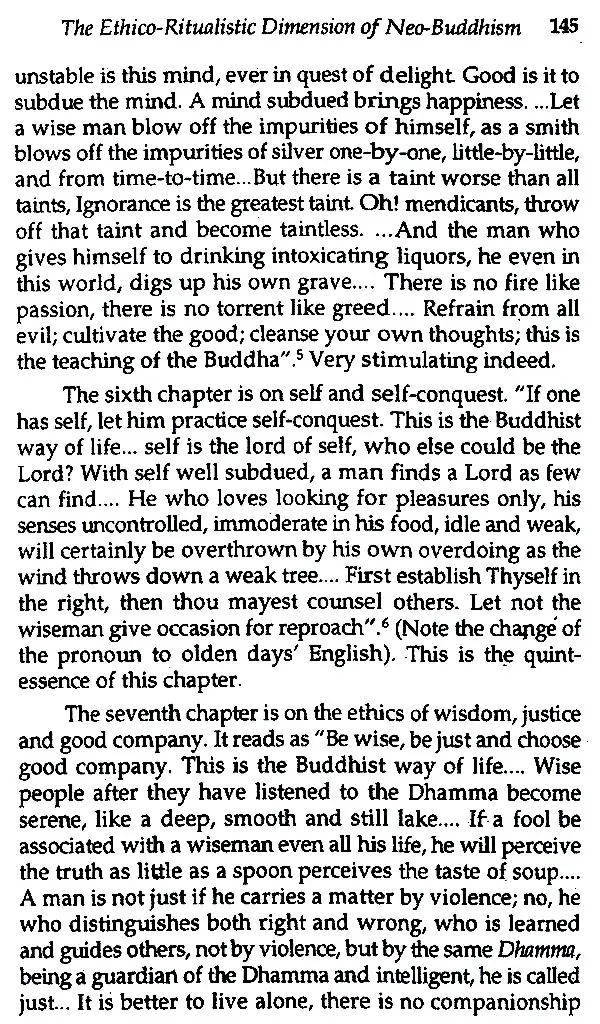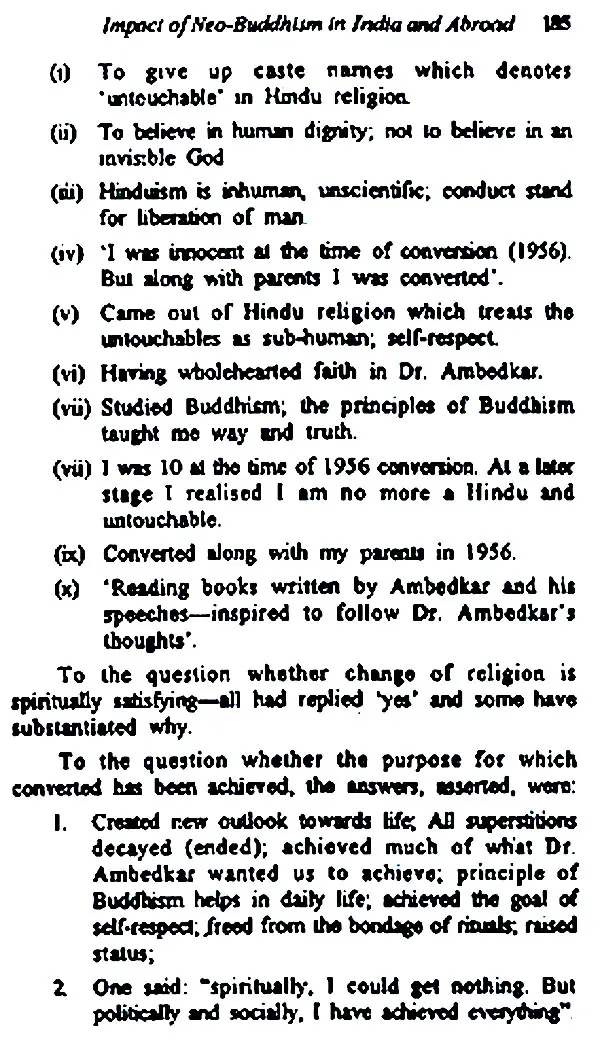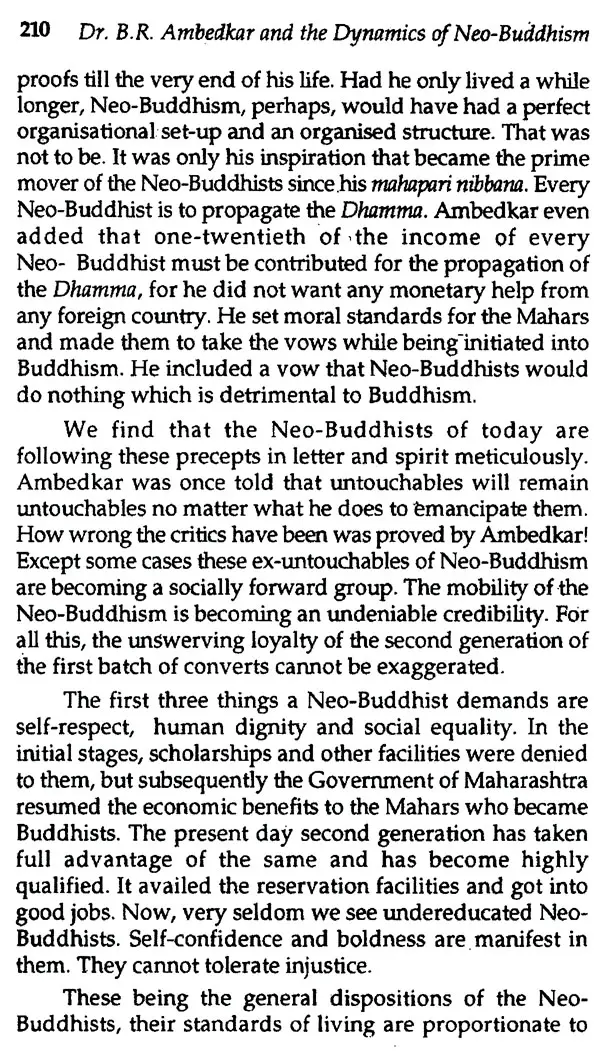 ---
We Also Recommend