Dr. Indira Goswami in Search of Modernity
$3760

$37.60
Tax included.
Shipping
calculated at checkout.
---
---
Book Specification
Book Description
About the Book
IN SERCH OF MODERNITY is an analytical study of the fictional works of Dr. Indira Goswami and first in this genre. His perspectives and critical analysis help readers to follow and understand different features and outlook of the great Indian writer, the recipient of the prestigious Jnanpith Award.
About the Author
A critic, poet and a journalist of repute Hridayananda Gogol is a prominent figure in the field of Indian Assamese literature. His poems and fictions have been translated into several Indian languages. He has written a good number of essays, both in Assamese and English. Apart from other works his biography Dr. Birendra Kumar Bhattacharya, the first Assamese Jnanpith Awardee and other critical books have received overwhelming response for his indepth study and analytical perspectives. He has published all together more than twenty four books so far and participated in several National and International Conferences in India and abroad. His scholarly works include Study of Ramayana, World Peace Initiatives and Humanities. Mr. Gogoi has been honored with numerous achievements. He held the post of Member of the Language Advisory Board of Sahitya Akademi for a onsequitive period of ten years. He edits a be journal named www.asianviews.net. le also directs films for Government Departments on rare aspects of culture and humanities.
Introduction
The inheritance the noble trend renaissance difficult Very few people can inherit and transmit this, can enlighten the human society its right path. It that vitalized some unknown power and by dint of rigorous practice and strenuous effort few Indian right path Dr. Indira Goswami (popularly known as Mamoni Goswami) prominent among personalities who exhibit efficiency together. Her as well through writings only rare quality. While keeping view her writings we find way. Sometimes her characters articulate protest and dissent simultaneously voices concerns reform and redress. narrating story her situation configures own ways means of expression and transmission. Sometimes in her we find intersection ideas, forms styles taking at different creating processes and dialogues with linkages between and content, genre and theme, and aural, local and regional, traditional and contemporary.
Her deep faith mankind profound subject are some her typical characteristics. into so because she feels that though inhuman immobilize and devastate natural man such serenity, happiness, beauty, love, liberty etc., yet of fundamental desires not only duty, but significant the society a whole. The legacy renaissance enlightened her on this aspect that hatred, brutality repulsiveness comes under the loathsome process exploiting and destroying these fundamental human desires mankind. So, order eliminate this loathsome process ventured to transgress superstitions. this hopes to animate human and fundamental desires.
**Contents and Sample Pages**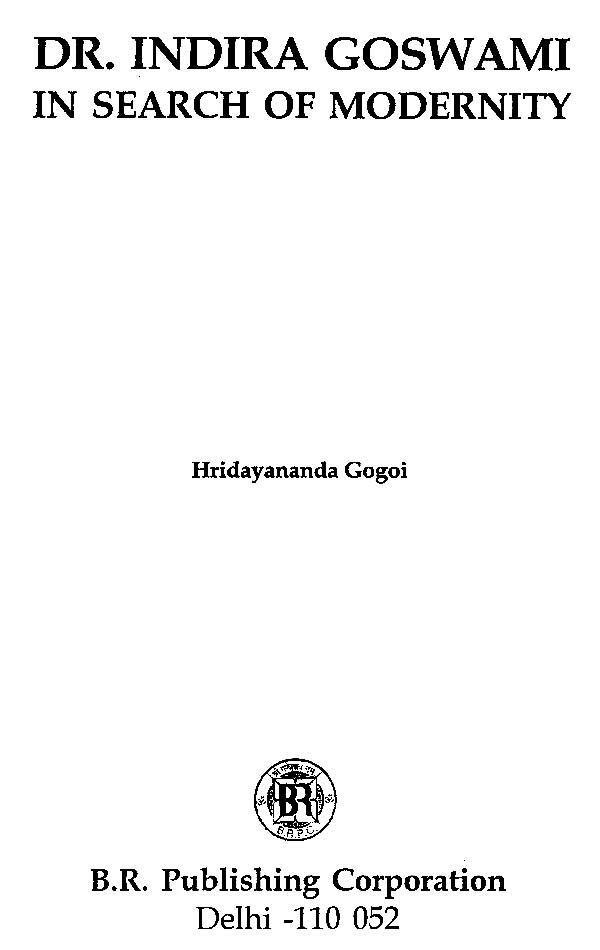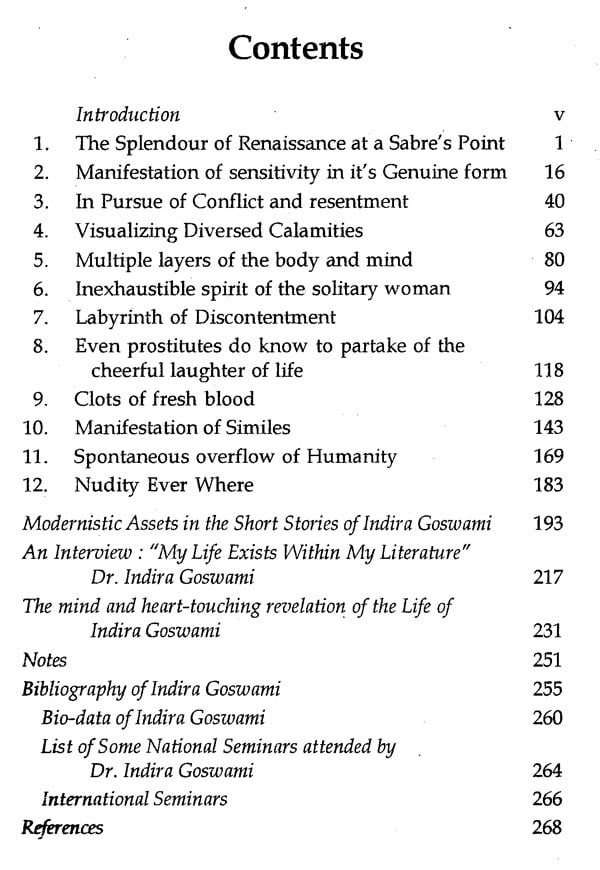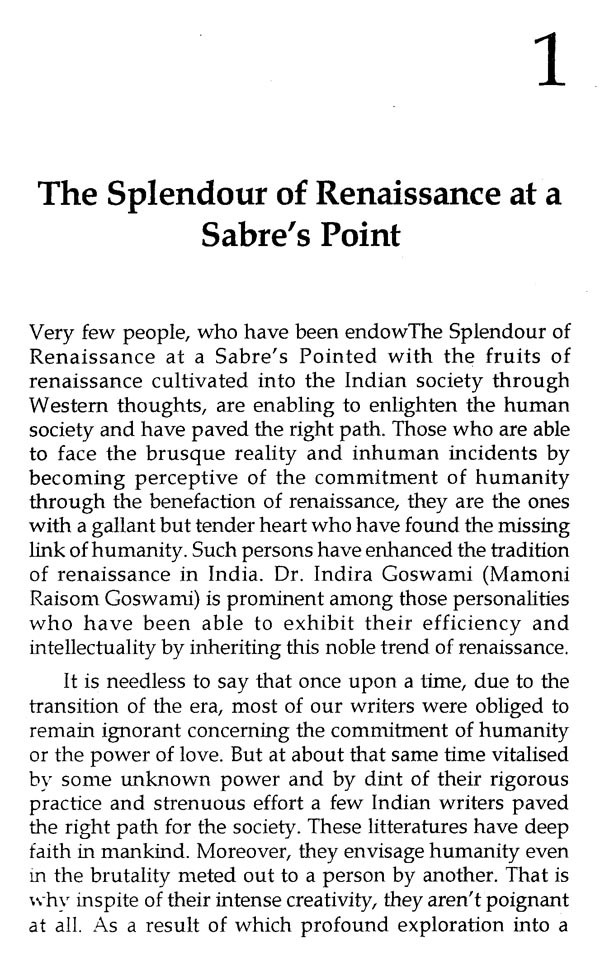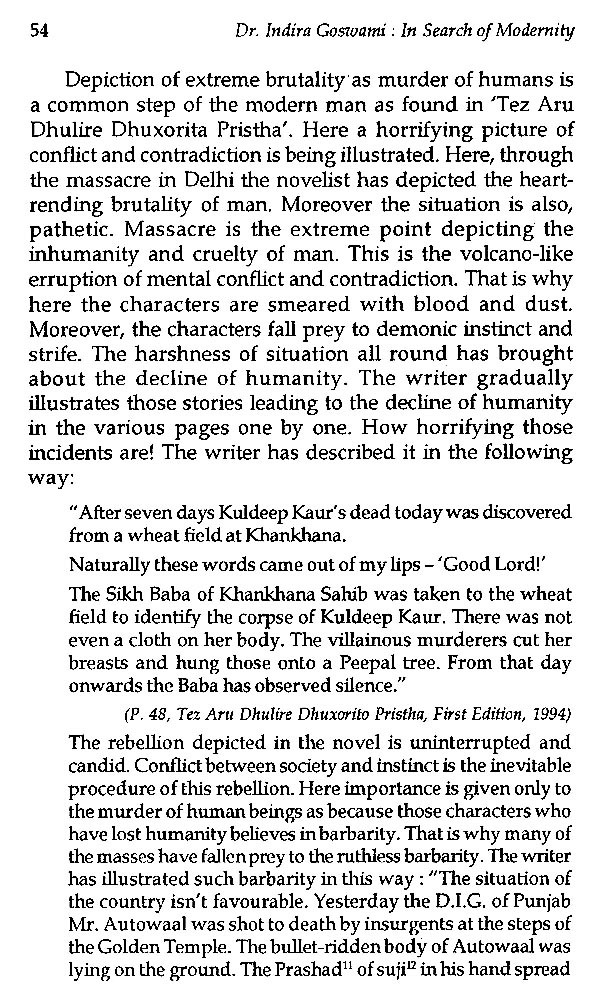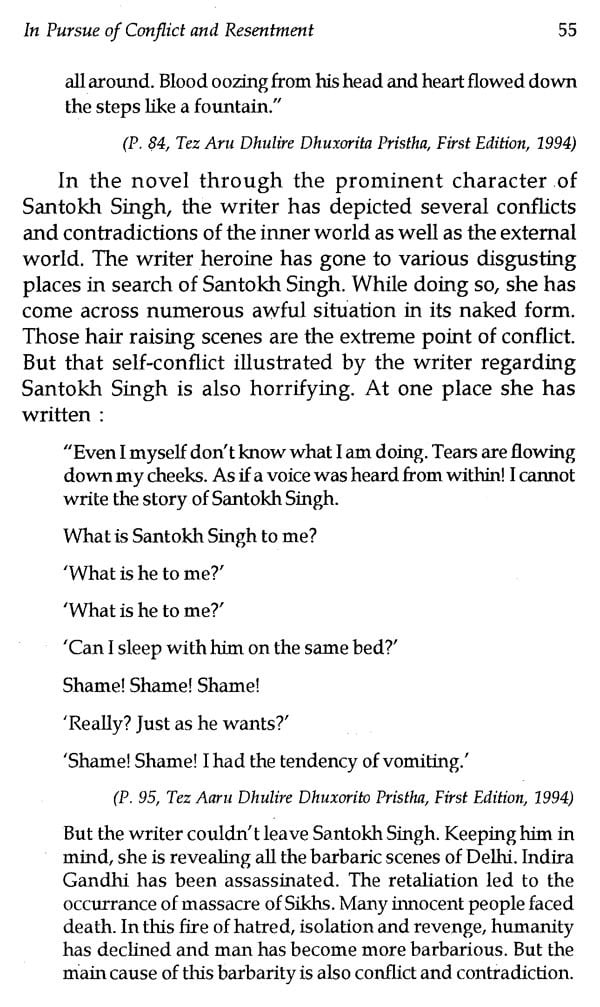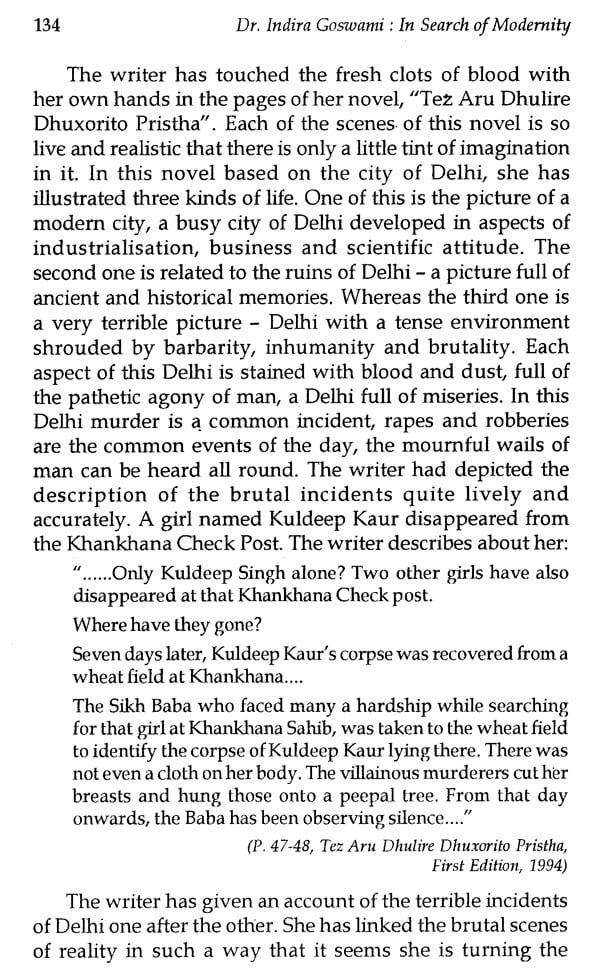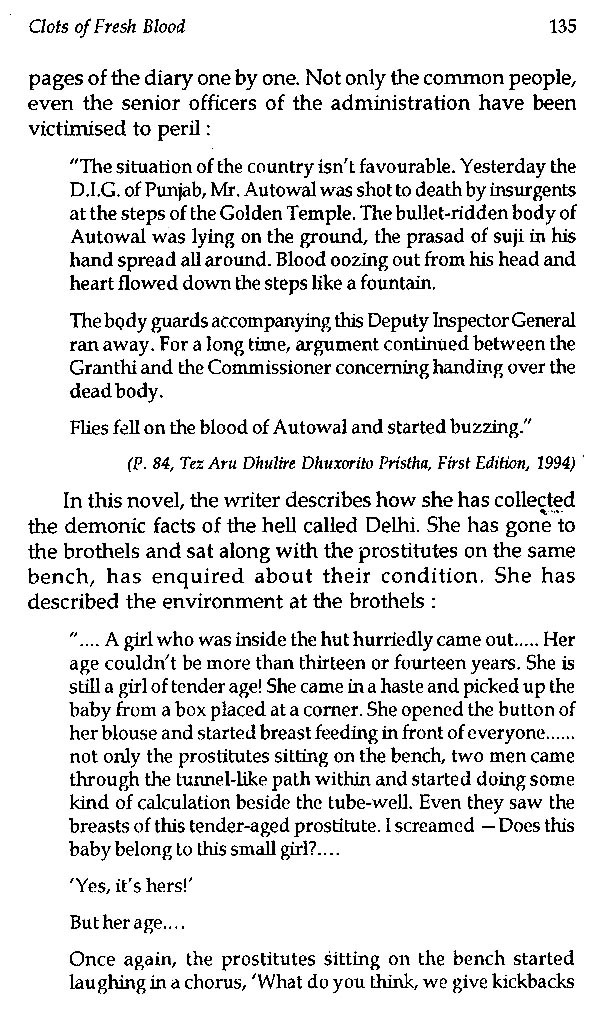 ---
We Also Recommend