Dwarkamai (A Magical Trip)
$2500

$25.00
Tax included.
Shipping
calculated at checkout.
---
---
Book Specification
| | |
| --- | --- |
| Item Code: | UAI274 |
| Author: | Sujay Khandelwal |
| Publisher: | STERLING PUBLISHERS PVT. LTD. |
| Language: | English |
| Edition: | 2022 |
| ISBN: | 9789393853042 |
| Pages: | 93 (Throughout B/W Illustrations) |
| Cover: | PAPERBACK |
| Other Details | 8.50 X 5.50 inch |
| Weight | 140 gm |
Book Description
About the Book
The miracles of Sai Baba of Shirdi are known to one and all. We read about them in articles or hear about them from people who have experienced them first hand. It only strengthens our faith and belief in Sai Baba. But sometimes, one truly gets lucky and experiences the divine grace of Sai Baba through some magical, out of the world experiences.
The author was visiting Shirdi to find his lost connection with Sai Baba. During his visit to Shirdi, which was only for one day, the author experienced a series of such miraculous events throughout the time he was there. It did not just help him find his connect back, but also gave a new meaning and dimension to his faith in Sai Baba of Shirdi.
About the Author
Sujay Khandelwal is a businessman and philanthropist from Kolkata. A B.Com. graduate from Calcutta University, Sujay spent his childhood in Kolkata in a very spiritual environment. Kindness and devotion were two qualities that he has acquired from his family. He started his career with his family business with a humble beginning. Over the years, Sujay vision has taken the company higher by several notches.
Currently, he is the Managing Partner of Mohan Impex, a leading company in food additives distribution and manufacturing industry. Under his able guidance, this family business saw a massive growth in just short time.
Sujay is the Managing Trustee of Shiv Chandra Charitable Trust and the Founder of the Sabhuri Rehabilitation Center. He is also associated as a volunteer with the Hope Foundation, an NGO based in Kolkata.
Sujay is also a car enthusiast and has also travelled across the world, learning from his experiences which helped him to grow in his personal and professional life. An ardent devotee of Sai Baba, Sujay's connection with Shirdi is special in many ways. This book is a testimony of that..
Foreword
ujay and I are first cousins and I have known him since his childhood. We had our first spiritual experience together when we went for a spiritual retreat to Bangalore in October 2019 and I was so delighted to see how much at home Sujay felt in that environment.
When Sujay asked me to write the foreword for this book, my heart leapt with joy. It was so gratifying for me to see someone from my own family, to make an effort to bring spiritual awareness in the world. Spirituality comes in many flavours - devotion, prayer, chanting, practices, serving people. As a practicing spiritualist for over 15 years (and being a meditation teacher), I have realized that our lives are a mix of highs and lows, sorrow and joys; though it is always up to us whether we make it joyous or painful. Sujay has opted to look at the brighter side of life and make it work not only to uplift himself but to take up the cause of rehabilitation of alcoholics and brighten up their lives too.
Introduction
Everyone goes through ups and downs in life.
The worst period of my life was when I was in utter despair, but it was also the transformation period of my life. It was I phase which ultimately made me go deep down to introspect and realize true value of the biggest gift from Sai: Human Life. Love, tolerance, patience and acceptance are the key towards serenity, I realized this though my process of transformation. I had lived my entire life for my own self, on the motives that served just me. I was self-centered and selfish, but now it's my time to give back to the society. When I recognized this, I found the purpose of my life: to be in service, to be available for others, to think of others, to bring a few smiles on the faces of others.
A few months before the onset of the pandemic, I got myself registered and certified as a volunteer in an NGO in the name of Hope Foundation in Kolkata. I had just begun service when, in less than 2months time, the pandemic began to spread. Instead of staying back at home to remain protected, I chose to go to the Girls' home to arrange ration for them.
Book's Contents and Sample Pages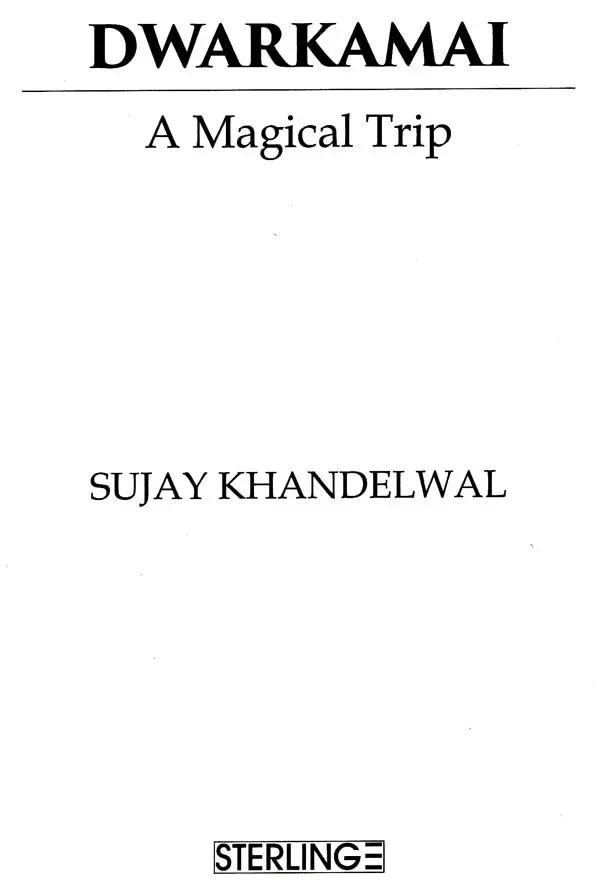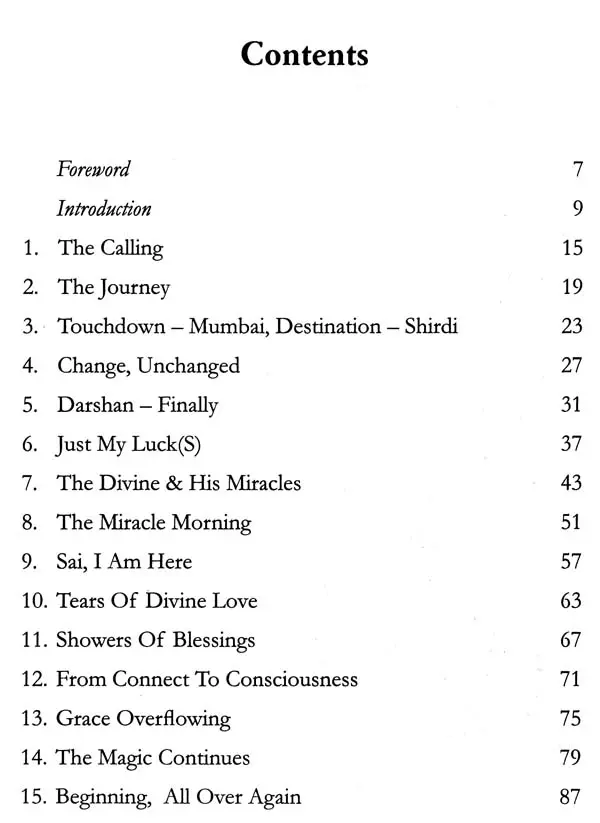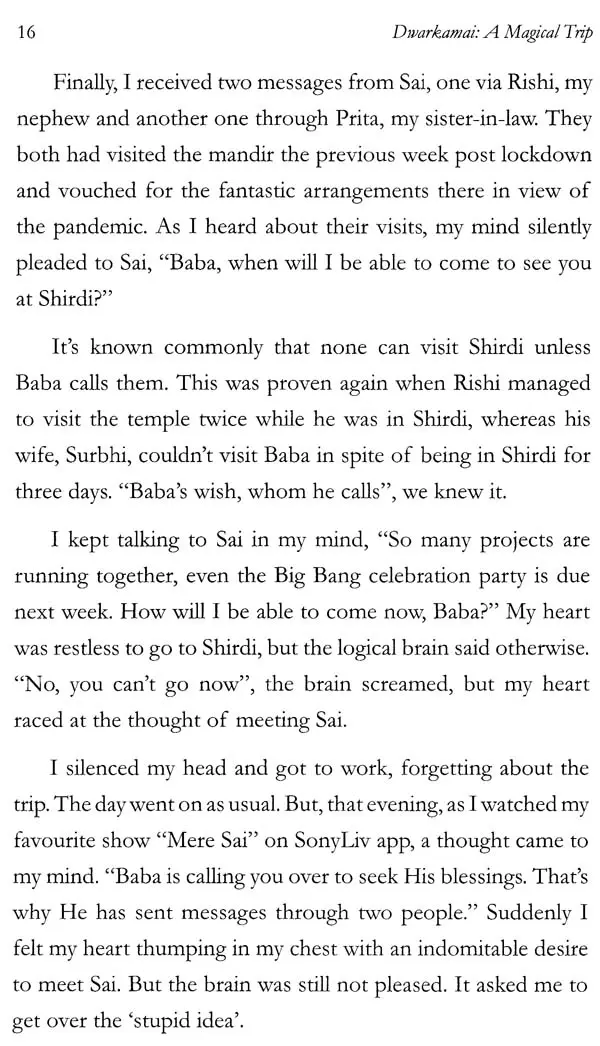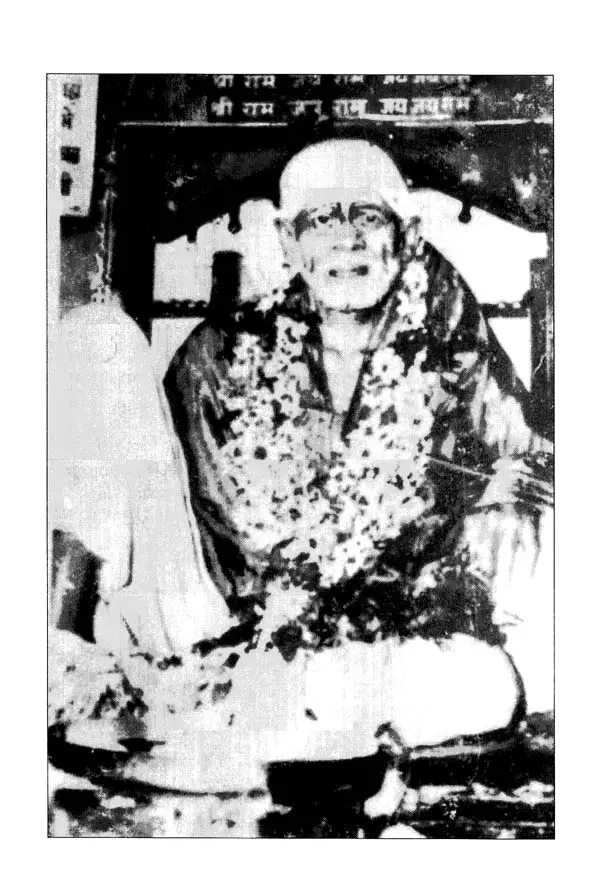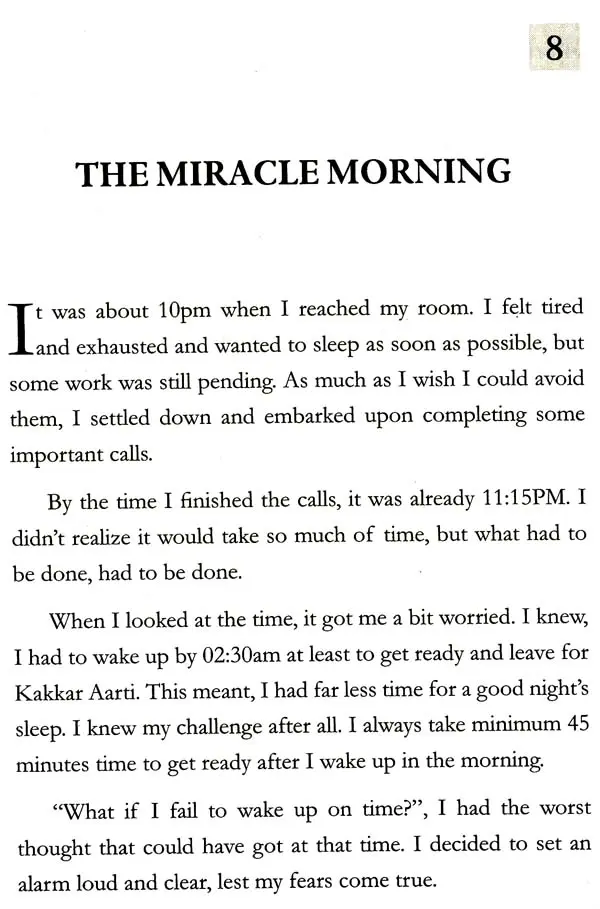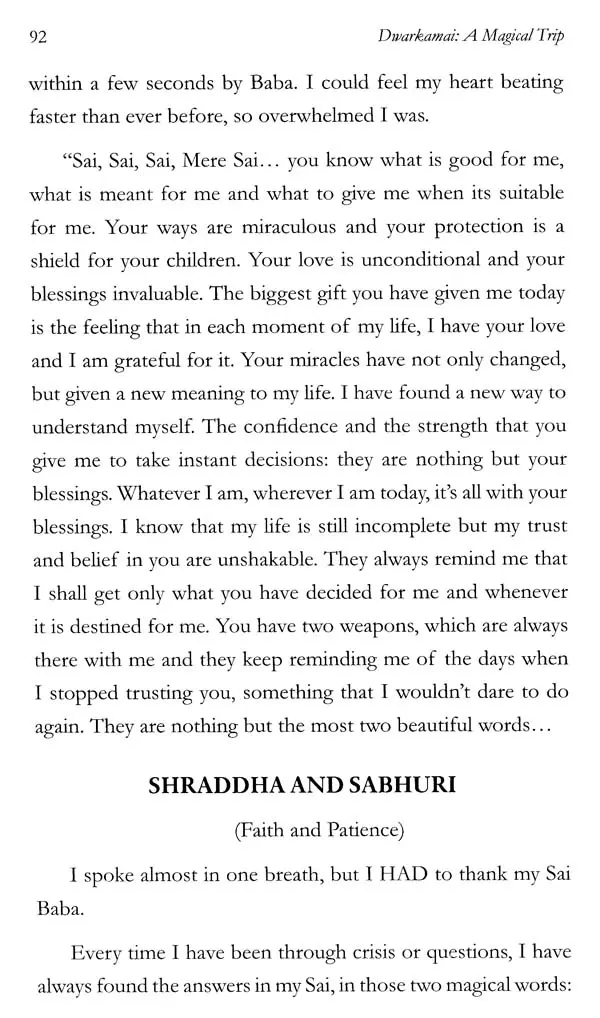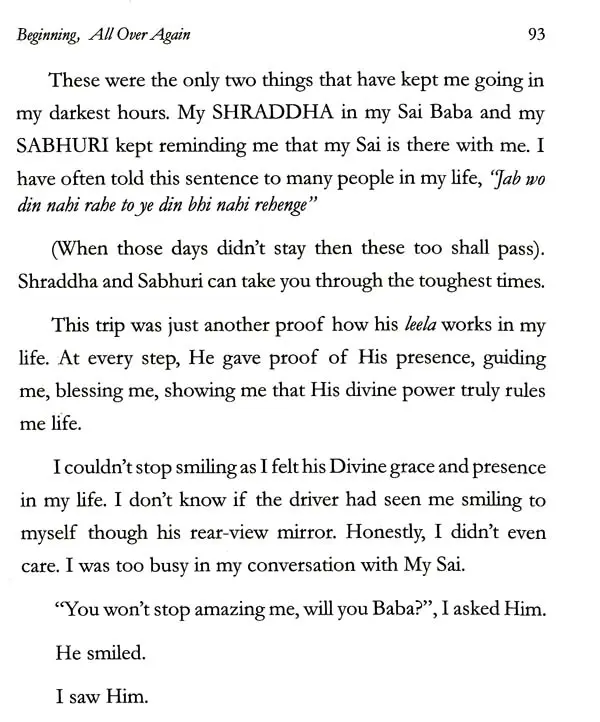 ---
We Also Recommend