Ecclesia Divina or A Selection of Hymns from the Four Vedas
$6700

$67.00
Tax included.
Shipping
calculated at checkout.
---
---
Book Specification
| | |
| --- | --- |
| Item Code: | AZG371 |
| Author: | Bhumananda Sarasvati |
| Publisher: | Kaveri Books |
| Language: | SANSKRIT TEXT WITH ENGLISH TRANSLATION |
| Edition: | 2002 |
| ISBN: | 9788174790590 |
| Pages: | 604 |
| Cover: | HARDCOVER |
| Other Details | 9.00x6.00 inch |
| Weight | 890 gm |
Book Description
About the Book
The Vedas are the holy books which are the foundation of the Hindu religion. They consist of hymns written in the old form of Sanskrit and are supposed to be composed between 1500 and 1000 BC.
Ecclesia Divina offers a selection of hymns from the four Vedas - the Rg. Yajur, Sama and Atharva, aiming at an authentic interpretation of the subject matter of the Vedas, particularly the Vedic ideas and thoughts related to the providence of God, creation and sustenance of the universe, knowledge and education, universal patriotism, the empire and its working, human society, unity and other select themes. Each of the hymns included in the selection is followed by its English transliteration and translation, word meaning, purport and comments. A detailed introduction running into nearly 200 pages introduces the reader to the Vedas; their origin, significance, and contents; Vedic doctrines and seers; and the issue of Vedic interpretation. Also, the search for reference has been made easier by providing an exhaustive index.
Introduction
Literature unfolds the forgotten "past" of mankind by throwing a flood of light on a people's life and culture, its attainments and victories, its political and social institutions, The object of its religion and morals, its rise and fall. But Literature is for the wonderful monuments of literary wealth to teach handed down by the ancients, man must surely have been entirely in the dark about the life and deeds of his ancestors. The work it does of informing the mind by means of attractive and impressive anecdotes woven into the texture of dry matter-of-fact, details of history and daily routine, cannot be accomplished by any other means. Especially in civilised and progressive society, literature fulfils the office of innumerable learned preceptors. Hence its importance in every time and clime is established both from its excellence. as well as necessity.
Literature has broadly been divided into two main branches, sacred and profane, according as it dealt with religion or otherwise. But most people, from the nature of their Literature is own literary heritage, are apt to consider even.
divided into Sacred literature as merely historical, though Profane and Sacred.
**Contents and Sample Pages**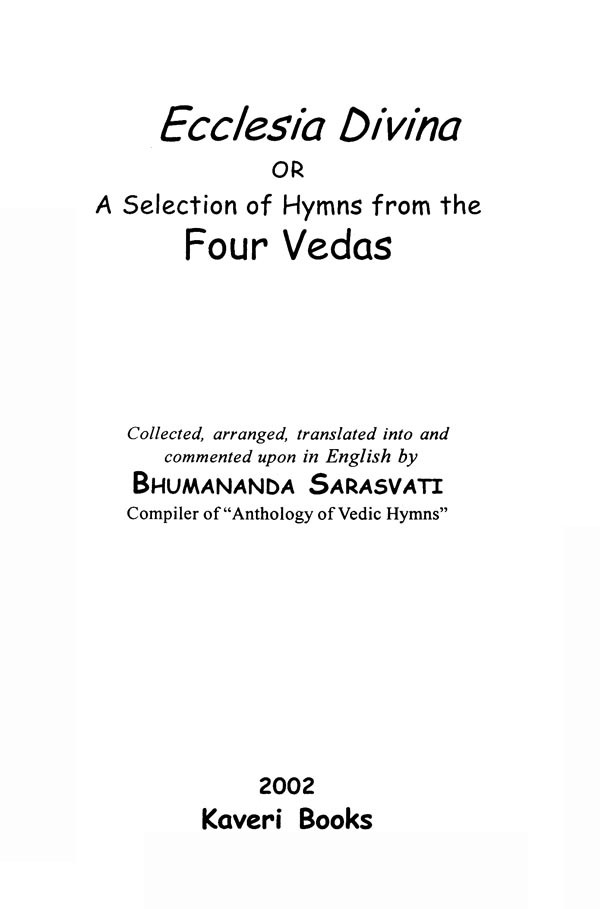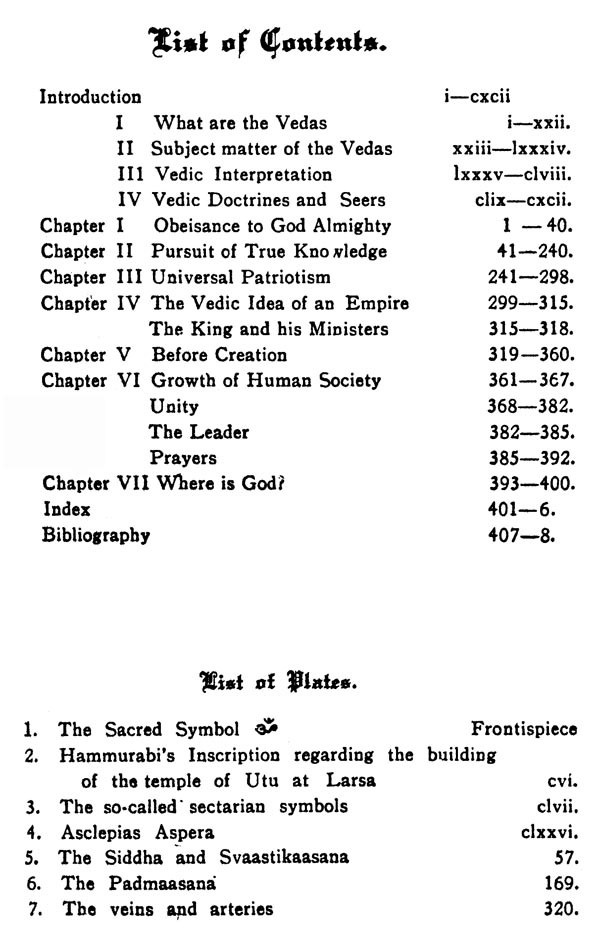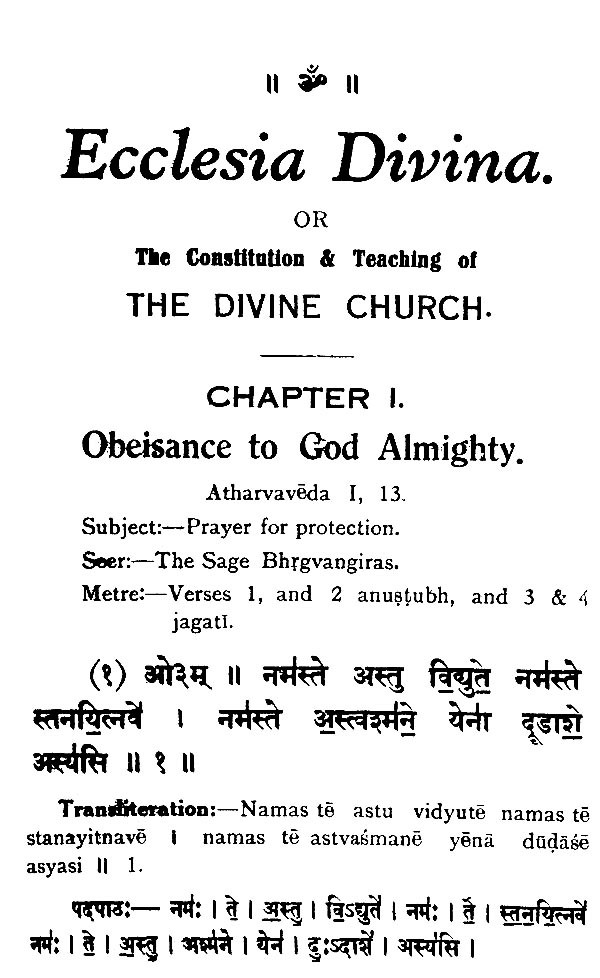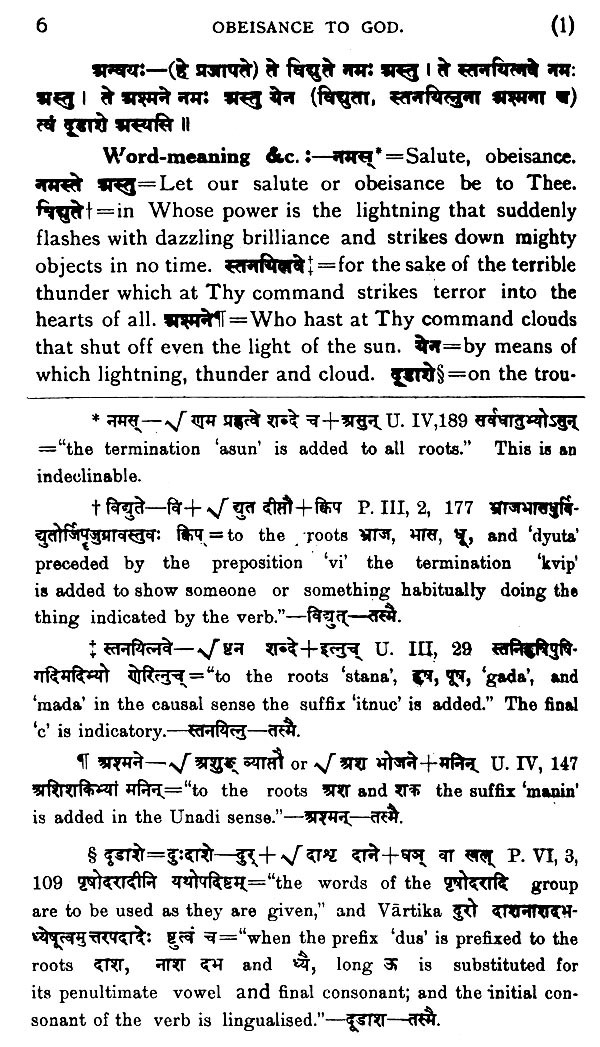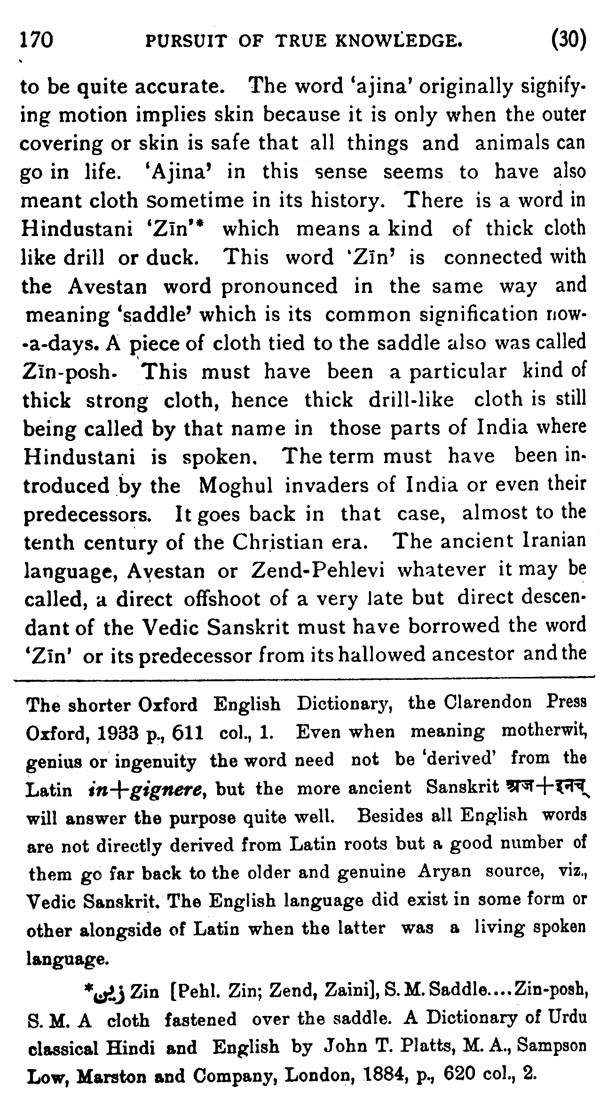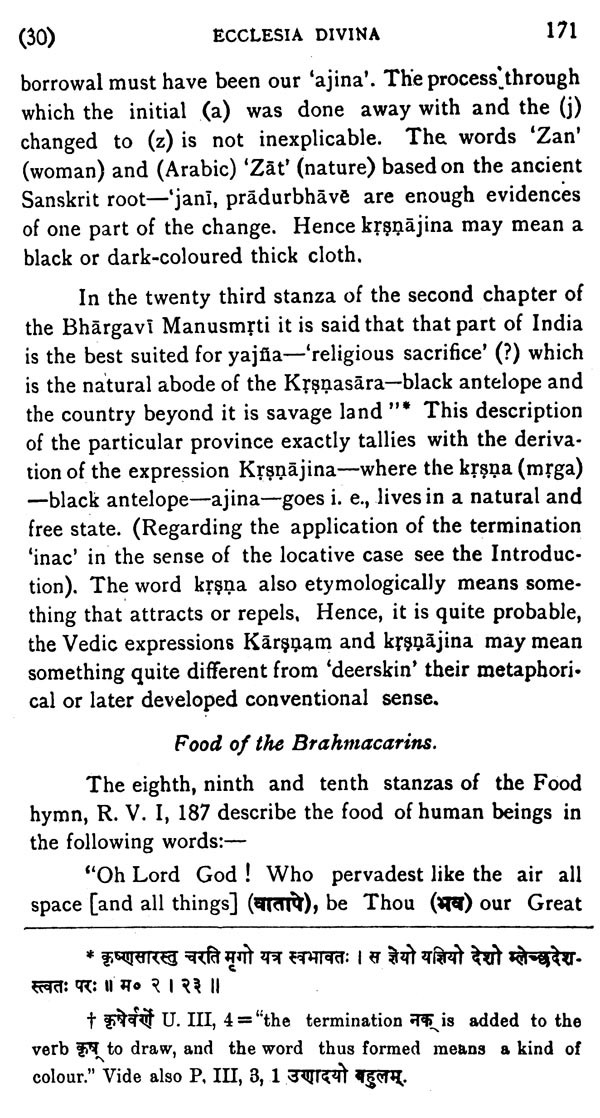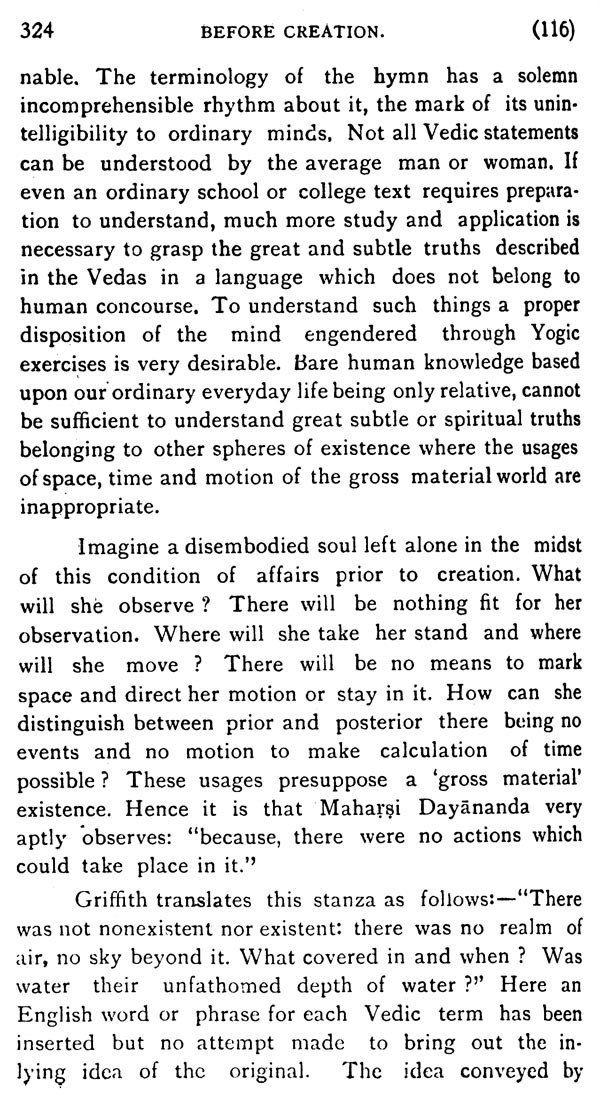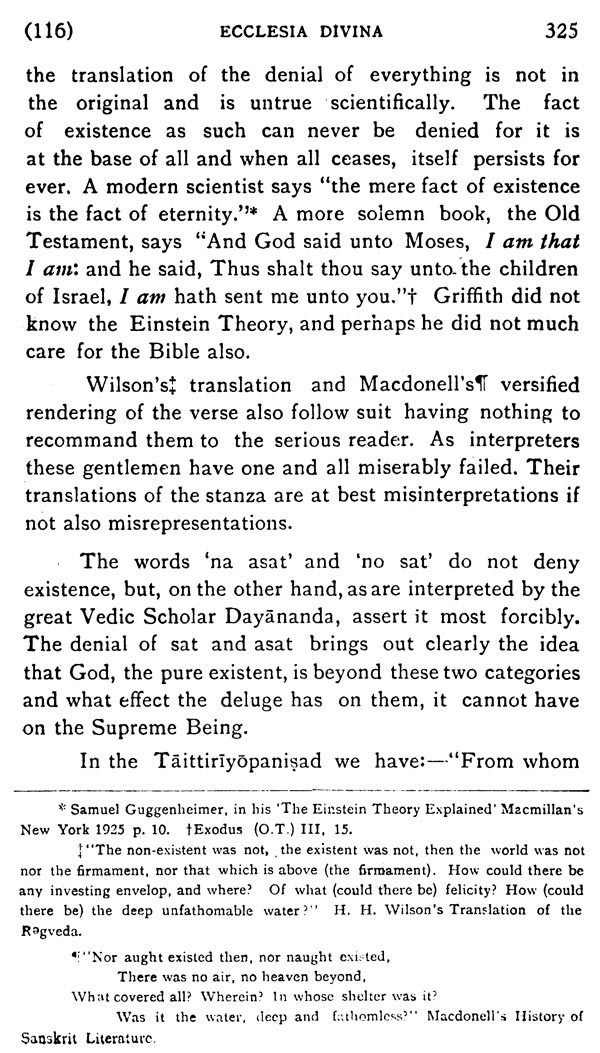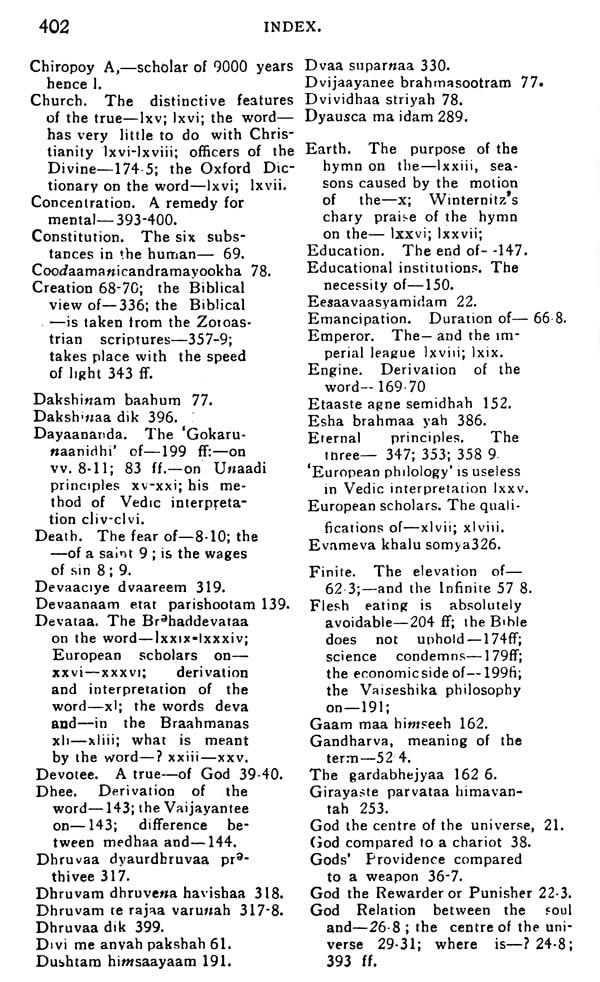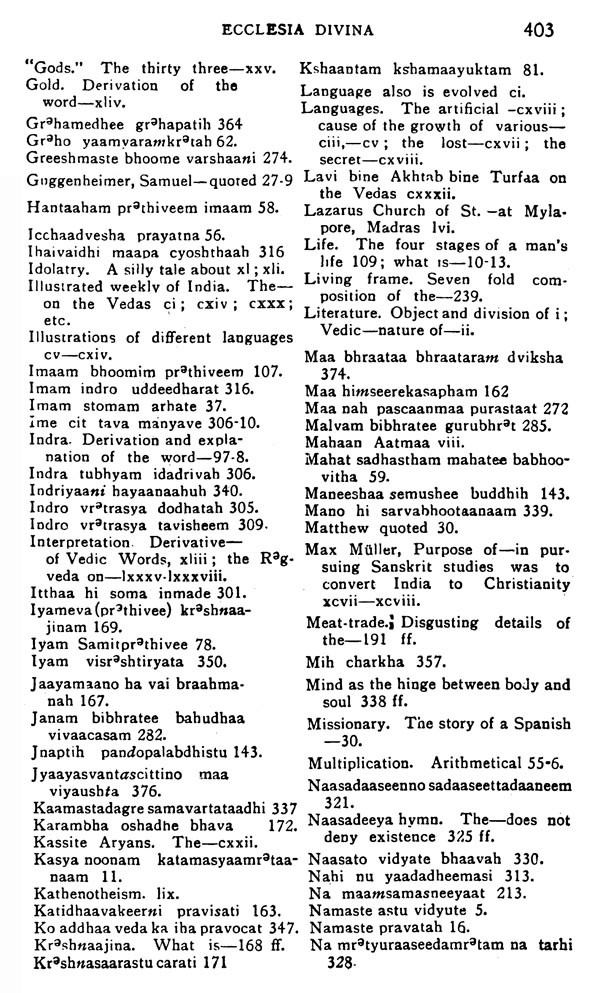 ---
We Also Recommend