Ecology and Archaeology of Kosal Region
$4000

$40.00
Tax included.
Shipping
calculated at checkout.
---
---
Book Specification
Book Description
About The Book
The authoress in this monument, in-depth, highlights the palaeoecological perspectives of the Kosal region which accelerates and hinders the growth of archaeological personalities of the area horizontally and vertically through interdisciplinary investigations. How the habitat and biome as the twin foundations below the subsistence pattern of the area the explicity linked human culture to environmental factor in a single system is the core area of this work which has been virgin field of writing in this area so far.
About the Author
Dr. Pushp Lata Singh is Associate Professor in the Department of Ancient Indian History, Culture and Archaeology, Banaras Hindu University, Varanasi. She stood first with first position in order of merit in her Post-graduation. She was U.G.C. J.R.F. and S.R.F in Archaeology, She is the authoress of two books Settlement Pattern in Northern India (Delhi, 2005); Dynamics of Environmental Changes in Prehistoric India (Delhi, 2006) and several research papers published in the varied journals of repute.
**Contents and Sample Pages**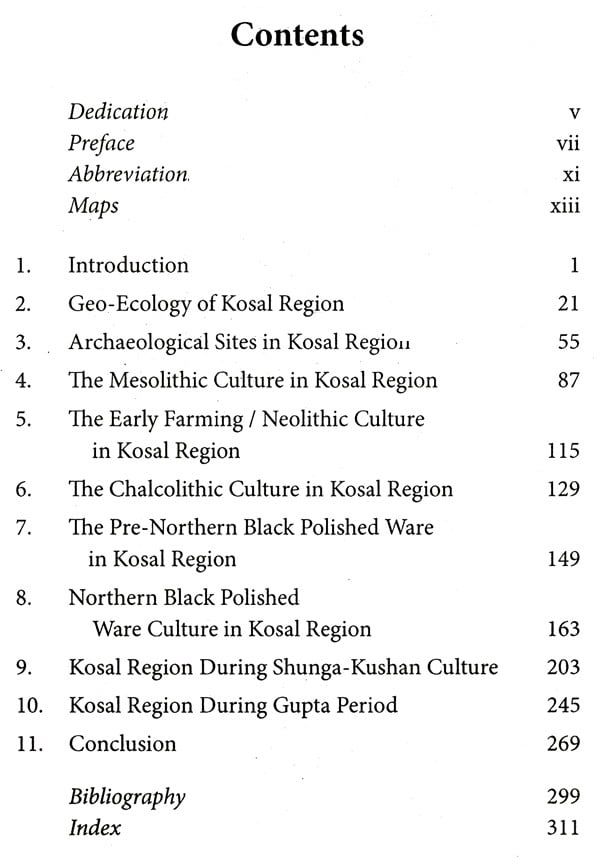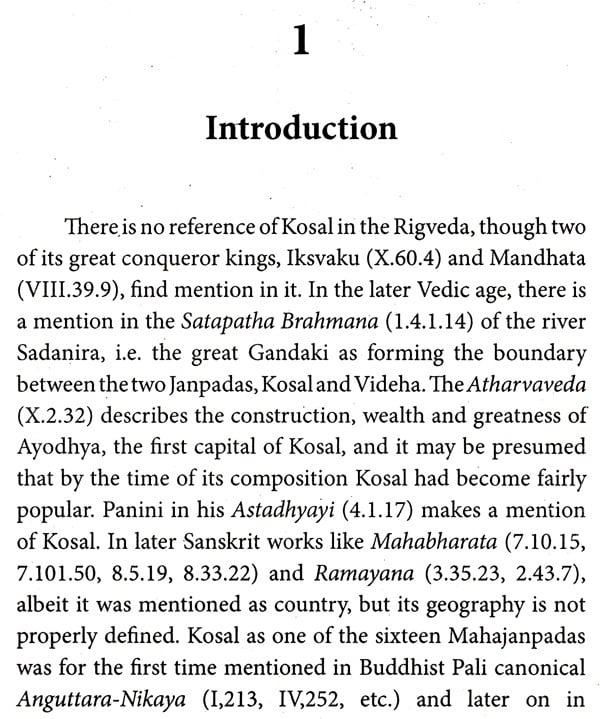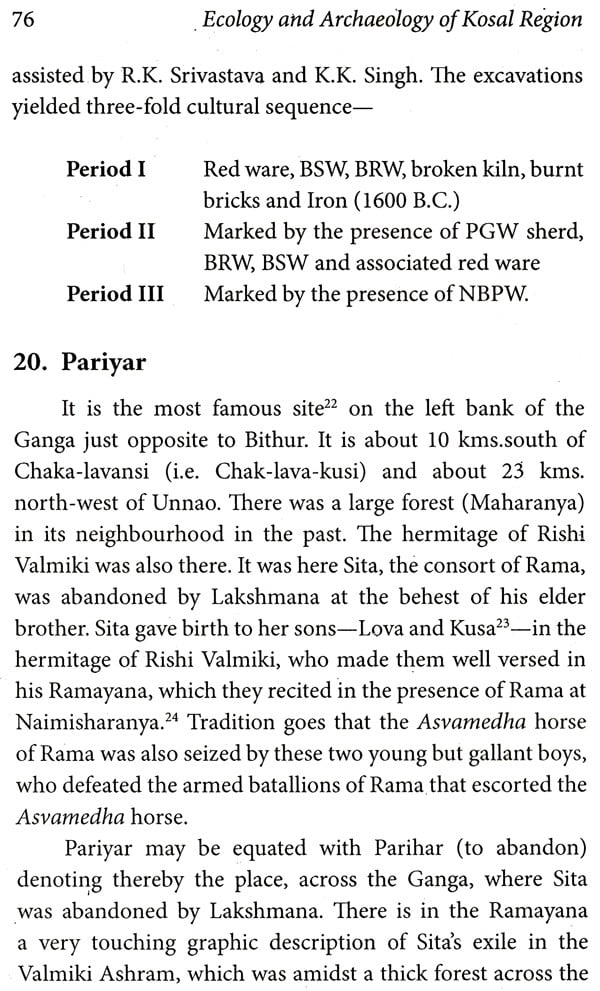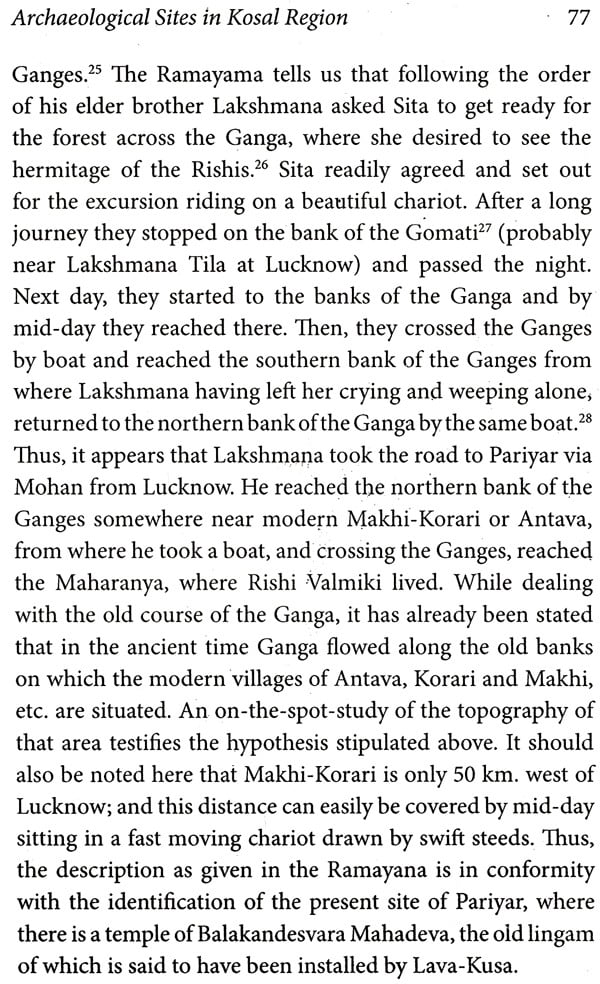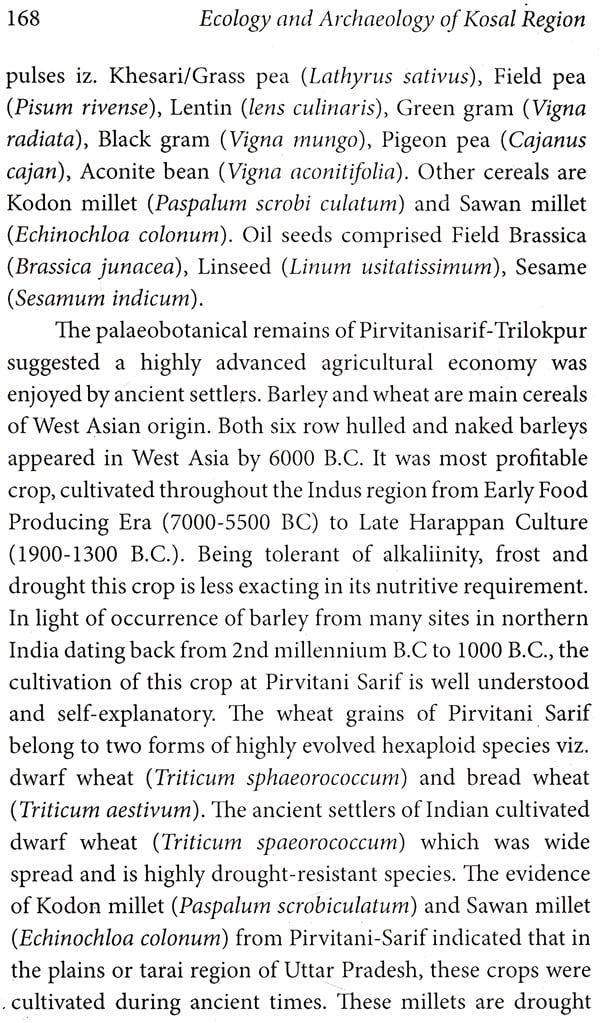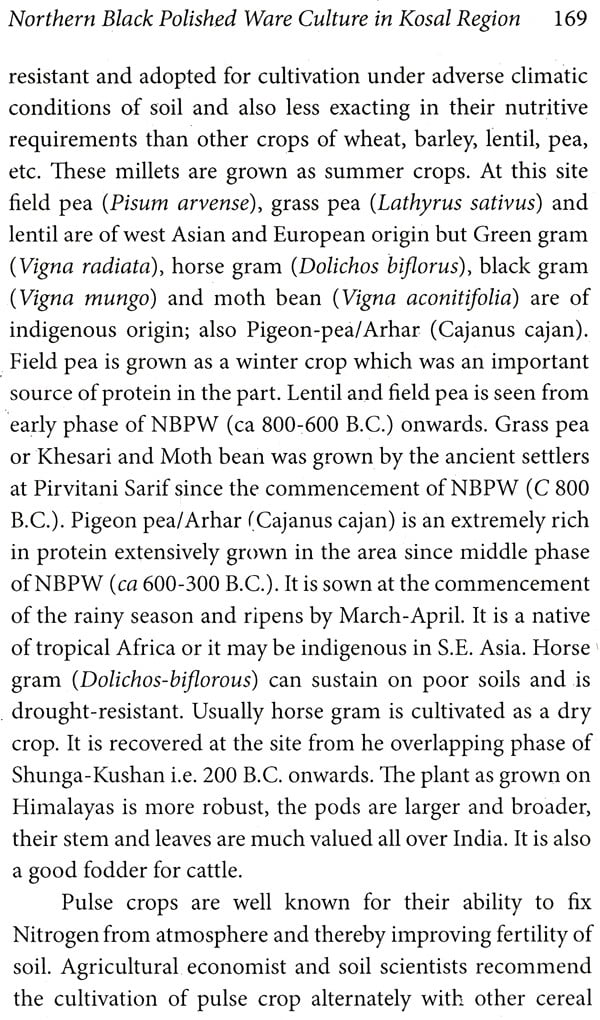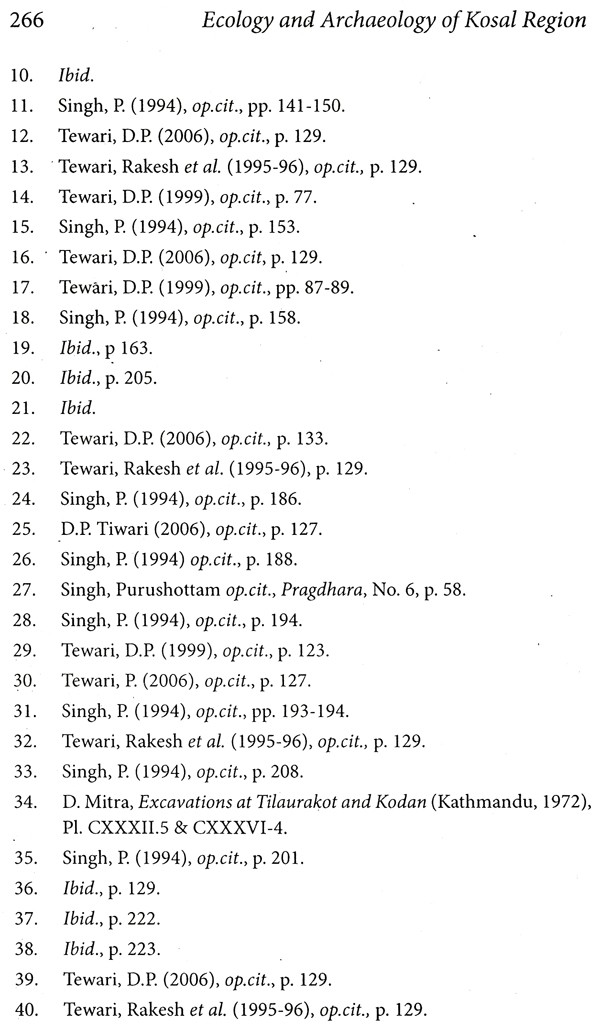 ---
We Also Recommend