Ecology and Geography of Crime- A Case Study
$2960

$29.60
Tax included.
Shipping
calculated at checkout.
---
---
Book Specification
| | |
| --- | --- |
| Item Code: | AZE761 |
| Author: | Navin Kumar |
| Publisher: | RADHA PUBLICATIONS, DELHI |
| Language: | ENGLISH |
| Edition: | 2001 |
| ISBN: | 8174872124 |
| Pages: | 218 |
| Cover: | HARDCOVER |
| Other Details | 9.00x6.00 inch |
| Weight | 370 gm |
Book Description
About the Book
The book has been written objective of providing spectrum of introduce divided into nine chapter the meaning and concept an unified system, factorial remedial measures of crime.
The book thus defines and explores difficult ideas and complex concepts regarding crime in an intelligible, lucid and cogent manner which have made this book attractive and indispensable for the teachers and researchers of Geography, Sociology, Psychology and other social sciences. It is hoped the book will fill a gap in the great number of books and serve as a tool in developing knowledge and creativity to its readers. The intention has been to give in precise and simple language which will help readers in better understanding.
About the Author
Dr. Navin Kumar is a geographer with brilliant academic record, born (1964) in Govindpur Diara village of Bhagalpur district, Bihar. He obtained his M.A. in Geography with first class first (1988), M.A. in English (1990), M.A. in Education (1991), Ph.D. (1992) from T.M. Bhagalpur University, Bihar and D.Litt. (1999) from Veer Kunwar Singh University Ara, Bihar. He has contributed more than one and half of dozen research papers published in different geographical journals. He is associated with a number of learned organisations and has attended a large number of seminars and conferences.
He is life member of several reputed geographical and social science journals. Dr. Kumar does not accept geography to be a generalist, holistic subject for pedagogic treatment but tries to see a reinvention of it. He has developed interest in the field of cartography, Population Geography Urban Geography, Environmental Geography, Social and Regional Geography.
At present Dr. Kumar is a lecturer, P.G. Dept. of Geography, H.D. Jain College, Ara, Bihar, India.
Preface
Population and its various components have largely been studied by geographers and other social scientists. But the study of crime as a social component of population has almost remained a neglected spectrum of study particularly by geographers. Thus, this is obvious dearth of literature especially on spatial dimension of crimes dealt by geographers. There are so many problems, some of the quite baffling being faced by the human society today. Crimes stand in the forefront among these problems. The crime is not a new introduction to social evils of the society, but as a matter of fact, crime and criminality have co-existed with mankind since then the dawn of human civilization. Newer in the history of mankind, society has been able to eliminate crime fully and finally.
The seriousness of the social problem hardly needs to be over emphasized. The public suffers and looses from crime either directly or indirectly. The study of devastating effect on the part of the doer committing the offence and the person having being fallen prey to it or the society as a whole cannot be ignored. It blocks the path of all-round regional development of an area.
Introduction
The problem of crime is a gigantic issue for the mankind. In India, it has recently reached so much clamorous proportion that our mass media is agog with severe description of heinous and culpable murders, sensational robberies and gangster acuities, police-politician nexus in corruption, monstrous embezzlement of public finance by reputed government officers. The public is aware of the increasing magnitude of incidence of crime and is very much concerned about it. Even the man in the street believes that crime situation in India is becoming more chaotic and rising criminality is a part of almost complete breakdown of law and order situation... No Government policy for crime control or corrective method has proved very effective in the reduction of crime and the ultimate solution or alleviation of this problem must rest in the hands of the general citizen.
Crime has always been an integral part of our civilization. Crime and criminality have coexisted with mankind. Over the centuries, thousands of years since the dawn of human civilization concerned and capable people have sought the causes and cures of crime. Various theories have been put forward, yet there is no single synthesized approach towards crime correction.
**Contents and Sample Pages**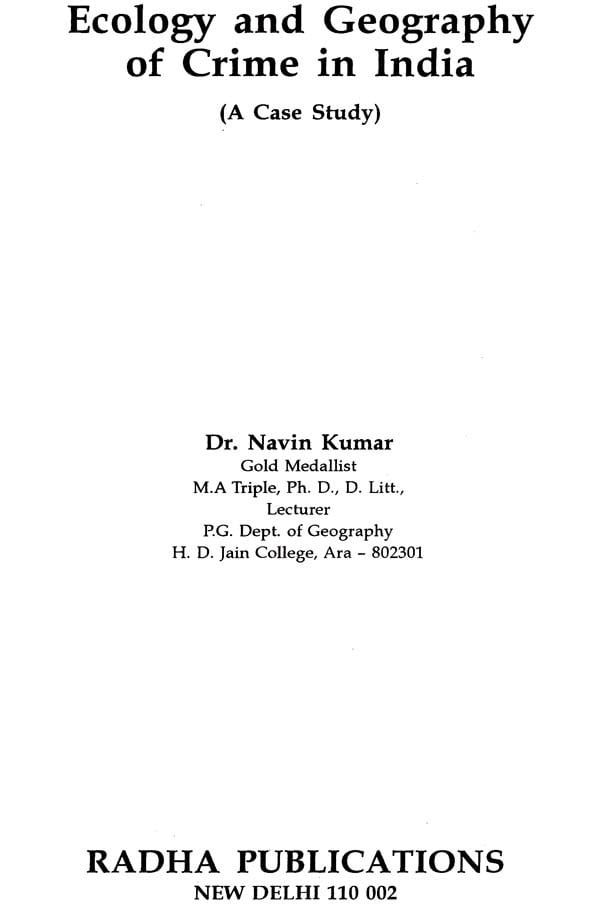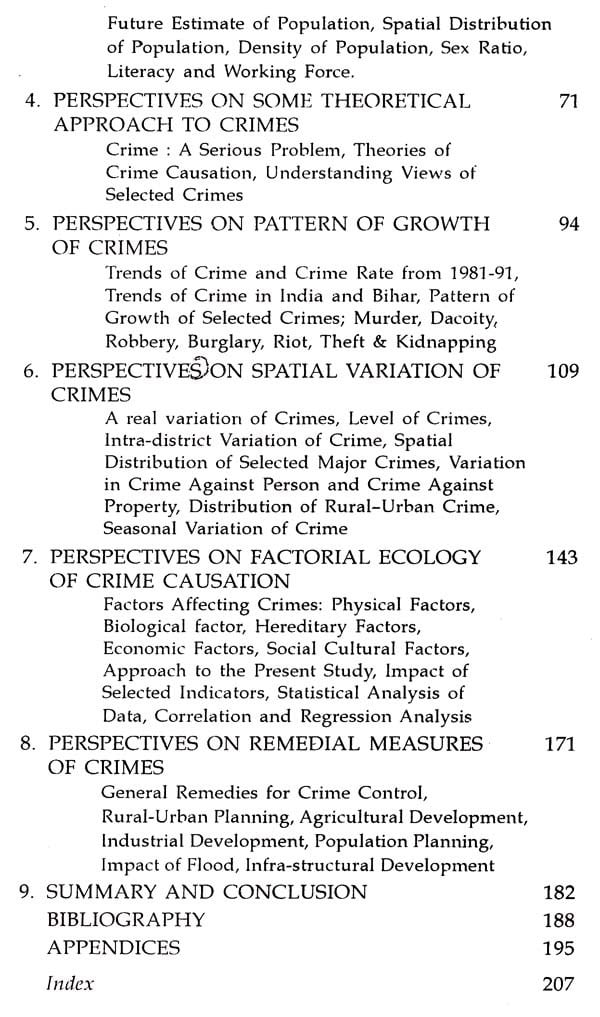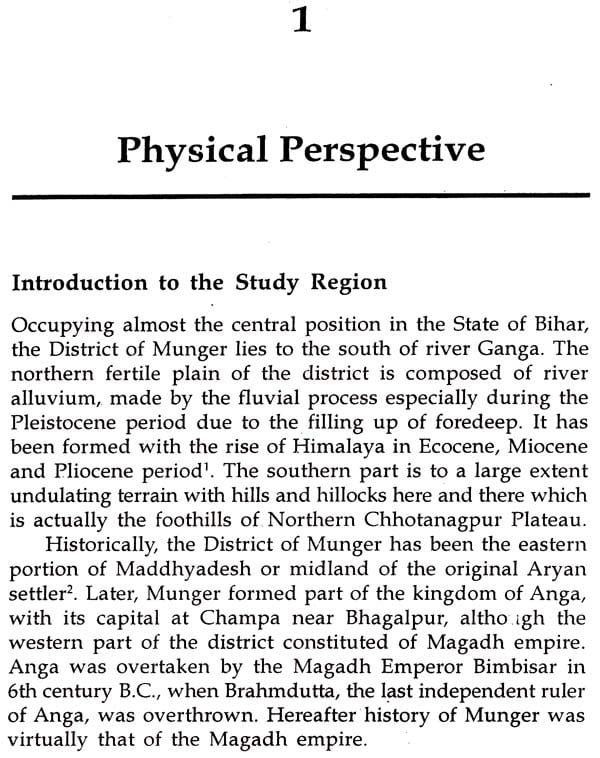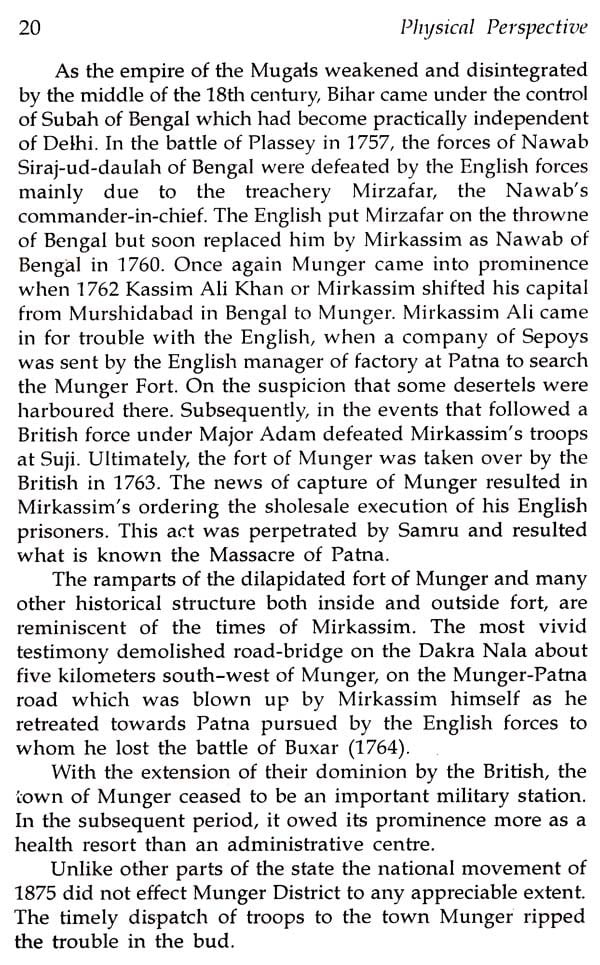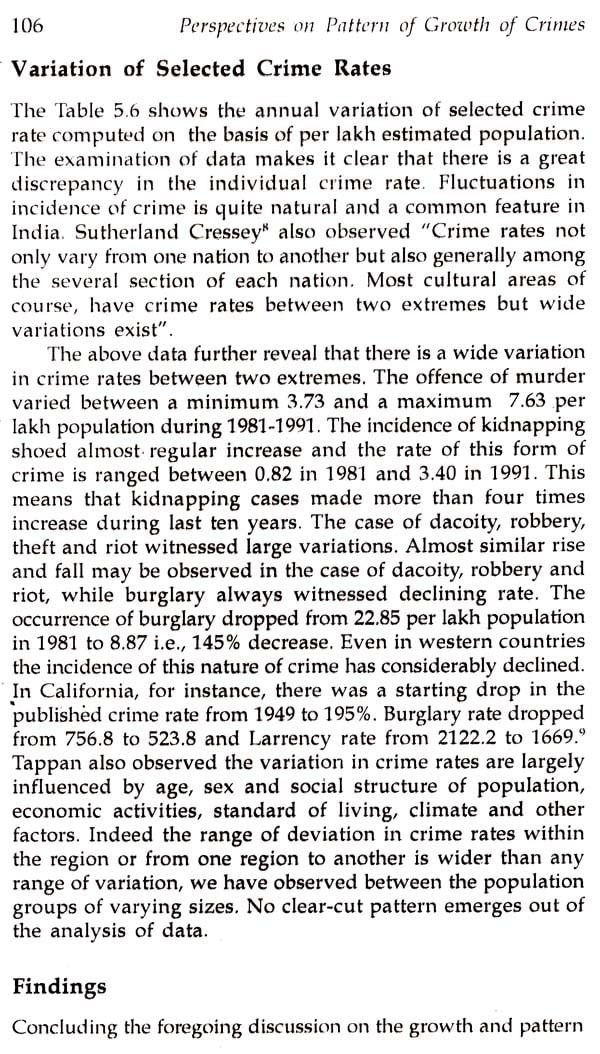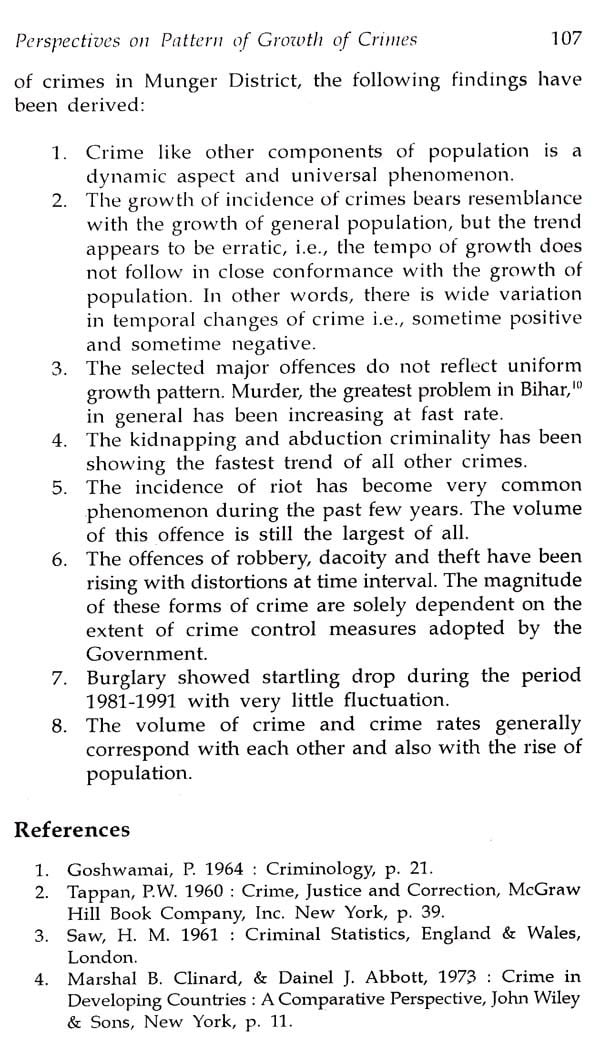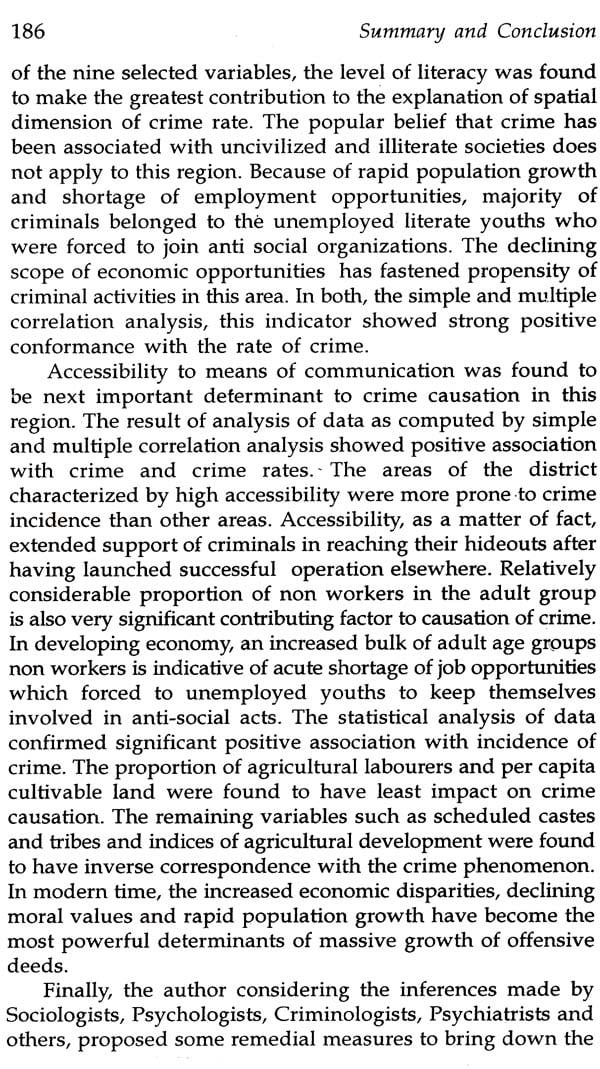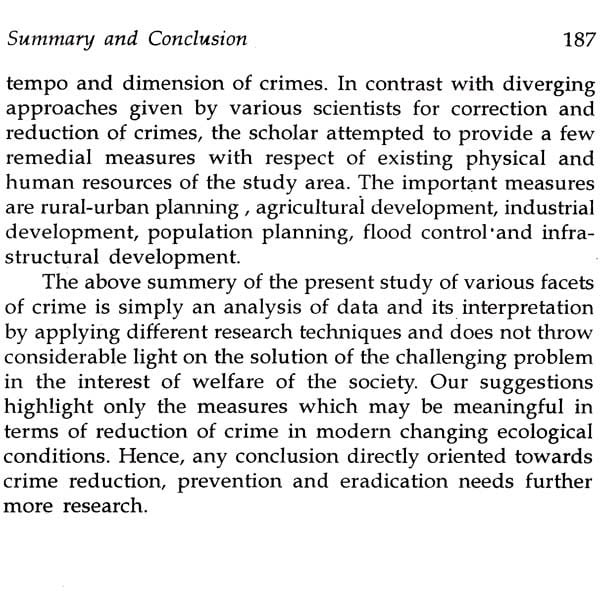 ---
We Also Recommend