Economic Cooperation in Asean: Challenges and the Way Forward
$4240

$42.40
Tax included.
Shipping
calculated at checkout.
---
---
Book Specification
| | |
| --- | --- |
| Item Code: | UAJ140 |
| Author: | Meena Singh |
| Publisher: | Sanjay Prakashan |
| Language: | English |
| Edition: | 2021 |
| ISBN: | 9789388107822 |
| Pages: | 238 |
| Cover: | HARDCOVER |
| Other Details | 9.00 X 6.00 inch |
| Weight | 460 gm |
Book Description
About The Book
The Asia-Pacific region has emerged as an important region in the world in its efforts to enhance regional cooperation and integration, through its various sub-regional initiatives, particularly in East and South East Asia, where, early 1990s witnessedseveral trans border sub-regional economiczones, being launched under the motto of 'Growth Triangles'.ASEAN witnessed its first such growth triangle, the 'Indonesia-Malaysia Singapore Growth Triangle (IMS-GT) in 1989. At the time of its initiation, it was called the 'SIJORI-Growth Triangle' and it involved Singapore, the Johor state of Malaysia and Riau islands of Indonesia.
The present book entitled "Economic Cooperation in ASEAN: Challenges and the Way Ahead" is largely based on the research work entitled "Growth Triangles of Southeast Asia: A Case Study of IMS-Growth Triangle". The main objectives of the book are to examine the process by which these growth triangles are formed and analyze their impact on the process of economic development. Thebook focuses mainly on thedevelopments in the IMS-Growth Triangle'and the outstanding issues and challenges that came up during its operations. A thorough study of these issues is expected to provide useful lesson for various stakeholders such asgovernment and policy makers, private sectorand multilateral funding agencies, which are involved withsimilar kind ofexisting or upcoming initiatives in the Asia-Pacific regionand also provide base for further research in this area.
About the Author
Dr. Meena Singh is currently working as Associate Professor at the Motilal Nehru College of University of Delhi and has taught Macro Economic and Indian Economy to the undergraduate students for more than 35 years. After pursuing her Honours degree in Economics from the Indraprastha College for Women, University of Delhi, she completed her MA (Economics) and M. Phil (International Business) also from University of Delhi.It is her interest in the macro economic issues and international business environment that prompted her to undertake her research work in the area of regional and sub-regional cooperation. Besides Economics, she has also taught subjects like Entrepreneurship and International Business to the commerce undergraduates. Apart from teaching, her other interests lie in giving education and career counselling to the students.
The present book is based on her in-depth research and analysis of the phenomenon of sub-regional cooperation in the ASEAN region, with special focus on formation of the 'Growth Triangle' among Singapore, Malaysia and Indonesia, which has been recognized as one of the most successful example of the existing cross-border sub-regional initiatives in Southeast Asia. However, despite its successful achievements, there have been various issues and challenges faced by this growth arrangement since its inception and it has been recently in news because of the efforts for its revival. Useful lessons can be learnt by the stakeholders involved in such growth initiatives regarding prominent challenges while working for the existing growth initiatives and the upcoming ones.
**Contents and Sample Pages**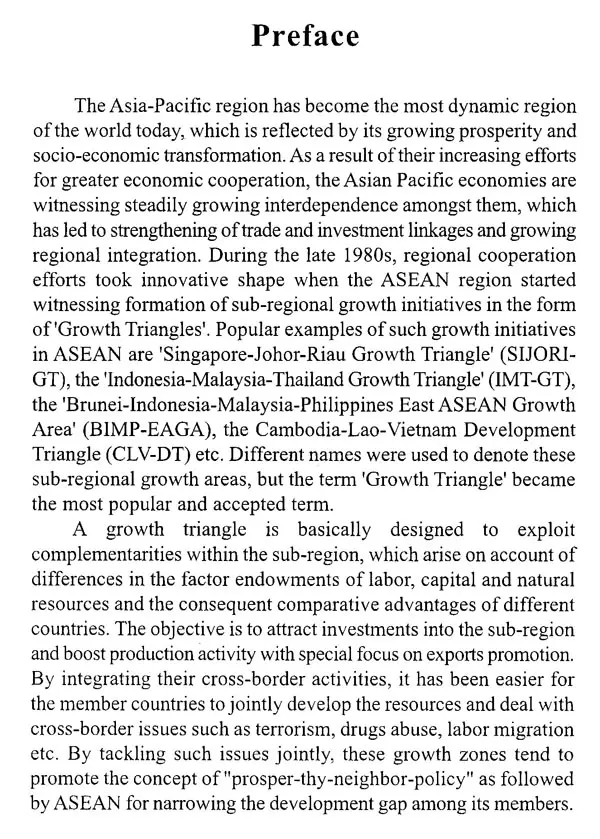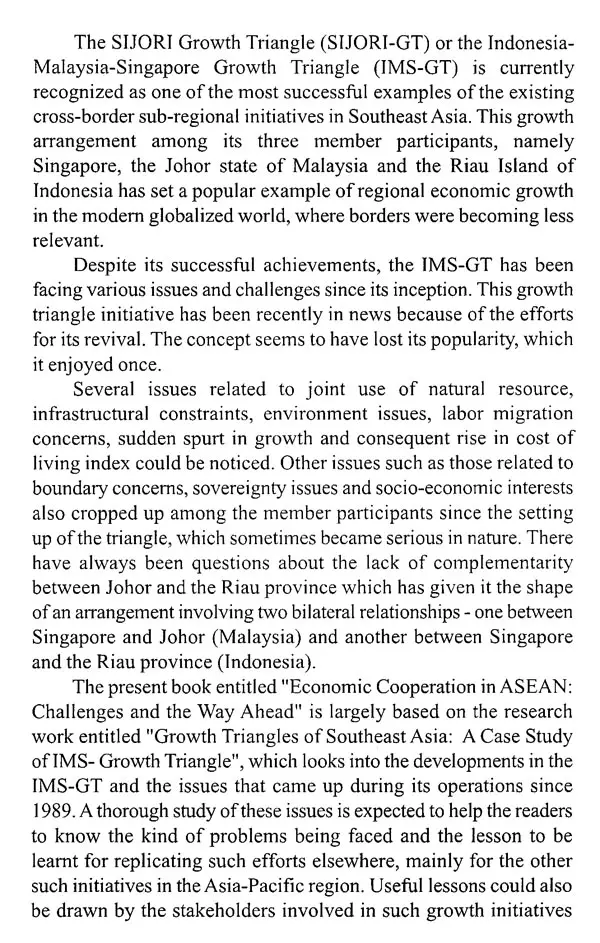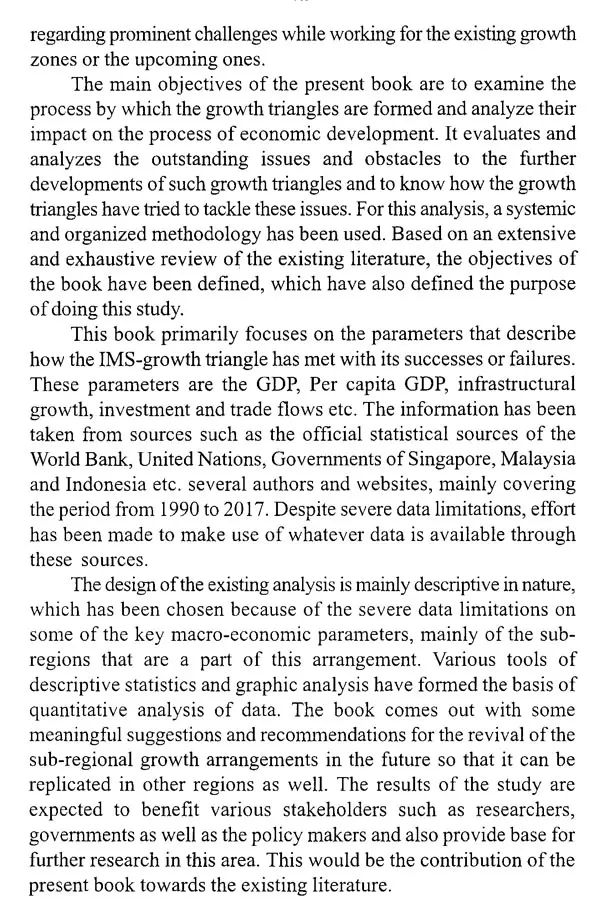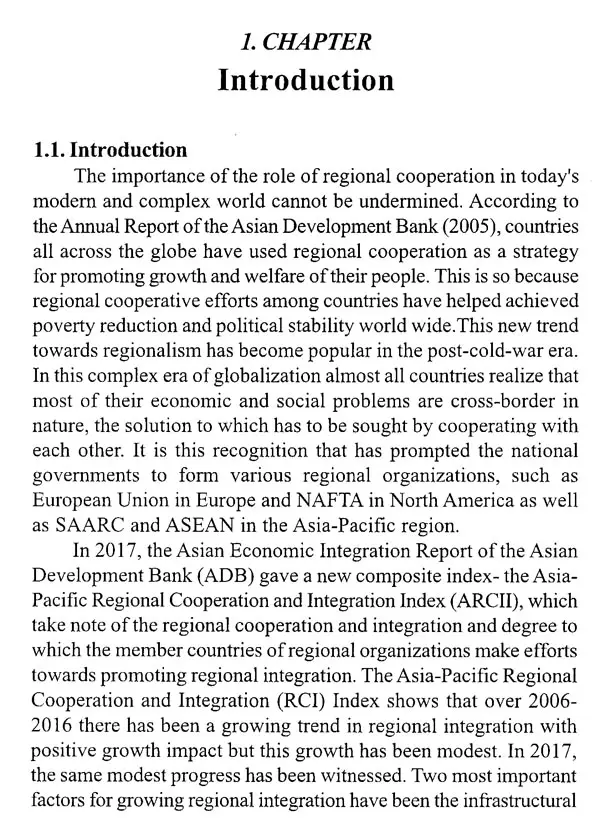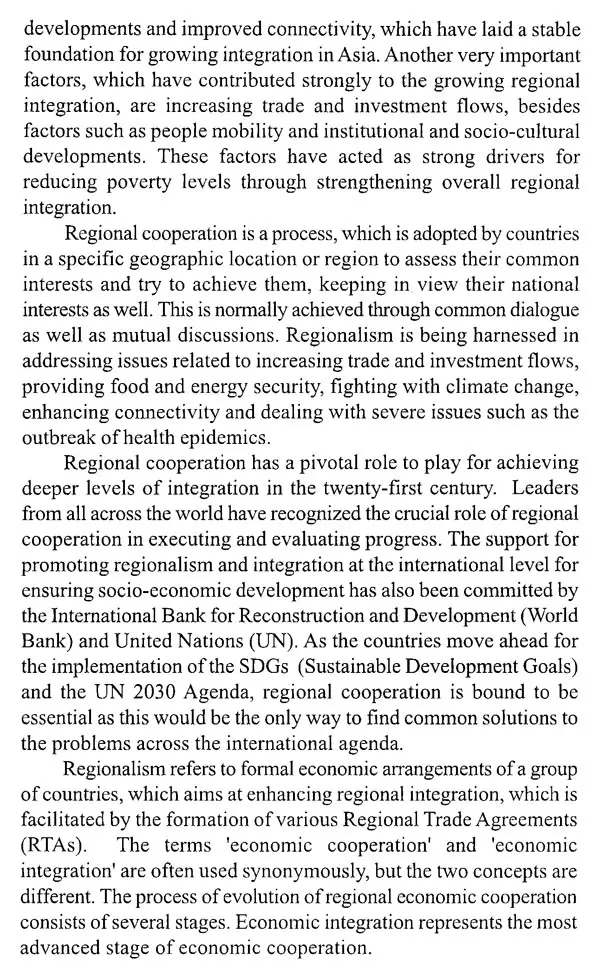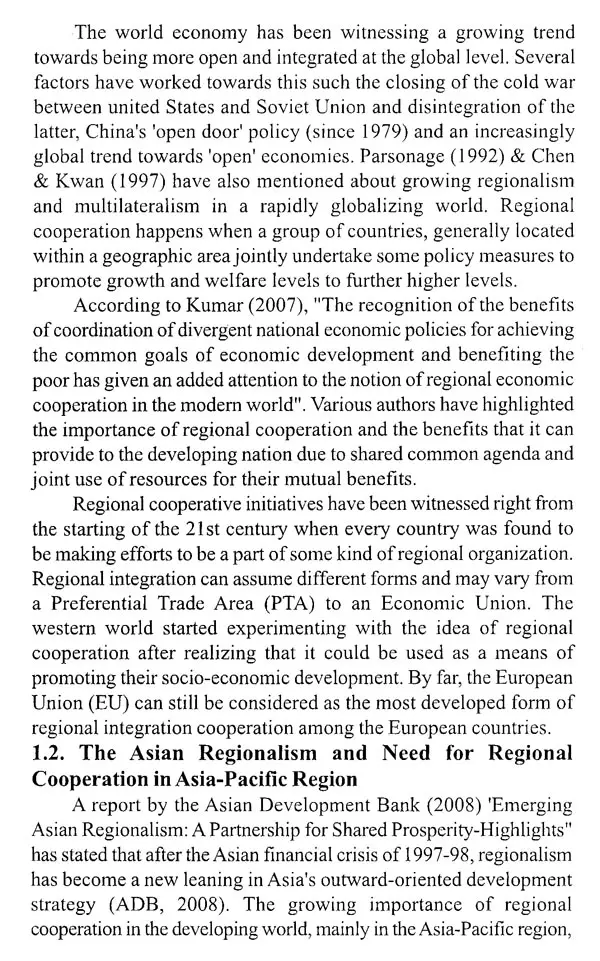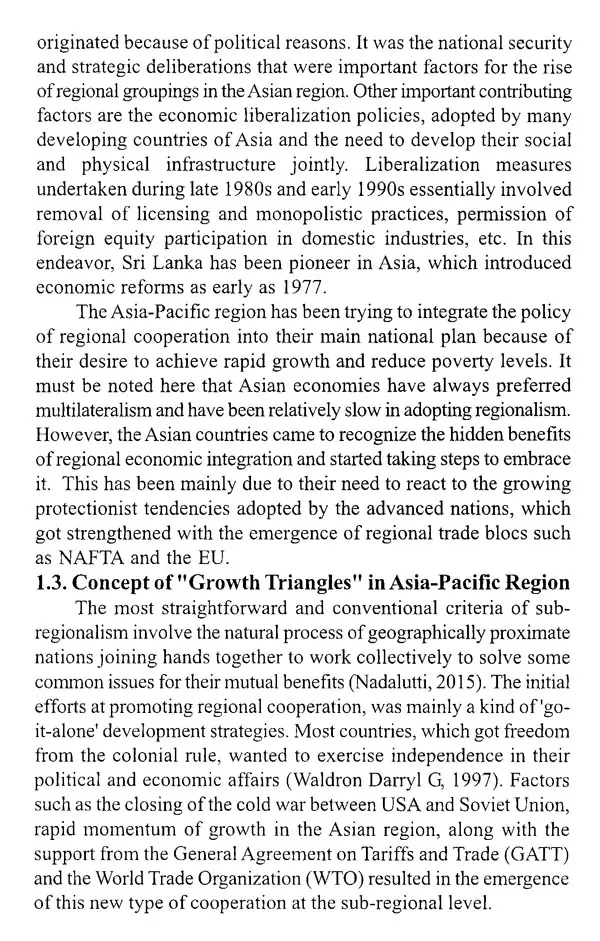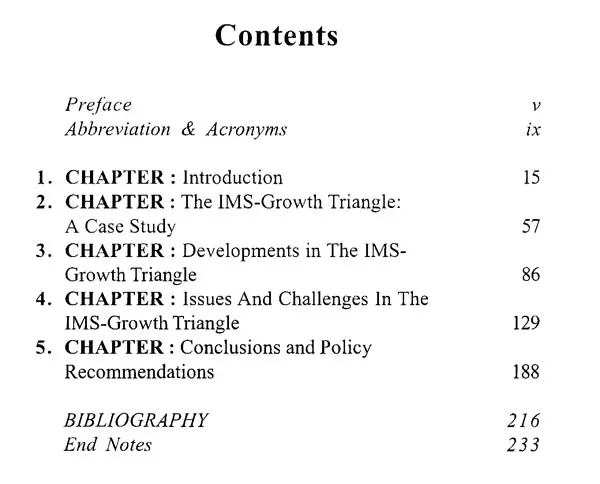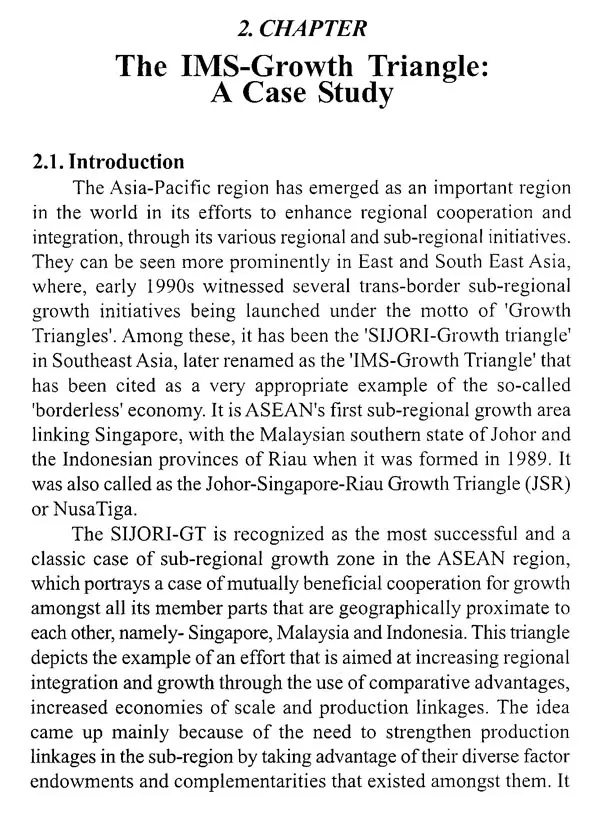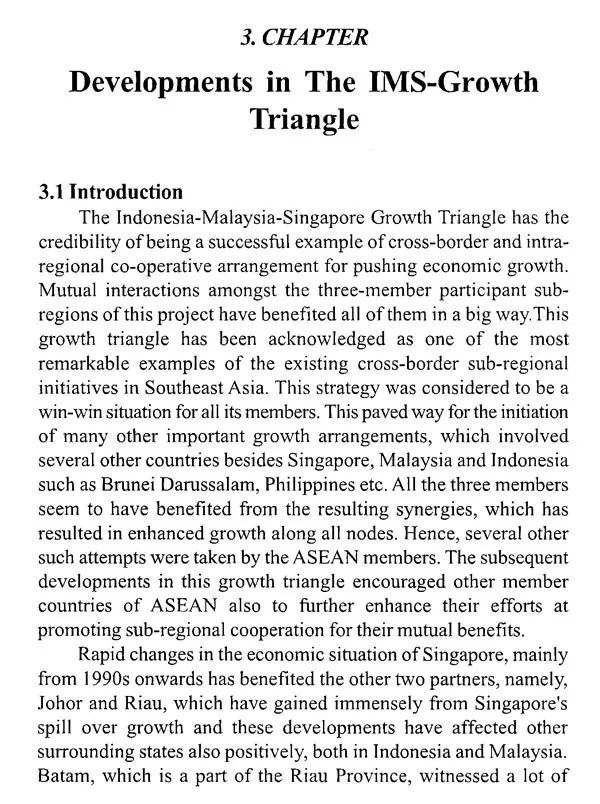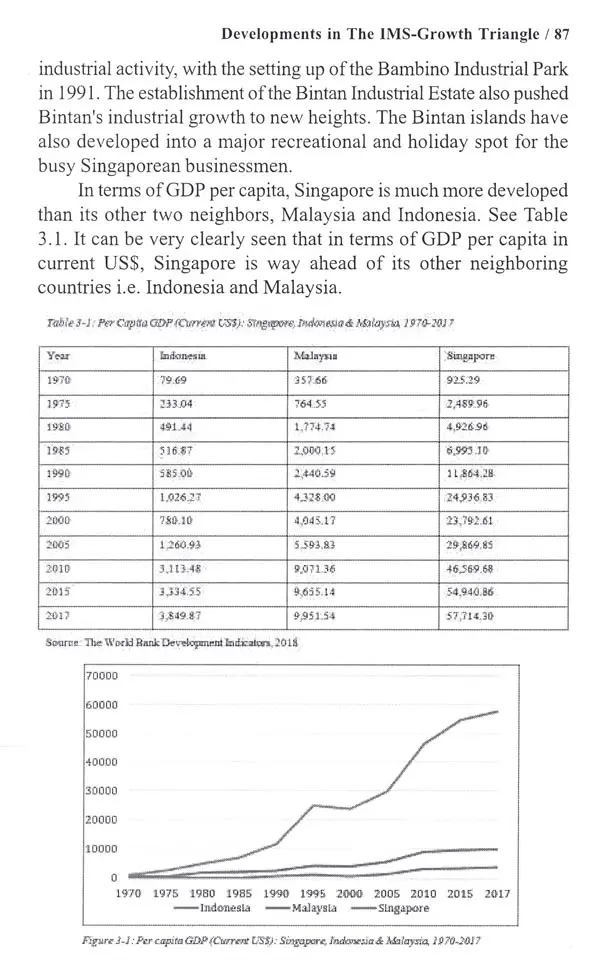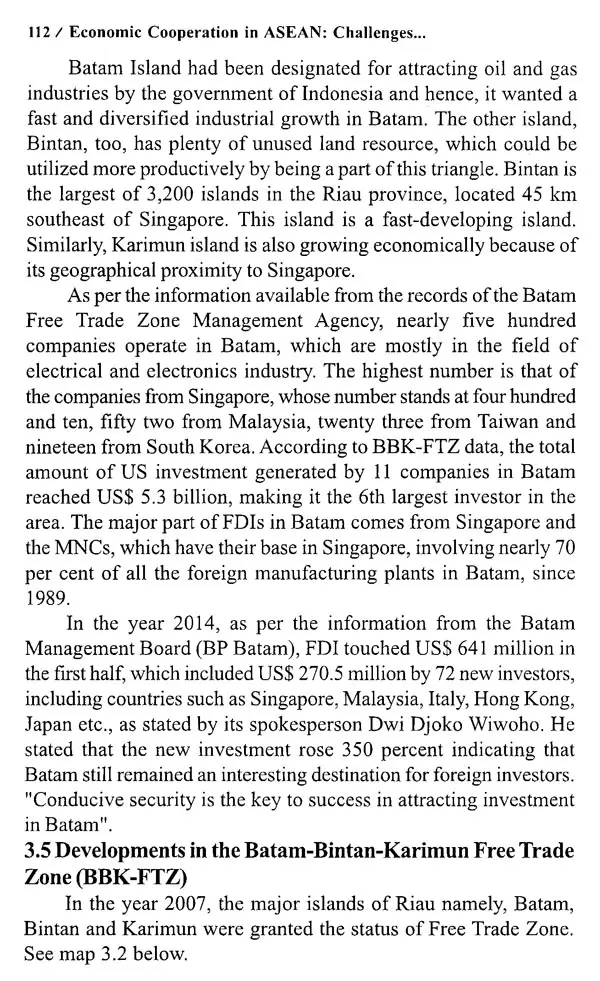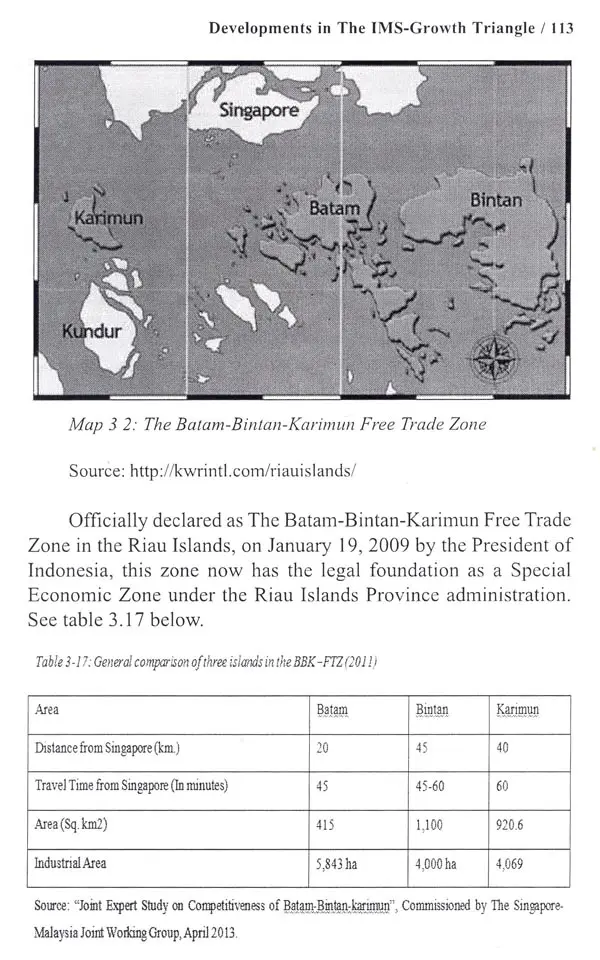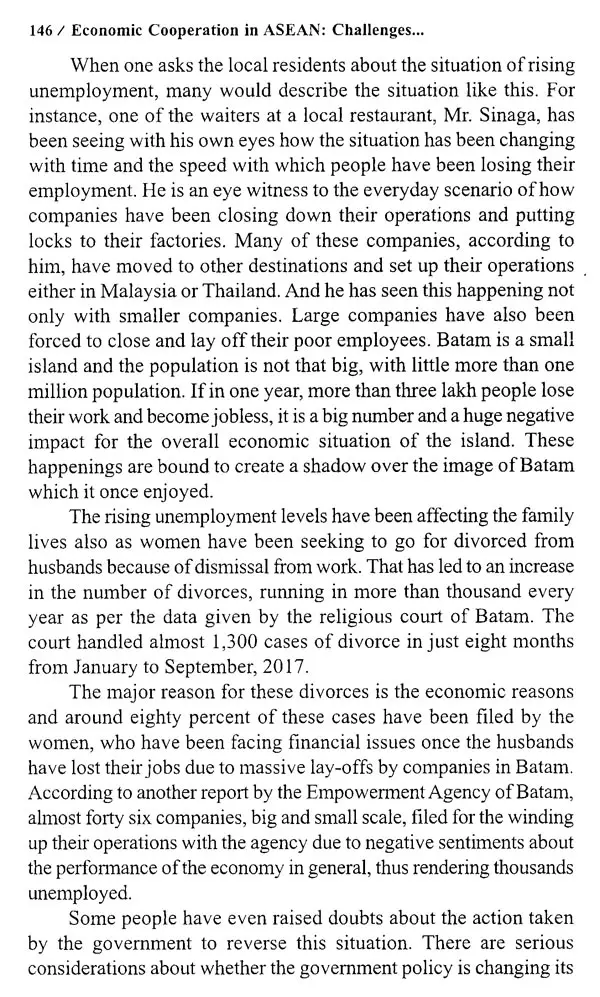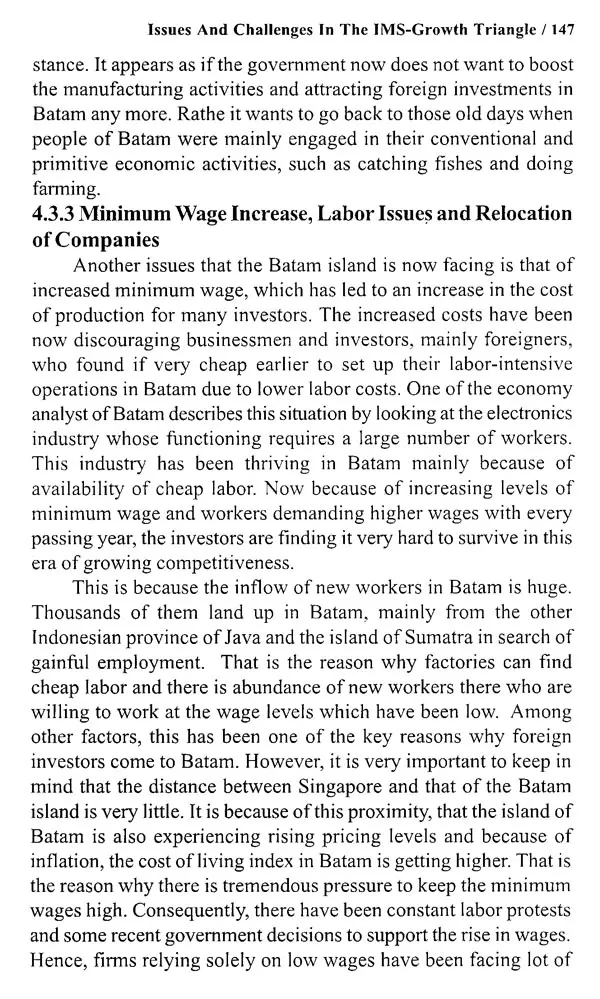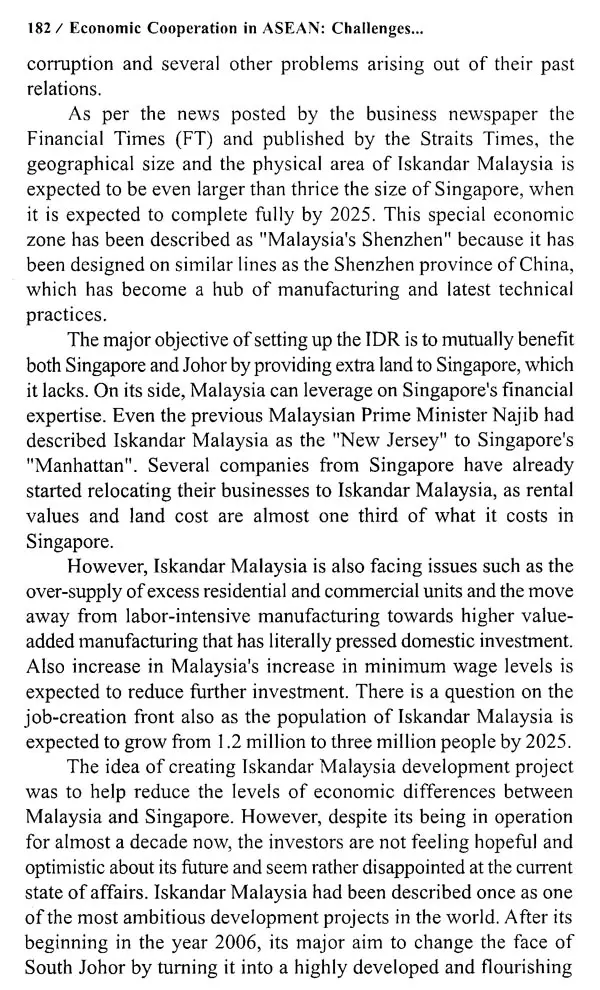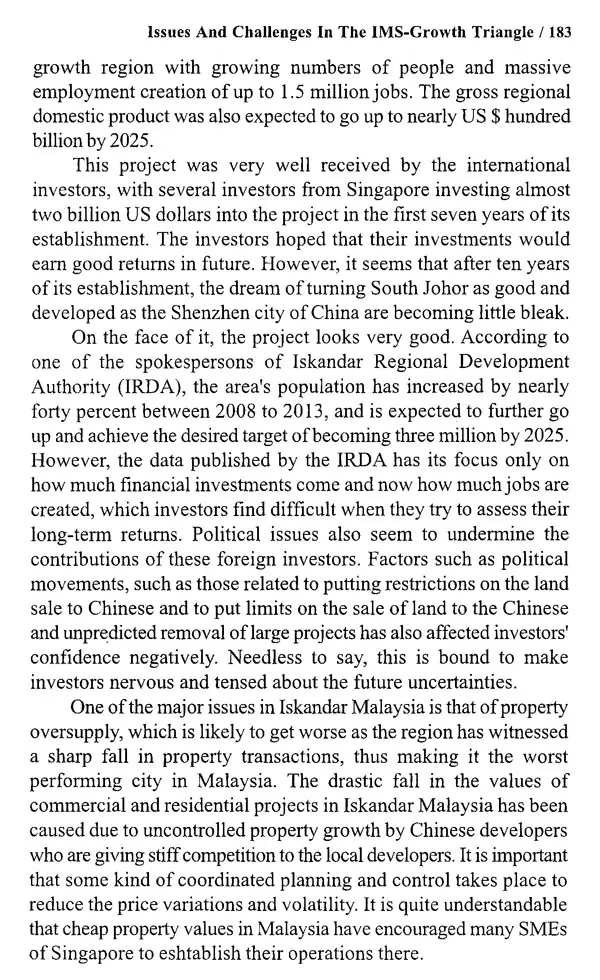 ---
We Also Recommend