Emerging Trends in Contemporary Sanskrit Literature
$4100

$41.00
Tax included.
Shipping
calculated at checkout.
---
---
Book Specification
Book Description
About the Book
This book is a collection of essays on topics pertaining to Contemporary Sanskrit Literature. Poetic genius has derived source of creative inspiration from Sanskrit. Sanskrit writers have composed works on literary merit in ancient and modern styles. This book documents and critically analyses literature like mahākāvyas, novels, free-verse poetry, satire, biographies, street-plays etc. It takes into account the roles of periodicals and television scripts in propagating the rich heritage of Sanskrit.
About the Author
Dr. Uma Vaidya
RG. Bhandarkar Professor and Head of the Department of Sanskrit, University of Mumbai
She has more than 30 years of teaching experience. As a researcher, she has 4 books and more than 70 articles to her credit. Acclaimed for her research work and teaching skills, she has visited Universities within India and abroad. She has been awarded Pradnyavanta Puraskara by Brahmana Sabha, Mumbai 2006-2007, Sesqui centennial Best performance Incentive Award of 2007-2008 by University of Mumbai, Rashtriya Gaurava Award by India International Friends Society. New Delhi, 2010. The Best Citizens of India Award by the International Publishing House, New Delhi, 2010, Adarsha Shikshaka Puraskar, by State Govt. of Maharashtra, 2011-12, Rashtriya Prabodhan Puraskar, by Yuvashakti Samajik Samstha, Nasik, 2012.
Dr. Gauri Mahulikar
Associate Professor, Sanskrit Department. University of Mumbai,
She has secured first rank at B.A. and M.A. examinations in Sanskrit held by Mumbai University. Her Ph.D. thesis on "Vedic Elements in Puranic Mantras and Rituals", has been published by Nag Publishers in 2000. She has three other books (one in Marathi) and more than 70 research articles published so far Dr. Mahulikar initiated the project of Ramkrishna Bajaj Sanskrit Bhavan, (a separate building for Sanskrit in the Kalina Campus of Mumbai University) and Sanskritbhavan.blogspot.com. She has organised and chaired many National and International Seminars She has been honoured by the prestigious Ramkrishna Award, given by the Canadian Education Foundation
Dr. Madhavi Narsalay
Assistant Professor of Sanskrit University of Mumbai.
Apart from 15 years of Post-graduate teaching experience, she has 20 research articles and one edited book to her credit. Dr. Madhavi Narsalay has specialized in Veda and Indian Mythology. She works on various contemporary issues like Religion and Ritual as well as Indian Aesthetics and its relation with Fine Arts. She has been awarded the performance based Incentive award and has been felicitated by the then Governor of Maharashtra H.E. Shri S.C. Jamir for the same.
Preface
Sanskrit, one of the most ancient languages has been a medium of literary expression since times immemorial. Rich literary traditions of prose and poetry thrived in ancient times. It is assumed that Sanskrit, as a language of literary expression suffered a decline during British rule and it continued in the post-independence period. The present work is an attempt to prove this notion as false. Sanskrit continues to be the medium of inspiration for many authors. Literature consists of texts based on factual information as well as original imagination and also reflective thoughts. Sanskrit literature has been classified as Vedic and Classical, as per its linguistic and grammar peculiarities. Based on historical period, it is classified as ancient, medieval and modern. Present work is based on Sanskrit Literature, especially written during post- independence period.
British rule brought winds of change in various fields of literature and Sanskrit did not remain untouched by them. Apart from the compositions based on the norms laid down by Sahityadarpana of Viśvanatha and other rhetoricians, there was a surgence of compositions in different forms. This was an answer to the propaganda that Sanskrit is a dead language'.
Different genres of literature, viz; fictional, philosophical, historical, journalistic, media, drama, translations as well as poetry both metrical and free-verse are taken into consideration. Emerging trends in Sanskrit Literature tries to map the prominent trends from post-independence India with stress on literature composed after 1990s.
This actually underlines the unique feature of Sanskrit, which is regarded as the language of ancient knowledge systems as well as literature on one hand and on the other hand it is that language which appeals to the poetic genius of modern Indian writers to continue to compose literary works of merit.
Book's Contents and Sample Pages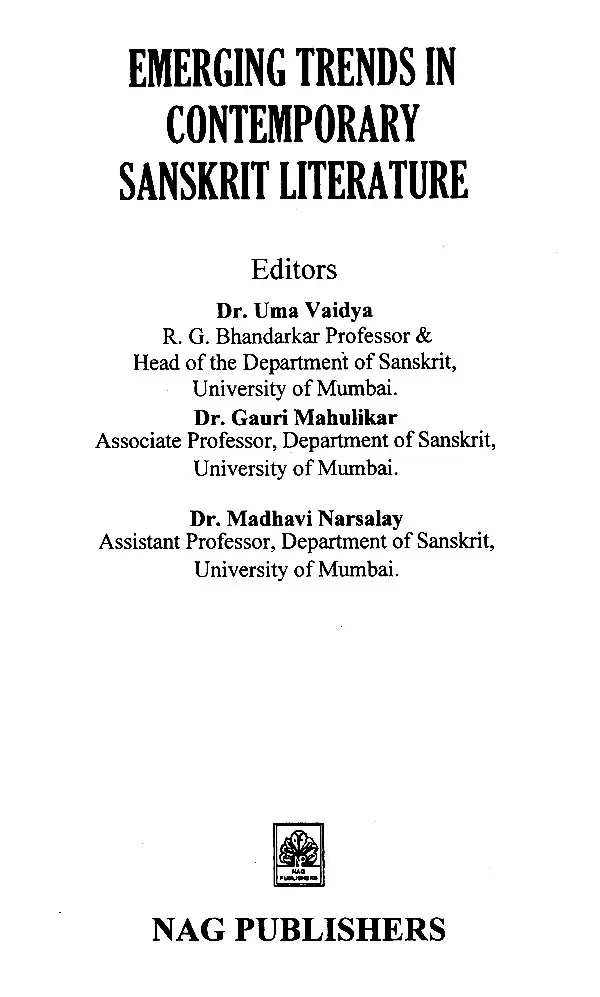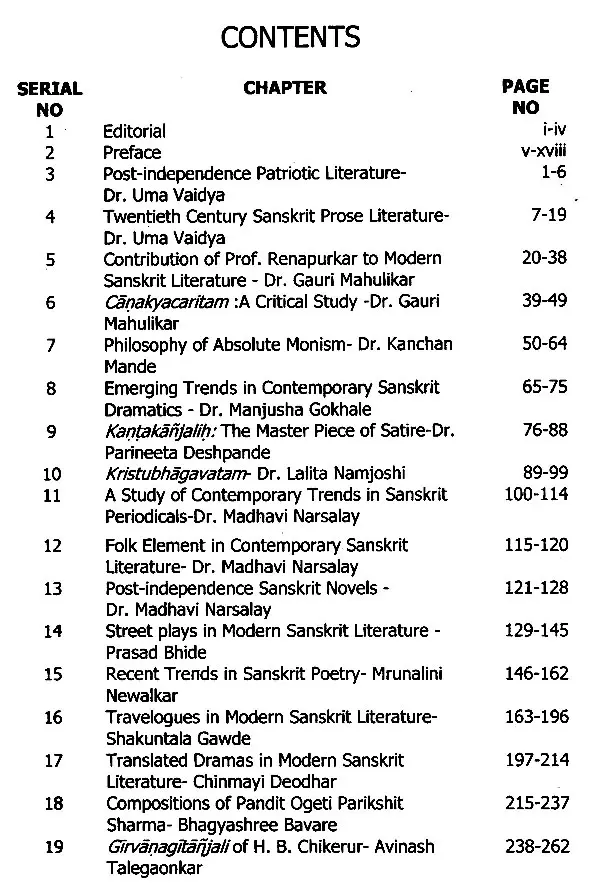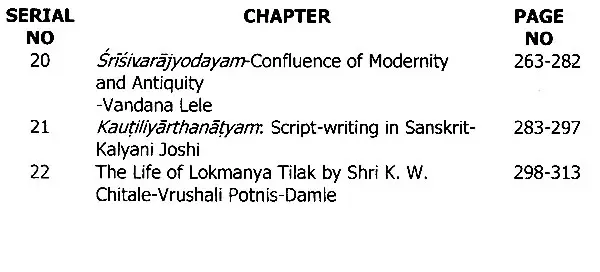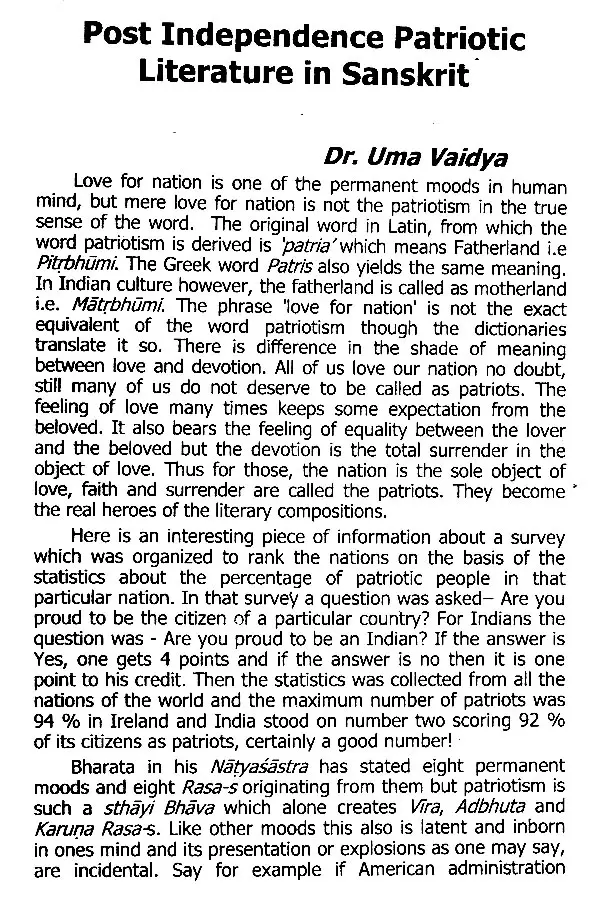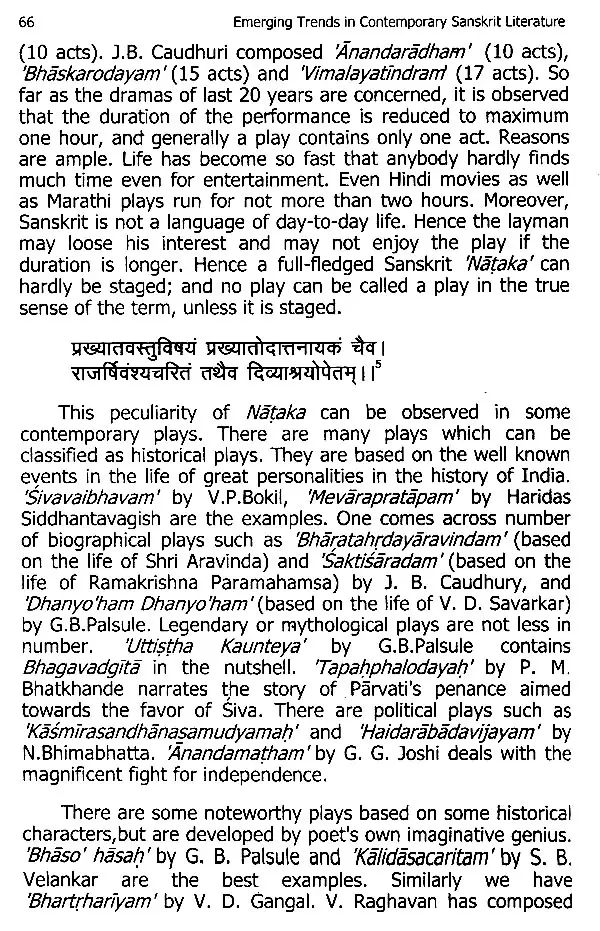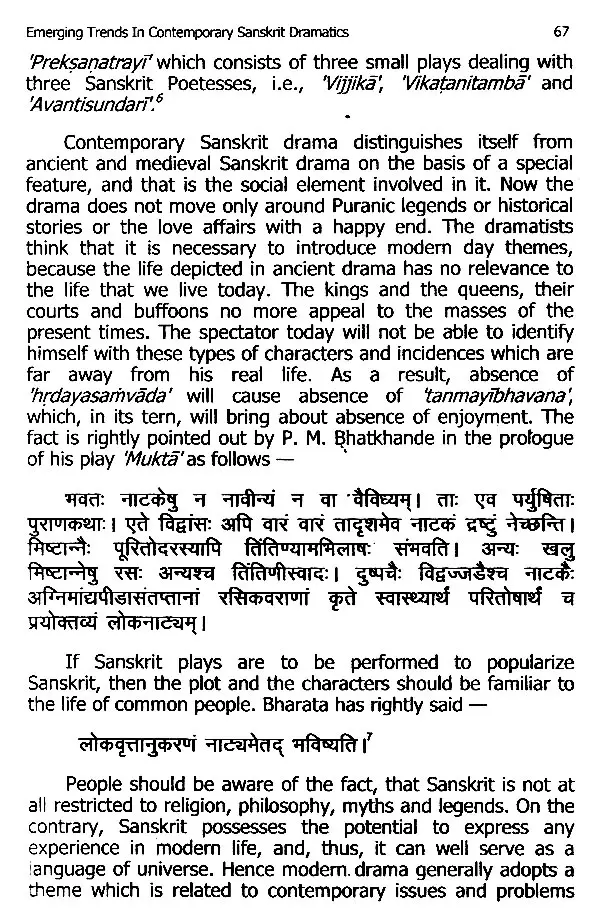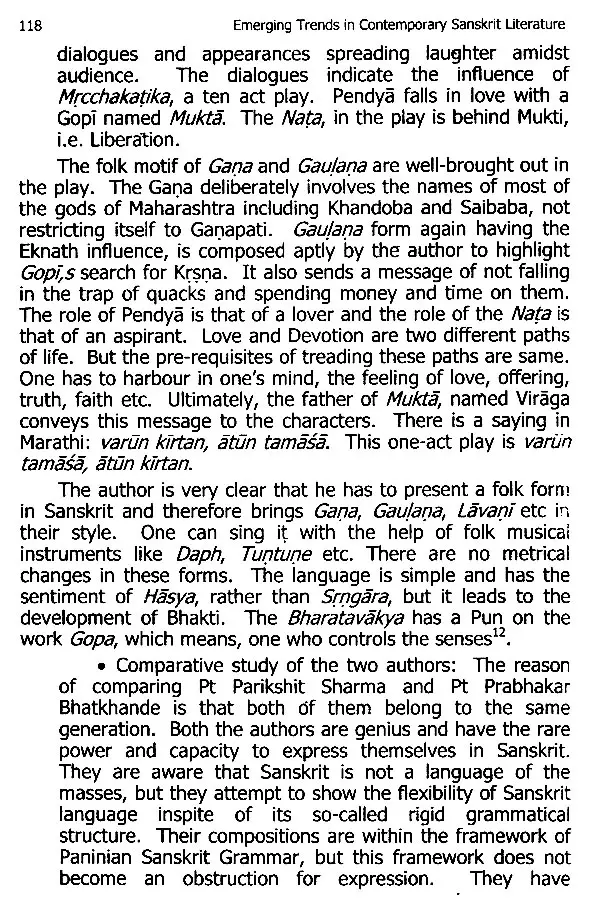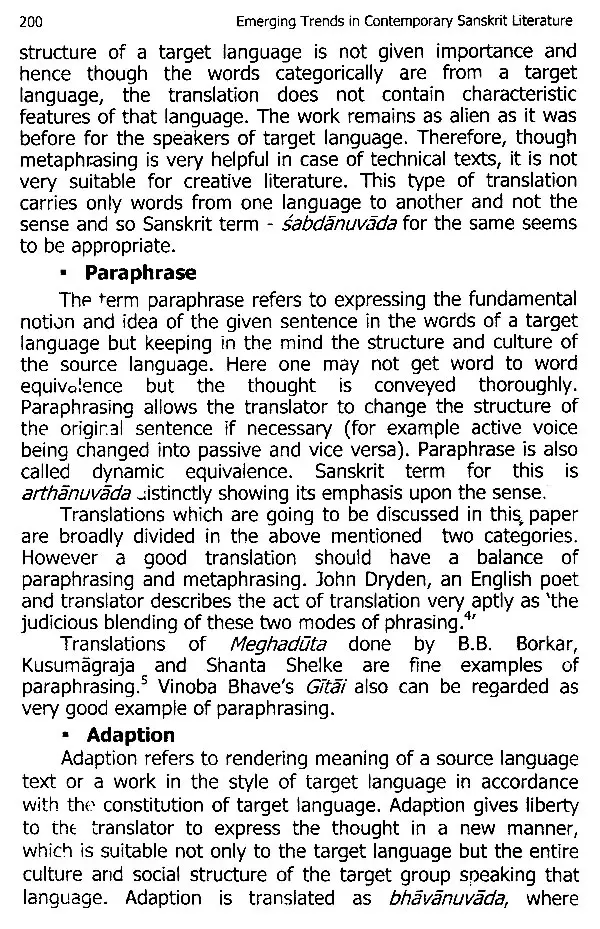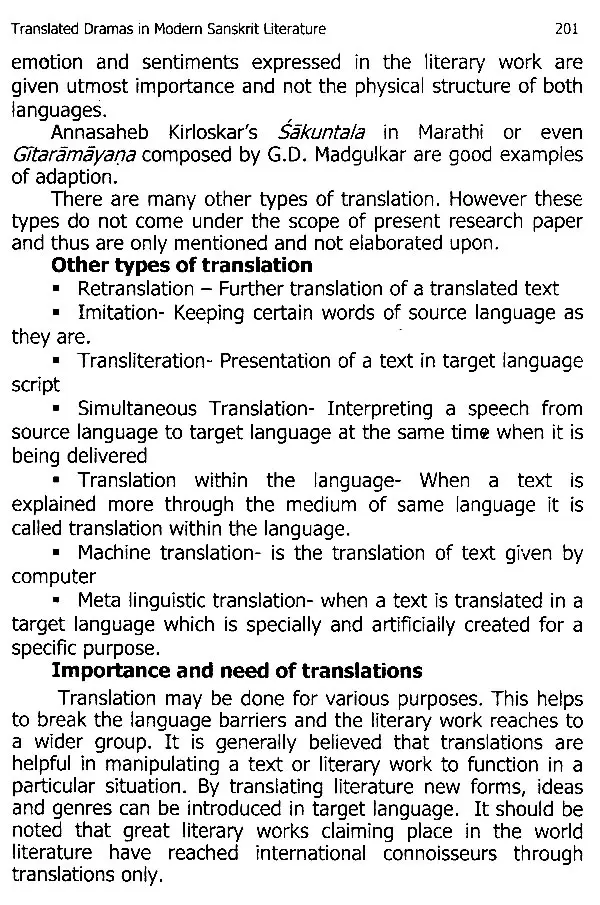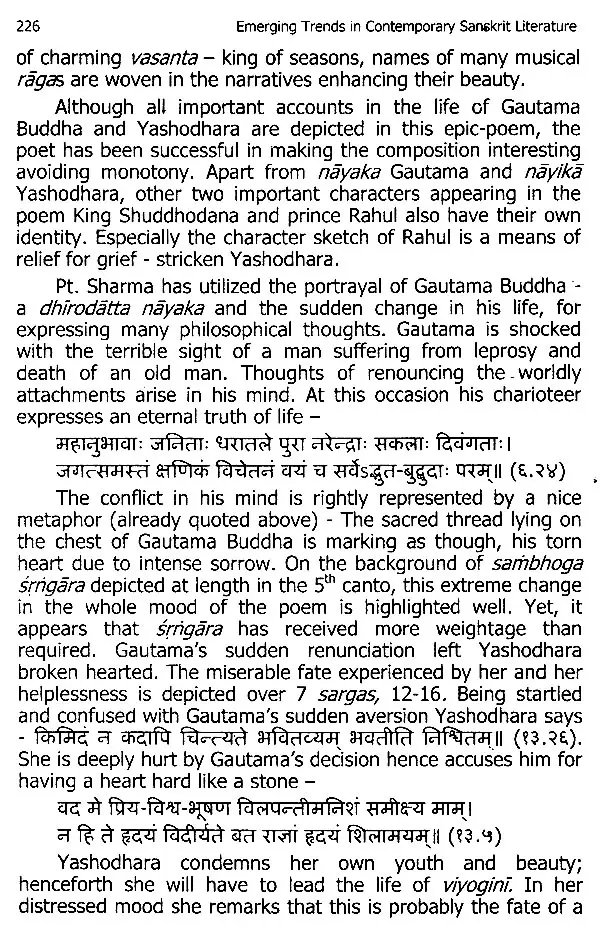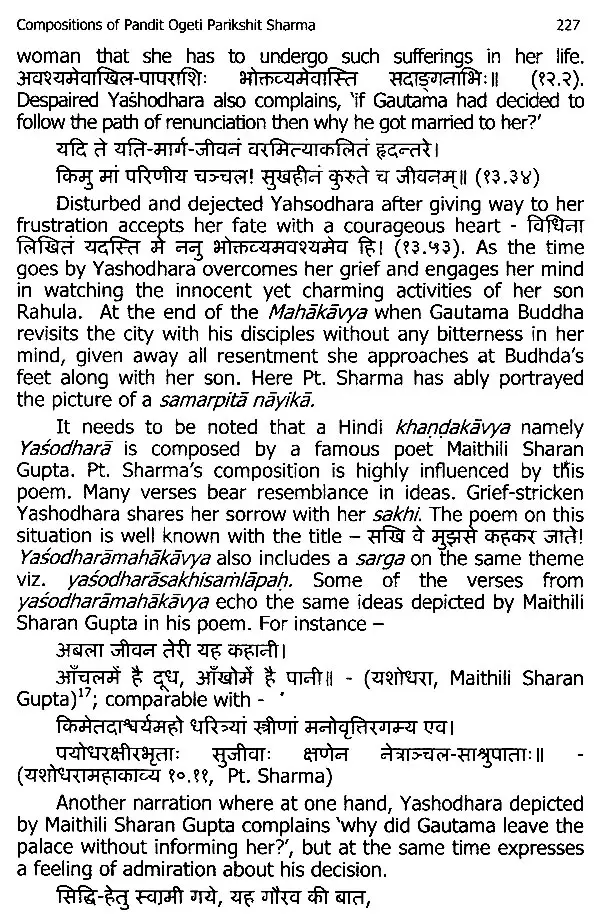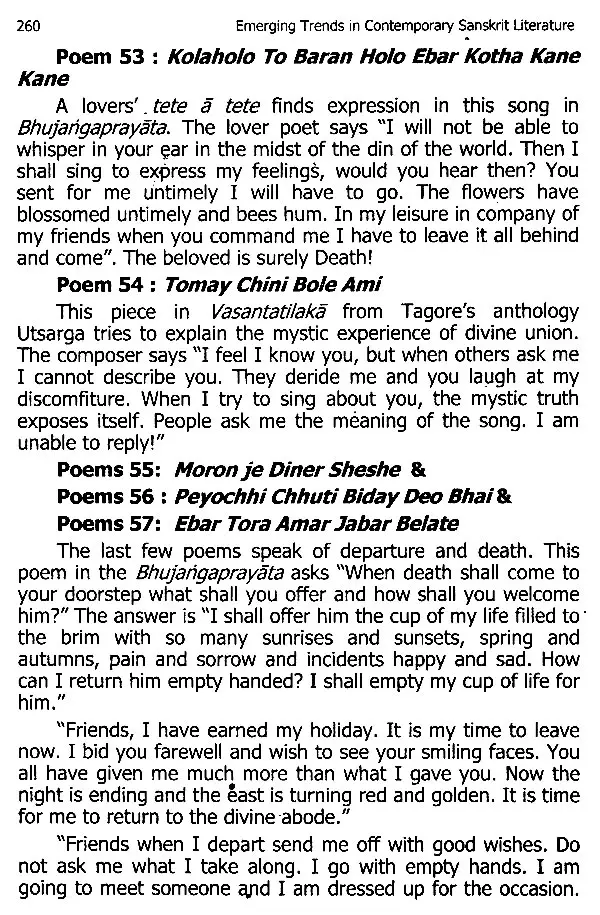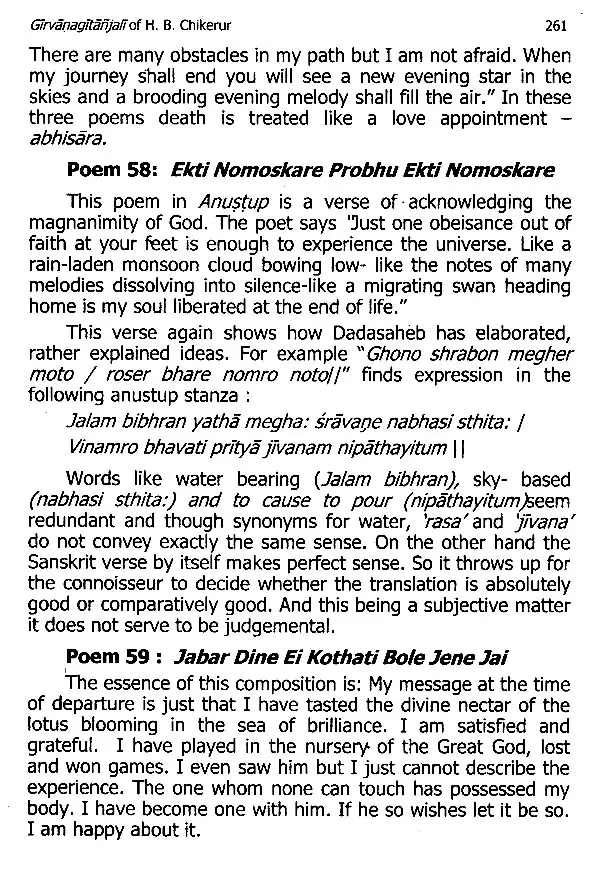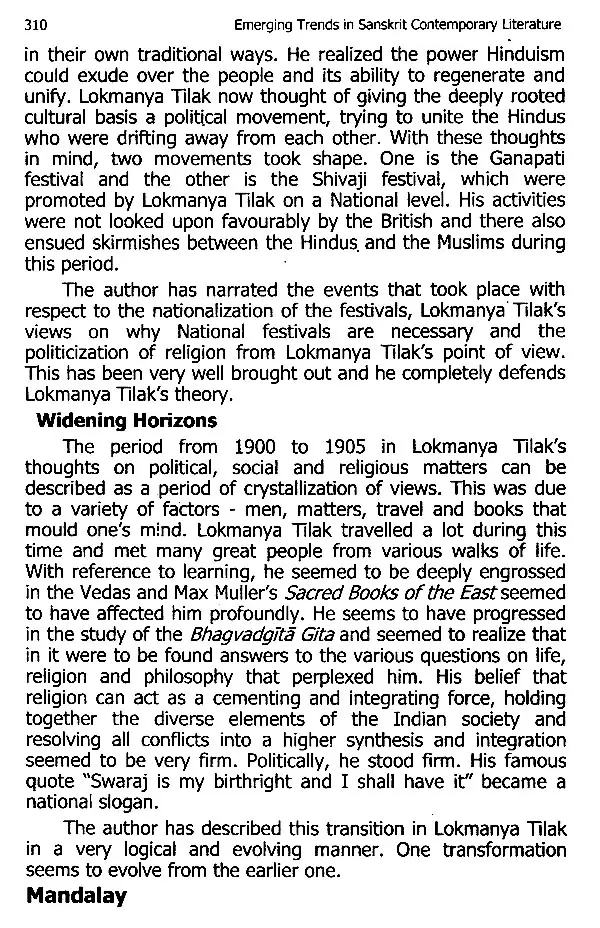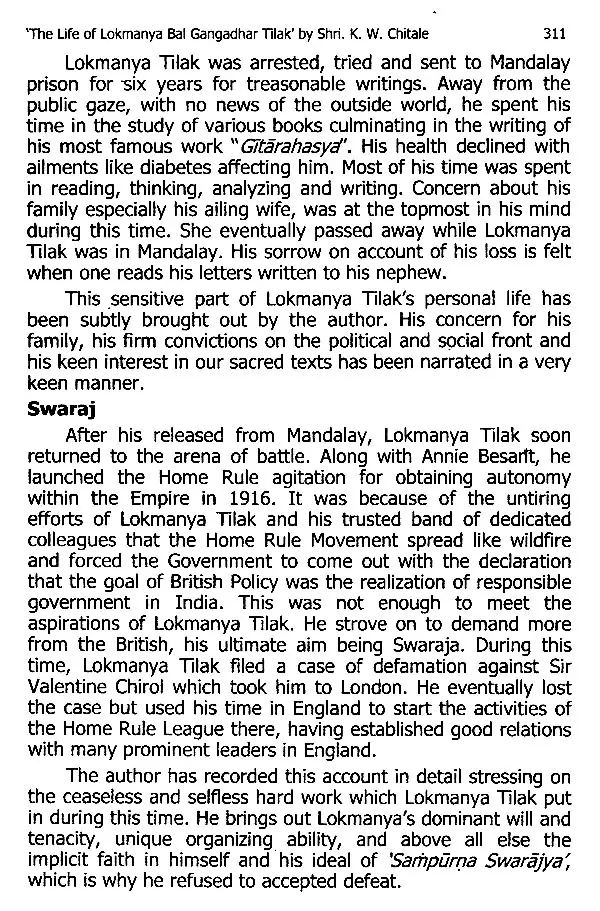 ---
We Also Recommend