Epochs in Buddhist History (An Old and Rare Book)
$3600

$36.00
Tax included.
Shipping
calculated at checkout.
---
---
Book Specification
Book Description
About The Book
Buddhism is a stream which has its source in the complex and elusive system of Brahmanism known today as Hinduism; that it is rightly called by the name of Gotama Buddha, the great moral reformer of the sixth century B.C. because he shaped its course and purified its water; that as the stream flowed in an ever widening bed out over the eastern World. This book is an attempt to describe that remarkable process; and as in the case of the great sister-religion, Christianity, it is difficult to say anything which does not need qualification.
In Buddhism, in the first place, there are several philosophical systems, ranging from a naive realism to a subtle mystical pantheism, and all claiming to be derived from the words of Sakyamuni. The person of the Founder has, in the second place, played a widely different role in different schools, from that of an ethical teacher, "supernormal perhaps but not supernatural," to that of supreme god among the gods.
**Contents and Sample Pages**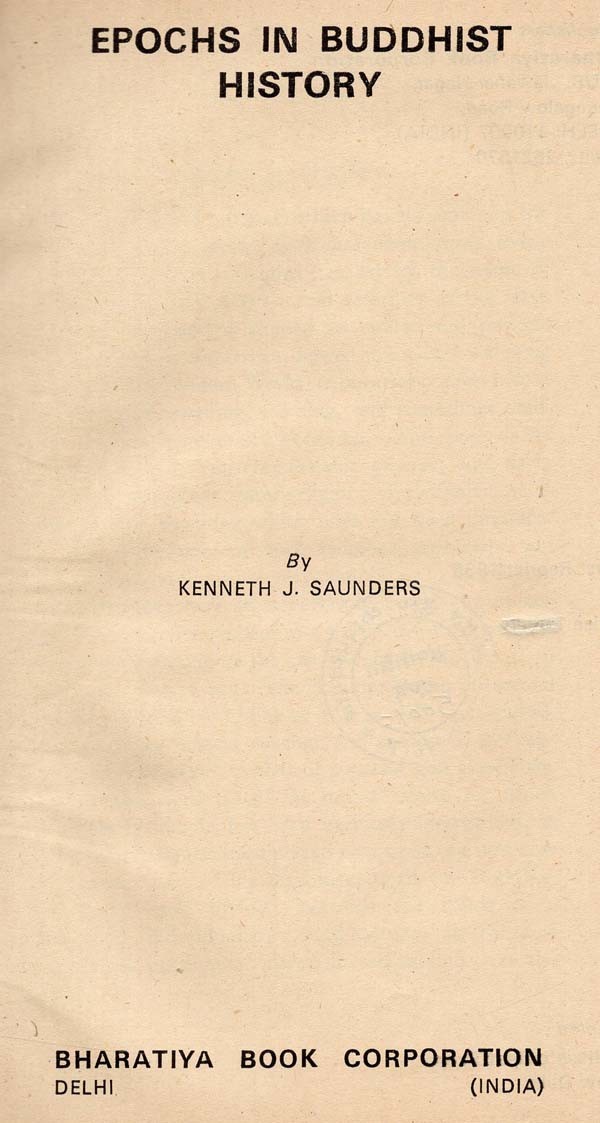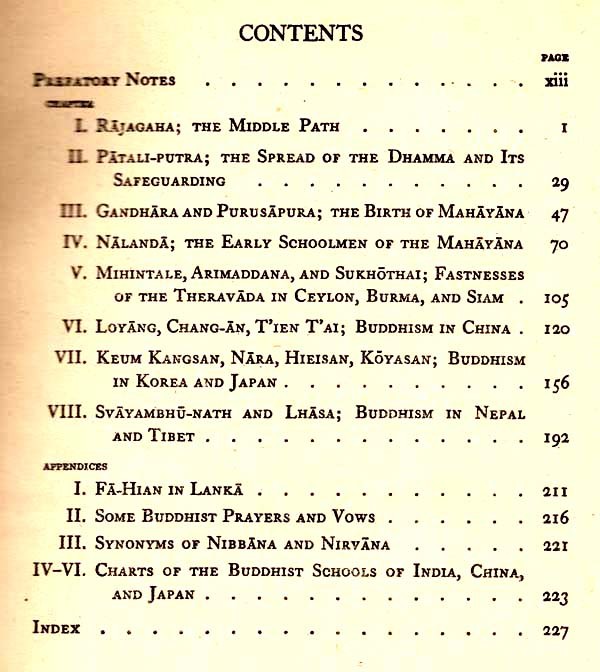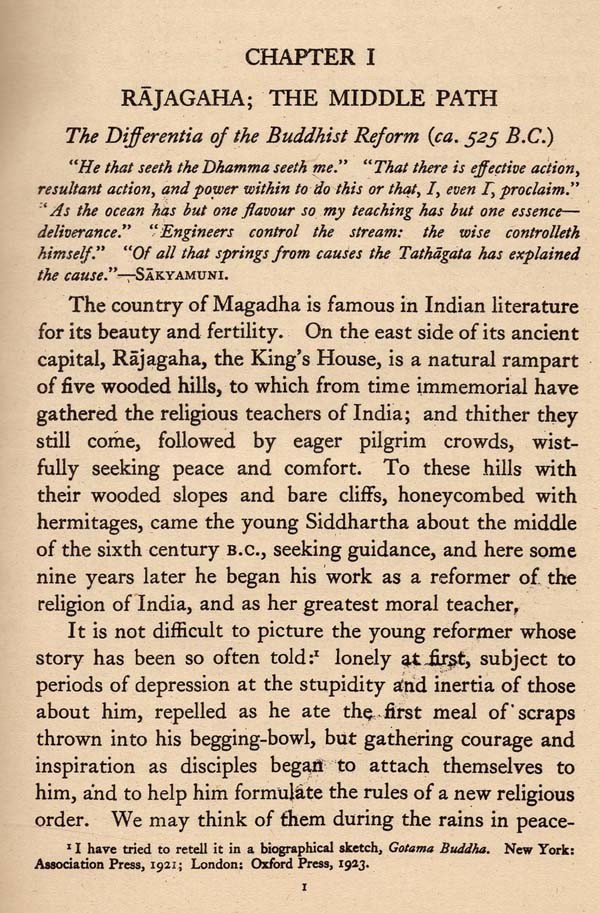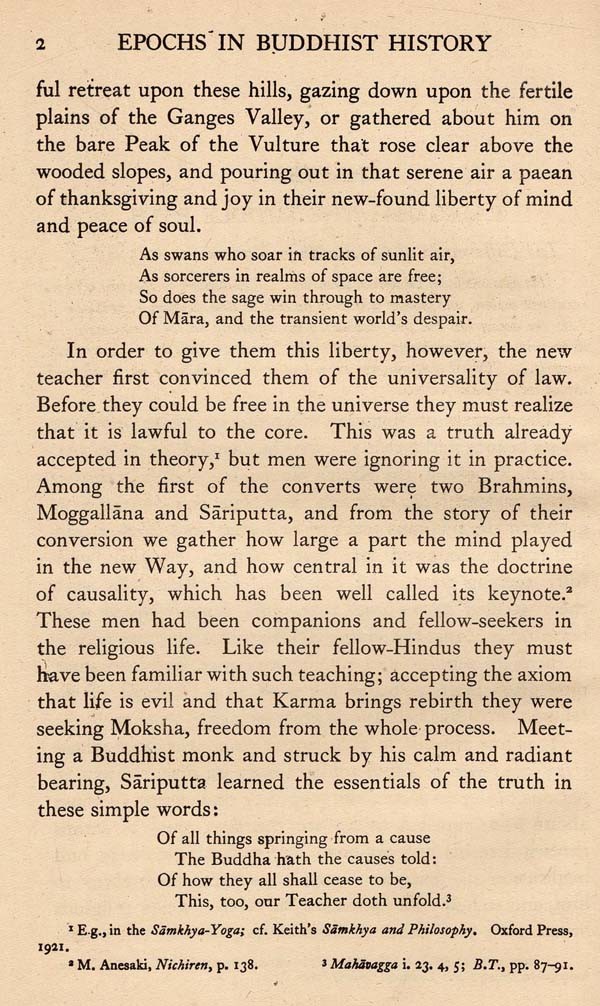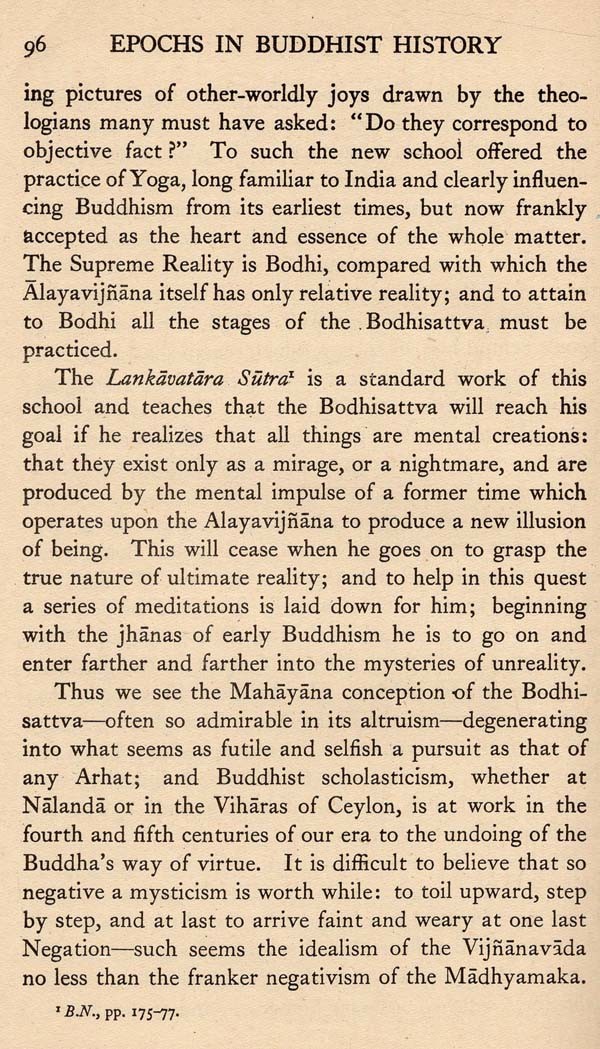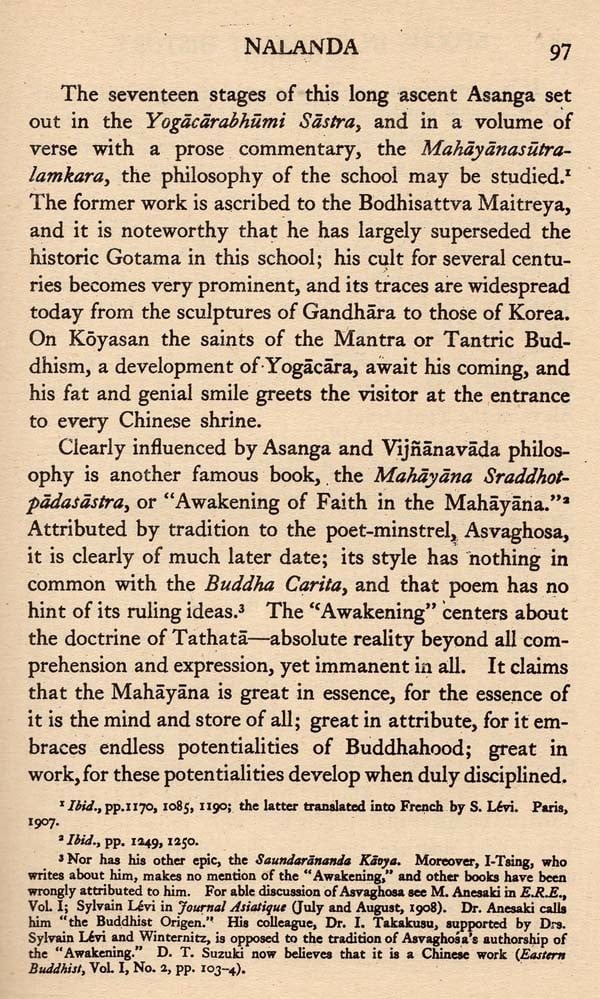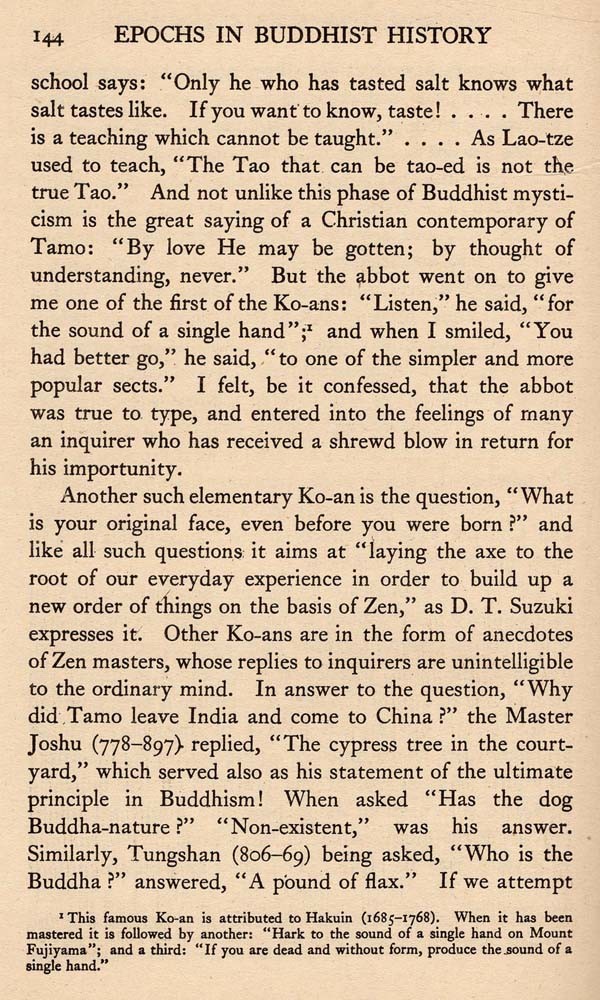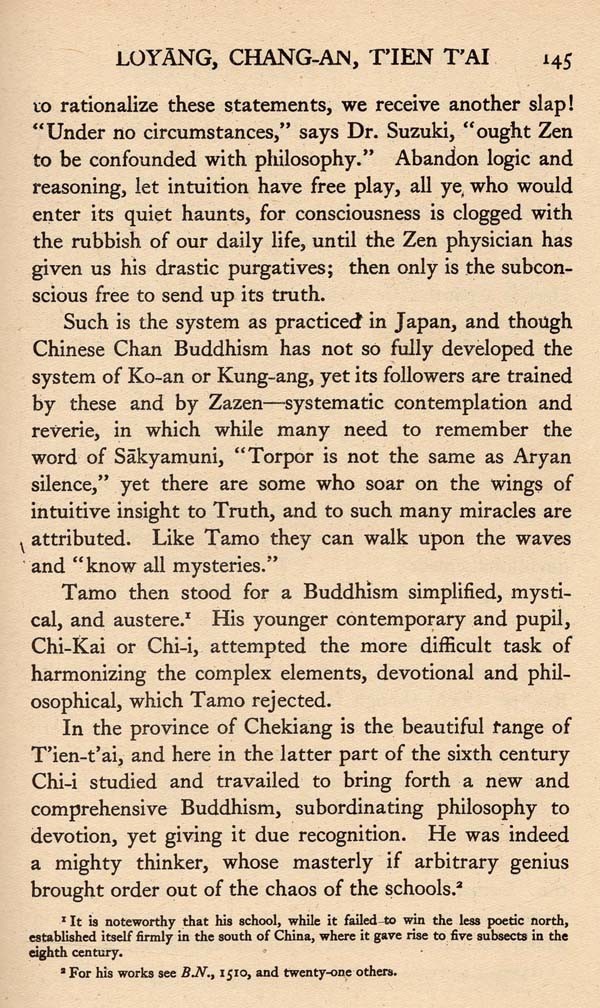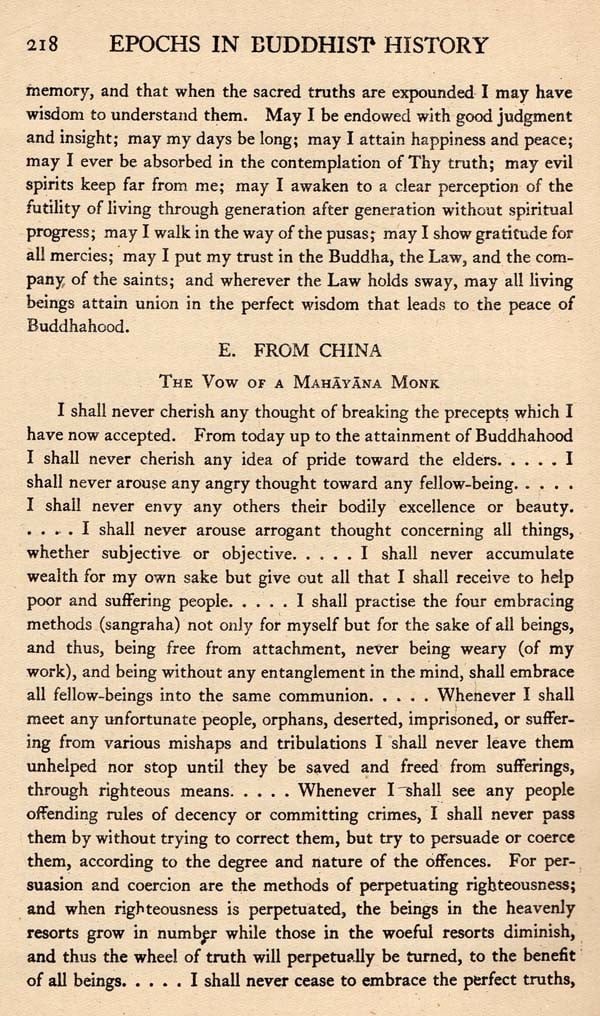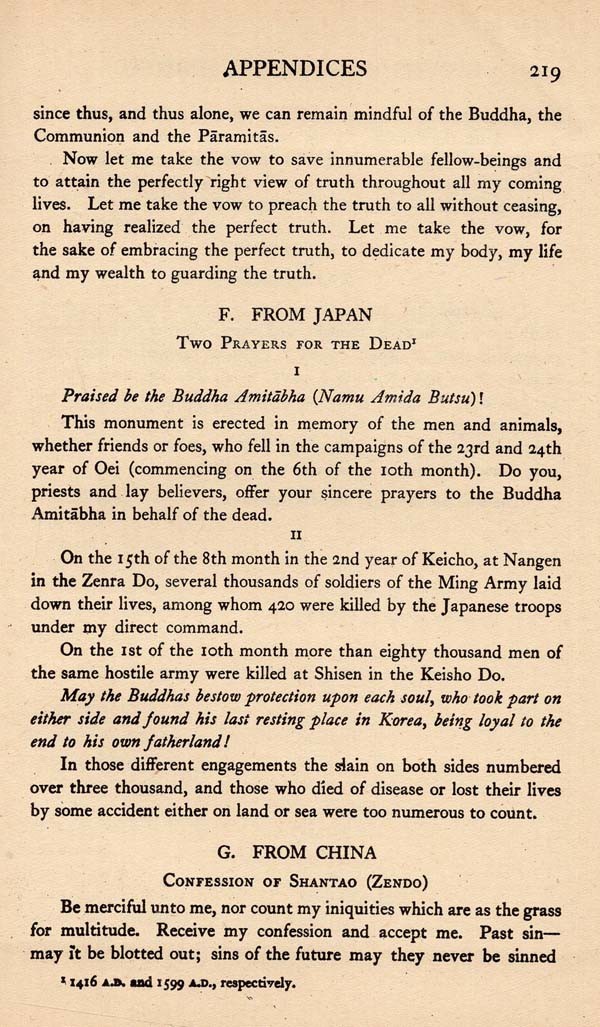 ---
We Also Recommend