The Essence of Buddhism
$2800

$28.00
Tax included.
Shipping
calculated at checkout.
---
---
Book Specification
Book Description
Preface
THE author of this book was Prof. P. Lakshmi Narasu. While I have great pleasure in introducing this book to the public I confess that I had not met the author and know very little about his personal life. I have tried to obtain whatever details that could be gathered about his personal life and literary work. For this purpose, I have found Dr. Pattabhi Sitaramayya to be the best source. He knew Prof. Narasu personally and was a friend of his. I give below the main facts in the life of Prof. Narasu as given to me by Dr. Pattabhi.
Prof. P. Lakshmi Narasu, B.A., was a prodigy of the fast century. He was a graduate in Physics from the Madras Christian College. From being a tutor and demonstrator, he rose to the position of an Assistant Professor by 1897 and was given full charge of Physics and Chemistry for the B.A. classes in 1898-99, during the absence of Prof. Moffatt, the permanent Professor of Physics on leave. Prof. Moffatt was a raw youth who was appointed to the professorship over the head of Prof. Narasu who had already won his distinction in Physics in the sphere of wireless telegraphy-which in the nineties of the last century was as yet in its infant stage of progress.
Book's Contents and Sample Pages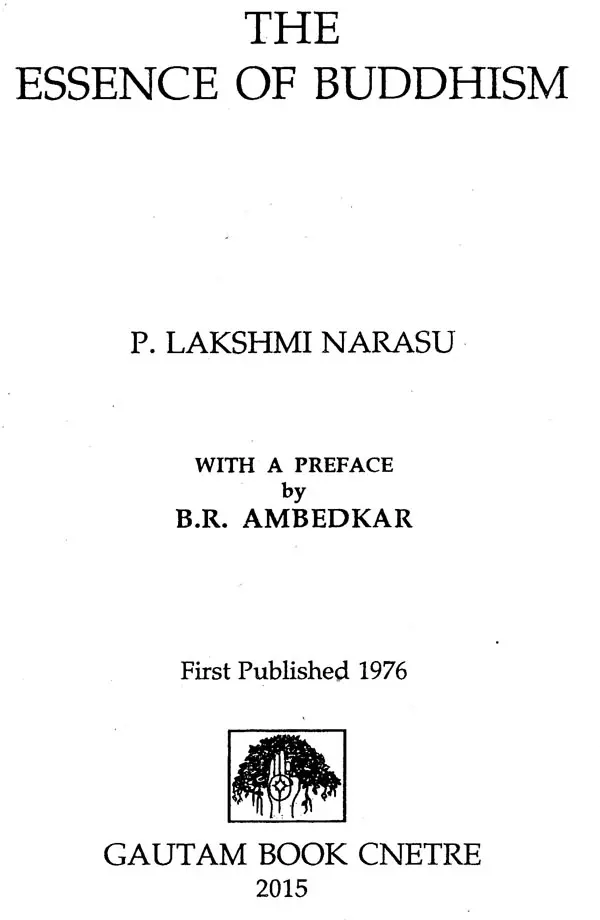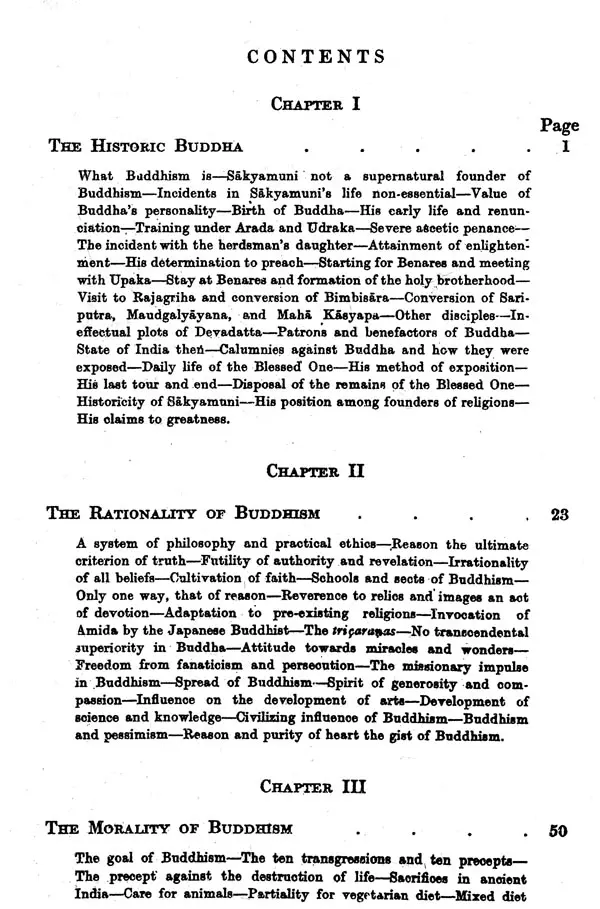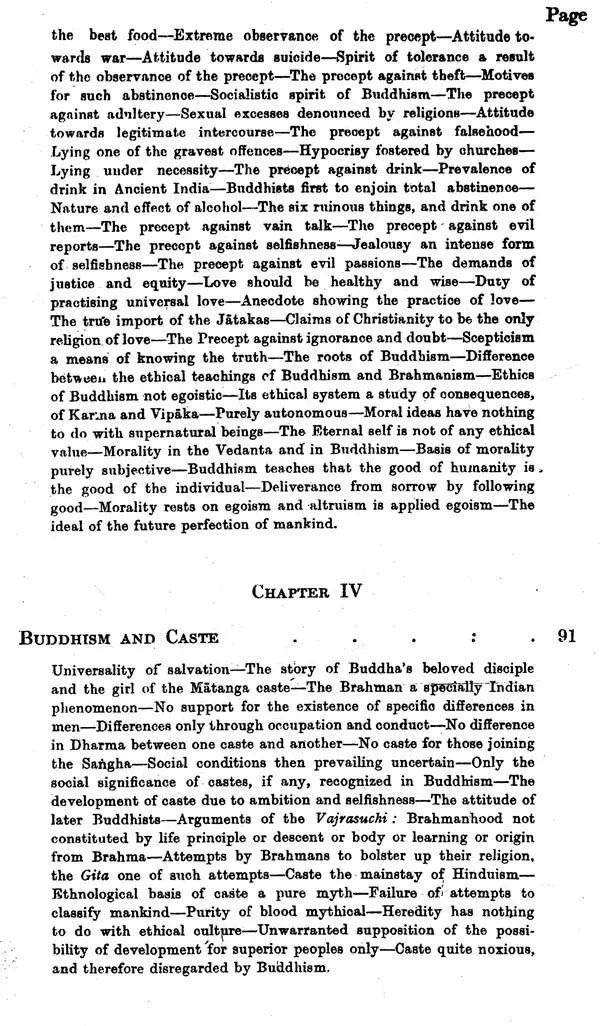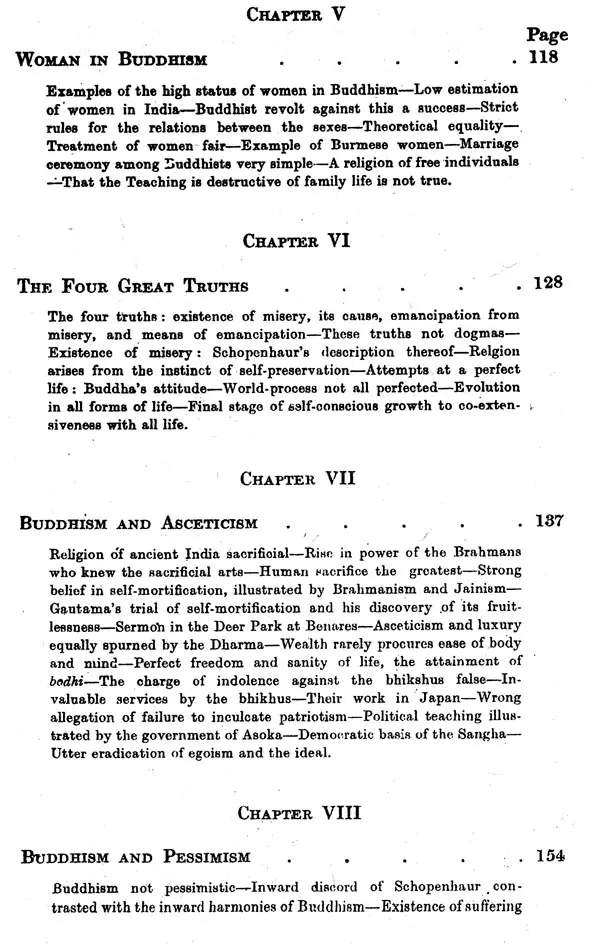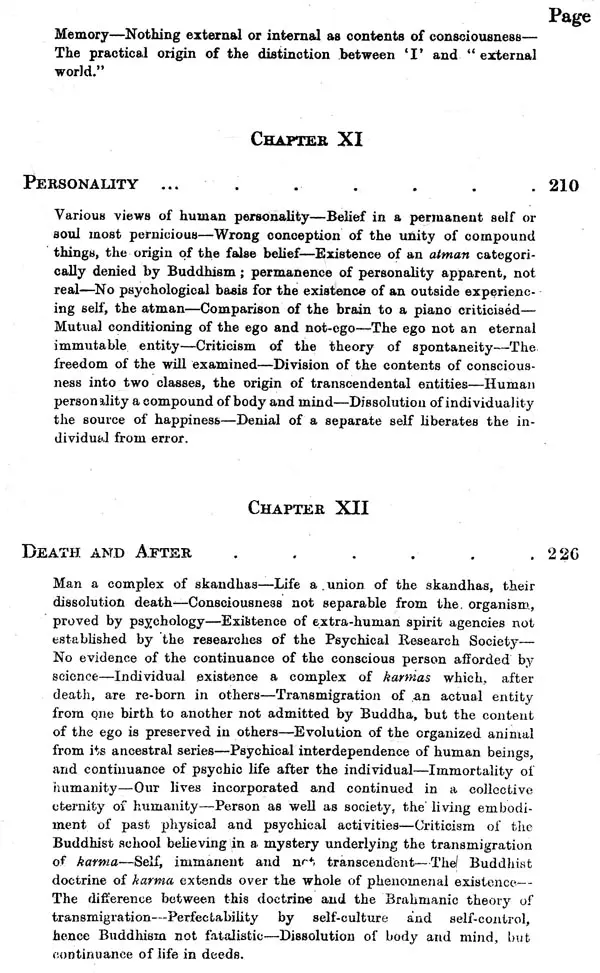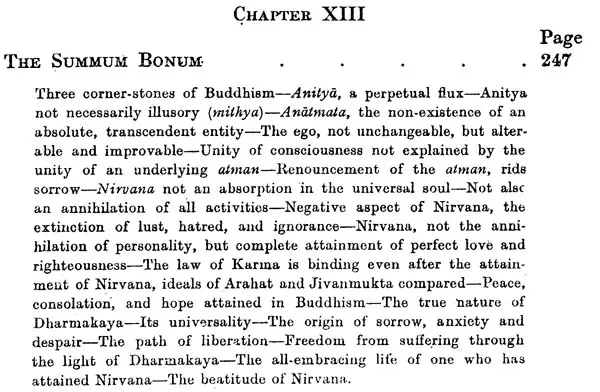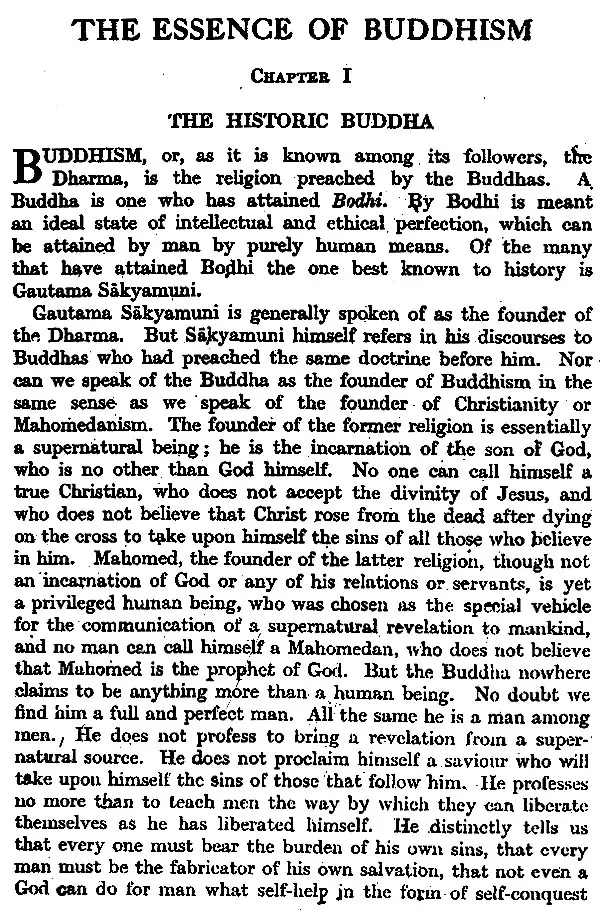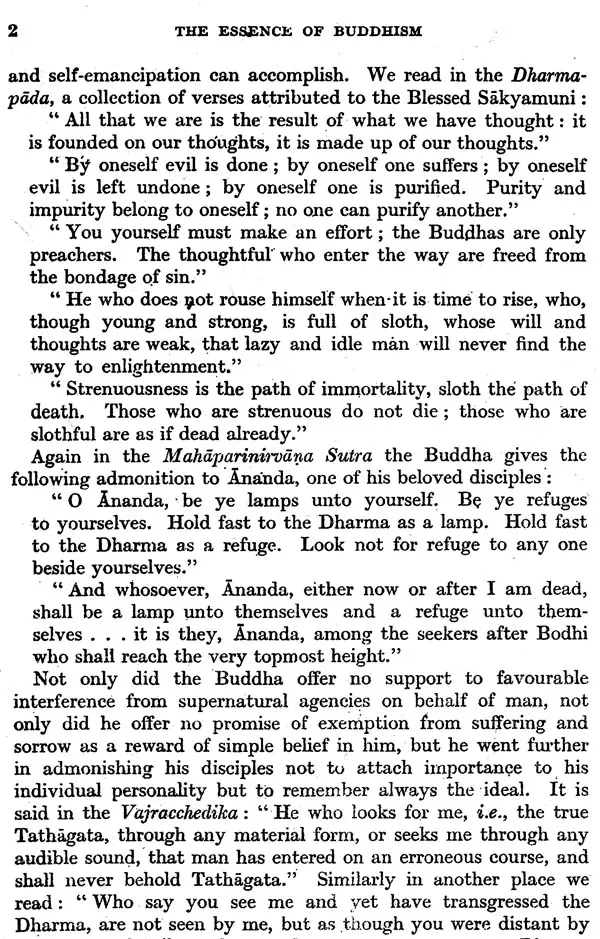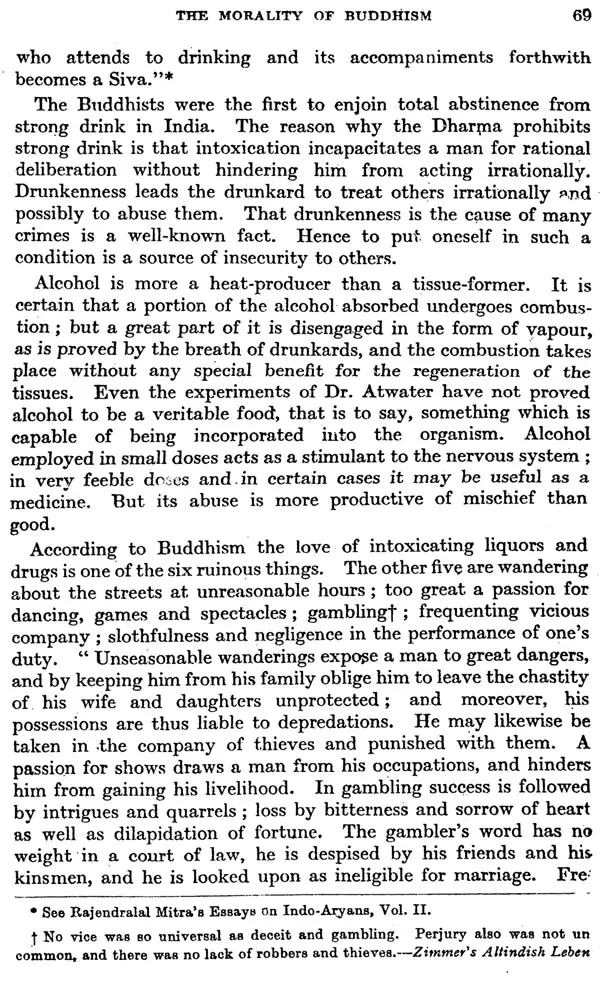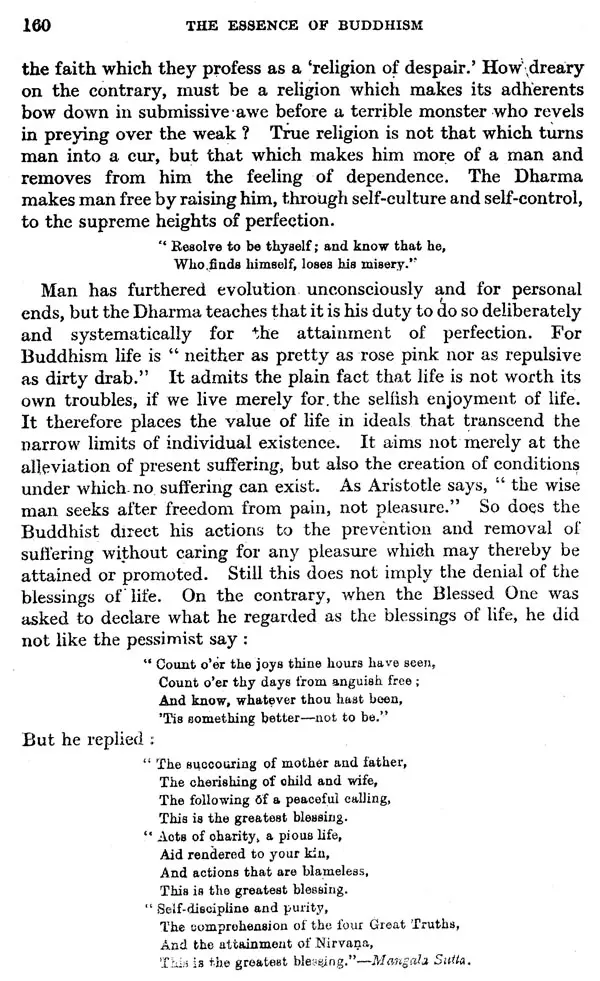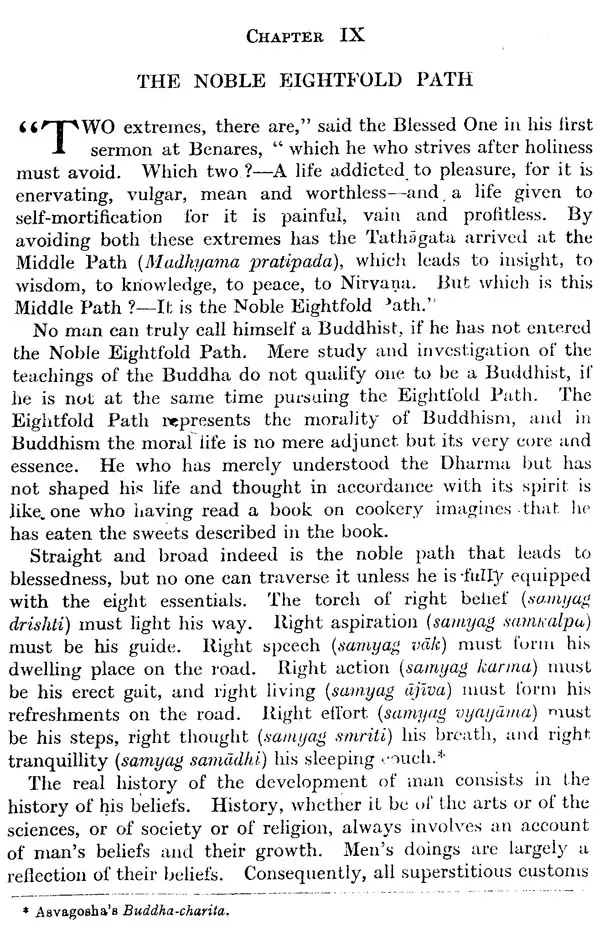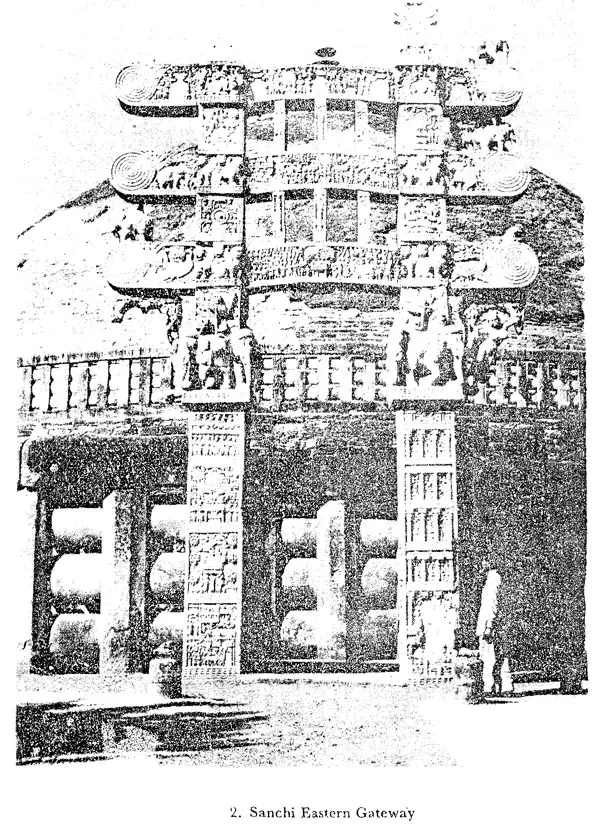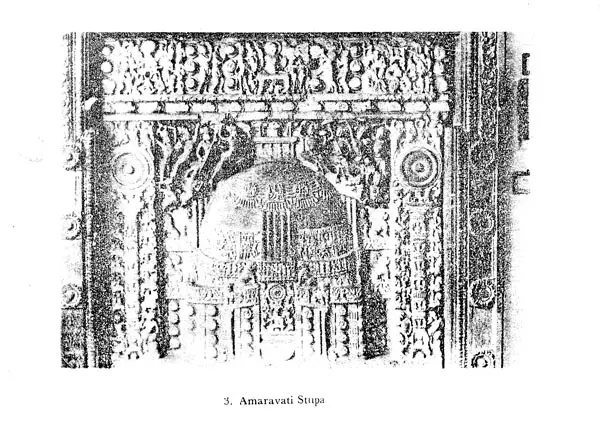 ---
We Also Recommend