Essence of Buddhism
$3760

$37.60
Tax included.
Shipping
calculated at checkout.
---
---
Book Specification
Book Description
ABOUT THE BOOK
The book Essence of Buddhism comprising of research articles of well known intellectuals gives a glimpse of all aspects of Buddhism such as Buddha advocated the universal brotherhood, equality and compassion for all living beings. His purpose was to impart to the people at large the art of living, free from sorrows and delusions of all kinds. He gave the essential doctrines of the pure religion, divested from extraneous elements. In Buddhism, eight fold path, theory of Karma, Nirvana and Ahimsa lead to rescue mankind from the fetters of passion and to convince them of an ideal higher than worldly good. The book is useful for students, scholars and readers interest-ed in the study of Buddhism.
ABOUT THE AUTHOR
Dr. Vijay Kumar Mathur, M.A.. Ph.D. in History and Art Historian has been working in the National Museum. New Delhi, and has widely travelled in India and abroad. He visited several important Museums in Russia, Belgium, France, Poland and Thailand. In 1992, Indian Council for Cultural Relations deputed him to Pakistan for the selection of art objects for the Classical Art Exhibition to be held in the National Museum, New Delhi, on the occasion of the First South Asian Festival of SAARC countries. He has contributed three scholarly works 'Indian Art'; 'Art and Culture under the Sungas'; and 'Marvels of Kishangarh Paintings'.
PREFACE
The present work is a compendium of articles on Buddhism by scholars and intellectuals. It presents a comprehensive view of all aspects of Buddhism. The personality of Buddha embodying deep compassionate nature has enchanted me all the time. My interest in Buddhism was further aroused in 1997 when National Museum, New Delhi sent the holy relics of Lord Buddha to Thailand for exposition and I was fortunate to be deputed to escort the relics from Thailand to India. I was thrilled when I held the casket containing relics in my both hands and this was beyond my imagination. During my month long stay at Puttomonthan temple at Bangkok, I came into contact with a large number of intellectuals and Bhiksus and our talk centered round the various aspects of Buddhism such as cultivation of moral values, on self restraint and contentment, on truthfulness and benevolence and Masters great message of love and sympathy for all beings. This actuated me to take up this work. I have incorporated the essence of discussions that I had with them. My grateful thanks to my father Dr. N.I.. Mathur whose constant guidance made it possible for me to give the work its present form. My special thanks are also due to Dr. Daljeet Keeper (Painting), National Museum for encouraging me to complete the work. My thanks are also due to C.P. Gautam of Bharatiya Kala Prakashan for having completed the work so nicely and in such a short time.
**Contents and Sample Pages**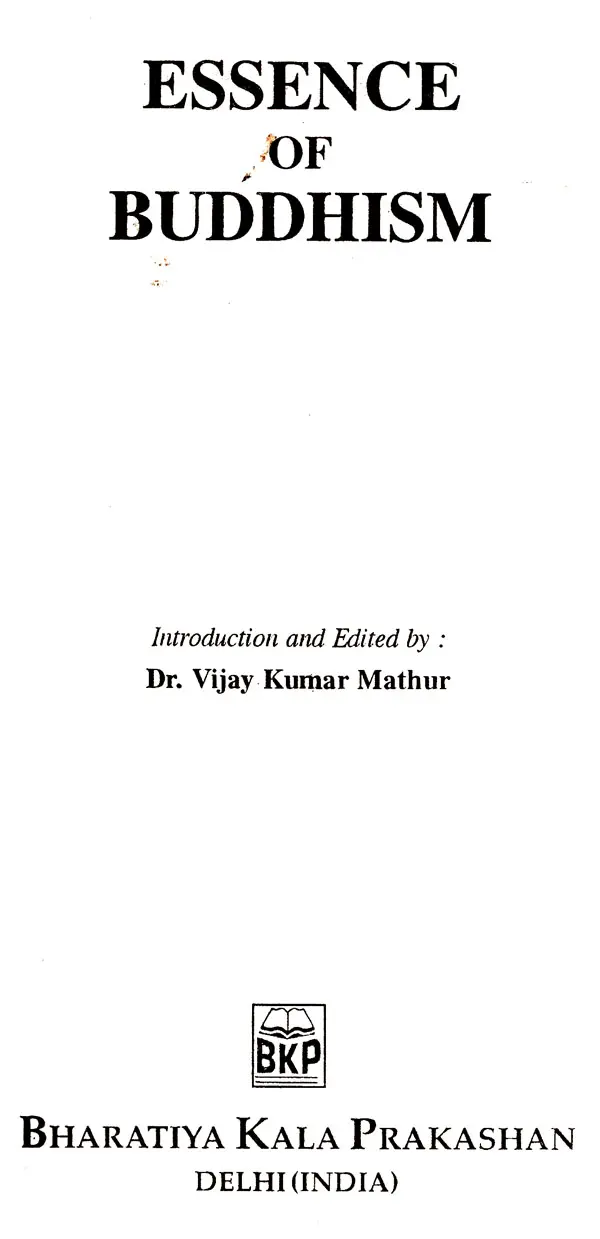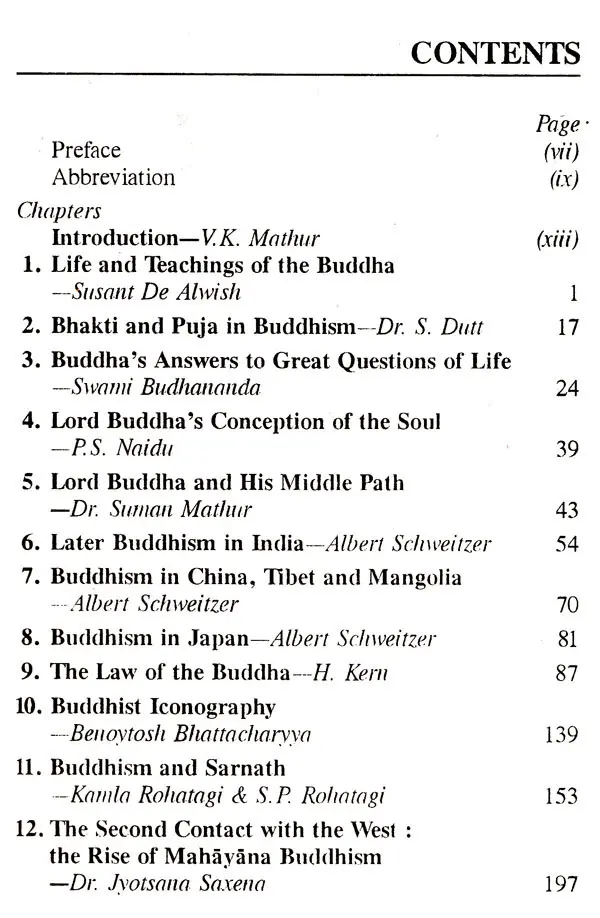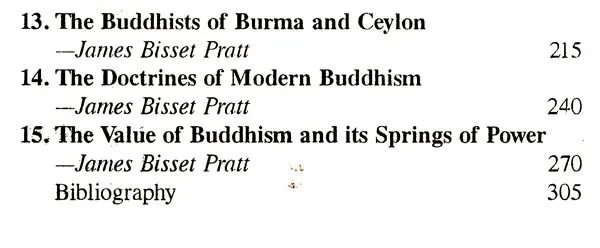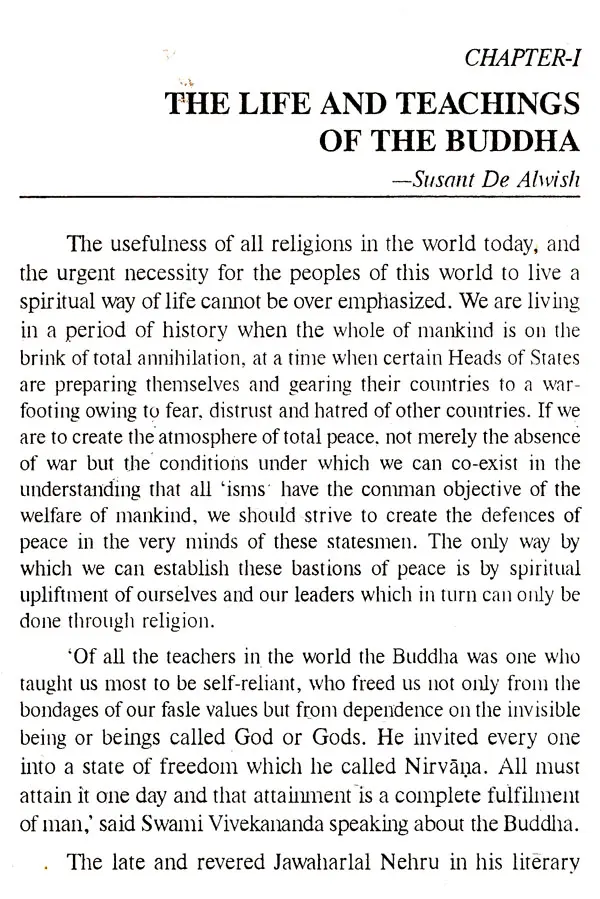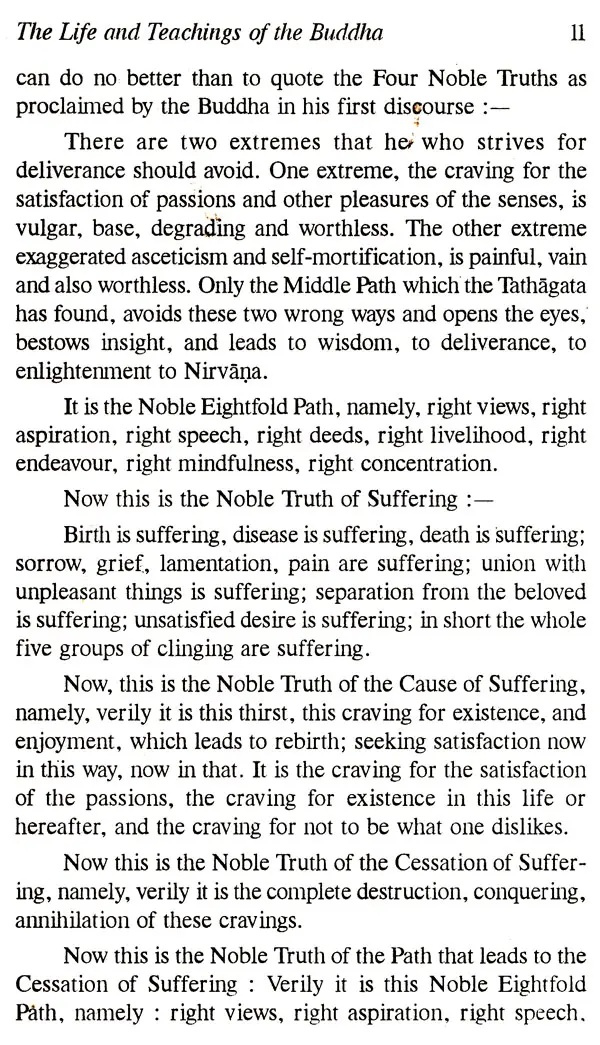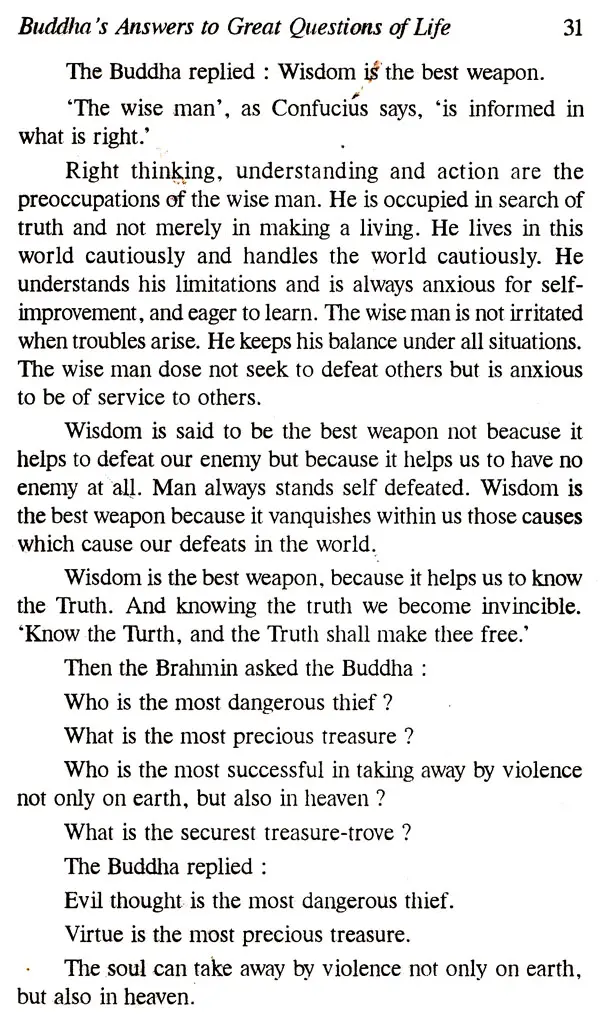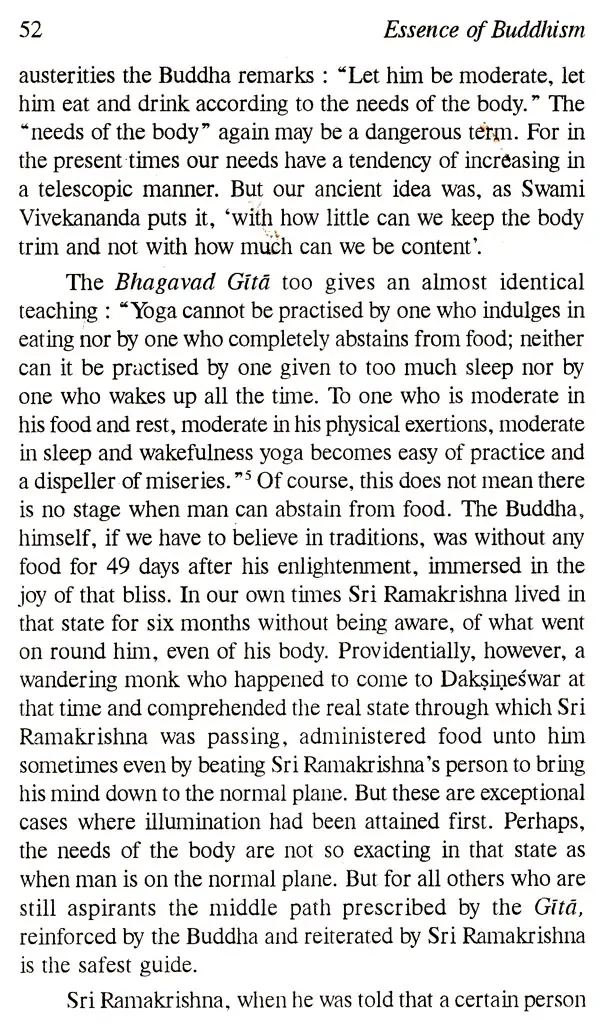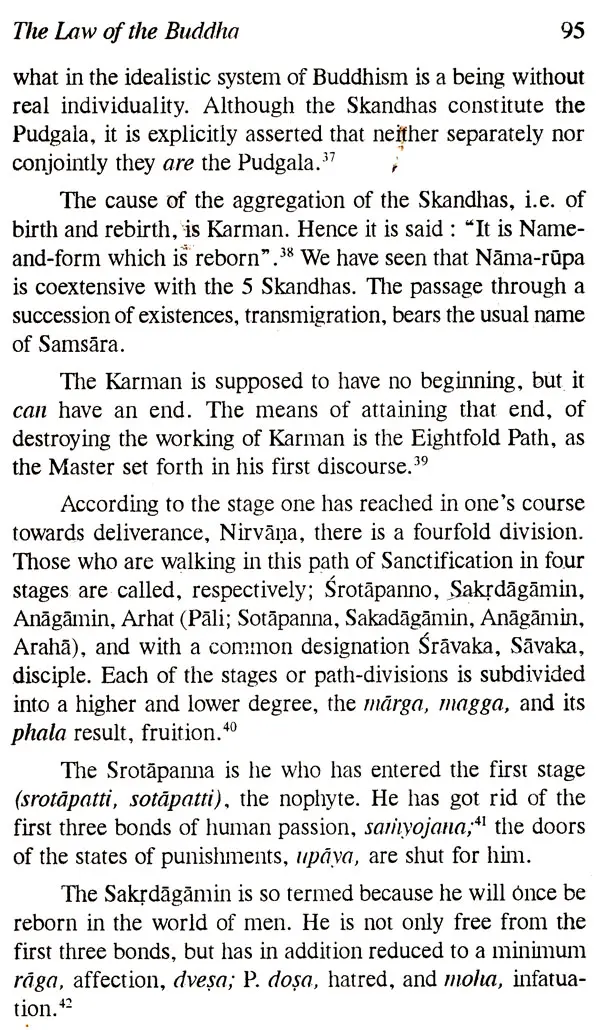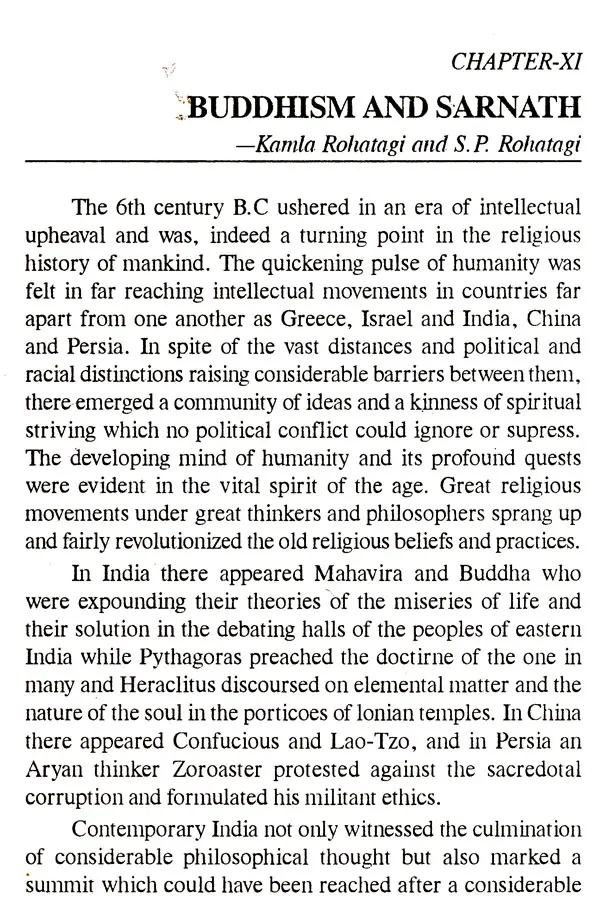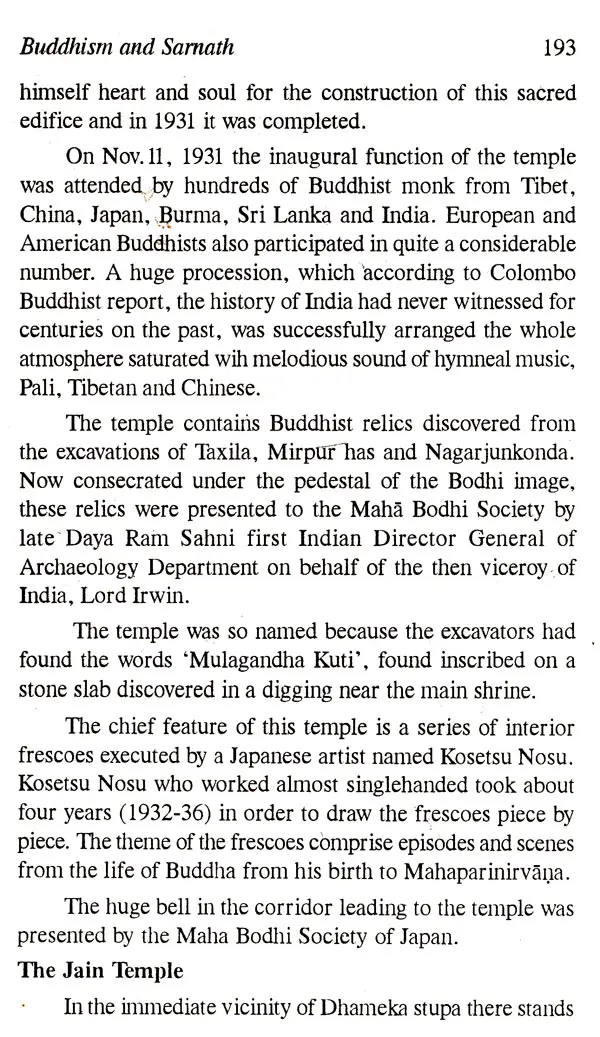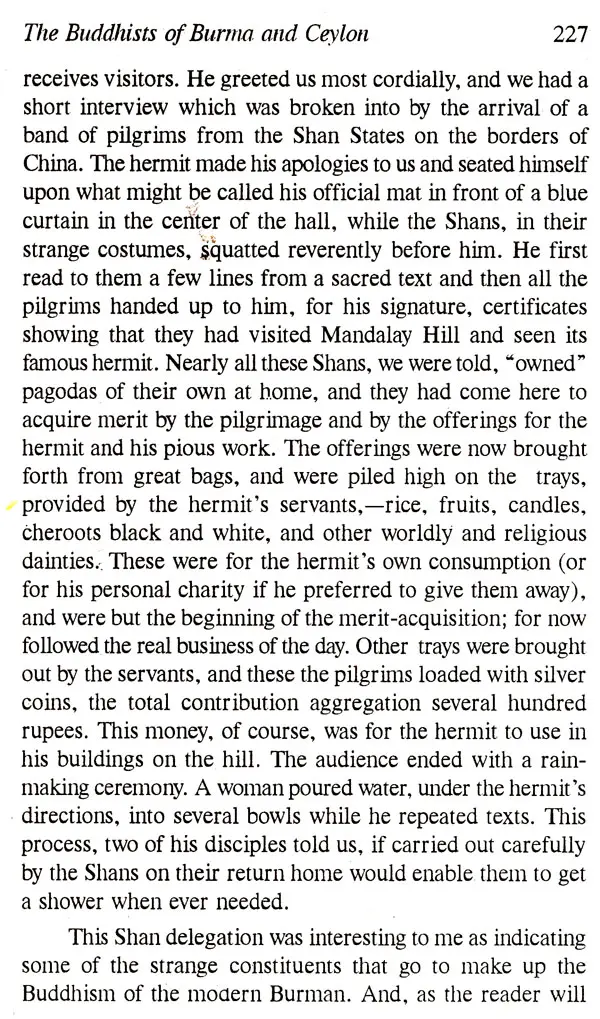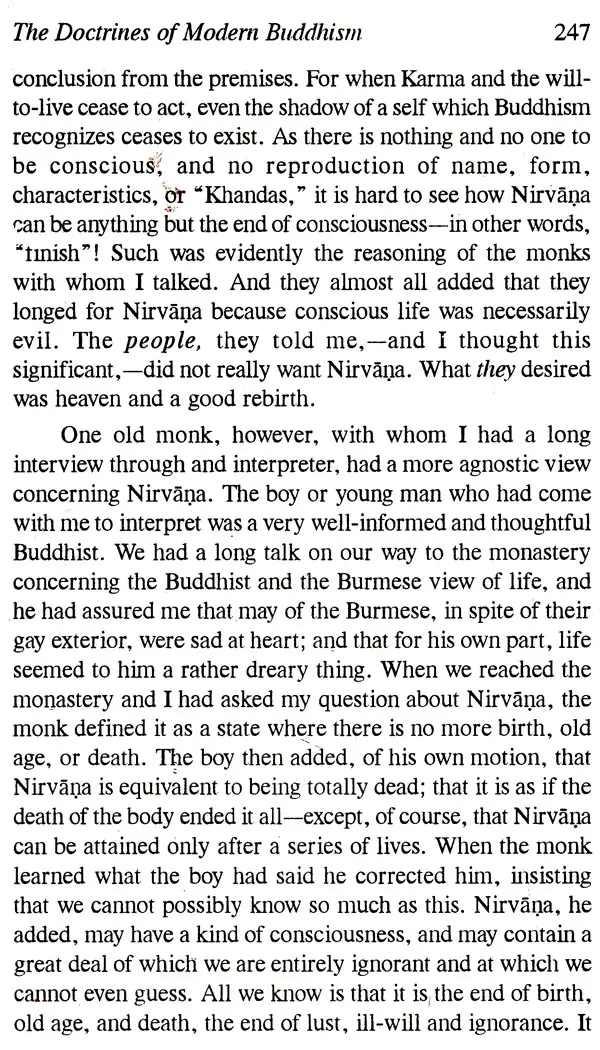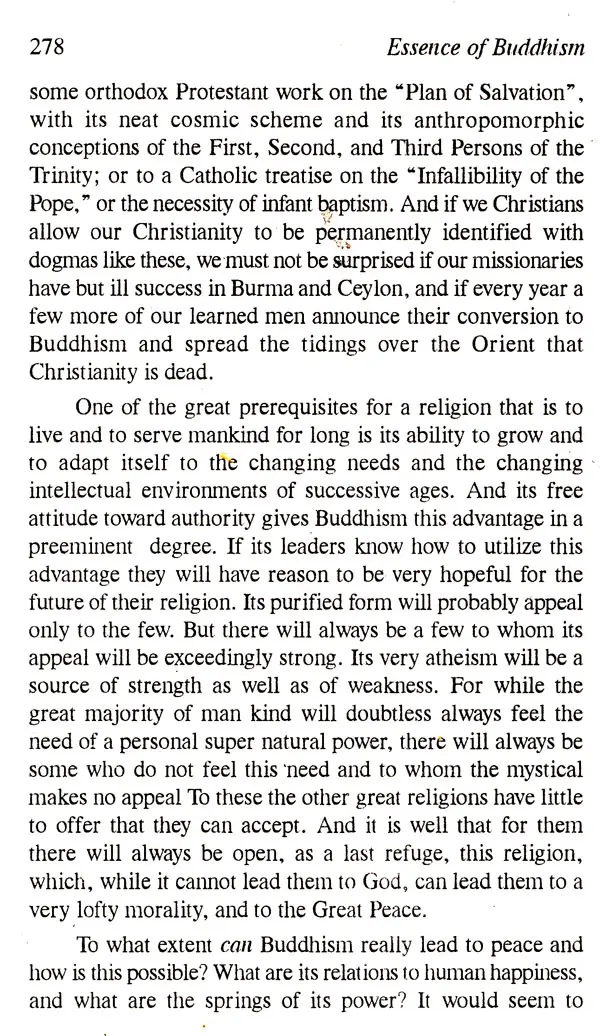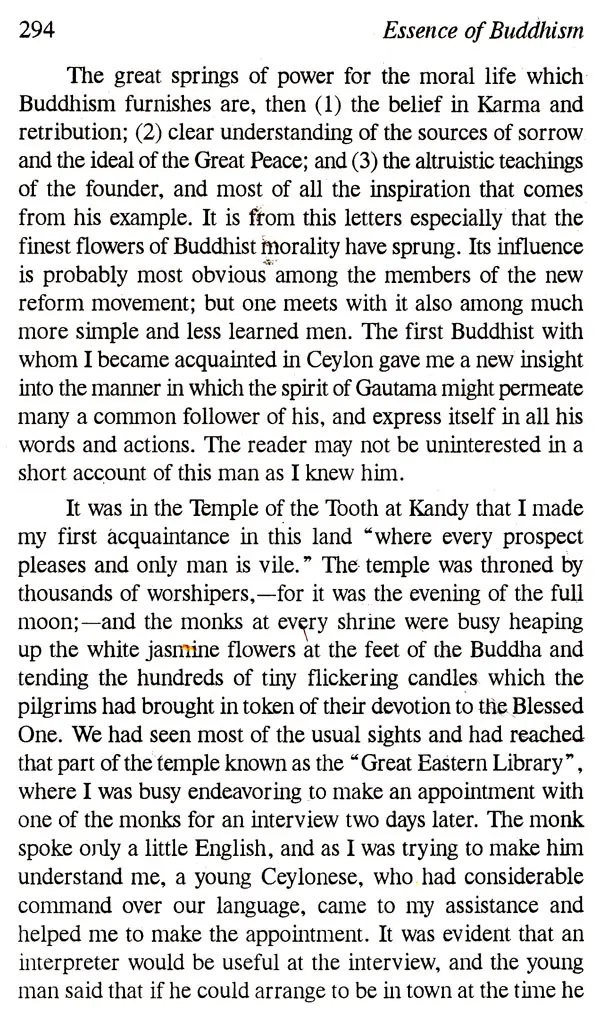 ---
We Also Recommend