Ethno- Archaeometallurgy of Iron in India
$4640

$46.40
Tax included.
Shipping
calculated at checkout.
---
---
Book Specification
| | |
| --- | --- |
| Item Code: | AZH235 |
| Author: | Ashoka A. Mishra |
| Publisher: | AGAM KALA PRAKASHAN, DELHI |
| Language: | ENGLISH |
| Edition: | 2009 |
| ISBN: | 8173200548 |
| Pages: | 197 (With Black and White Illustrations) |
| Cover: | HARDCOVER |
| Other Details | 9.50X7.50 INCHES |
| Weight | 614 gm |
Book Description
About The Book
Ethno archaeology (living archaeology) is an advance and fast growing multidisciplinary subject in which observation has been made by archaeologist on alive primitive societies which can lead to better understanding the past. It has two components of context: the first one is the context of the past and the second one is the context of the present which is based on ethnic society which must be pre literate, non-urbanized and pre-industrial. Considering the glorious past of rich material culture of India, it has to be admitted that very little work has been done to unfold the mysteries of complicated ancient iron technology through archaeometallurgical study which is rapidly growing discipline worldwide. In this work an endeavor has been made to understand the iron metallurgy of the yore in India with the help of ethnographical study of the tribes of Chhotanagpur (Jharkhand) and Baster (Chhattisgarh).
About the Author
Dr. Ashoka K. Mishra is a distinguished archaeologist in the multidisciplinary field of history of science and technology. After his post-graduation (1980) and Ph.D. (1985) in Ancient Indian History, culture and Archaeology from Bararas Hindu University, he joined as Lecturer of History in 1985 at Kashi Vidyapith, Varanasi. At present he is Reader of Archaeology in the Department of History, Culture and Archaeology of Dr. Ram Manohar Lohia Avadh University, Faizabad. He was awarded Kundkund Gyan Pith Puraskar in 1998 for his outstanding work on 'Atomic hypothesis in Jainism'. From 1996 to 1999 he was associate at Indian Institute of advanced Study, Rashtrapati Navas, Shimla (an autonomous body running by Ministry of Human Resource Development, Government of India).
Preface
This work is a scientific study of technological developments in iron metallurgy in Ancient India. It is however, taken as a contribution to a broader on-going discussions to know the history of technology and the tribal societies of Jharkhand and Chhattisgarh States of India. Among the questions raised in this broader horizon of discussions are: What is ethnoarchaeology? Is it certain or in some sense hypothetical in Indian context? How does it differ from belief? Is there a scientific method for understanding the technological advancement in the past? How substantive disciplines interpret theories of science and its application in ancient iron technology? What role does the .contemporary tribal technical knowledge plays in its construction? How do our inherent potentialities as a biological species (e.g. the nature of our sense organs and the structure of our brain) affect our knowledge claims? Was there any direct or oblique bearing of copper technology in the development of iron technology? How does the change of geography affect any change in technological development? What are the major factors which contribute in bringing about this change? To what extent the nature of ore, the nature of tribe, the nature of flux and ecology as a factor singlehandedly or cumulatively affect the change in the development of technology.
**Contents and Sample Pages**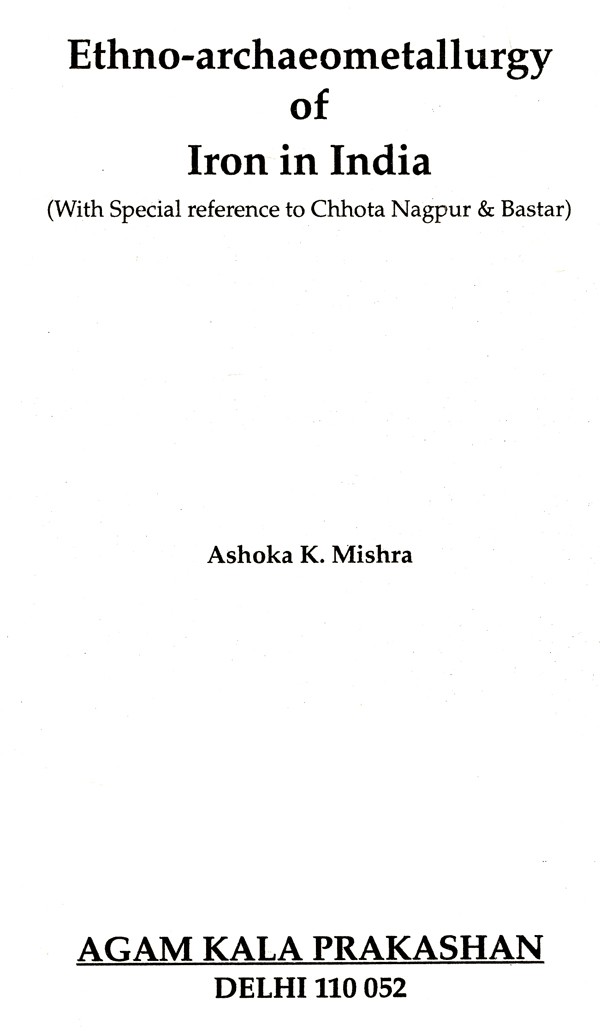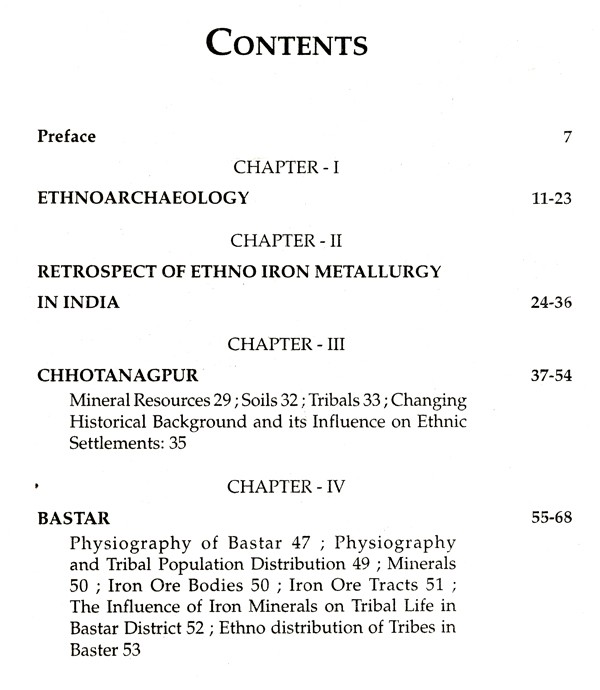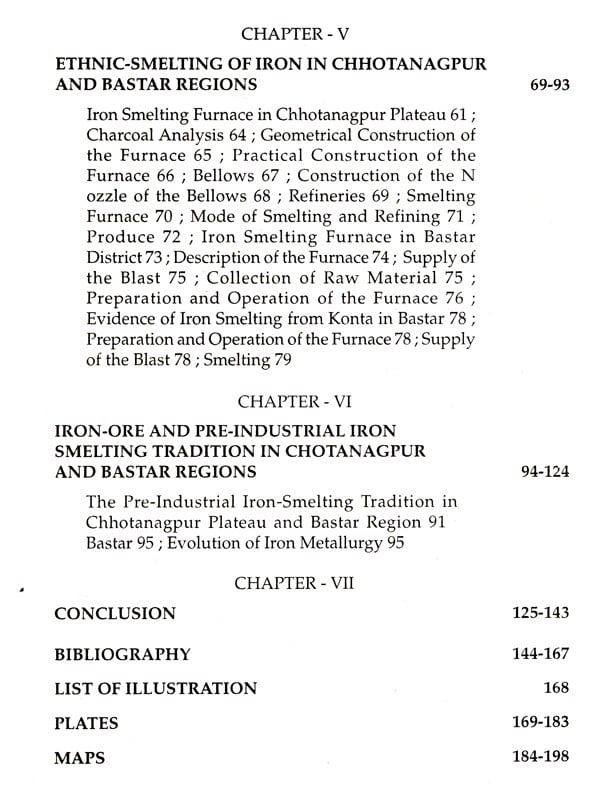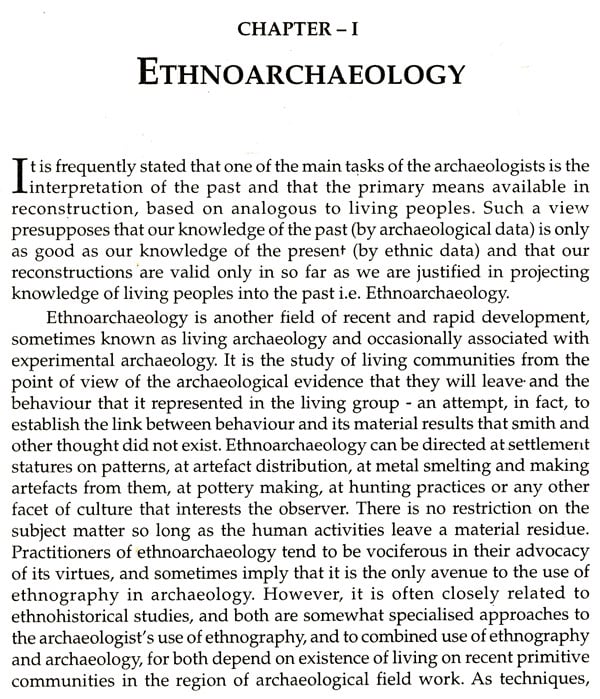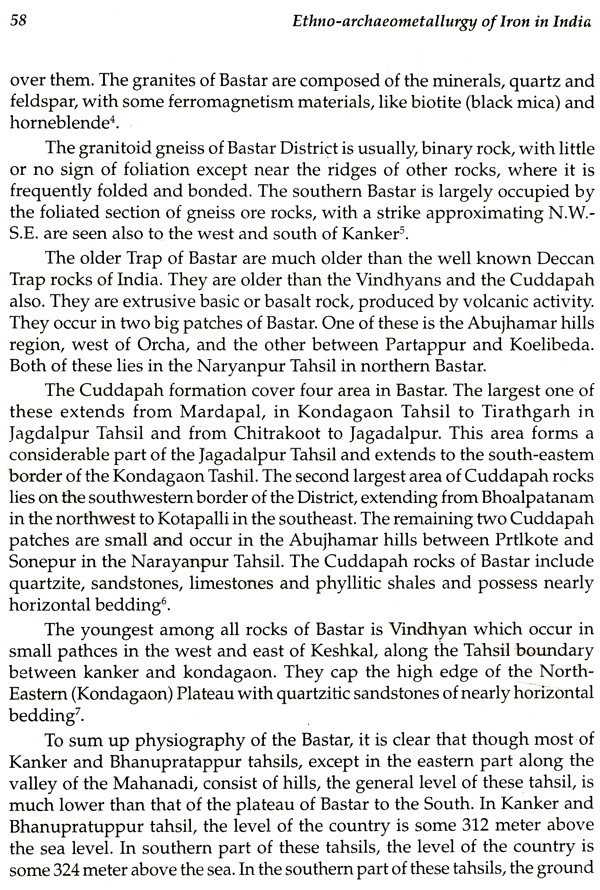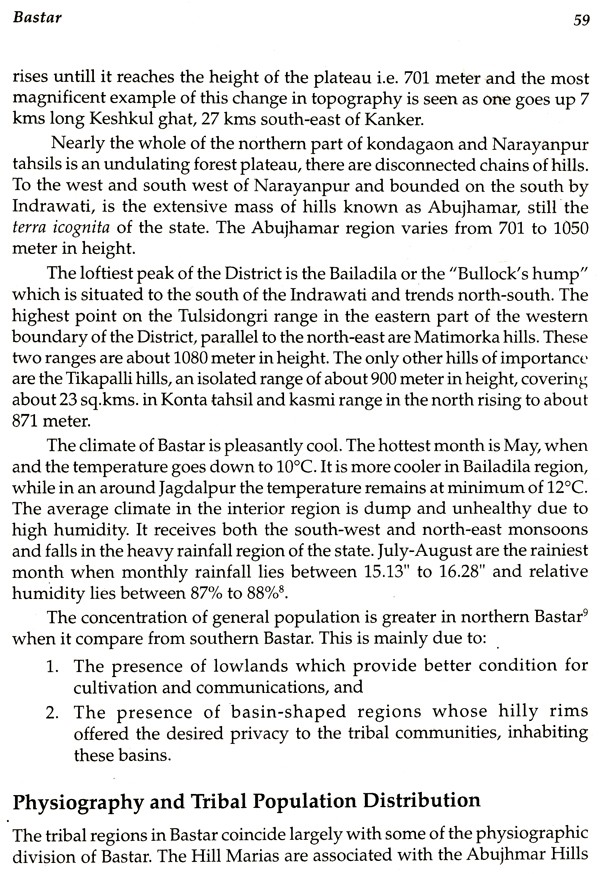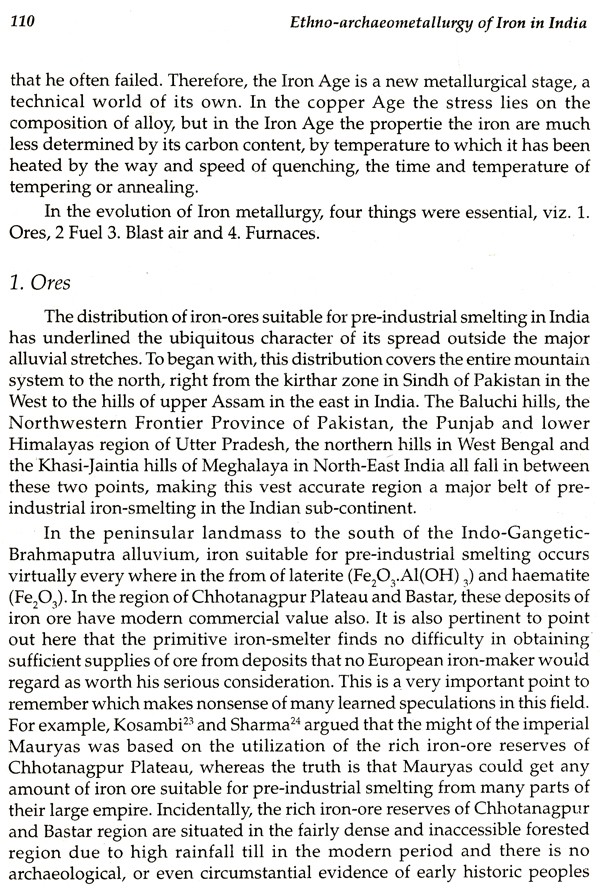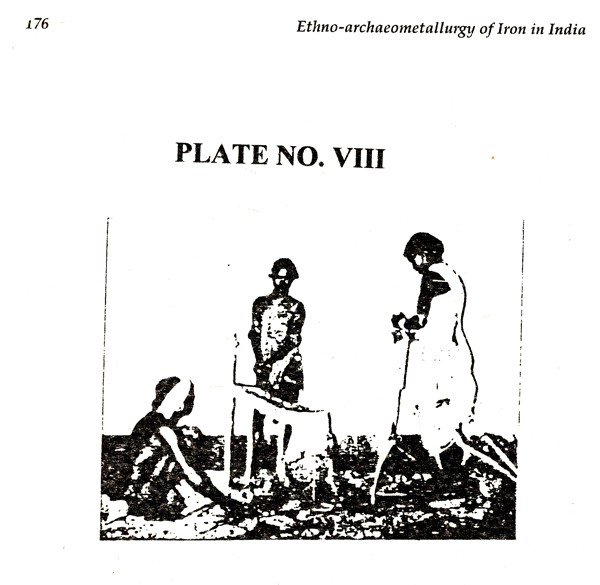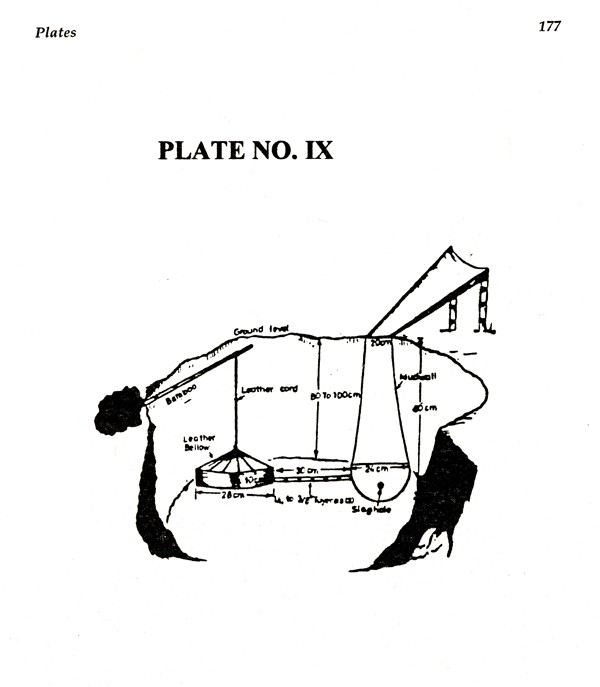 ---
We Also Recommend