Evolution of Buddhism: In The Light of Materialism In India
$3360

$33.60
Tax included.
Shipping
calculated at checkout.
---
---
Book Specification
| | |
| --- | --- |
| Item Code: | UAL135 |
| Author: | Deepak Ranjan |
| Publisher: | BHARTI PRAKASHAN, VARANASI |
| Language: | English |
| Edition: | 2014 |
| ISBN: | 9789380550480 |
| Pages: | 138 |
| Cover: | HARDCOVER |
| Other Details | 8.60 X 5.60 inch |
| Weight | 460 gm |
Book Description
Preface
The emergence of Buddhism and its expansion in sixth century BCE is not just accidental. Development of the then social necessity in terms of production, economy. politics, culture and thought prepared the favorable condition for the emergence of Buddha and its approach of life.
Emergence of State, use of iron with resultant increase in production and second urbanization in Indian history was the material condition that has given birth to Buddhism. Social order of six century BCE in ancient India was dominated by all forms of Brahaminical oppression. Relations of production demanded for a new social order that could favor the advancement in production. Caste, gender exploitation, and religious orthodoxy were obstacles in further development of society. The new merchant class emerged, was searching for favorable condition to flourish trade and business. They needed a philosophical atmosphere that is conducive to their advancement. Oppressed castes were also in need of ideological support to fight the then Brahaminical oppression.
Buddha's ideology and practices revolutionized the whole society. The position of human being is determined by his deeds and not by birth, was the principle rule advocated by Buddhism.
Emergence of Buddhism was the most curious question among many modern historians. Buddhism has attracted the attention of most of the historians.
I myself was astonished by Buddhism and its clarity of thought. Its logic certainly inspired me to know more about it. My M. Phil dissertation was on the Material milieus up to the sixth century BCE and emergence of Buddhism in India", related to the same subject. I have edited and make appropriate changes in it. I hope my efforts in this direction would be somewhat helpful to reveal the subject matter.
**Contents and Sample Pages**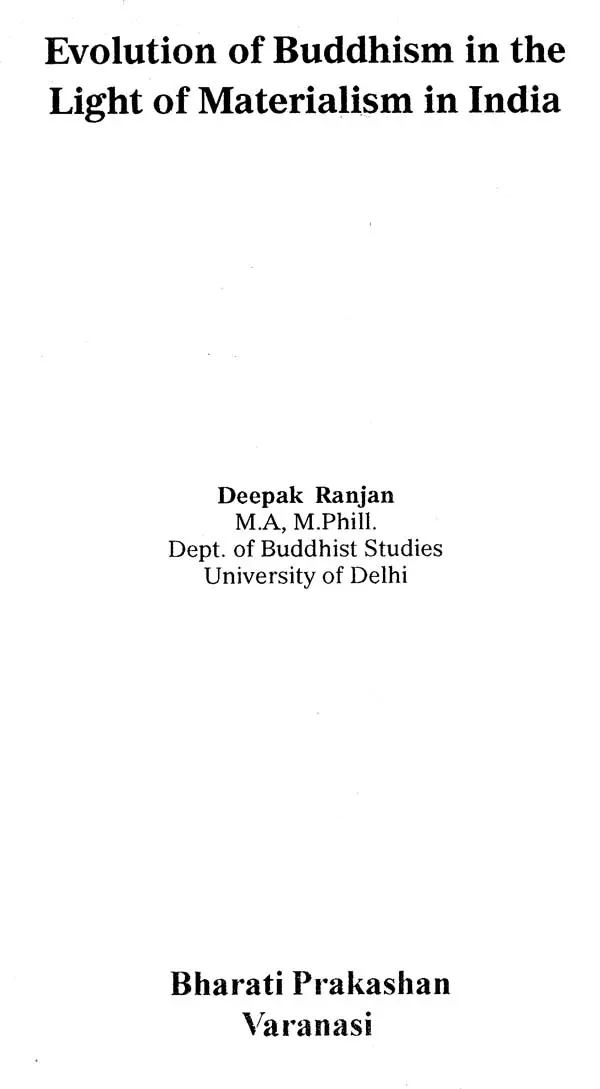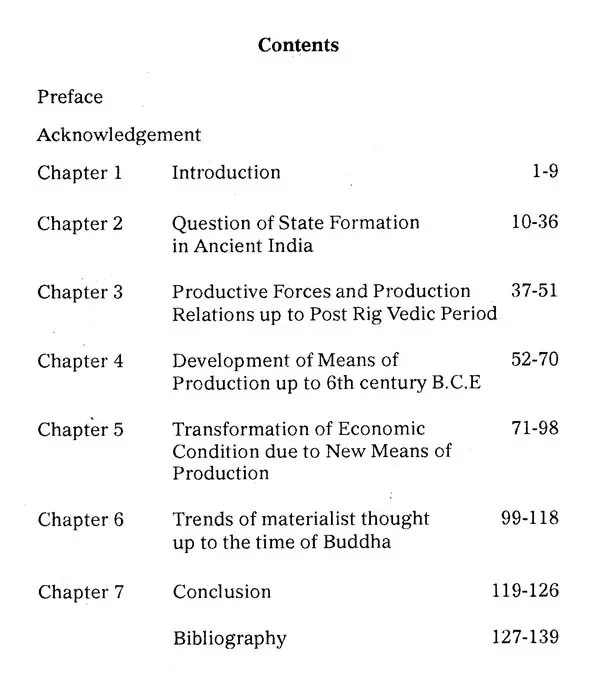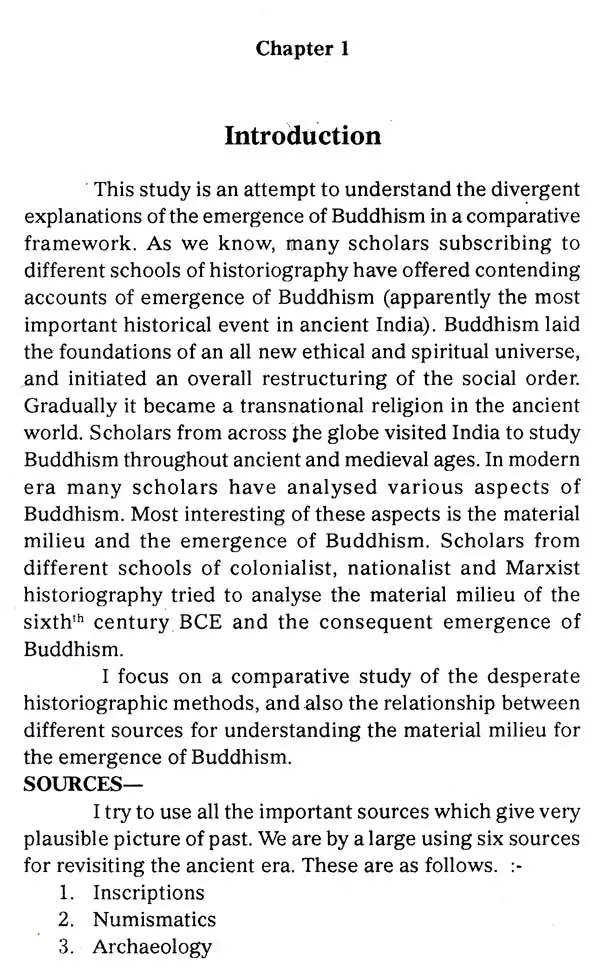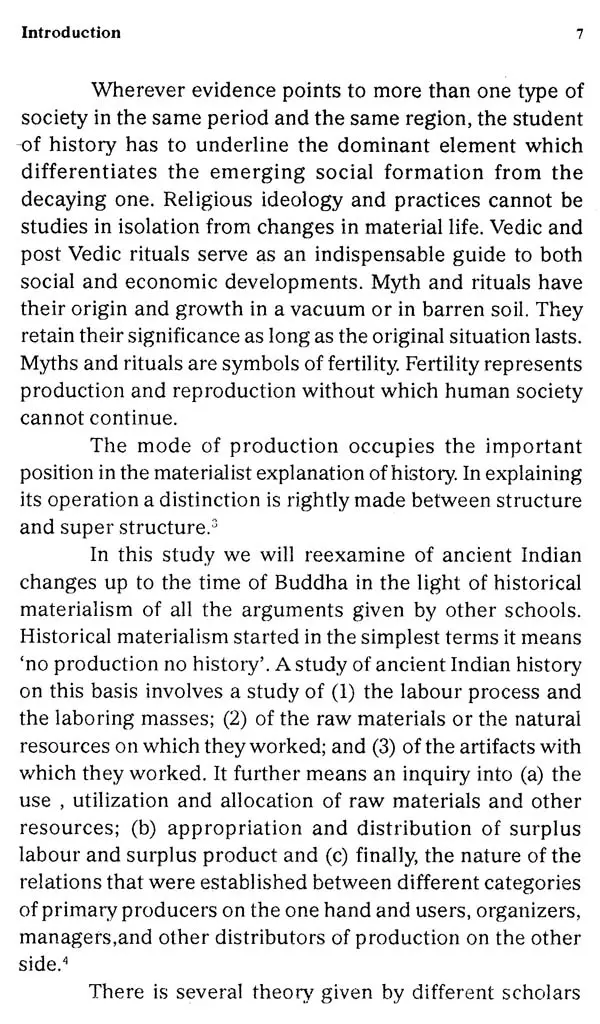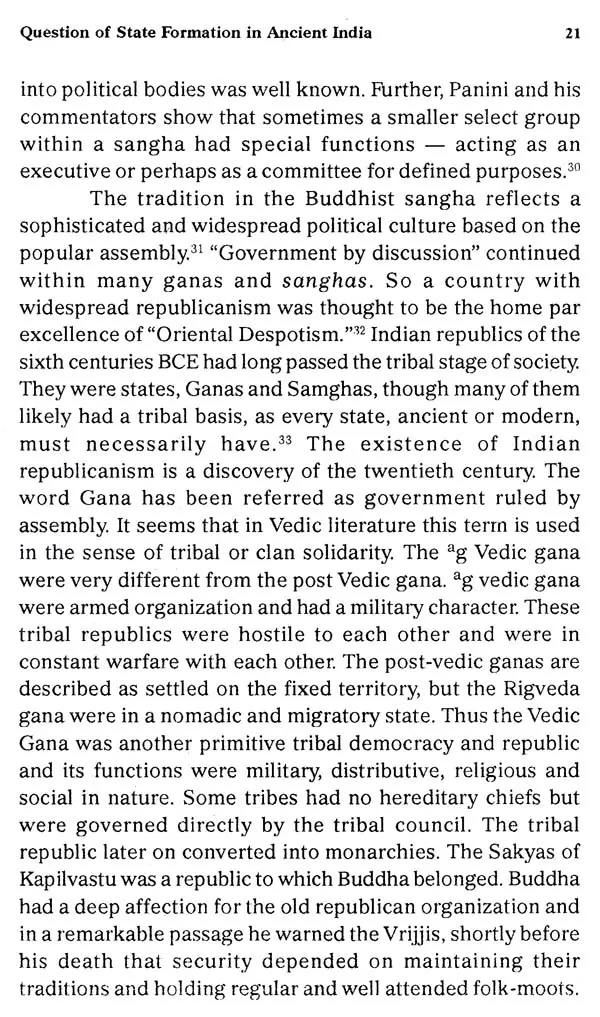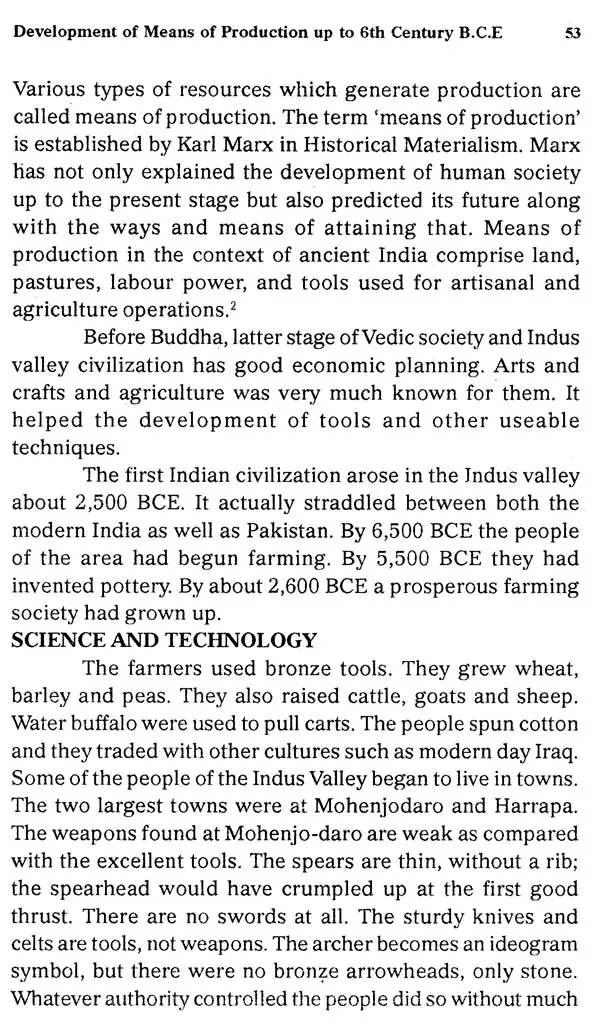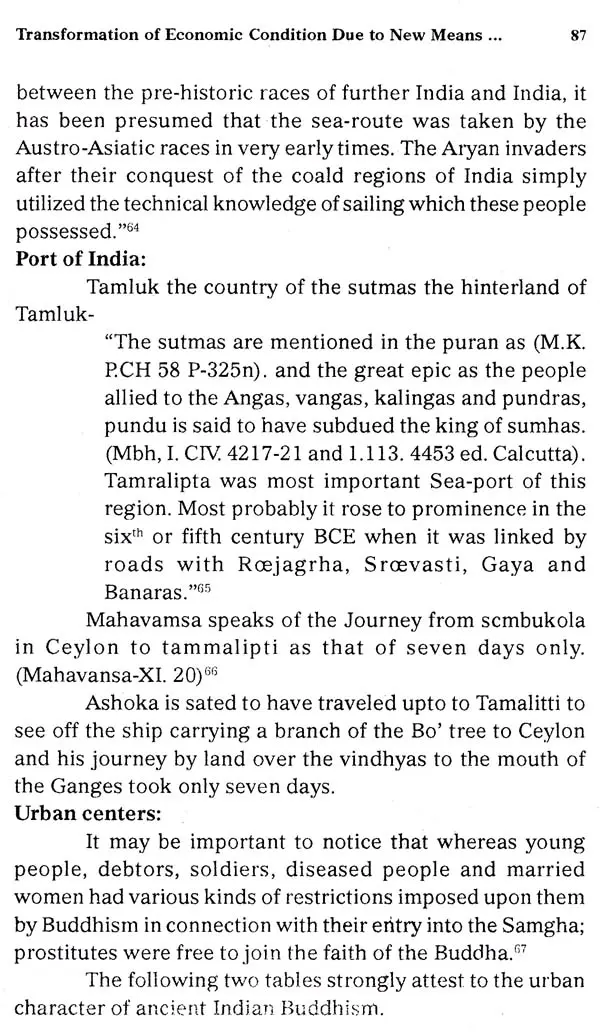 ---
We Also Recommend