Exorcising Ancestors Conquering Heaven- Himalayas Rituals in Context
$7300

$73.00
Tax included.
Shipping
calculated at checkout.
---
---
Book Specification
| | |
| --- | --- |
| Item Code: | AZG894 |
| Author: | Various Authors |
| Publisher: | VAJRA PUBLICATIONS, NEPAL |
| Language: | ENGLISH |
| Edition: | 2020 |
| ISBN: | 9789937624039 |
| Pages: | 396 (Throughout Color and B/w Illustrations) |
| Cover: | PAPERBACK |
| Other Details | 8.50x5.50 inch |
| Weight | 450 gm |
Book Description
About the Book
This volume is a first attempt at gathering together, translating, describing and analysing an immemorial textual and oral Nepalese Buddhist heritage, doomed to disappear a most antique form of veneration of major figures of the Buddhist religion of the Tamangs, based on Tibetan corpus. The analysis is centered around the recreation and final dissolution of both ferocious and pacific images of their gods and ancestors. Multiple dramas and rehearsals featuring the complex rules of the society and all the obstacles encountered by people in their day to day lives, are played theatrically under the guidance of the Head rnyingmapa Lama and/ or the Bard. Books, dramas, recitations, speak of fiercely combatting hordes of demons, enemies of the group, of eliminating a scapegoat and of using for this all the resources of a very high-mountain environment, though far away in fact from where the ceremony in question is performed. People claim loud and clear to have descended from kings who came from the top of an original mountain situated in the centre of the world and touching the sky.
Similarly. Funeral rites founded on a conceptualisation of the phases of death, and Teachings for the laity recited by the local bard, suggest that today's Tamangs ancestors may well have been contemporaneous with ancient Mongolian societies, all of them adepts of the old Ben religion and prior to periods when the great literature of the northern Treasure-texts gterma disseminated in Nepal from the seventeenth century onwards, was introduced.
This long-term work is the result of a collective effort bringing together the skills of researchers, ethnologists and historians, passionate about the world of these Buddhist populations of Nepal.
About the Authors
BRIGITTE STEINMANN, director of the publication, is a French professor and researcher in Anthropology. She has been working in Nepal since 1980. Among her main other publications: -Les Enfants du Singe et de la Démone. Mémoires des Tamangs, récits himalayens. Paris. Nanterre 2001. Editor of Le Maoisme au Népal: lectures d'une révolution. Paris, CNRS, 2006.
MUKTAS. TAMANG is an anthropologist and teaches at Tribhuvan University in Kathmandu. His research interest includes alternative history, indigenous peoples, social inclusion, and human rights. He received his Ph.D. from Cornell University, and has been a Visiting Fellow at Jawaharlal Nehru University in New Delhi and Goldsmiths' College of University of London. He also worked as a Research Fellow at the New School for Social Research in New York.
THUDEN GYALCHEN LAMA is a rnyingmapa monk and historian, living in Rajvir gompa, Sailung (Doramba district, Nepal). He is co-author with M. S Tamang of Jigs rien tam chos lha chos mi chos bzhug she. Tamang & Lama, 2005.
Foreword
Practising anthropology in the field is just, as much, if not more than an endeavour to compare knowledge of the 'social other': it is a lifelong exercise. The very question of occupying a particular place serves to legitimise the ethnological undertaking. Those who, at the outset, do not wish to let themselves be affected by occupying a place, are forever being offered many new ones. This is really the only advantage the ethnologist derives from refusing to play a role, for in this way they are presented with a vast range of places determined by prestige or banality, kinship, status, hierarchy, and the social demarcation of the sexes. For an anthropologist who has become doubly foreign through their decision to travel and their status as a temporary immigrant, sharing the life of any human community presupposes constant resistance to spontaneous shifts in relationships, the assignment of places, not to mention the tendency to accept places of honour, which they are immediately offered, and to reject those that cast the anthropologist back into the anonymous crowd. We are far from understanding this slow and insidious mechanism of the transformation of the 'sense of self, the sense of 'individuality' or 'subjectivity' that is largely unconscious at the outset, when we believe we are engaged in the enjoyable occupation of spending part of our lives in a country at the antipodes of our own.
Introduction
For a long time, white explorers setting out on senseless conquests. with only their own interests in mind, ardently coveted the virgin snows, relentlessly confusing the names of people's lands with the names of their trades. In the Himalayas, they trampled over the retreats of the gods and confidently, with an all-embracing gesture, called 'Sherpas" all the peoples of the mountains of castern Nepal, and others, who allowed them to hoist their flags and to think, totally exhausted and in a trance-like state, that they had finally 'conquered' the Himalayan summits. The prestigious name. Sherpa, was the hallmark of the ephemeral glory of some Nepalese guides, whereas others - their less prestigious neighbours but the formers' 'Sherpa porters' - readily adopted this name that allowed them, load after heavy load, to become in turn sirdar-lieutenants of a few troops of coolie-porters. In not too distant times, other English conquests had managed to popularise, among these high-altitude people, training in military discipline to which their famous 'warrior qualities' and their natural 'virtues of endurance" would always have predisposed them. In the past, when asked by recruiters of Gurkha battalions regarding work in the West, these Sherpas-for-a-day would sometimes answer that they were 'Lamas', sometimes that they were what Brahmins called 'Siyena Bhotiya', 'cow-meat caters' and 'alcohol drinkers.
**Contents and Sample Pages**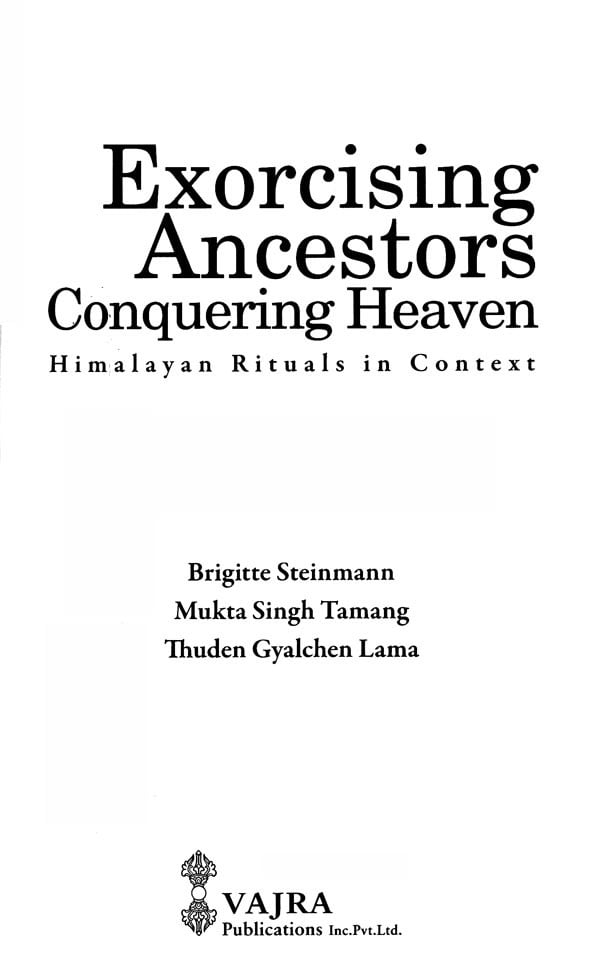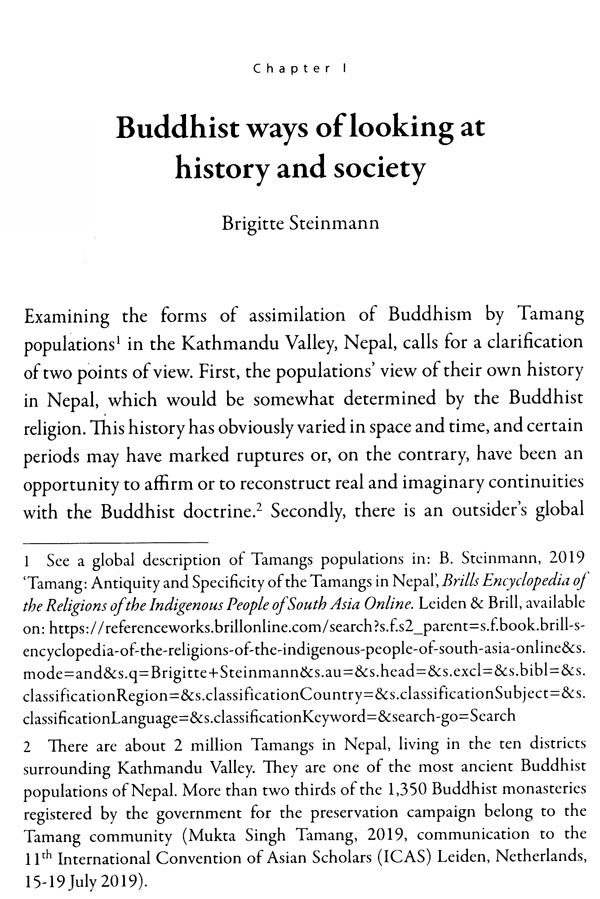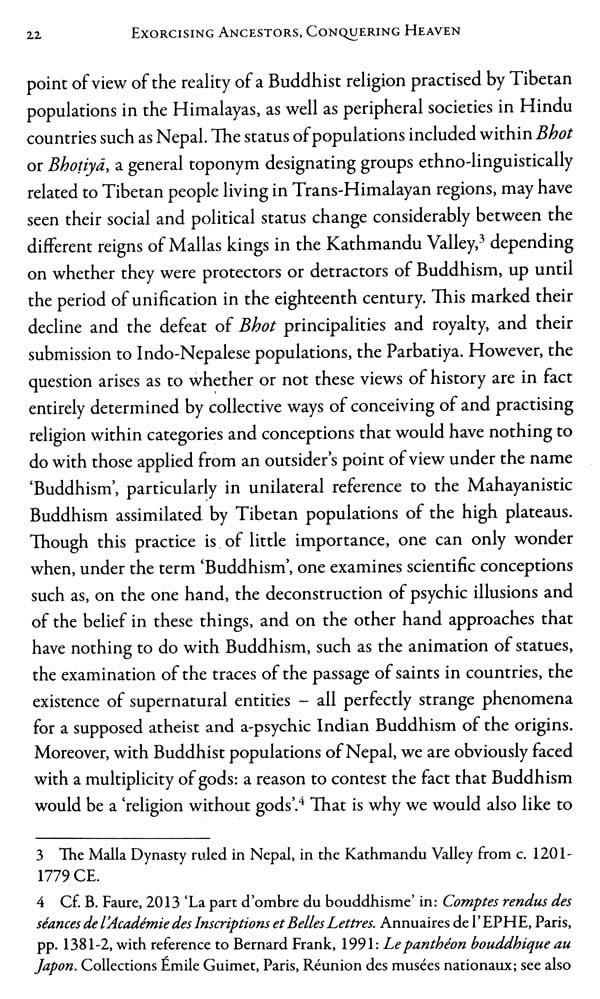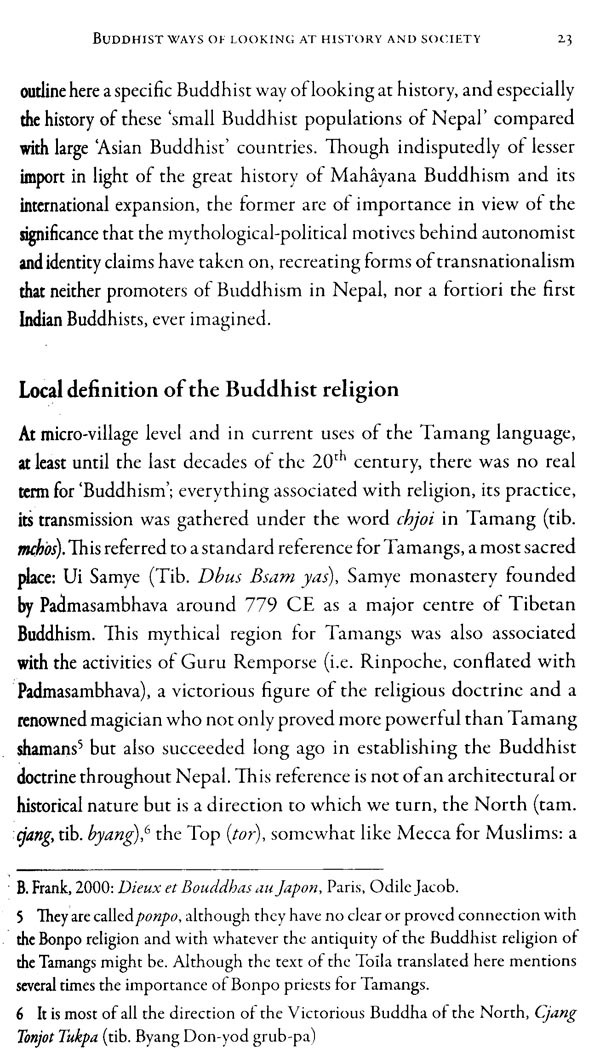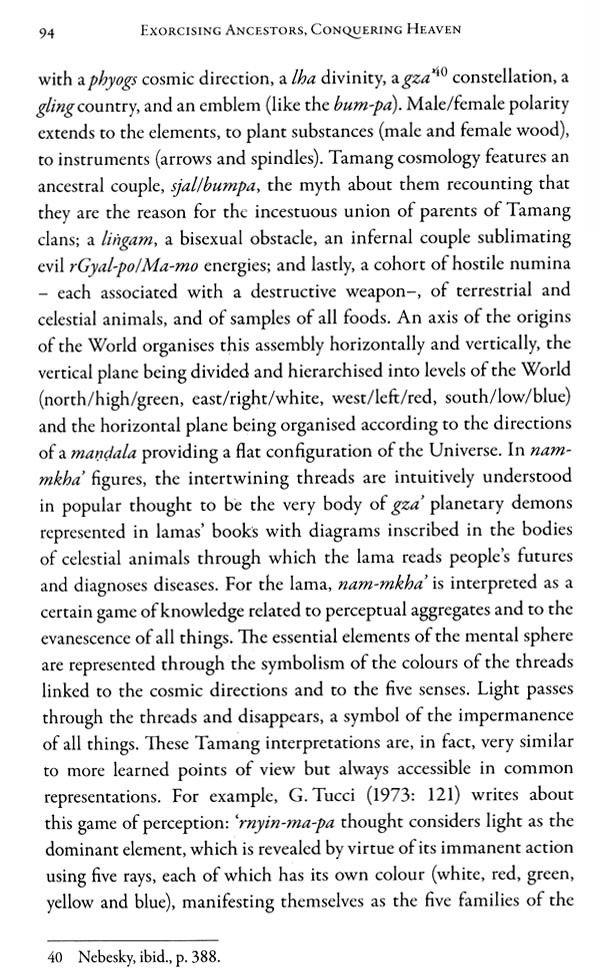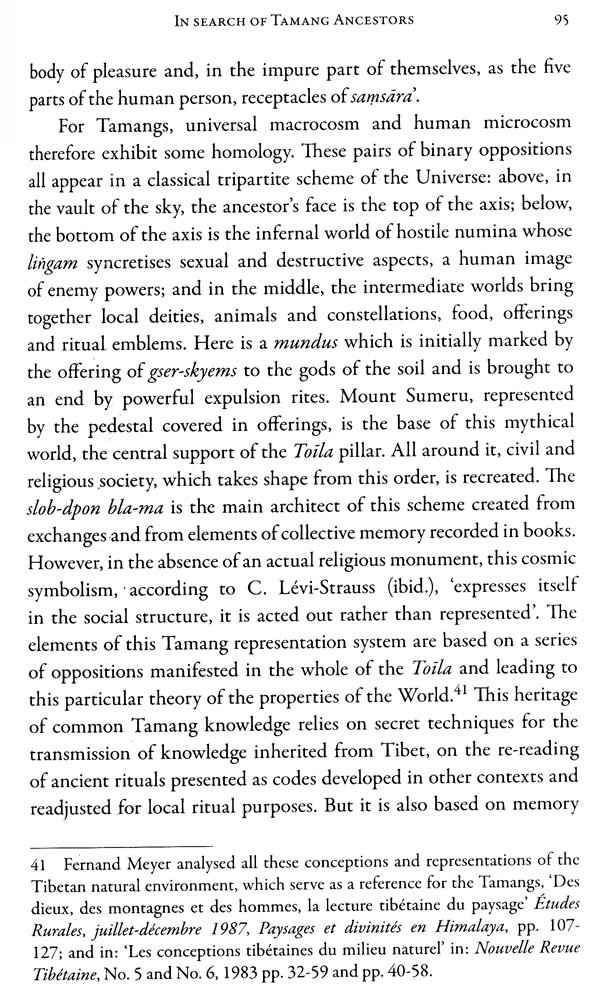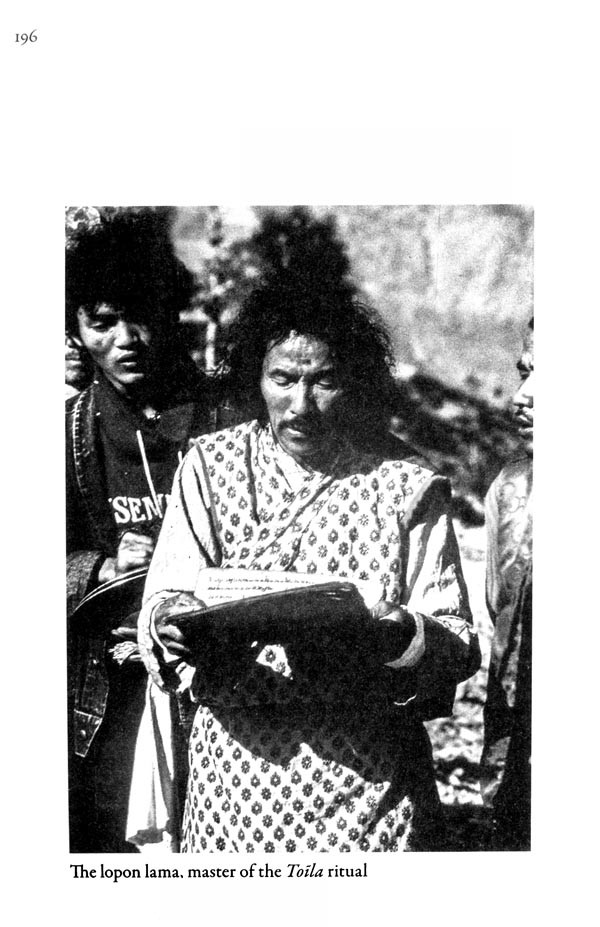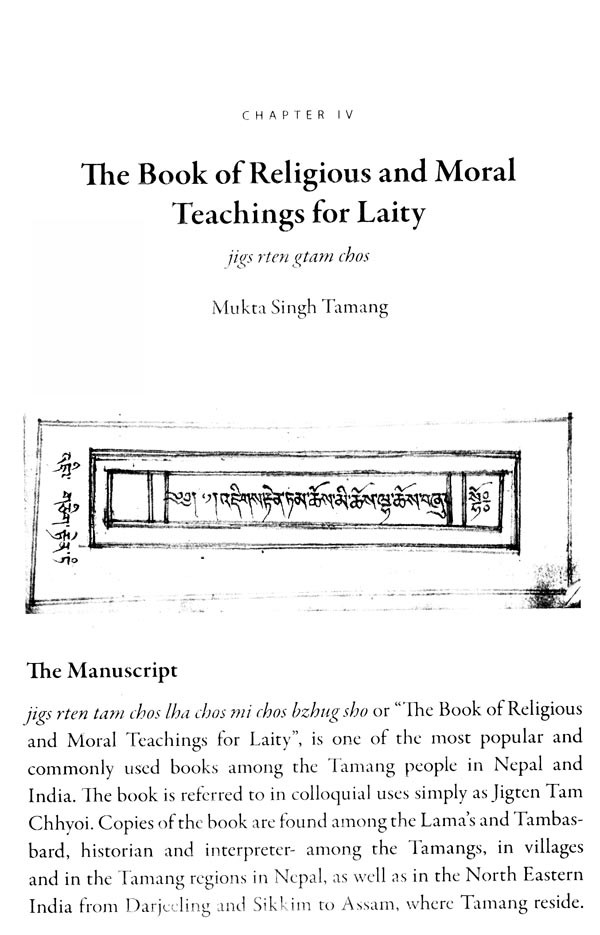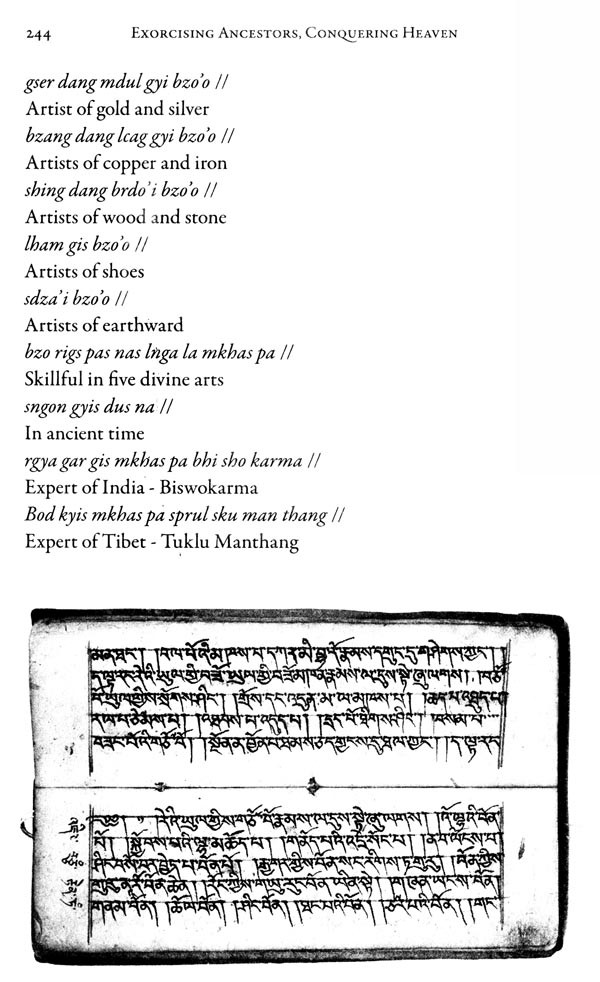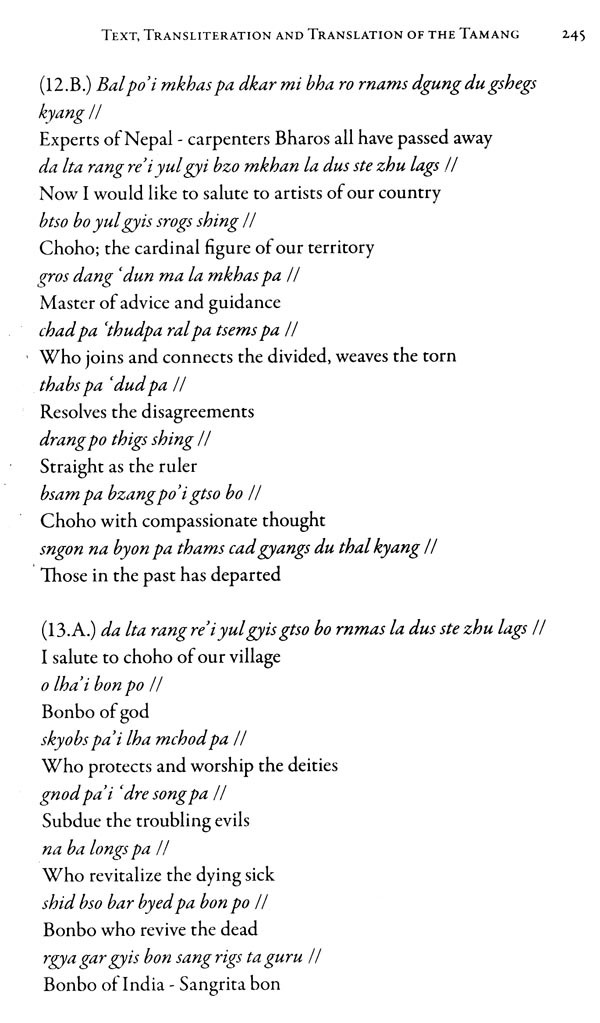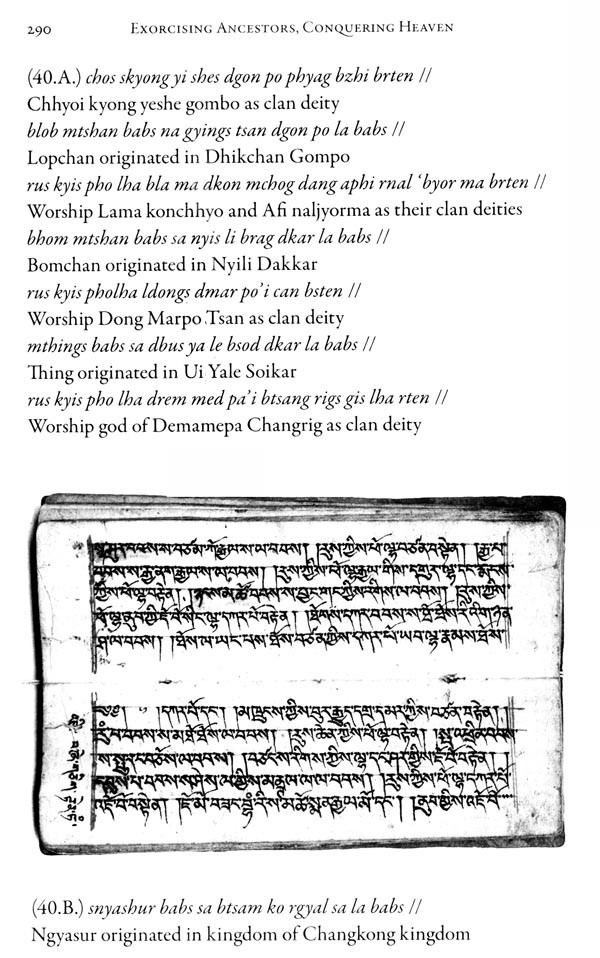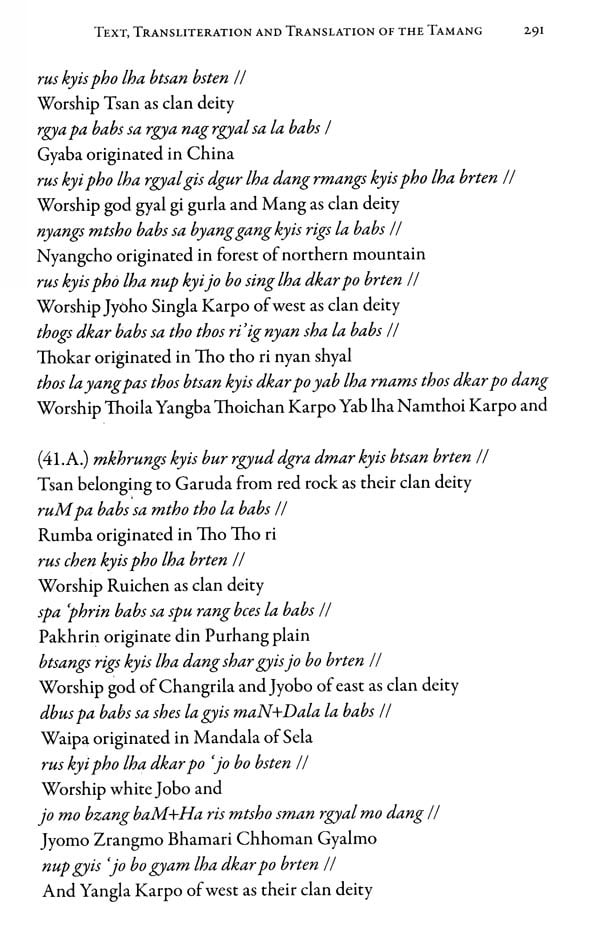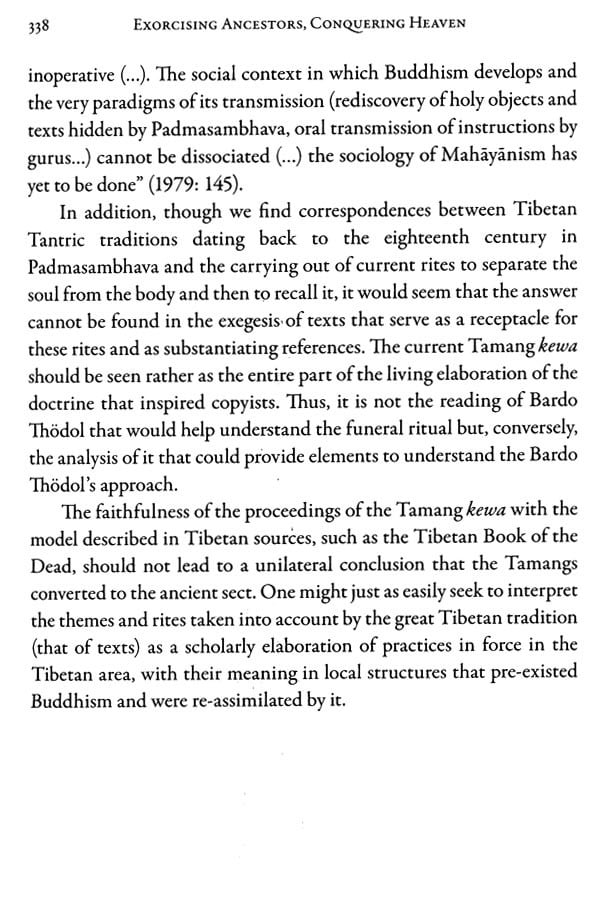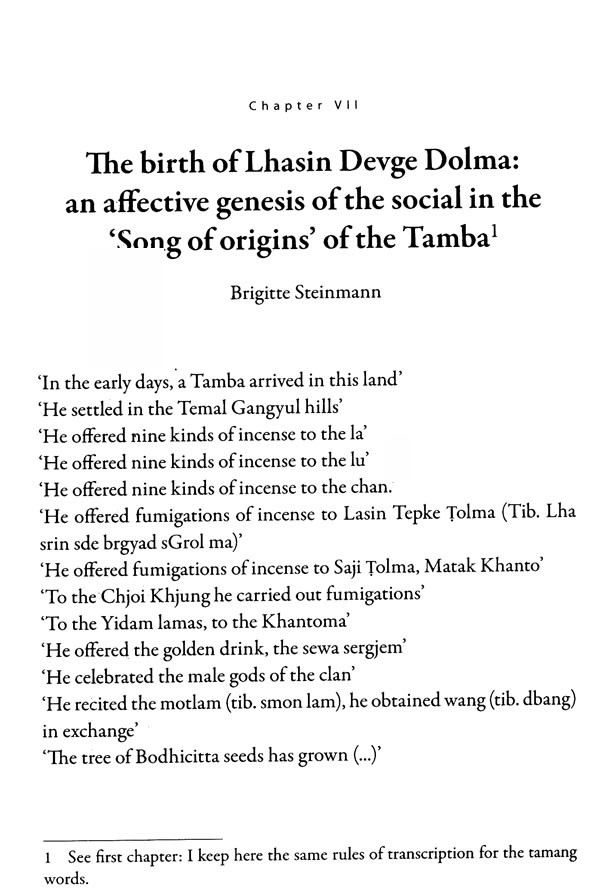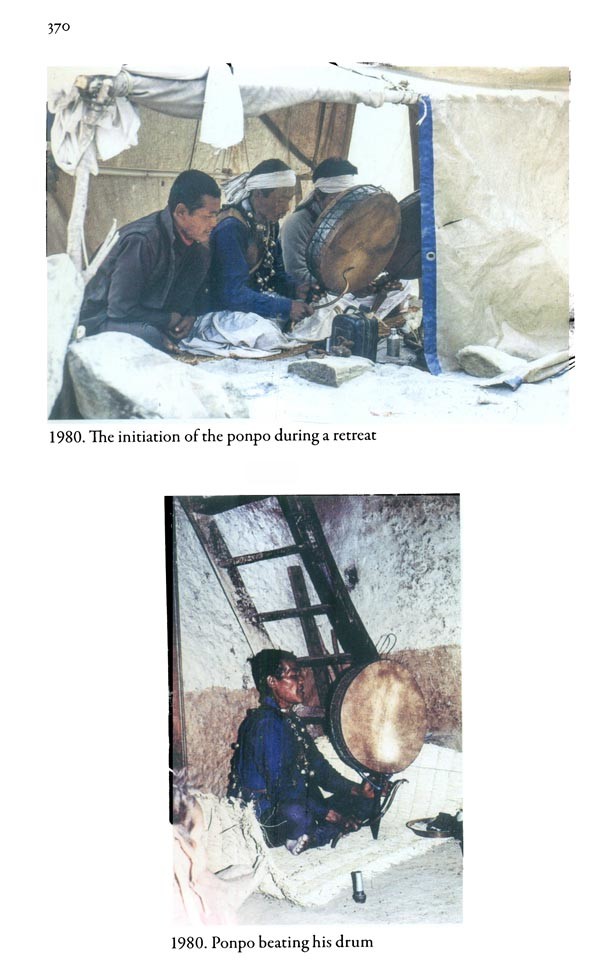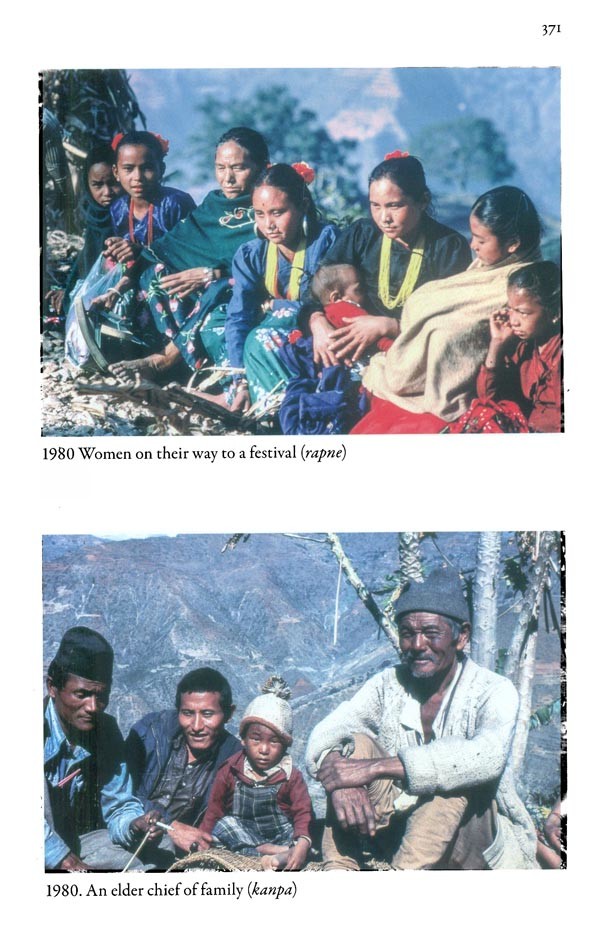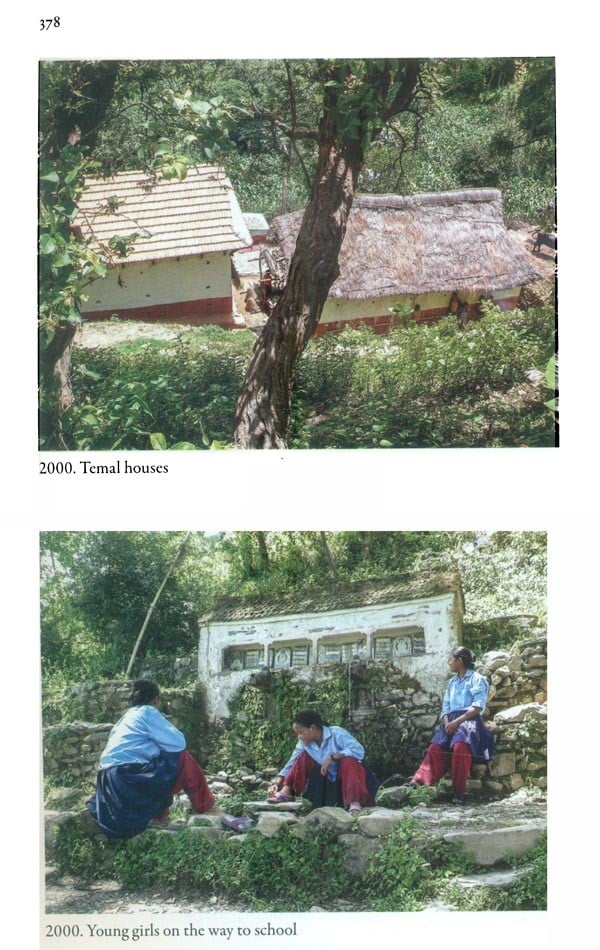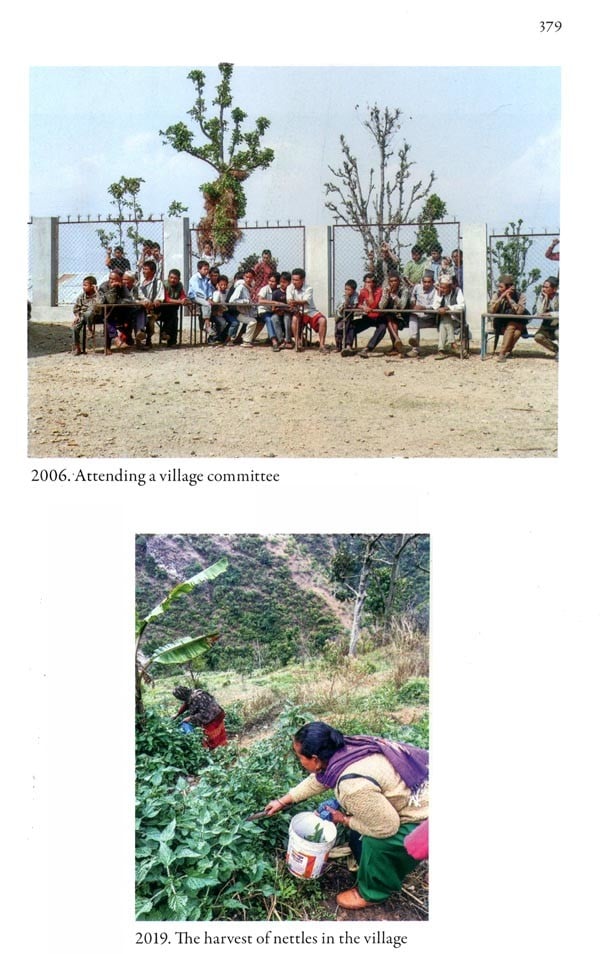 ---
We Also Recommend