Expressions in Indian Art (Essays in Memory of Shri M.C. Joshi) (Set of 2 Volumes)
$16400

$164.00
Tax included.
Shipping
calculated at checkout.
---
---
Book Specification
Book Description
About The Book
Expressions in Indian Art contains essays on art and architecture. Seventy-five articles in the volume cover various aspects of Indian art and architecture through the ages.
Famous centers of art and architecture dealt with are Mohenjo-dara, Harappa, Chanhu-dara, Kalibangan, Dholavira, Banavali, Lothal. Amravati, Sanchi, Sanghol, Mathura, Samath, Deogarh, Ratnagiri, Lalitgini, Mahasthan, Bangarh, Khajuraho, Bhubneswar, Kanchipuram, Badami, Ajanta, Udaipur, Sirpur, Modhera, Ramgarh, Gwalior-Chambal area, Bikaner, Kolkata, etc. Geographically it covers vast areas.
Two volumes cover varied aspects and forms of art such as prehistoric rock-art, rock-paintings, rock engravings, Bronze Age seals and sealings. Copper Hoards, bass-relief, sculptures, colossal images, terracotta figurines, bronzes, coins, murals and miniature paintings, excavated antiquities, folk-art, architecture, textiles, boat architecture, etc. Articles on scientific preservation, structural conservation and legislative provisions for the protection of the art heritage are also included.
With this great variety and with more than 300) illustrations this volume would be of great interest not only to archaeologists, artist, architects, art historians but also to every art lover, students and common readers.
Preface
We bowed our head and held our breath on the new year's day when the news shocked us about the silence of the voice which our soul had felt earlier like the thunder's roll, though it whispered in our senses the affectionate guidance, to chase fatigue and fear and to rock the sphere of knowledge by our concentrated efforts and research work. Joshi ji had caused his soul to liberate from the world to obtain the final bliss. The felicitation volume planned in his honour, was thus transformed into a commemoration in his memory.
Joshi ji, like a mighty oak, provided shelter to many archaeologists of his next generation who have endured under him the challenges of academic excellence in the form of shelter from rain and under the tree and after the storm who, now find themselves unshaded, unsheltered and alone. His spirit and guiding memories would prolong the endurance of academic pursuits of all those who get inspiration from his scholarship and admire him as one of the doyens of Indian archaeology, art and Indology.
He joined the the Archaeological Survey of India in 1956 and retired as Director-General in 1993. During his tenure in the Archaeological Survey of India he served in various capacities and in different areas of Indian archaeology, history, art and culture. After his retirement, he served Indira Gandhi National Centre for the Arts as Member Secretary for seven years and was also the Chairman of National Evaluation and Screening Committee of Government of India for temporary export of antiquity and art objects. His fields of specialisation include early historical archaeology. Buddhist, Jain and Hindu art and Indo-Islamic architecture.
He had carried out archaeological investigations in different parts of the country and had excavated historical sites, like Purana Qila, Patna, Mathura, etc. He had also conducted surveys and special studies on ancient and medieval monuments.
Book's Contents and Sample Pages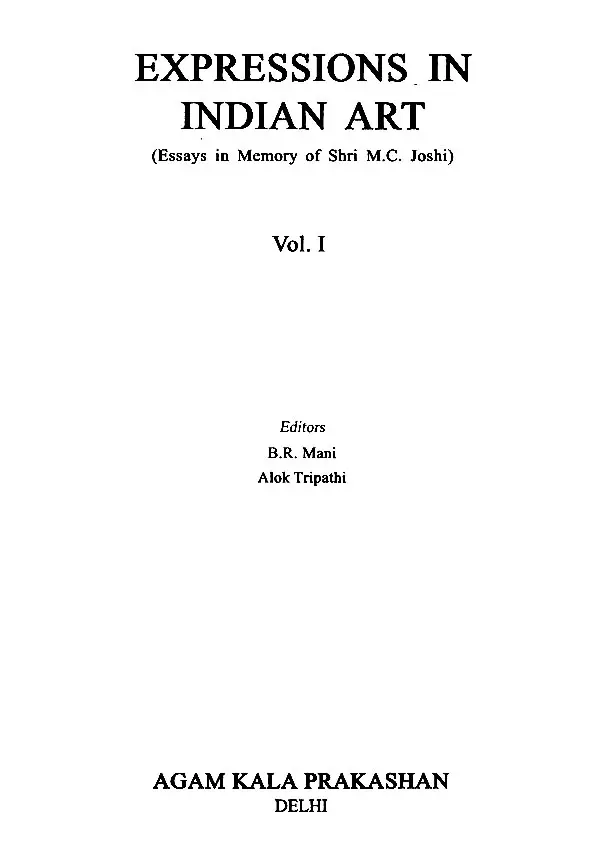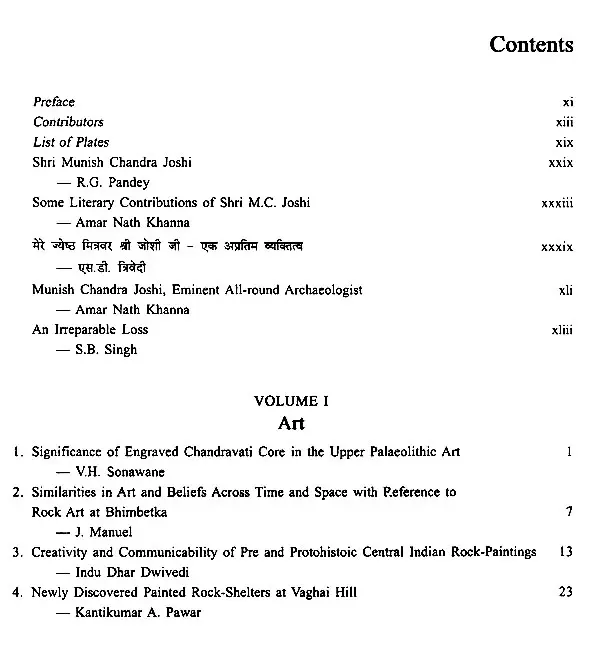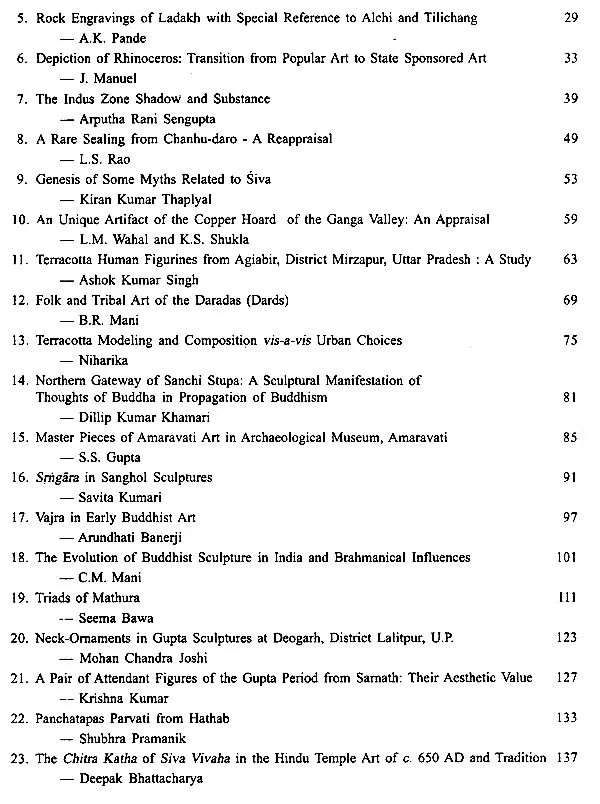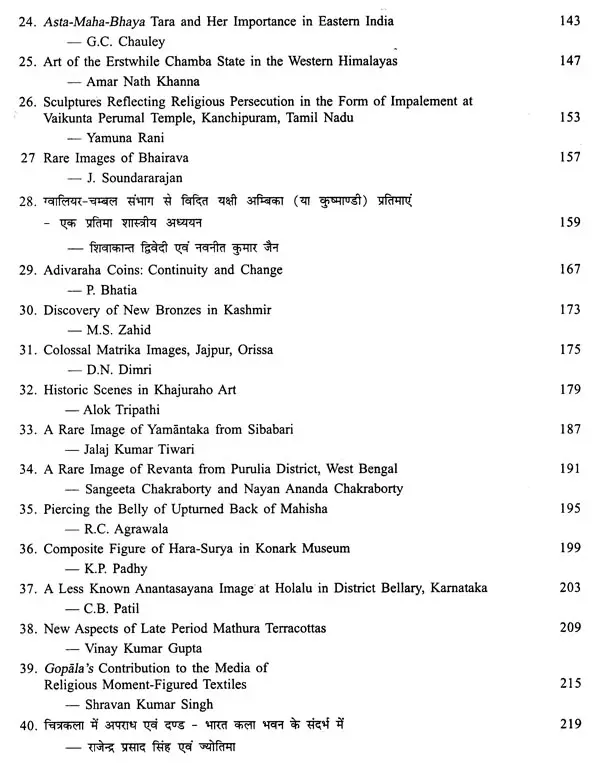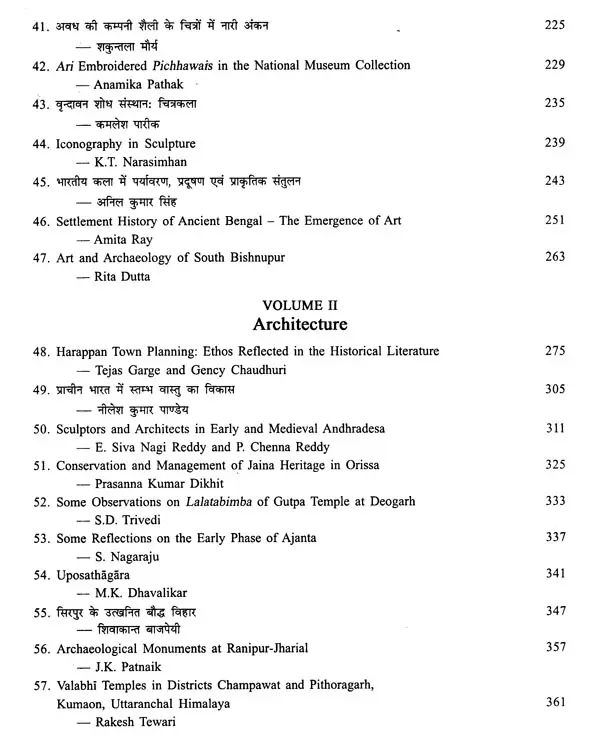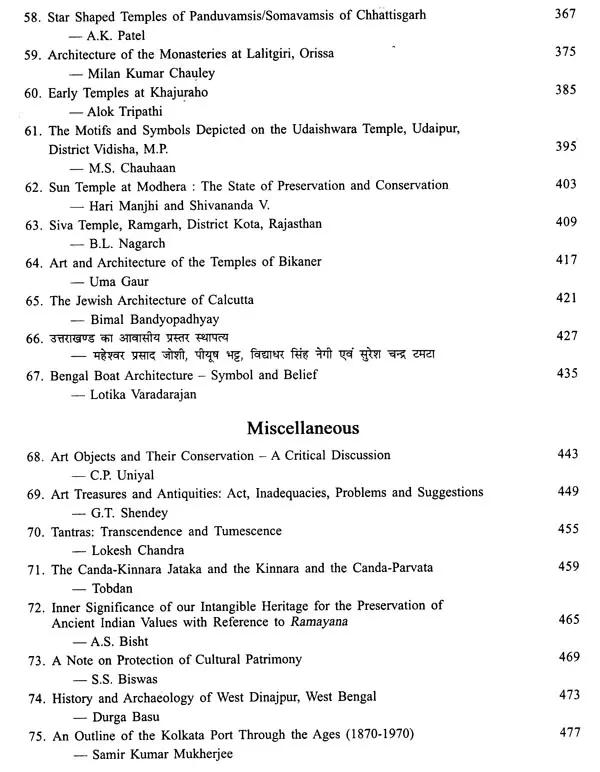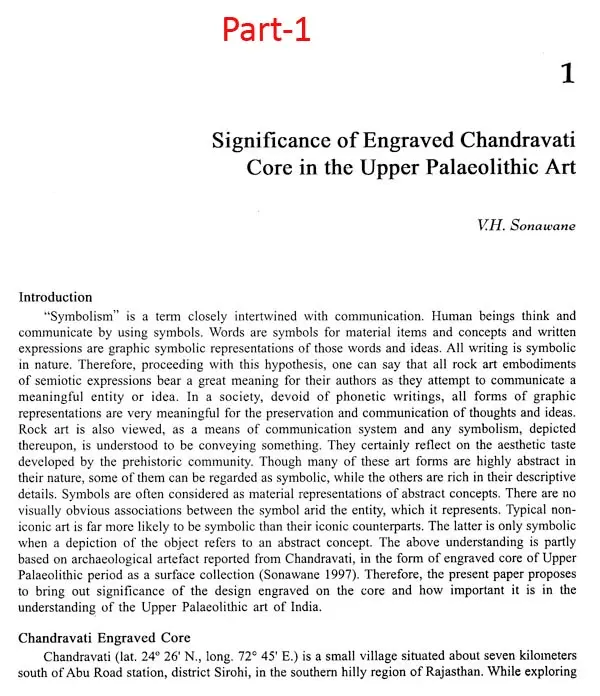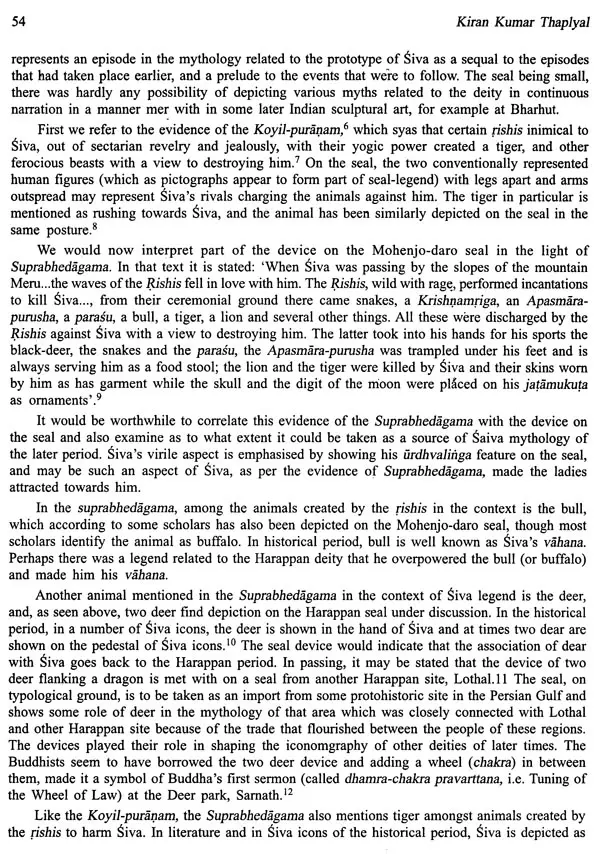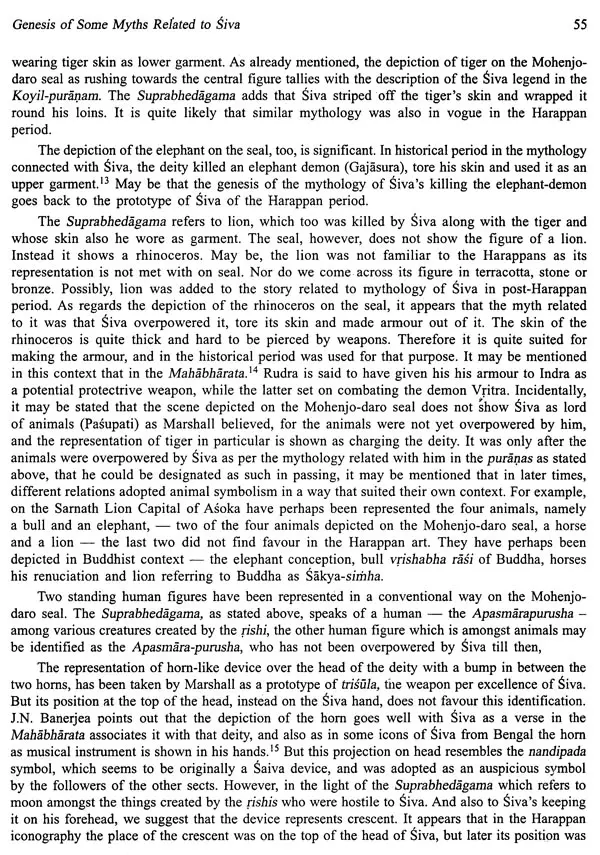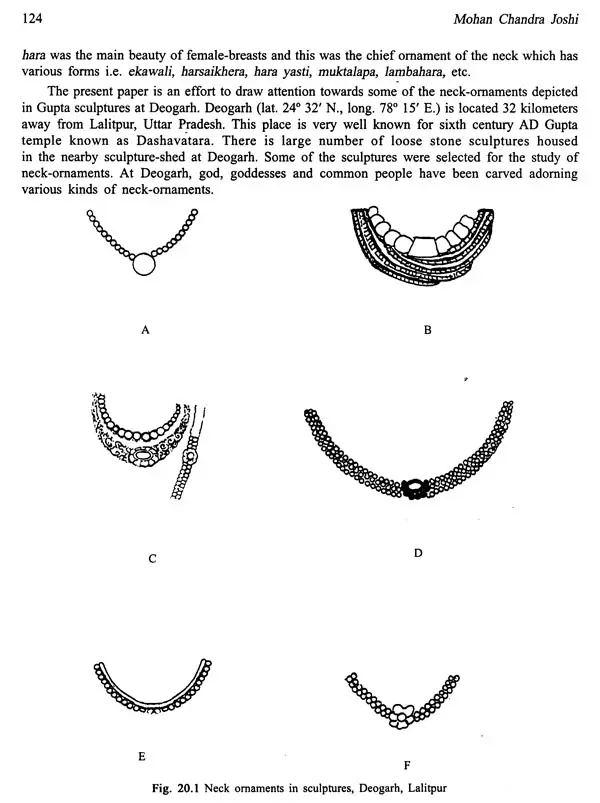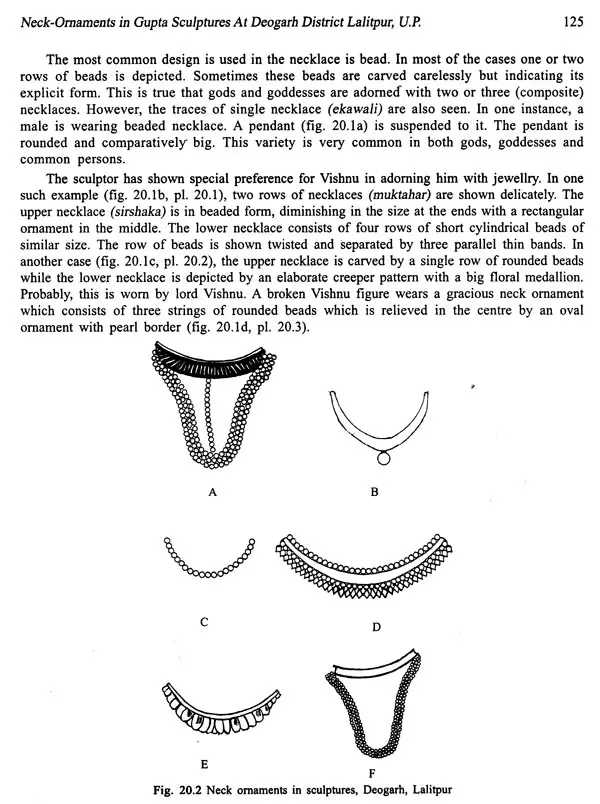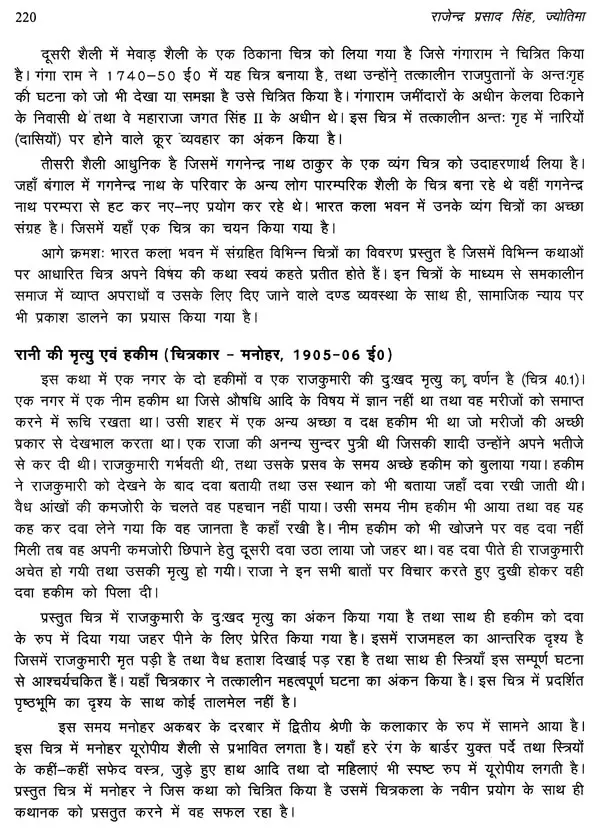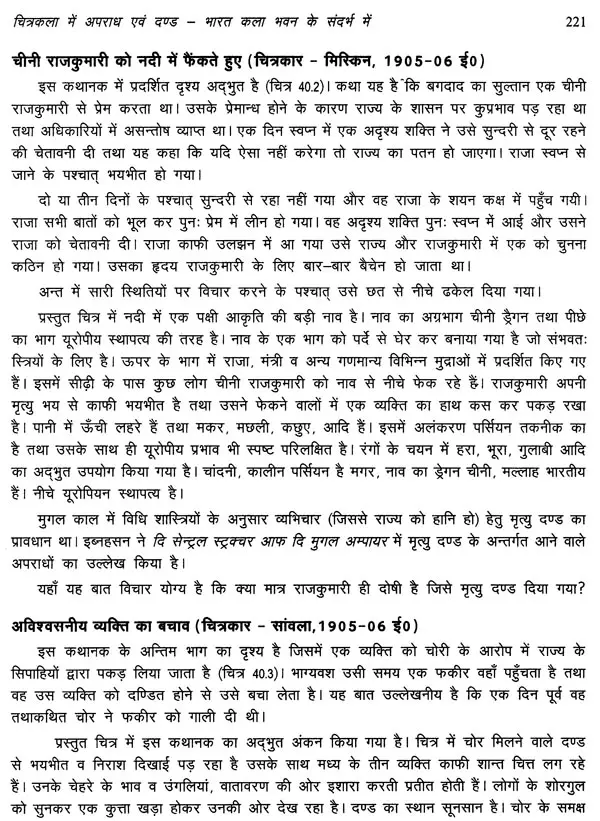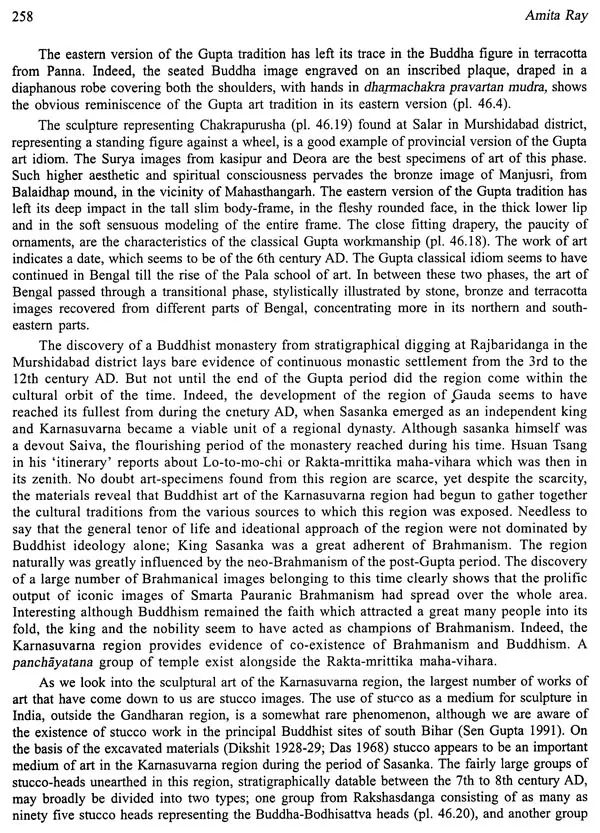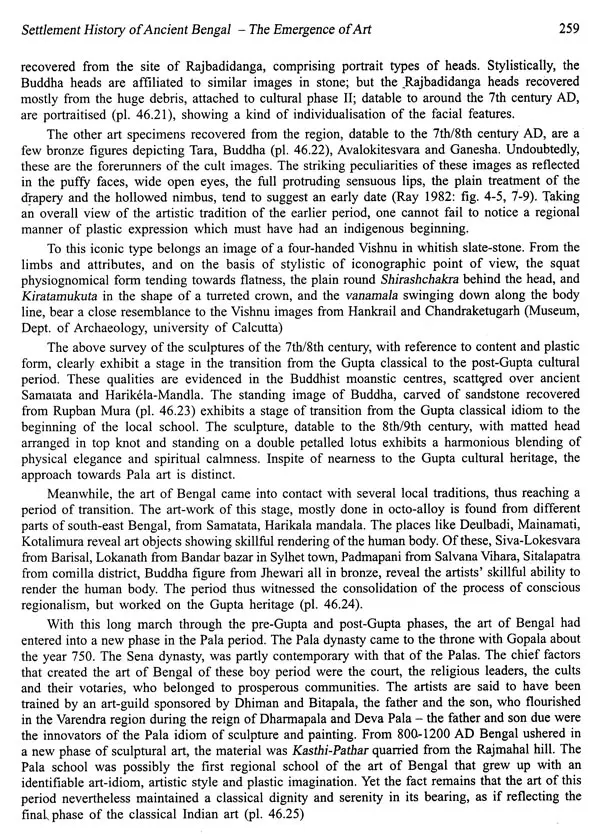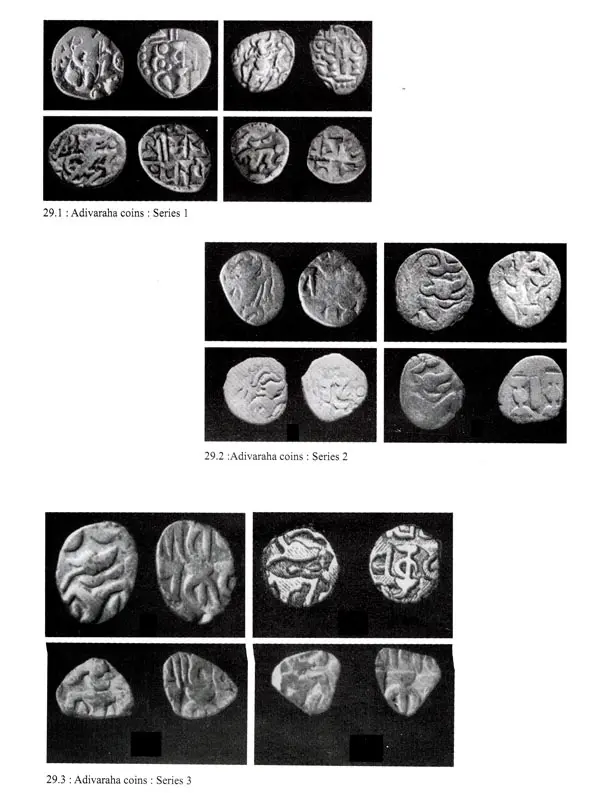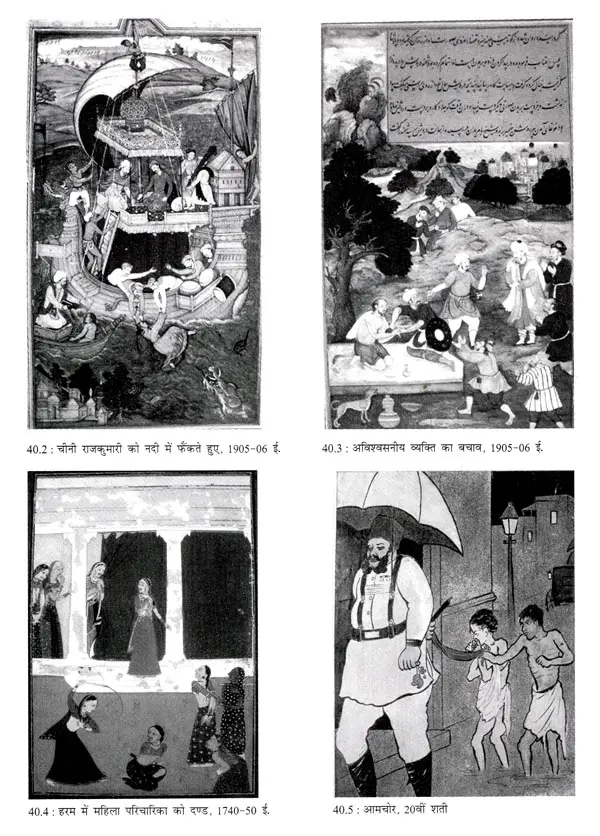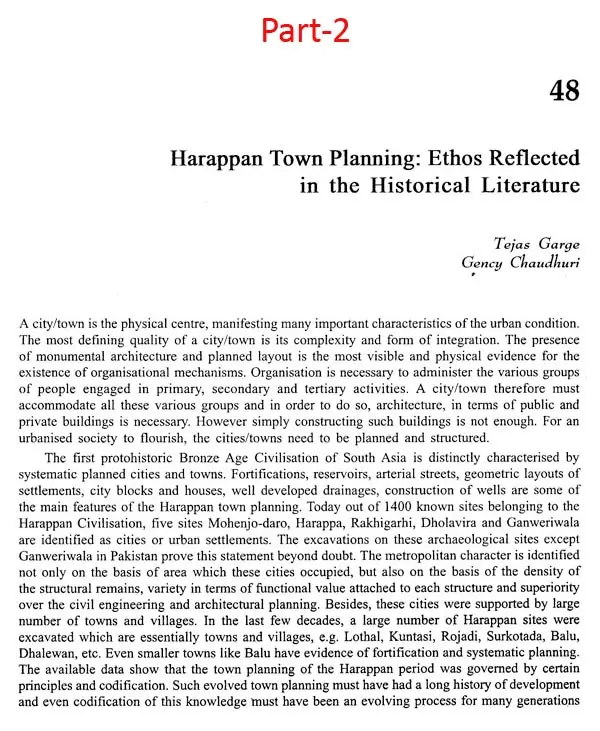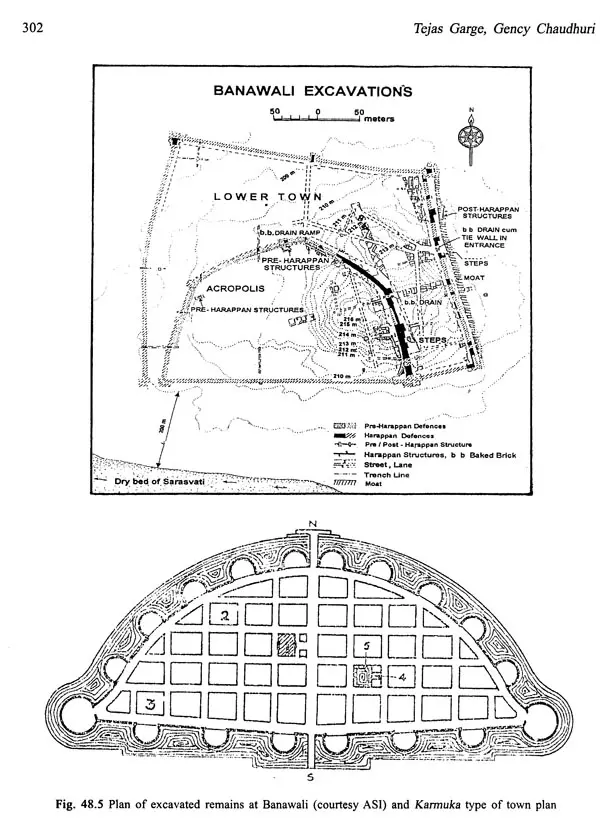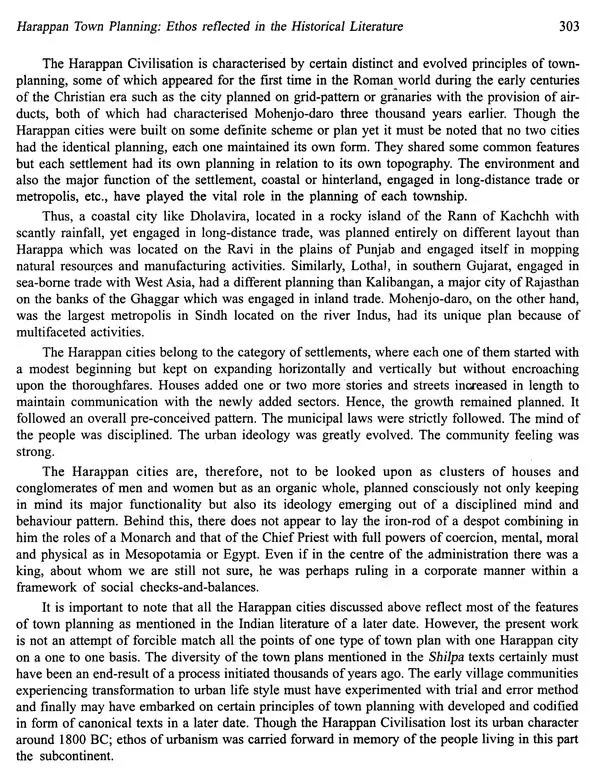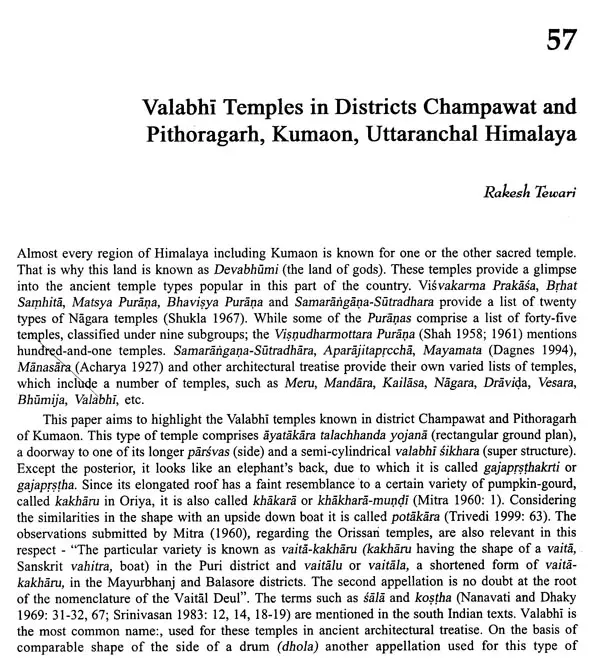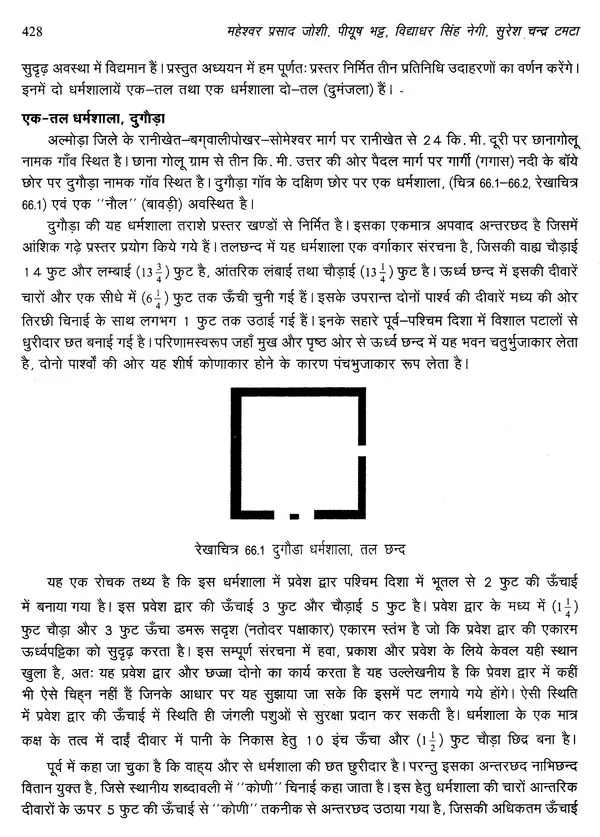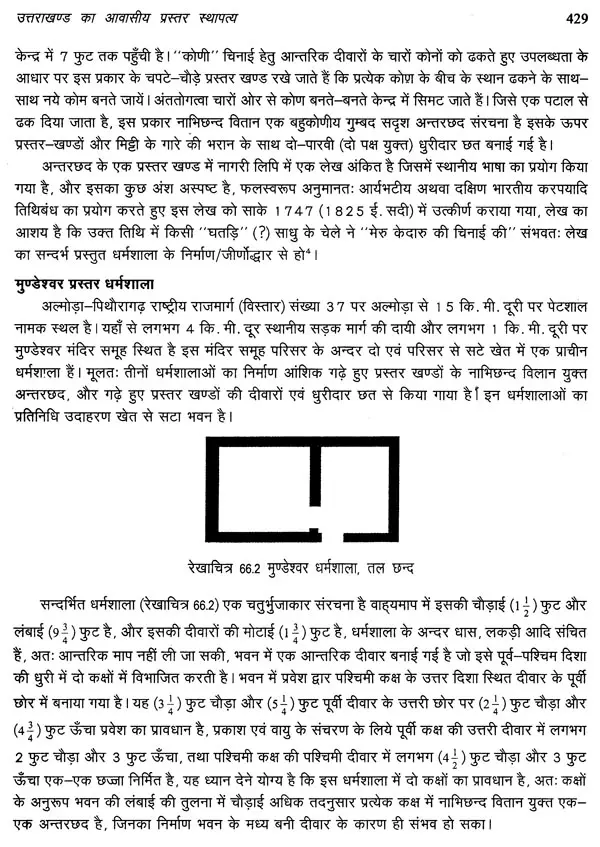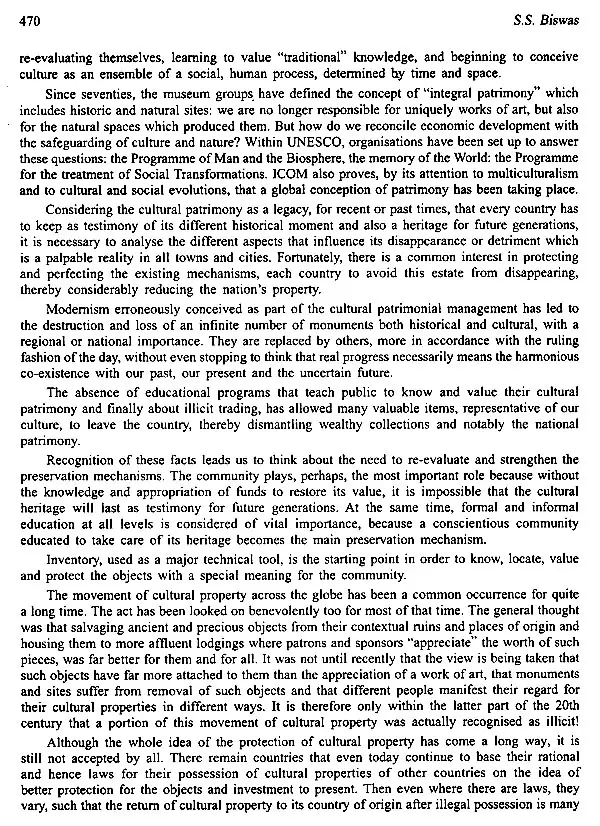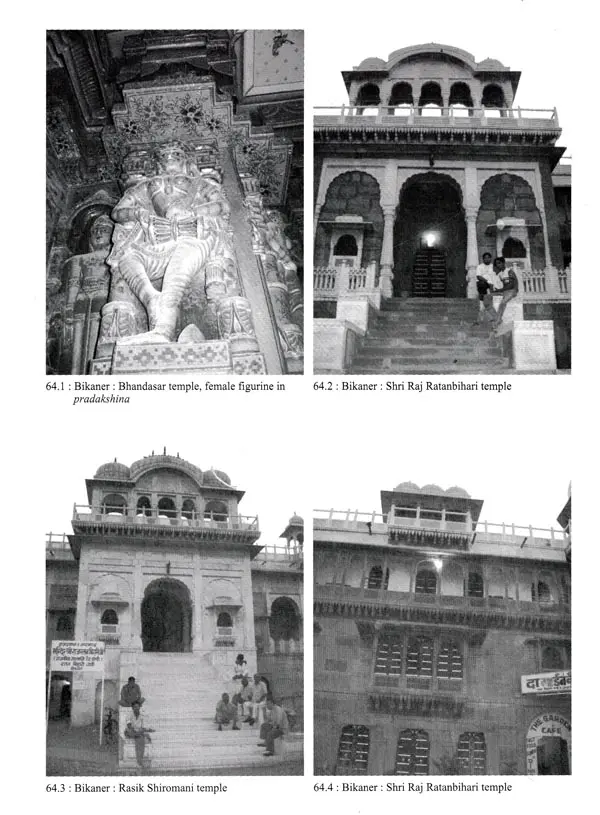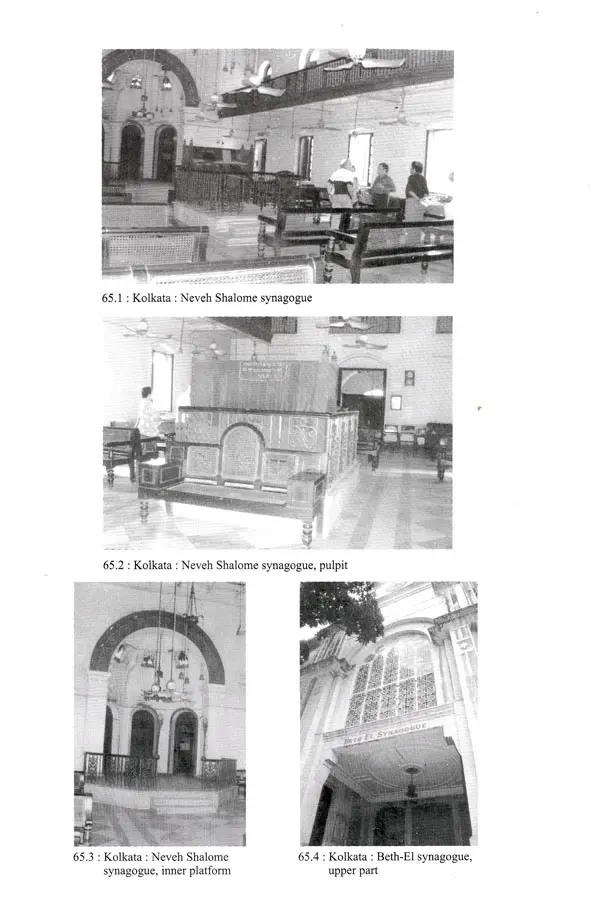 ---
We Also Recommend