Felicitating A Legendary Archaeologist Prof B.B.Lal (Set of 3 Volumes)
$21840

$218.40
Tax included.
Shipping
calculated at checkout.
---
---
Book Specification
Book Description
About The Book
This book takes us through the journey of one of the most renowned archeologist of post independent India, Prof B.B. Lal.
Divided into three volumes, the first covers Prof Lal's writings that include the books he has authored and a list of seminal articles with peer reviews of his works. This volume also provides glimpses into his personal life as well as contribution from some of the well-known personalities highlighting their inter-personal relationships with the archaeologist. Significantly, while throwing light on his remarkable achievements in explorations, excavations and findings at some of the landmark sites of our civilization, it transports us into the deep roots of our civilization and culture.
Volumes 2 and 3 are papers from thirty-seven scholars who have contributed towards the Felicitation Volume. Quite a few of the contributors are world-renowned while there are others whose papers will be read with immense interest. Indeed, all papers provide a wealth of knowledge and should find a place in libraries.
The three volumes are a tribute to the spirit and dedication of a young 96-year-old learner and documenter, who has set highest standards in scholarly pursuits. A wholesome knowledge meal for archeologists and historians, the book is equally a delight for an average individual interested in quest of historical knowledge.
About The Author
Dr B.R.Mani (b.1955), the Director General, National Museum and Vice Chancellor, NMI, has been a renowned field archaeologist, numismatist and art critic, who has earlier served as Additional Director General in the Archaeological Survey of India till April, 2015. He has a throughout first class first career up to his Master degree which he did from Banaras Hindu University in 1976 receiving Altekar gold medal and BHU gold medal and completed his Ph.D. on 'Life in the Kushan Age' in 1980 from B.H.U. He has been teaching in B.H.U. and Central Institute of Higher Tibetan Studies from 1978 till 1984 when he joined the A.S.I. as Deputy Superintending Archaeologist. Since then he has been involved in conservation of monuments in Maharashtra, Goa, Delhi and Jammu and Kashmir. He has discovered a large number of archaeological sites in these places besides also in Uttar Pradesh and Haryana during his explorations. He has directed more than 19 excavation projects in the country, some of which are Lal Kot (Delhi), Salimgarh (Delhi), Muhammad Nagar and Harnol (Haryana), Siswania, Sankisa, Ayodhya, Lathiya (UP) and Kanispur and Ambaran (J&K). Recently he re excavated the sites of Kapilavastu, Rajghat and Sarnath (UP) during 2013-15. Currently he is also excavating an early Harappan site Kunal in Haryana. He is member of various national and international organizations in the field and has widely traveled to European, American and Asian countries in international seminars and conferences. He has four books and about 190 research papers to his credit. Presently he is the Vice-Chairman of the Indian Archaeological Society, New Delhi.
Foreword
I am honoured that I should have been asked to write the foreword to the three volumes regarding the extraordinary contribution of Prof. B.B. Lal.
This publication of three volumes consisting of essays from eminent national and international scholars from across all cultural fields well acknowledges their cognizance of Prof Lal's stature. Devoting over seven decades in pursuit of the nation's deep-rooted civilization and unearthing many hidden aspects has made his contribution so valuable for all archaeologists as well as students of ancient India.
There are certain landmark achievements connected with the archaeological investigations of Prof. Lal. He has the distinction of excavating world's first and most ancient ploughed field at Kalibangan. His excavation at Kalibangan has also given evidence of an earthquake. Dating back to circa 2,700 BCE, it is perhaps the earliest ever recorded earthquake in an archaeological excavation. He is also credited to have discovered a unique example of 2000 years old structure of hydraulic engineering at Sringaverapura in his excavations. Prof. Lal's identification of Painted Gray Ware as the pottery of Mahabharata still holds good after his excavations of Hastinapur and Indraprastha (Purana Qila, New Delhi). Such achievements have represented a paradigm shift in understanding of the Indian archaeological scenario. Delving into the epics, he had also carried out excavations of the sites connected with the Mahabharata as also the sites connected with the Ramayana.
**Contents and Sample Pages**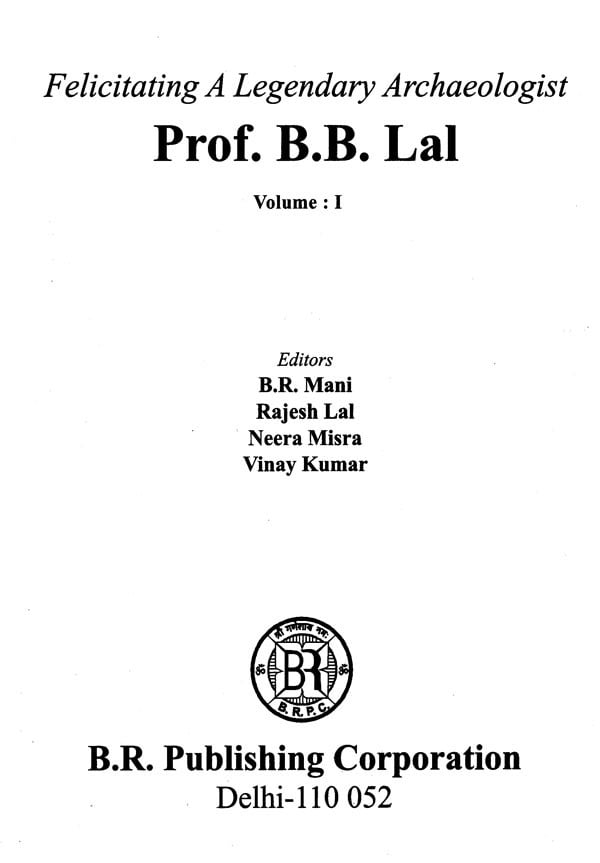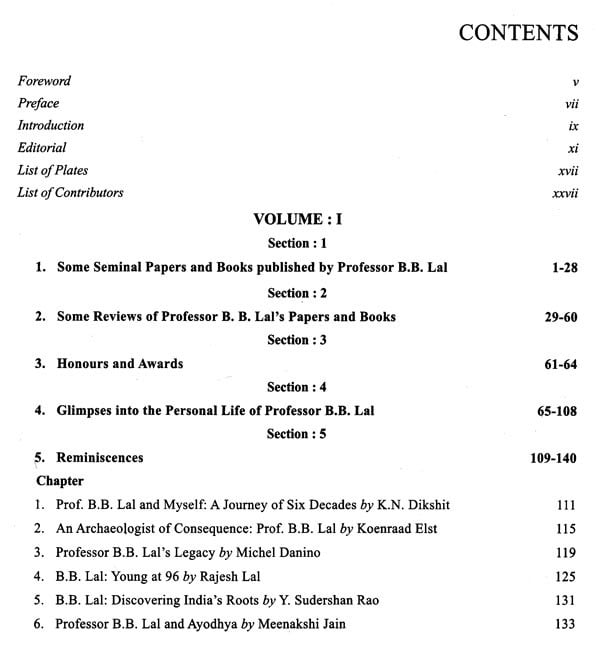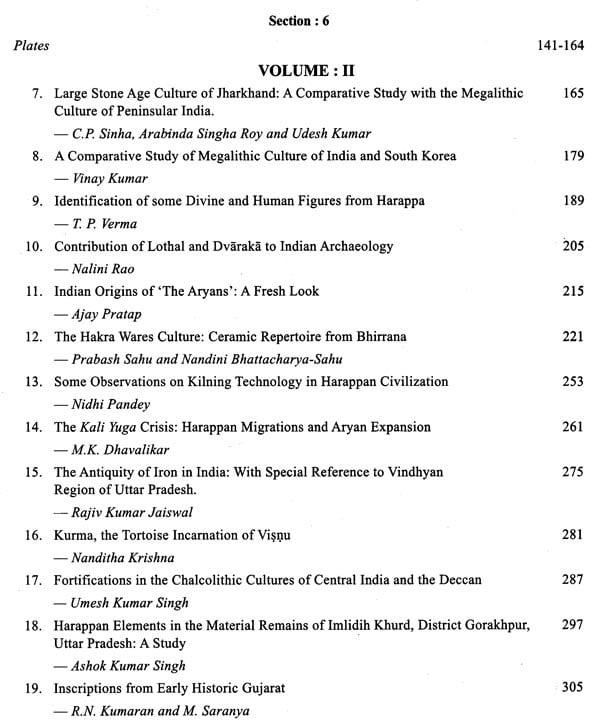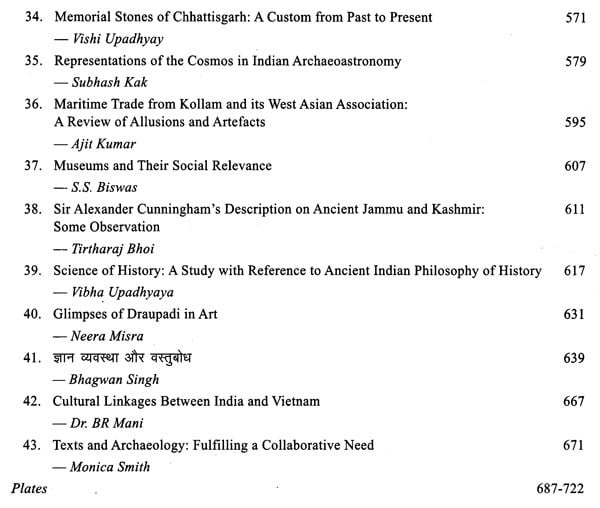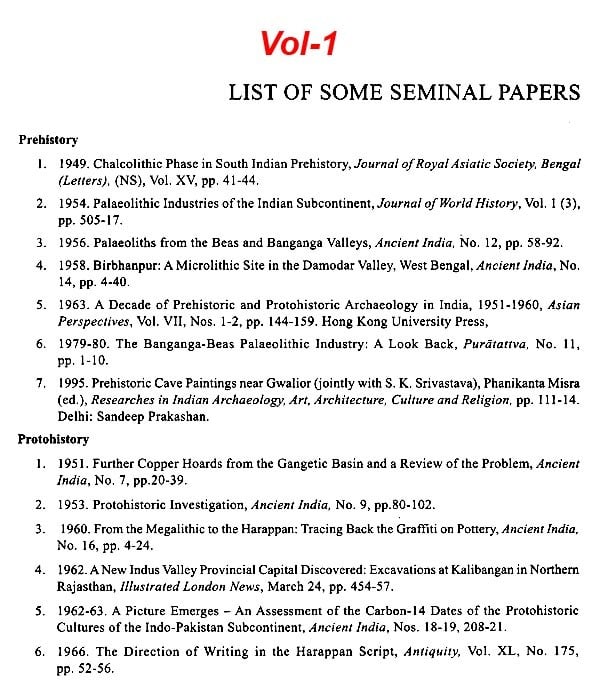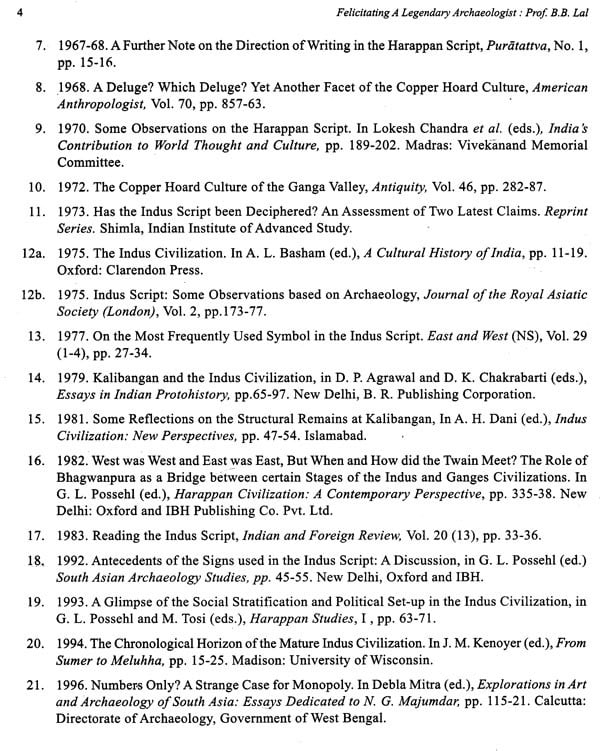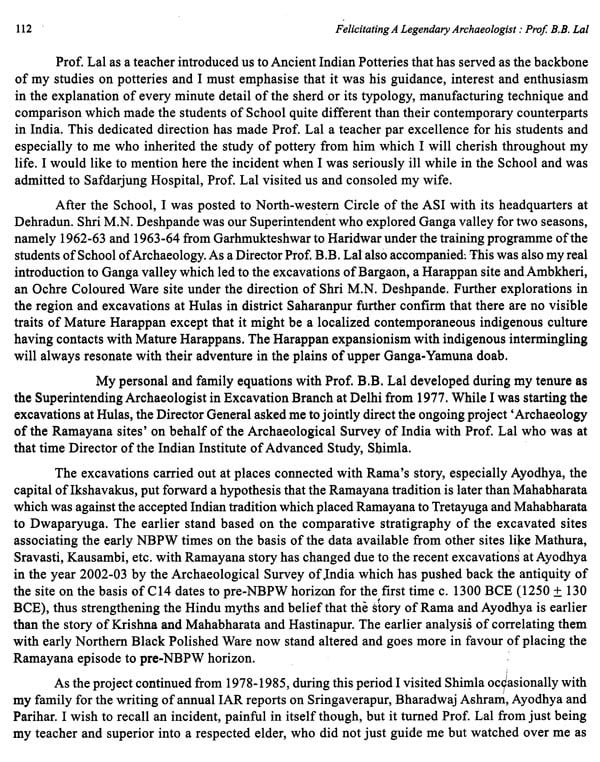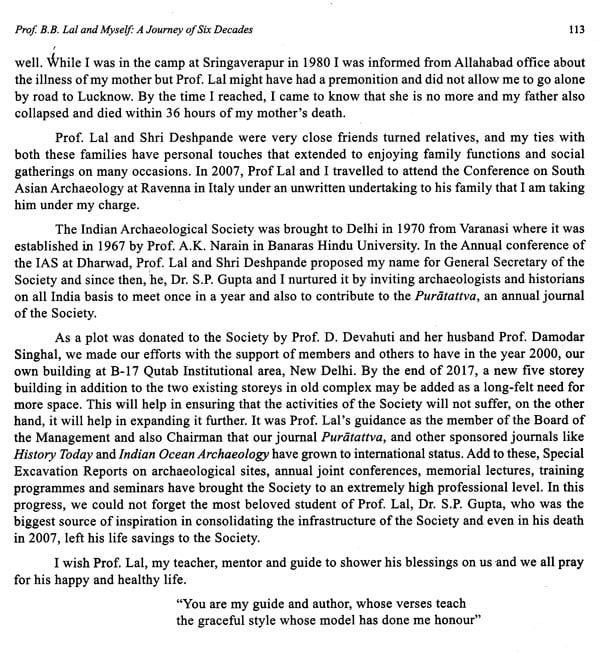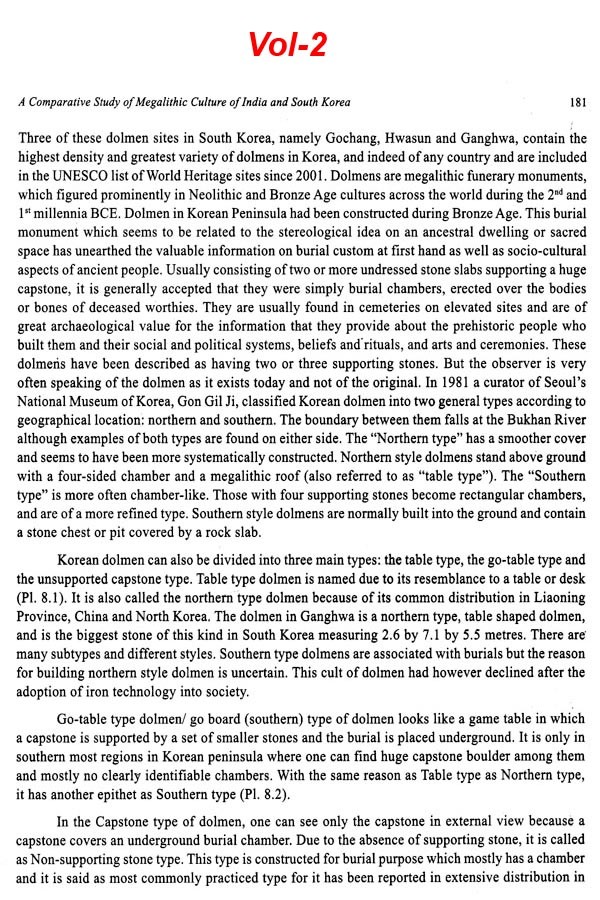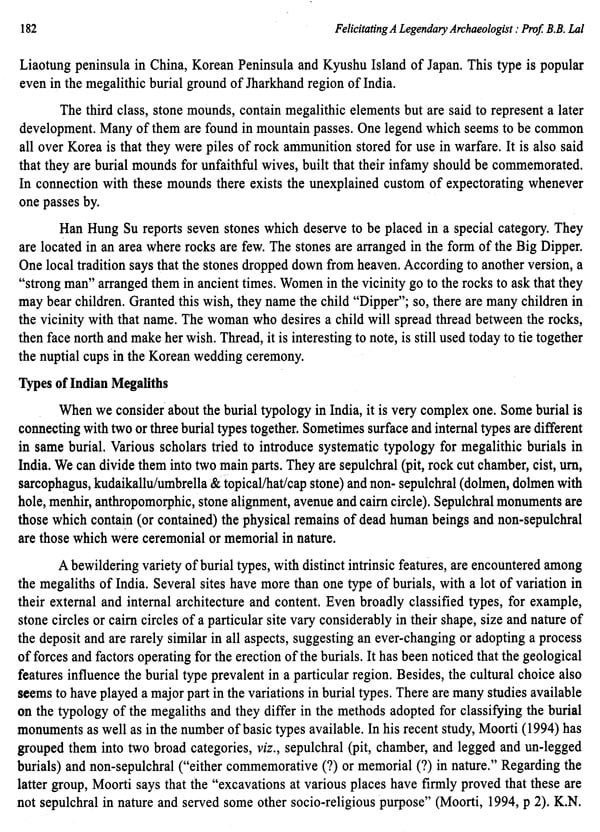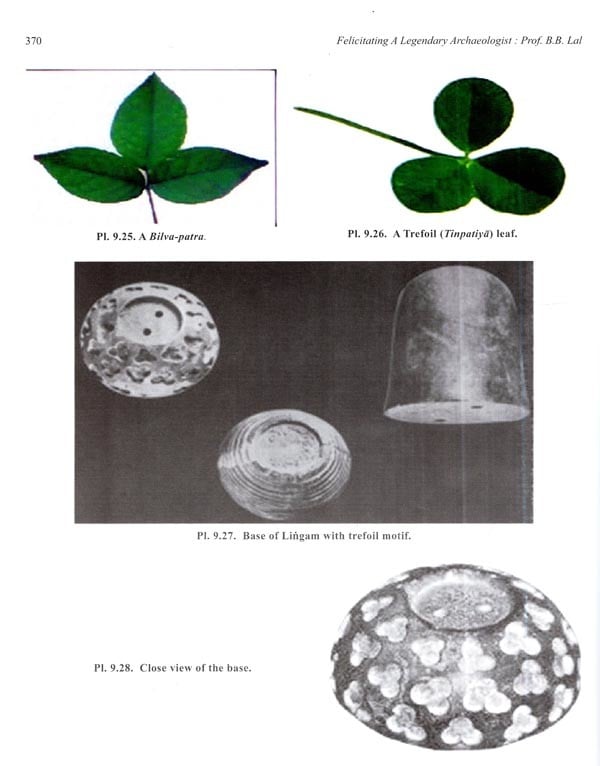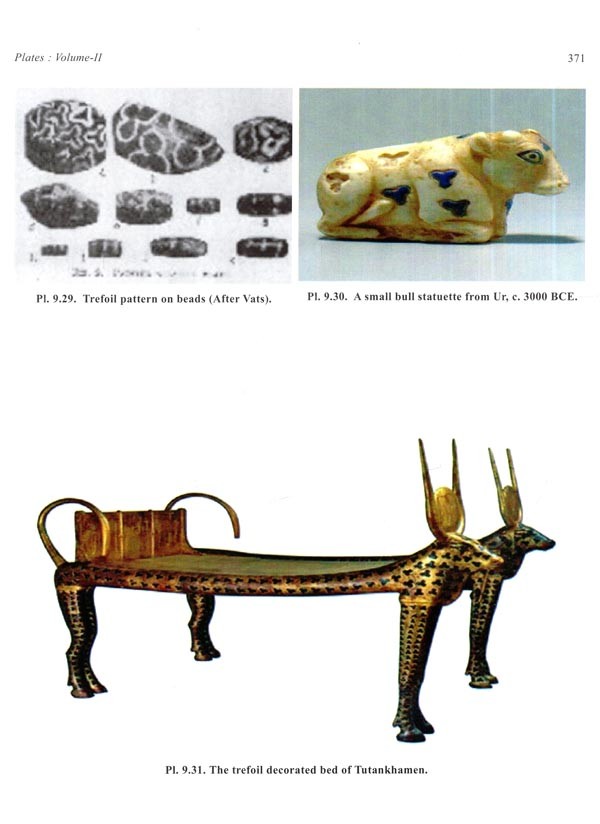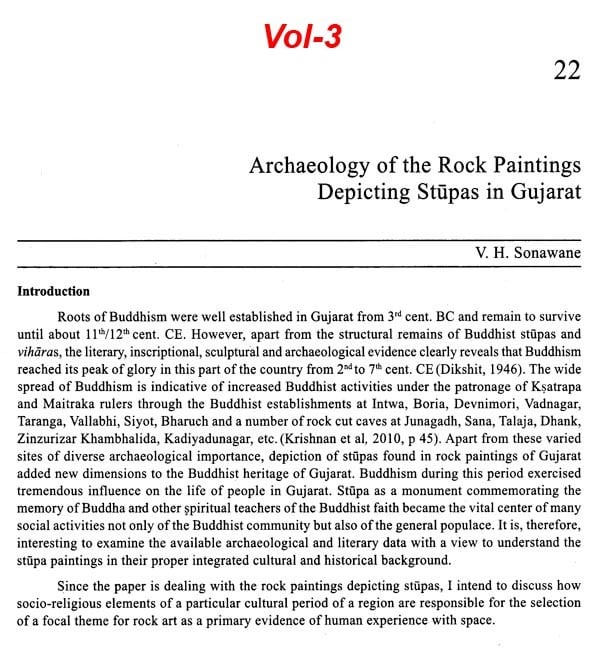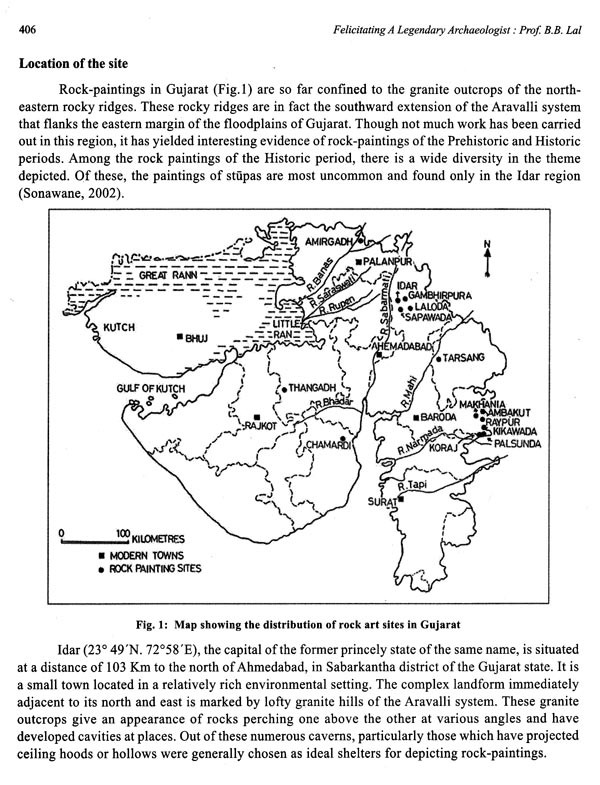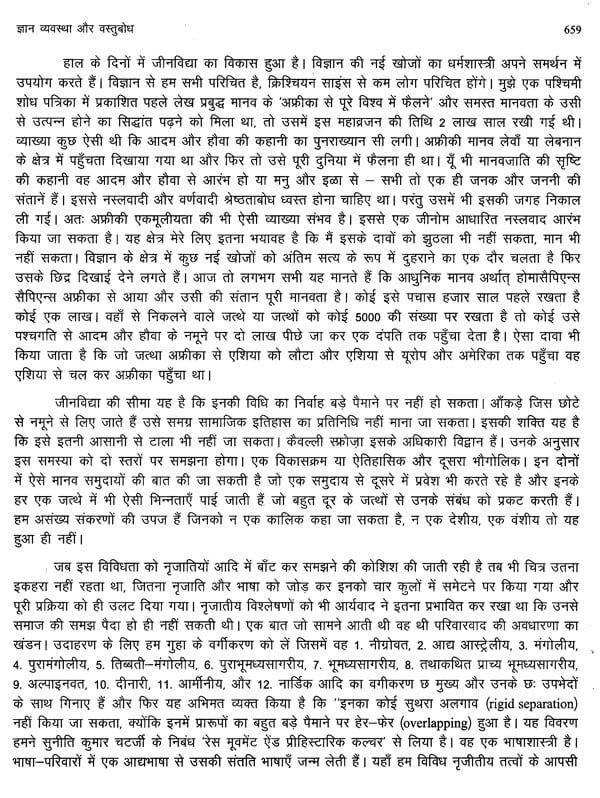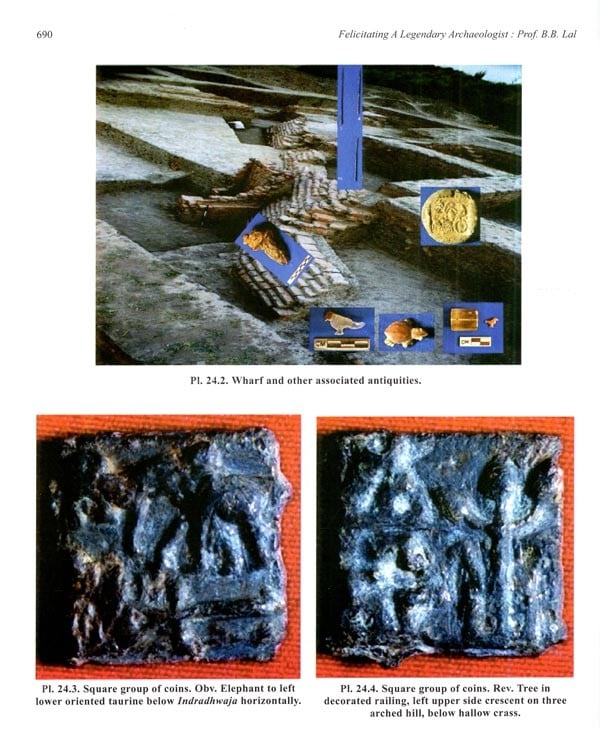 ---
We Also Recommend