The Folly of The Wise
$2000

$20.00
Tax included.
Shipping
calculated at checkout.
---
---
Book Specification
Book Description
About The Book
Capacity to think is an exclusive characteristic of man. This forms the basis of his ability to deliberate, imagine, analyse and take decisions. The 'thinking' ability of other living organisms cannot reach beyond food, survival and procreation. Man is capable of learning from his past experiences and making efforts for continuous betterment of his life and progress. Most importantly, he is also endowed with the ability to discriminate between the right and the wrong. However, he is often driven by instinctive pleasure and prefers an easy-going path following the prevailing trends of his society and workplace.
Man has made numerous discoveries and inventions and advanced his progress in materialistic domains of life. But, man continues to base his conduct on convictions that are of hypocrisy, or dubious veracity. So often, the 'wise man' shows irrationality in his conduct. While the consequences of his misled path to development on the fronts of environment, health and security etc, are quite well known, those at personal and social fronts are not paid such wide attention. The book pin points the problems on these vital aspects of life, analyses the risks, and guides feasible solutions. It is a 'must-read' eye opener for all, who are supposed to be learned, intellectuals, elite professionals and progressive minded people and who thus owe the responsibility of shaping the present and the future of the system they live in.
About the Author
Panda Acharya Shriram Sharma (1911-1990) was said to be the simplest of men. Throughout his life he owned only two sets of clothes He began every day with a pad of paper and a ball point pen. And his spiritual practice, throughout his life, was the recitation of a single mantra.
And yet, wherever he went, he sowed seeds that would grow into a mighty movement. Upon the basis of his simplicity was established the integrity of a movement that would renounce the addictions of modern life. With his pen and paper, he wrote discourses on every aspect of human culture and well being that would be translated into 13 languages. And by means of his mantra recitation, he laid the energetic foundation for a new human culture based on the practices and wisdom of ancestral India.
In his own time, he was revered as a visionary, a prophet and a world reforming saint.
**Contents and Sample Pages**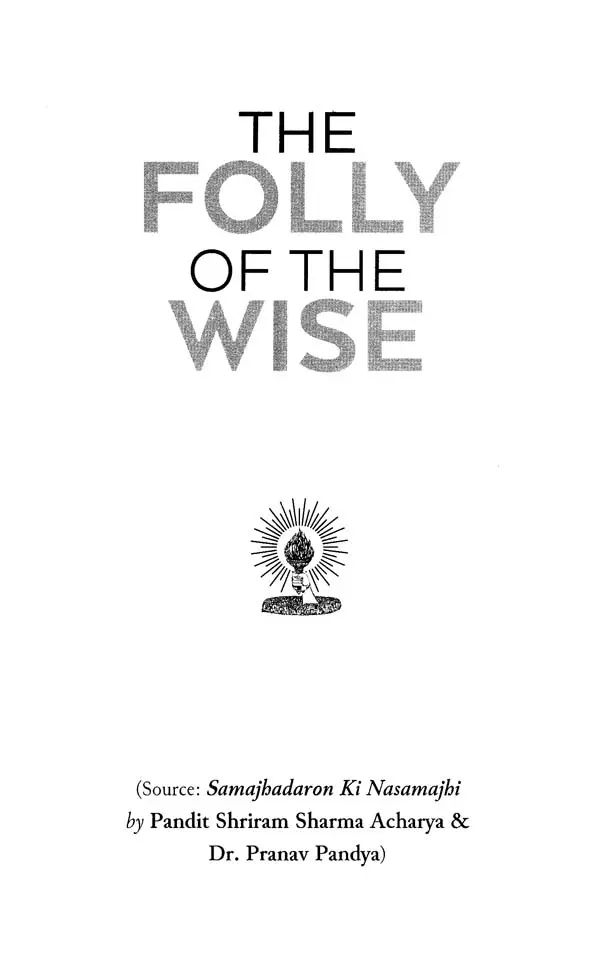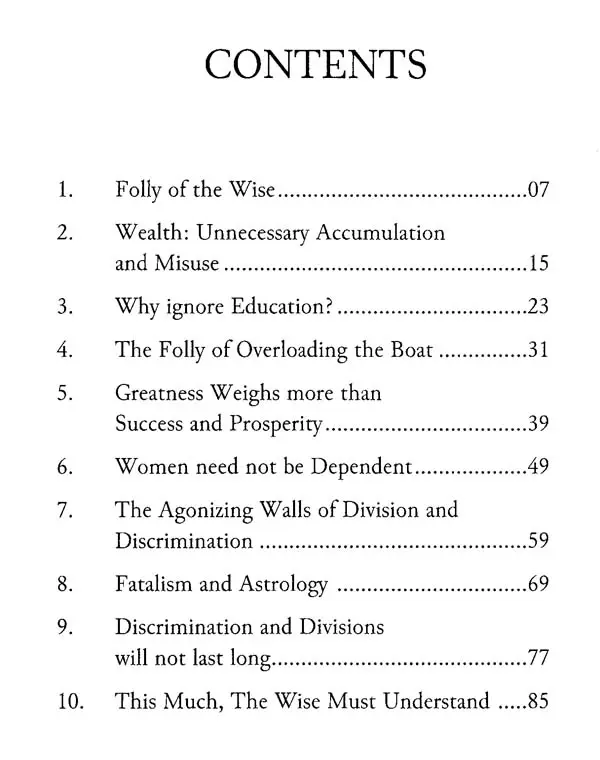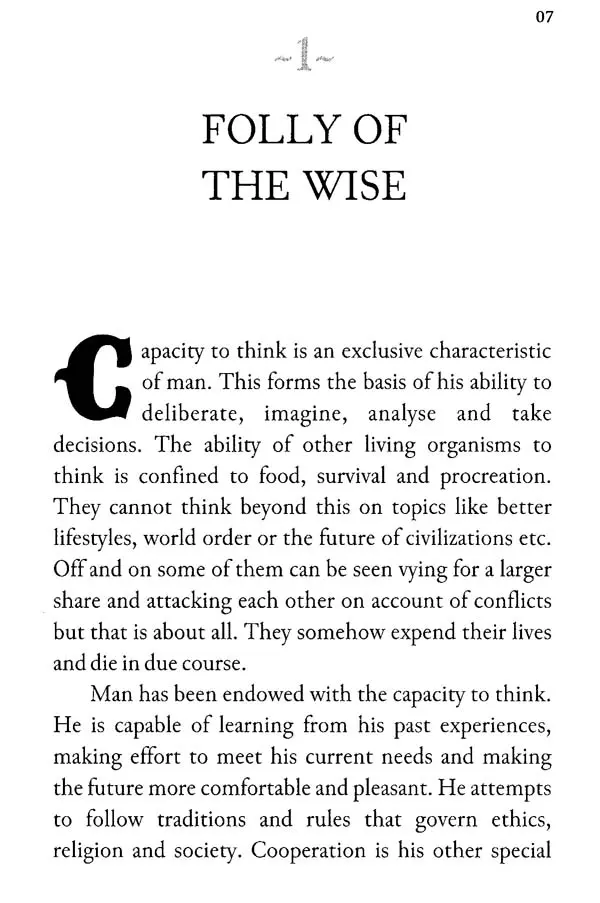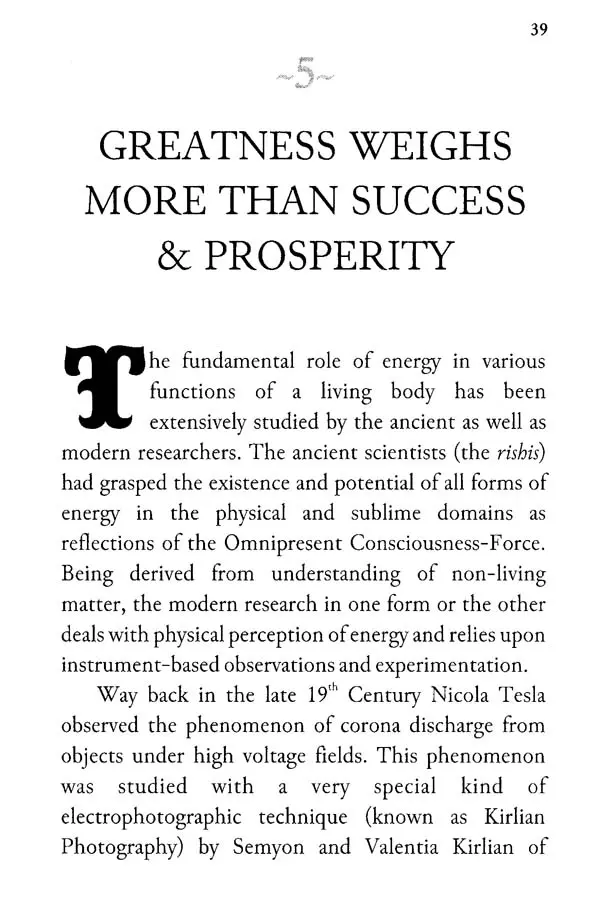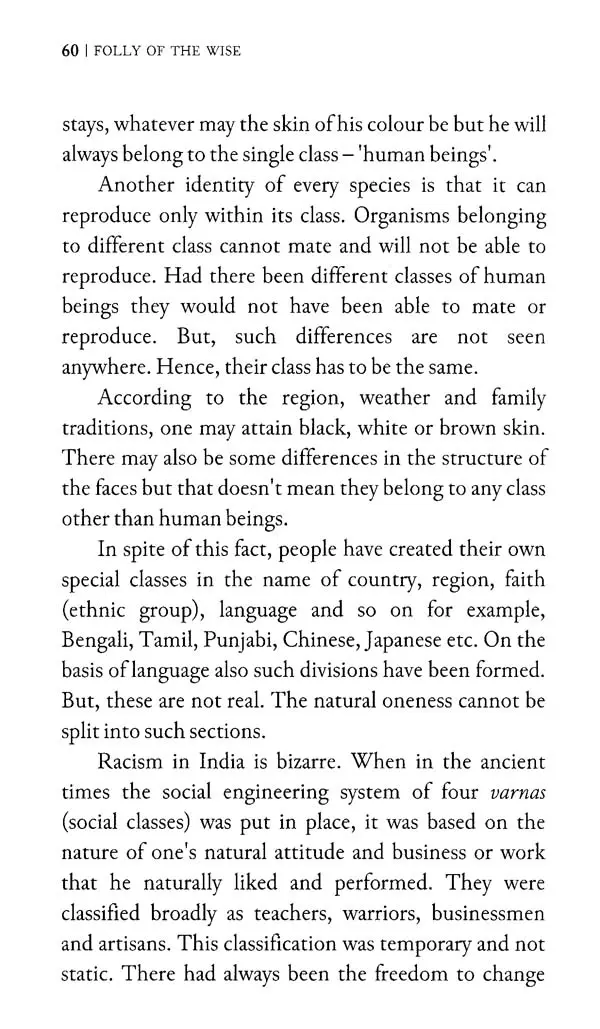 ---
We Also Recommend