Forts of Andhra Pradesh (From the Earliest Times Upto 16th C. A.D.)
$8640

$86.40
Tax included.
Shipping
calculated at checkout.
---
---
Book Specification
Book Description
About the Book
Unfortunately, there is dearth of authen tic source material dealing with forts and fortifications reflecting the military architecture of India Inspite of its abun dant wealth, save few reports here and there in the Memoirs of Archaeological Survey of India and District Gazzetteers and few Publications on the subject (viz) Forts of India by Verma, Amrit (1985); Forts of India by Fass, Virginia (1986) and Defence Architecture of Early Karnataka by S.K. Joshi (1985), which appeared in recent years, However, in the case of A.P., inspite of its being rich in the remains of forts on the plains, river banks and hill tops, no such work appeared till now. In this context comes the book "FORTS OF ANDHRA PRADESH", which emphasises on this much neglected aspect in the architectural and historical studies of Andhra Pradesh. It attempts to critically examine the rise th the and evolution of forts coupled with the concept of defence and classification of forts based mainly on the data available in Archaeological Excavations, extant remains, literary texts both Sanskrit and Telugu and Local Records from Pre State to State Societies in Andhra Desa. The book also examines the nature and functional role of the forts in ancient and medieval periods in the context of contemporary trends of warfare and the way how the forts evolved themselves taking into account, the methods of attack and defence and the different kinds of weapons and strategies employed in Warfare. The book also furnishes an interesting account of the system of organising and maintenance of forts during different periods, i.e. the different officers employed, the taxes levied etc.
About the Author
Dr NS Ramachandra Murthy (1943), was born in the village Sitanagaram, ear Rajahmundry in East Godavary District, Andhra Pradesh and had his school and collegiate education in Municipal High School and Government Arts College, Rajahmundry, respectively. He took his MA Degree from Andhra University, Waltair in 1964, in History with special ization in Archaeology In the year 1981, he obtained his Ph. D. degree from Karnatak University, Dharwar, for his thesis "Forts in Ancient and Medieval Andhra upto 160. AD-a study under the guidance of late Prof P.B. Desai and Shri S.H. Ritti. He joined the Depart ment of Archaeology and Museums in Epigraphy Branch as Assistant in Epigraphy in 1966 and had the privilege of working under late Shri N Venkataramanayya and Shri PVP Sastry. He then became Registering Officer in the year 1974, and worked at several places like Tirupati, Kareemnagar, Visakhapatnam and Hyderabad, and as Assistant Director (Epigraphy) and pres ently working as Assistant Director (Epigraphy-Publications) in the Depart ment of Archaeology & Museums, Hyderabad. During his service of over two and a-half decades in the Depart ment of Archaeology & Museums, he gained wide experience in various branch es of the Department like Explorations, Excavations, Numismatics, Epigraphy, study of different kinds of antiquities, sculptures, temple art, architecture etc.
Besides touring extensively in different districts of Andhra Pradesh like Cuddapah, Kurnool, Kareemnagar, Nizamabad, and Adilabad noticed several early historic sites, temples, epigraphs and sculptures, not known so far. He also conducted excavations at Nandalur, Cuddapah District, Kotilingala, Karimnagar District, Nirjapla, Medak District and brought to light for the first time a Buddhist site in Rayalasima region and extensive early historic habitation sites datable to pre and early centuries of Christian era respectively. He also took active part in organizing the Shri Bhagavan Mahavir Govt. Museum at Cuddapah and archaeological explora tions at several places. Further he has over 15 research articles, published in various journals. He is a member of several research institutions like Indian Epigraphical Society and A.P. History Congress and attended Seminars and Conferences held at several places.
Foreword
The research work entitled "Forts of Andhra Pradesh-from the Earliest time T upto 1600 c. A.D.", by Dr. N.S. Ramachandra Murthy, has earned him to Ph.D. Degree of Dharwad University. As the title indicates the work cover a vast area and a wide spectrum of architectural entities for defence and offence. purposes in Ancient and Medieval Andhradeśa. The author has taken note of the literary texts and historical geography of this ancient region and successfully tried to correlate the founding of fortified cities. Though the early historical forts like that of Dharanikota, (Amaravati), Dhulikatta, Kotlingala and Śrikparvata Vijayapuri (Chapter-V) have not been adequately dealt, there is a good summary under Chapteres IV and V on the early literary and archaeological sources.
Preface
The present book entitled "Forts in Andhra - A study" embodies the result of my study based on literary data contained in Sanskrit and Telugu texts, contemporary epigraphs and the field work done by me, of some select forts.
A study of forts and fortifications is a desideratum in order to understand the system of detence and military architecture of India. Yet, this aspect is the most neglected one, and it received quite scanty attention at the hands of scholars in historical studies. The only accounts of forts that are available today, are in the volumes of Gazetteers, both Imperial and Provincial series, District Manuals and district Gazetteers. But these are mostly general in nature, giving a brief historical account of the forts, rather than making any study of its account architecture or military aspect.
Book's Contents and Sample Pages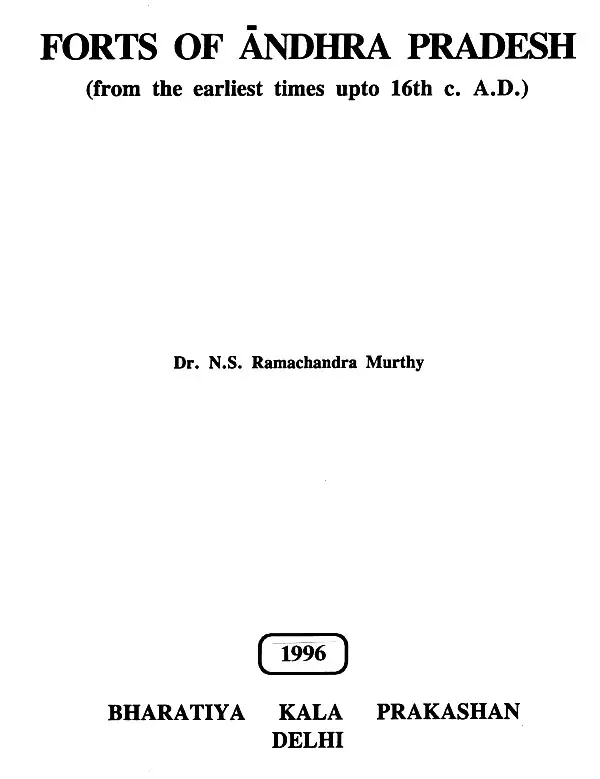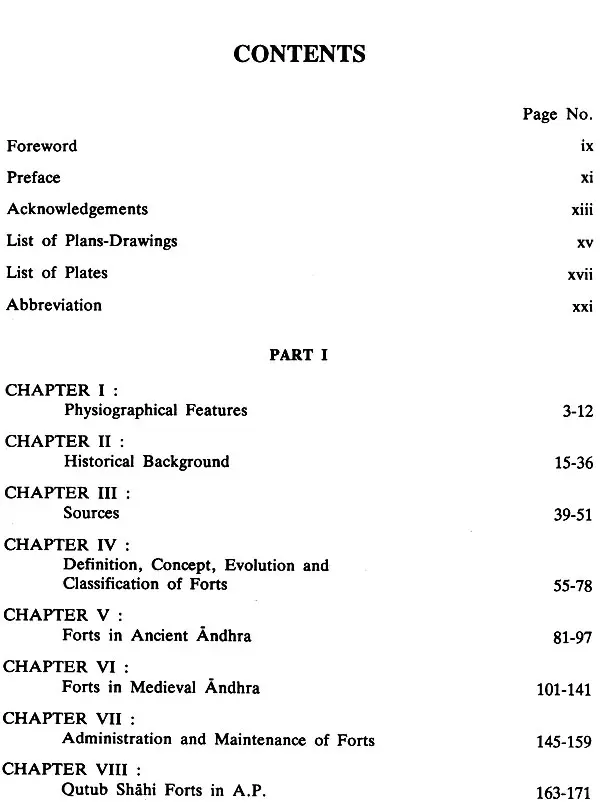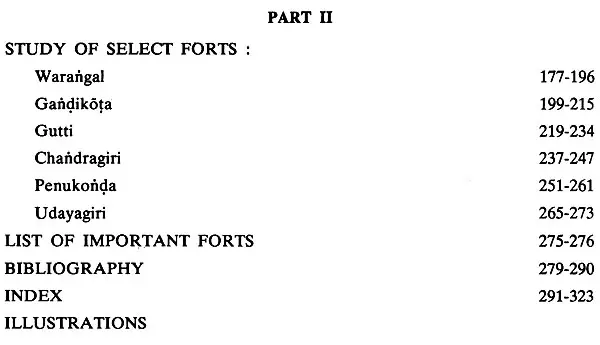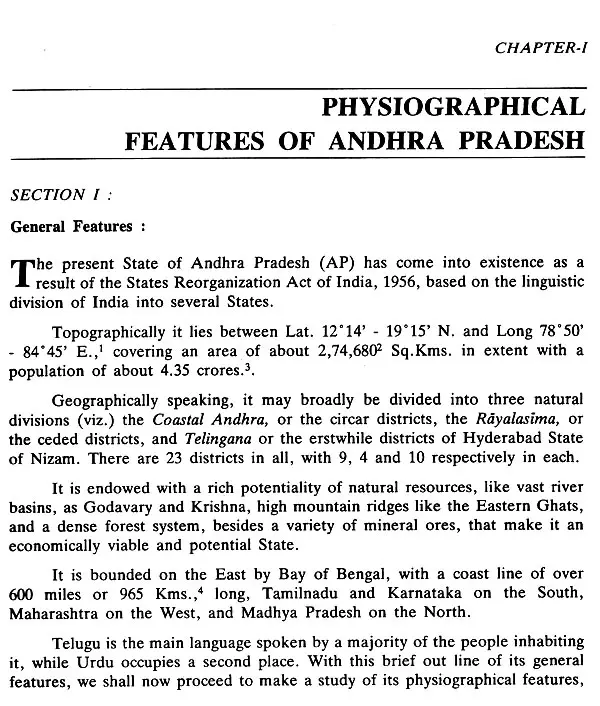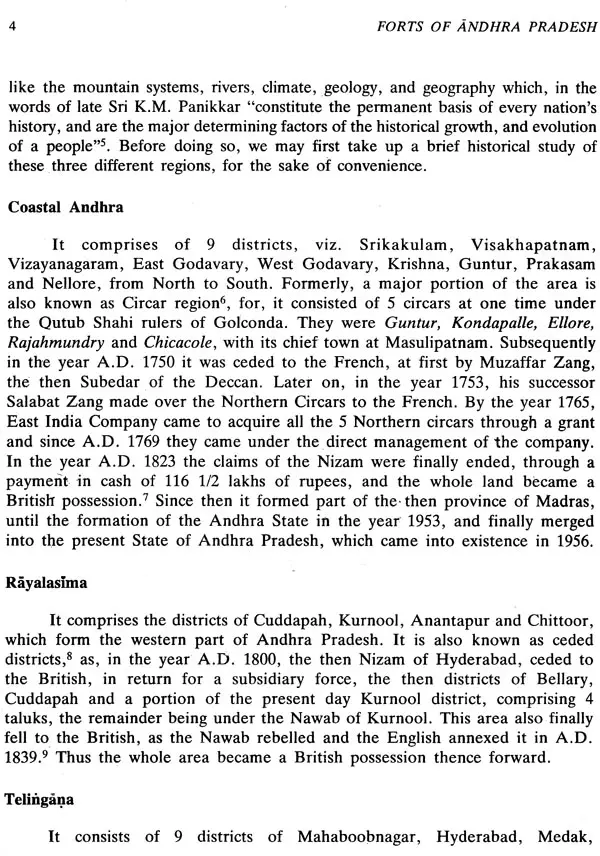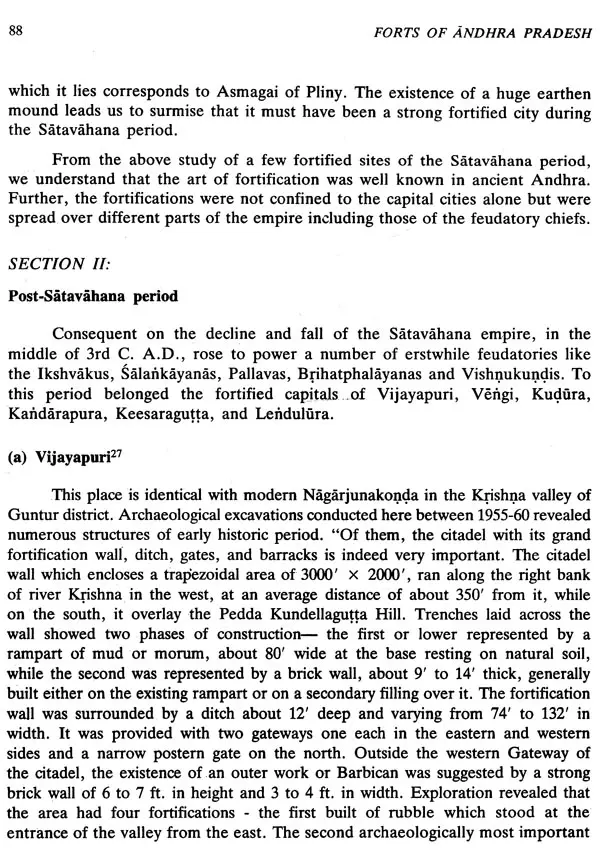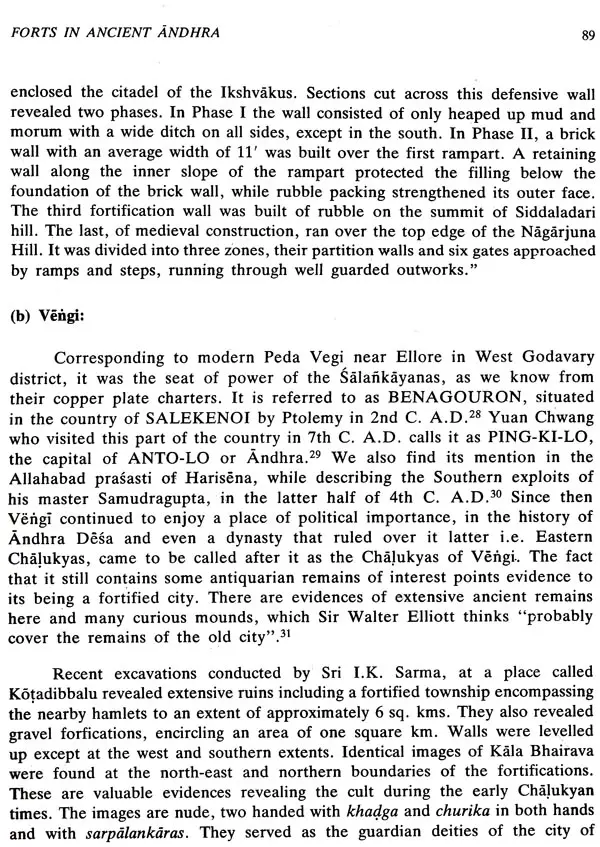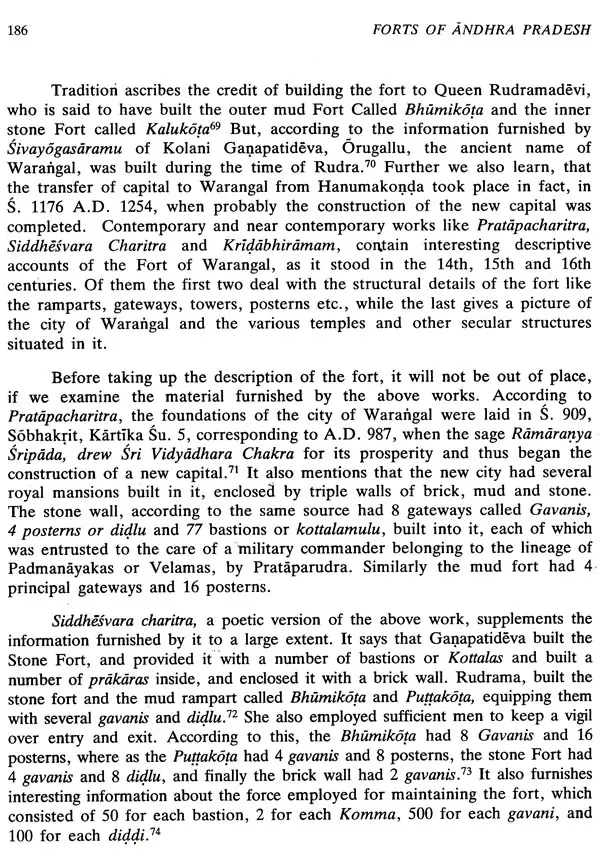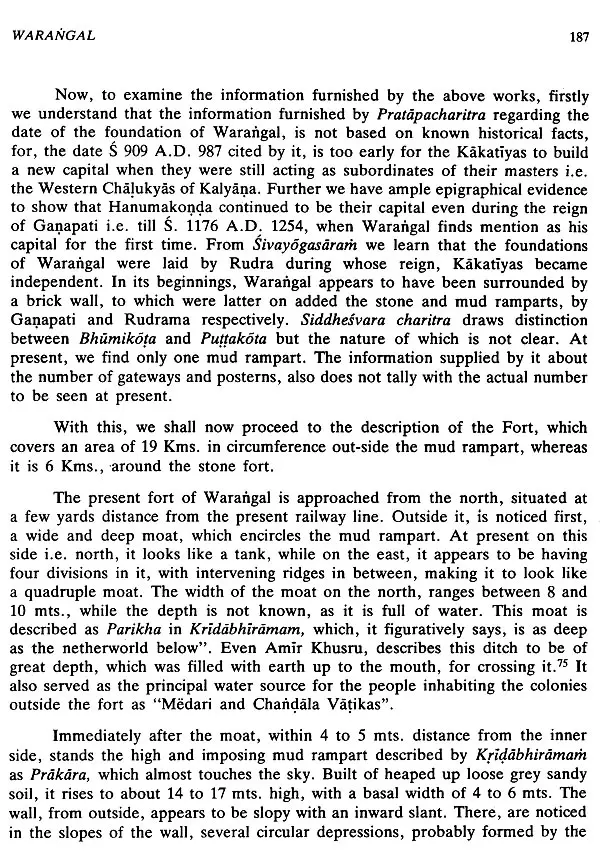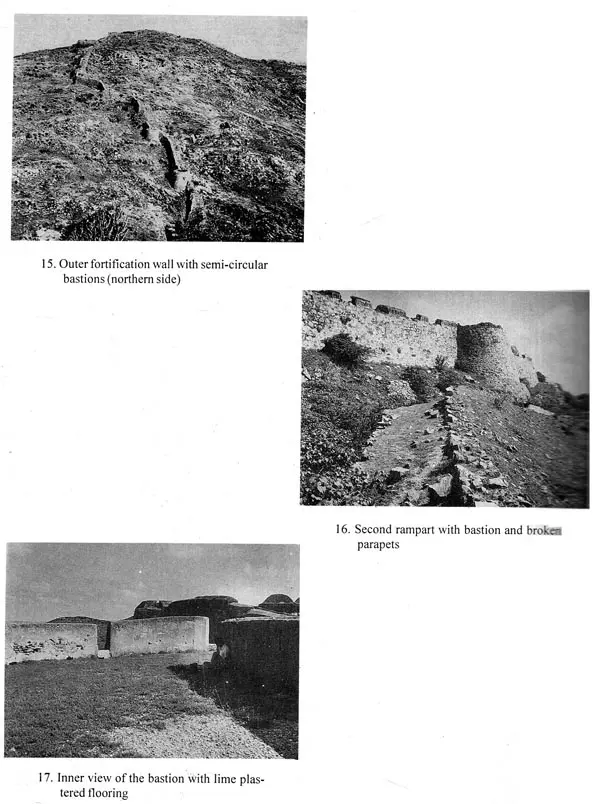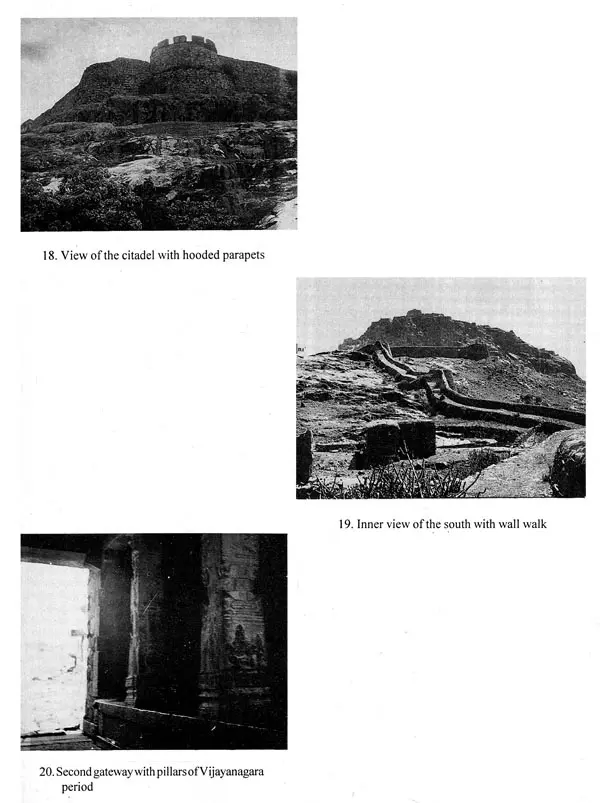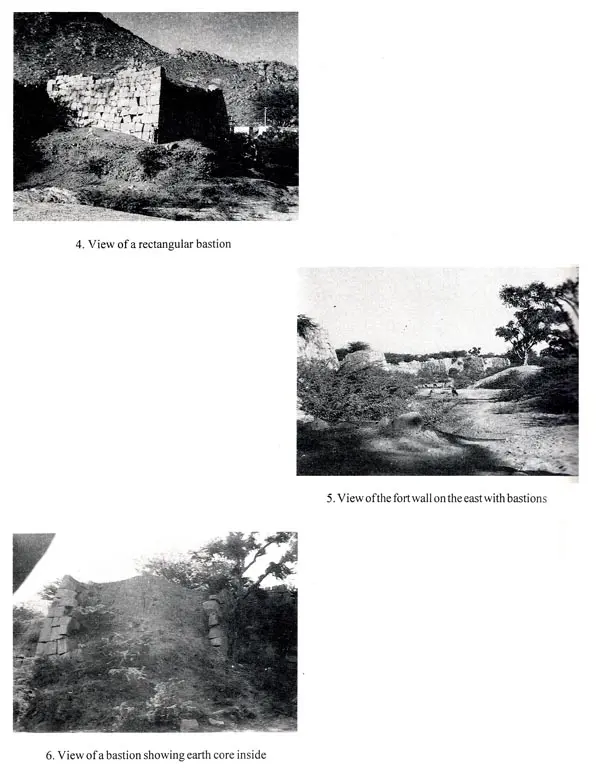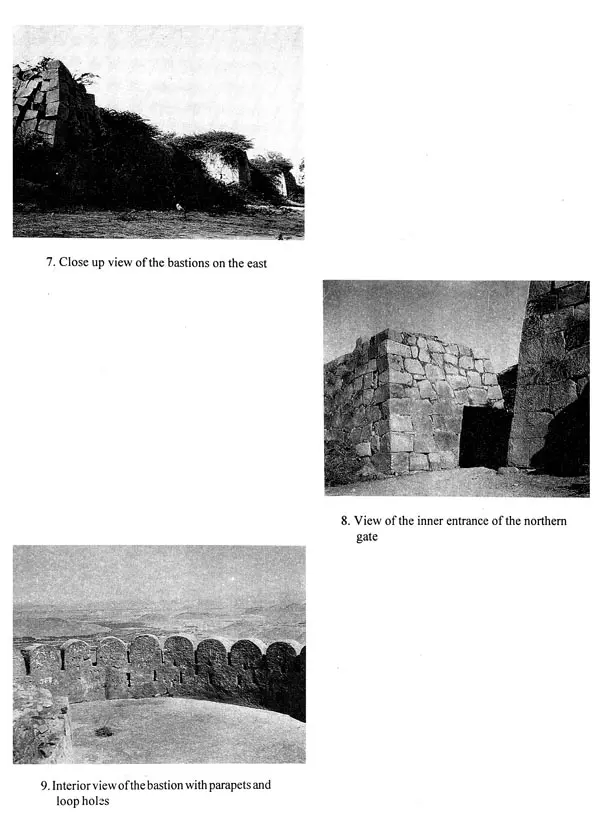 ---
We Also Recommend