From the Lips of the Goddess Mata Vaishno Devi
$2000

$20.00
Tax included.
Shipping
calculated at checkout.
---
---
Book Specification
| | |
| --- | --- |
| Item Code: | UAM798 |
| Author: | Rajesh Talwar |
| Publisher: | Kalpaz Publications |
| Language: | English |
| Edition: | 2006 |
| ISBN: | 9788178355900 |
| Pages: | 116 |
| Cover: | PAPERBACK |
| Other Details | 8.50 X 5.50 inch |
| Weight | 150 gm |
Book Description
About The Book
This little volume contains the words of the Mother Goddess Vaishno Devi as heard by a disciple during a visit to Her holy shrine near Jammu. The Goddess addressed eight devotees who were together in a cave towards the end of their pilgrimage while She gave them Her darshan. She spake with them as a group but also addressed those present individually. In the gathering were present a Merchant, an Aged Man, a Childless Couple, a Prostitute, a Scientist, an Artist and a Seeker. She spoke for as little as two minutes the time allotted for the darshan yet miraculously Her words were heard all at once like a symphony in which the music is one organic whole but the notes played by each individual instrument can be picked up, if attention is paid.
About the Author
Rajesh Talwar is mainly a writer but also a lawyer by profession. He has published articles on legal and other issues for various international and national newspapers and magazines and has also authored several books. He has worked for the United Nations in Somalia, Liberia, Kosovo and is presently working for the United Nations Mission in Afghanistan.
Introduction
The idea of writing this book came to me last September when after five years of traveling and working in different parts of the world I returned to base in NOIDA, near New Delhi and soon thereafter embarked on a trip to Mata Vaishno Devi.
One of the things I realized after spending a great deal of time overseas was that India is in modern times uniquely positioned with respect to Goddesses. Mary, mother of Jesus commands similar reverence, but ultimately she is regarded by most Christians as the mother of God, and not a Goddess in her own right in the same way in which Durga, Lakshmi and Sarawati are worshipped in this country.
An African woman from Liberia was furious at my suggestion that God could be a woman! No, she said, it's an outrageous suggestion! God most certainly is a MAN. In India though God is many things: man, woman and sometimes a combination of man and woman or even man and animal!
Book's Contents and Sample Pages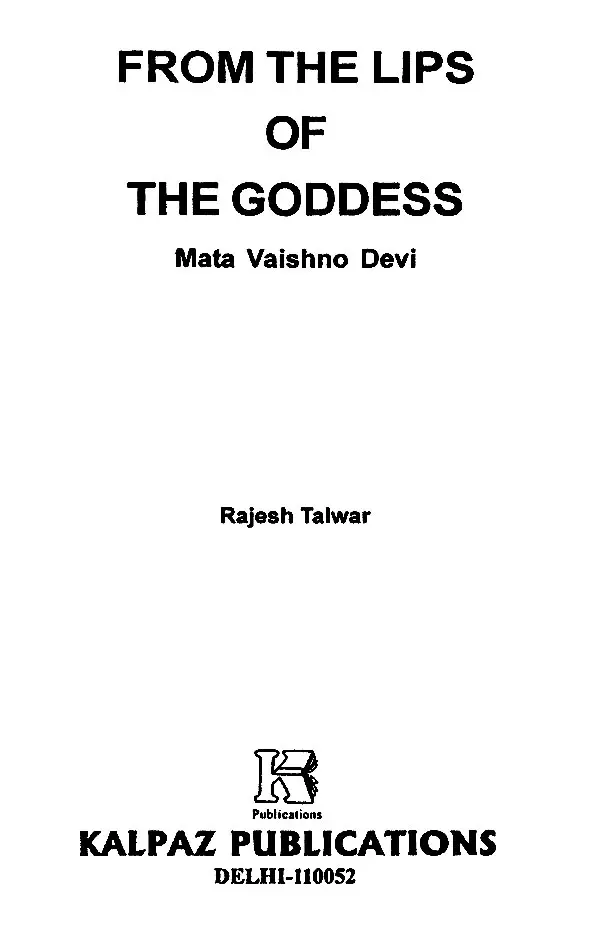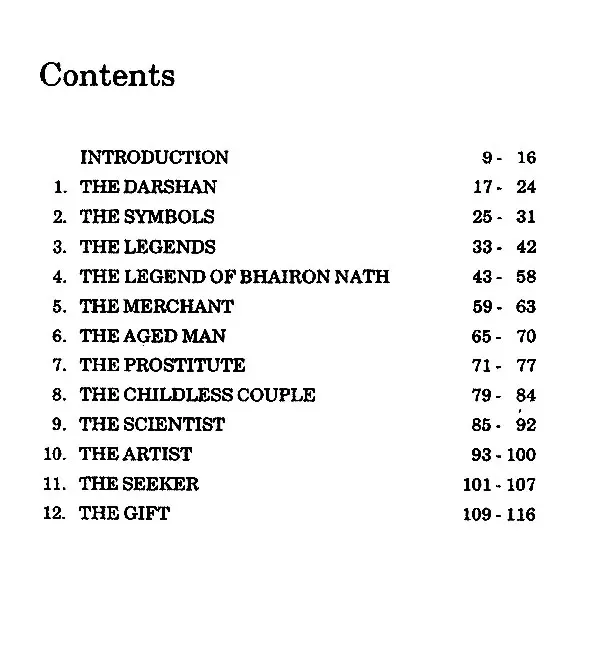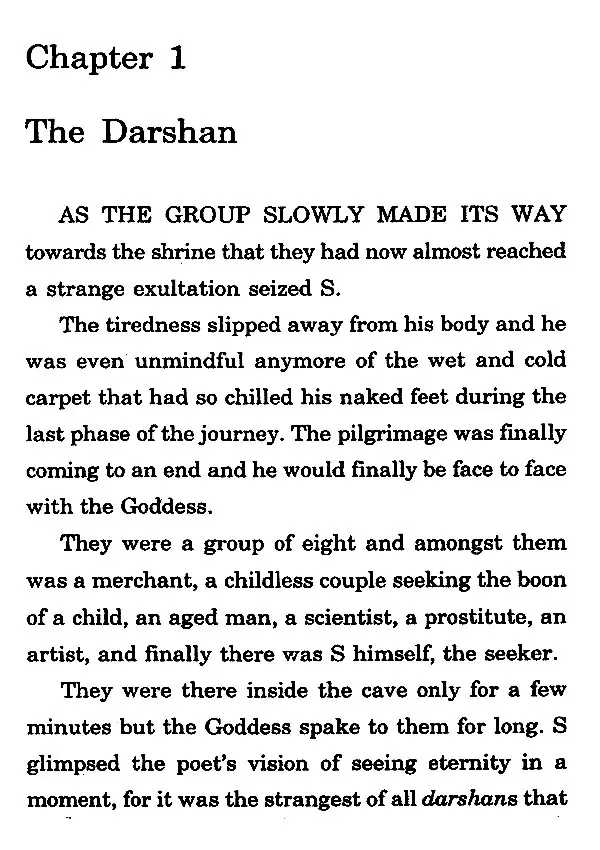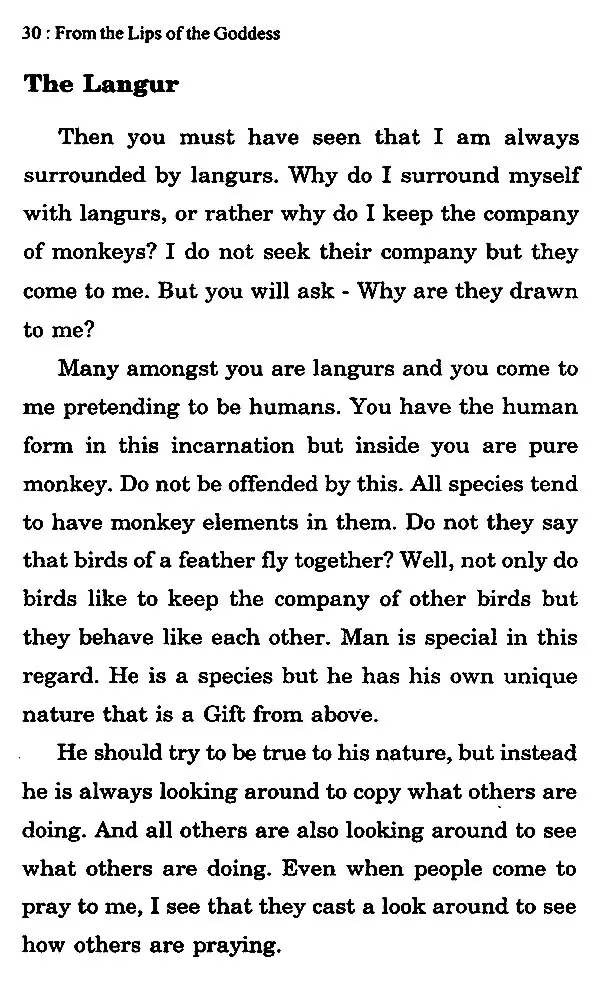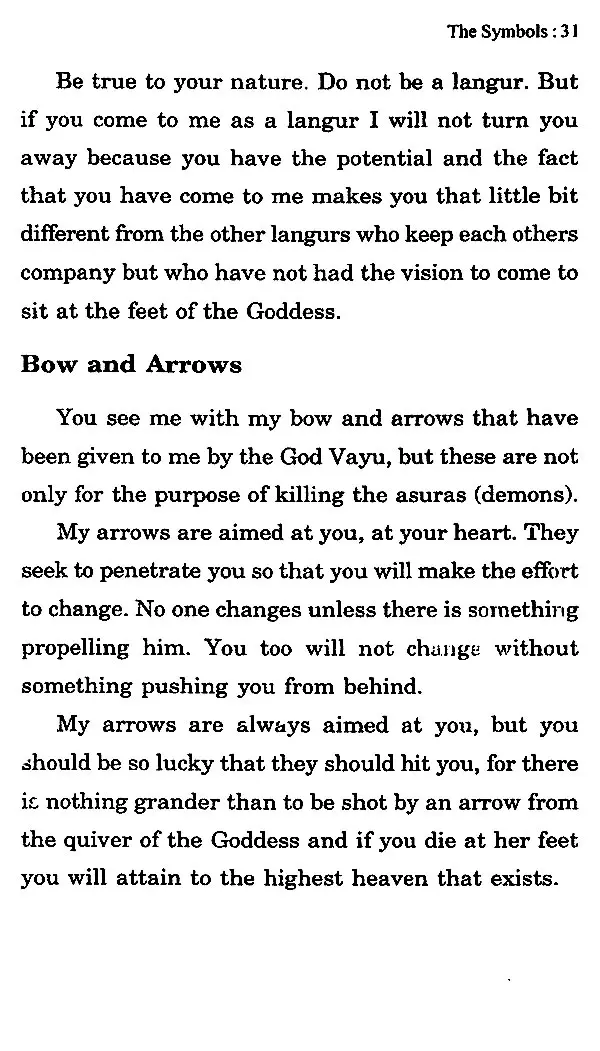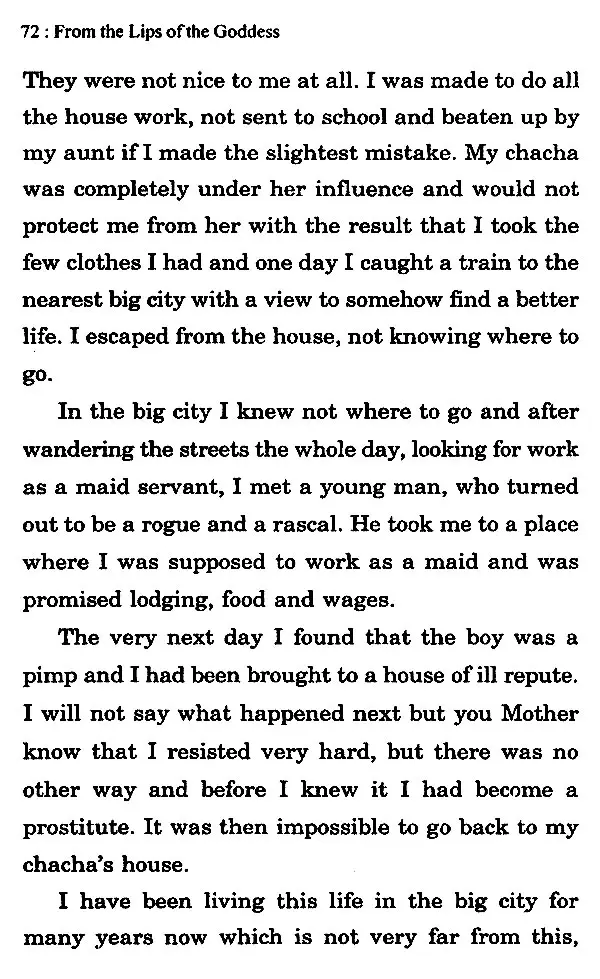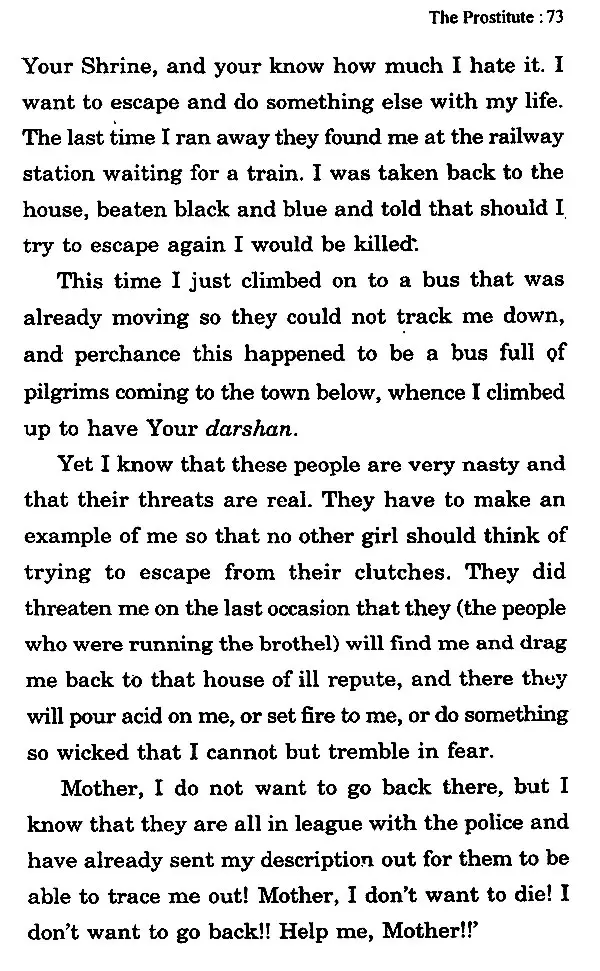 ---
We Also Recommend