Garuda In Asian Art
$8640

$86.40
Tax included.
Shipping
calculated at checkout.
---
---
Book Specification
Book Description
ABOUT THE BOOK
Garuda In Aslan Art is a joint work of E. Yamamoto and D.P. Sharma. This pictorial book deals with the introduction, Iconography of Garuda, Garuda in inscriptions in Ancient literature, Garuda pillars, Garuda In ritual Altars, Garuda In Art and motif, Garuda on Coins and Seals.
Garuda in Bronzes and Garuda in Tantra. This also deals with Garuda or Eagle abroad, Garuda in India, Nepal and Bhutan and Garuda in living tradition in South-East Asia. In the last part there is photographic documentation of Garuda in Asian Art. The concept of bird and snakes was born in Mesopotamia around 3500 B.C. Garuda or Suparna, the Celestical bird was known in the Rig Vedic Age or Early Harappan period (3500-3000 B.C.). This book is an attempt to manifest how and when the idea of Garuda originated and the idea has been disscused.
ABOUT THE AUTHOR
Etauo Yamamoto was Graduated from Law Faculty. Kyushu University, Japan. He studied at Graduate School in University of Florida, U.S.A. He founded Sela corporation handling Asian Arts and Handicrafts, Seia corporation affiliated with Hayashi Bussan interior handling European porcelain and handicrafts. Presently he is Director Aslan Ethno-Form Society and Professor Institute of Aslan Ethno-Form and Culture. His next Joint publication with D.P. Sharma is Mythological bird and Serpent in Asian Art.
D.P. Sharma is M.A. in archaeology from Allahabad University. The significant contribution of the author is discovery of Menander (Posthumous) Brahmi inscription from Reh. During 1983-84, he was awarded the Commonwealth scholarship and he meritoriously qualified M.A. (Archaeology) from Institute of Archaeology, University of London. He participated in the excavation of Sussex (U.K.) and Pincenvent (France). He did Ph.D. research in Allahabad University. He was Associate Professor in National Museum Institute and Head of Harappan Collection. In National Museum, New Delhi. He is Director Bharat Kala Bhawan B.H.U., Varanasi. He has 24 books and 200 research papers to his credit.
PREFACE
Ganada (Syena or Eagle) or Allas or Supama the celestial bird was known in the Rig Age (Early Harappan 1500-3000 B.Cyand in the Mesopotamian mythology and art (before 3000 BC. There is very linle Archaeo logical evidence to confirm whether Garuda was a mythical or a real bird.
However, the author is of the view that the belief about the actual existence of this mystical bird has penetrated deeply into not only the subconscious of individuals but also has got woven into the basic structure of the cosmos.
Symbolion that has the bird and the snake as the exactly opposite concepts was born in Mesopotamia. The hind symbolizes the sky and the snake, the earthy and water the two relatively major clements of the cosmos. This symbolist thought immersed into the life and enure of the Eurasian continent like water seeping into the mother carth. In India, this thought was reconstituted into the myth of Canada and Naga and was disseminated again mo South East Asia, China and Japan along with Hinduism and Buddhism in its new form.
The contrasting thought of bird and snake deeply steeped in the cultural fabric was already there in differen parts of the world in the mythology, folktales and legends but Ganada and Naga that got transplanted along with Hinduism, Buddhism and other gods brought about a major transformation like a shockwave as if overwriting all that existed until then and triggered the birth of a new culture.
The author formulated this hypothesis many years ago and in order to verify it has carried out fieldwork for the last 30 years all alone Sonse years ago when he met De Deo Prakash Sharma, be requested him for cooperations to collect materials and pictures about Garuda in India. In the process of their work, many differences in their approaches and views were discovered but Dr. Sharma was kind enough to give a patient hearing and show understanding to the author's views and was even kind enough to agree to co-author this book. This book is only an initial attempt to manifest how and when the idea of Garuda was originated and how and where the idea has been diffused.
In India, Ganesh is a highly popular god id Croda in author's opinion is not even as popular as Hanuman. Since Ganada is the vehicle of Vishu, he may ultimately take us to the heavens and may provide us with the nectar Thanks to the divine guidance of Garuda, the author has been able to carry out his research for long in an enjoyable manner. Moreover, Garuda has even bestowed good tack on him.
The author is indebted to a large number of people who made this book a possibility but it may not be possible to name each one of them here. However, some of them who need special mention are Dr Prem Morwani, (Prof Jawaharlal Nehru University) for his valuable advice and painstaking translation from Japanese into English in spite of his busy schedule and Shigei, his wife, who looked after the family during his absence for 3 months at a stretch) every year for 30 years when he traveled overseas.
Finally, the author would like to express his adoration for Garuda for blessing him with the opportunity to carry out such meaningful research that was difficult, but in an enjoyable manner. Further, the author prays to Garuda to bring good luck and protection to all those whom he has come to know during the making of this book
**Contents and Sample Pages**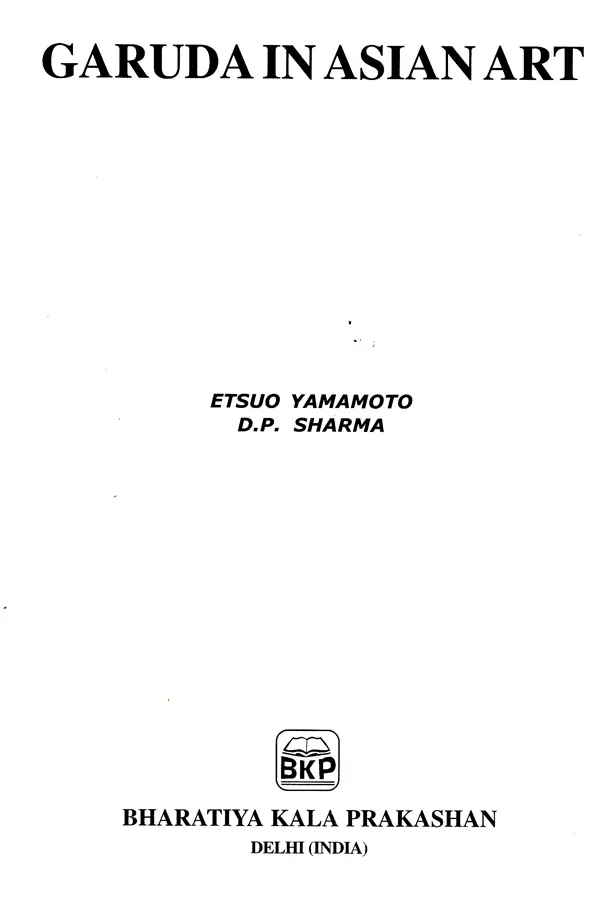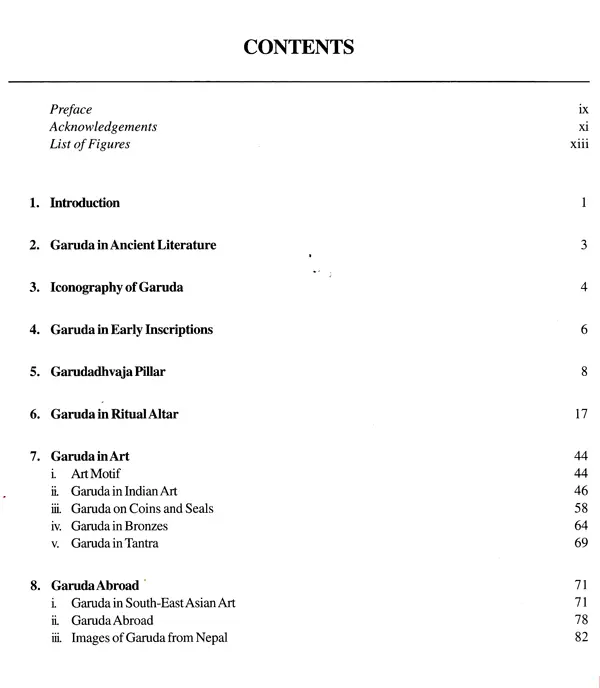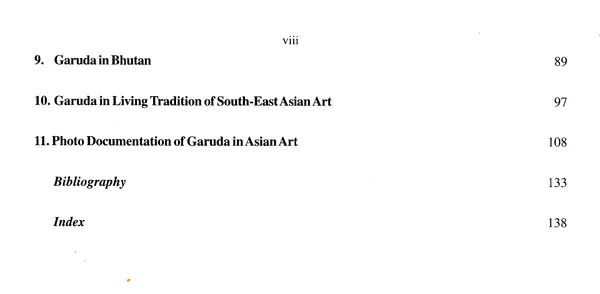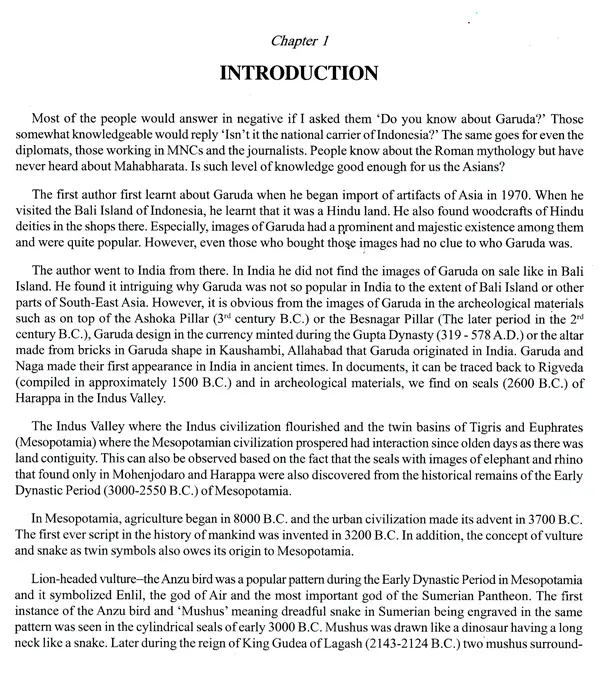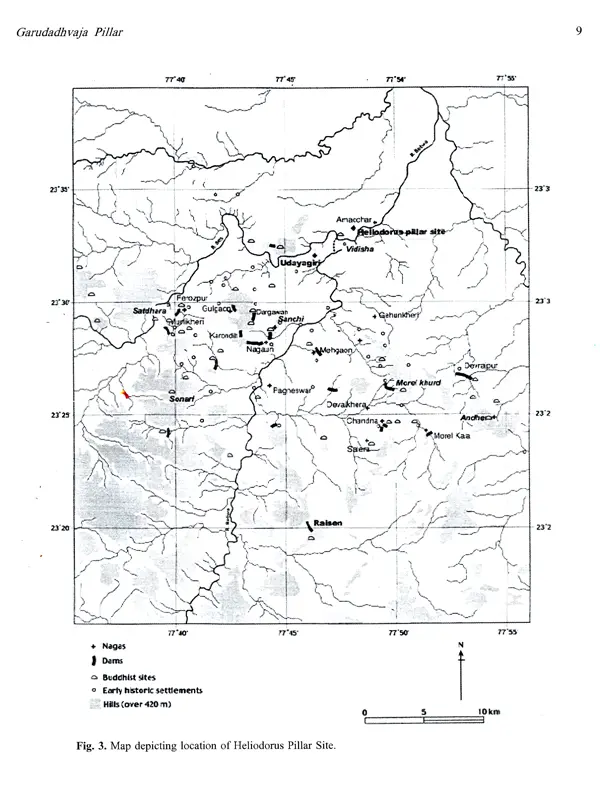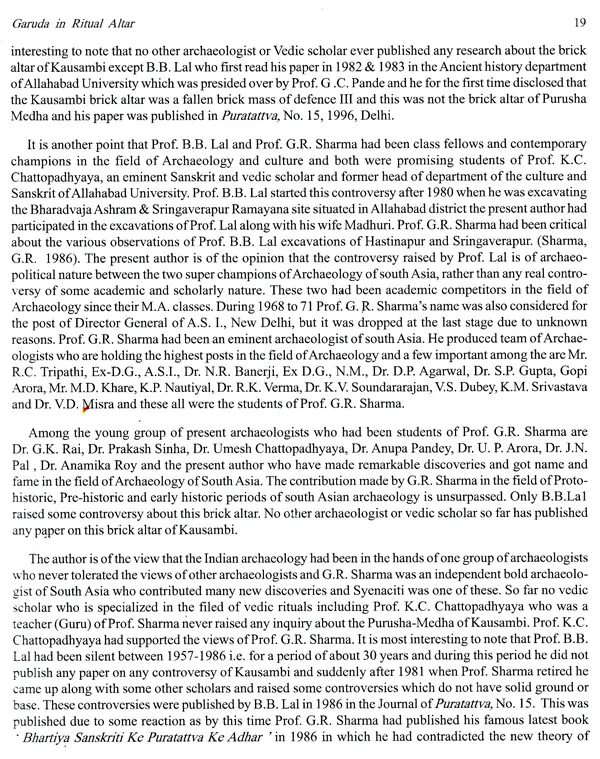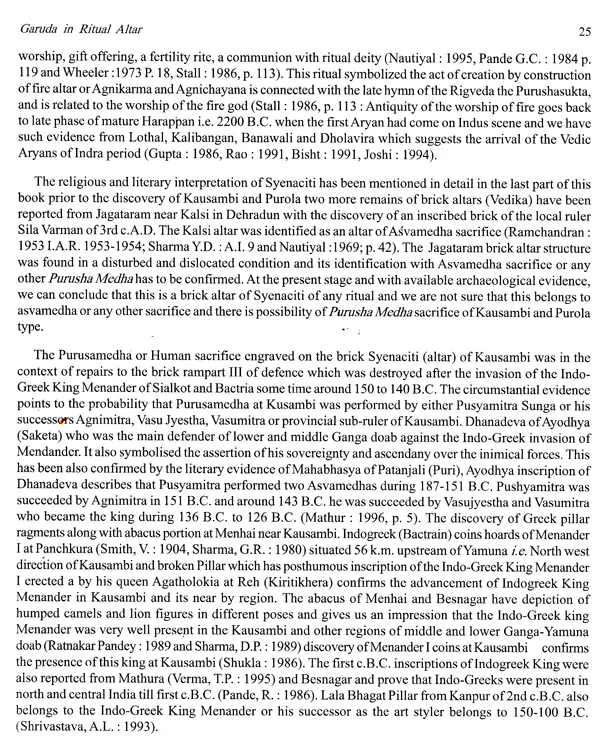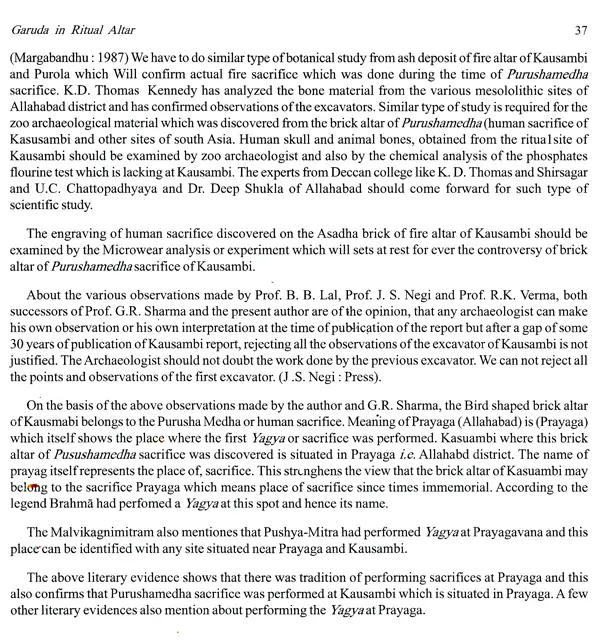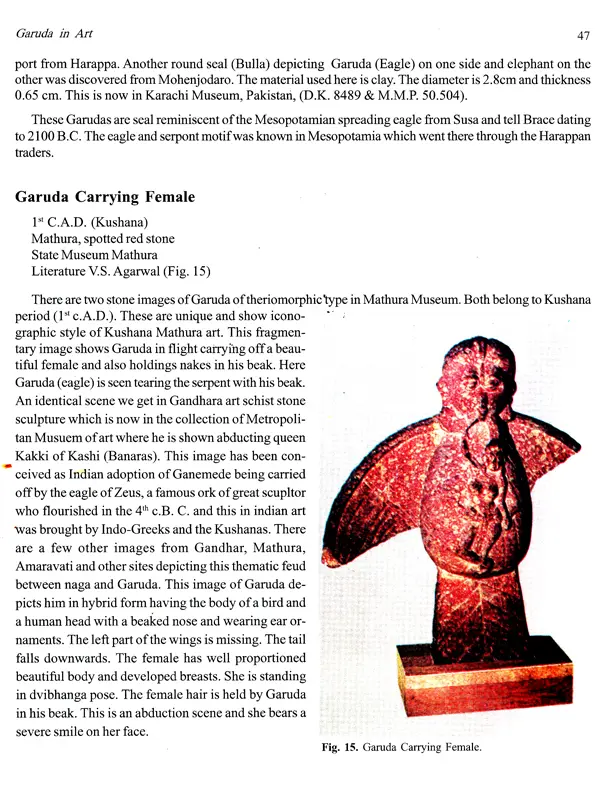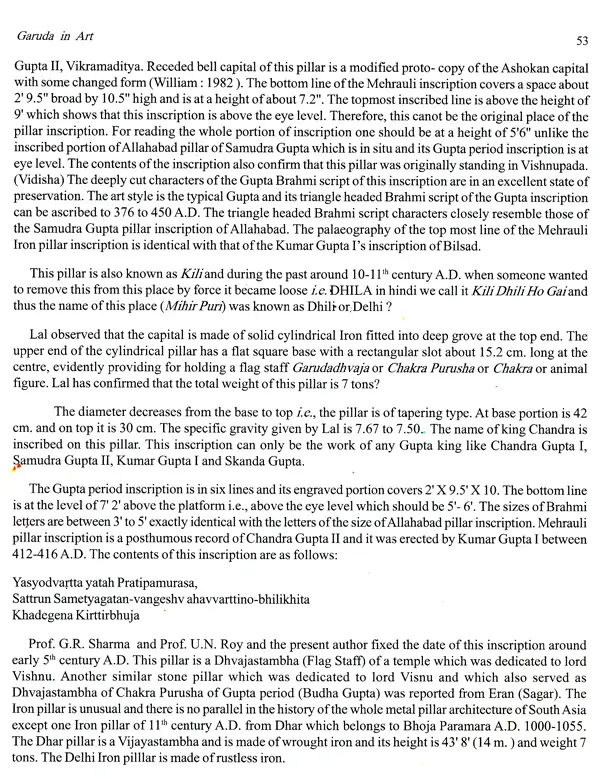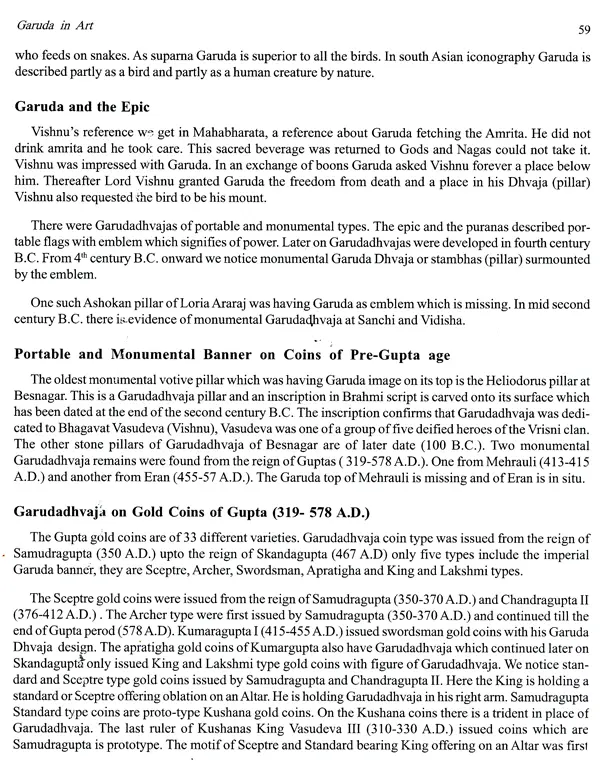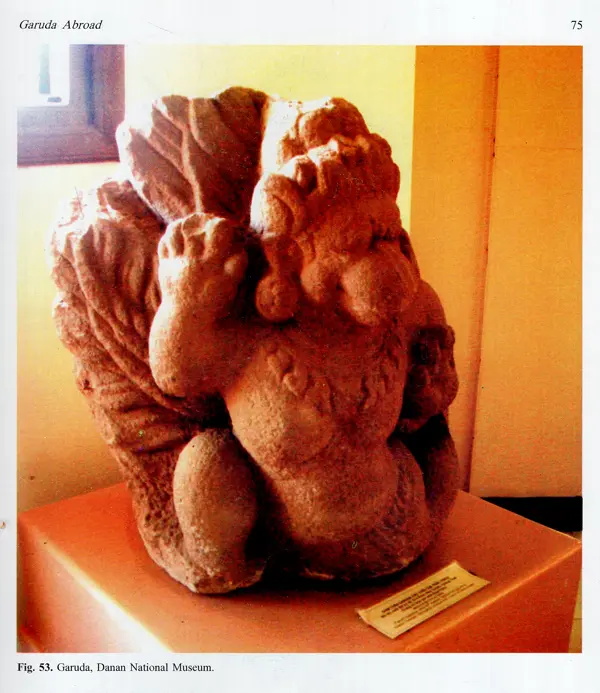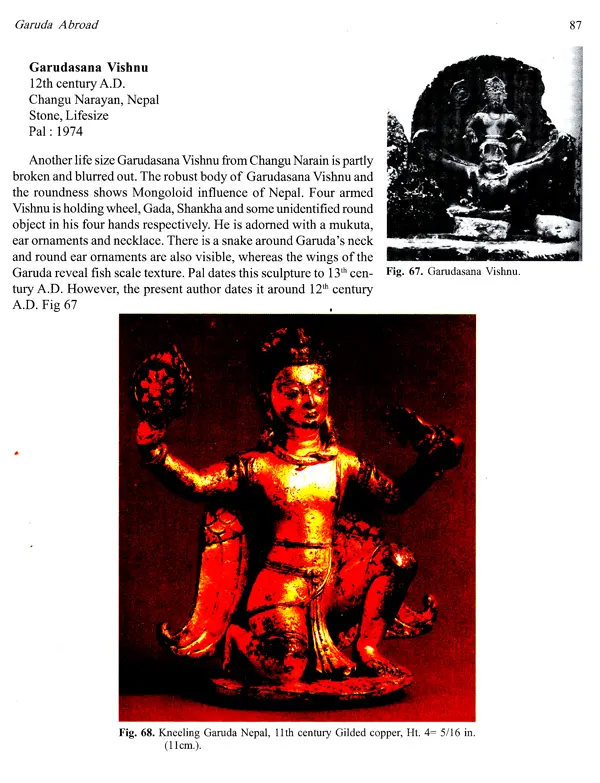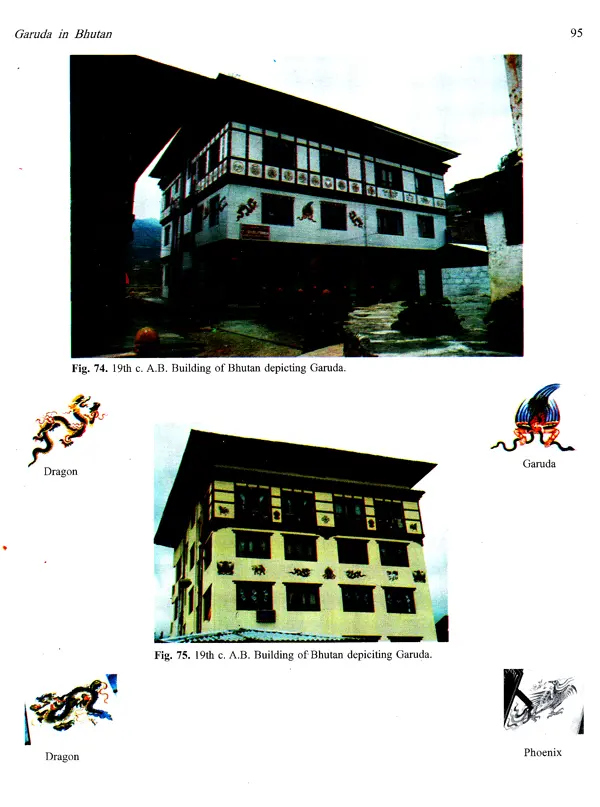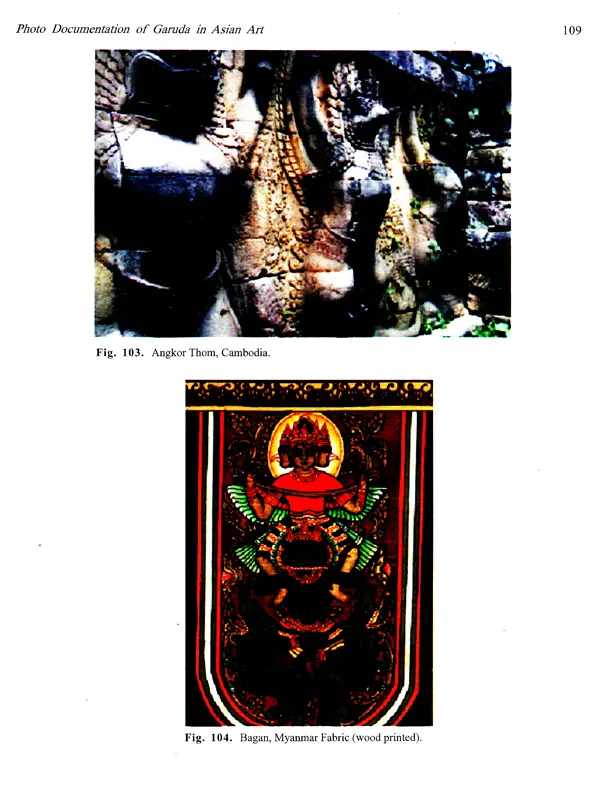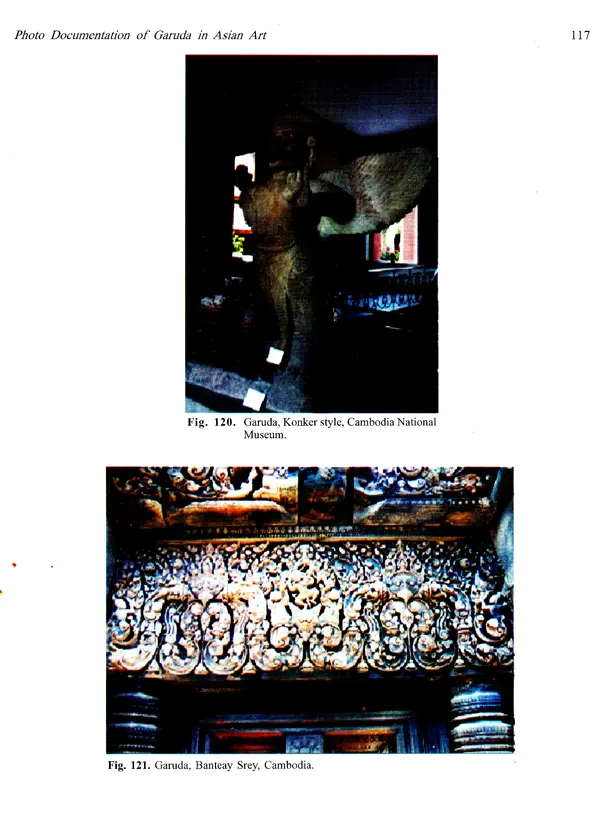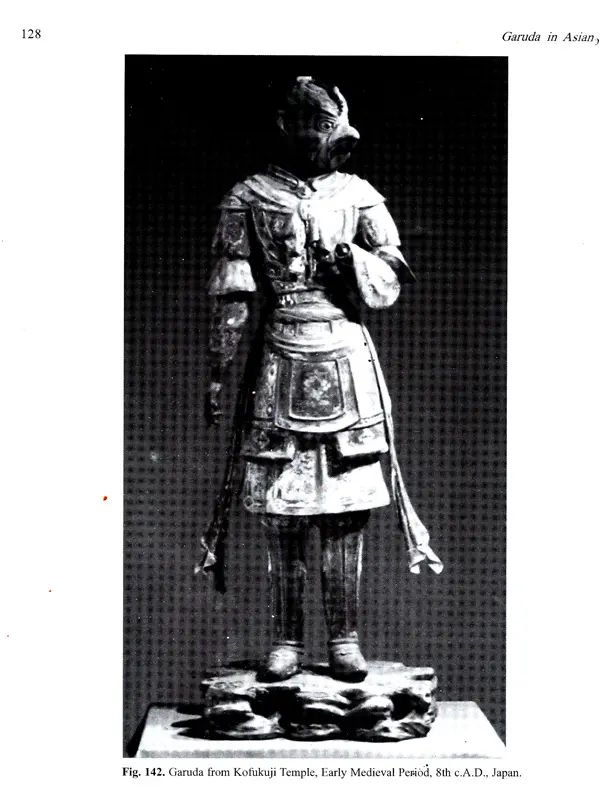 ---
We Also Recommend