A Geometry of Space and Consciousness
$2300

$23.00
Tax included.
Shipping
calculated at checkout.
---
---
Book Specification
Book Description
About The Book
In this little volume, a new approach to the understanding of that ultimate mystery, Space, has been indicated. Physical space is viewed as the outer, visible appearance of an invisible 'inner space'. The explanations given herein of major concepts are treated visually as well as verbally to render precisely the geometrical patterns of movement. There are two geometries: the geometry of form in physical space and the geometry of motion in man's consciousness. The object of this manual is to describe for practical use the movements of consciousness and their inter-orbital transpositions as a means of creative self-discovery.
Introduction
HERMES Trismegistus proclaimed that the greatest ill among men is ignorance of God. Since the greater sages and teachers of mankind have ever taught that the above is reflected in the below, the statement attributed to Hermes is tantamount to saying that the greatest ill among men is ignorance of man-ignorance of man's God-self.
Certainly there is no ignorance of his material, or animal self. The enormous accumulations of knowledge regarding the physical phenomena of man have become so dominant, that the subtler levels of his nature-the greater orbits of his consciousness-have little or no place in the scientific accounting. There is no generally accepted conception of what natural man really is; particularly when harmoniously related to his universal background.
**Contents and Sample Pages**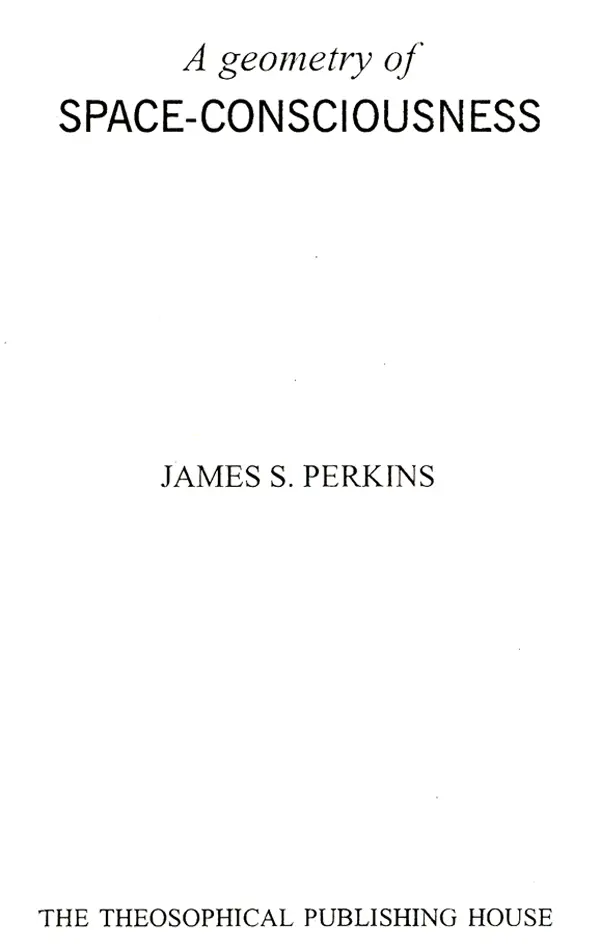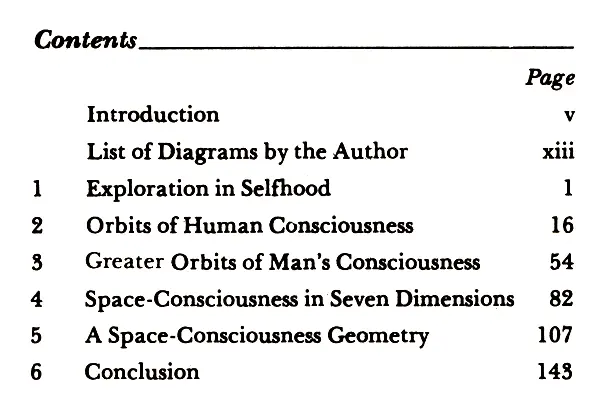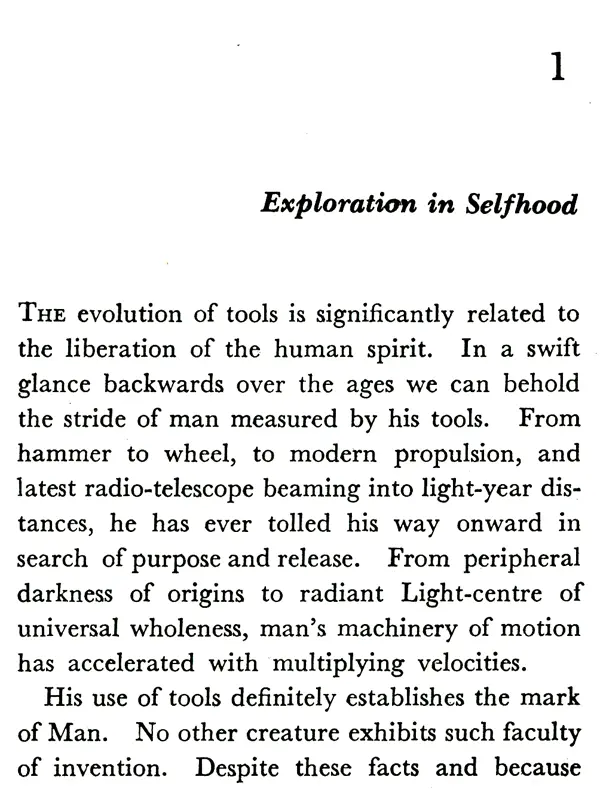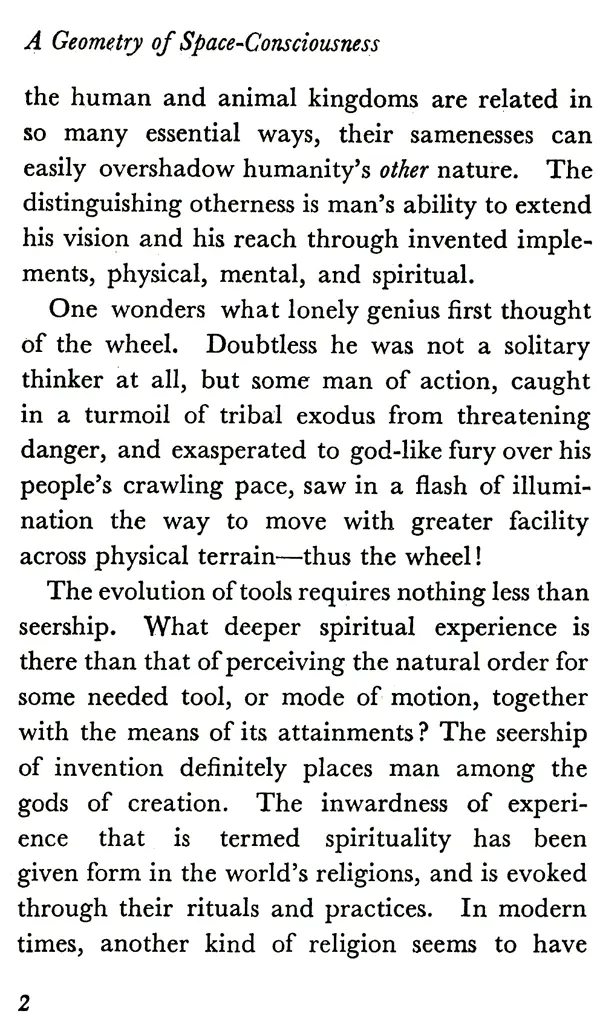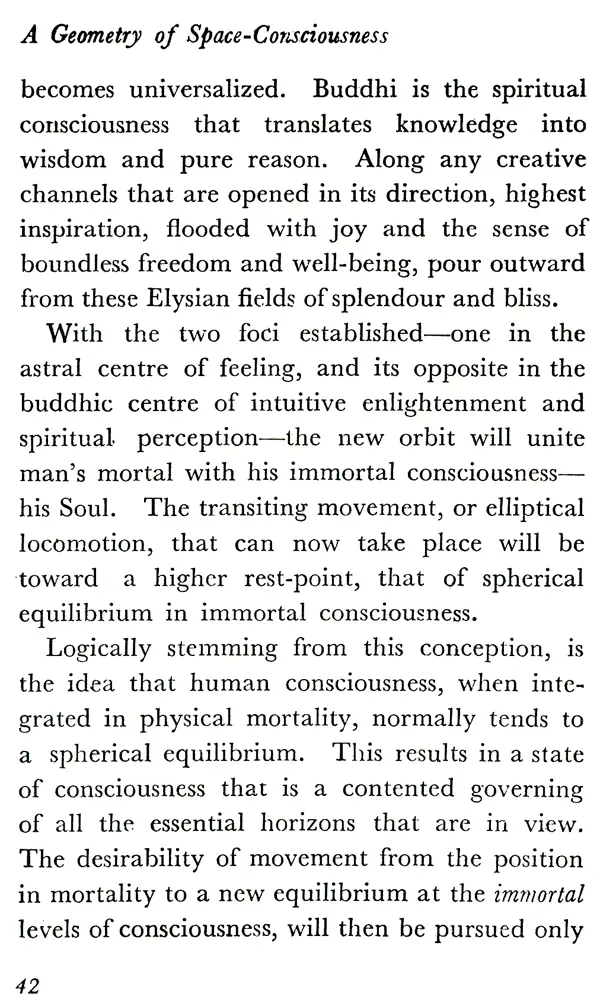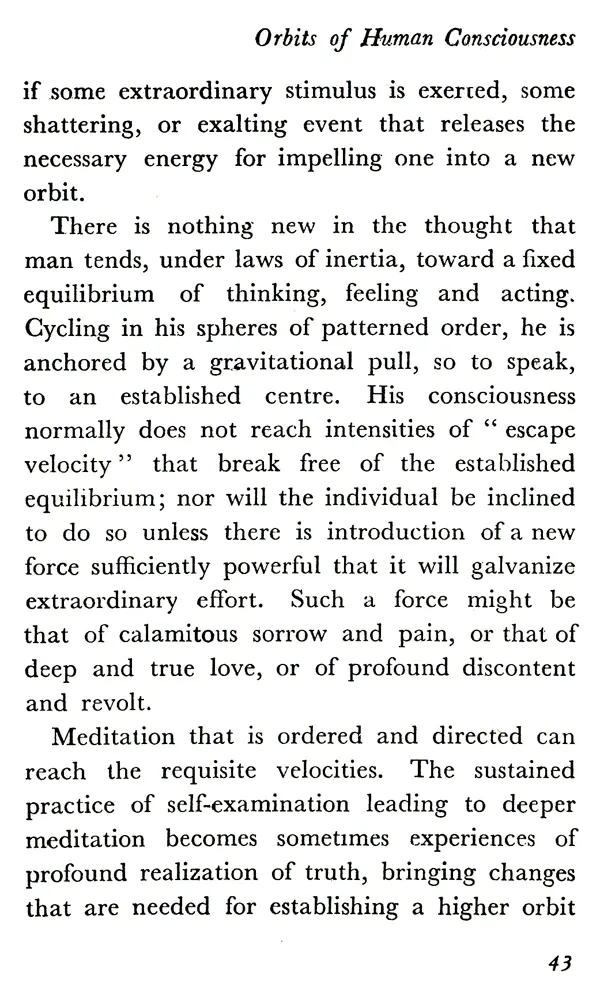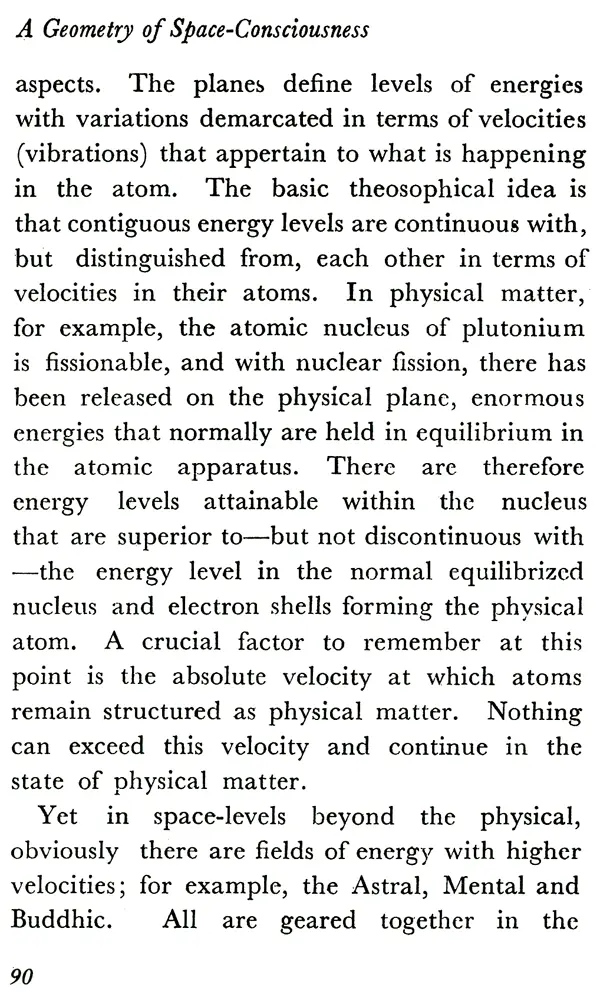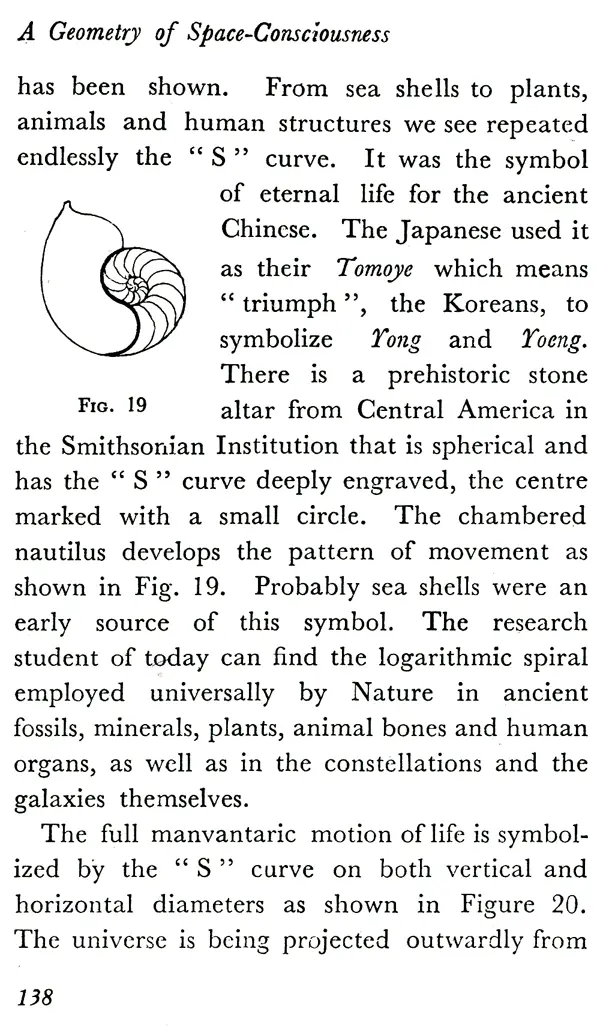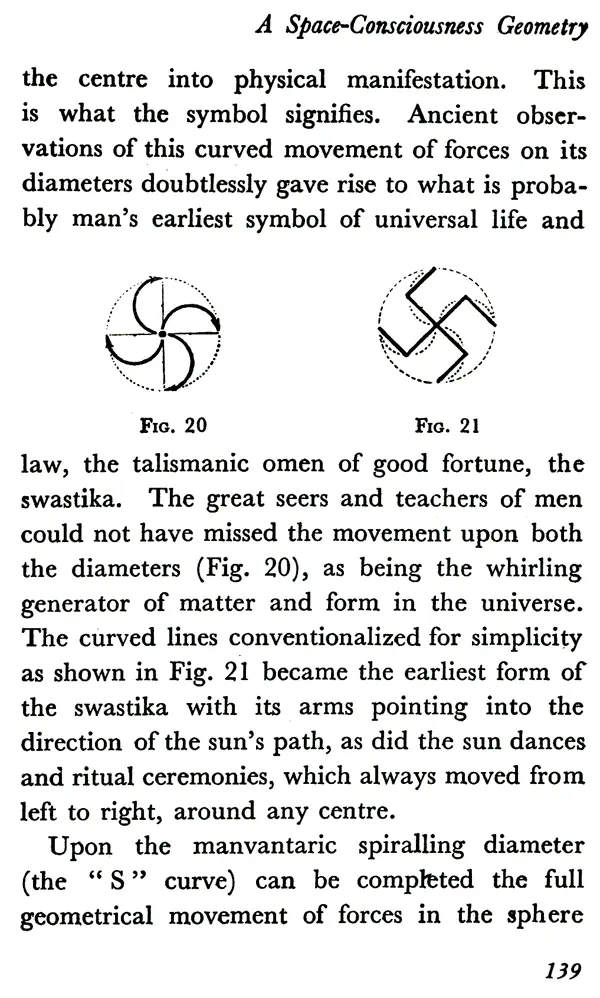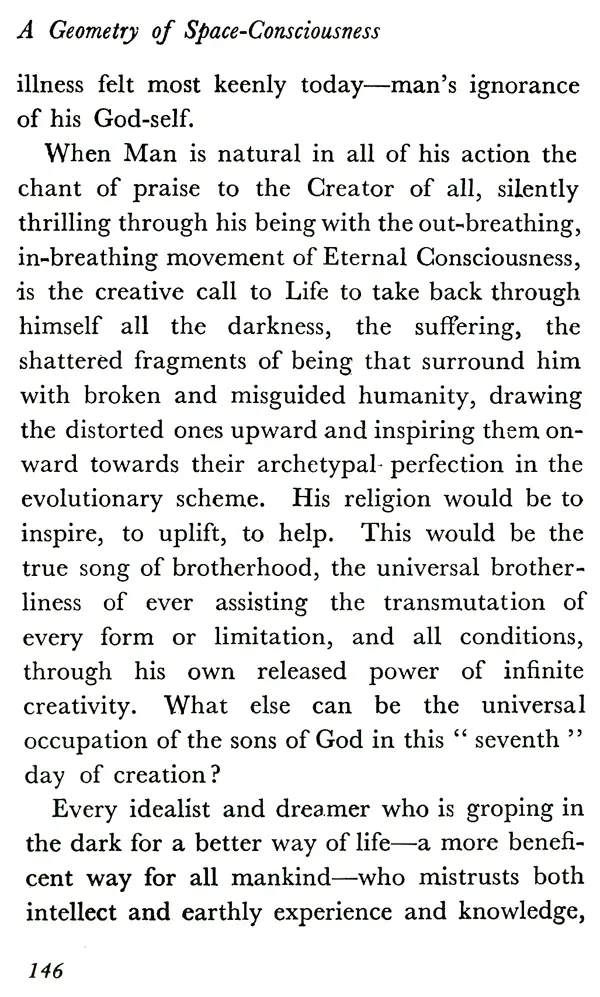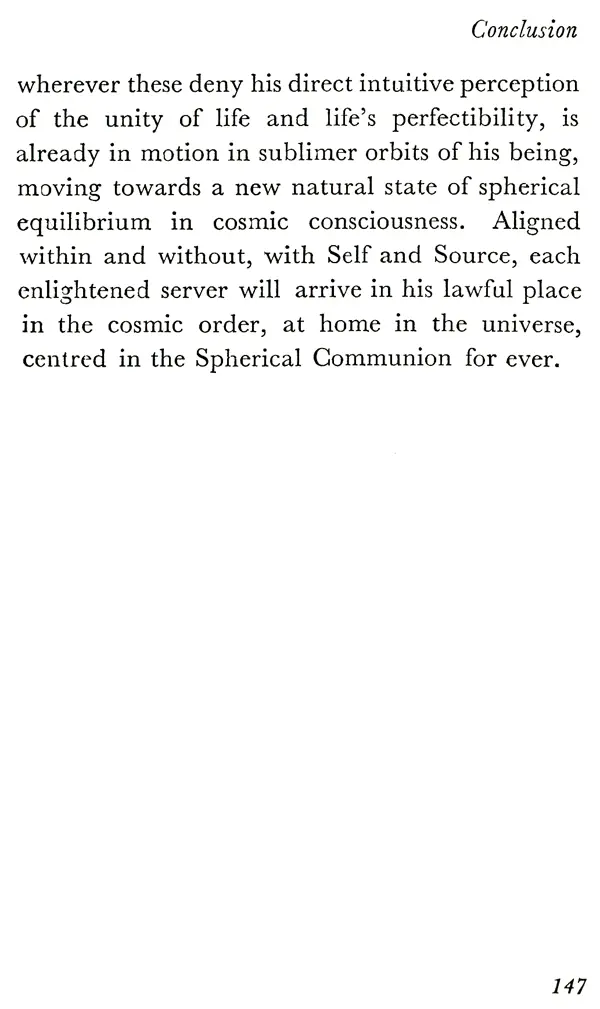 ---
We Also Recommend