Glimpse of Sufism
$4480

$44.80
Tax included.
Shipping
calculated at checkout.
---
---
Book Specification
Book Description
ABOUT THE BOOK
The bright presence of women who follow the mysterious path of Sufi V Islam-through their sacred songs and poems, stories of their dreams and attitudes and their efforts have been brought here.
Over the centuries, from the time of Prophet Muhammad, in different parts of the world from Asia, Africa and the Middle East, the selection of Sufi traditions- the beloved member. of the Prophet, the modern scholar, the mystic Rabi al-Adaviy family While introducing the principles and practices of Sufism, biographical neglect and personal memoirs provide a glimpse into the experiences of great saints and contemporary practitioners.
ABOUT THE AUTHOR
Seema Bhatnagar is the author of several books, articles, and columns that focus on Religion since the early 1990s. She holds several degrees in education apart from a Master's in Religion and allied Sciences. With 18 years of experience in imparting education to children in some of the premier schools in India, Seema Bhatnagar is currently the principal of Delhi Public School in Panipat City.
PREFACE
A research in the Sufism is a general craving for scholastic mind. Thousands of books have been written and researches done on this subject, but very few research has been done on the Qadria order. It is important in this present day that the children of Adam clearly understand the true meaning of Islam. We must know the value of its purity, of its peacefulness, its unity, its sincerity, its honesty, and the value of its conscience and justice and truth. We must know the greatness of Allah who rules over all this, and we must find tranquility in our lives, so that we will be able to guide others toward peacefulness.
To all those who have accepted Allah and His Messenger, Muhammad, with perfect faith, certitude, and determination 1 before we can bring peace to all lives, before we can eliminate poverty, suffering, illusion, and disease in the world, before we can come to love every life as we do our own, we must first understand the value of absolute faith. That is the purpose of this book.
To have determined faith in Allah, the Almighty Lord, 2 to know Him and to bow down at His feet, to pray to Him and adopt His ways, to believe with complete certitude in His messengers, prophets, and angels, to carry out the commandments sent through them, to bring into our actions His three thousand gracious qualities and His ninety-nine attributes, 3 and to dedicate our lives to His service - this is the true meaning of Islam.
Islam is equality, peacefulness, and unity. Islam is inner patience, contentment, trust in God, and praise of God. 4 One who understands this and puts it into practice will be a true believer. He will be Allah's representative; he will know Allah and His commandments and practice the explanations given through His revelations; in his own life he will demonstrate Allah's qualities, His actions, and His conduct.
Allah's perfectly pure qualities, His conduct, His ninety nine attributes, and His three thousand gracious qualities have all been gathered together with His love and made into the treasure of Iman-Islam. 7 Allah has given this gift of Iman Islam to the true believers, to those who have absolute faith, certitude, and trust. He has given this gift to the children of Adam so that they might receive the wealth of Allah's kingdom and live a life filled with peacefulness. He gave this gift in abundance to the prophets, so that they could help man to free himself from his enslavement to earth, gold, sensual pleasures, desires, thoughts, and attachments. And yet man is suffering and can find no freedom; he is a slave to so many things. He has no peace, tranquility, equality, or love. The children of Adam must release themselves from the bondage of this suffering.
If only man could acquire the wealth of Allah's love and integrity, the wealth of His beautiful laws, then he would never lack anything. That wealth is pure; it is the purity of Islam. If man had such inner wealth, he would never meet with destruction in this world or in the hereafter. He would be beautiful in both worlds. Allah has asked mankind to accept this, to find freedom, and to raise the flag of unity on the tree of love. And I Hope This book Will be very Helpful to Reader.
**Contents and Sample Pages**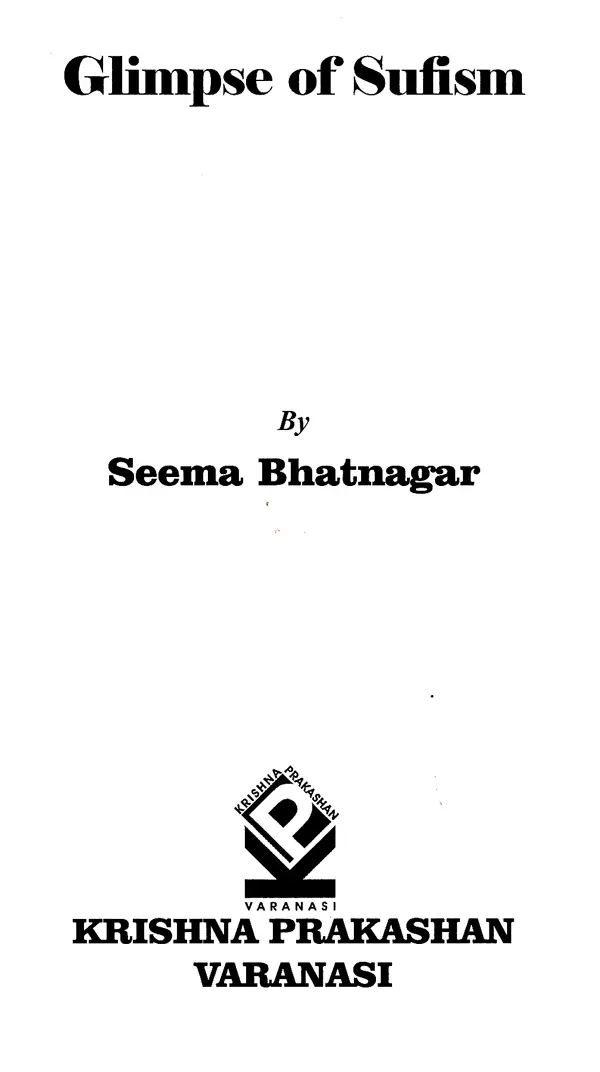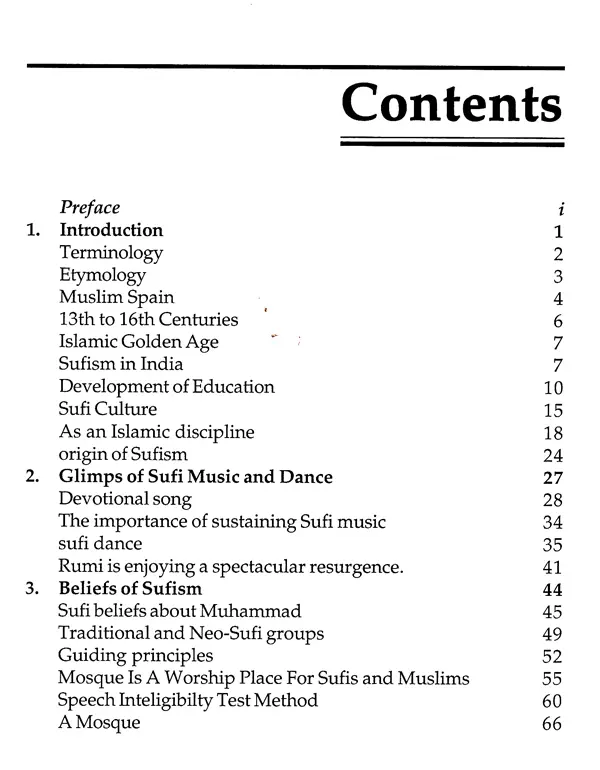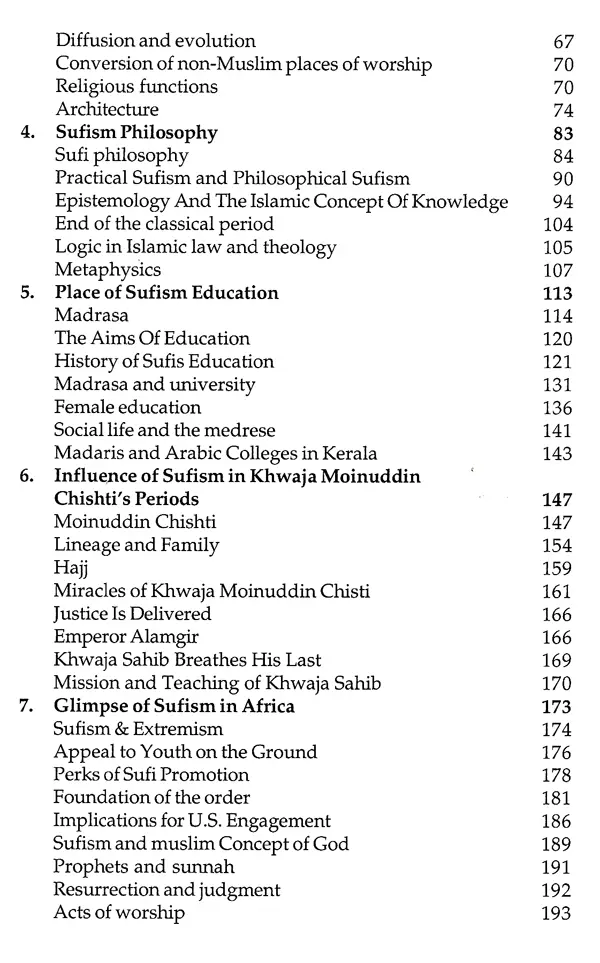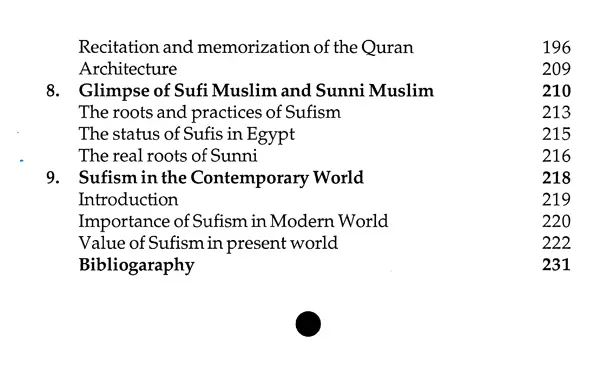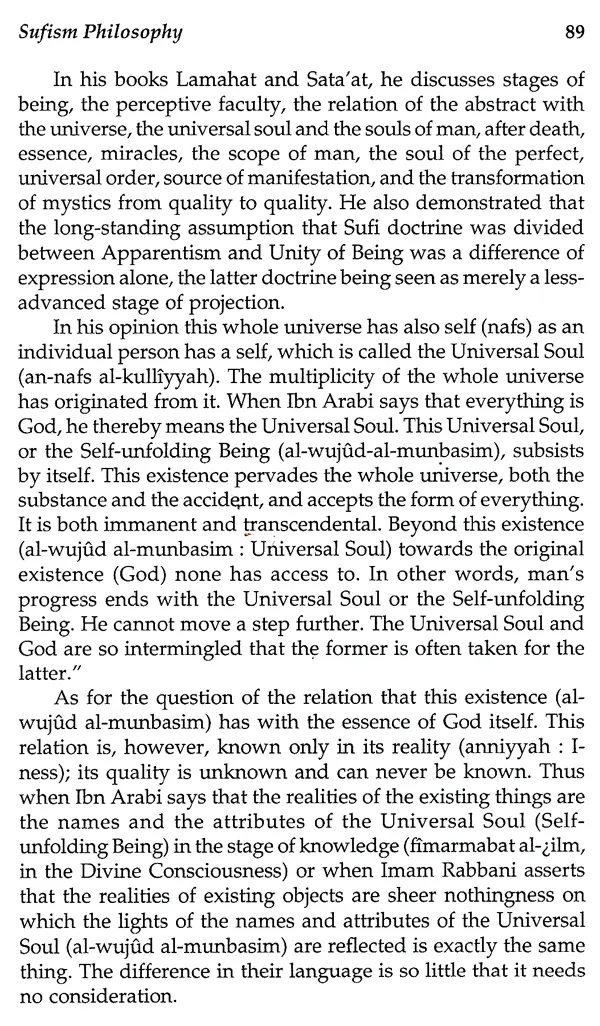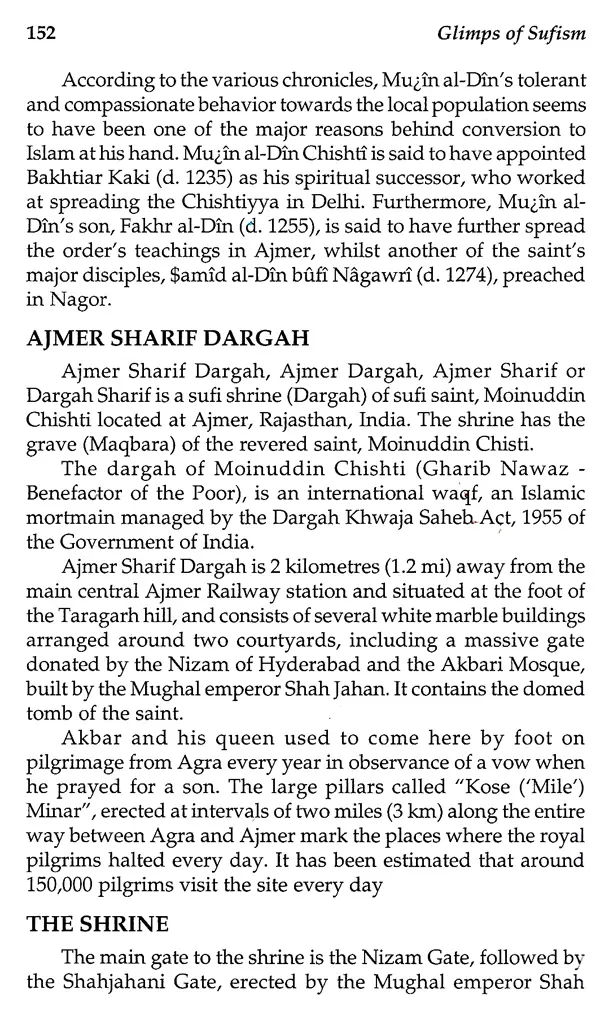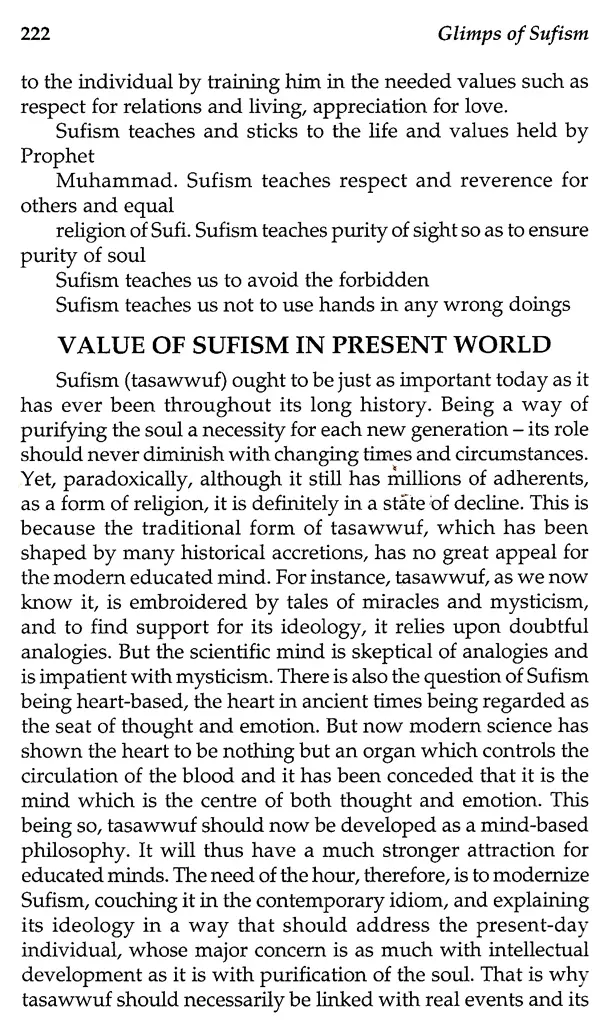 ---
We Also Recommend