The God of Compassion
$3100

$31.00
Tax included.
Shipping
calculated at checkout.
---
---
Book Specification
| | |
| --- | --- |
| Item Code: | AZG904 |
| Author: | Kesar Lall |
| Publisher: | VAJRA PUBLICATIONS, NEPAL |
| Language: | ENGLISH |
| Edition: | 2008 |
| ISBN: | 9789937506083 |
| Pages: | 58 |
| Cover: | PAPERBACK |
| Other Details | 8.50x5.50 inch |
| Weight | 90 gm |
Book Description
About the Author
Kesar Lall was born in Kathmandu in 1927. He began writing in magazines and newspapers in 1945. His first book Lore and Legend of Nepal was published in 1961 and the last one, Legends of Kathmandu Valley, in 2007. In between he has published more than 3 dozen books of folklore, travel and poems.
Preface
In the simplest and practical term, Buddhism means compassion and wisdom, the two most essential virtues a human being needs to cultivate and practice throughout life. Compassion, in turn, means concern and kindness as a natural response to the difficulty of any living being. From compassion comes wisdom. There has to be wisdom for the extinction of sorrow. Compassion comes from the heart and wisdom from the head.
History shows that ideas do not remain abstract for long but beget concrete concepts complete with myths, miracles, legends and icons. In course of time, compassion has been conceptualized as Karunamaya and wisdom as Manjusri, the two most popular gods of Mahayana Buddhism in Nepal and elsewhere. I am indebted to my friend Buddha Ratna Shakya for a simple description of the God of Compassion, as follows:
An ant caught in the rain Met the God of Compassion When a man picked it up And saved it from drowning.
For a definition of Manjusri, I would like to borrow the words of Venerable Dharmaloka Mahasthavir (1890-1967)-"a name given to a being.
**Contents and Sample Pages**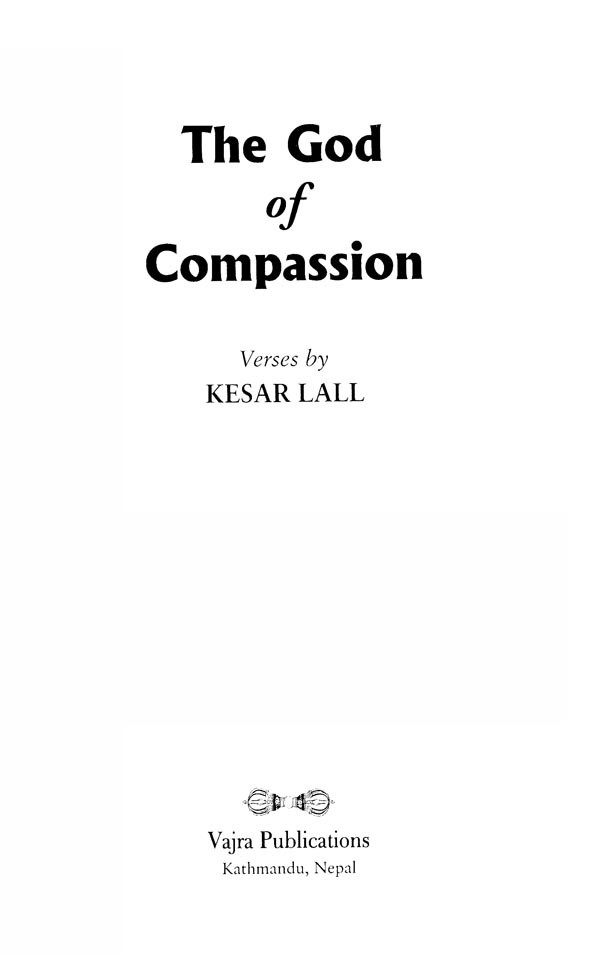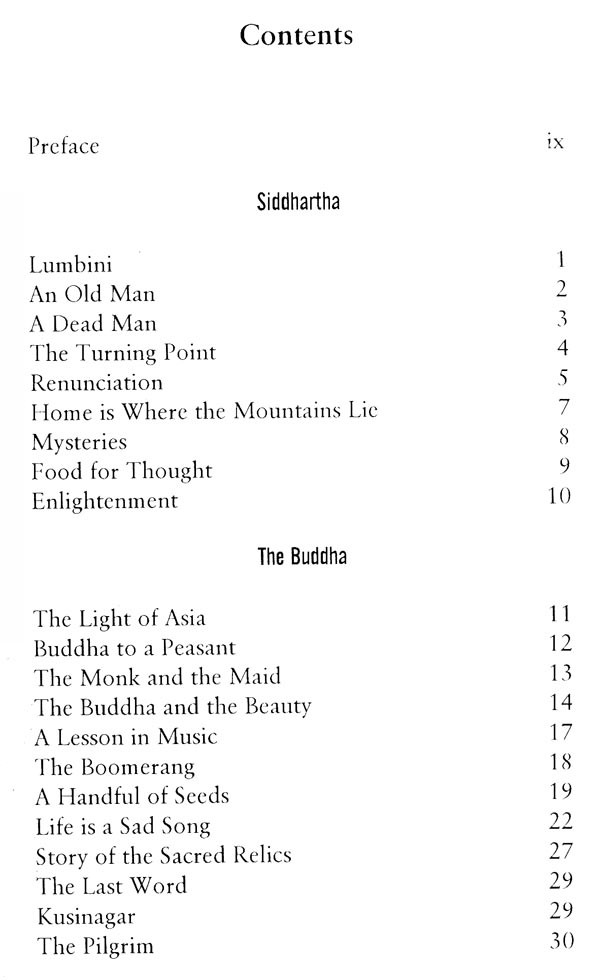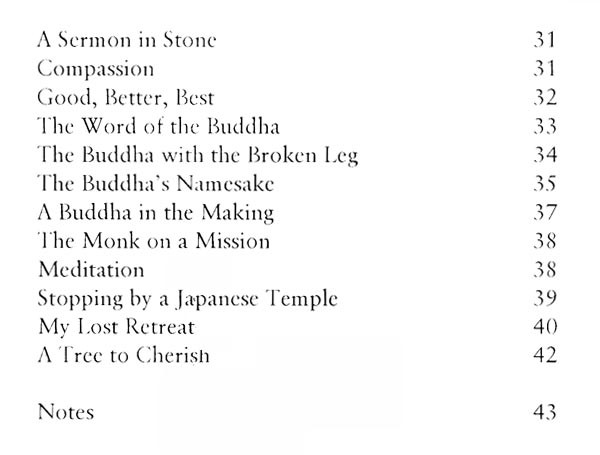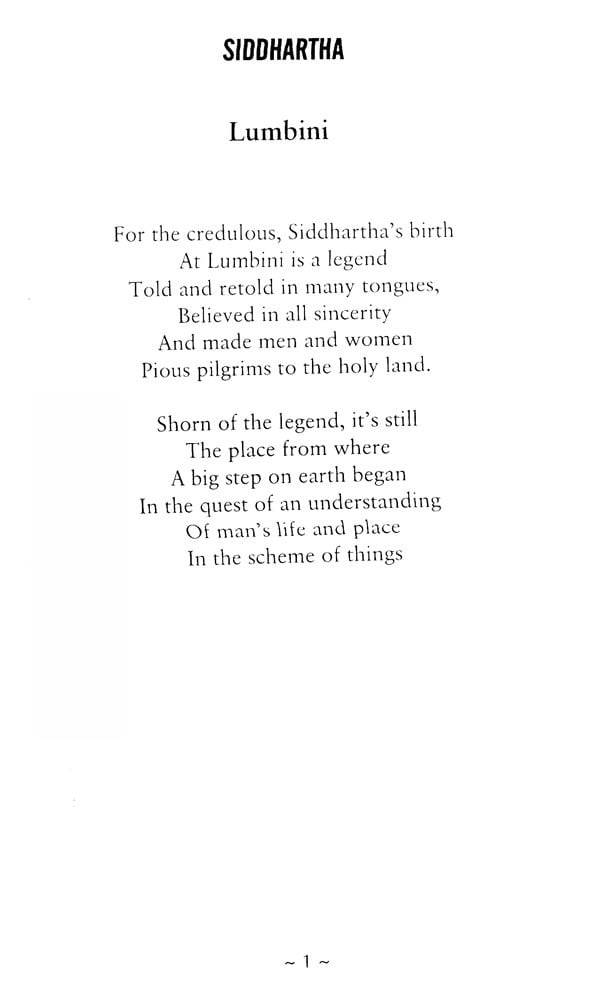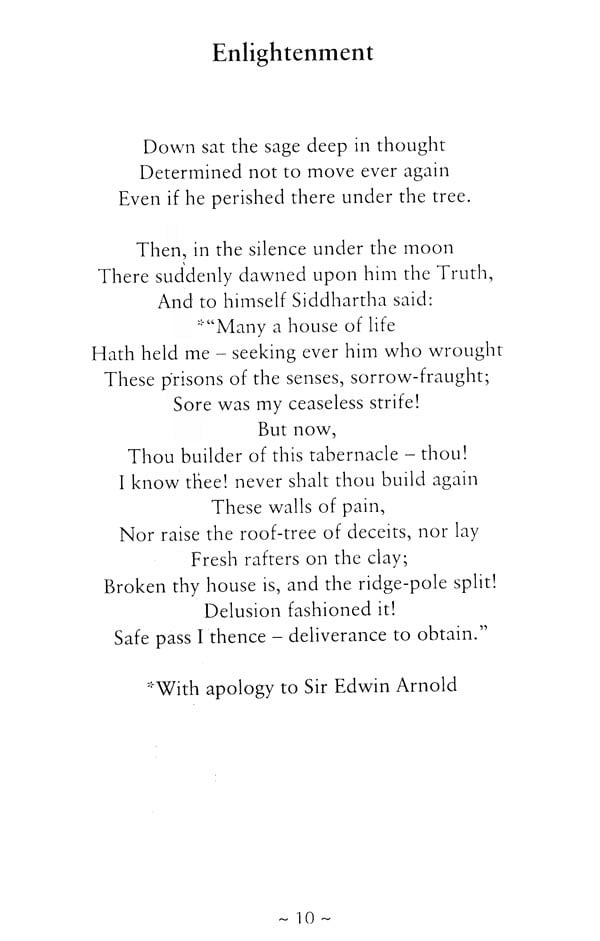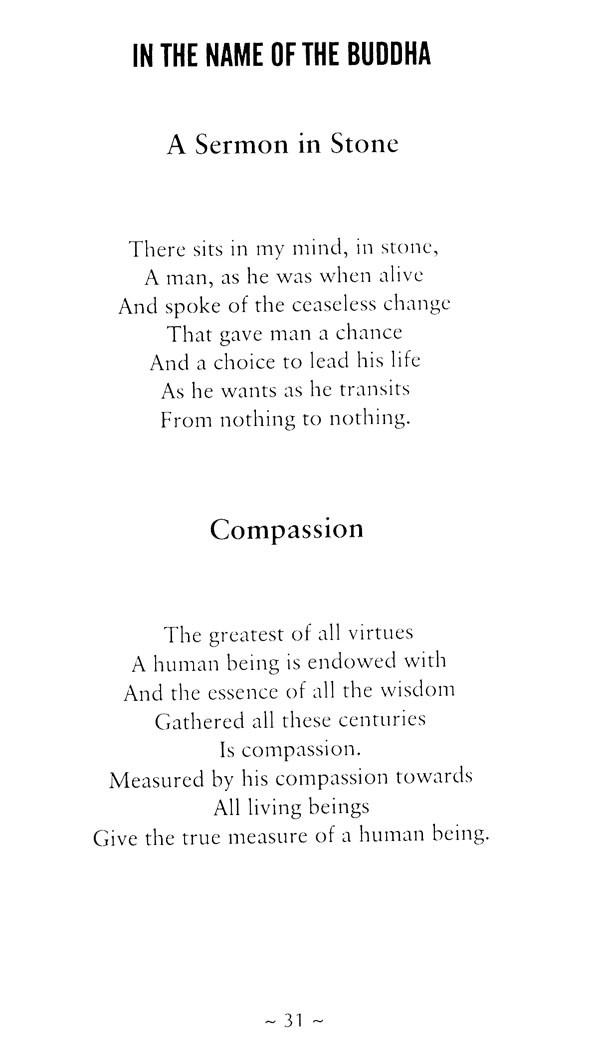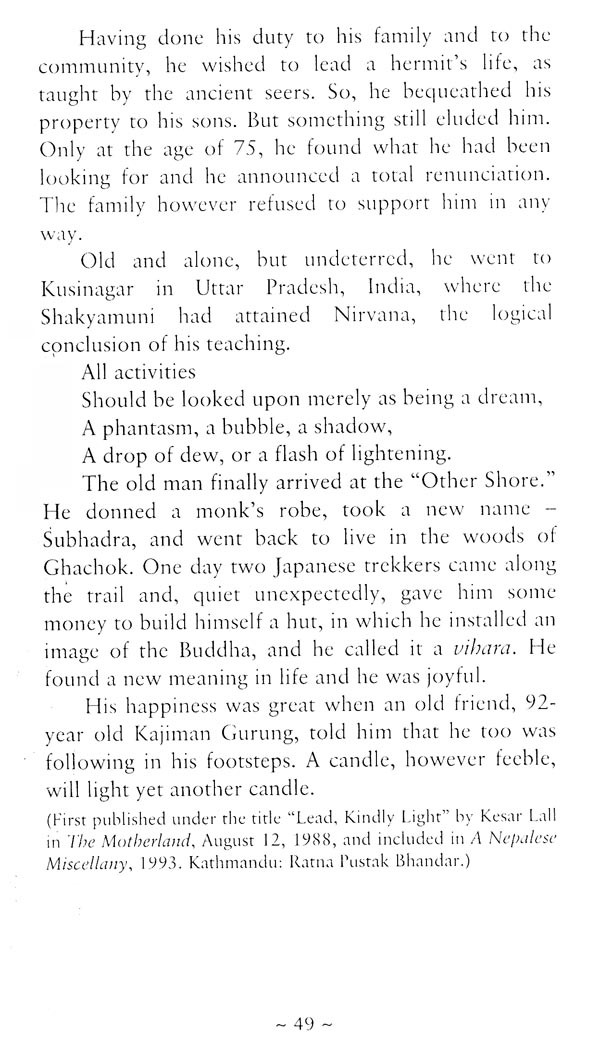 ---
We Also Recommend