Gopal Ganesh Agarkar- Makers of Indian Literature
$2100

$21.00
Tax included.
Shipping
calculated at checkout.
---
---
Book Specification
| | |
| --- | --- |
| Item Code: | AZH046 |
| Author: | Maya Pandit |
| Publisher: | SAHITYA AKADEMI, DELHI |
| Language: | ENGLISH |
| Edition: | 2014 |
| ISBN: | 9788126045716 |
| Pages: | 109 |
| Cover: | PAPERBACK |
| Other Details | 8.50x5.50 inches |
| Weight | 165 gm |
Book Description
About The Book
Gopal Ganesh Agarkar was among the foremost modern intellectuals who helped desacralize the social and political discourse in the nineteenth century Maharashtra. A radical reformer, dedicated journalist, educationalist of repute and staunch advocate of women's liberation, Agarkar subjected the Hindu Brahmanical orthodoxy to a keen scrutiny from a rational and secular perspective. Yet he remained a solitary figure in his own times because of his uncompromising stand against the social evils that plagued the Maharashtrian society. He helped usher a secular modernity in Maharashtra through his writings in Sudharak, his reformist newspaper. His critique of the despotic British rule had an enduring influence on the later generations of political workers such as Gopal Krishna Gokhale. It would be difficult to find a parallel to Agarkar who awakened the conscience of his society in his brief life span of only 39 years. Yet he has remained unknown outside Maharashtra. This work aims to introduce readers to the ideas and work of this outstanding figure. Locating Agarkar in the cultural frame of the nineteenth century Maharashtra, it goes on to discuss Agarkar's secular and rationalist principles that were foundational to his perspective on gender issues, critique of the caste system, conversion and economic and political thought. It also reviews briefly his literary achievements.
About The Author
Maya Pandit has been in the field of English Language Education for more than 35 years. She worked on the nineteenth century Marathi translations of English works for her doctoral research. She has translated several important works from Marathi into English including Mahatma Phule's Slavery, Baby Kamble's autobiography The Prisons We Broke, Saniya's novel Thereafter and several theatre texts, including those by G.P. Desphpande, Datta Bhagat, Sanjay Pawar and Jayant Pawar. She has been involved with women's movement in Maharashtra. She teaches in the English and Foreign Languages University in Hyderabad and has been involved with teacher development through distance education.
**Contents and Sample Pages**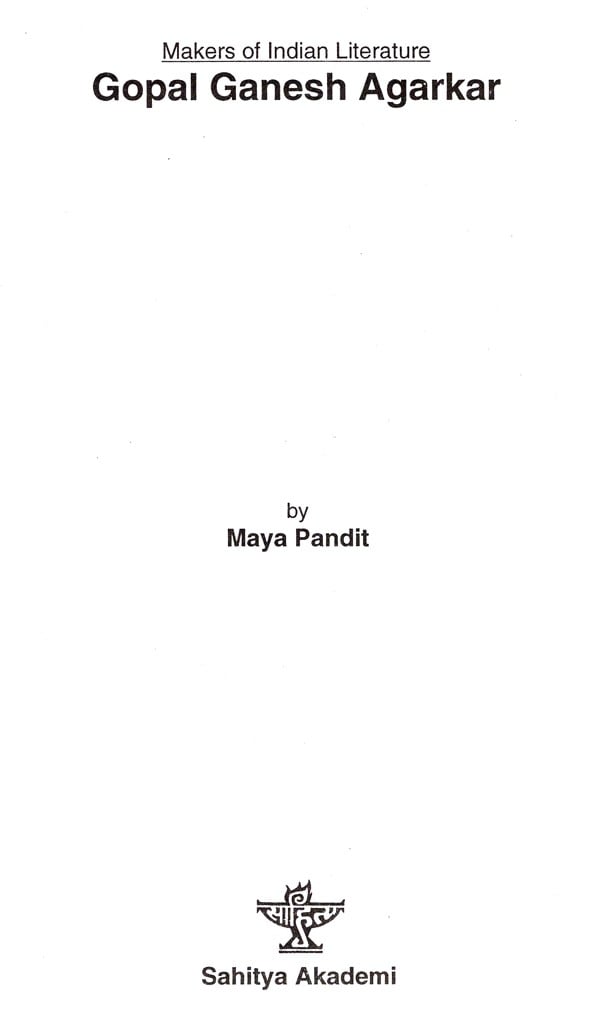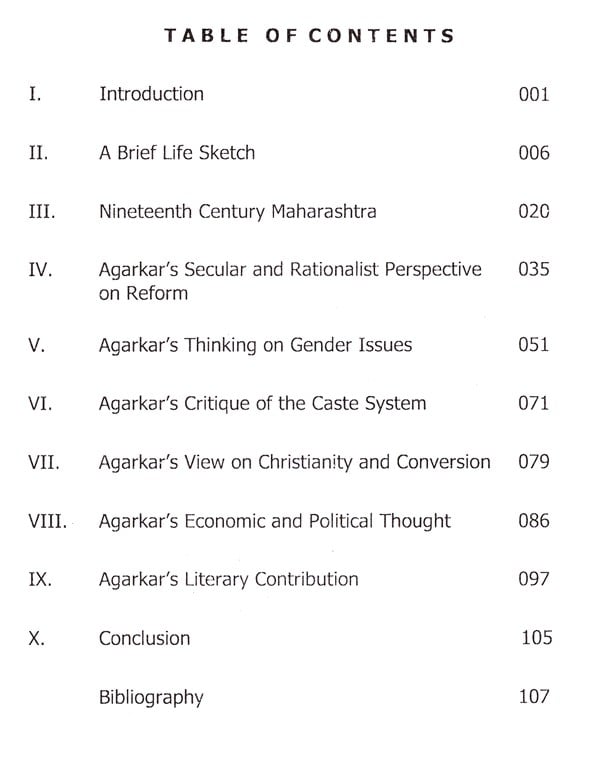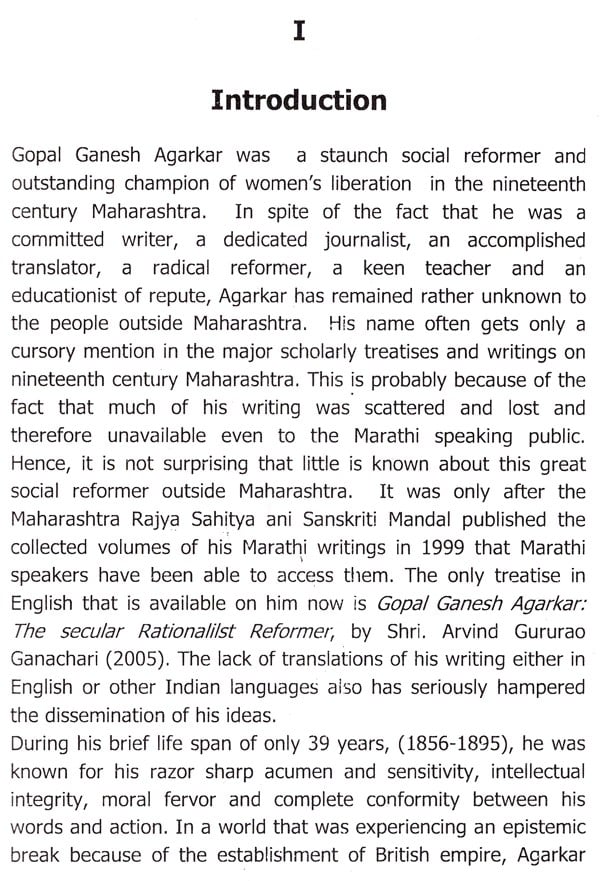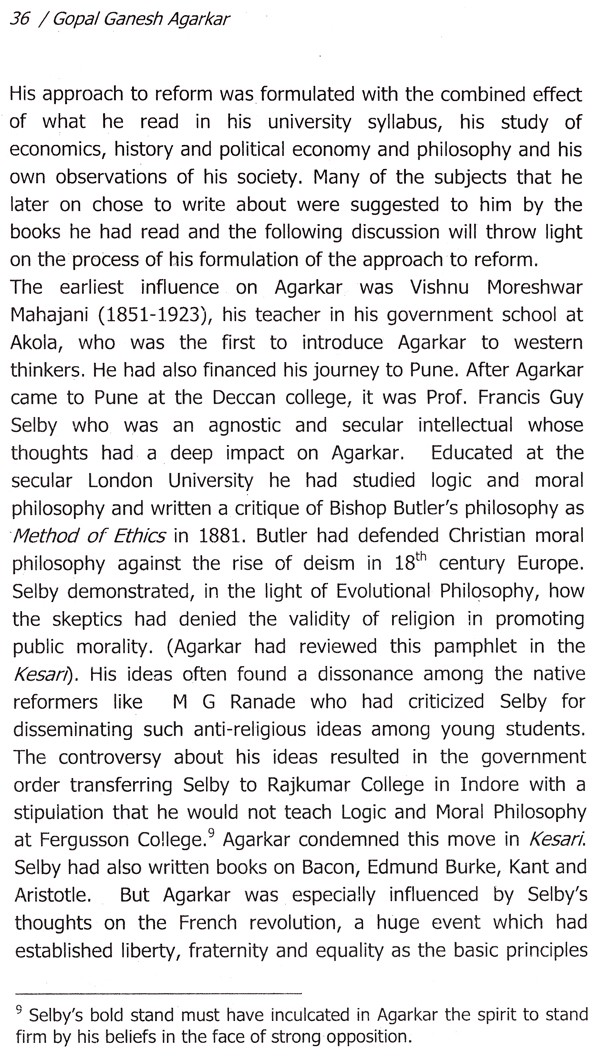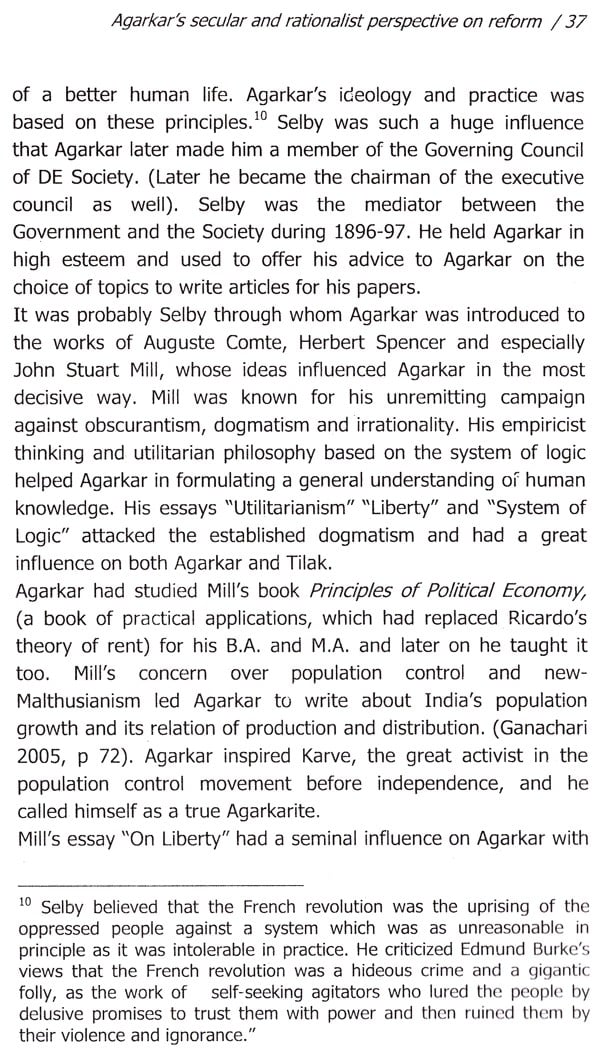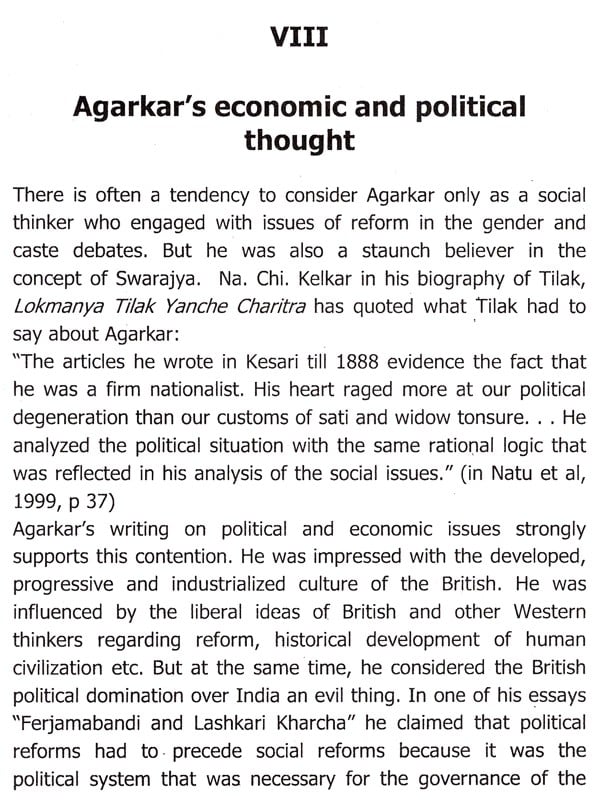 ---
We Also Recommend