The Great Awakening: A History of the Revival of Religion in the Time of Edwards and Whitefield
$5040

$50.40
Tax included.
Shipping
calculated at checkout.
---
---
Book Specification
| | |
| --- | --- |
| Item Code: | UAM786 |
| Author: | Joseph Tracy |
| Publisher: | Kalpaz Publications |
| Language: | English |
| Edition: | 2017 |
| ISBN: | 9789351289432 |
| Pages: | 451 |
| Cover: | HARDCOVER |
| Other Details | 8.90 X 5.90 inch |
| Weight | 720 gm |
Book Description
PREFACE
DURING the year 1840, public meetings were held in some places, and proposed in others, in commemoration of what Edwards called "The Revival of Religion in New England in 1740." This first suggested to the author the design of the present work. No history of that revival had ever been attempted. Its importance in itself, and in its influence on the subsequent state of the churches, was universally acknowledged. Yet opinions concerning it were various and discordant, even among evangelical ministers; some thinking it worthy of un mixed eulogy in public celebrations, others speaking of it with only guarded and qualified commendation, and others doubting whether it should not be mentioned rather with censure than otherwise. For the last ten years, too, the advocates of all kinds of "measures," new and. old, have been asserting that the events and results of that revival justified their several theories and practices. There was, therefore, evident need of a work, which should furnish the means of suitably appreciating both the good and the evil of that period of religious history.
The next question was concerning its possibility. Could materials be found, for the construction of such a work? A slight investigation was sufficient to furnish an answer. The public libraries contain abundant materials, of which some account must now be given.
The leading authority is "The Christian History; containing accounts of the Revival and Propagation of Religion in Great Britain and America." It was first suggested by Edwards, in the conclusion of his "Thoughts on the Revival of Religion in New England." The first number was issued March 5, 1743, and it was continued, in weekly numbers of eight pages, small octavo, for two years. It was conducted by Thomas Prince, Jr., son of the Rev. Thomas Prince, one of the pastors of the Old South Church. Letters from ministers, giving accounts of the progress and state of religion in their several par ishes, compose the greater part of its contents. So far as is known, this was the first periodical for the diffusion of contemporary religious intelligence, ever established. Similar publications were soon after commenced in Lon don and Glasgow. When the publication of the first volume was completed, some copies, remaining in the hands of the publisher, were bound and offered for sale. This volume is not very uncommon; and not unfrequently passes for the whole work. Both volumes are preserved, entire, in the libraries of the Boston Athenaeum and the Massachusetts Historical Society. This work was published for the sake of promoting the revival, and therefore gives accounts which were then esteemed of a variable, though it relates many things which no one now would commend.
**Contents and Sample Pages**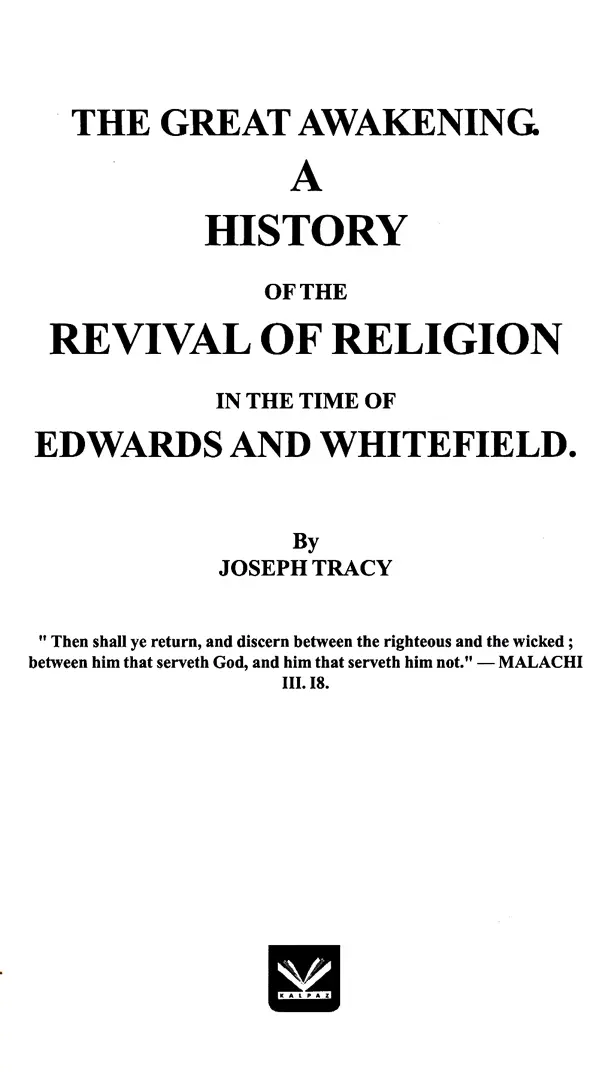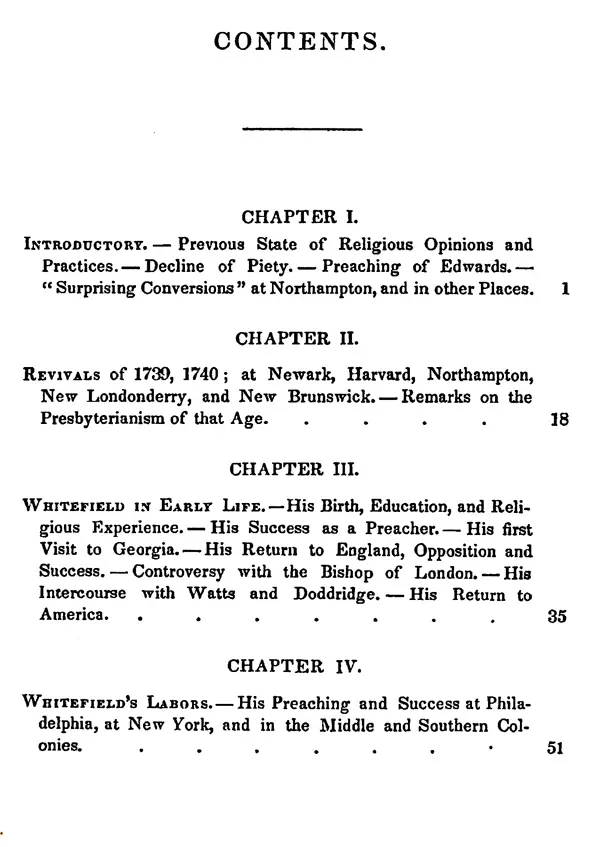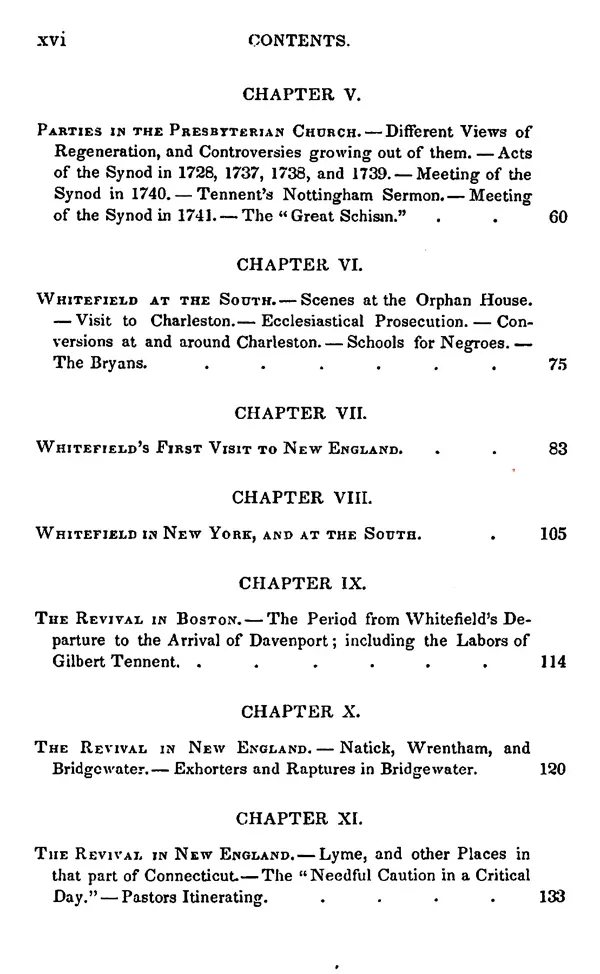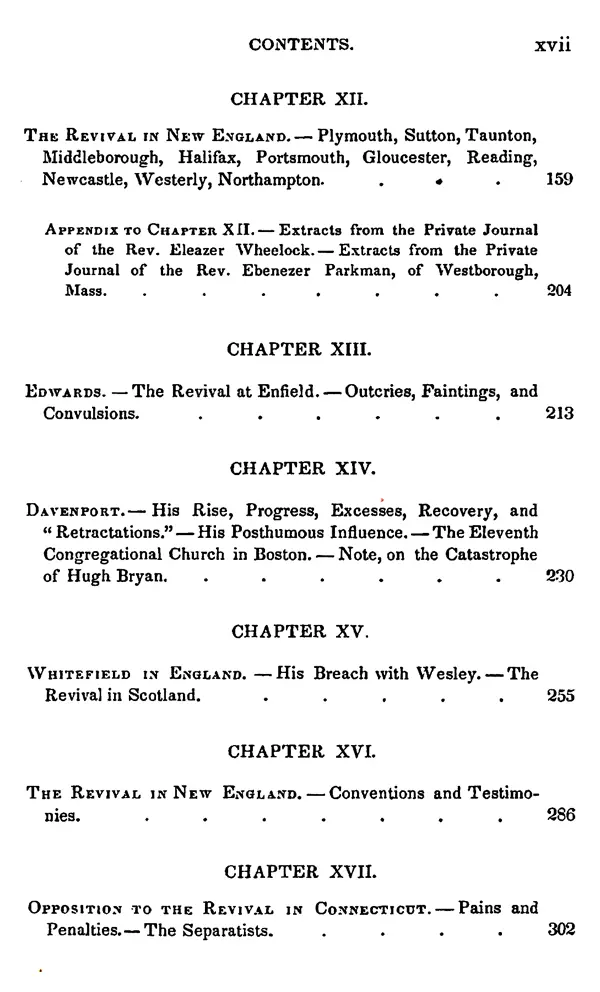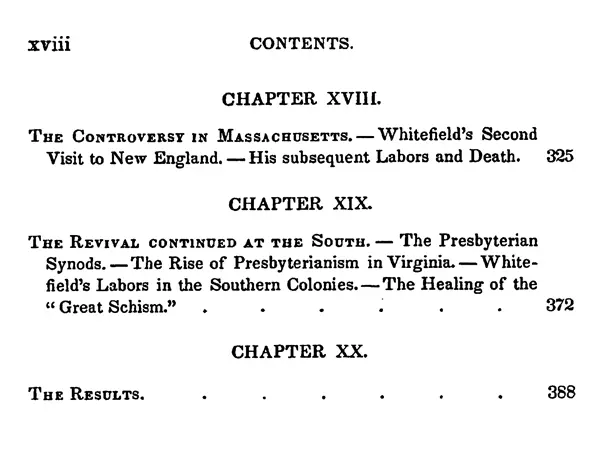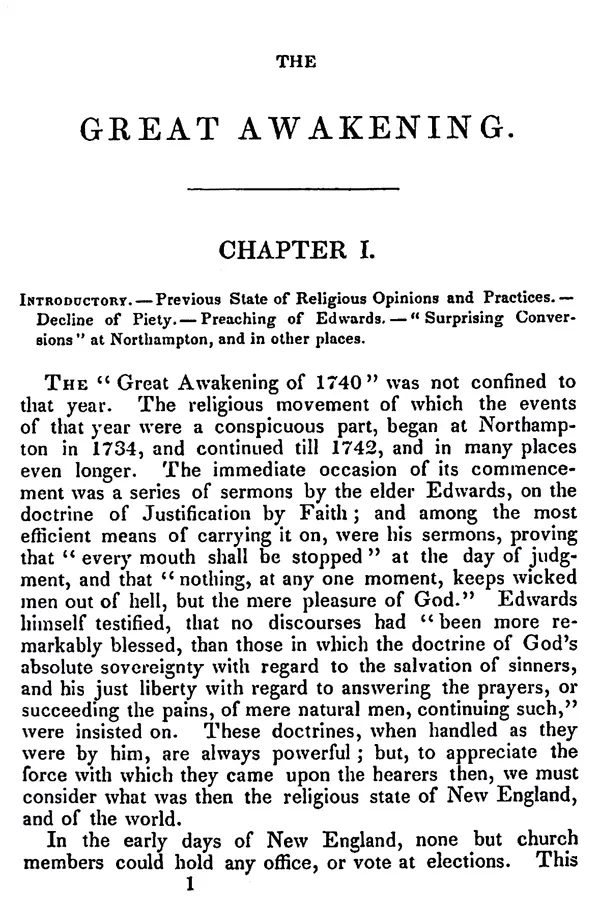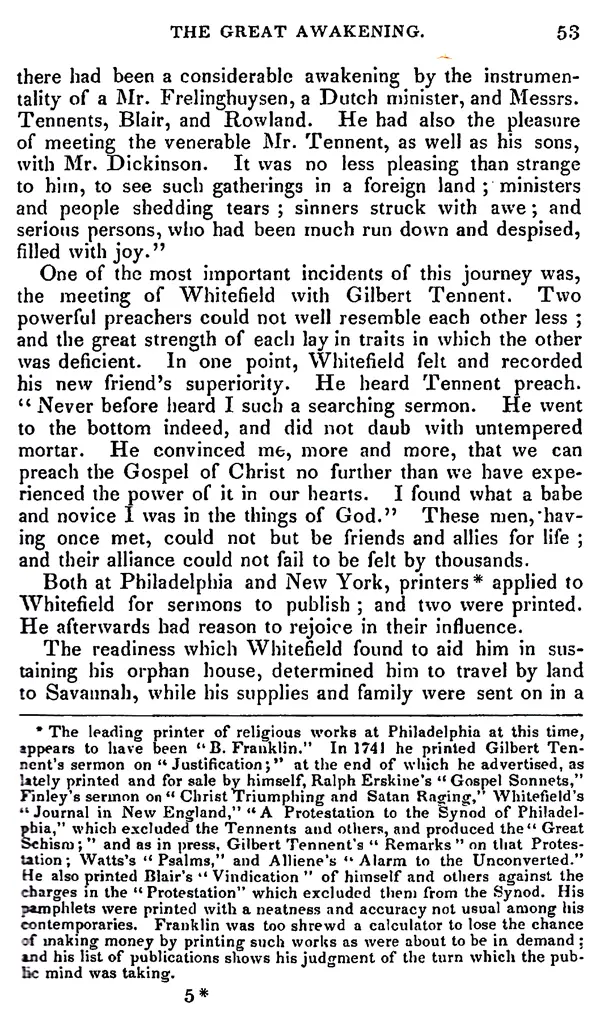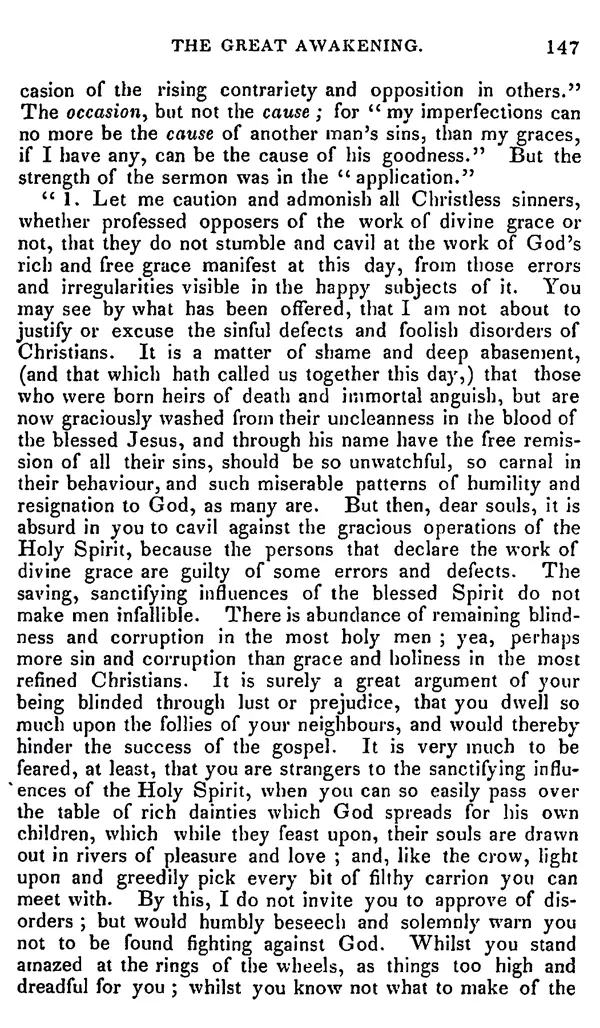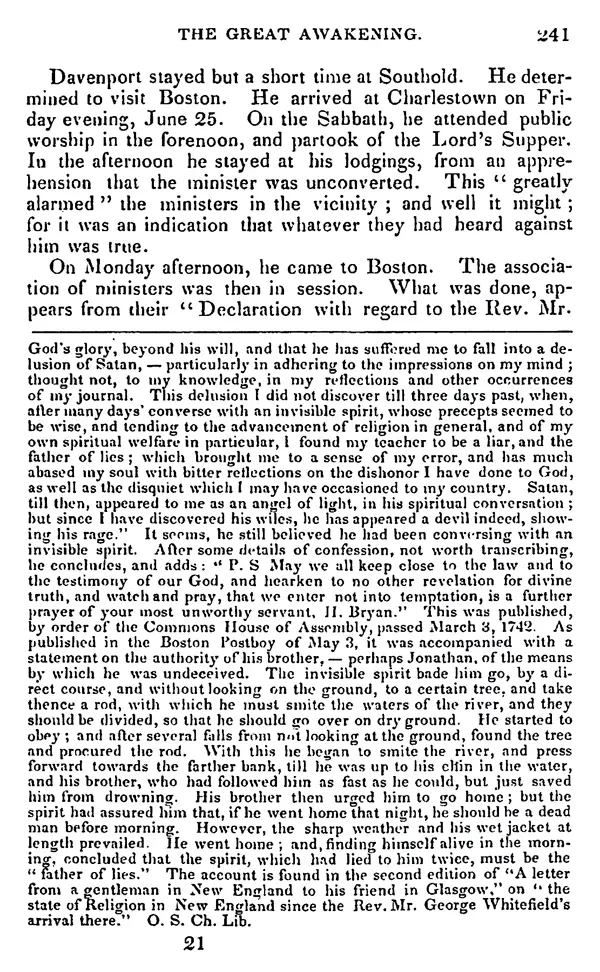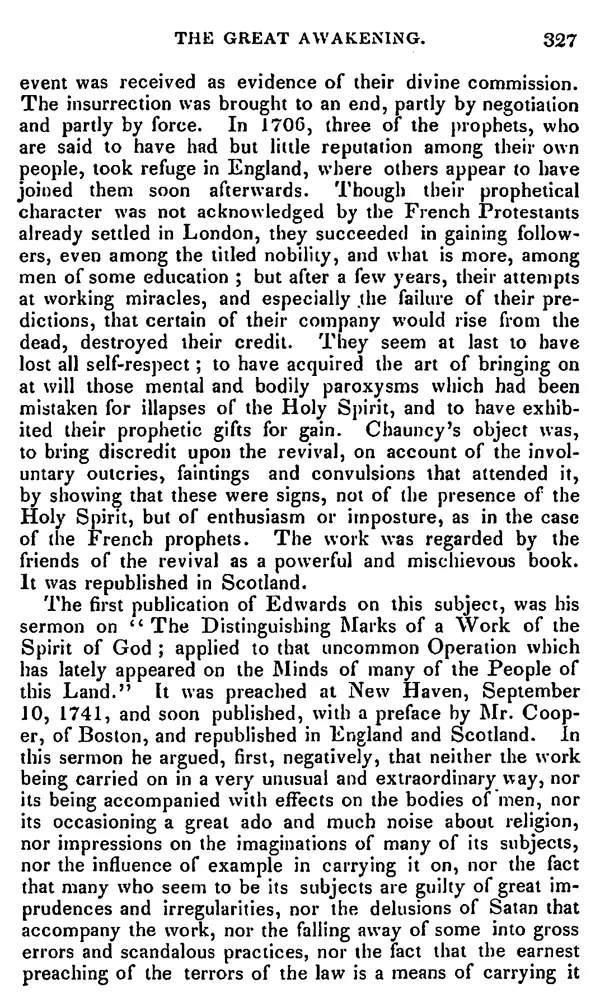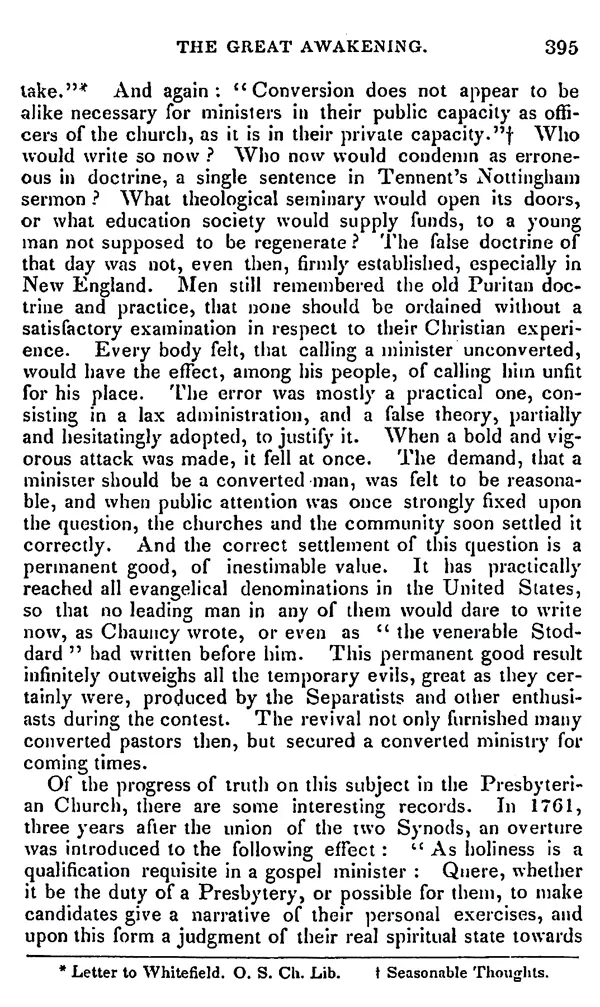 ---
We Also Recommend