Great Muslim of Undivided India
$4000

$40.00
Tax included.
Shipping
calculated at checkout.
---
---
Book Specification
| | |
| --- | --- |
| Item Code: | UAN739 |
| Author: | Nikhat Ekbal |
| Publisher: | Kalpaz Publications |
| Language: | English |
| Edition: | 2009 |
| ISBN: | 9788178357560 |
| Pages: | 306 |
| Cover: | HARDCOVER |
| Other Details | 9.00 X 6.00 inch |
| Weight | 550 gm |
Book Description
About the Book
The new generation of Indians is hardly in knowhow of the role played by Muslims in our freedom struggle and other fields of importance. The role of the Great Muslims has been obscured and our textbooks on history either totally ignore them or mention them just casually. In fact besides this all other notable people get due recognition in the text books like Mahatma Gandhi and Nehru etc. Present book sheds due consideration and focus upon Great Muslims of Undivided India and their contributions in their respective fields of expertise and fame.
About the Author
Nikhat Ekbal, born in 1978, has done her Graduation and Post Graduation in History from Binova Bhave University, Hazaribagh. She has taught history for four years in Bihar. Now she is contributing her experience and knowledge to the field of literature. This book is her first book which is intended to focus upon the Great Muslims life and their contributions and works in their respective fields.
Preface
History tells us that India had remained under the domination of Muslim warriors and the kings for about six hundred years. After the death of Aurangzeb in 1707 AD., the Muslim rule over India crumbled. The British wrested sovereignty from the Muslims and established the British Rule over India, and they ruled for two hundred years.
Introduction
As far as the history goes, many today wrongly think that Islam first entered Indian subcontinent through the violent invasions of Muslim invaders in the North India. While it is true that invasions of Timur, Babur, Ghazni and Ghori caused a lot of destruction in North India. On the contrary, the first entry of Islam in India was as early as 8th century AD in a peaceful manner. The Muslim Mappilas of South East India in the Malabar Coast are the earliest known Indian Muslim community, since the 8th century AD, when Arab merchants who had been trading with the Chera kingdom converted them to Islam, based on the preachings of Prophet Muhammad.
Book's Contents and Sample Pages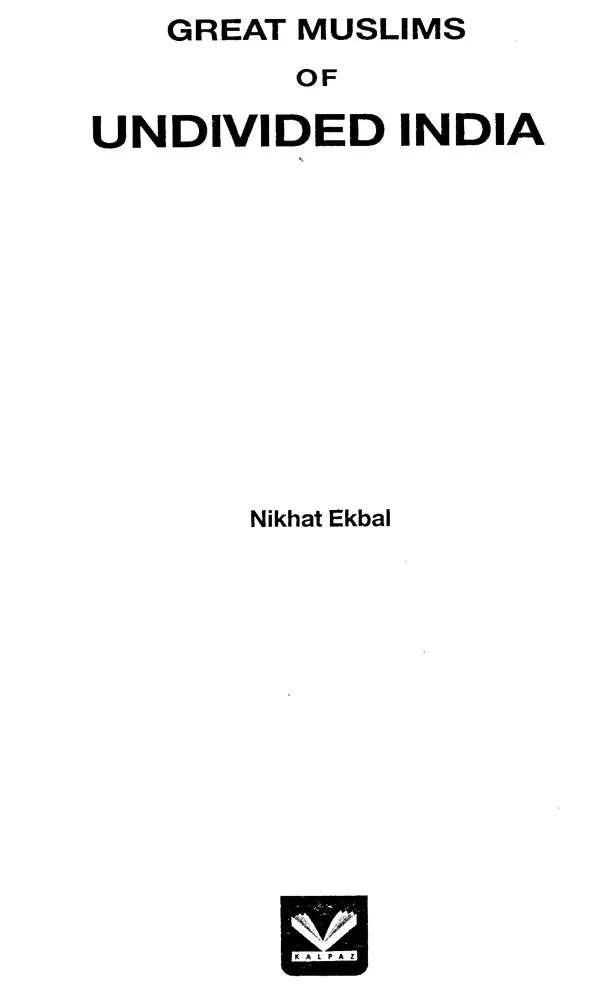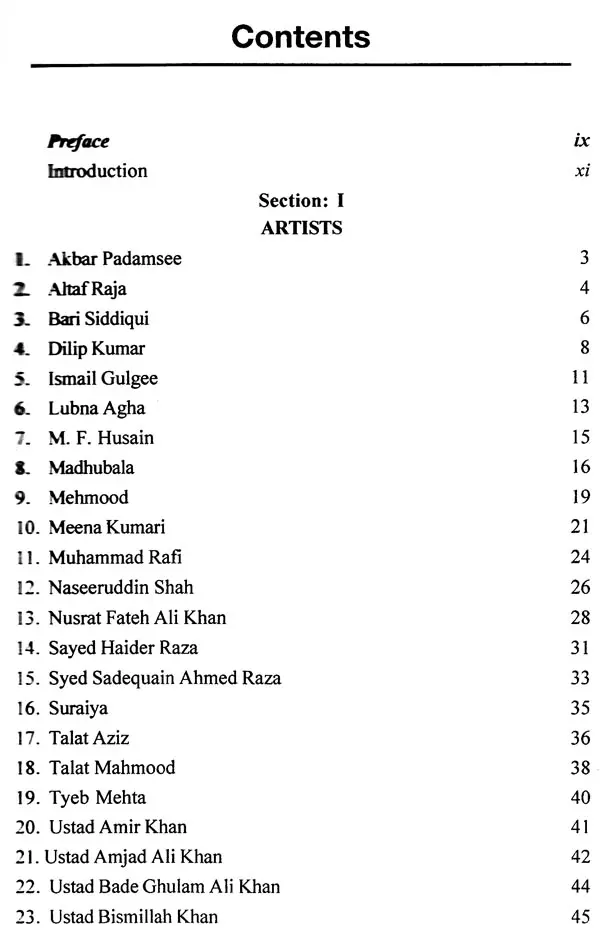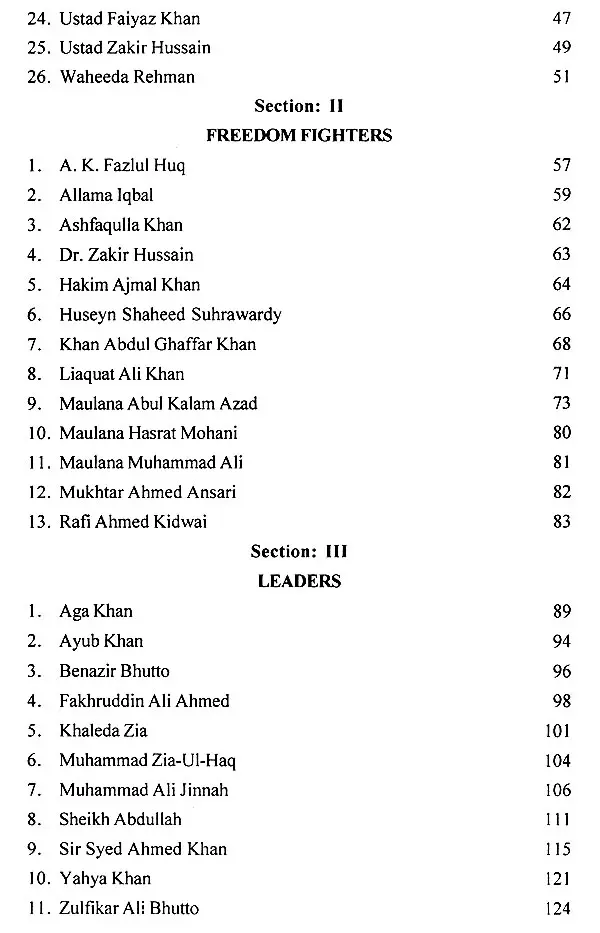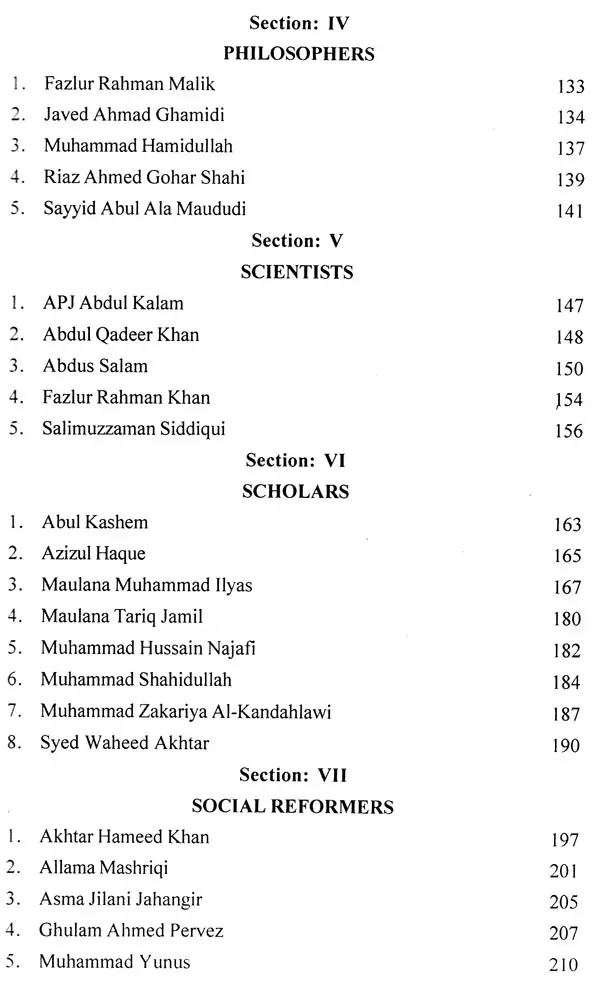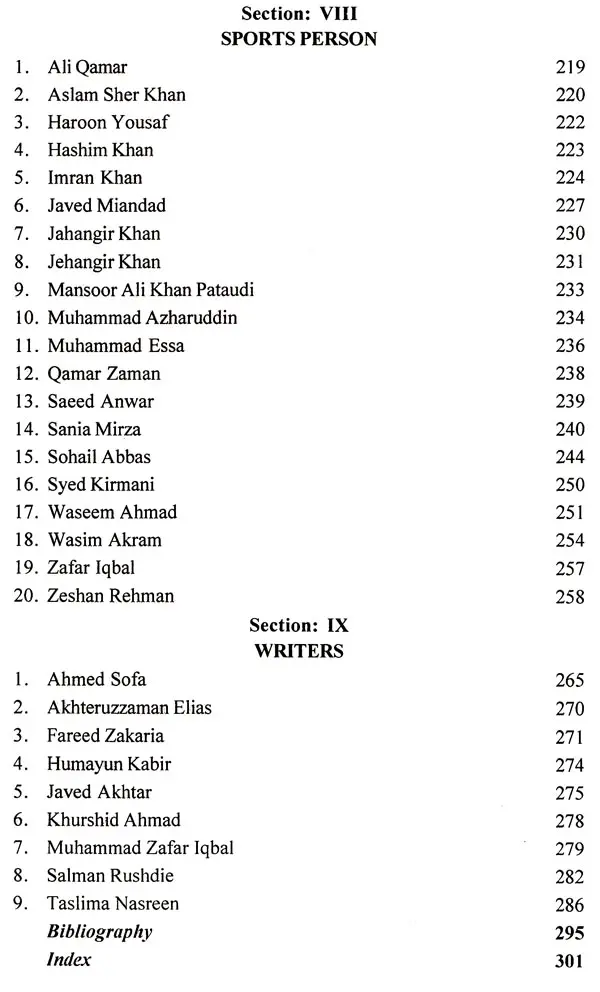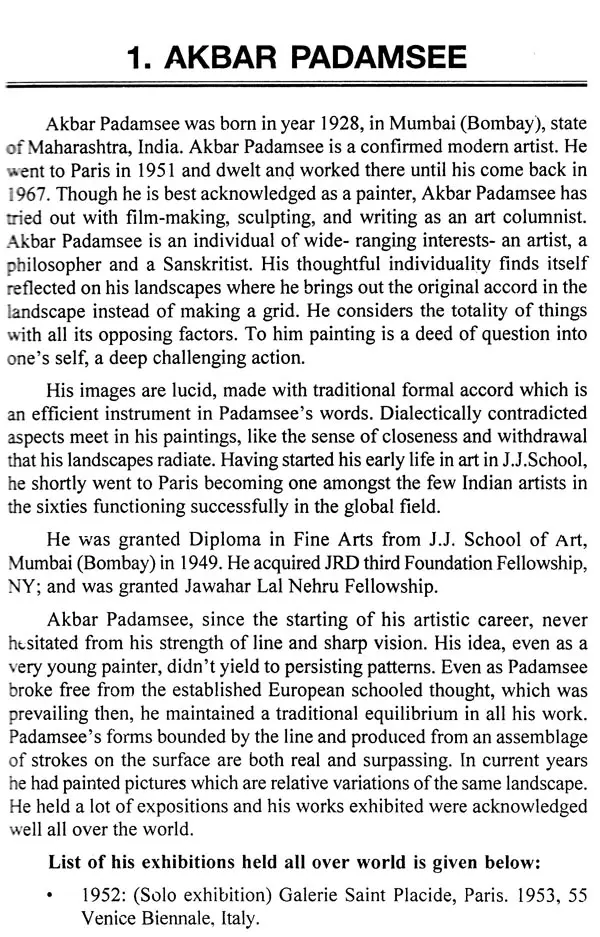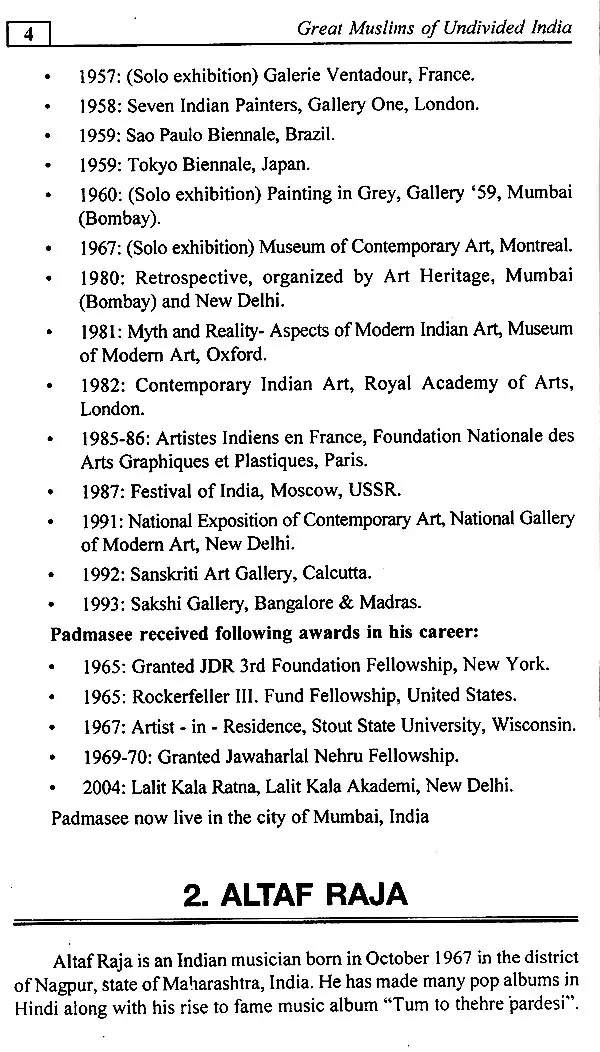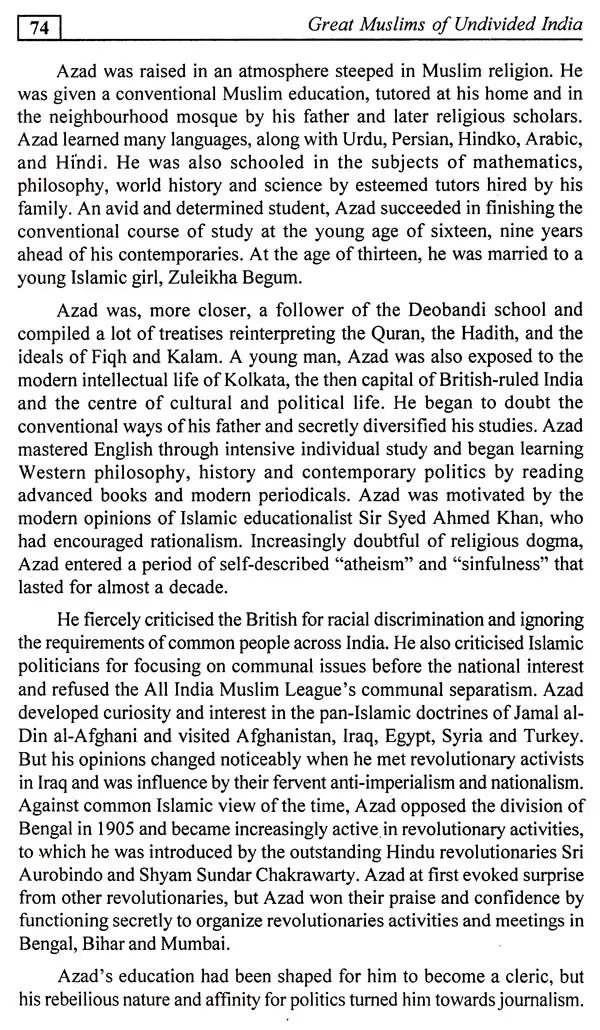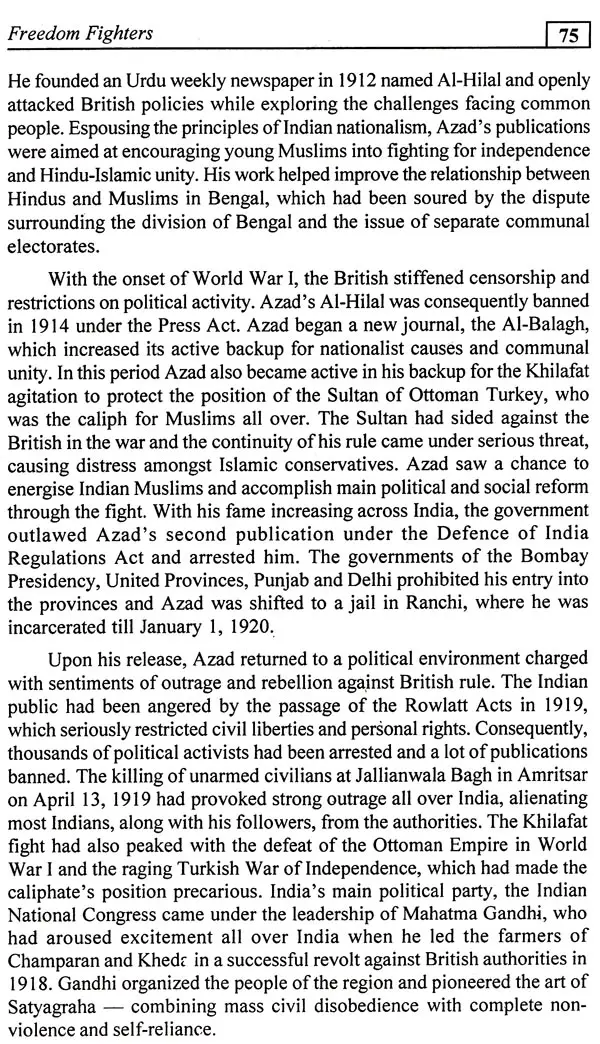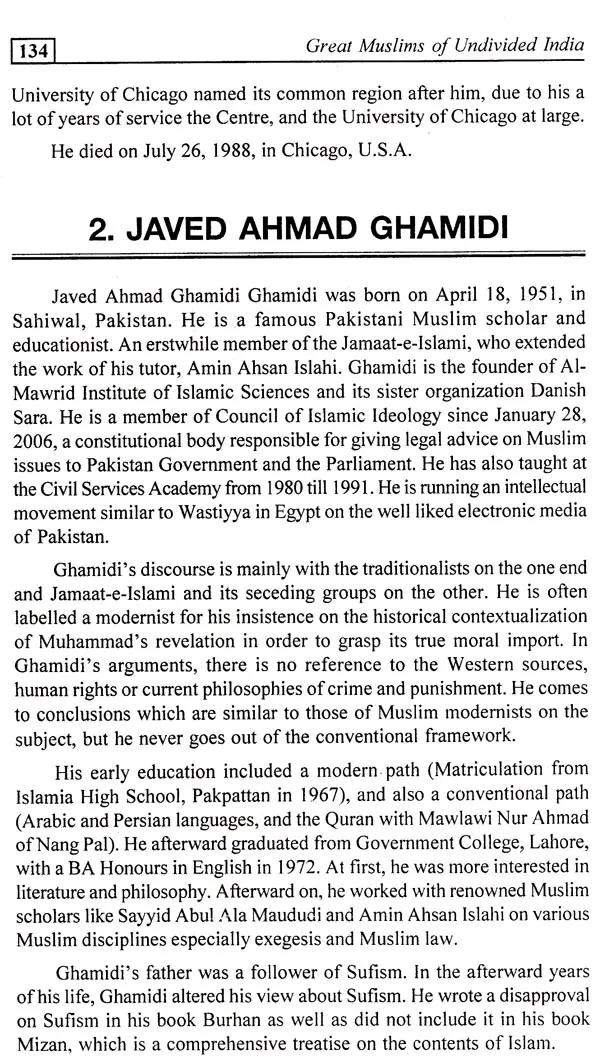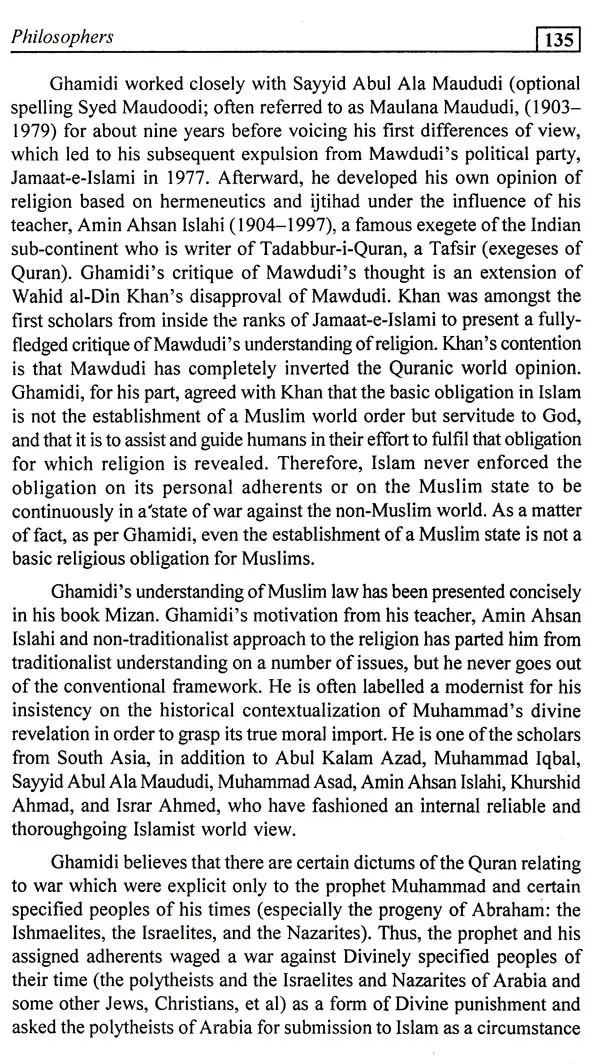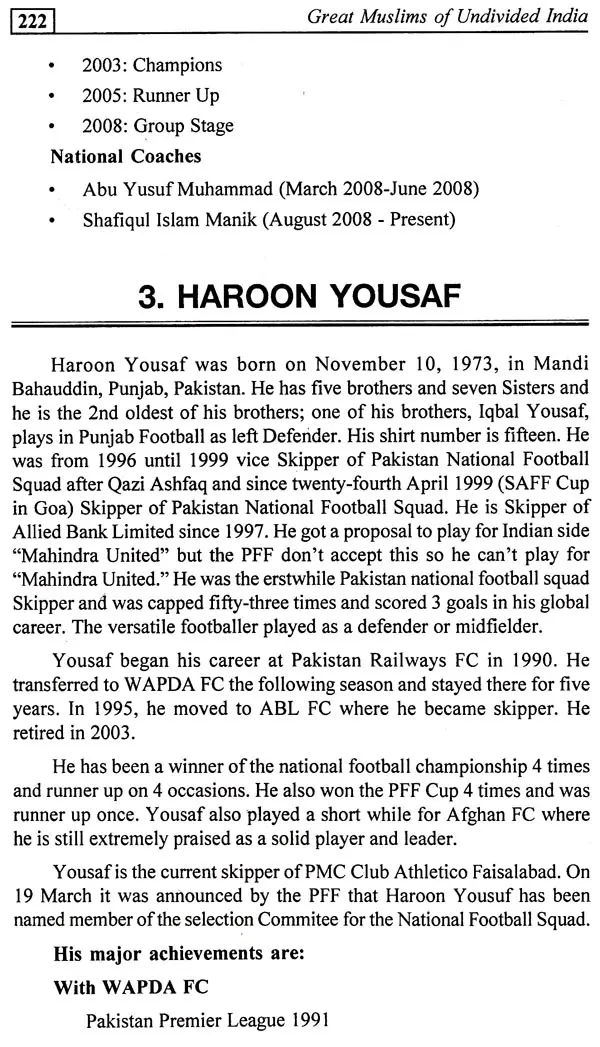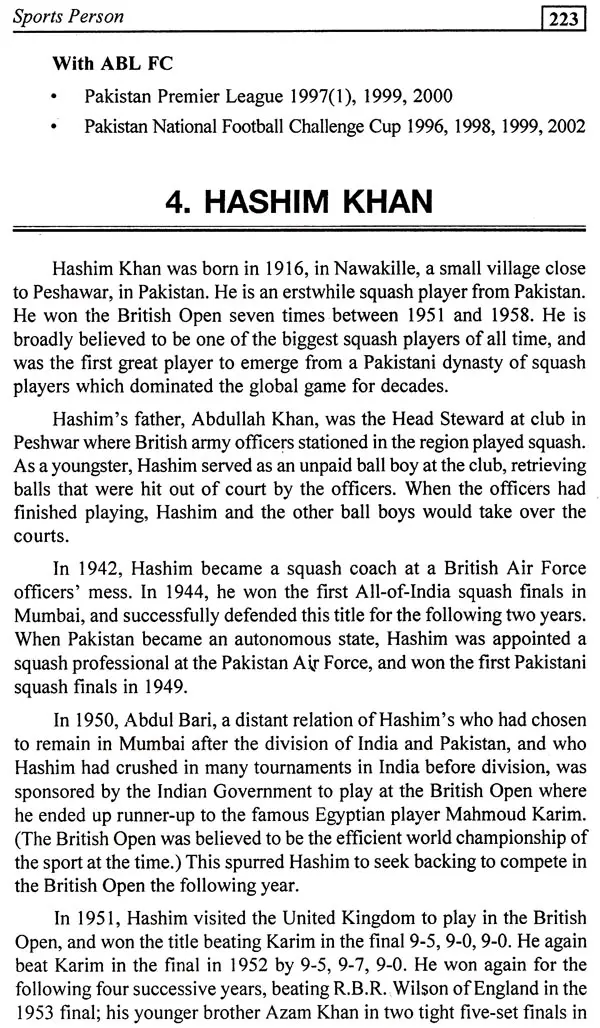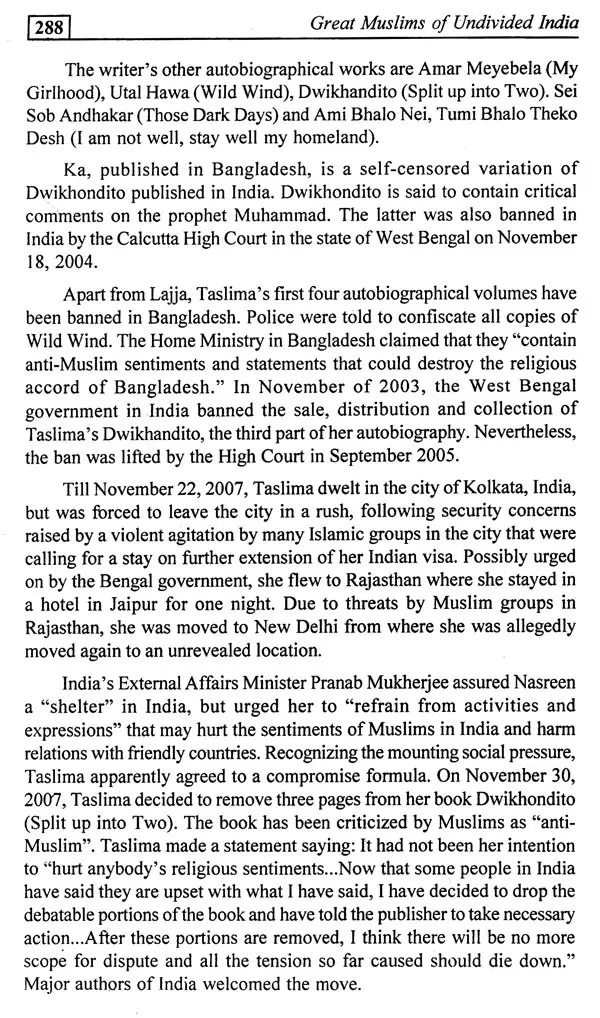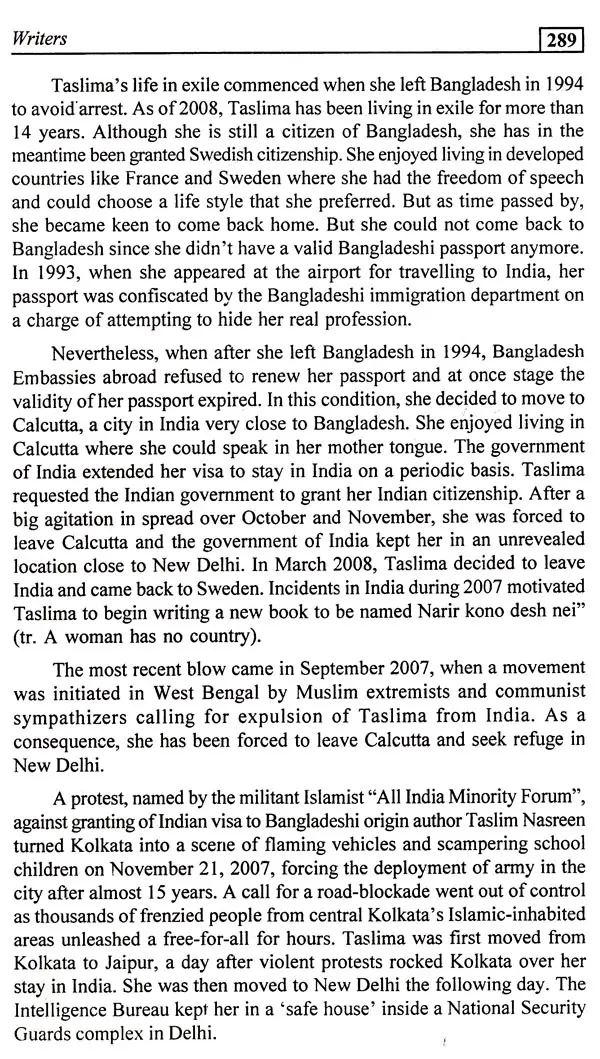 ---
We Also Recommend