A Green Pigeon on a Dried Up Branch
$2800

$28.00
Tax included.
Shipping
calculated at checkout.
---
---
Book Specification
| | |
| --- | --- |
| Item Code: | AZG184 |
| Author: | Ambar Bahraichi |
| Publisher: | SAHITYA AKADEMI, DELHI |
| Language: | ENGLISH |
| Edition: | 2013 |
| ISBN: | 9788126041763 |
| Pages: | 100 |
| Cover: | PAPERBACK |
| Other Details | 8.50x5.50 inch |
| Weight | 150 gm |
Book Description
About the Book
The vast popularity of ghazals has reduced the number of good and worthwhile poets to such an extent that they can now be counted on finger-tips. In such a situation a poet like Ambar Bahraichi choosing Nazm (Poem) over Ghazal as the preferred mode of expression, assumes great importance. Though Ambar Bahraichi composes Ghazals also, his basic identity as a poet is established through his Nazms. The poems included in his collection Doob and his long poem Mahabhinishkarman can be cited as arguments in support of this claim.
About the Author
Bahraichi has exclusively preferred elements of Indian culture and civilization over Indo-Iranian traditions and vocabulary, and has evolved a style of his own on the basis of these elements. This poetry collection received the Sahitya Akademi Award in 2000.
Introduction
People blessed with insight had appreciated Ambar Bahraichi for his freshness and colorfulness as is evident from his publications: Mahabhinishkarman and Doob. The publication of his new collection: A Green Pigeon on a dried up branch has further added to the importance of the poet and his poetry. Of late I have observed that these days our poets are more inclined towards Ghazal in preference to Nazm (Poem). I am convinced Ghazal has great charm, but I wish Nazm (Poem) should receive greater attention. When I look at a collection of Nazm (Poem) amidst a crowd of collections of Ghazal I feel I am more happy. Ambar Bahraichi has composed Ghazals also, but his latest collection consists of Nazm (poem) only and I like it just for this reason. Ghazal will, of course continue to attract attention, but the progress of Urdu poetry depends on Nazm (Poem) in preference to Ghazal.
Ambar Bahraichi is a conscientious artist. The special thing about him is that he knows Sanskrit also and has published a number of articles about Sanskrit poetics in prestigious Urdu magazines. He belongs to Eastern Uttar Pradesh where beauty and grandeur of nature is prominently evident. In Urdu habitats of Urdu in Eastern Uttar Pradesh both nature and human beings have emerged openly and abundantly through countless colors, spring time blossoming, fairs and festivals. But our poetry has not so far benefited from the rich wealth of natural, cultural, social and literary heritage of the area. The latest collection of Ambar Bahraichi can therefore be considered a pleasant contribution to our literary heritage.
**Contents and Sample Pages**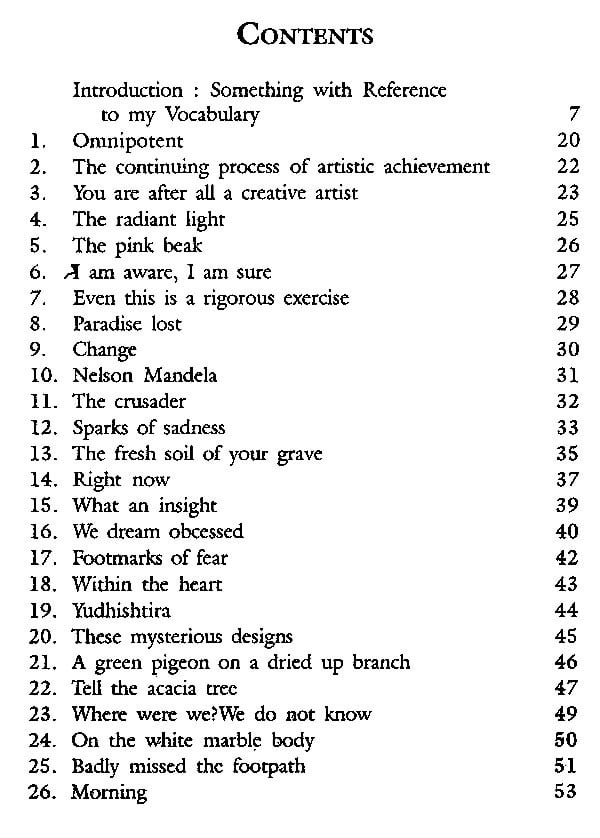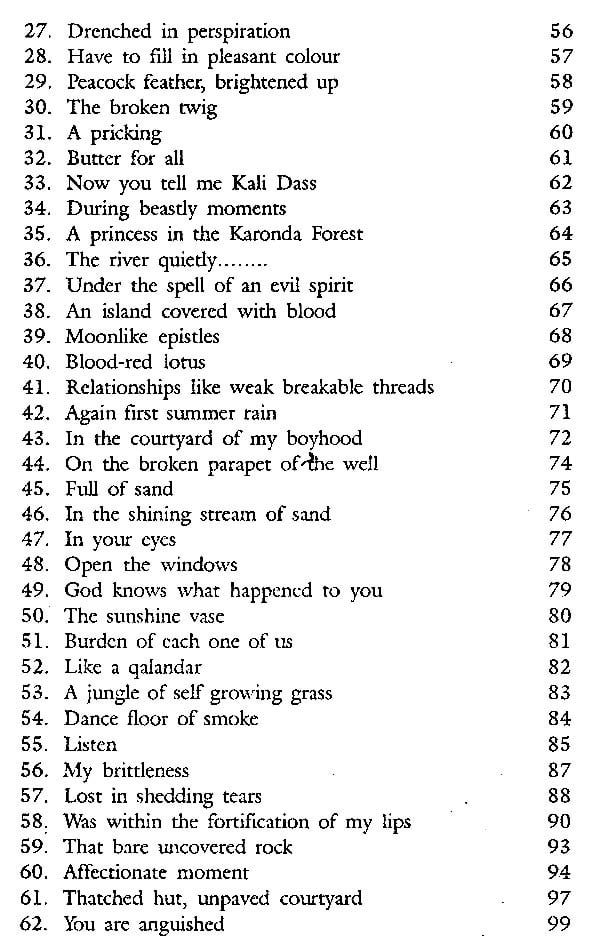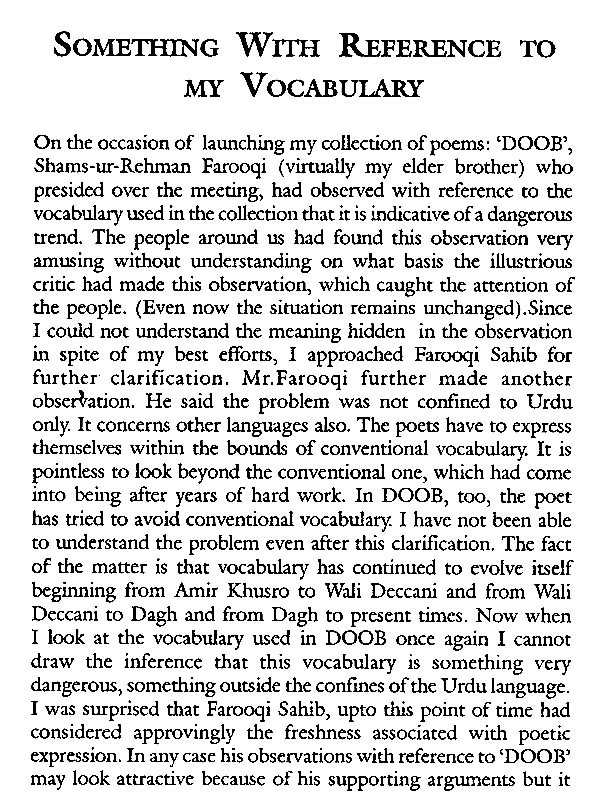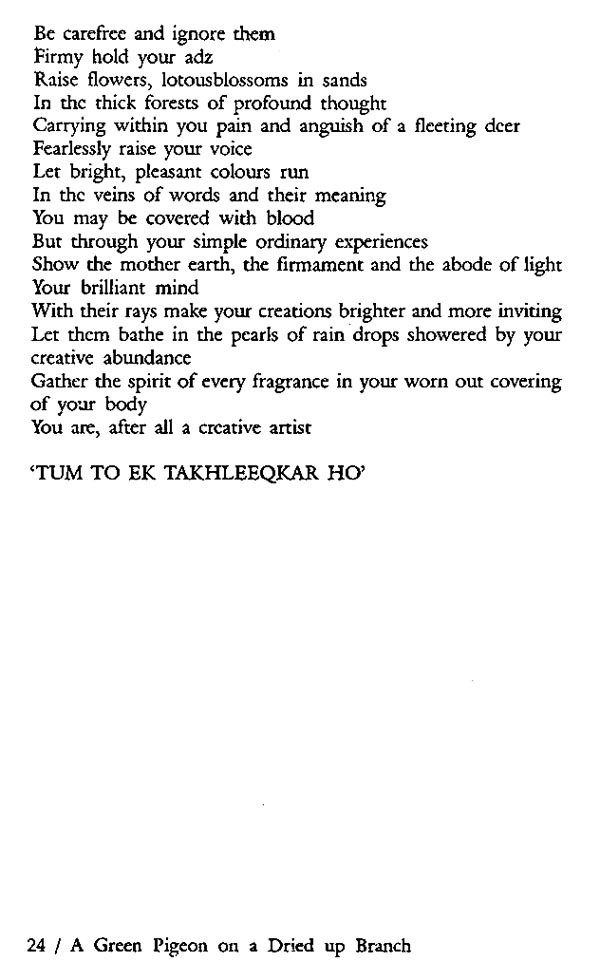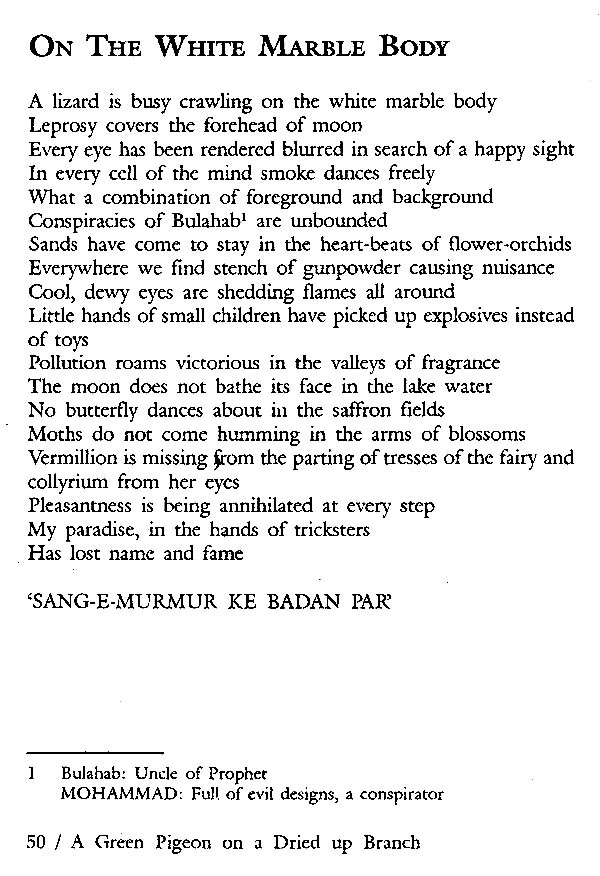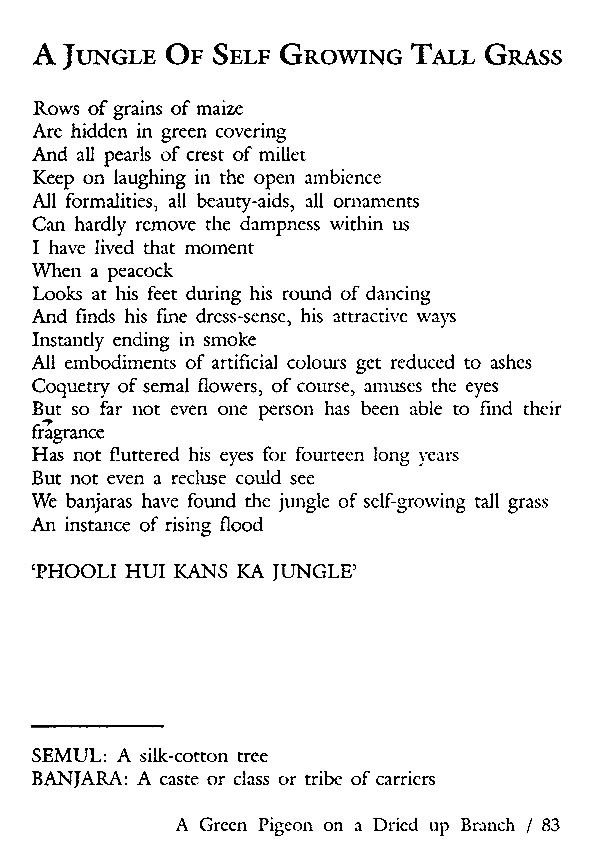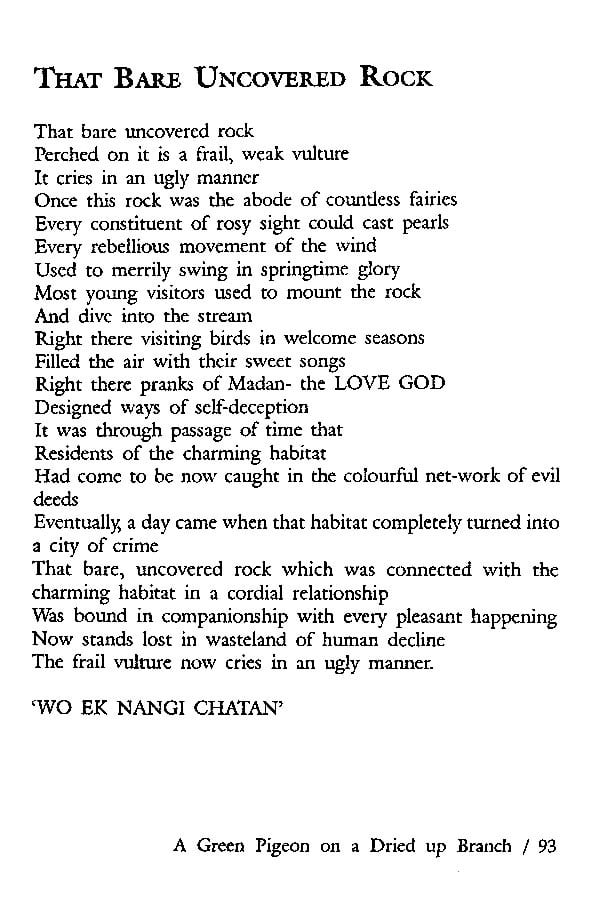 ---
We Also Recommend