Gulzare Daudi For The Bohras of India
$2560

$25.60
Tax included.
Shipping
calculated at checkout.
---
---
Book Specification
Book Description
Preface
This short note on the best organized sect of Islam was necessitated on account of the unfortunate mis-understanding regarding tenets of the Bohras and the power of their Head Priest of Syedna.
One court considered the sect like an ordinary club of the Mohomedans or a Punchayat of Hindus, and thought that their Syedna could be the Supporter of orthodox and reactionary movements against education.
This of-course cannot be true theoretically in case of the most advanced and best organized sect of Islam.
The note written by Mr. Cambell is not complete and exhaustive. This note is meant to supplement a draft article on Bohras written in vol. xvii of the Ethnographic Survey, Central Provinces, Pages 15-23.
Little or no information is original, and every information, as far as possible is authenticated by reference to printed books.
The books referred to in this book are given in Appendix G.
Like the books of Masonic Lodge the religious books of the Ismailies were kept secret. But the Imams who freely preached their esoteric doctrines in Egypt had complete Libraries of their esoteric books in manuscript scattered in several big cities of Egypt and Africa, whence they came in possession of Europeans and are still in the famous Libraries of Europe.
This cursory note is meant to give a broad view of the organization of the Bohra sect and it is hoped that it will be of use to the English knowing Bohras. This is intended to hint for them the ways and means for obtaining the correct and complete knowledge of the doctrine of the sect from the European point of view.
This book is named Gulzare Daudi as it contains account of the Bohras who are known as Daudi Bohras after Daud Bin Qutub Shah, the 27 Dai.
**Contents and Sample Pages**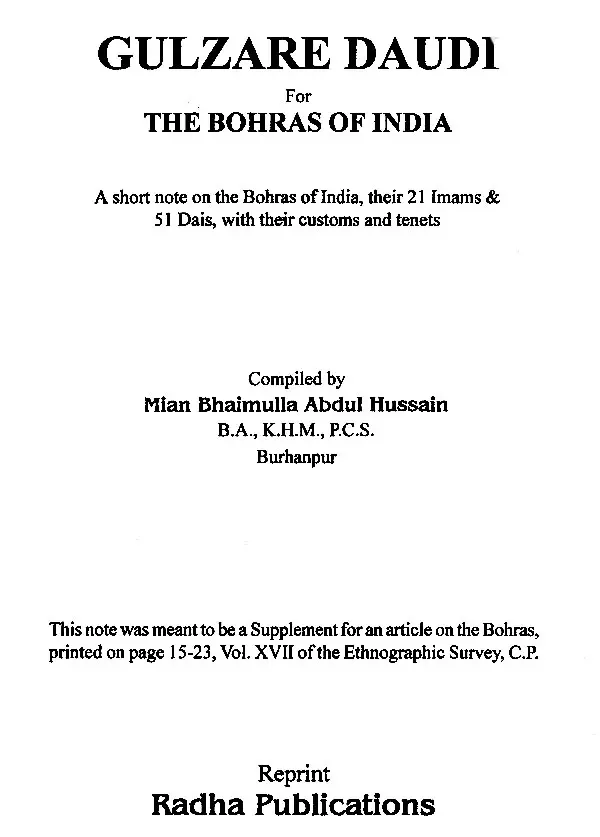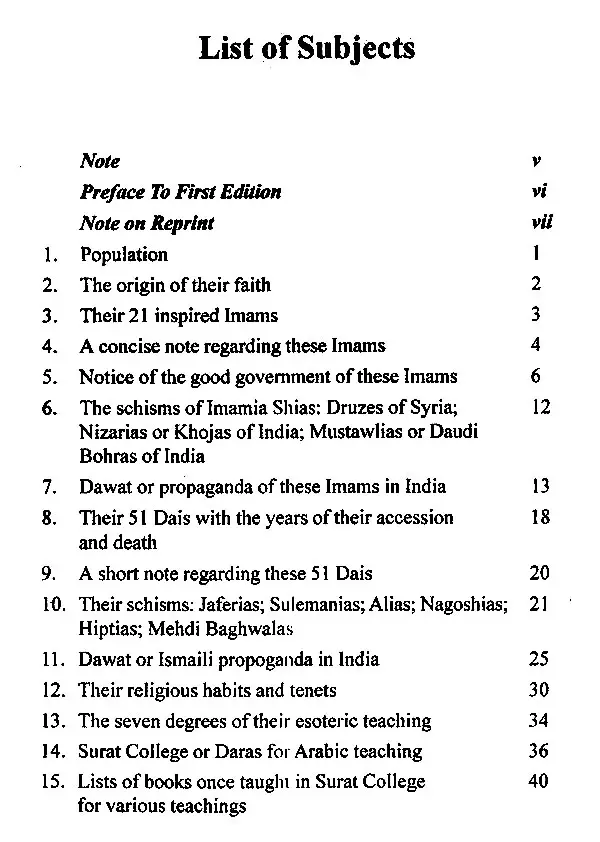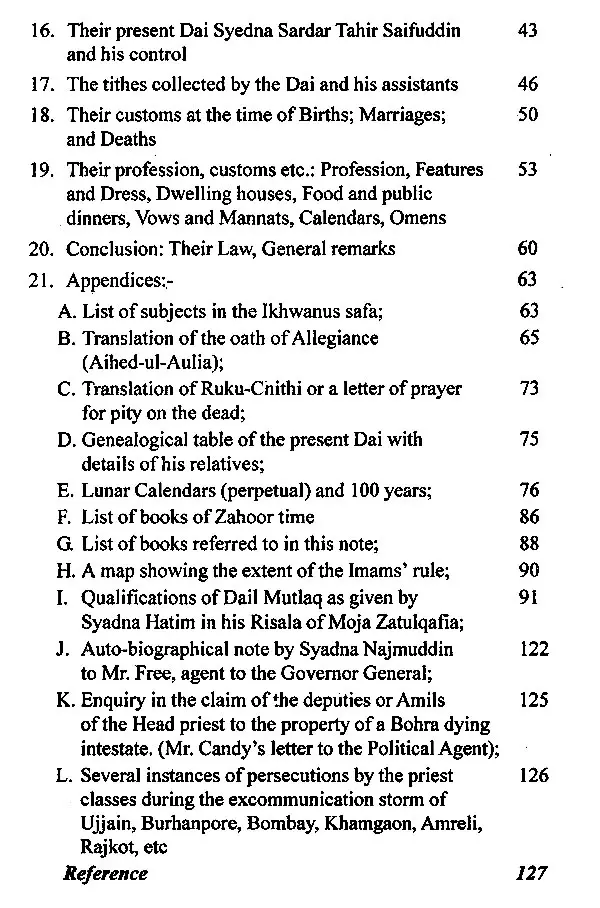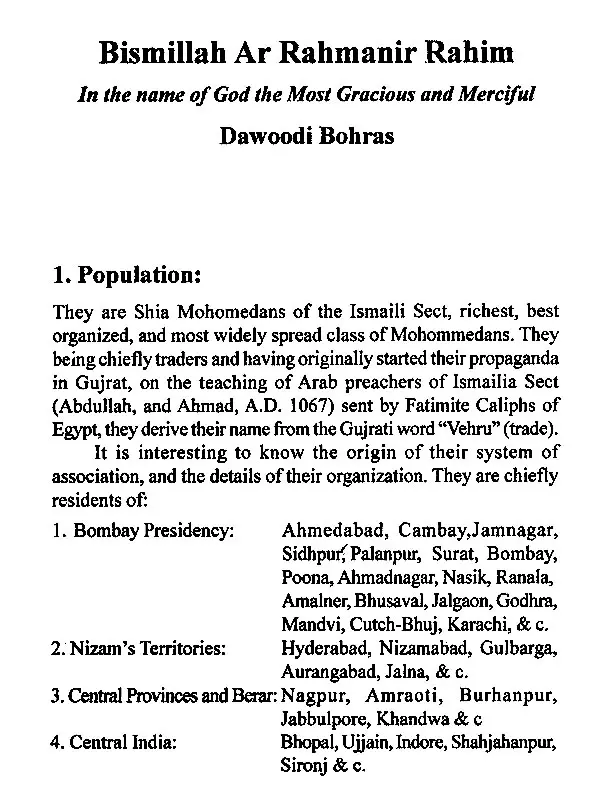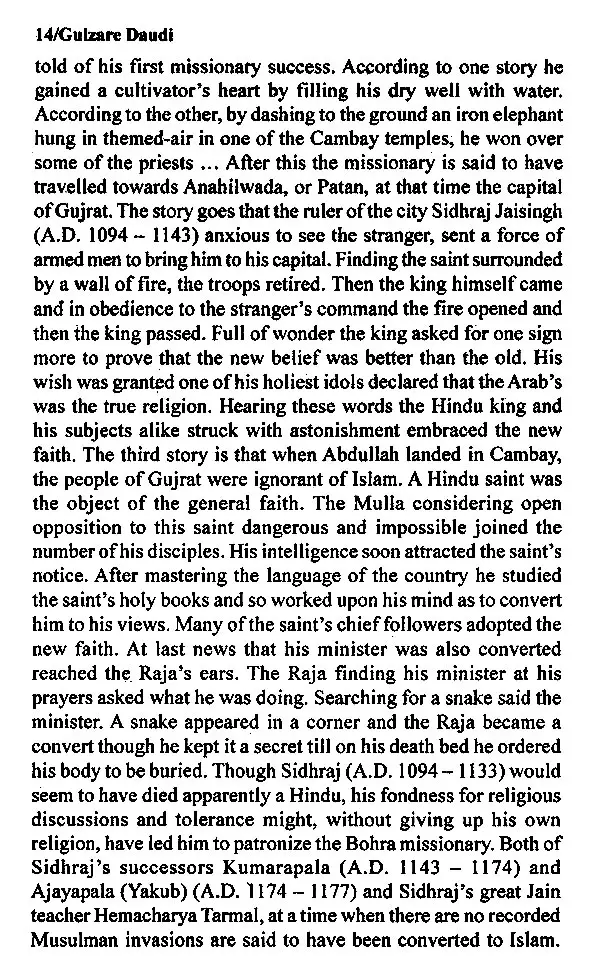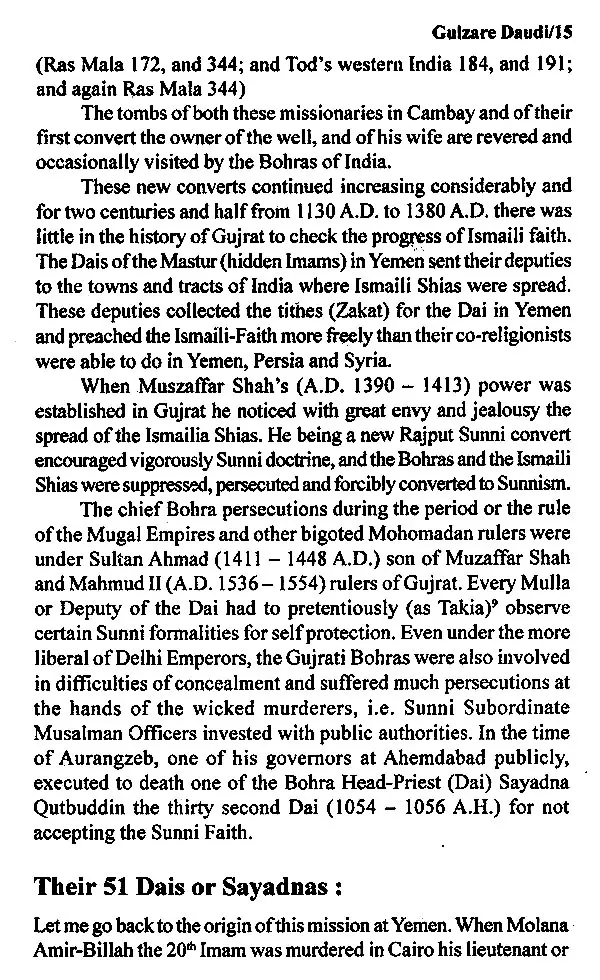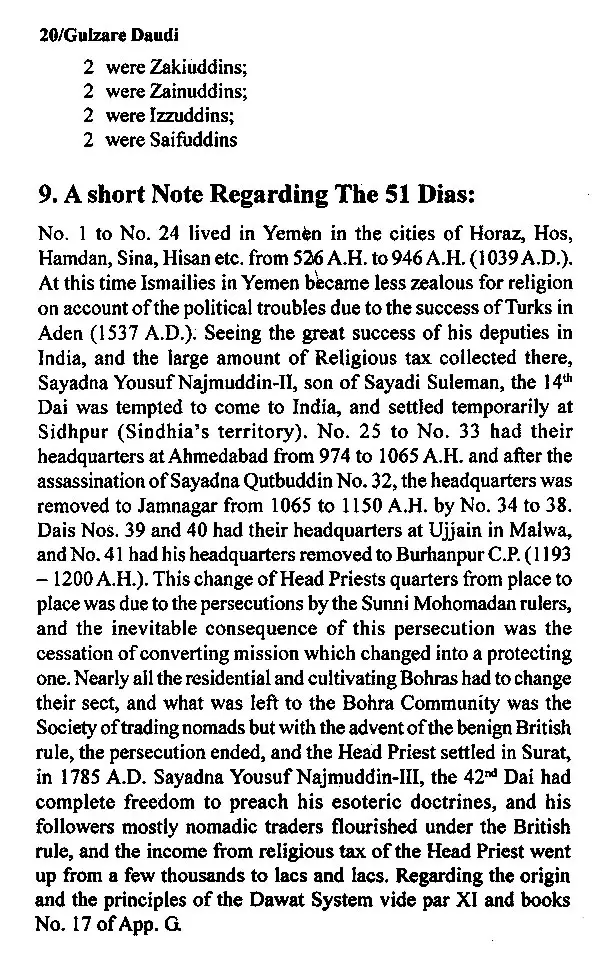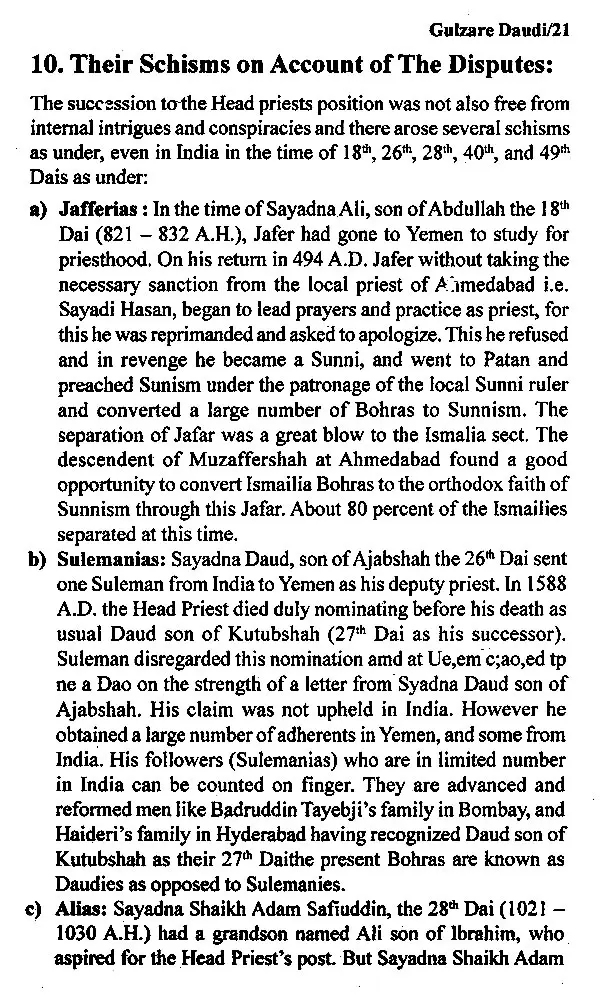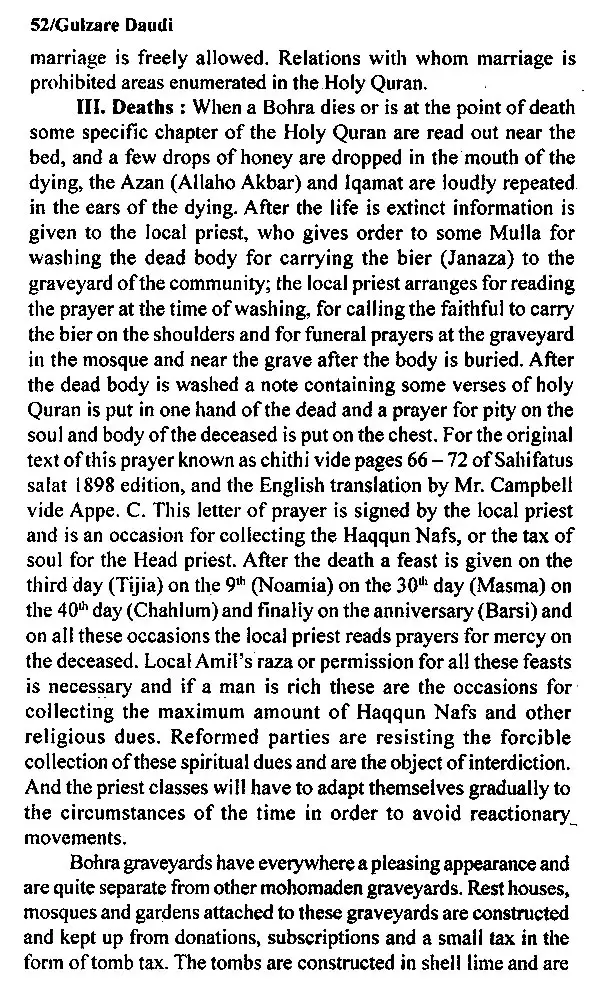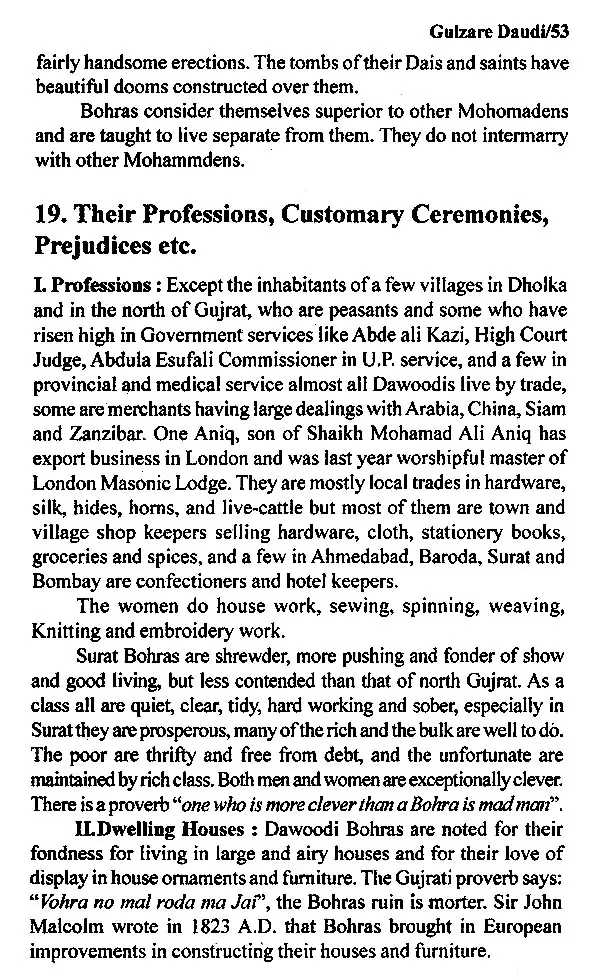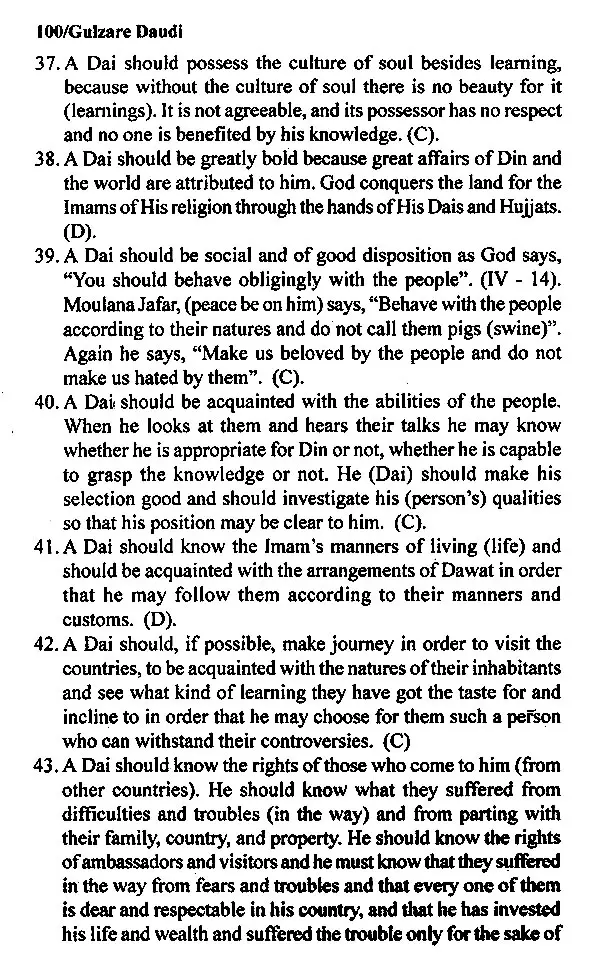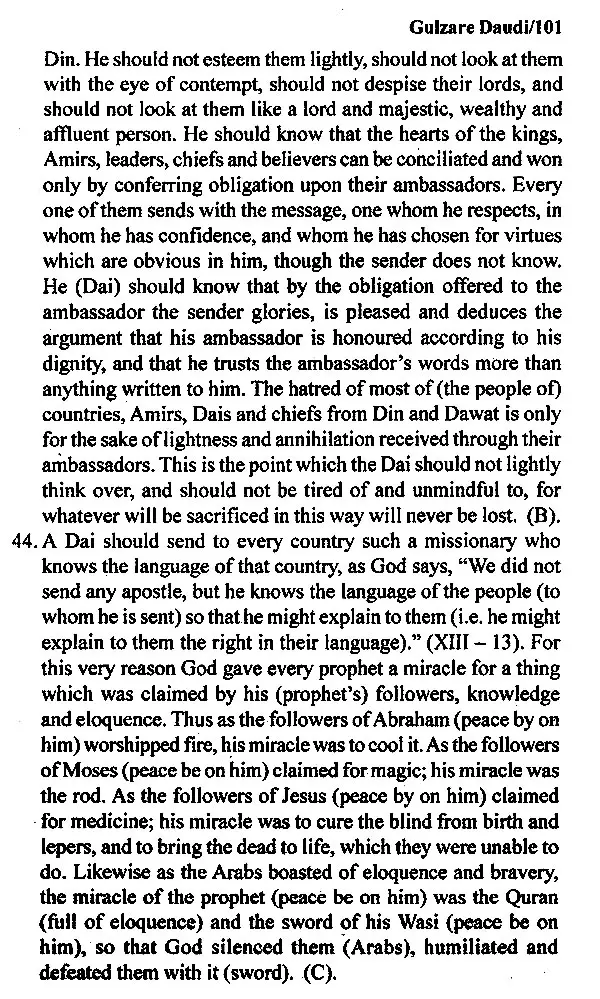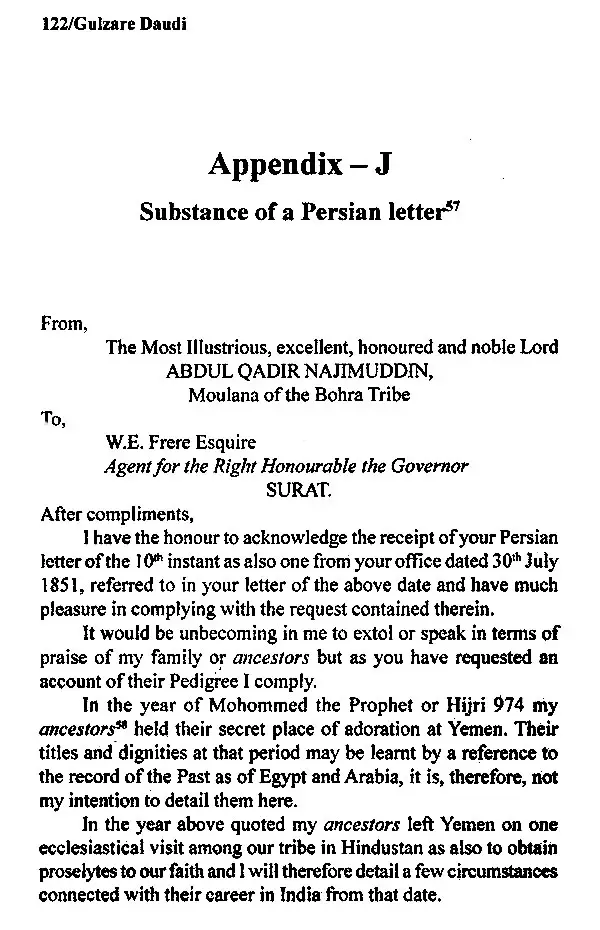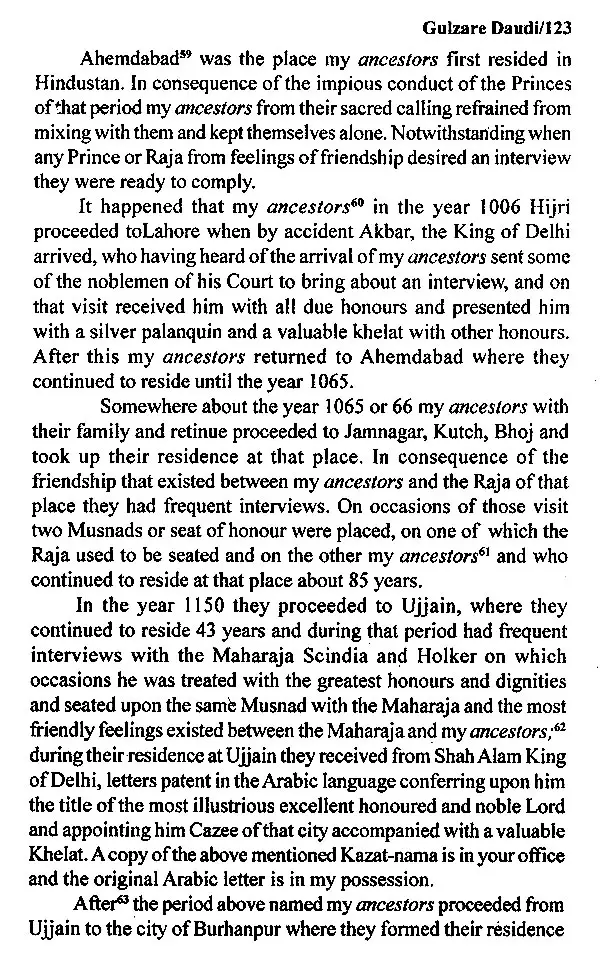 ---
We Also Recommend