Hanuman- Through The Ages (3 Volumes In 1 Book)
$7600

$76.00
Tax included.
Shipping
calculated at checkout.
---
---
Book Specification
| | |
| --- | --- |
| Item Code: | AZF542 |
| Author: | Shantilal Nagar |
| Publisher: | B.R. Publishing Corporation |
| Language: | ENGLISH AND HINDI |
| Edition: | 2006 |
| ISBN: | 8176464619 |
| Pages: | 1210 (Throughout Black and White And Color Illustrations) |
| Cover: | HARDCOVER |
| Other Details | 11.00x9.00 inches |
| Weight | 2.48 kg |
Book Description
Preface
(We bow to Hanuman who is the son of Marut, the Wind-god, devotee of Rama, the brave among the Vanaras, the friend of Sugrīva, destroyer of Lanka, the one who crossed the vast ocean, the remover of the agony of Sita by carrying the ring of Rama to her, who prescribed the death of Ravana and the one who is Paramātmā).
In the early Vedic texts, there is a deity called Vṛṣakapi, who happened to be the friend of Indra and who rescued Indra from demonic bondage. The word Vṛṣākapi represents a monkey with the strength of Vrsa or a bull, or a huge monkey, because Vṛsa stands for a bull as well as for a creature of gigantic proportions. The reference to Vṛṣākapi in the Vedic literature is somewhat obscure but in the Brahma Purana the episode of Vṛṣākapi has been described somewhat elaborately; he is stated to have emerged out of the waters of Ganga, with tejas of Brahma, Visņu and Siva. The same text identifies Vṛṣäkapi of the Vedic literature with Mahākapi Hanuman of the epic and Puranic literature. The question here arises as to why should the Vedic Vṛṣākapi be adopted by the epics and the Purāņas as Mahäkapi of Hanuman. The tradition in this connection of Vrsa representing the bull was also not lost sight of, because in the Puranic account there is a mention of Nandi, the chief gana of Siva, having the face of a monkey, whom Ravana despised, once on a visit to Kailasa. Nandi in return cursed him that monkeys would ultimately become the cause of his destruction. This indeed is not an isolated case because in the later developed form of Brāhmaṇical deities, there had been a tendency to adopt the Vedic gods and deify them in the later developed faiths. For example, Rudra of the Vedic texts was latter conceived to be Śiva and Vedic Prajapati as Brahma, of the Puranic literature. Even Visnu of the Vedic literature was adopted in the Purāṇas as a four-armed god having his usual attributes of conch, cakra, mace and lotus.
**Contents and Sample Pages**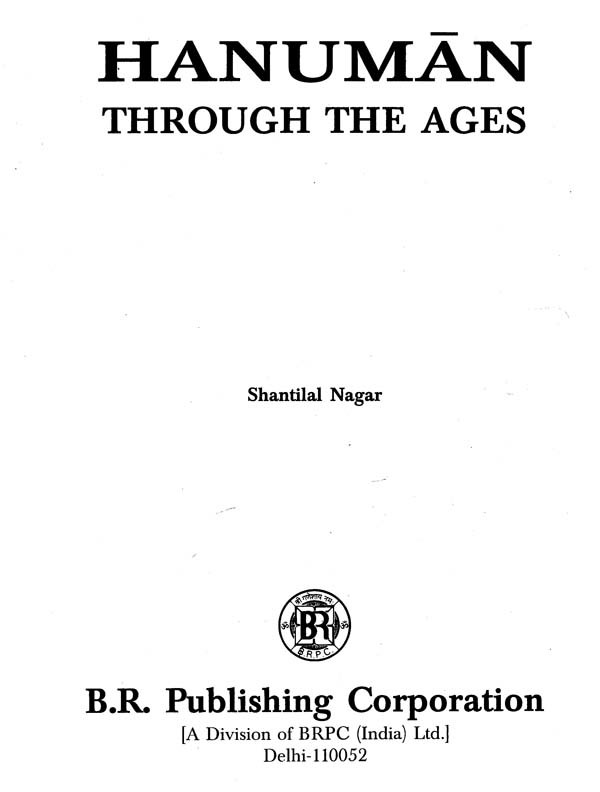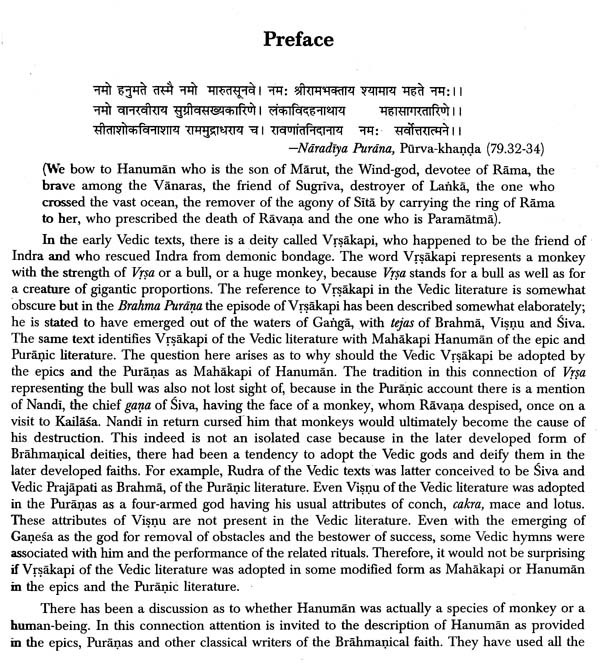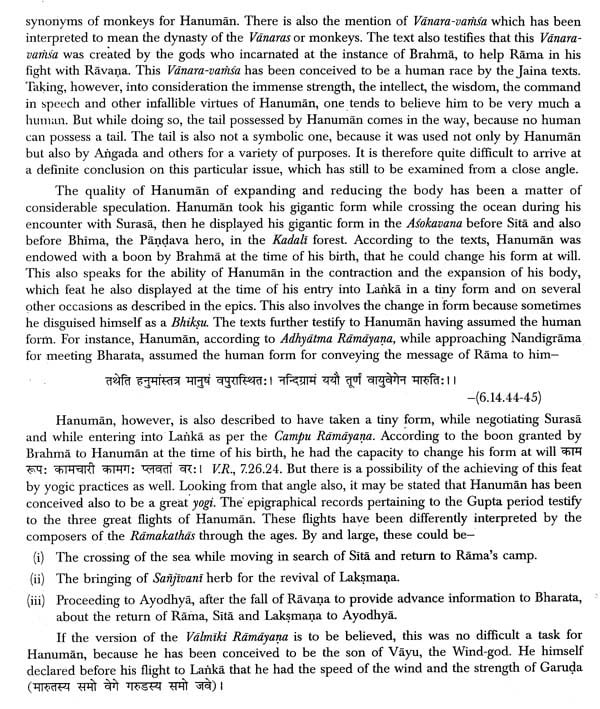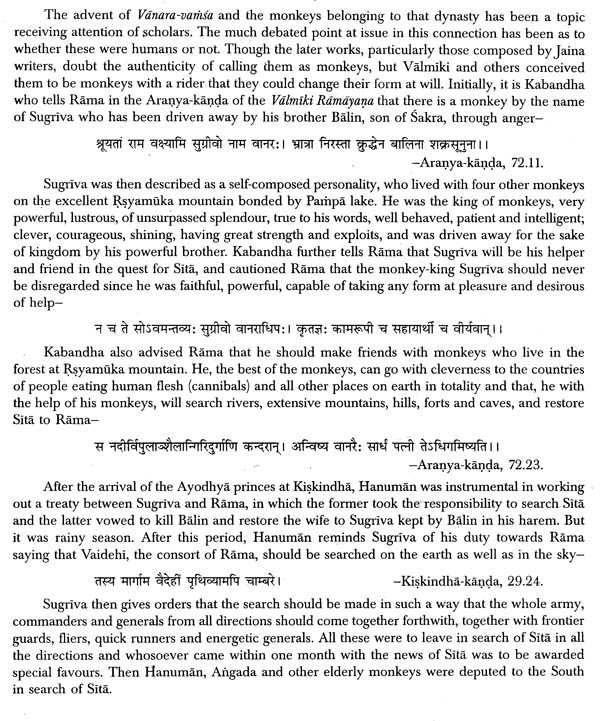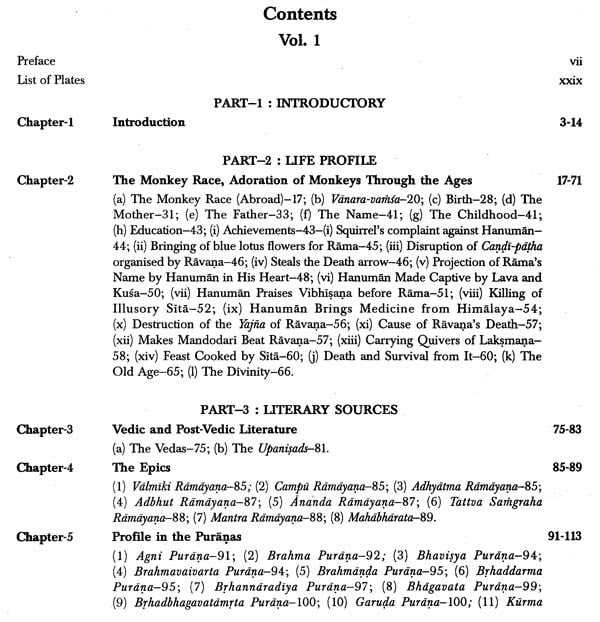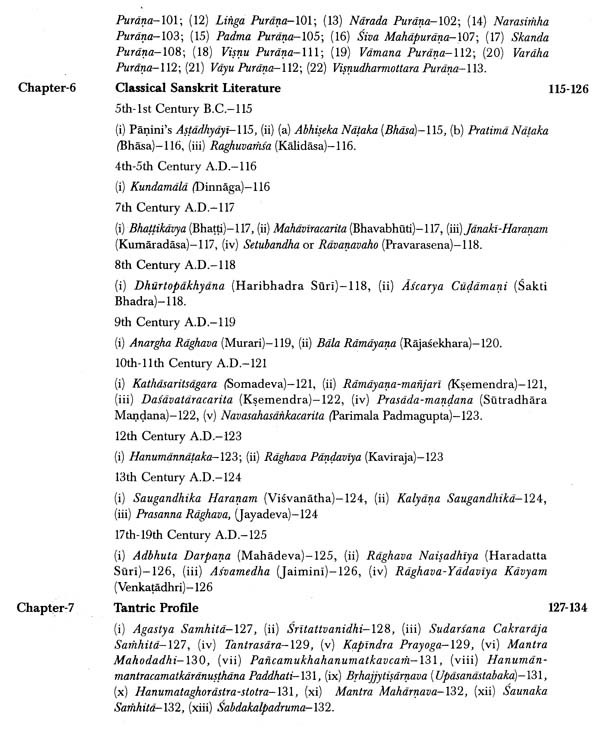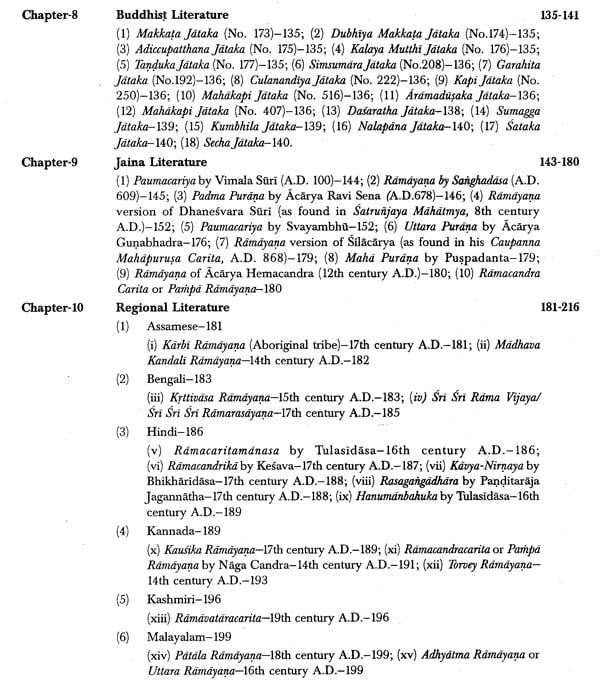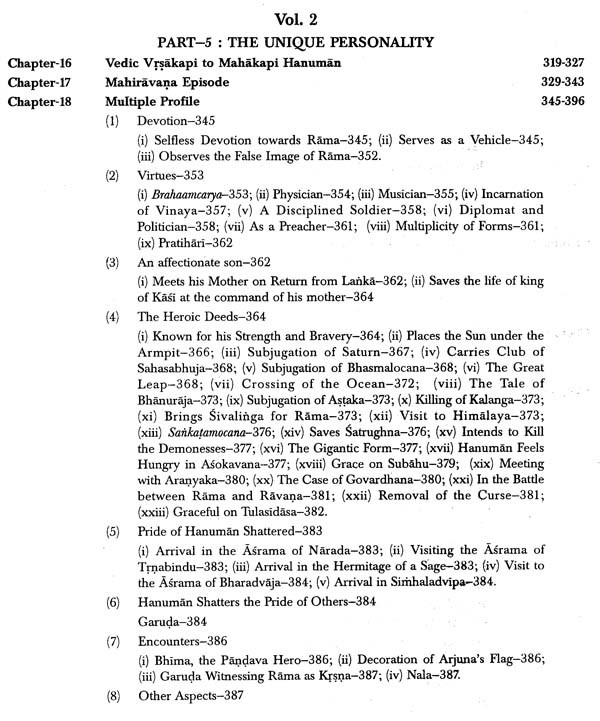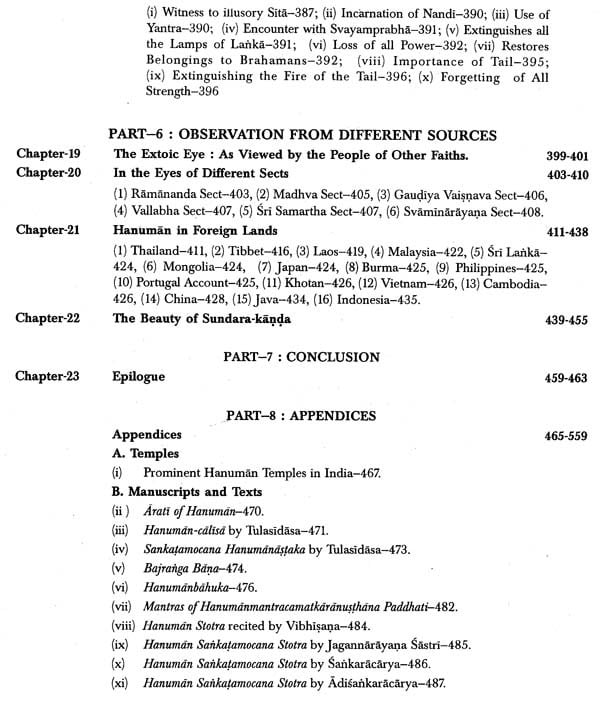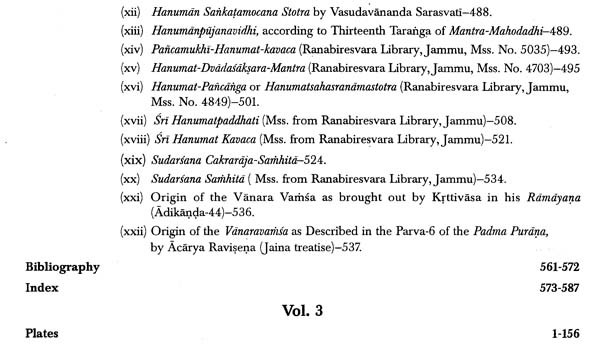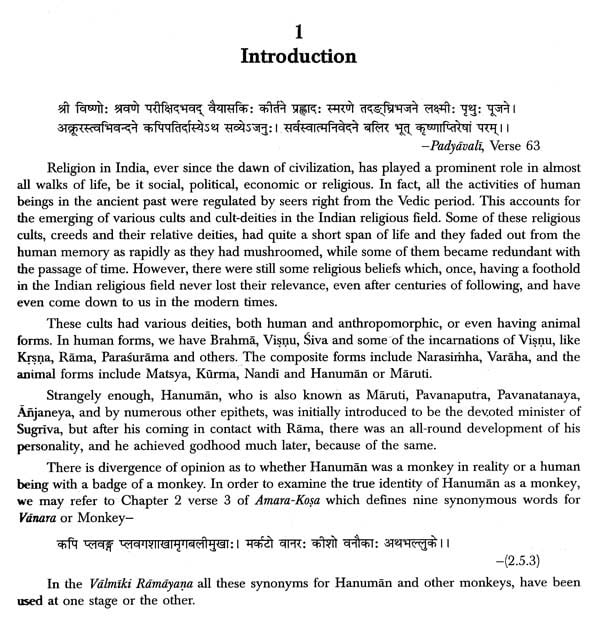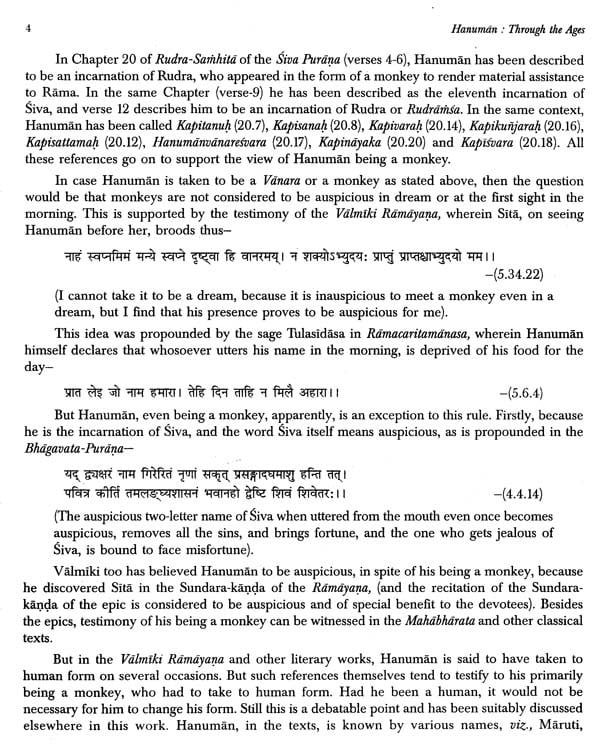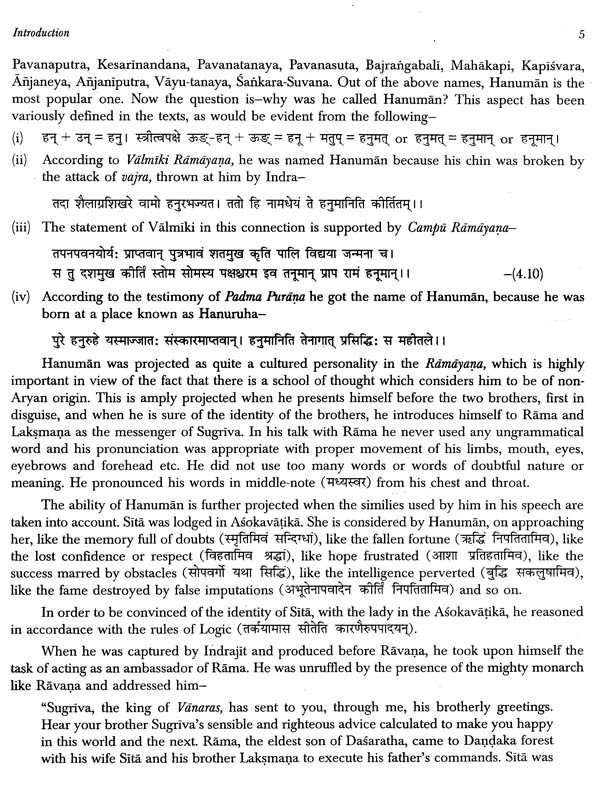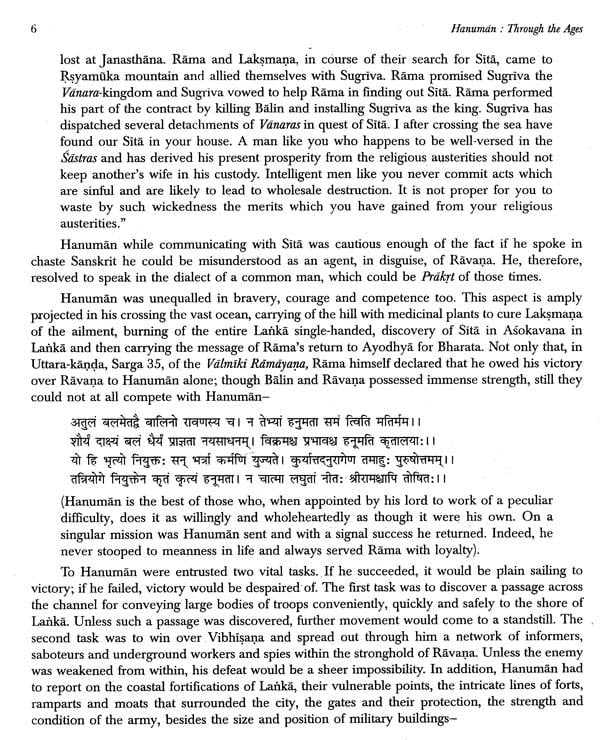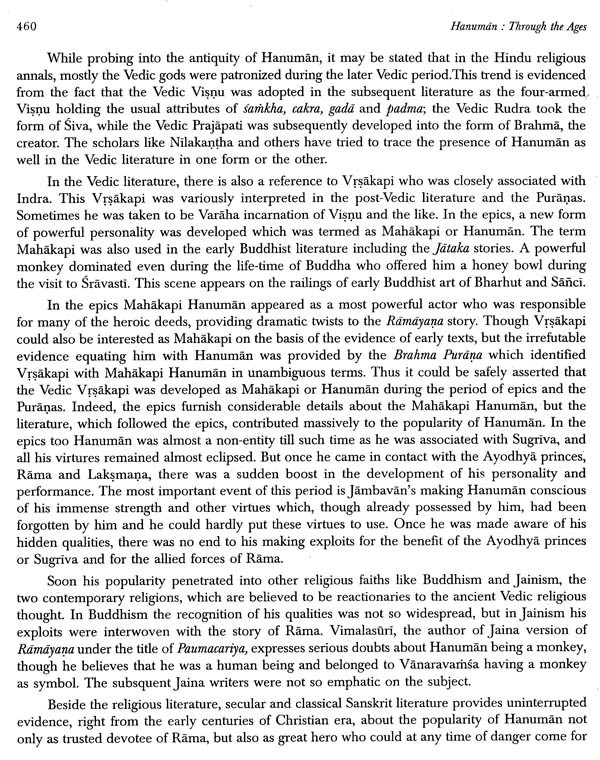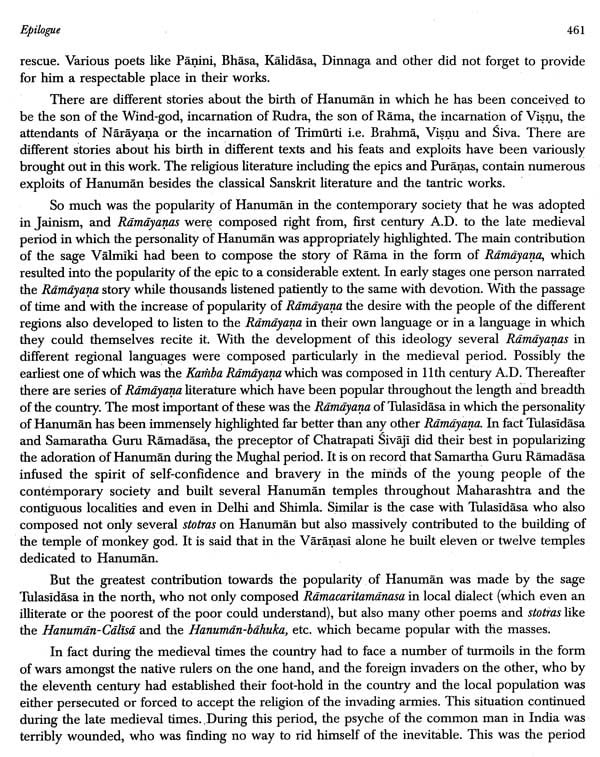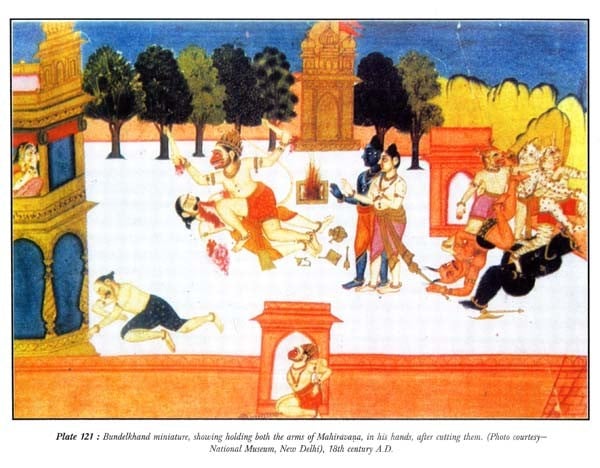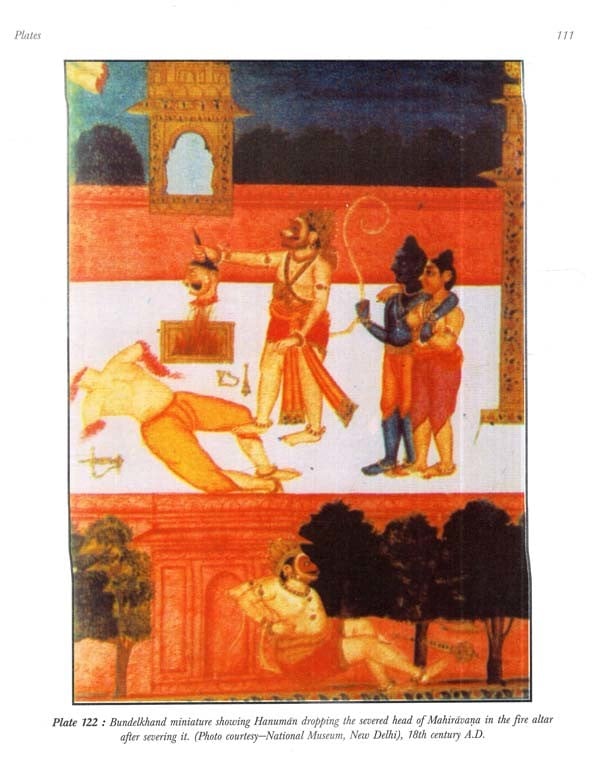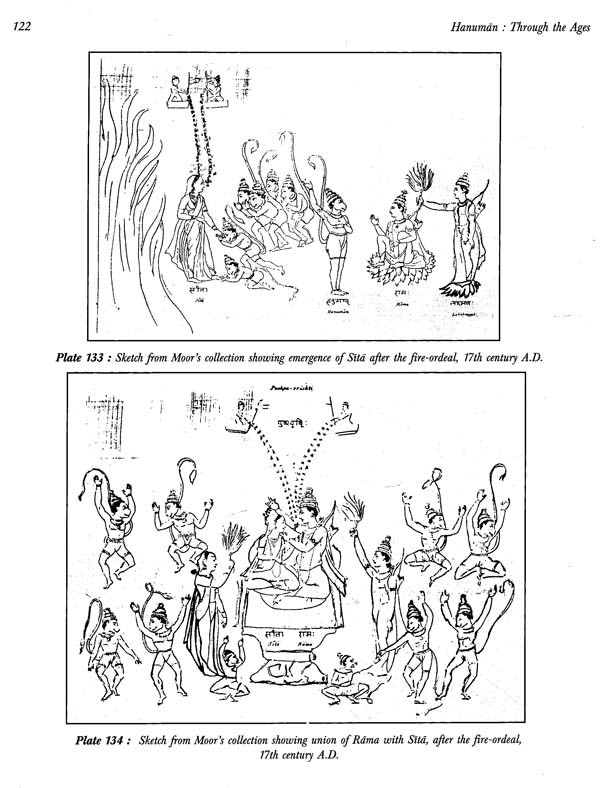 ---
We Also Recommend