Harappan Civilization- Homogeneity and Heterogeneity
$5920

$59.20
Tax included.
Shipping
calculated at checkout.
---
---
Book Specification
Book Description
About the Book
The book opens with a discussion on the historiography of the Harappan. archaeology One chapter.. conventionally, incorporates a discrete review of the relevant pottery. typologies. Details of selective. important sites are given for discerning readers. Separate independent chapters deal the art, architecture, craft activities/specializations, trade and chronology, in the light of fresh researches.
The volume critically evaluates or enumerates the homogeneity thesis; and elaborates upon the heterogeneity enshrined in differential growth of the Hardpan civilization. Dynamic forces of convergence and multiplication intertwined to produce the unique cultural ethos, with regional variations. The cohesiveness was, in the main, provided by closely interacting (communicating) diverse settlement matrices. The civilization also prospered in harsher (semi-arid) conditions; and the concerted agricultural innovations ensured steady supply of, even, surplus grains. The 'arrested' Harappan urbanization, laced with continued strong rural flavor, acted both as cause and effect when viewed as coordinated processes.
About the Book
Vijneshu Mohan enjoyed brilliant academic career including first position in M.A., from the Kurukshetra University. Subsequently, he studied at the Ohio University, USA on a scholarship. Thereafter, he won the prestigious Cambridge Nehru Scholarship, Cambridge, UK, for higher research in Archaeology.
He has several research publications in reputed Journals, and presentations in international/national Conferences and Seminars. He taught Archaeology at the Punjab University, Chandigarh.
He is fortunate to have authored three well-received, thought provoking books, viz., (1) Archaeology Status, Growth and Development (1998), (2) Philosophical Archaeology and (3) Folkloristics of Mahabharata (2003).
Introduction
The Harappan civilization has continually drawn the desired. attention of the discerning archaeologists and scholars of the past. at diverse levels of involvement. A cursory examination of its remains: numerous sites, features, artifacts and ecofacts, leaves the examiner baffled with a perceptual impression of, 'similarity syndrome'. This sense of reading blanket homogeneity is only misleading, however. The homogeneous uniformity thesis is primarily engendered in an almost avoidable obsession. It mistakenly treats the growth of cultures, in march towards civilization processes, specifically in stagnate and static terms. More than a century's concern with the Harappan relics steadily unravels hitherto unknown vistas of the expansive civilization, in all its resonant dynamism. Differential growth is naturally expected over the vast areas and in different hues. The Harappan civilization resolutely retains its charm as 'sui generis'. For one, the uniqueness emanates on viewing the whole civilization gamut in dynamic holistic' terms. The in-depth study of the civilization has captured the academic spirit. recharged with startling discoveries, to deservedly warrant a discussion on its own history.
Truly, the Harappan civilization, especially, its 'organic' reflective' growth, largely mirrors the development of archaeology in the Subcontinent. The civilization, therefore, provides ample food for locating developmental stages, laced with periodic 'paradigmatic shifts'. revolving around every progressive discussion, description and research. The cumulative aspects of datasets are overwhelmingly rich. The problem oriented studies are increasingly forthcoming to rule the fresh analyses.
**Contents and Sample Pages**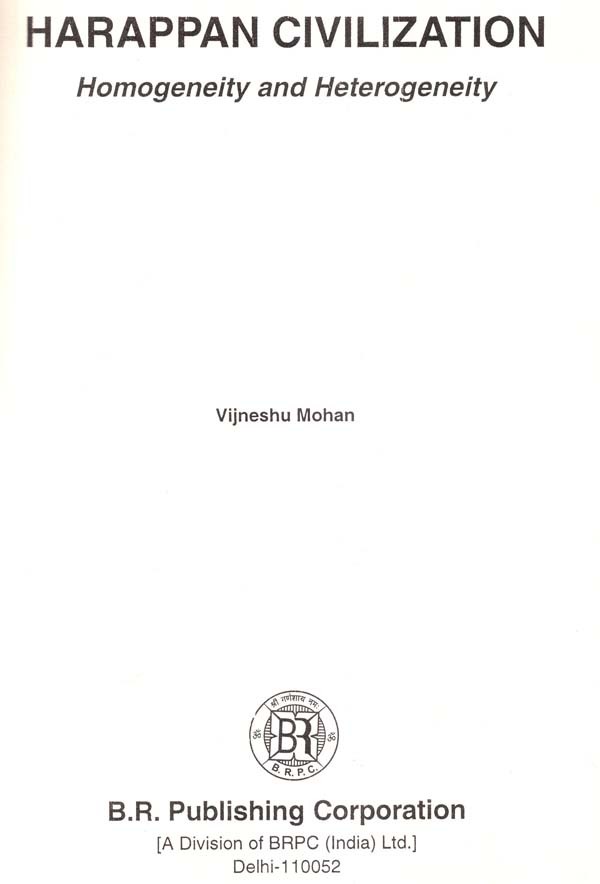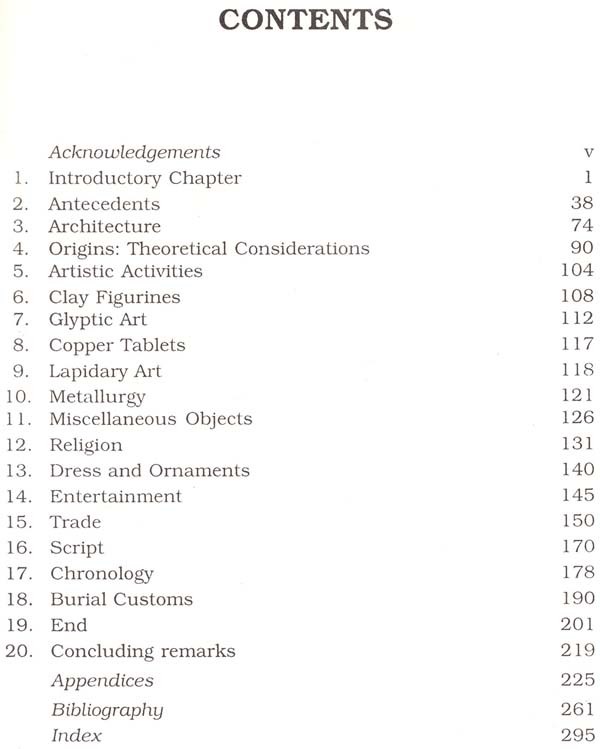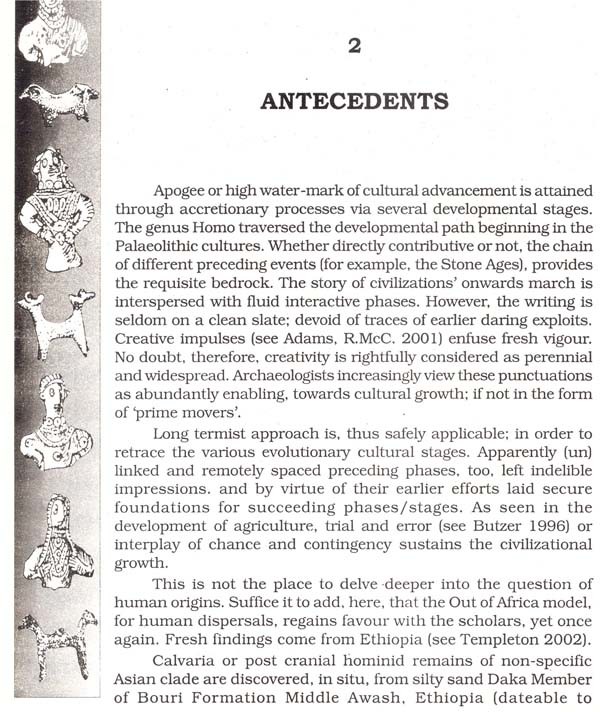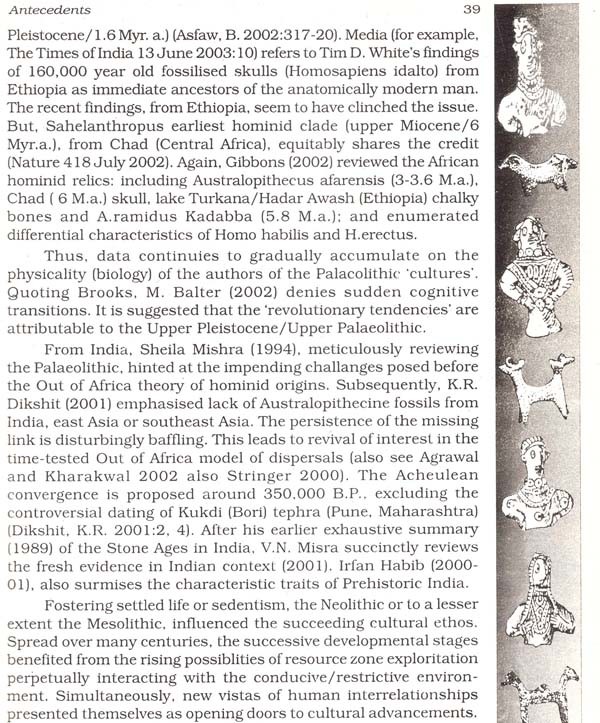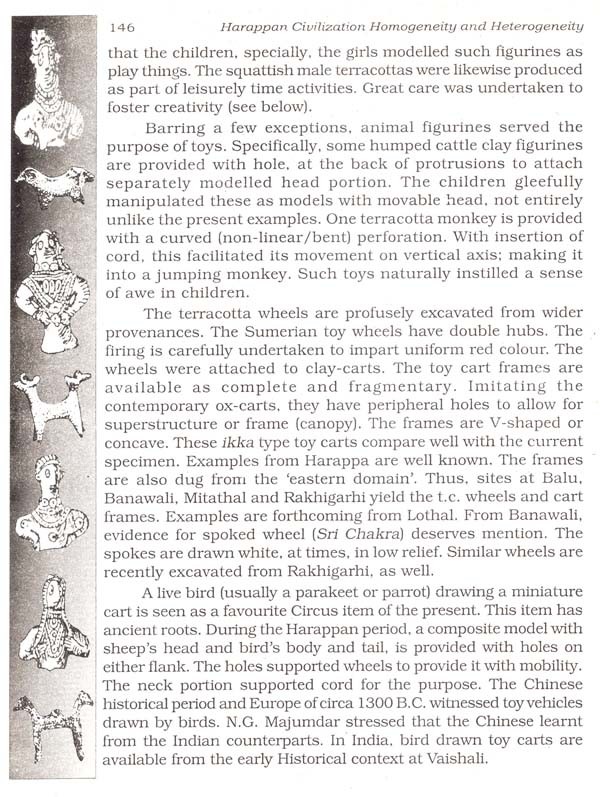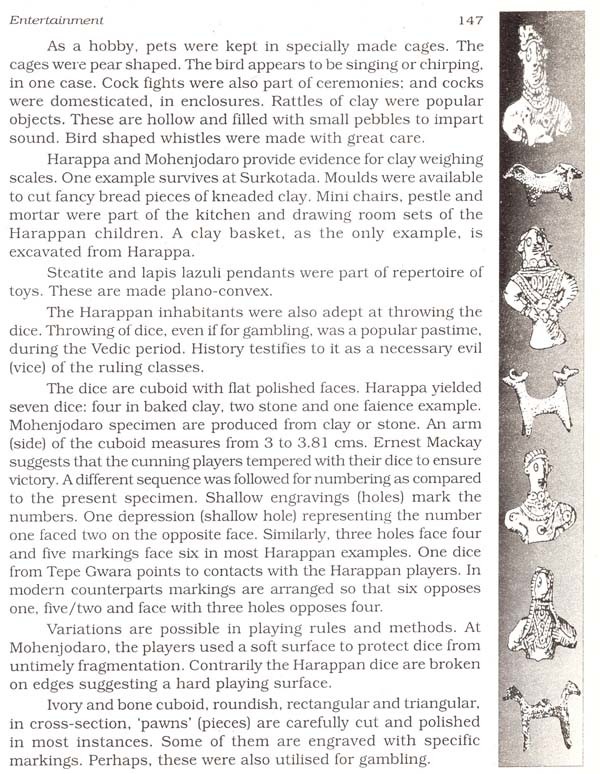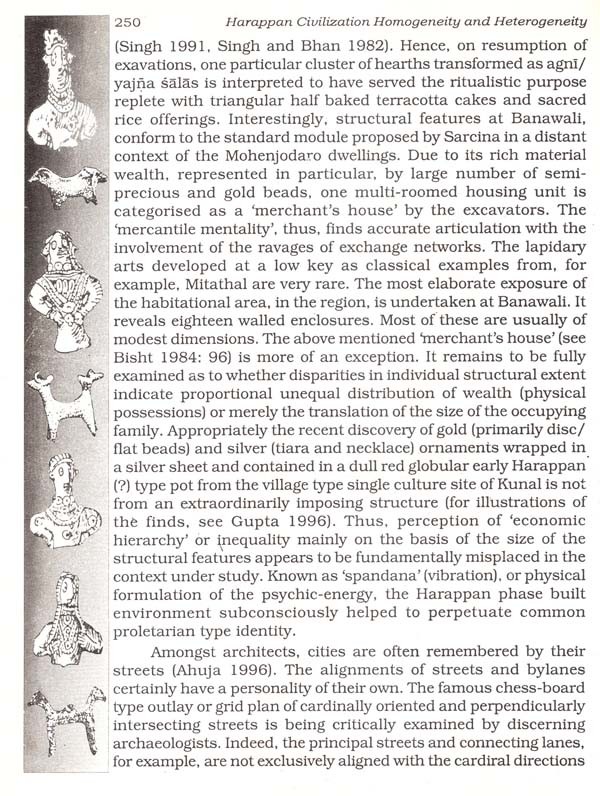 ---
We Also Recommend