Harappan Potteries
$10960

$109.60
Tax included.
Shipping
calculated at checkout.
---
---
Book Specification
| | |
| --- | --- |
| Item Code: | UAN401 |
| Author: | D. P. Sharma |
| Publisher: | Bharatiya Kala Prakashan |
| Language: | English |
| Edition: | 2010 |
| ISBN: | 9788180902611 |
| Pages: | 320 |
| Cover: | HARDCOVER |
| Other Details | 11.00 X 9.00 inch |
| Weight | 1.36 kg |
Book Description
ABOUT THE BOOK
This book "Harappan Potteries" is edited by D.P Sharma. The oldest handmade pottery c. 20000-13000 B.C. old has reported from East China. In South Asia hand made corded ceramics of c. 6000-5000 B.C., old have reported from Mehrgarh and Chopani-Mando. The wheel made ceramic appears around c. 4000-3600 B.C. at Mehrgarh. The early Harappan pottery of c. 3500-2800 B.C. of various types has been discovered from Nal, Kot-Diji, Damb Sadaat, Ravi ware from Harappa, Sothi-Siswal and Hakara. Mature Harappan potteries c. 2700-1900 B.C. are red, buff, black on red, Micacious red, grey painted, black on red. Bara thin red ware, cream slipped. Black and red, lustrus slip, reserved slip and dull red ware. Harappan typical shape are dish on stand, goblet, jar, baker, 'tumbler and perforated jar etc. The Mature Harappan decorative motifs are checker board, horn, comb, sun, rosette plant, animal and fish scale. The Early Harappan Faiz Mohammad Gray ware is different in Fabric with Mature Harappan Grey ware and reserved slip ware is West Asian import item.
According to D.P. Sharma, early Harappan pottery, which in wheel made first appeared around c. 3800 B.C. from copper age sites in Mehrgarh Baluchistan. Early Harappan pottery show regional variations in north-west part of South Asia.
Few important papers in this volume are of the editor, J.F. Jarrige, J.M. Kenoyer, Anisha Saxena, Sudha Satyawadi, A. Asthana, K.N. Dikshit, A.K. Khanna. A.K. Choudhary and Archana Choksi.
ABOUT THE AUTHOR
Dr. D.P. Sharma is an Archacologist, Muscologist and art historian. He did his M.A. in Ancient history from Allahabad University and D.Phil. research on Art and Archacology of Ganga-Yamuna Lower Doab region from University of Allahabad. During 1983-84 he was awarded Commonwealth scholarship and he qualified M.A. Archaeology from the Institute of Archacology University of London. He did excavation at Sussex (UK) and Pincenvent (France) under Dr. Mark Newcomer and Prof. Gourhan. Since 1985-2005 he had been working as head of Harappan and prehistoric collection of National Museum.c New Delhi. In 2005 become Associate National Museum Professor in Dr. Sharma has published 212 Papers and 31 Books in which few new are given below: Panorama of Harappan Civilization, early Harappan and Indus Saraswati Civilization (2 Vols. set). Harappan Art, Glimpses of Harappan Archaeology. Prehistoric Art and Archaeology, Vol. I, Harappan Jewellery. Harappan Terracotta, Harappan Seals, Garuda in Asian Art, Harappan Architecture, Copper Hoard Weapons of south Asia, Muscology for Beginner, Fundamentals of Museology, Religion and socials system of Harappan, Antiquity Laws and Museum Adminis tration, Indus script on its way to Decipherment, Harappan Science and Technology, Archaeology of Lower Ganga-Yamuna Doab, Lost Saraswati Civilization, Bharat Ka Puratattva (Hindi) Allahabad through the Ages (ed.) Early Classical Art of South Asia. At present he is working as Director in Bharat Kala Bhavan, Banaras Hindu University, Varanasi.
PREFACE
During the third millennium 15 C ( 2700-1900 BC) highly developed civilization known Harapan vation, existed along the riven fads and Sararat and Western Uttar Pradesh, all located in north-scre rt of South Asia. The area covered 2-6 million sq km by the Harappan Civilization extended from Skagender, on the Makran coast aated on the border of Iran and Pakistan, te Alamgirpur and Haas, Mali, Samlin gal, Nathali and Bulandhera Topal near greater Noids all on the Hinden ver in western Unar Prade Shurtaghai (Afghanistan) in the north to Daimahad in Winter Mahargahira Harappan sites in Delhi are Bhogh, Mandauls, Dhana and Karkan Nahar. On the basis of calibined radiocarbon dates the age furthe ranges to c 2700-2000 BC. The early Harappan first made their settlement around e 3500 C in Hastan Later unt they shifted to Harappa and Mohenjodaro sod developed themselves further and became mature Harappan.
The Harappan houses were built mostly of bricks and sun on high platforms. The pattern of the civilization in certain respects was uniform as is evidenced not only from the seals, sealing, writings, beads, weights and mures, poltery etc. but also from the bricks and brick laying technique which are the same The linear measuring scale has been found at Lothal Kalibangan, Mohenjodu and Allahadino Manure Harappan sites like Harappa, Mohenjodaro and Kalibangan had each a citadel on high mound in the west and a fortifiat cheshad patterned lower town in the cast. The Dholavira town planning was having three principal divisions named as Acropolis (Cadet), middle town and lower town, which was surrounded by a rectangular massive stone forti Geation wall. The Great Bath tank ut Mohenjodaro shows the state of perfection reached in perfect building techniques. It is 39x23 feet in area and 8 feet deep.
The most beautiful of all the figurses found at Mohenjodaro are two small figures of a dancing girl in bronze. The famous stone bust of a bearded mun, clad in embroidered shawt with trefoil motif, now in the National Museum, Karachi, resembles the image of a priest. Similar type of a beadicw seated stone priest and Mongooses recently reported from Disolavits. They used gold and silver to make bracelets, necklaces, bangles, carrings, head ornaments and gindies. The Gold Jewellery of Mature Harappan period were reported from Mandi, Mohenjodaro, Baror Nindawari, Allahadino, Ralligarhi, Lothal, Kummer, Bhitrana Quenta, Farmcay Badly, Dholavira and Harappa.
The claim by some other scholars script is Proto-Brahmi and in Sanskrit language may also be correct. Direction of Harappan writing system was mostly from right to left and later on around 2000 BC (end of late Harappan) they started their system of writing from left to right.
The fire worship was a typical characteristic of mature Harappan. The calt of Siva and Saldi (mother goddess) was an important religion of mature Haruppun. Animal moveable heads, climbing monkeys, rattles and whistles were used for the amusement of kids. The Harappan were familiar with Yoga The mature Harappan Burials were of three type (1) extended (2) rectangular pot burial with bone and (3) circular or oval pot bunal mostly without bones. The Copper Hronze industry was un important industry of the mature Harappan. The Harappan were knowing copper casting and hammering technique. A tronze model of two-wheeled carts at Harappa, Chanhudaro, Mohenjodaro and Daimabad has confirmed that Harappan were using these for land transport. The flat-bottomed boats were used for transport in rivers and lakes. The discovery of a Harappan ploughed field from Kalibangan indicates the pattern of ploughing. The terracotta models of a plough from Banawali and Kaliban Suggest the shape of the ploughshare, which is not much different from the present ones. Around c. 2700-1900 B. C. the Harappan were having trade contacts with Mesopotamia and other regions of South Asia.
**Contents and Sample Pages**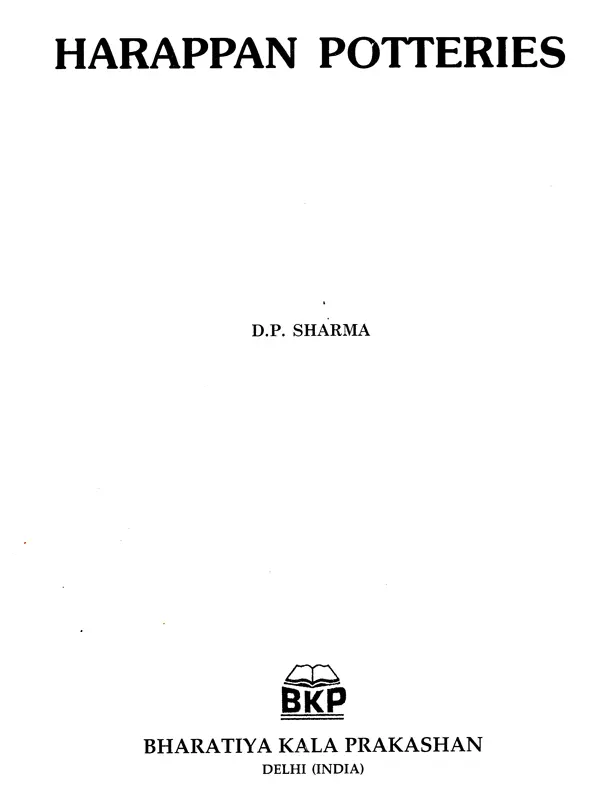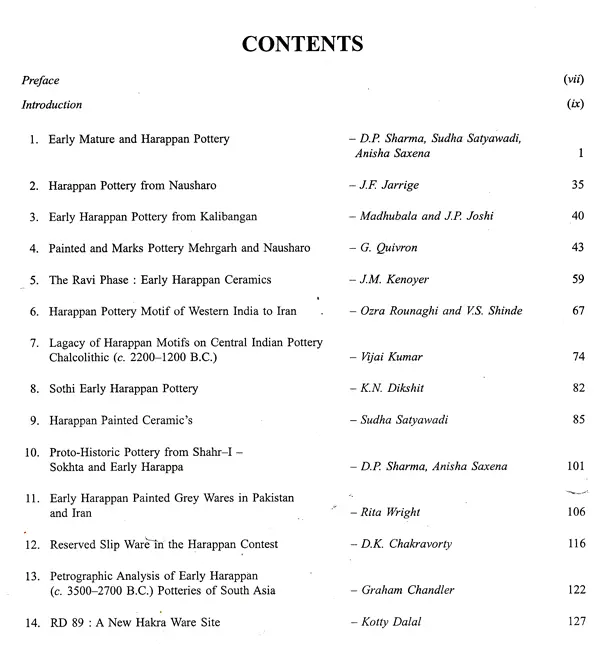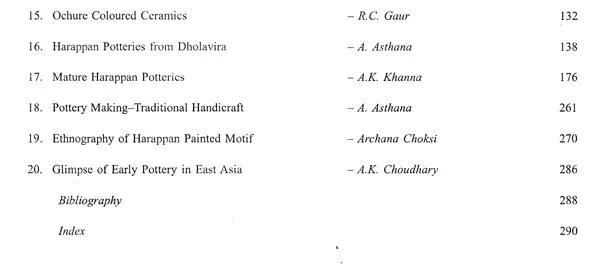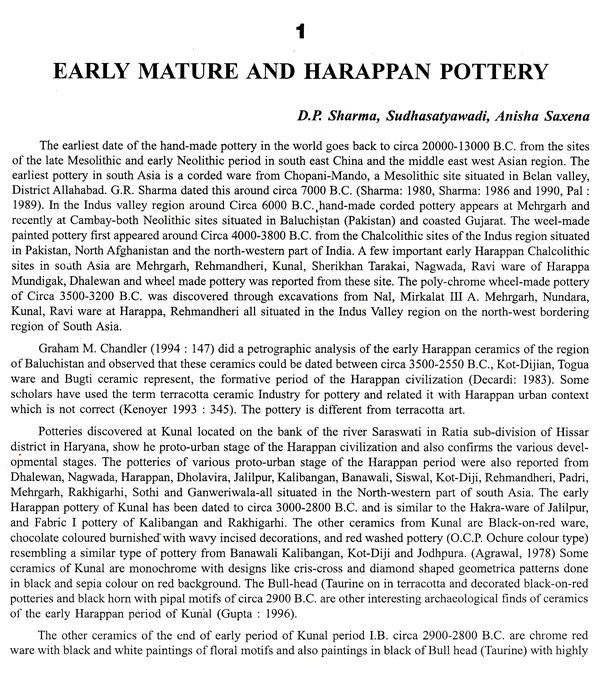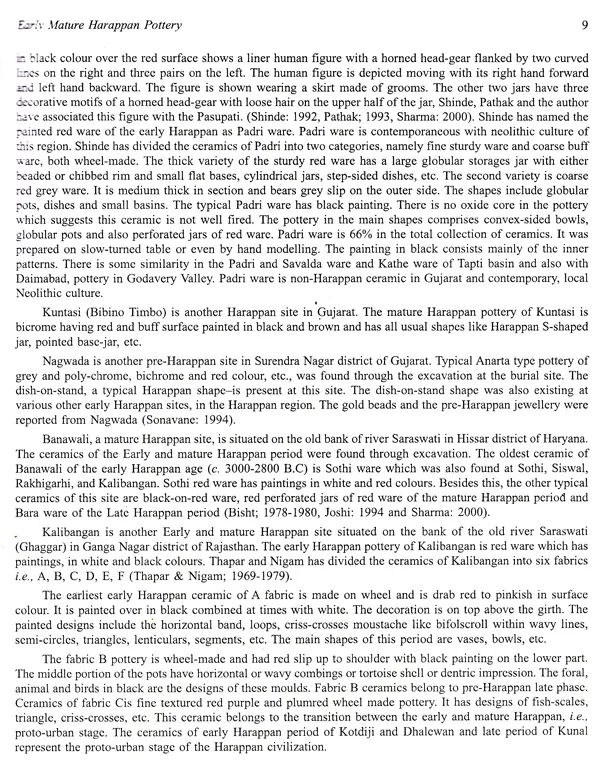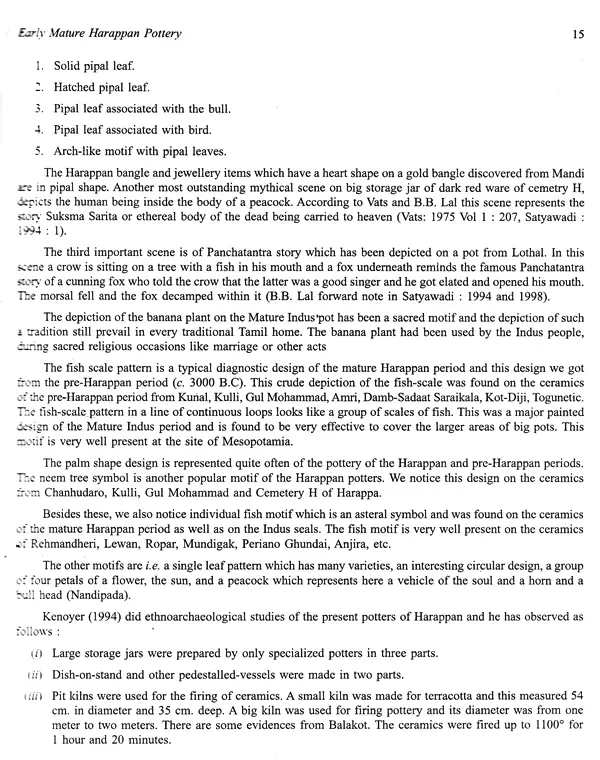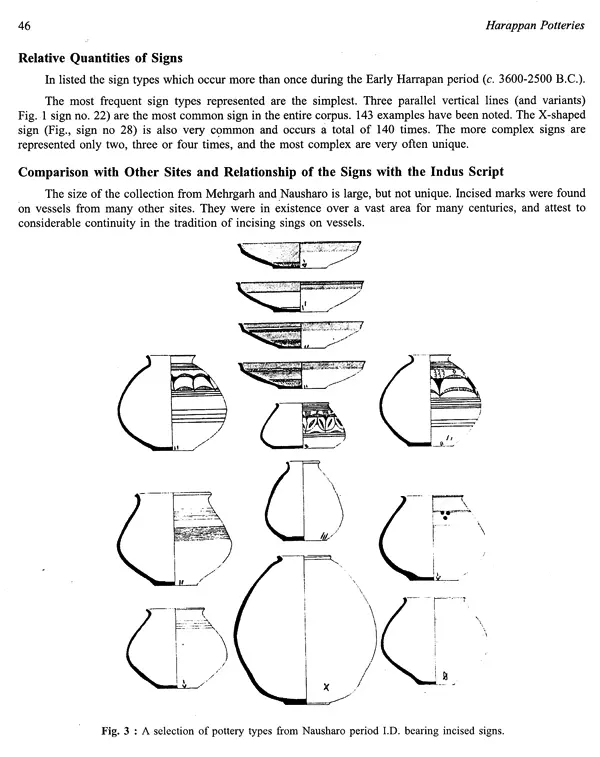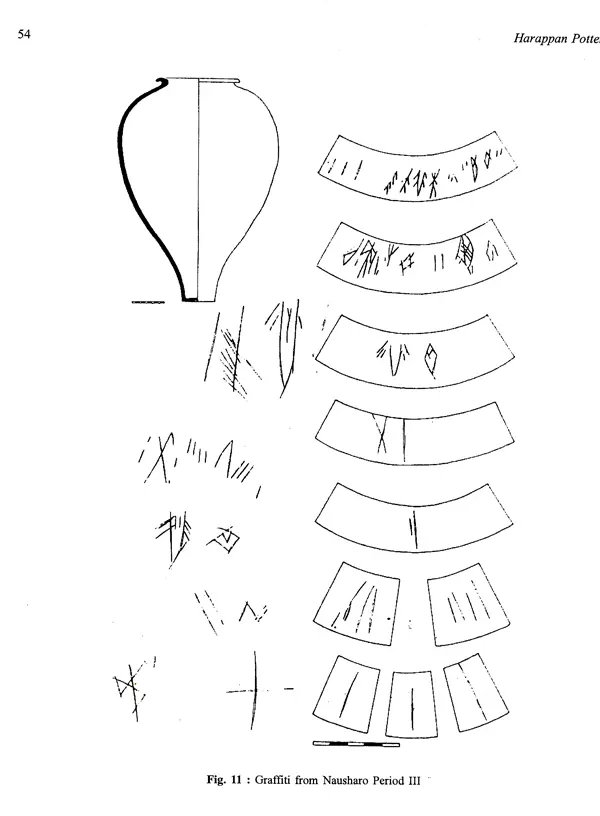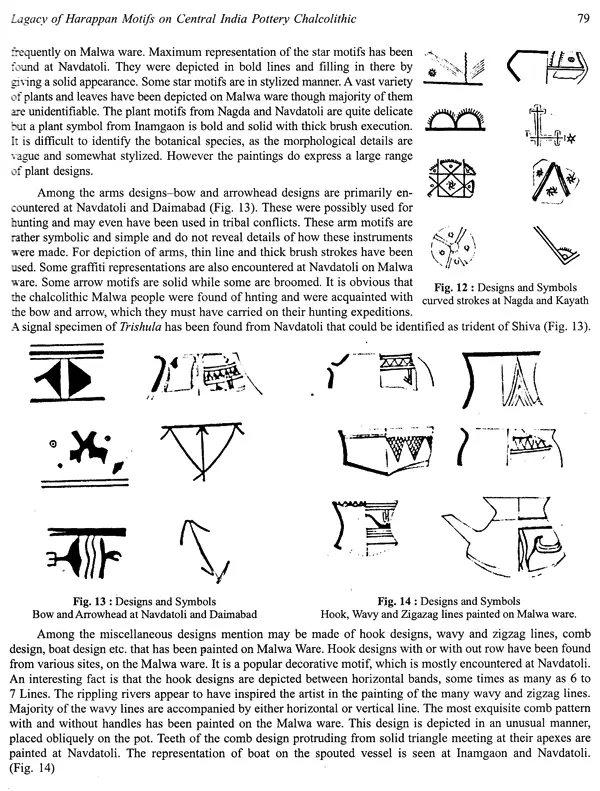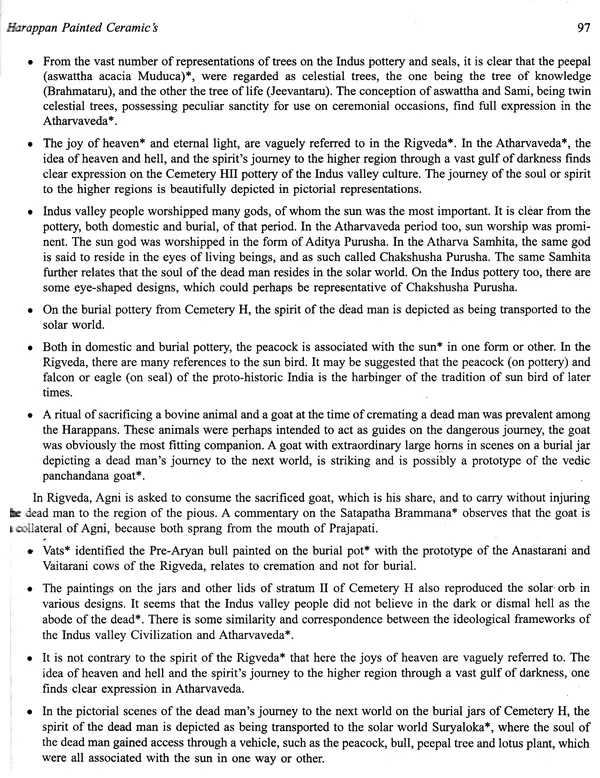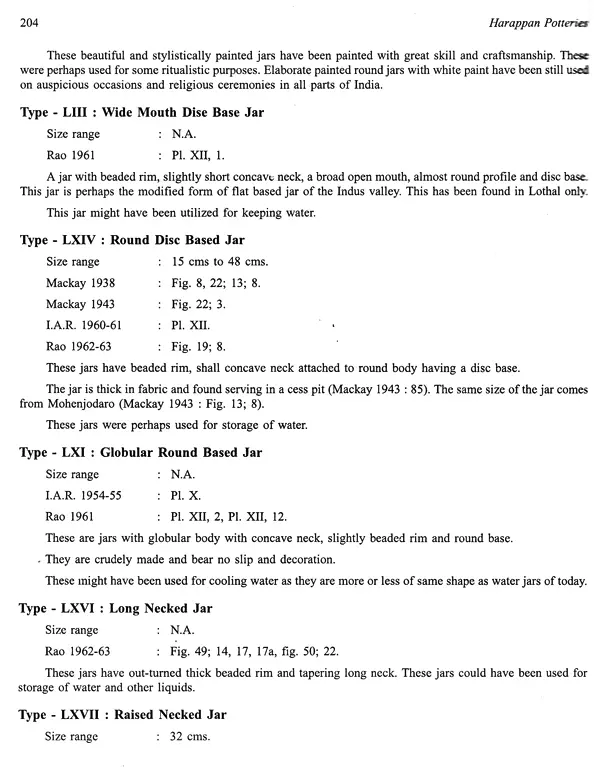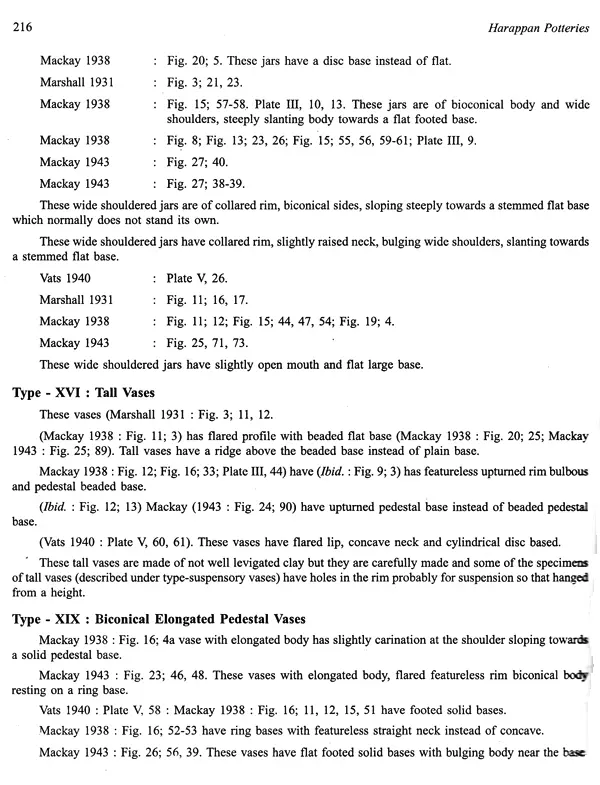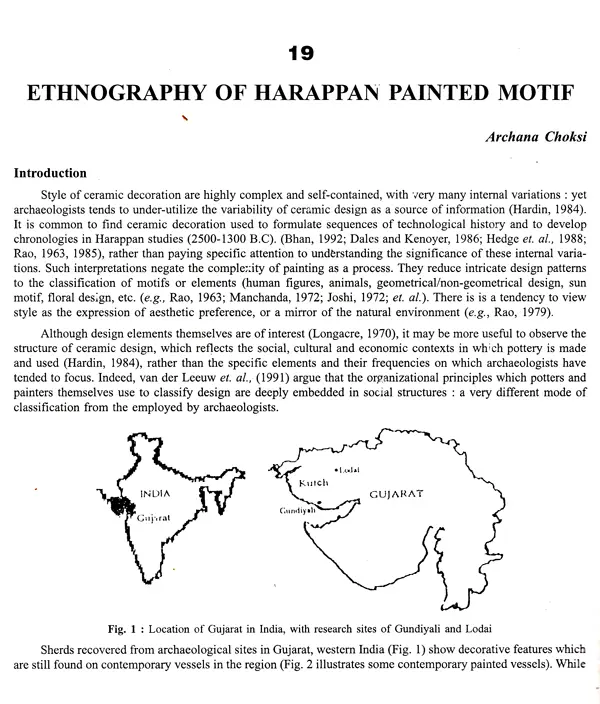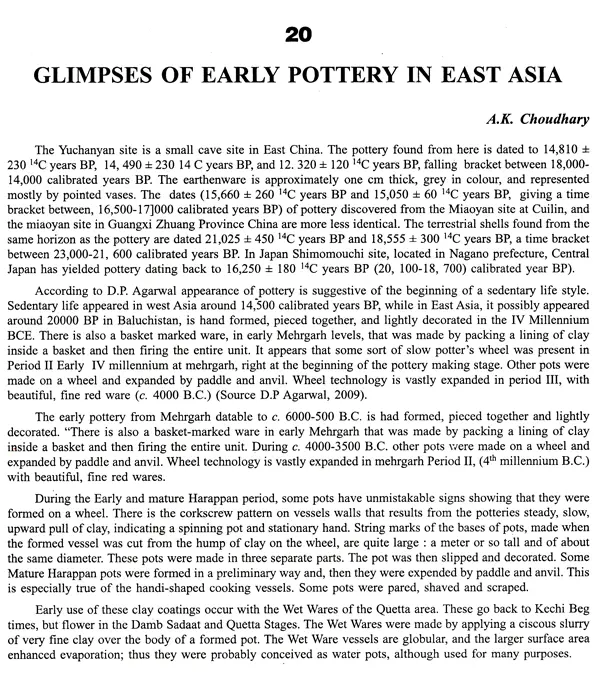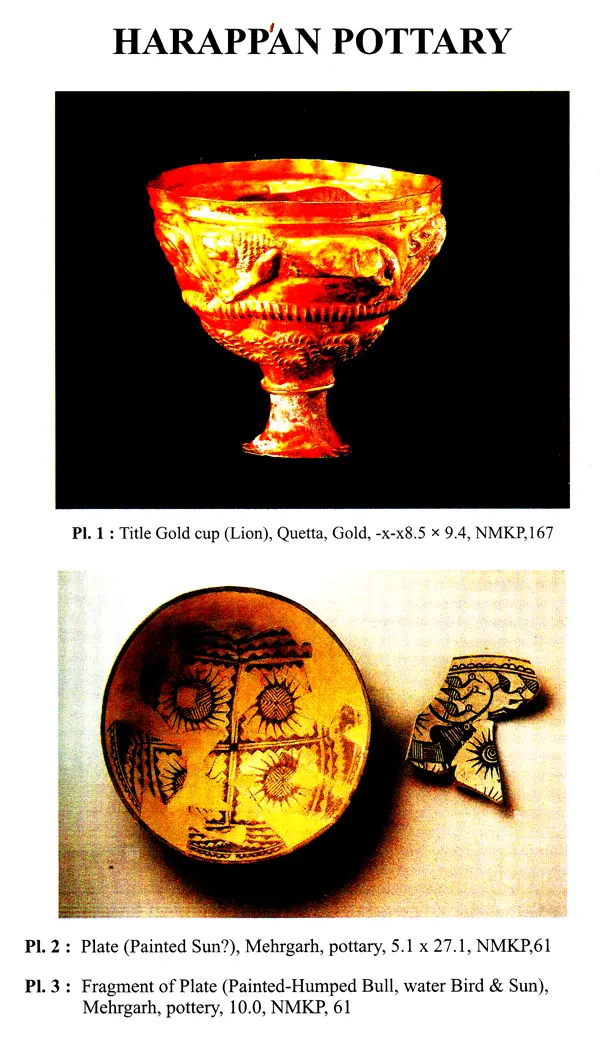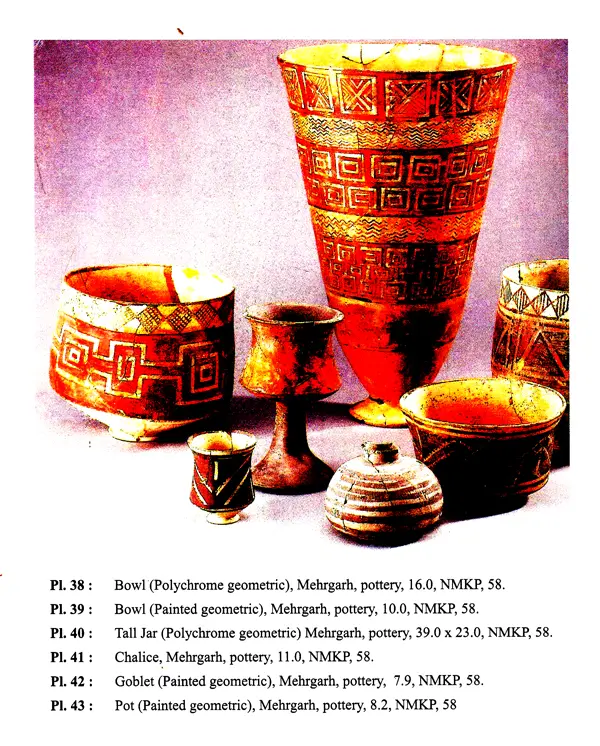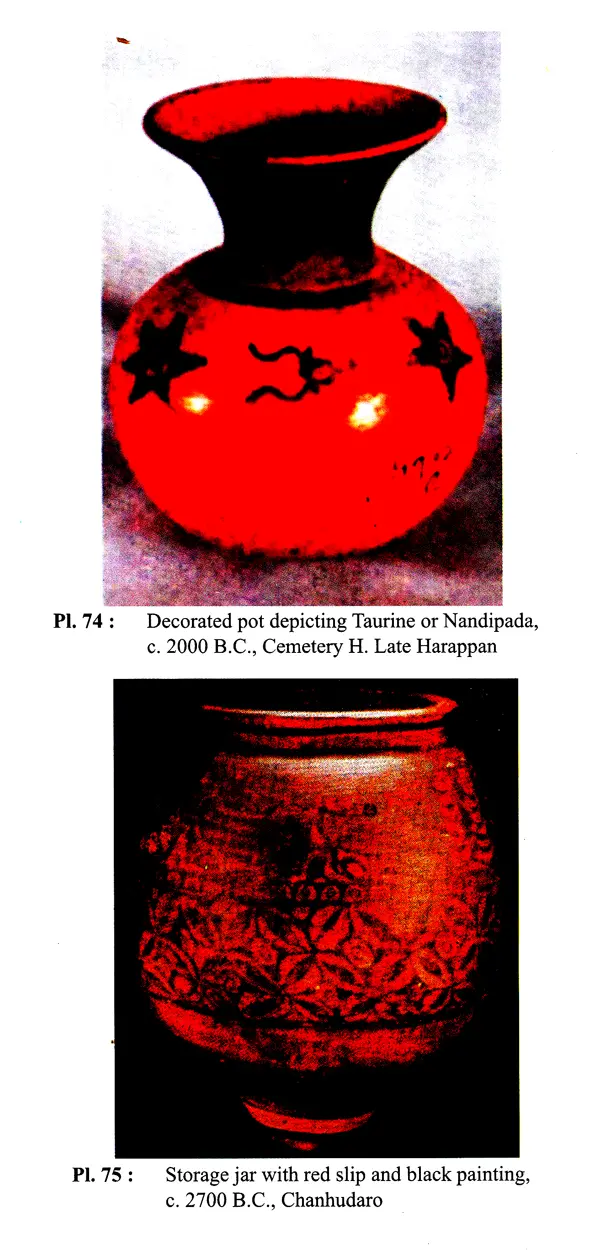 ---
We Also Recommend