Health Care Services in India
$4240

$42.40
Tax included.
Shipping
calculated at checkout.
---
---
Book Specification
Book Description
About the Book
Considerable achievements have been made since independence to improve health standards in our country. Health is determined not only by medical care but also by determinants outside the medical sector. Public health approach is to deal with all these determinants of health which requires multi sectoral collaboration and inter-disciplinary coordination. Although there have been major improvements in public health since 1950s, India is passing through demographic and environmental transition which is adding to burden of diseases. There is triple burden of diseases, viz. communicable, non communicable and emerging infectious diseases. This high burden of disease, disability and death can only be addressed through an effective public health system. However, the growth of public health in India has been very slow due to low public expenditure on health, very few public health institutes in India and inadequate national standards for public health education. Recent years have seen efforts towards strengthening public health in India in the form of launch of NRHM, upgradation of health care infrastructure as per IPHS, initiation of more public health courses in some medical colleges and public health institutions and strengthening of public health functional. capacity of states and districts under IDSP.
No doubt problems abound, India has to deal with rising cost of health care and growing expectation of the people. The challenges of quality health services in remote, rural regions to be urgently met. AIDS, Cancer Diabetics, cardio- Vascular (CUD) and stroke are not only serious health problems but also pose formidable development issues on account of their potential adverse impact on productivity and hence socio-economic development. In this books following things are discussed concept of health and illness -health problems and health services in India -health policies and programmes communicable and non communicable diseases burden on the country This is an attempt to make understand the students about health problems faced by the public in india, what are the facilities available for them, what are the gaps to achieve health indicators .This book will be equally useful for academicians, student and people who are working in health sector
About the Author
Dr. Shaila Parveen is an associate professor in the Department of Social Work Mahatma Gandhi Kashi Vidyapith Varanasi. Her professional experience spread over 15 years includes both practice and teaching both at graduate and under graduate levels. She has considerable research experience on women .minorities. Health voluntary welfare agencies and is deeply involved in various health programmes for women in slums and villages. She has authored and co authored four books.more than 20 research papers and has presented papers at many National and International Seminars/Conferences.
She is the member of Several Universities and National level committees. She has completed three Major Projects sponsored by NCW. UGC and ICSSR. She has also done evaluation research for CRY and Tata Trust. Her Major Areas of Thrust are minorities. Woman and Health.
Preface
Health problems of a community are seen as outcomes of interaction between certain causative agents and individuals, which are mediated by the environmental conditions. In other words, the malfunctioning of social system in terms of population explosion, unemployment, poverty, ignorance, old age, unhygienic living conditions, bad housing, poor nutrition, incompatible dietary habits, poor quality of sanitary facilities, lack of safe drinking water, etc. are the causes of ill health. Thus, it is assumed that ill health is only a symptom of social disequilibrium. In medical science, curing illness or good health has been postulated as a result of application of medicine. Many social scientists are of the opinion that health is misunderstood with treatment, which is not a precondition for good health .The consciousness of the people, culture and power of the dominant classes influence the concept of health and approaches to control health problems. Thus, it is clear that social forces or factors are very vital for the health of the masses. In the field of social work, how social factors in health were recognized by the lady almoners.
Social work has been a part of the health care scene more than 100 years. Social workers have been involved in health care at all levels: preventive care, primary care, secondary care, tertiary care, restoration care, and continuing care. They play various roles depending on the major purpose and functioning of the health care setting.
Constitution of India makes health in India responsibility of the state rather than the federal government.
Book's Contents and Sample Pages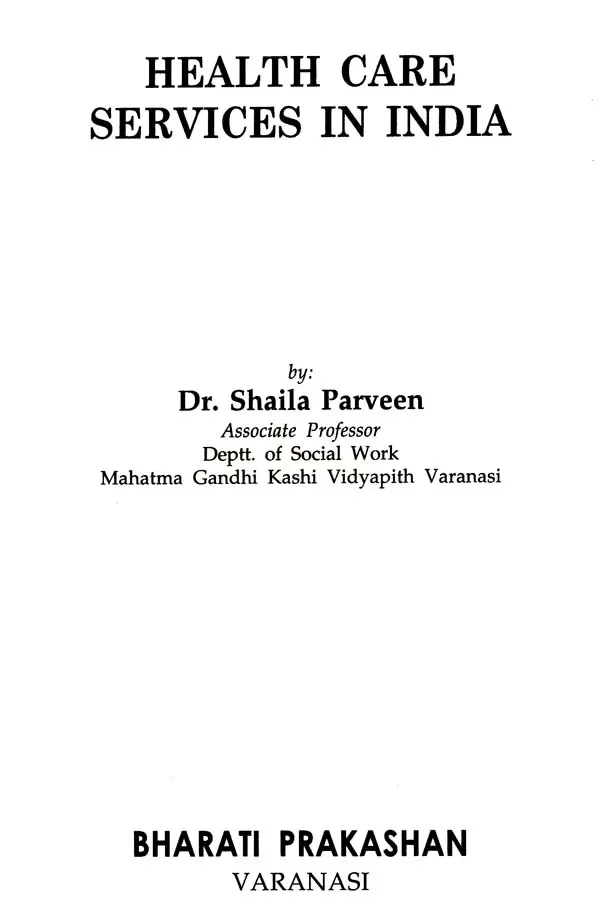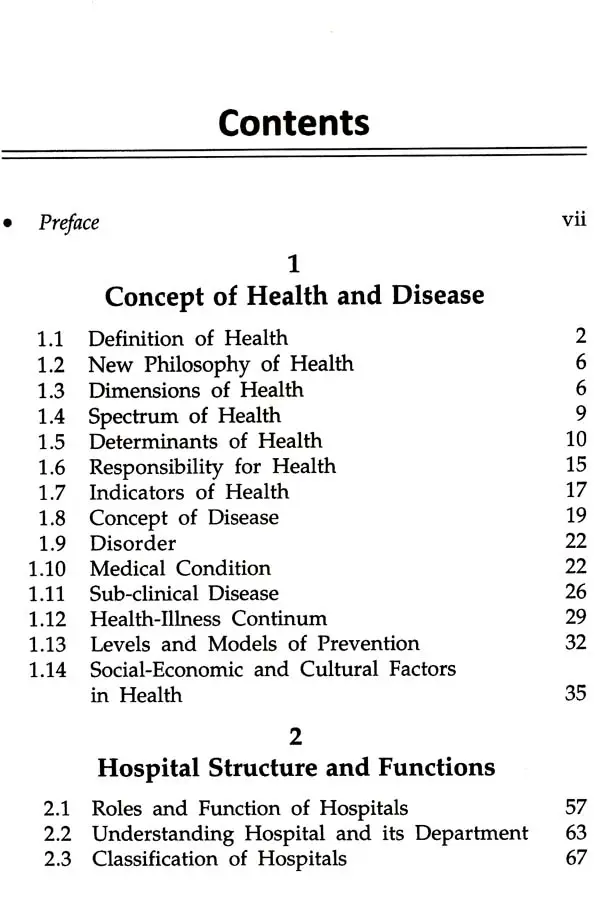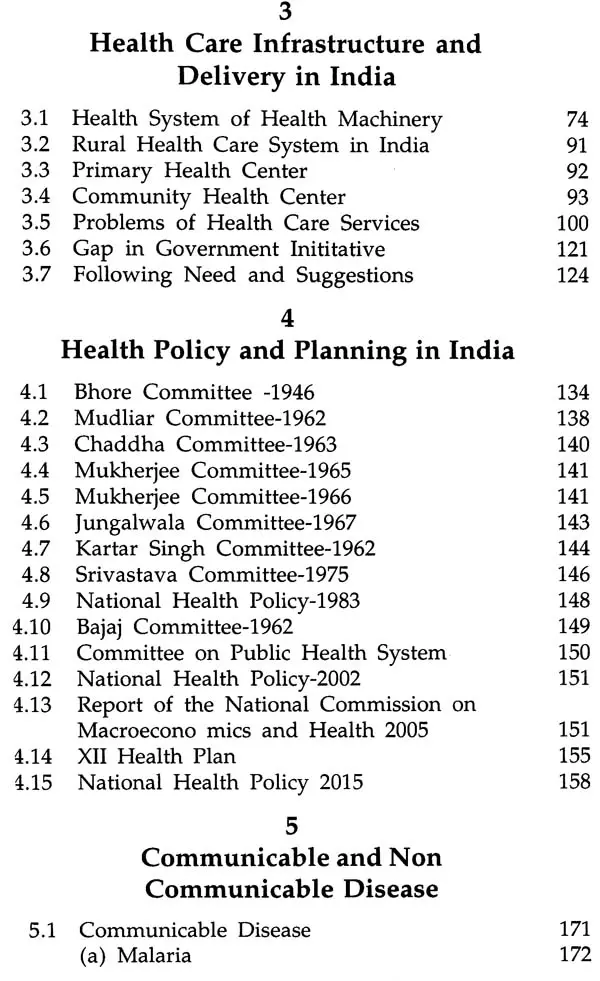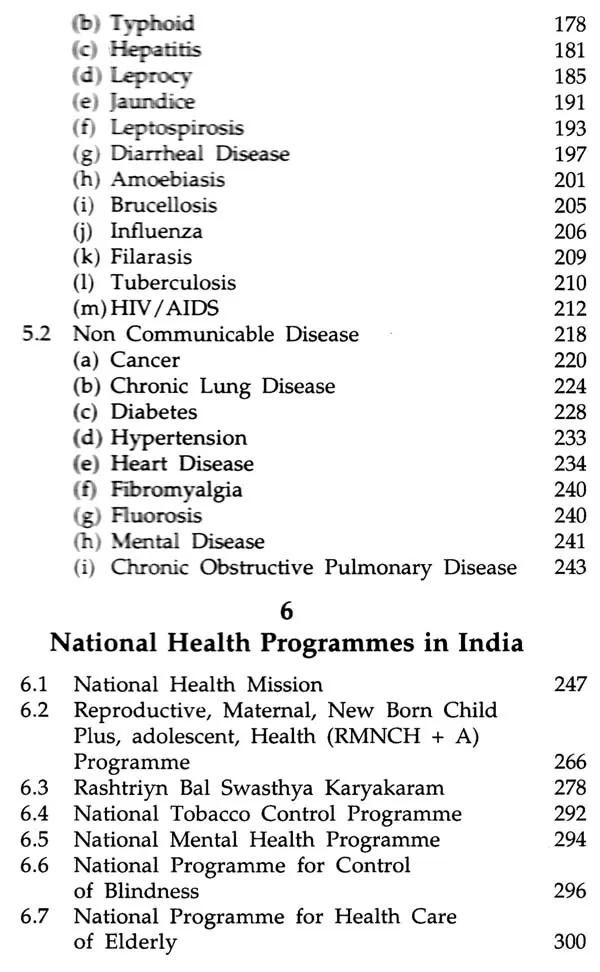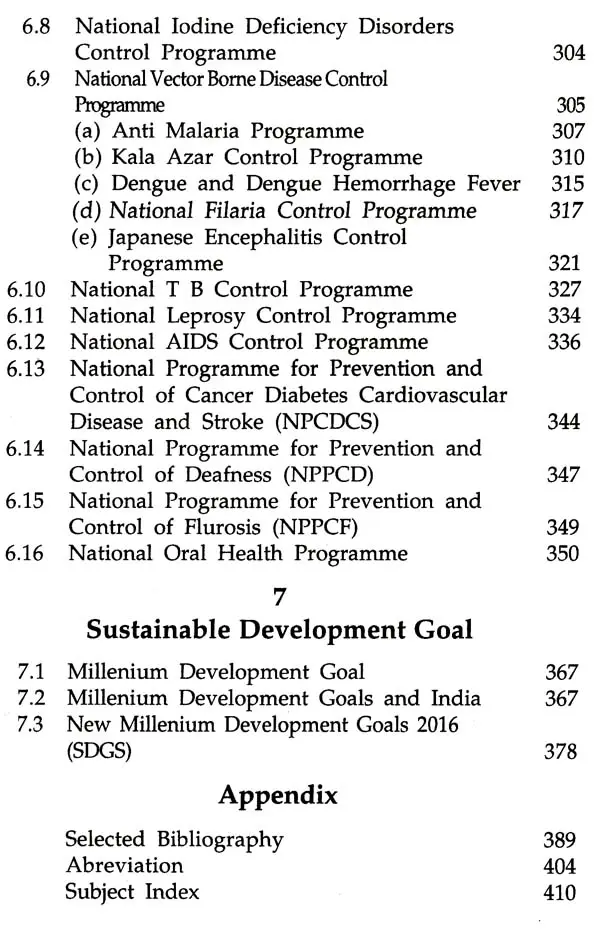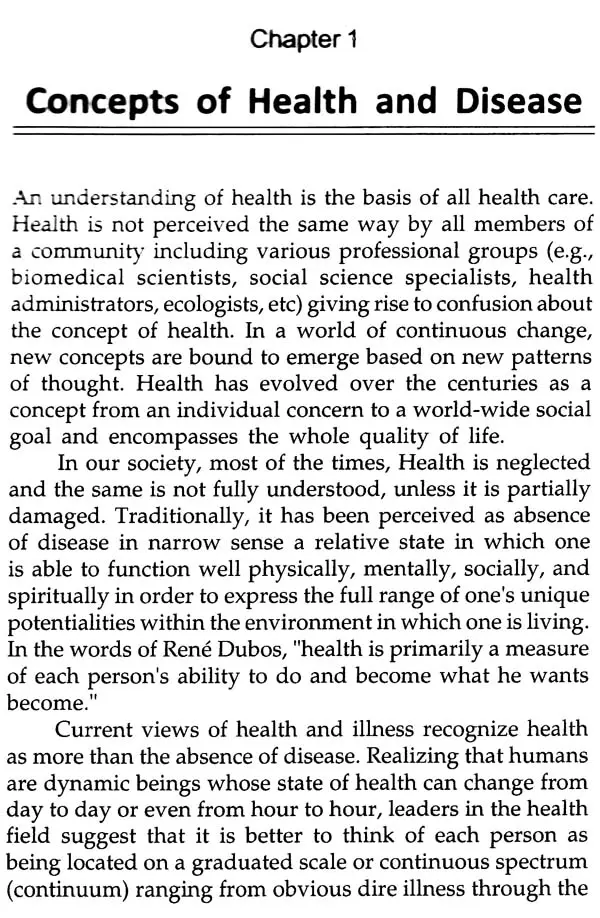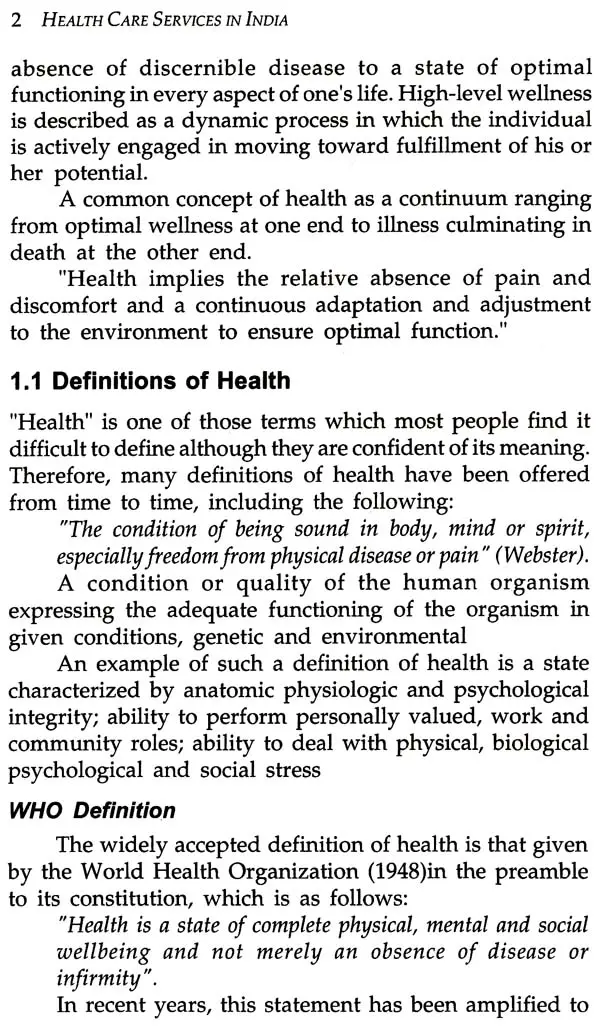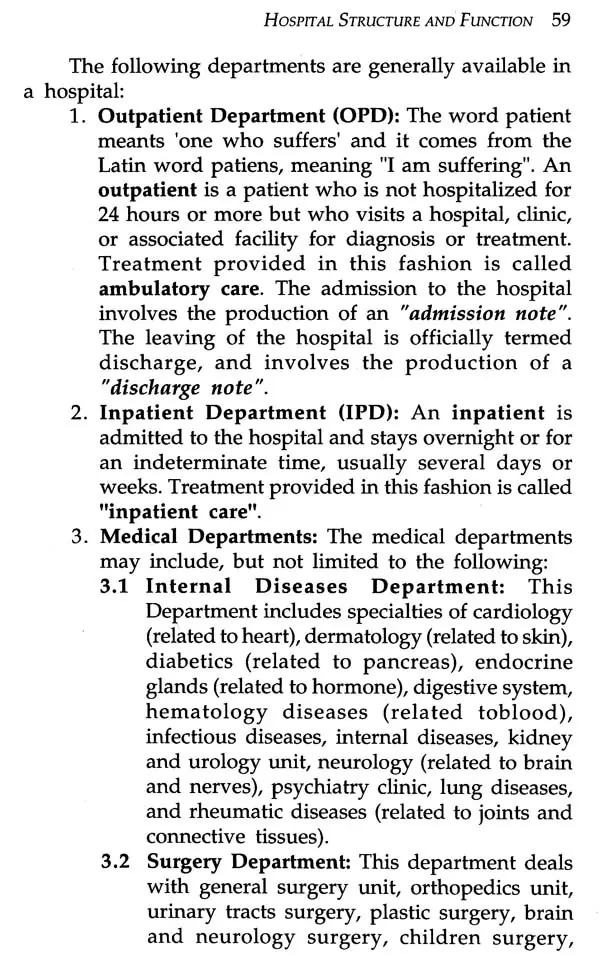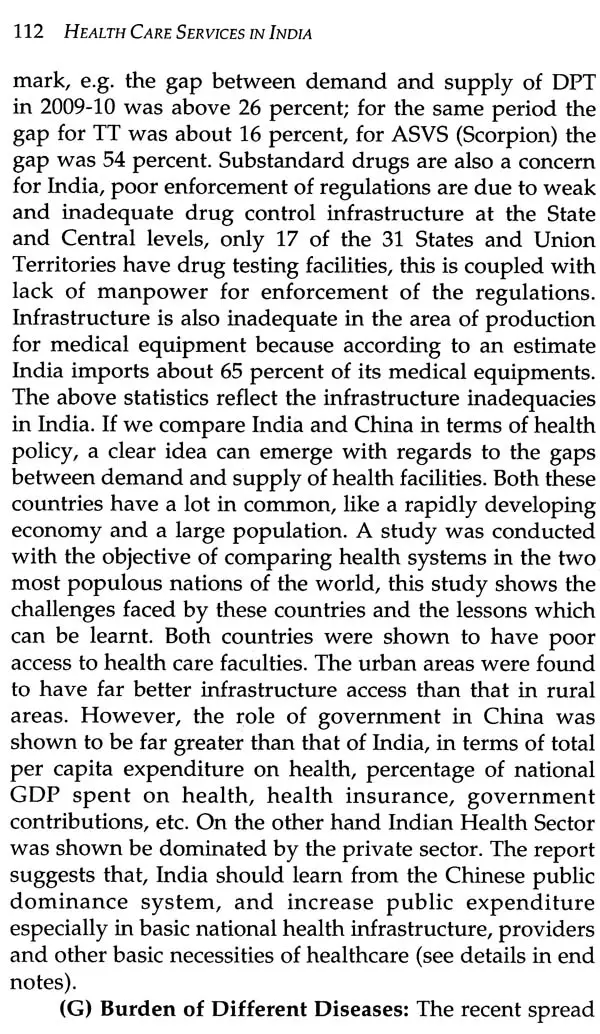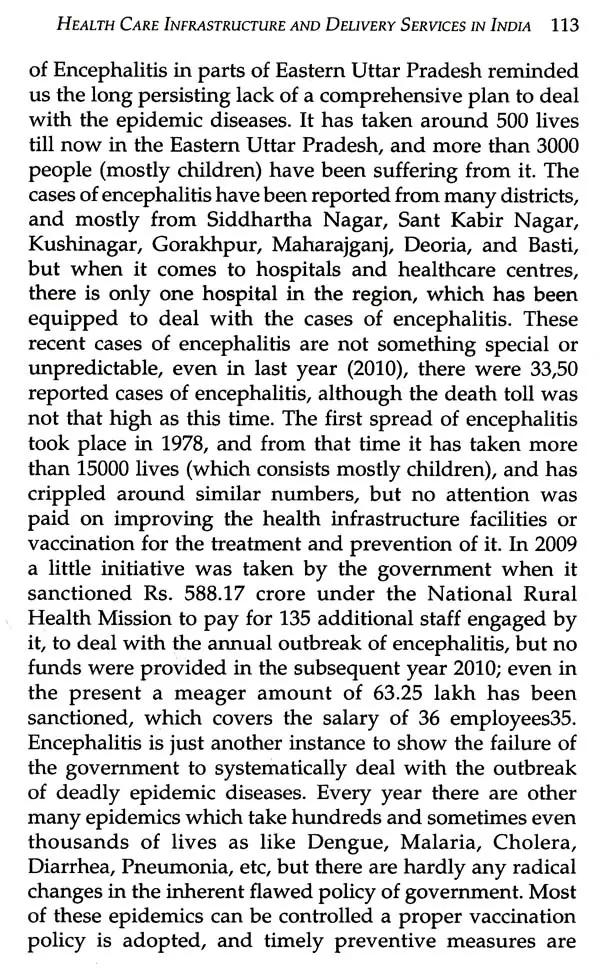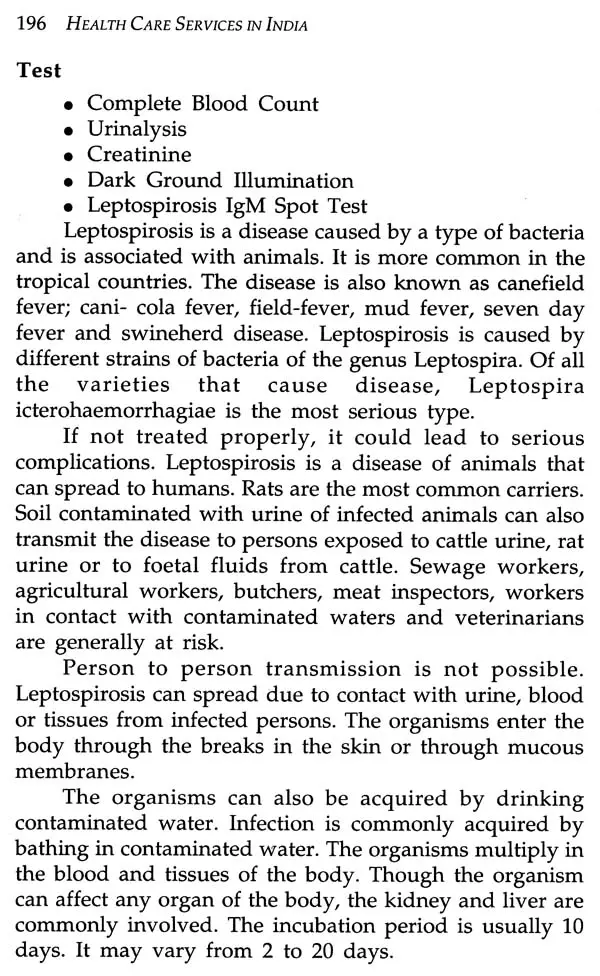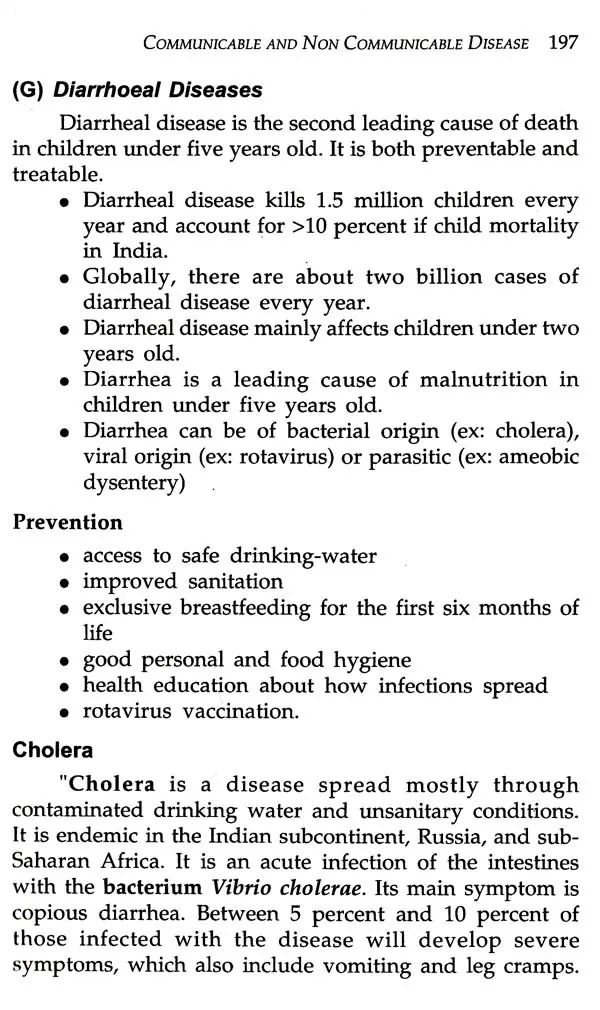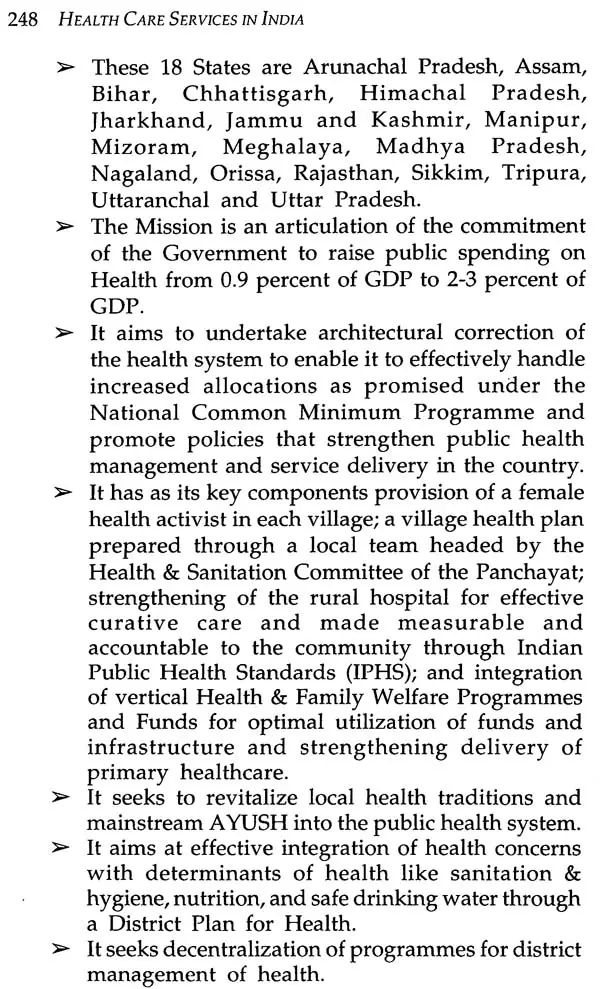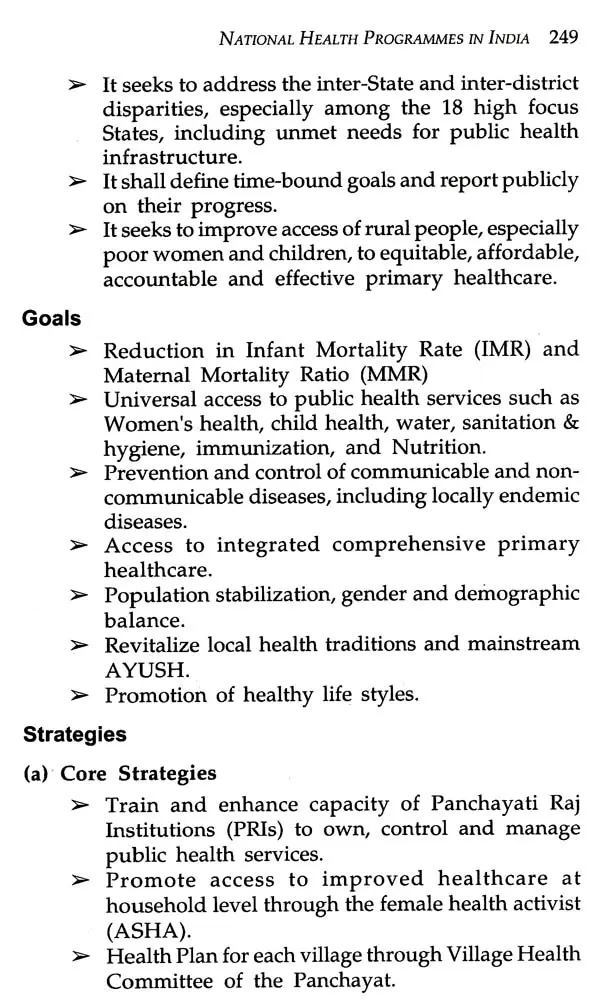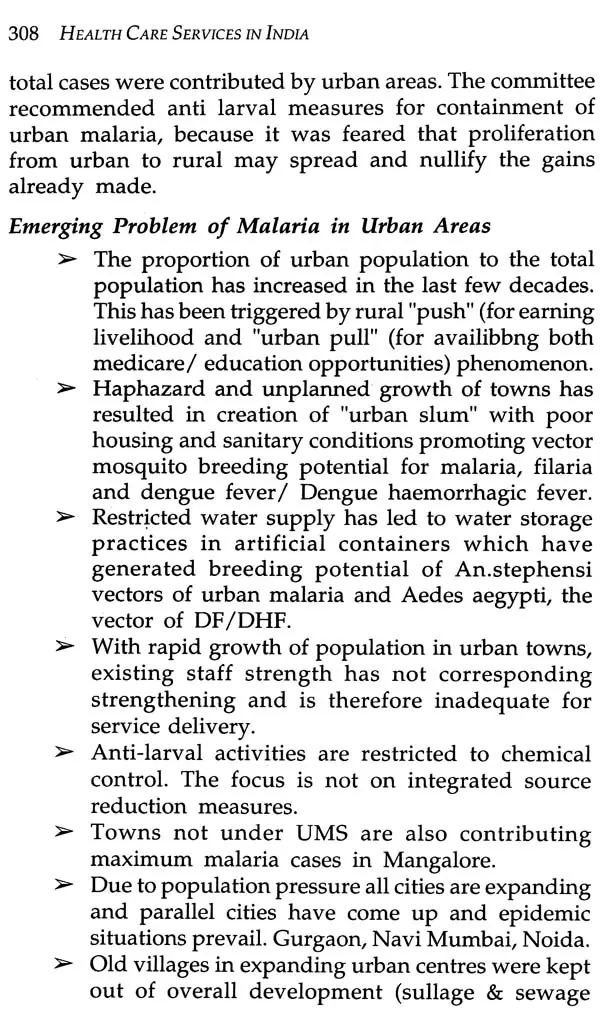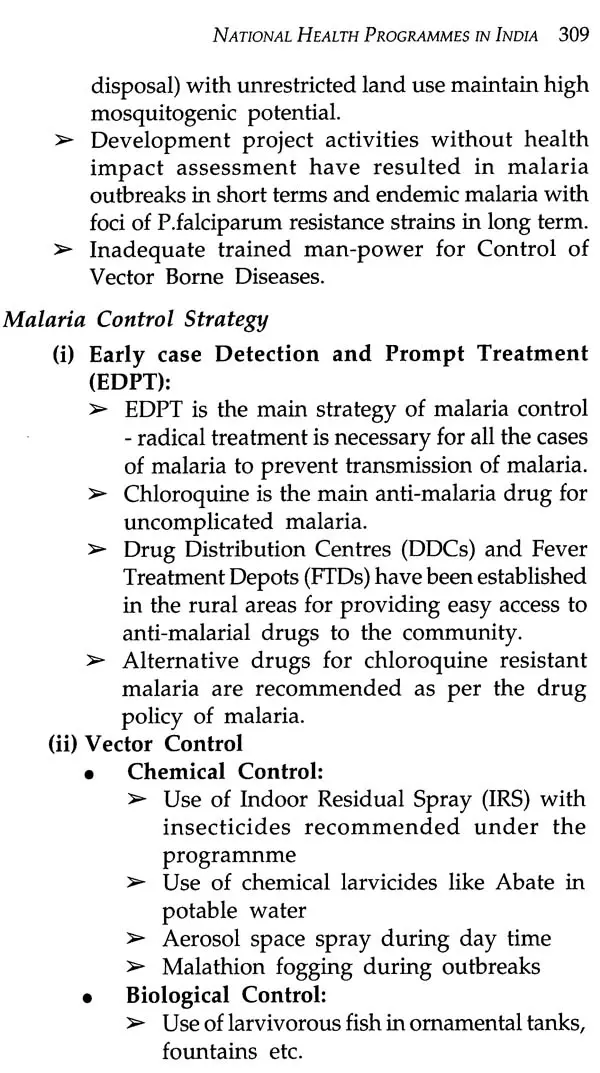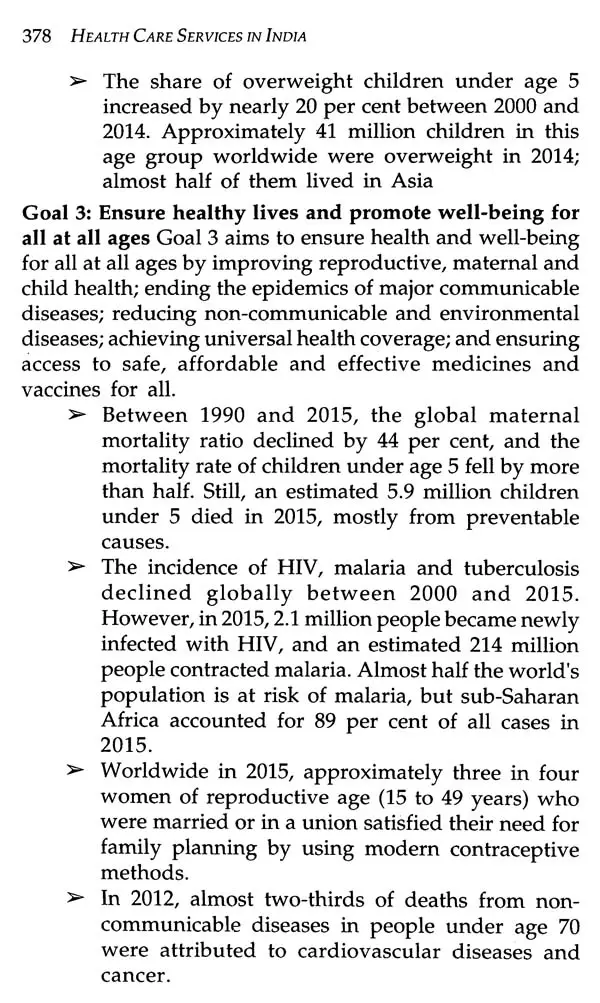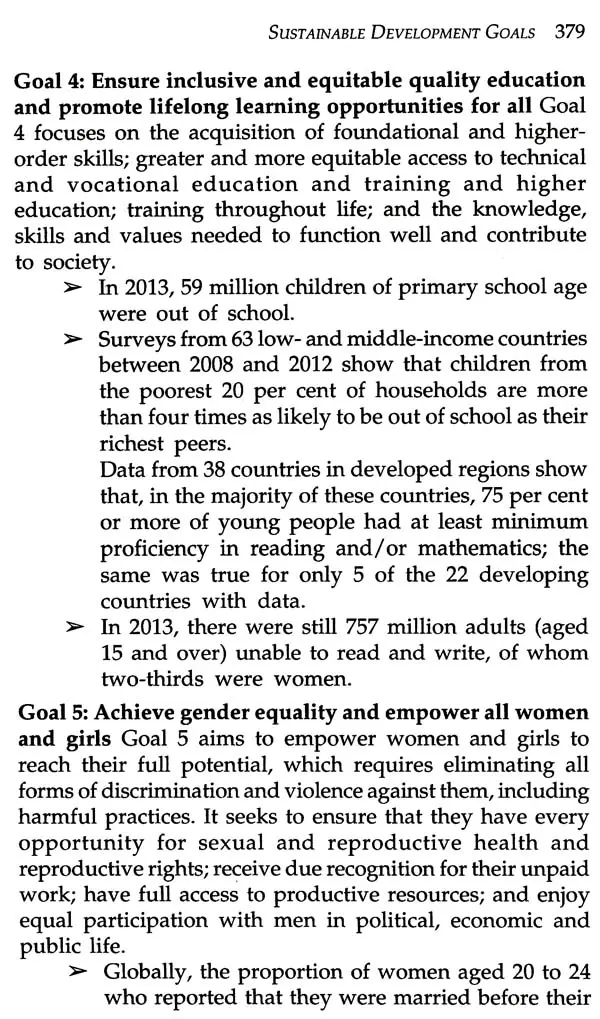 ---
We Also Recommend