Heritage of Buddhism
$3760

$37.60
Tax included.
Shipping
calculated at checkout.
---
---
Book Specification
| | |
| --- | --- |
| Item Code: | UAJ021 |
| Author: | D. C. Ahir |
| Publisher: | Buddhist World Press |
| Language: | English |
| Edition: | 2010 |
| ISBN: | 9788190638876 |
| Pages: | 319 (B/W Illustrations) |
| Cover: | HARDCOVER |
| Other Details | 9.00 X 6.00 inch |
| Weight | 570 gm |
Book Description
About the Book
This book is first of its kind which presents a comprehensive study of the Heritage of Buddhism in India. Beginning with the Buddha, it presents biographical sketches of all the Buddhist kings, saints and scholars and missionary monks, who enriched Buddhism during its glorious epoch India. It further presents a study of about 700 inscriptions which have survived at the three Great Stupas: Amaravati, Bharhut and Sanchi, and in the Buddhist Caves in Maharashtra. The records of Fahian and Hiuen Tsang, the Chinese pilgrims, have also been analysed in order to assess the popularity of Buddhism in ancient India. The disappearance of Buddhism from India, the land of its birth, development and highest achievements, is such a perplexing problem that no two opinions agree. The author throws new light on the reasons that led to the decline and disappearance of Buddhism from India. According to him, the reasons were external rather than internal.
After telling the bewildering story of triumph and tragedy of Buddhism in India, the author surveys the Buddhist literature in Pali and Sanskrit, and also traces Buddhism's contribution to language and literature. The next chapter gives an insight into the glorious Buddhist art which survives today in situ at some sacred spots and in Buddhist caves in India. A survey of the major archaeological museums is also presented. This is followed by a comparative study of Buddhism and three other religions: Hinduism, Jainism, Sikhism, tracing minutely the impact of Buddhist thought and practices on these religions. Lastly, the author identifies the Buddhist symbols which have been adopted as National Symbols by modern India. The present status of Buddhism and Buddhists in modern India has also been highlighted Maurt Daletx End With all this information, based on the available authentic sources, the book could well serve as a standard reference work for scholars and other readers alike.
About the Author
D.C. Ahir (born 1928, Punjab) is a reputed Buddhist scholar and has made a very notable contribution to the Buddhist studies. He retired as Director to the Government of India in February 1986, and since then is fully engaged in enriching Buddhist literature.
In appreciation of his noble and notable contribution as a Distinguished Scholar and Author, the Maha Bodhi Society of India, Sarnath Centre, conferred on him the Honorary Title of BAUDDHA SAHITYA SHIROMANI on 30th November 2001. Similarly, the Government of Sri Lanka, Ministry of Buddha Sasana, Colombo, conferred on him the honour of BUDDHA SASANA JYOTI on 19th January 2003. His bio-data also appears in the premier Edition of THE CONTEMPORARY WHO'S WHO 2003, for Significant Contribution to Society, published by American Biographical Institute, USA.
**Contents and Sample Pages**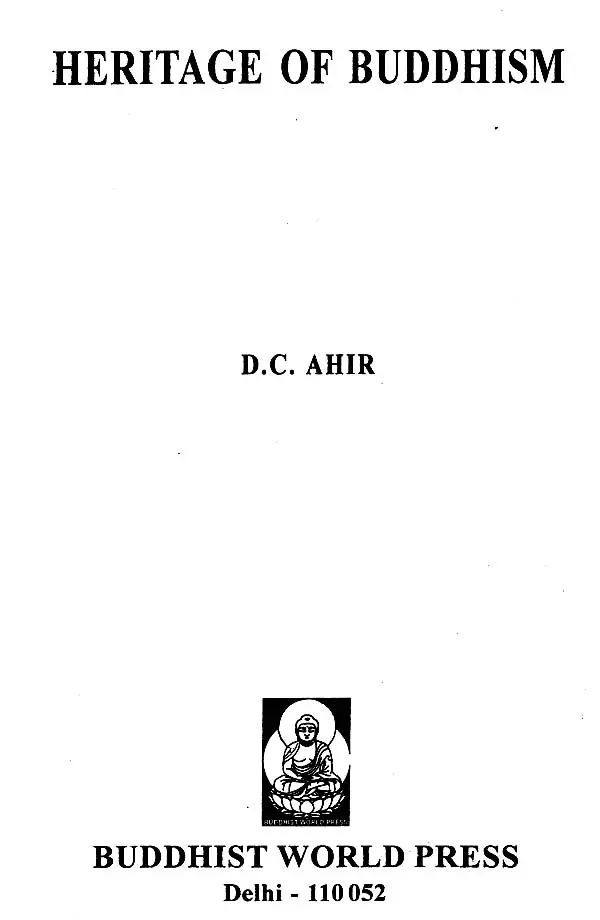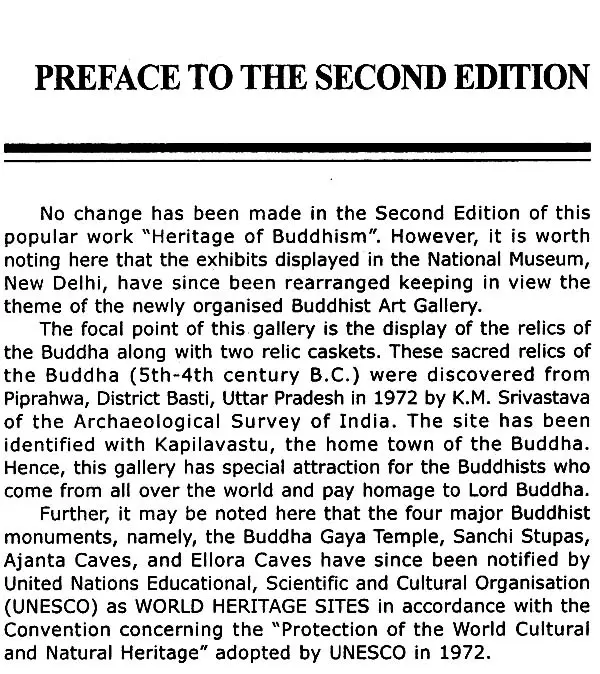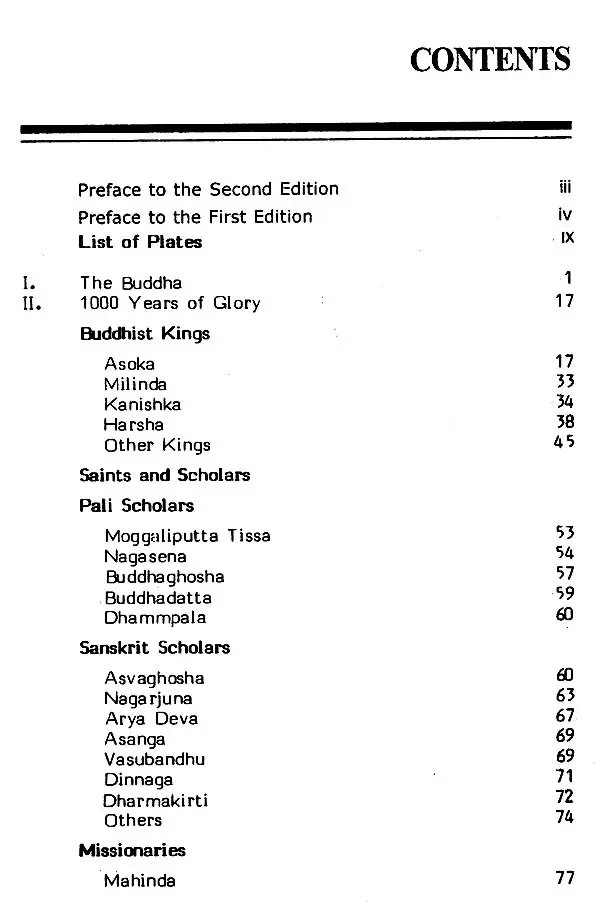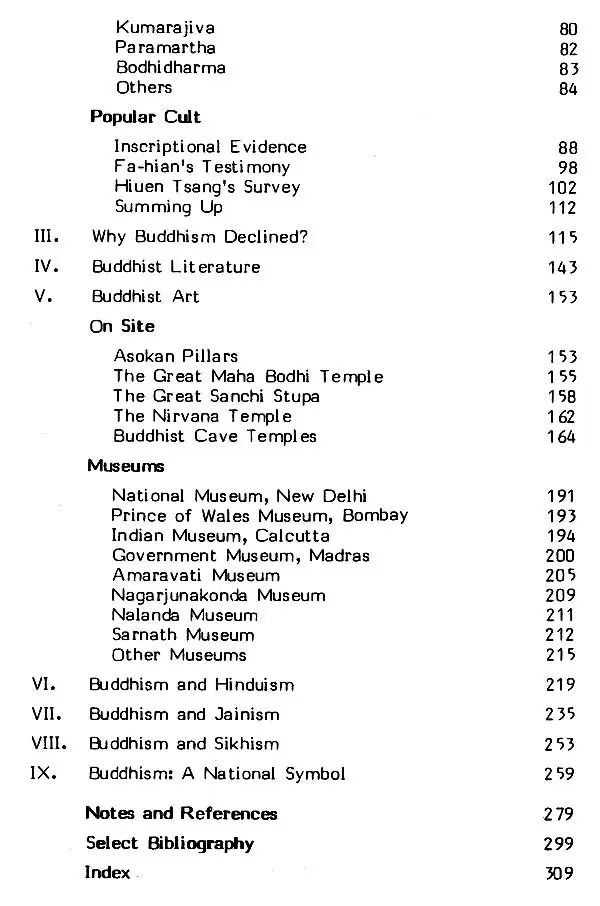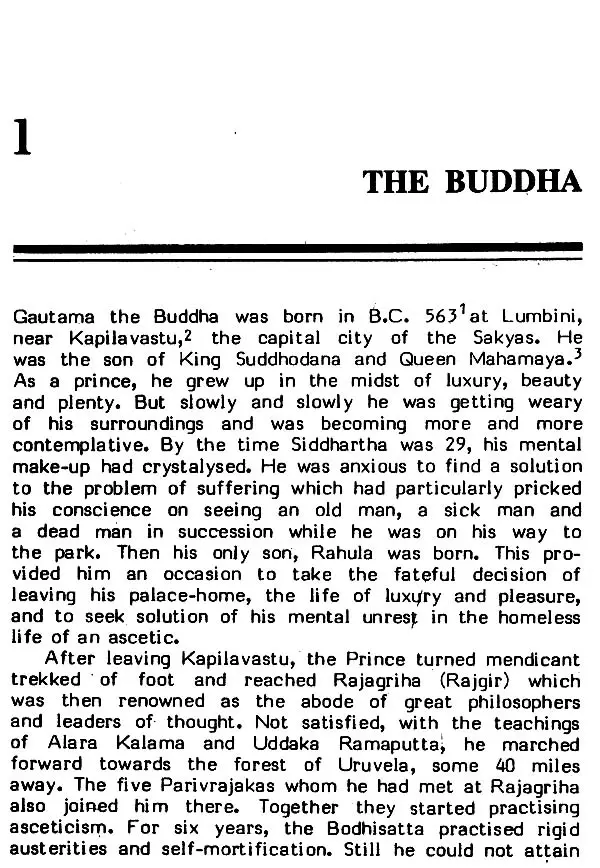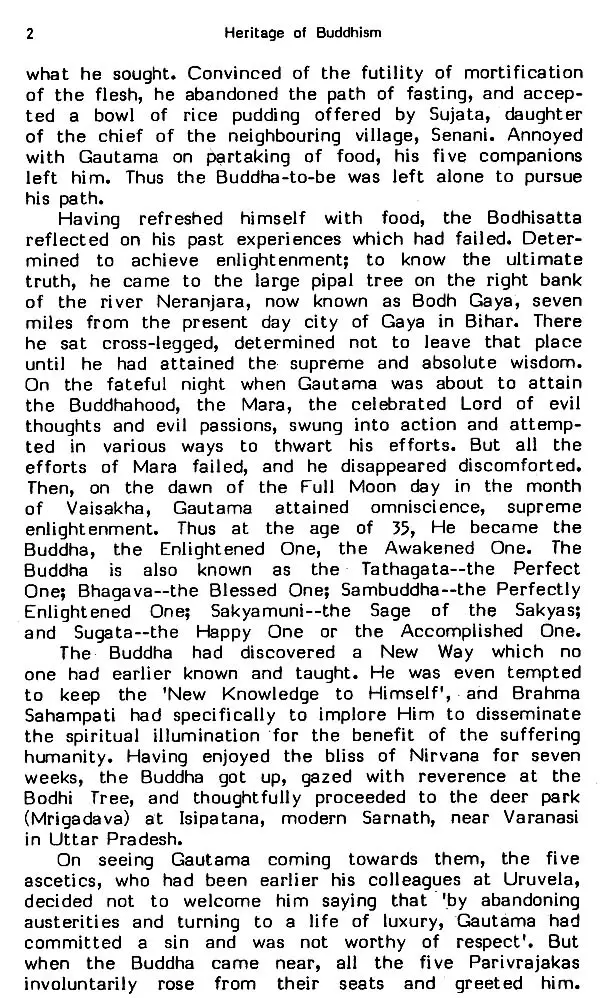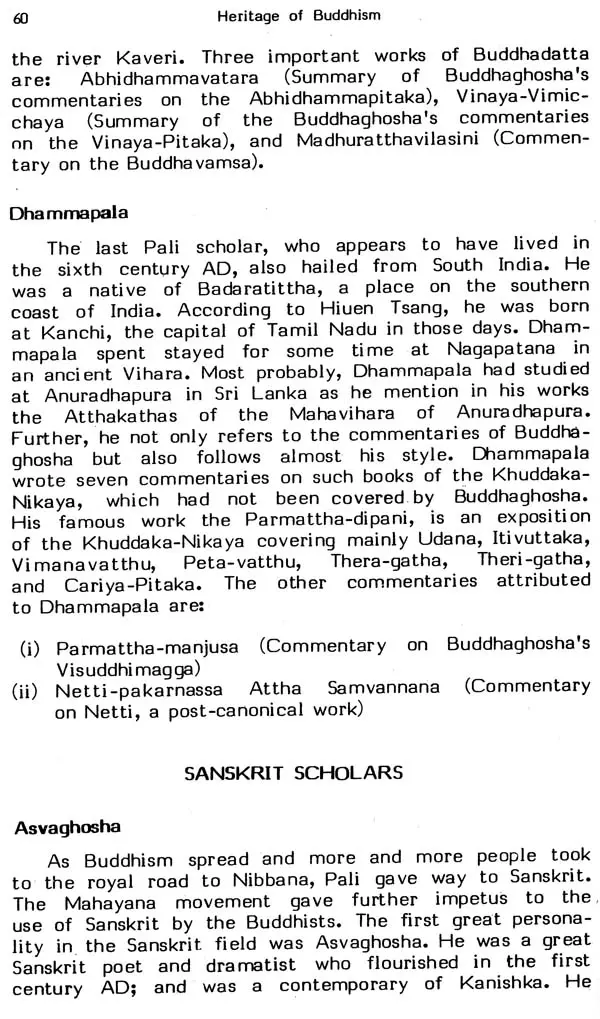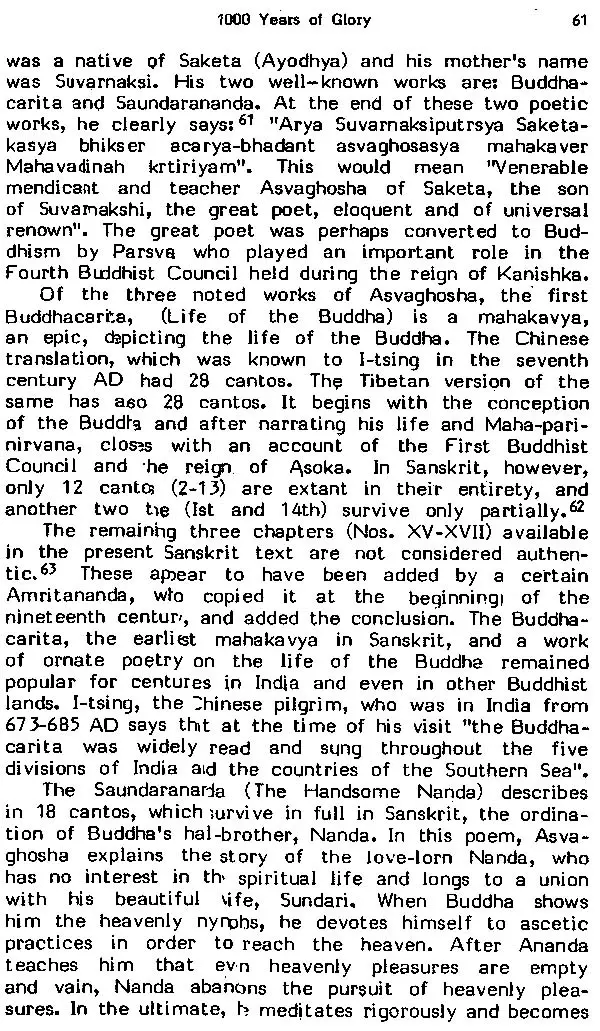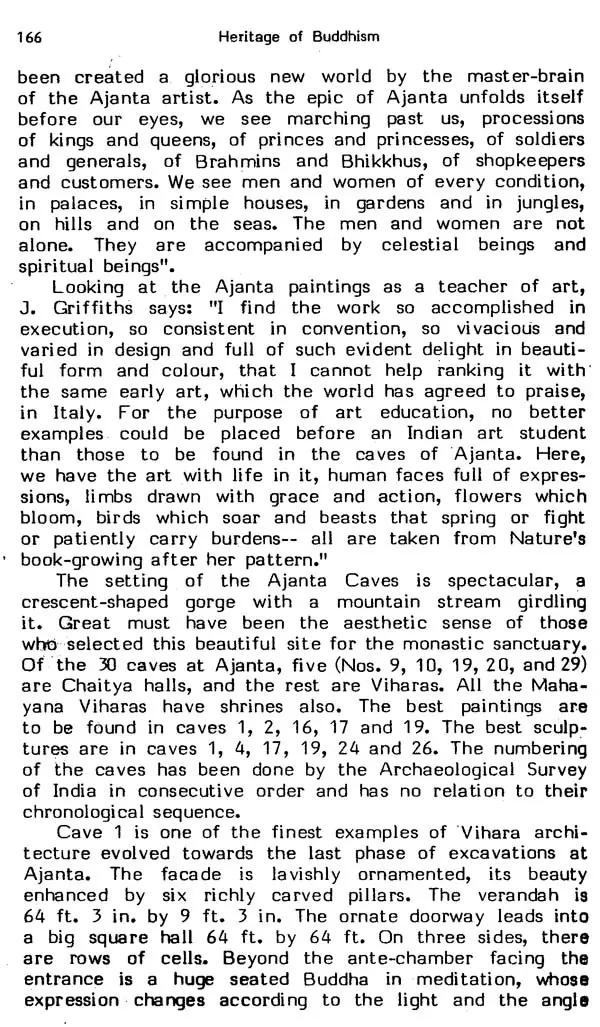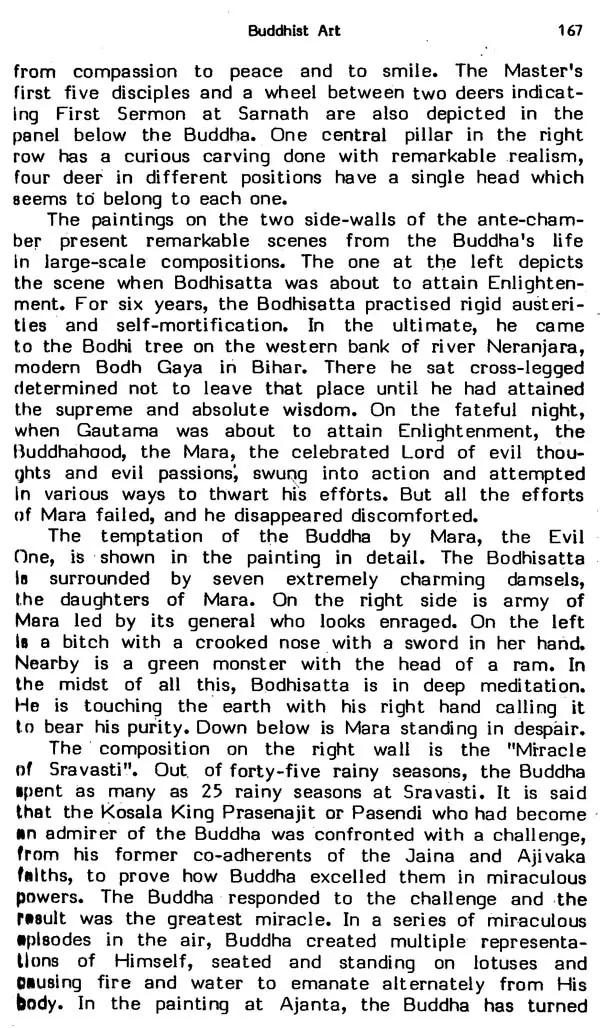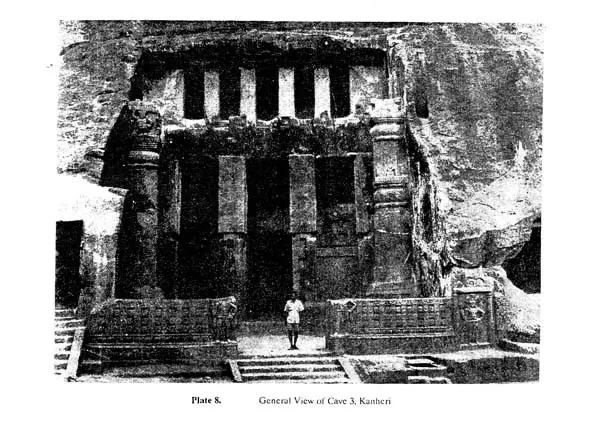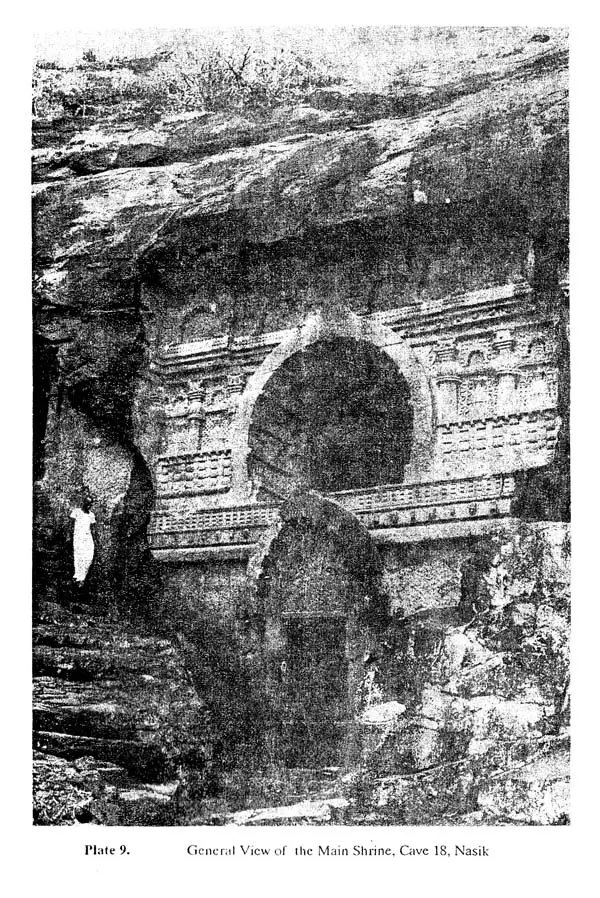 ---
We Also Recommend