Heritage of the Tamils–Education & Vocation (An Old and Rare Book)
$3600

$36.00
Tax included.
Shipping
calculated at checkout.
---
---
Book Specification
Book Description
Introduction
The International Institute of Tamil Studies had been constituted by Peraringar Dr. C. N. Annadurai, the former Chief-Minister of Tamil Nadu in the event of the successful conclusion of the Second World Tamil Conference held at Madras in 1968. One of the main purposes of this Institute is to impart knowledge to the people all over the world, about Tamil Language, Literature, Society, Culture, Civilization, Philosophy, Art and Architecture etc., With this broad progressive basis it has served for the past eleven years by arranging weekly, monthly and yearly seminars and publishing the research articles in printed form. Till now, about 125 research books have been published and out of them 23 are in English.
The proposed project of bringing out a number of Volumes on the Heritage of the Tamils is made possible through the holding of annual seminars. As we have to put before the world all these facts in the International language, these seminars are conducted in English and the proceedings of these seminars have been published already. Till now, we have conducted eight seminars in this series. They are,
1) Cultural Heritage of the Tamils (1978)
2) Literary Heritage of the Tamils (1978)
3) Language and Grammatical Heritage of the Tamils (1979)
4) Art and Architectural Heritage of the Tamils (1980)
5) Historical Heritage of the Tamils (1981)
6) Philosophical Heritage of the Tamils (1983)
7) Heritage of the Tamils-Siddha Medicine (1984)
8) Heritage of the Tamils-Temple Arts (1985)
In continuation of this project we proposed to have a Seminar on the Heritage of the Tamils-Education and Vocation to be held at the Institute between 21-3-1986 and 23-3-1986. Several eminent scholars who have specialised in different aspects of Education and Vocation were invited to contribute articles to be presented in the Seminar. This year, due to some unavoidable circumstances we are unable to conduct the proposed seminar in time, but the papers are published now.
**Contents and Sample Pages**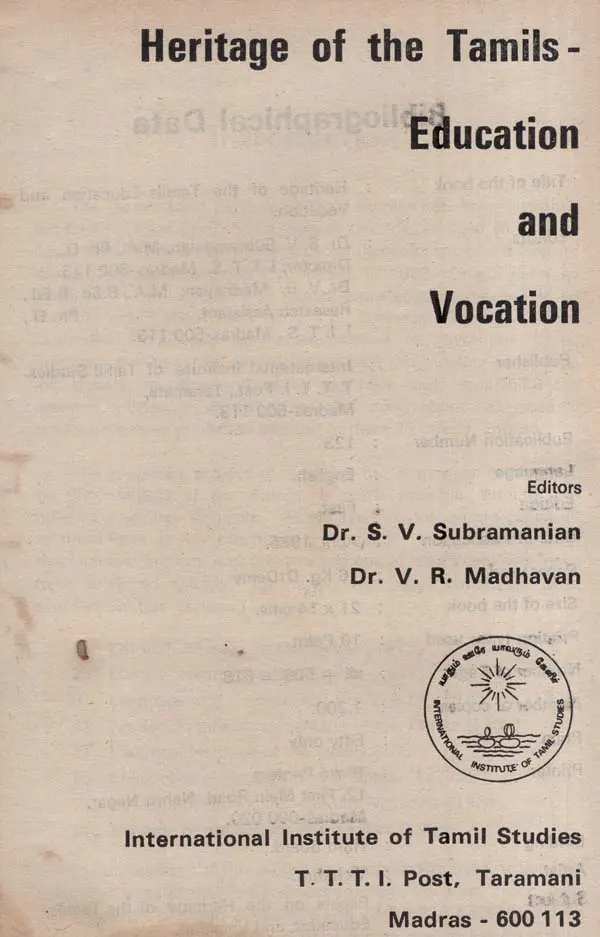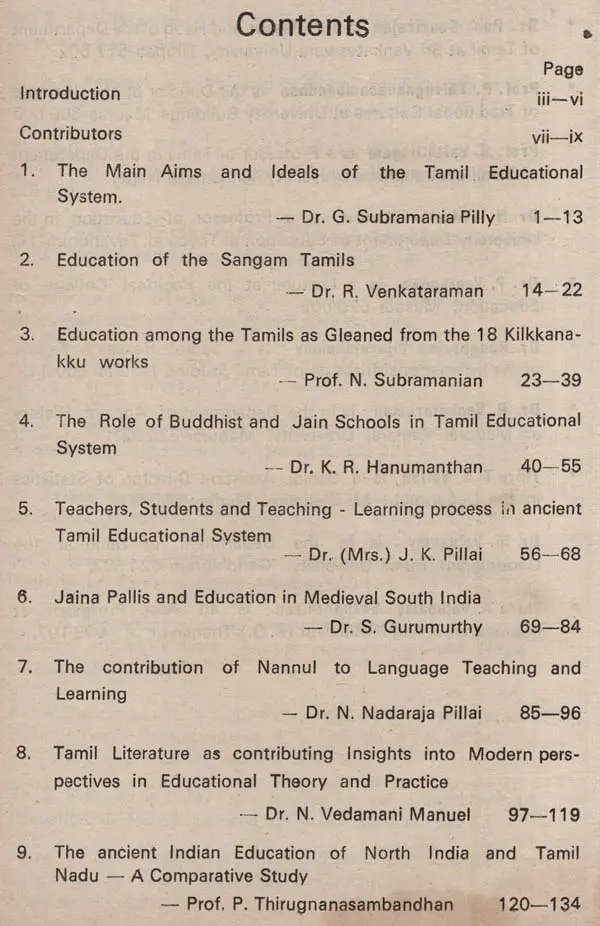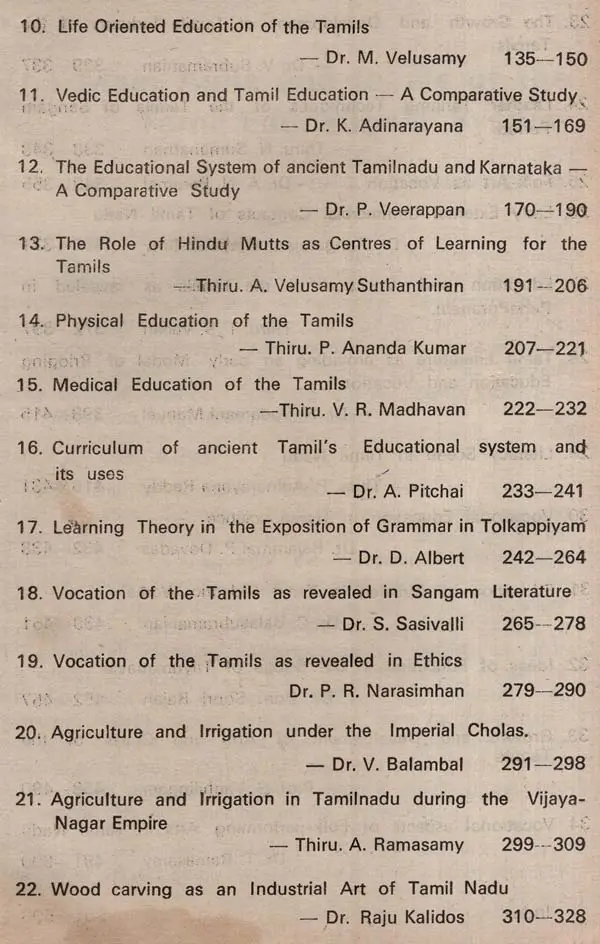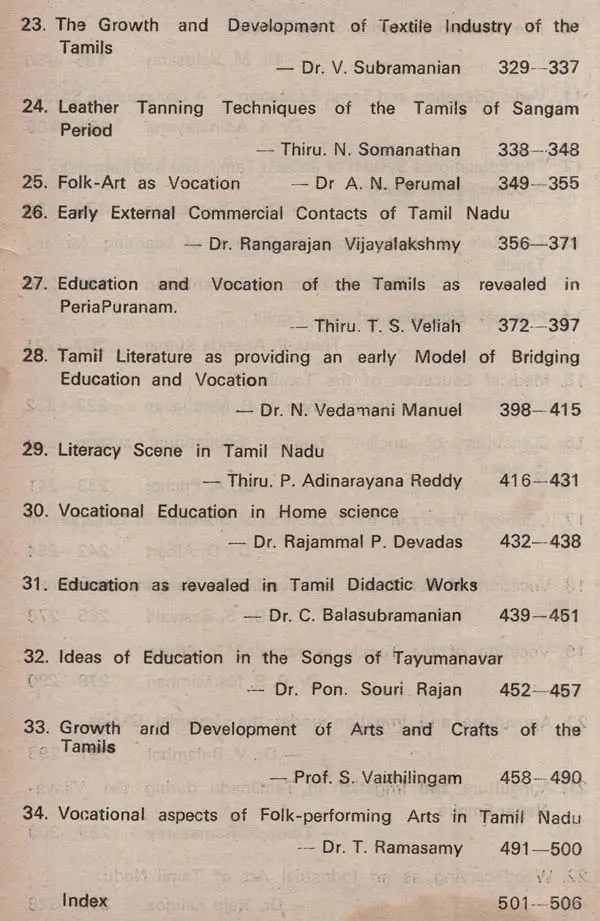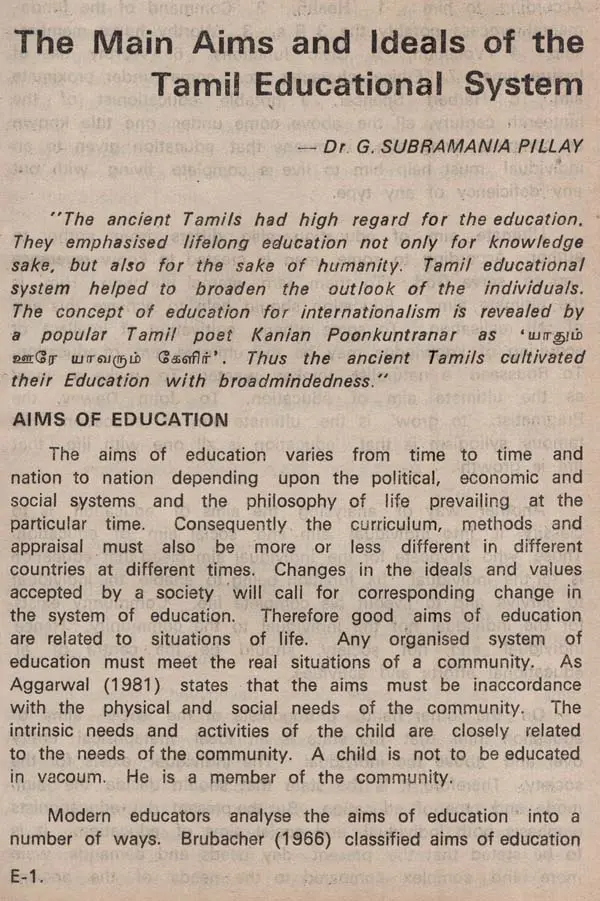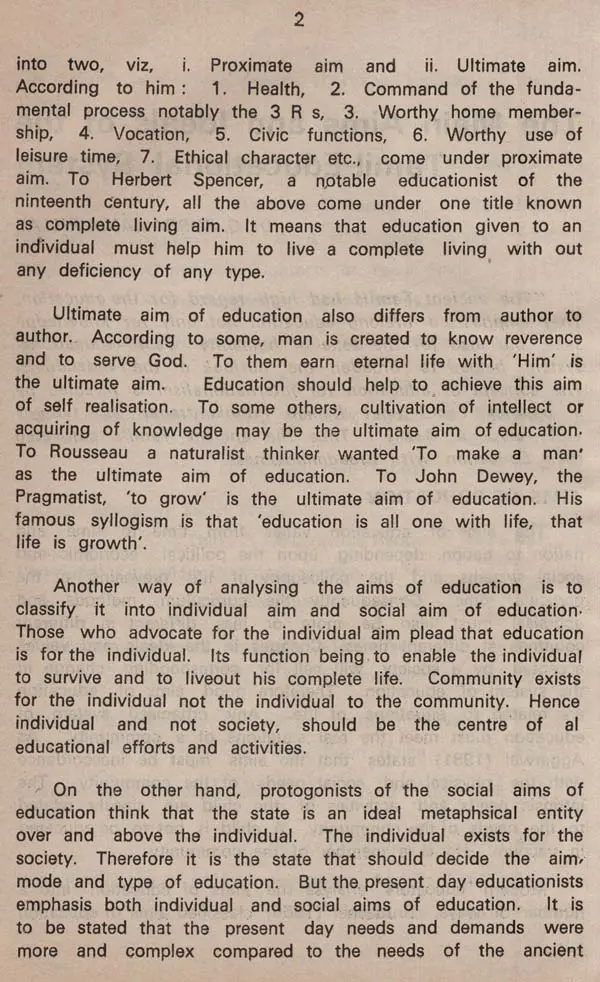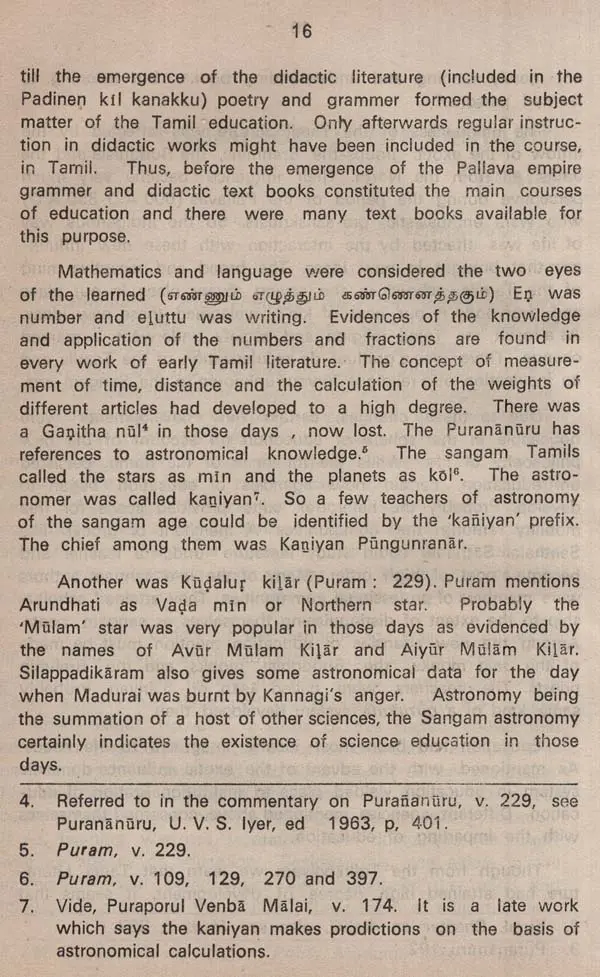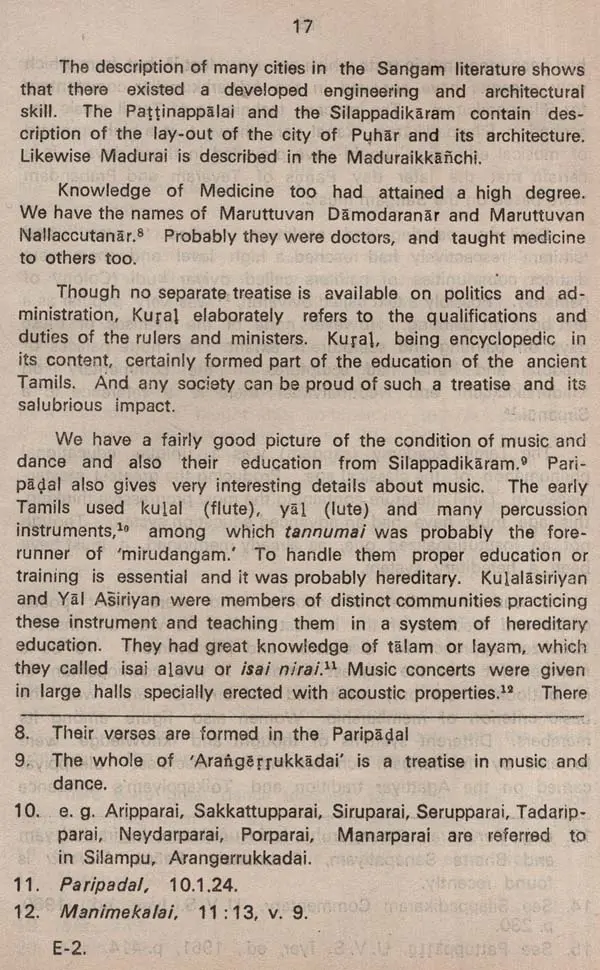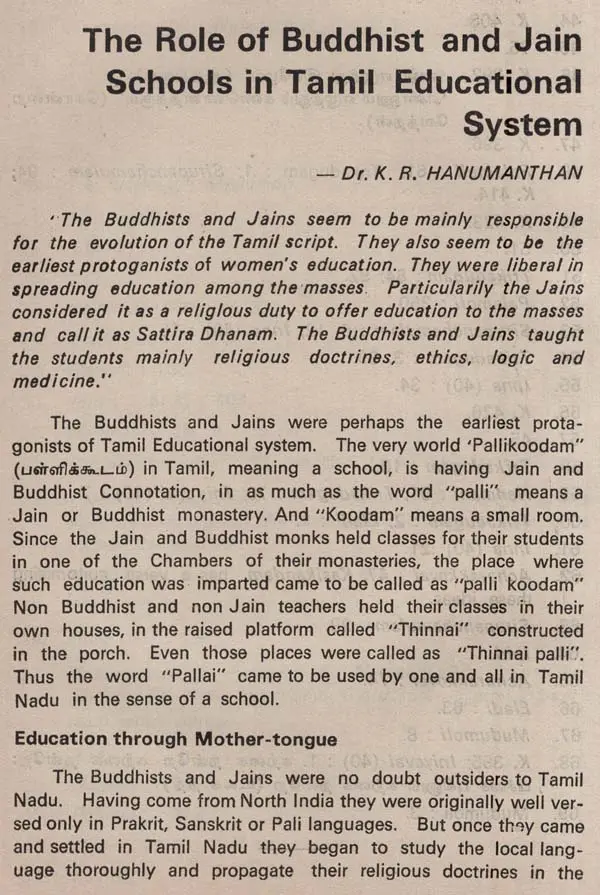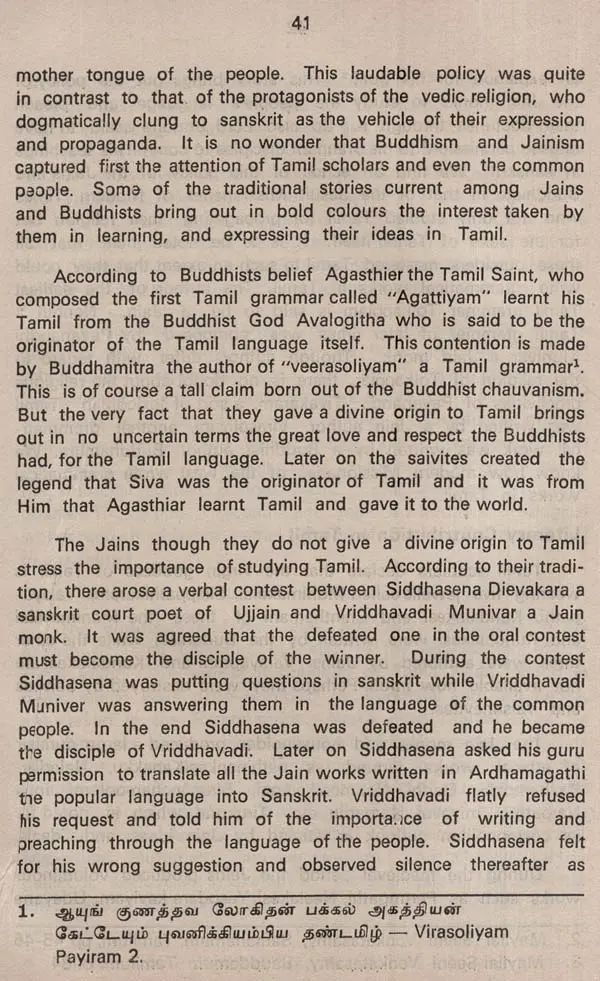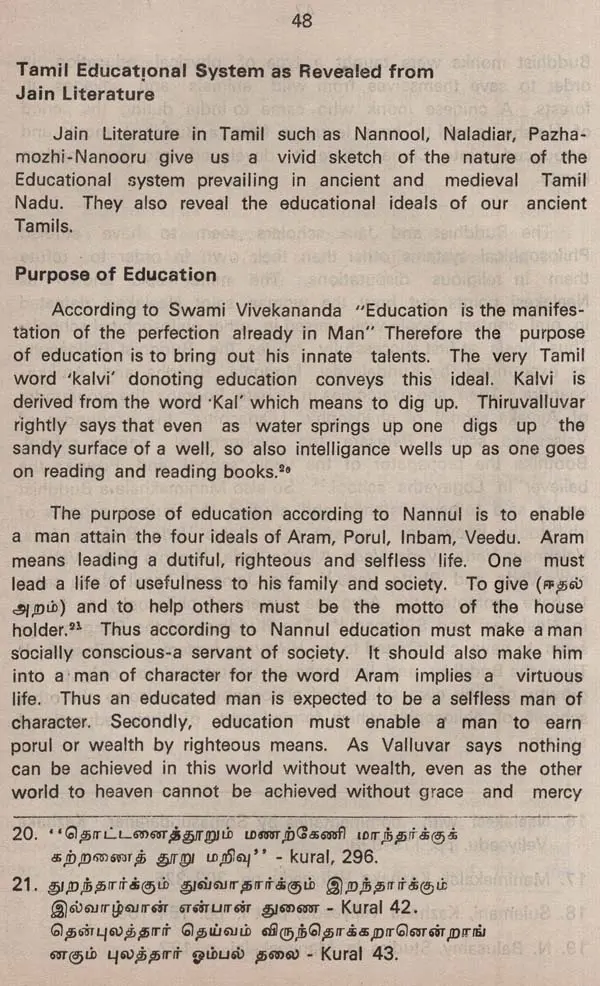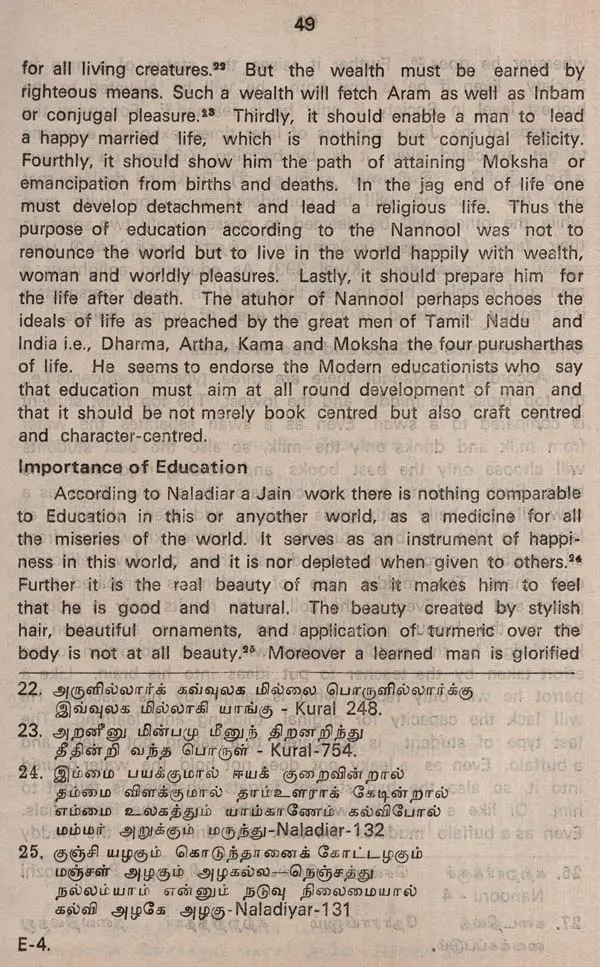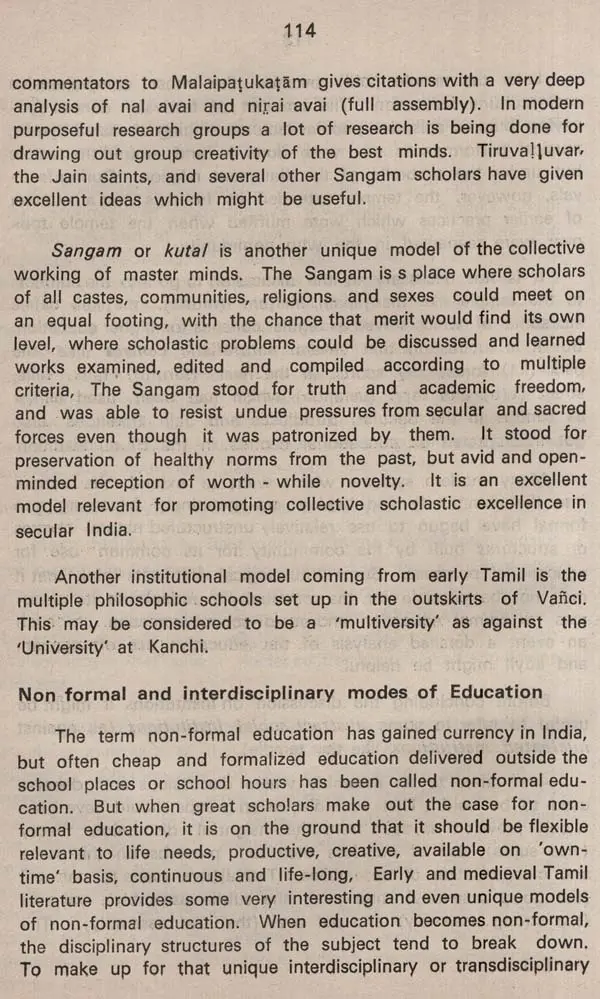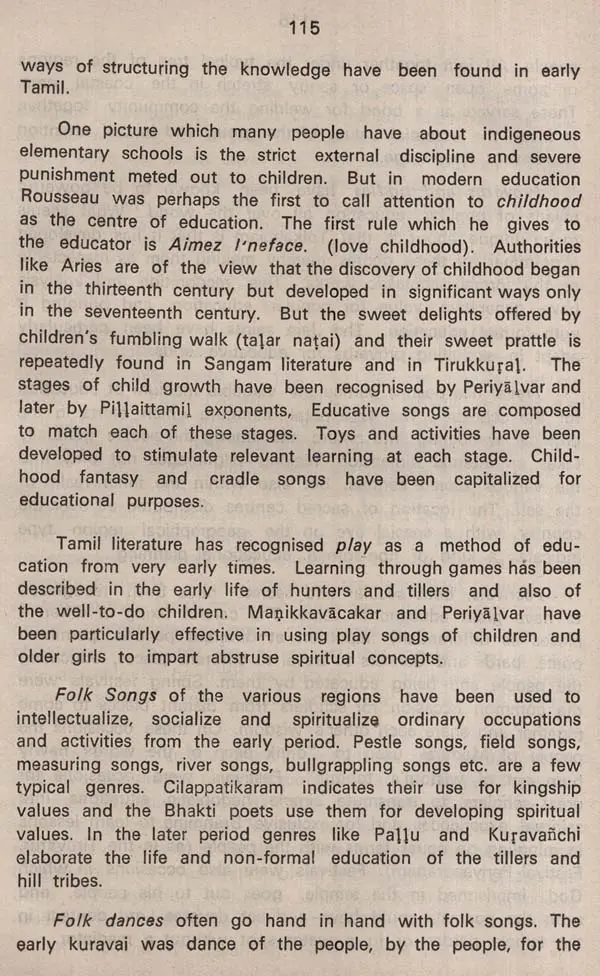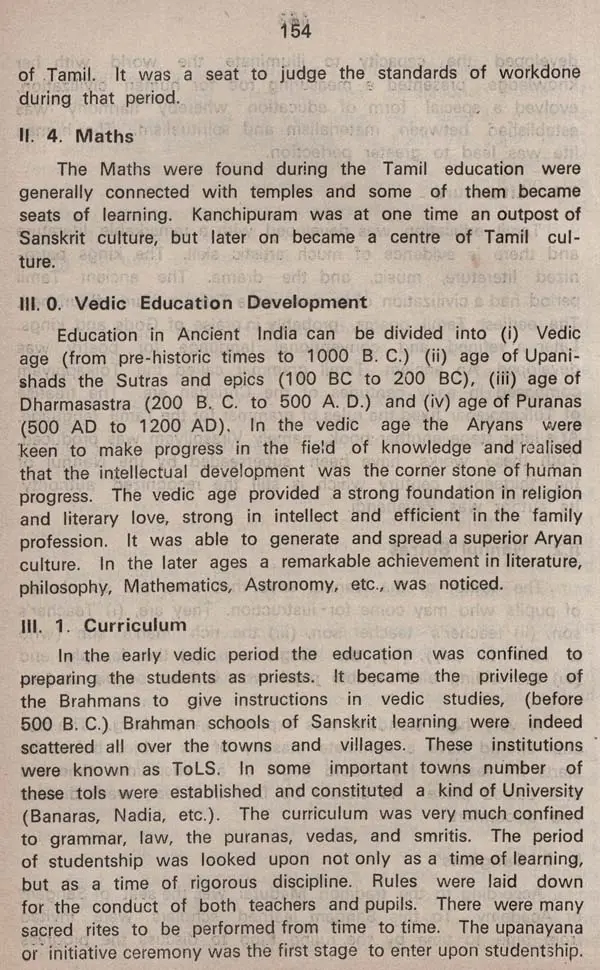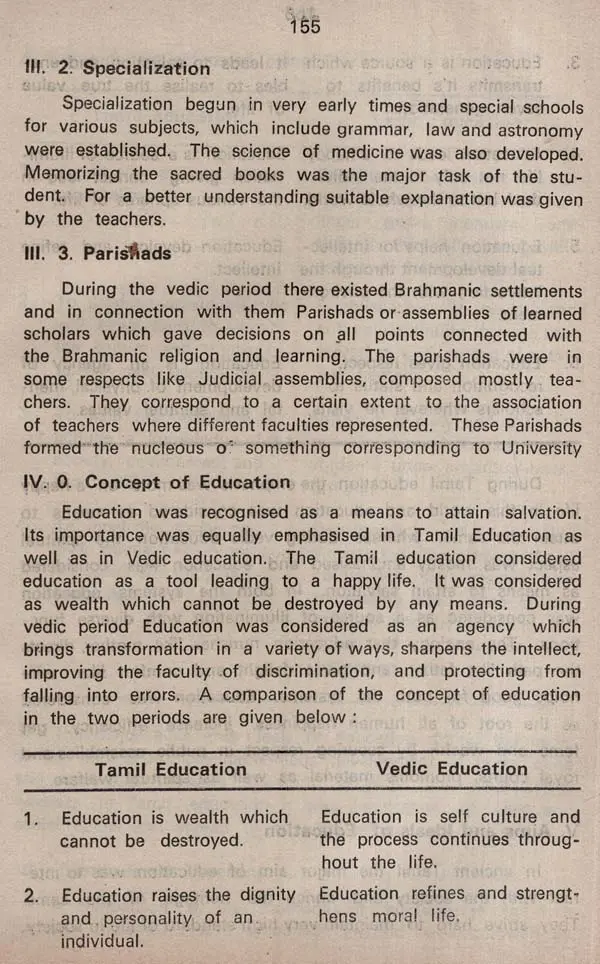 ---
We Also Recommend