Heritage of Tansa Valley
$5840

$58.40
Tax included.
Shipping
calculated at checkout.
---
---
Book Specification
| | |
| --- | --- |
| Item Code: | UAO127 |
| Author: | A. K. Sharma |
| Publisher: | Bharatiya Kala Prakashan |
| Language: | English |
| Edition: | 2004 |
| ISBN: | 8180900290 |
| Pages: | 116 |
| Cover: | HARDCOVER |
| Other Details | 11.00 X 9.00 inch |
| Weight | 860 gm |
Book Description
ABOUT THE BOOK
The book contains a detailed report on explorations conducted in Tansa Valley near Mumbai. In the virgin valley systema tic exploration conducted by the author brought to light archaeological remains from Prehistoric times to historical period. Temple remains and beautiful sculptures including errotic ones, particularly of Silahara period located in deep jungles have been graphically described.
Apart from the archaeological wealth of Tansa valley, religious and social customs alongwith the rich tribal art of the valley have been scientifically documented. The book throws a challenge to governmental and voluntary organi sations to come forward and preserve the fast disappearing natural and cultural heritage in the valley of the river which supplies water to the economic capital of India. It has thrown open to research scholars a vast field so near Mumbai. No one can imagine that only 65 kms, from highly westernized city, the past with glorious tradition still throbs.
ABOUT THE AUTHOR
Shri A.K. Sharma, born in a remote village in Chhattisgarh, is internationally known for his original contributions in archaeology and anthropology. During his 33 years of active career in Archaeo logical Survey of India, he explored and excavated in Jammu and Kashmir, N.E. India, Lakshadweep, Chhattisgarh and other remote areas.
After retirement from Govt. service, he has so far published the following books: 1. Emergence of Early Culture in N.E. India, 2. Manipur, the glorious past, 3. Early Man in Eastern Himalayas, 5. Prehistoric Delhi and its neighbour hood, 5. Early man in Jammu, Kashmir and Laddakh, 6. Prehistoric burials of Kashmir, 7. The departed Harappan of Kalibangan, 8. Archaeo-anthropology of Chhattisgarh, and 9. Indian Megaliths. His latest book, 1. Excavating mesolithic rock-shelters, is in press. He has edited, 2. Pura-ratna-Shri Jagat Pati Joshi felicita tion volume, 3. Dr. Z.A. Desai commemo ration volume. He has started a new research magazine, Puramanthan. Presently he is directing excavations at Mansar (Maharastra), and Sirpur (Chhattisgarh). He has established an archaeological museum at Mansar and MaaAnandmayee Smriti Museum at Kankhal (Haridwar).
PREFACE
Field work is the root of archaeology. Mao Zedong in his memor narrated one episode of his childhood. His mother had a beautiful garden. When she fell ill she told young Mao 'she is not worried about either her age or her illness, but she is worried about what would happen to her garden. Young Mao said to his mother "Dont worry mother, I will take good care of your garden."
True to his words little Mao worked hard in the garden from dawn to dusk. A month later his mother was shocked to see the poor candition of the plants. All the plants had dried up, the flowers had withered. She asked "what were you doing". Mao began to cry, he had worked so hard. He said to his mother. "I took great care. I used to kiss each flower. I would clean and wipe off the dust from each and every leaf-I really don't know what happened. I too was worried as the flowers kept withering away, the leaves became dry."
His mother started laughing. She said, "Don't you know that the life of the flower is not in the flower and the life of the leaf is not in the leaf."
"The life of a plant is hidden in the roots beneath the ground. It the roots are not taken care off, the nowers and leaves will die no matter how much you care for thero. By taking care of the roots, the flowers and leaves will get nourished automatically. For the flower come out of the roots and not the other way round.
Unfortunately after 80s archaeology in India is facing the same situation. No one is interested in its roots,everyone is trying to nourish leaves and flowers with the hope to get rich harvest of fruits.
Making this Mao story as a guiding factor, I acceplid the job to explore. Tansa valley, as it involved extensive field work. I thought if I explore this fertile region to-day, and bring to hight the hidden heritage, some day some enthusiastic research scholor will be able to research and write in detail about the new discoveries. I know field work in archaeology requires very hard and disciplined life, away from home set this age but as Osho said, "A creative person comes into the world, enhances the beauty of the world-a song here, a painting there. He makes the world dance better, enjoy busier, love better, meditate better. When he leaves this world, he leaves a better world behind him. Be creative. Don't he worried about what you are doing- one has to do many things- but do everything creatively, with devotion. Then your work becomes worship."
And I think I had followed this teaching and have been fully rewarded. This reward of field work, in the form of a book is before you. Heretiage enthusiasts of the area, including Mumbai will come forward not only to save the priceless relics of north konkan from total disappearance but will also save the fast dying tribal art and architecture. This will be my reward.
**Contents and Sample Pages**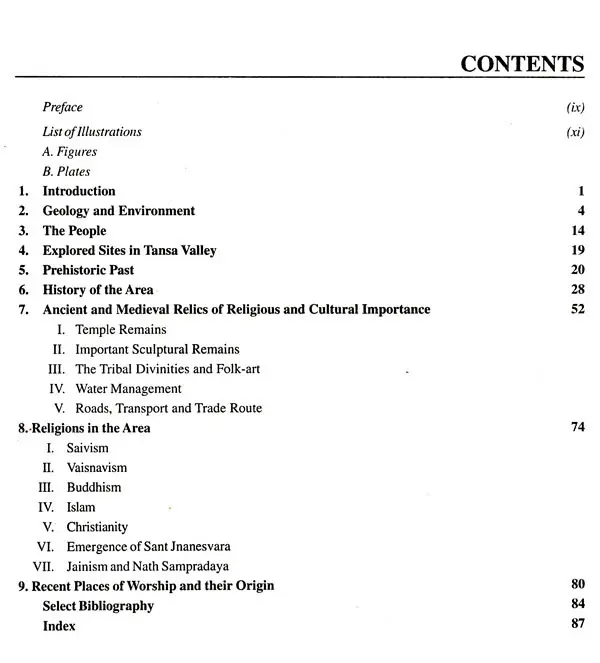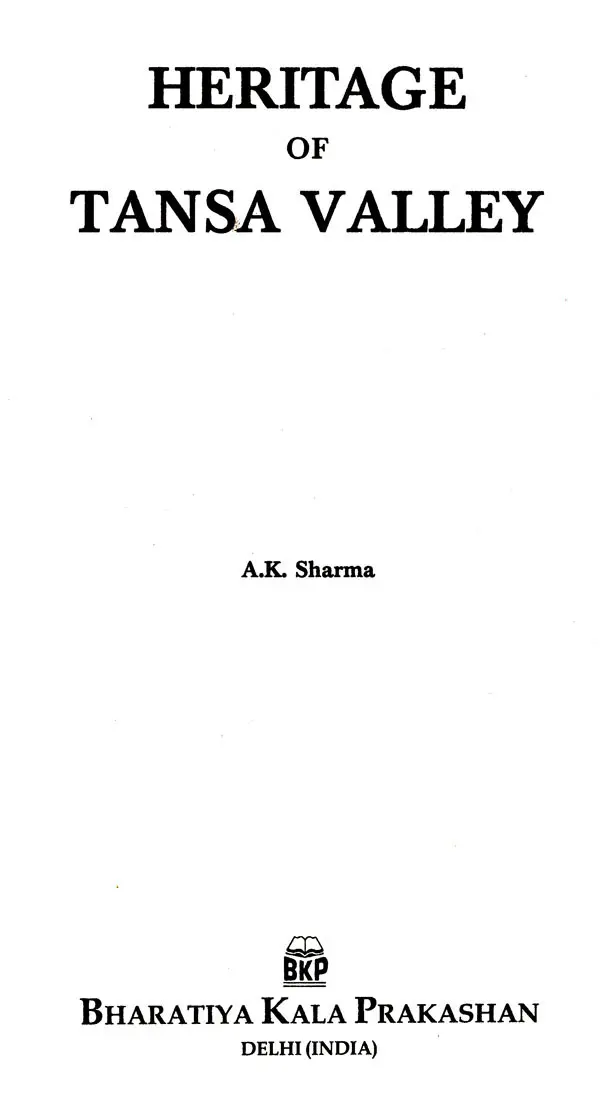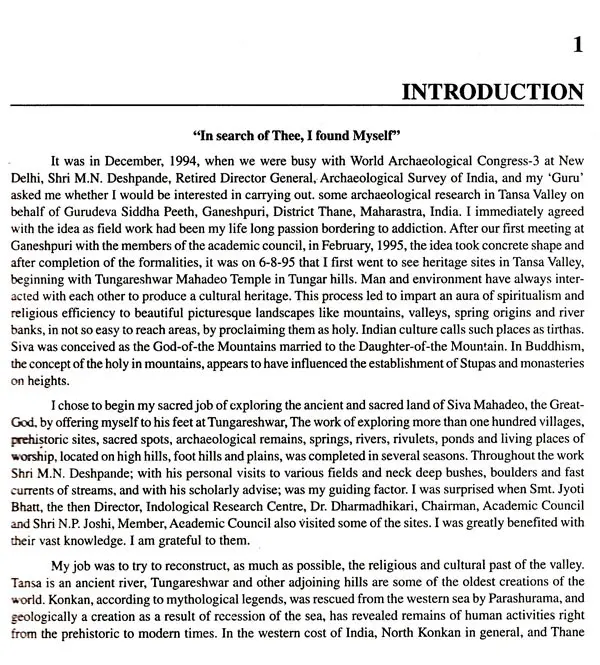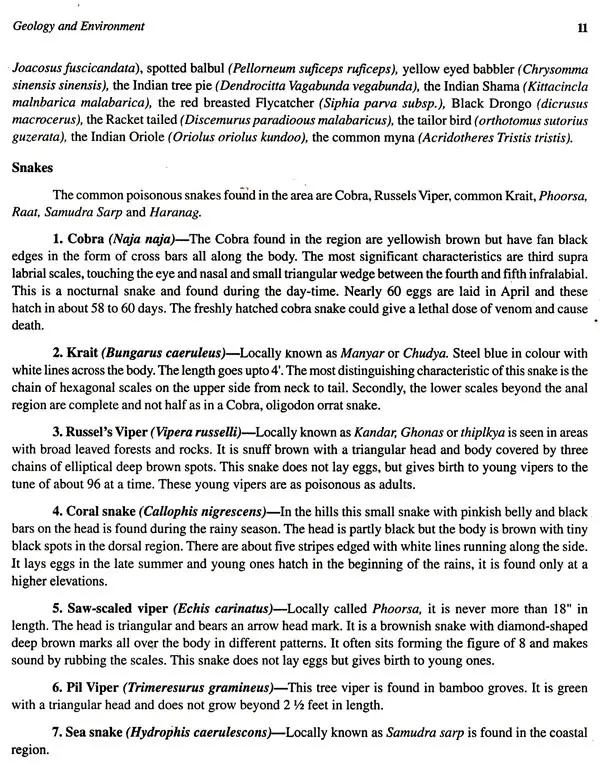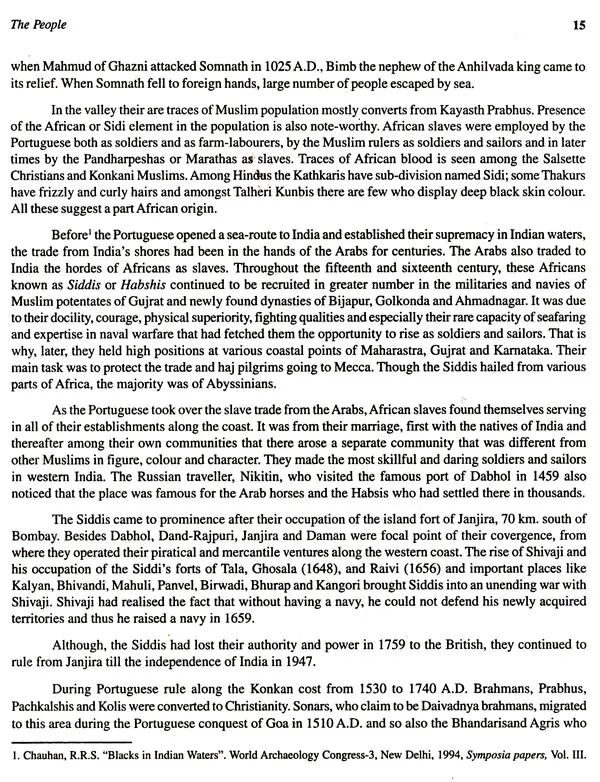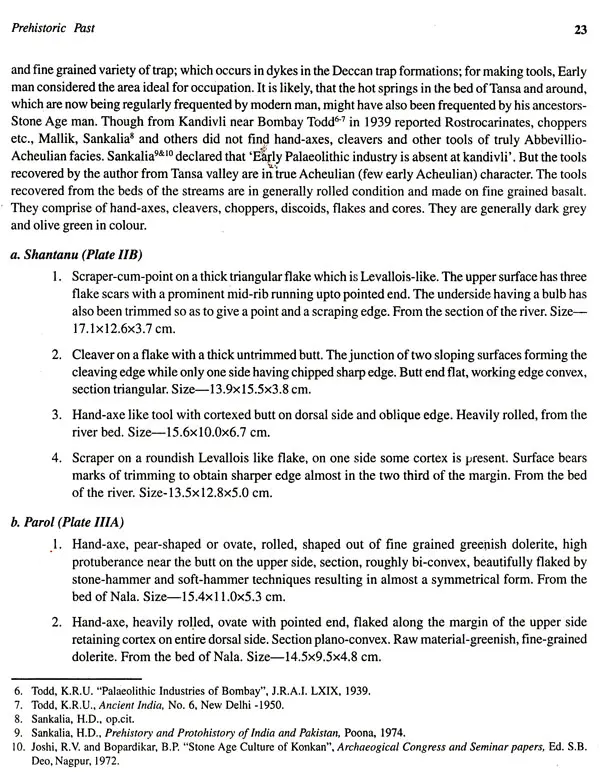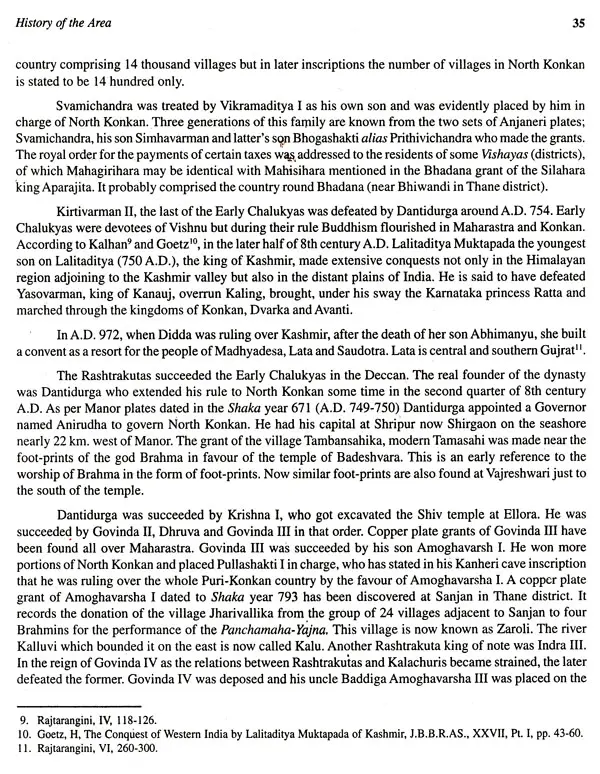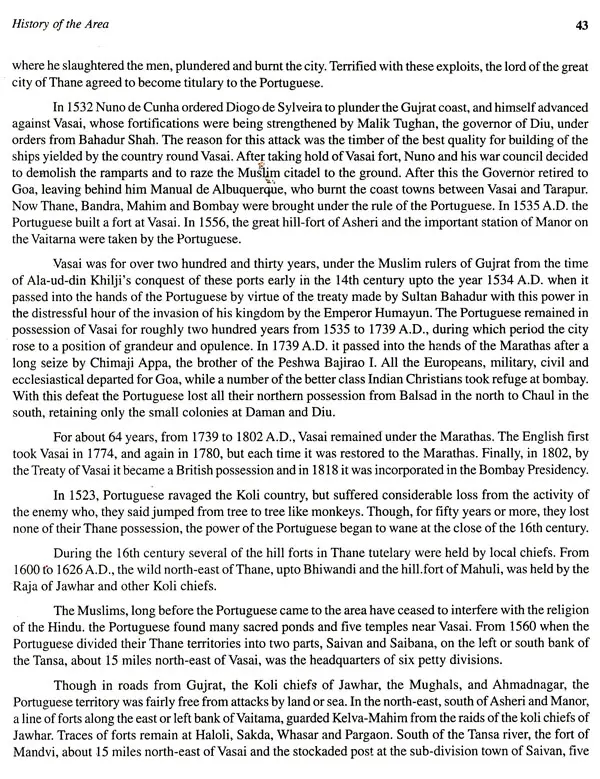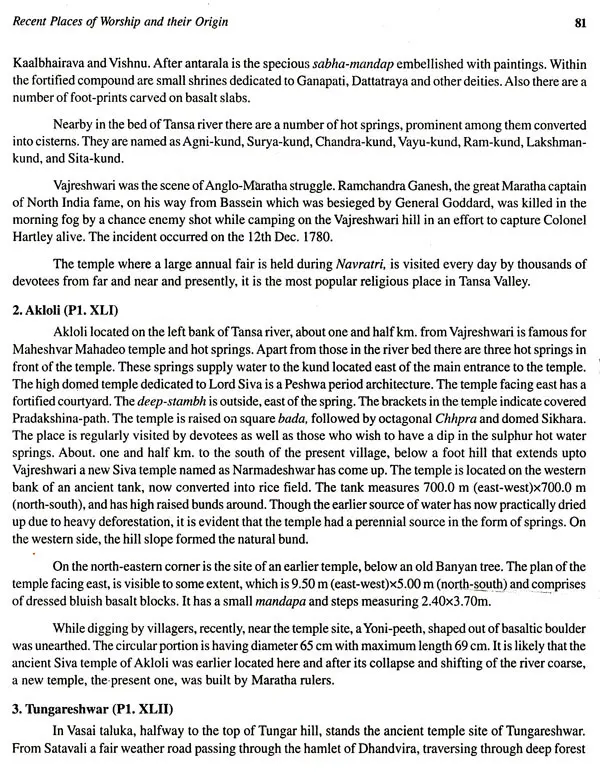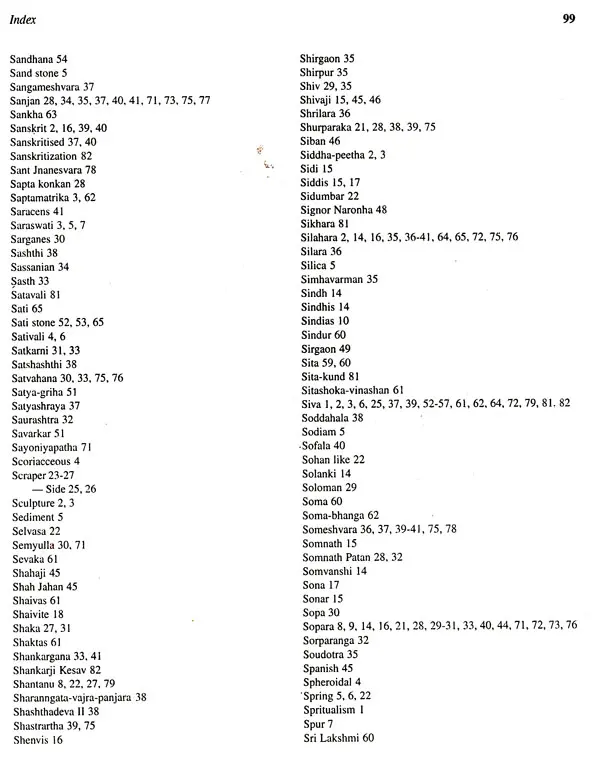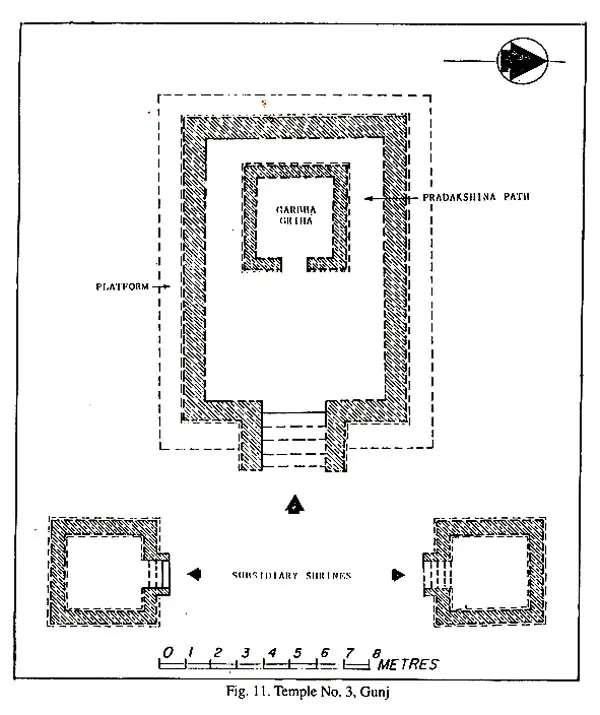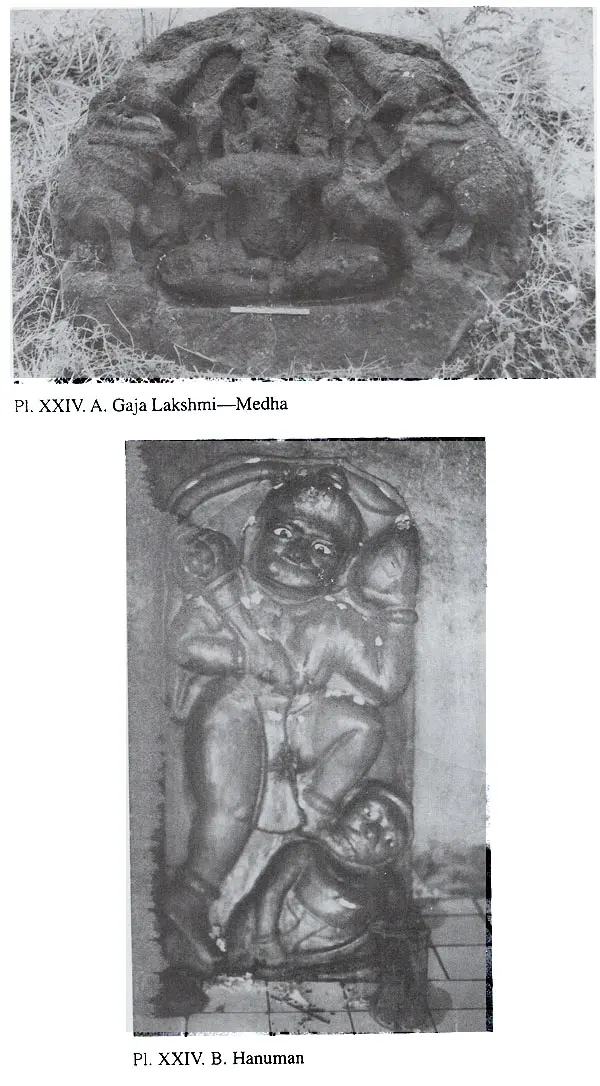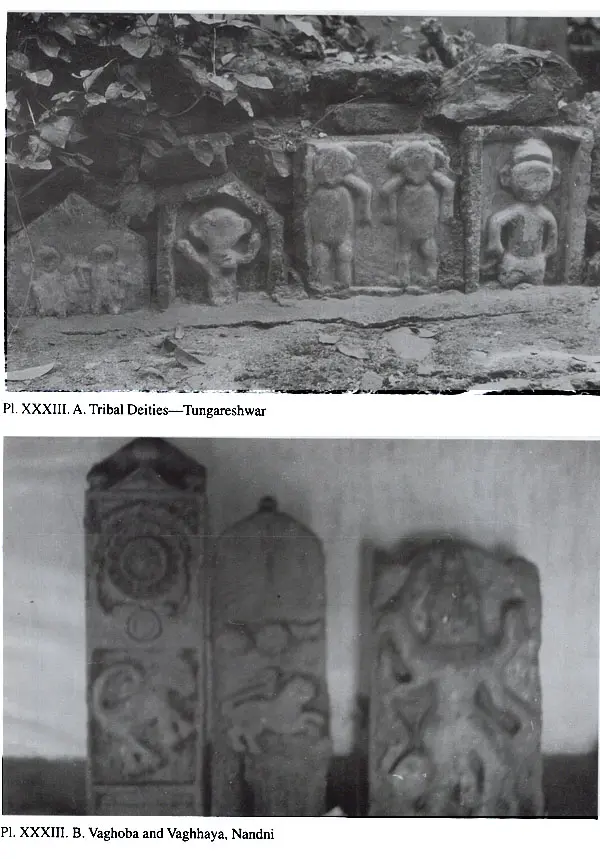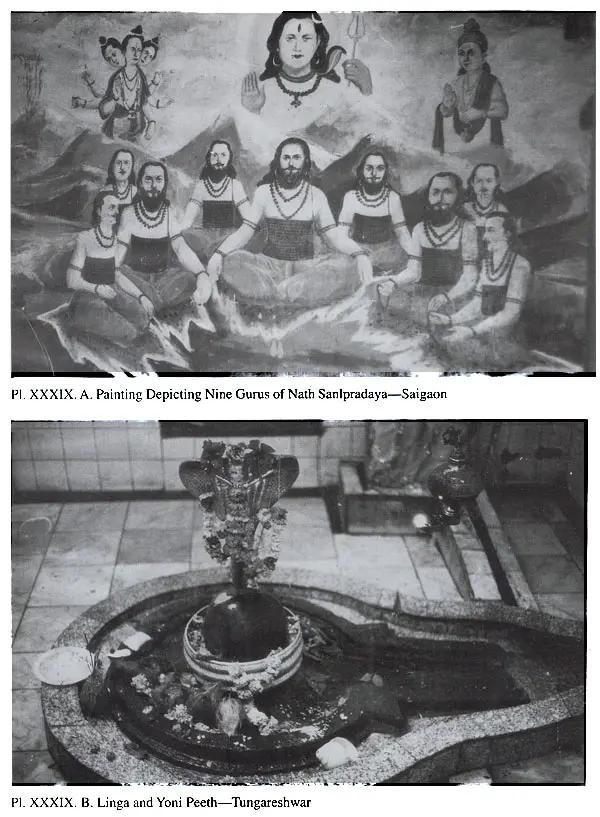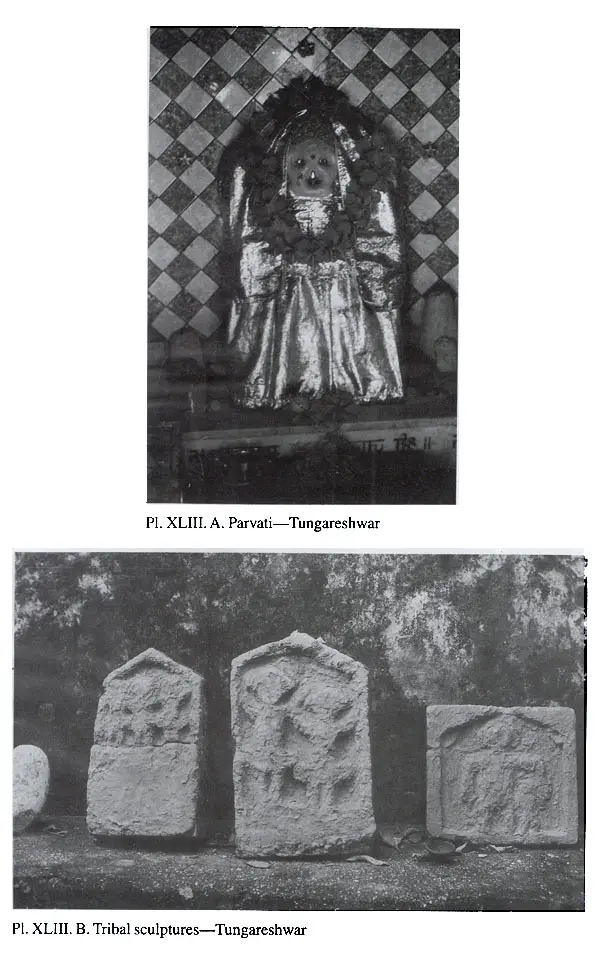 ---
We Also Recommend