Herstory- Navodaya Series
$2300

$23.00
Tax included.
Shipping
calculated at checkout.
---
---
Book Specification
| | |
| --- | --- |
| Item Code: | UAM437 |
| Author: | Neha Bansal |
| Publisher: | SAHITYA AKADEMI, DELHI |
| Language: | English |
| Edition: | 2022 |
| ISBN: | 9789355483126 |
| Pages: | 92 (Throughout B/W Illustrations) |
| Cover: | PAPERBACK |
| Other Details | 8.50 X 5.50 inch |
| Weight | 150 gm |
Book Description
About The Book
Neha Bansal's Herstory published under the Navodaya scheme of Sahitya Akademi is a striking gender-sensitive anthology of 39 thoughtful verse-narratives which readers will enjoy and learn from. It is significant that Neha Bansal, a civil servant and a poet waves the flag, calling attention to the systematic and systemic gender injustice, manifest in myths, epics, and mainstream narratives. The binding theme of these 39 narrative poems, which the poet defines as "stories" encapsulate introspection and critical commentary about the systematic oppression of women.
About the Author
Neha Bansal (b. 1981) is a full time civil servant with the heart of a poet. She has been a student of literature and cultural studies and has specialised in post colonial theory and literature. She is interested in reading books, learning languages and holding scintillating conversations with people from all walks of life and has worked as a college teacher before joining the civil services. This anthology is her first attempt at book writing. She lives with her family in New Delhi where she is currently posted.
Foreword
Gender discourse has mostly prioritized discussions about gender inequality and the possibility of the attainment of the subject position for women. Woman as subject signifies the well-being and not ill-being of women in our society. The idealized notion is of course the desire and dream to cherish the advancement of women as subjects, so that they can become active agents of social change. This will necessarily contribute to the development of the position of the community and state till the march towards equal power relations becomes a transformative reality. Gender inequality does not merely disempower women but it affects all members of the social group, men and children and it is this social understanding that can lead to social justice. These ring like cliched platitudes as the status of women still is on a very blurred and slippery space. The competing issues about women's identity, image and empowerment are still serious unresolved issues that need to be addressed as a structured agenda for a holistic welfare of our society.
**Contents and Sample Pages**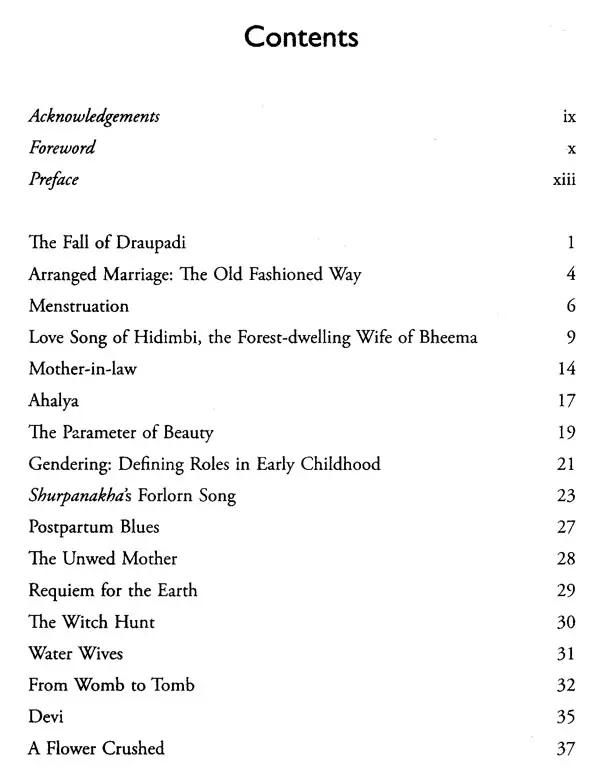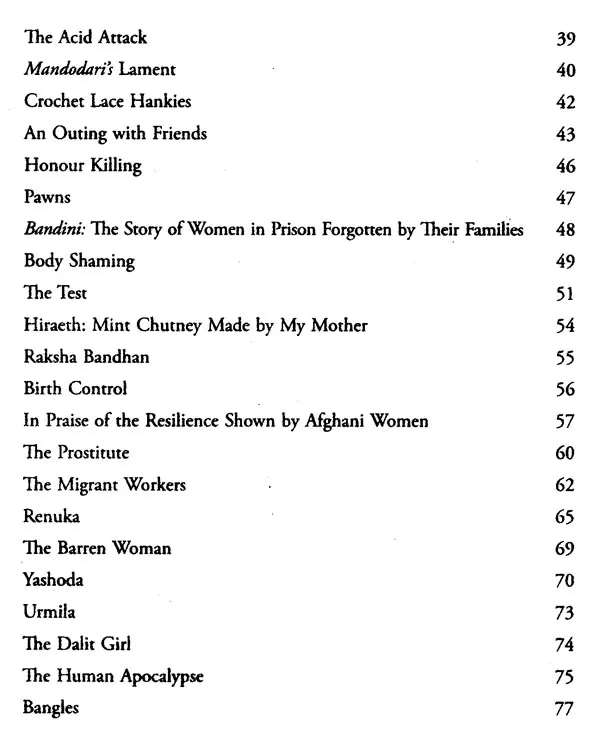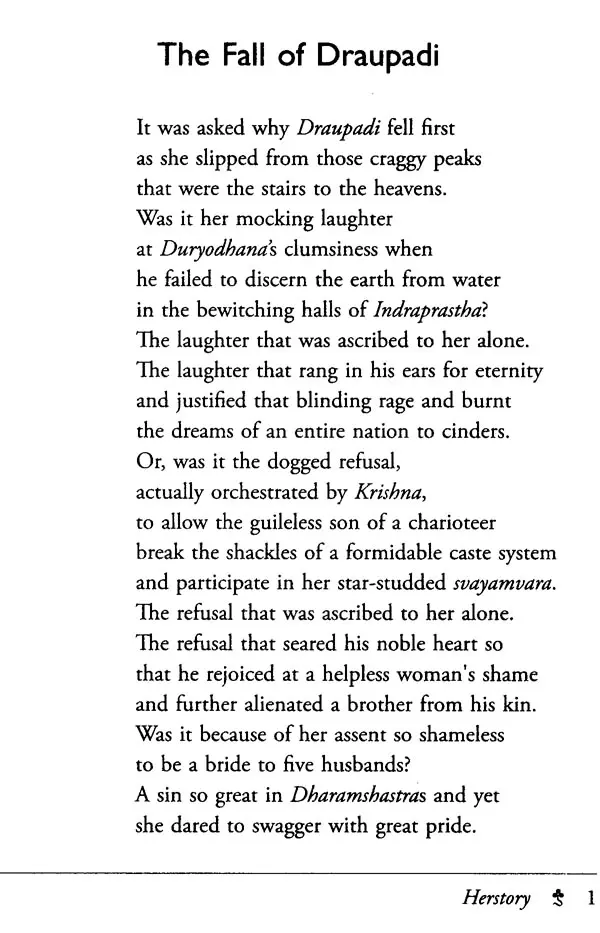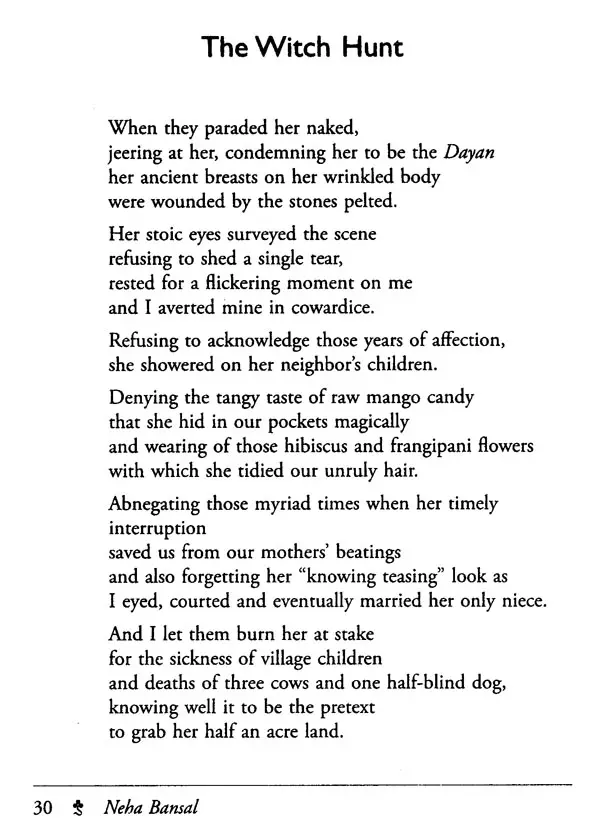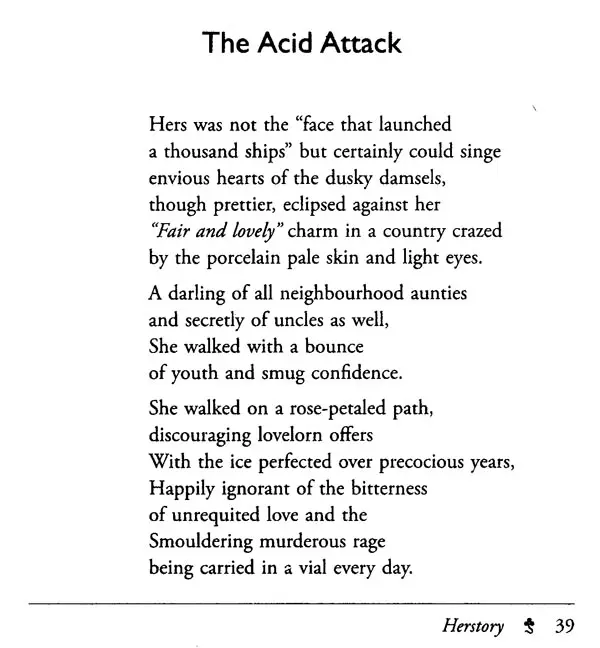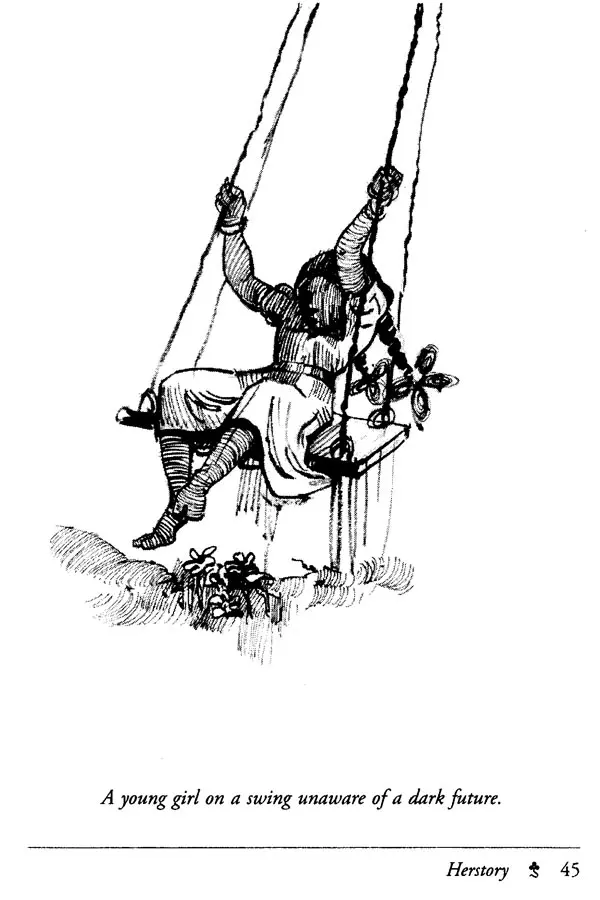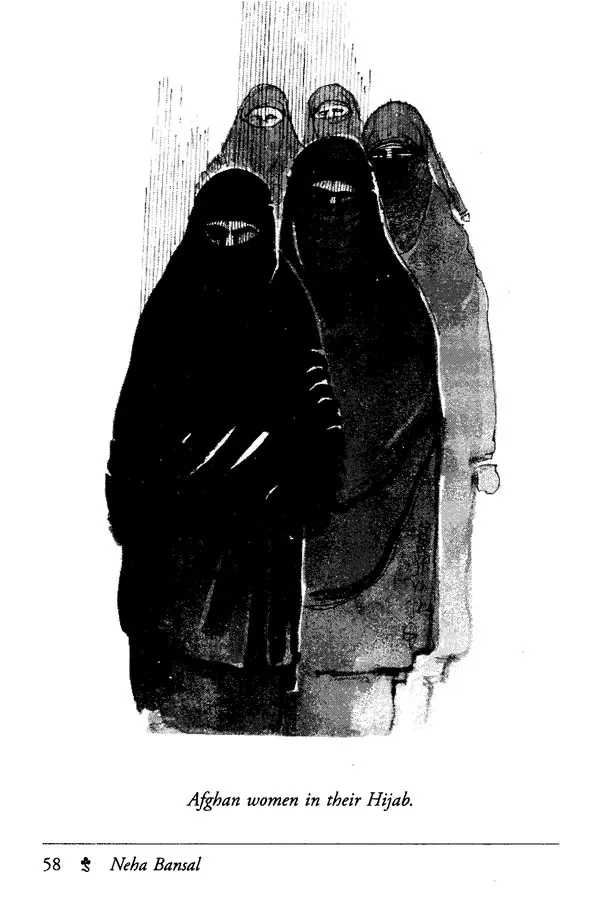 ---
We Also Recommend