Himachal Pradesh Now and Then
$4480

$44.80
Tax included.
Shipping
calculated at checkout.
---
---
Book Specification
| | |
| --- | --- |
| Item Code: | AZF401 |
| Author: | V. Verma |
| Publisher: | B.R. PUBLISHING CORPORATION |
| Language: | ENGLISH |
| Edition: | 2013 |
| ISBN: | 9789350500781 |
| Pages: | 225 (6 Color Illustrations) |
| Cover: | HARDCOVER |
| Other Details | 9.00x6.00 inches |
| Weight | 396 gm |
Book Description
About The Book
Himachal Pradesh aptly called dev bhumi by the ancients, lies at the heart of the Western Himalaya. Its land is as bewitching as are its people colourful. The real beauty of the land however lies in its multi-hued flowers, its pine scented forests, in rivers with crystal clear water, distant views of the snow peaks and, above allin its colourful humanity. Its composite culture justly commands deep interest and fulsome admiration, being a unique blend of various strains, such as have left footprints of the Aryan civilization and those which flowed from the seventh century onwards from the North and North-East.
About the Author
Suffice to say that the author, Vishwashwar Verma, has already as many as ten titles under his belt and God willing is expected to author some more. His first work recounts Himachal Pradesh's modern history beginning with its birth to graduation as one of the States of the Union. The rest of them with the exception of one named hereafter, all deal with socio cultural and economic life of the State's people besides dwelling upon the religion, traditions, faith and customary practices of the Scheduled Tribes.
Preface
Himachal Pradesh is a small world in itself: culturally diverse, yet smelling of the same soil and drawing inspiration from a common past history; effervescent, seething with latent human energy, in short, a crucible of great potentiality. The shadowy valleys, rugged crags, glaciers, gigantic pines and roaring cataracts and all manner of equisite flora and fauna composes the symphony that is forever Himachal Pradesh. Because of abundance of bounties of nature, the State is virtually paradise on earth, in no whit less magical than Jammu & Kashmir, admired by Mughal Emperor Jahangir, who, is believed, to have eulogized the valley in a Persian verse thus: 'Gar-bar-roo-a-zamin' bahisht ast, hameen asto, hameen ast o, hameen ast (If there be a paradise on the face of this earth, it is indeed here, here and here) .
**Contents and Sample Pages**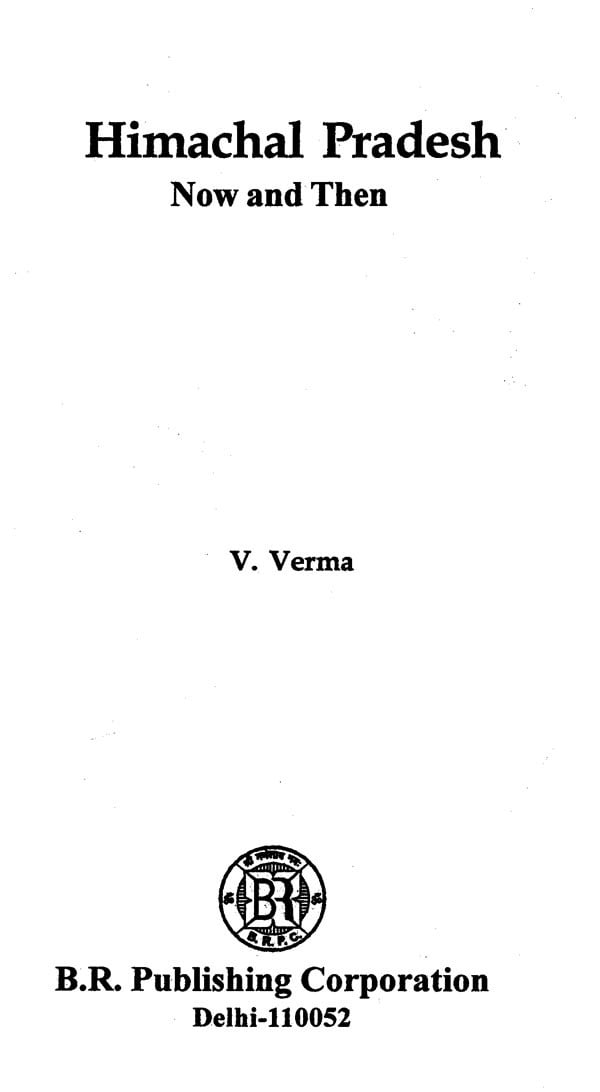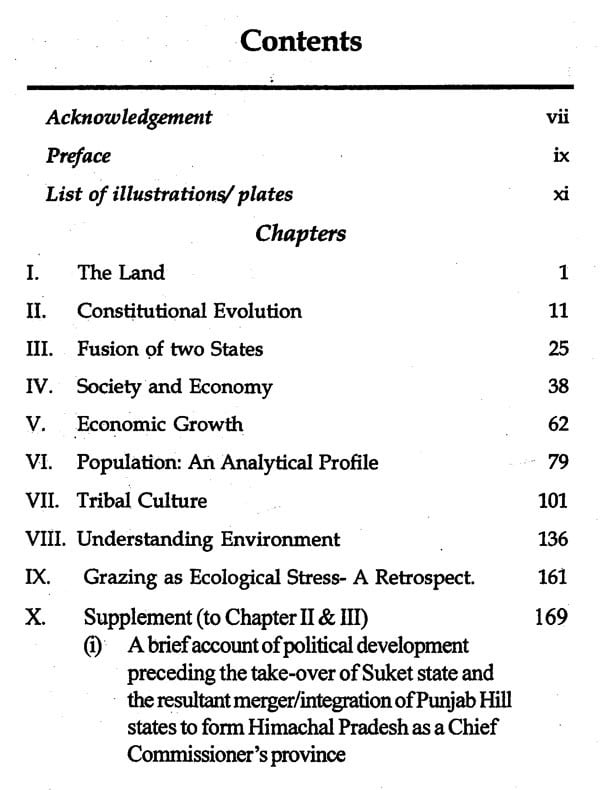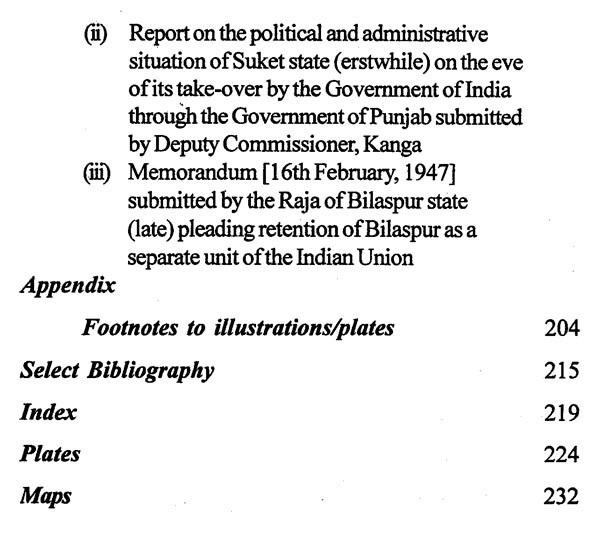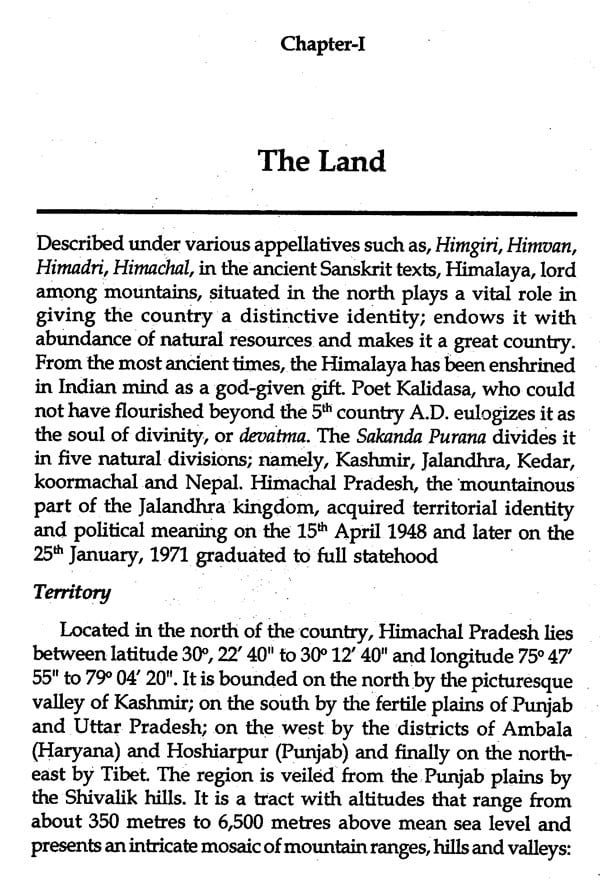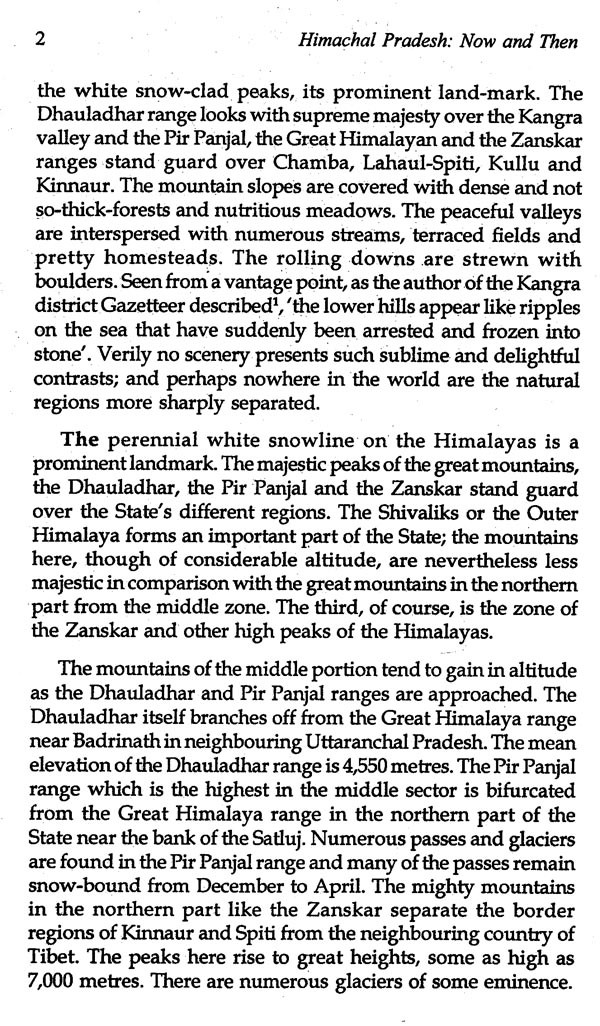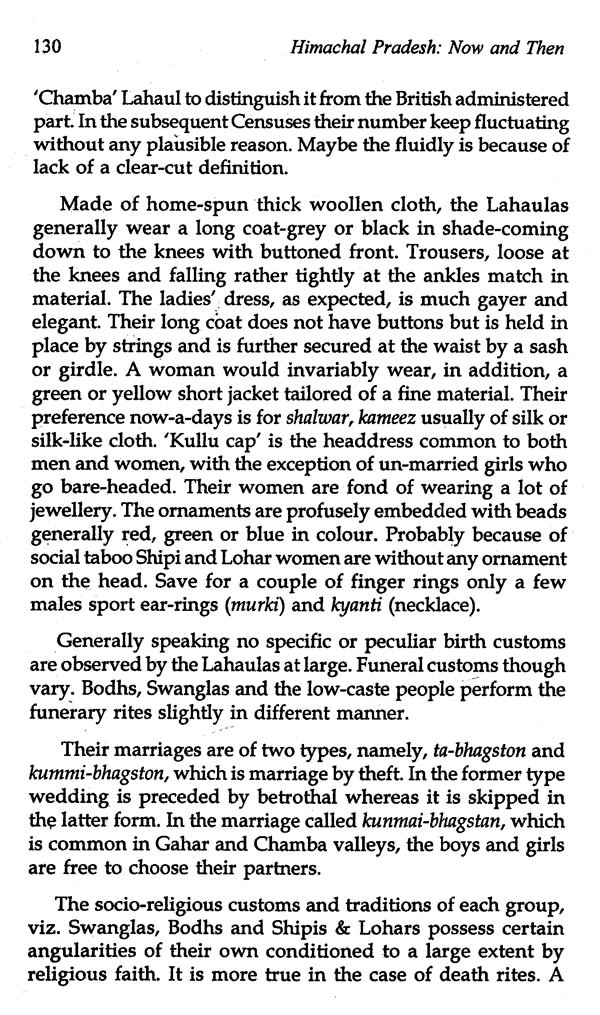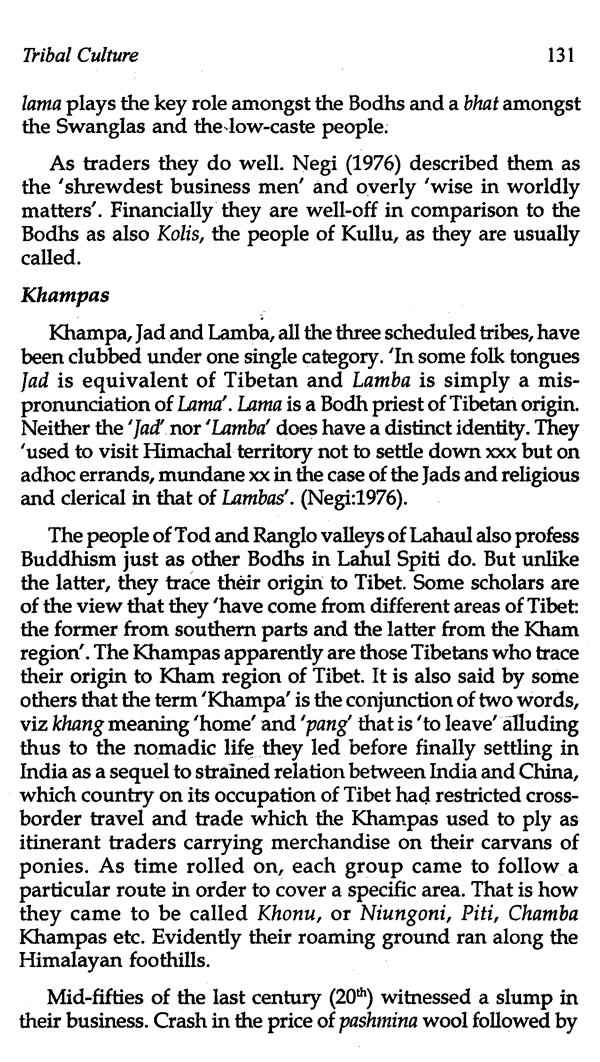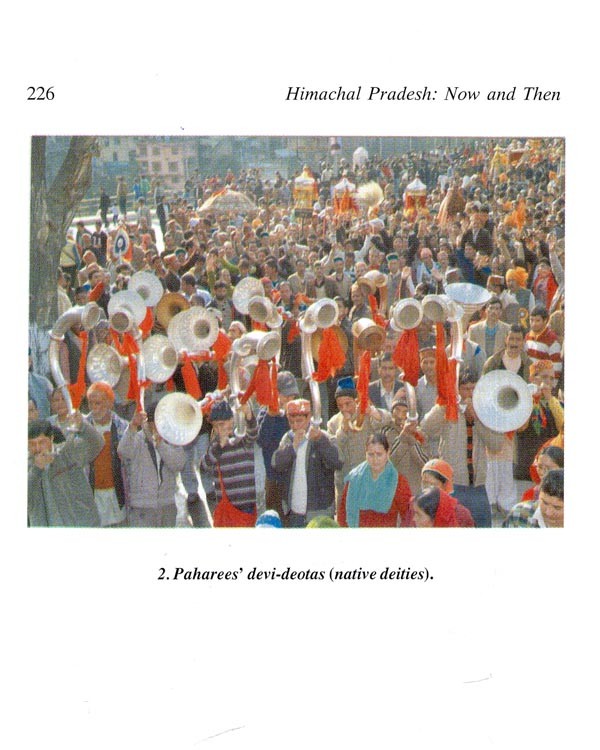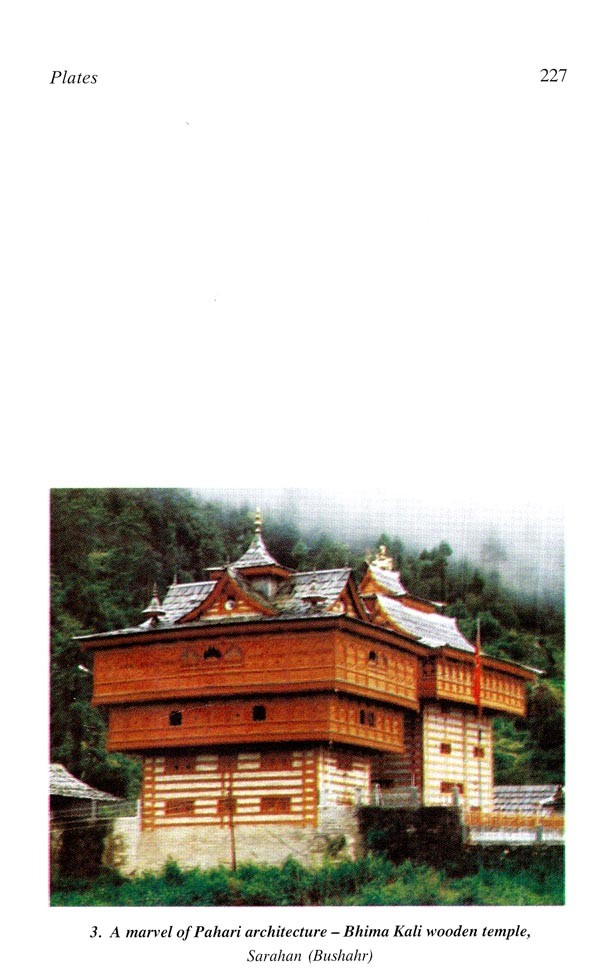 ---
We Also Recommend