The Hindu Civilisation: A Miracle of History
$4000

$40.00
Tax included.
Shipping
calculated at checkout.
---
---
Book Specification
Book Description
ABOUT THE BOOK
This book is about a civilization which is known for recitation of 6000 years old hymns and 'mantras' during life cycle events like births, marriages, deaths, etc. even today. "The survival of Hinduism through the ravages of time extending over centuries and millennia is one of the wonders of history", says the author. He goes on to add: "other religions and civilizations may justify their existence by their achievements, but the very existence of Hinduism for around six thousand years is its biggest achievement. Wading through oceans of historical, theological and scriptural materials, the author gives a gripping account of this great survivor and the saviors.
PREFACE
This book is the end-product of three years of intensive research into a subject which had been stirring my mind for quite some years but got articulated only in 2006. One fine morning in April 2006, while relaxing after completing the writing of my last book on 'Jihadi Terrorism', I received a marriage invitation card. It was from an old friend of mine in regard to the marriage of his daughter. What struck me was the picture of God Ganesha on top of the card and, more importantly, an elaborate Sanskrit 'shloka' neatly printed below it.
It struck me as strange because my friend had all along been a confirmed rationalist and Marxist to whom religion was an anathema.
That was not a solitary instance. I started scrutinizing all the cards that came in the ongoing marriage season and found each one containing one Sanskrit shloka or another, the meaning of which was not easily indelible. What was remarkable was that no two cards contained exactly the same 'shlokas' or 'mantras'. It seems there was a competition among the people to hunt out 'shlokas' and 'mantras' from the scriptures for printing on their cards. That set me thinking about the seemingly inexhaustible minefield of sacred literature being drawn upon by the faithful's on auspicious occasions like marriage. How old were these texts? How is it that even the most "enlightened" class of people- avowed rationalists, intellectuals, professionals, academicians et all apart from the commoners, still regard them as sacred to be quoted on landmark occasions? These questions kept exciting my intellectual curiosity about the unquestioned faith of Hindu people in thousands of years old texts even in modern times.
I came across another case, which heightened my curiosity. A highly qualified young professional who was running a successful business of his own bought a plush motor van to transport his staff to their place of work. As the vehicle was taken out of the show room and delivered to him, he started a minor ceremony. Right in front of the show room, he performed a brief 'pooja', offered 'narti', flowers and sweets to an idol of God Ganesha placed over the bonnet, before taking the van out to his office premises. The event reminded me of the annual festival of 'Vishwakarma Puja' during which motor mechanics and cottage industry workers worship their tools and instruments.
INTRODUCTION
This book originated in the search for the roots of a civilization which is recognized by 'sanyasis' living a life of total abstinence forsaking all worldly comforts side by side with jet-set 'gurus' teaching transcendental meditation to their western disciples in ultra-modern 'ashrams' equipped with latest electronic gadgets. It is about a civilization which is marked by recitation of hymns and 'mantras' which are six thousand years old even today during life cycle events like births, marriages, deaths etc.. It is a civilization, which is witness to hundreds of thousands worshipping a river regarded as sacred on the authority of mythologies dating back to the time immemorial. In India which is the homeland of this civilization, not only the common masses but also the enlightened ones belonging to the modern age pay obeisance to river Ganga, the most sacred one, by taking a holy dip in it on special occasions. It is not really a matter of blind faith or superstition, but of continuity of a cultural tradition coming on from far off times when the river was revered as the lifetime of the inhabitants of the land.
The touching tribute to river Ganga was paid by the most modern and rationalist Indian in India of his time - Jawaharlal Nehru. In his will brought to light after his death,, Nehru had written about river Ganga in glowing terms not repository of India's glorious part. Accordingly, he had willed that after the cremation of his body, a part of the ashes should be immersed in river Ganga and a part scattered over the agricultural fields of India. It was not out of any religious consideration because Nehru was not a religious person, but to him Ganga symbolized the great Civilizational heritage of India.
And this was not an isolated event. Earlier, in January 1956, Nehru made the following observations about his infatuation with river Ganga in a conversation with Tibor Mende, a noted French scholar from the Institute of Political Studies, Paris:-"I remember in my childhood going to the huge fairs which take place every year in Allahabad in January, and rather enjoying my self with the crowd. The dip in the Ganges had no significance to me. But I may tell you that I have always had a tender feeling for the Ganges. It had nothing to do with religion, it is a kind of cultural background; the Ganges represented so much in India's culture, history and development...." ('Conversations with Nehru' by Tibor Mende, Wilco Publishing House, Bombay 1958).
This again was not just an out of the cuff observation. made by him to a visiting foreign scholar casually. His reverence for river Ganga was a life-long affair, which was clearly reflected in his will. Nehru made an eloquent reference to the ceremonial bath in the river by Hindu masses on Maker Sankranti day in one of his famous letters to his daughter (Indira Priyadarshini) dated 14 January 1931 sent from Naini Jail where he was imprisoned during the freedom struggle.
**Contents and Sample Pages**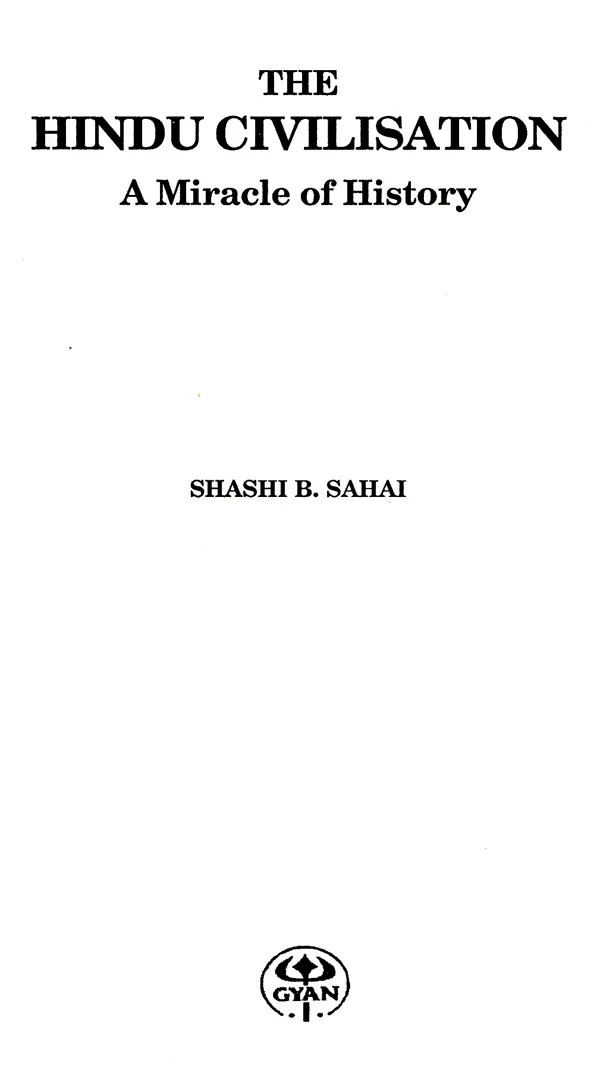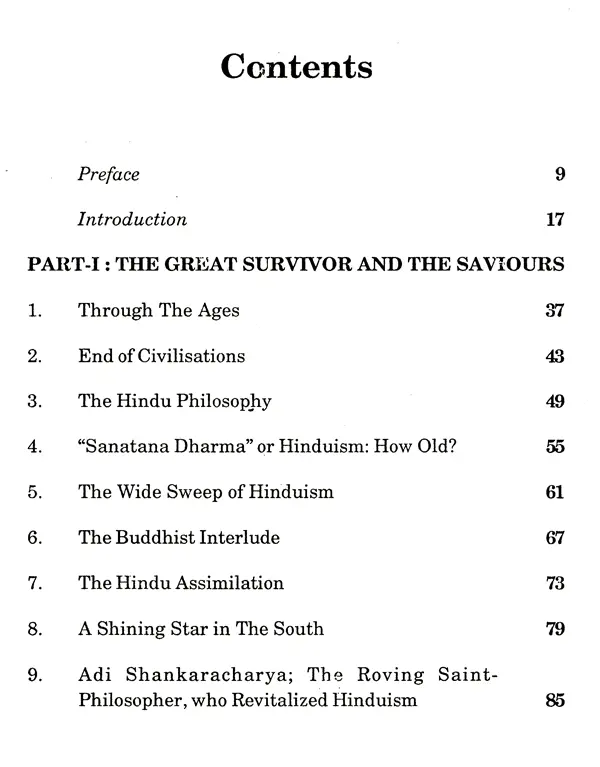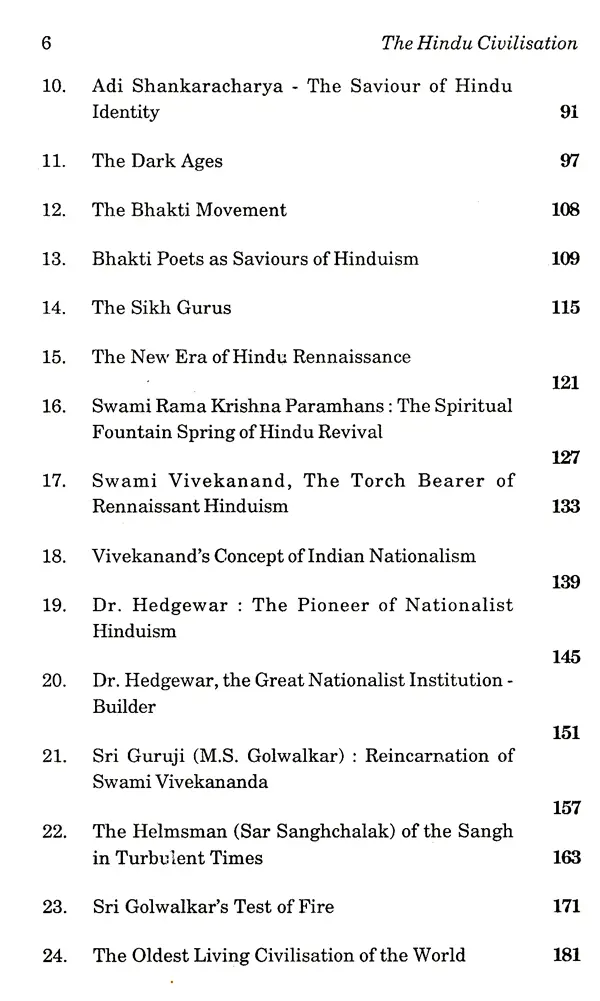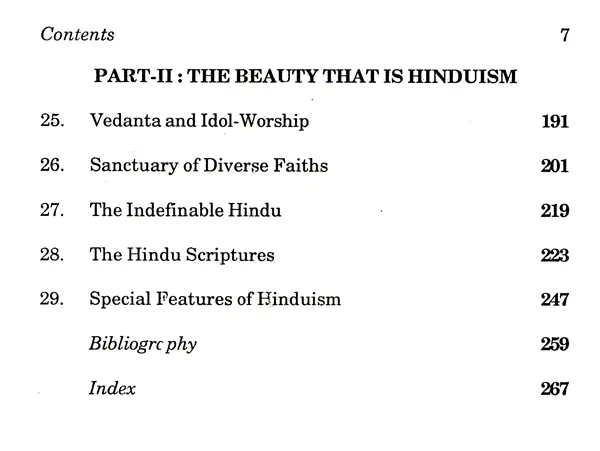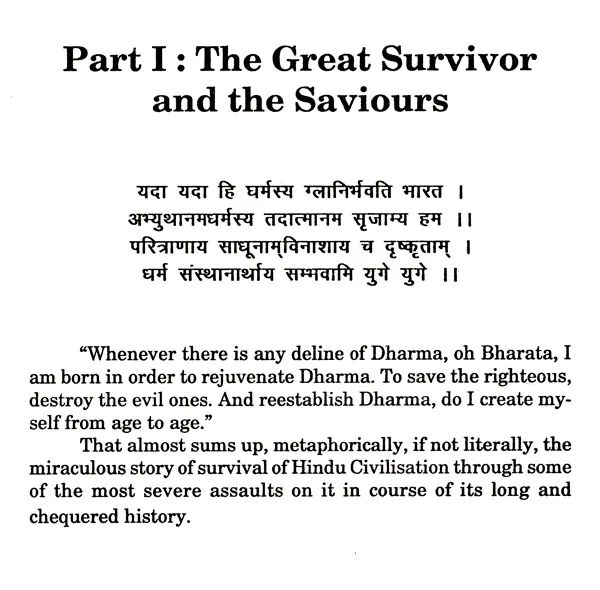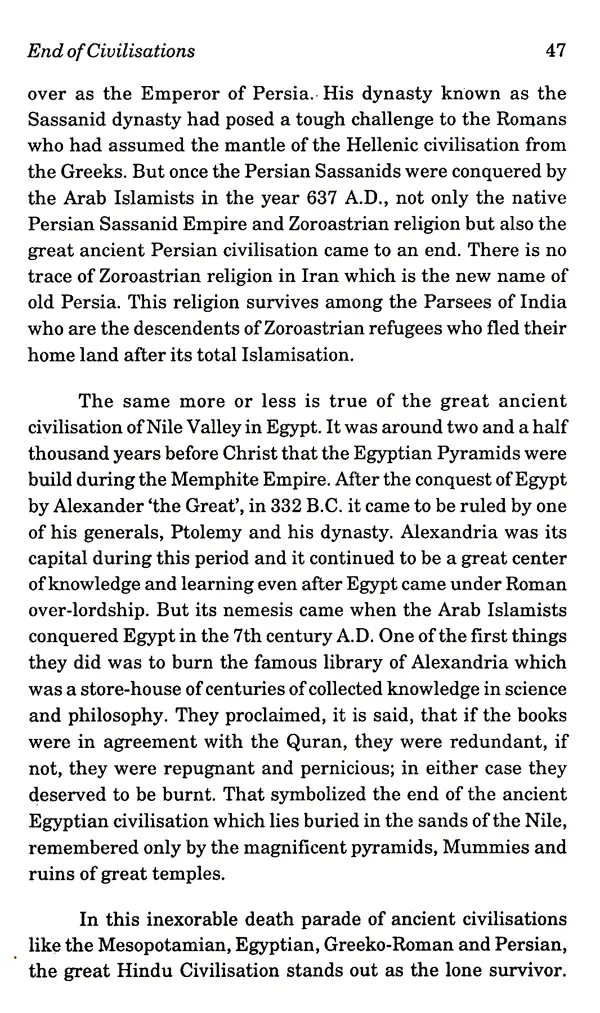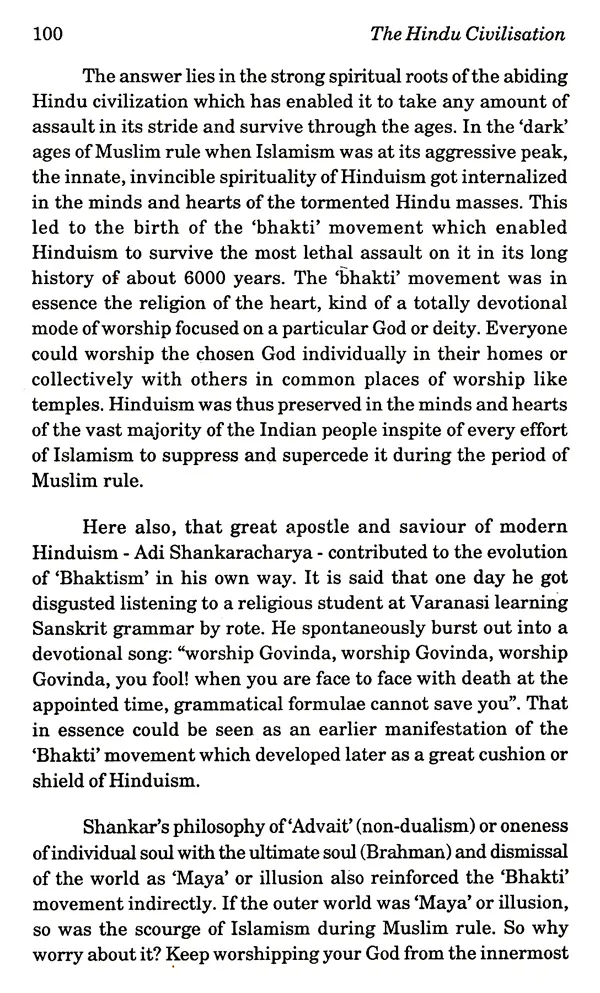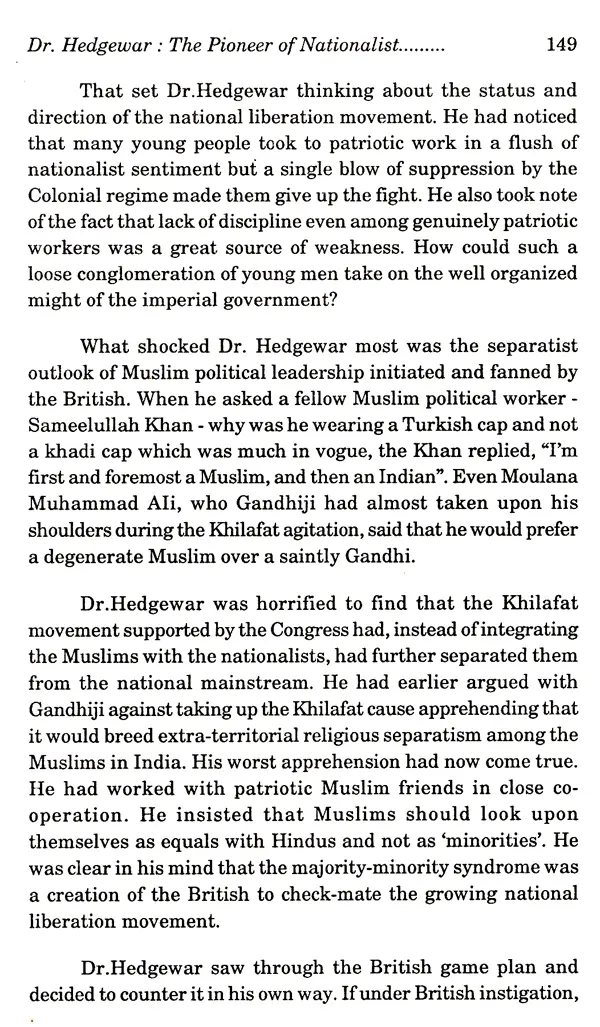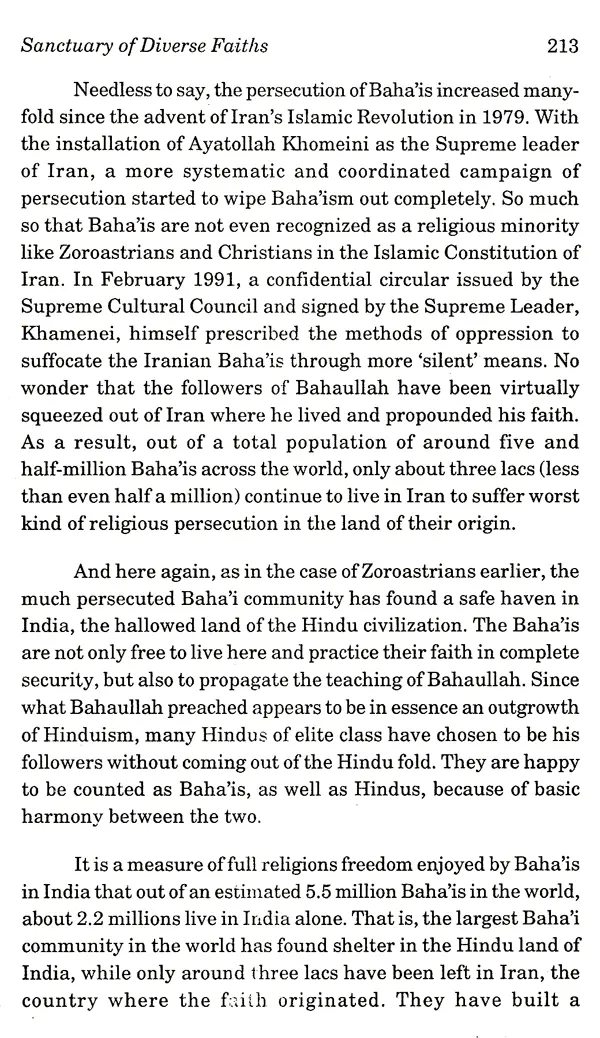 ---
We Also Recommend