The Hindu Ideal (Abridged Edition)
$3100

$31.00
Tax included.
Shipping
calculated at checkout.
---
---
Book Specification
Book Description
About the Book
This is a lucid introduction to the study of Vedanta by a great scholar and writer and one of the ardent devotees of the Jagadgurus of Sri Sharada Peetham, Sringeri.
Some of his books like 'Dialogues with the Guru", The Great Equation', 'The Eternal Law', 'Thoughts from the Gita', 'Rambles in The Ramayana', etc., have gone into many editions.
In this book, Sri Jnanananda Bharathi Swamigal has presented a clear summary of the scholarly commentary of Sri Adi Sankara Bhagavatpada on the first four Sutras of Sri Vyasa's "Brahma Sutras".
We hope that this publication will create in its readers a keen interest in the study of Vedanta and inquiry into its tenets.
Preface
Though for the purpose of this short exposition, I have taken as my text the first four Sutras of Sage Vyasa's Brahma Sutras and drawn freely from the Bhasya thereon by Sri Sankara Bhagvatpada, it must not be supposed that I have in any way exhausted the subject. It is impossible even for the most advanced scholar to reproduce all the ideas, considerations and arguments contained in the inimitable Bhasya of that Master-mind who is rightly considered as an incarnation of the Lord in His aspect as Sri Daksinamurti, who is Knowledge himself as well as the Fountain-head of all Knowledge. This treatise is intended to serve only as an introduction to the study of Vedanta and is not that study itself. Its aim is only to create, if possible, an interest in the lay reader to get better acquainted with the truths of Vedanta. I shall be more than satisfied if it has that much effect. It is for the readers to say if and how far I have succeeded in carrying out that aim.
**Contents and Sample Pages**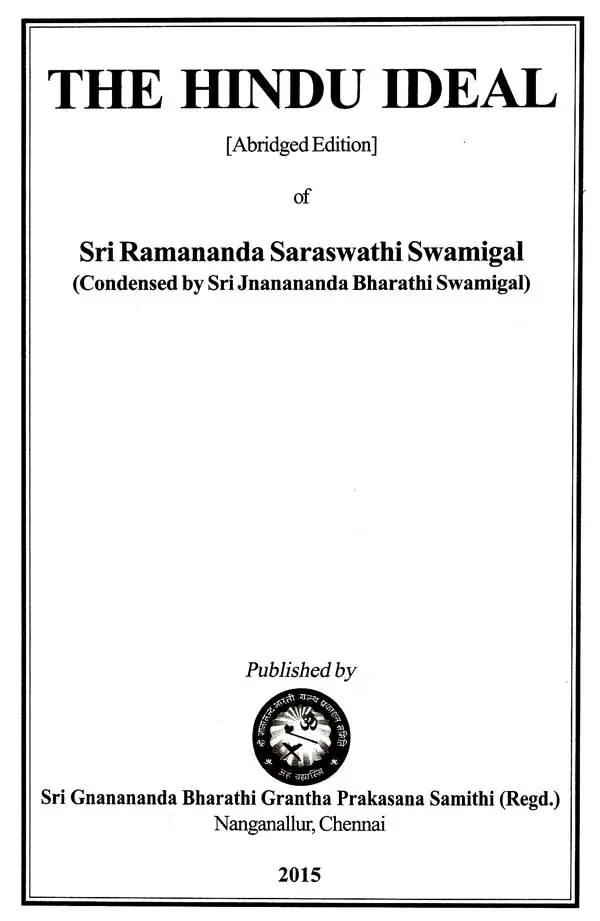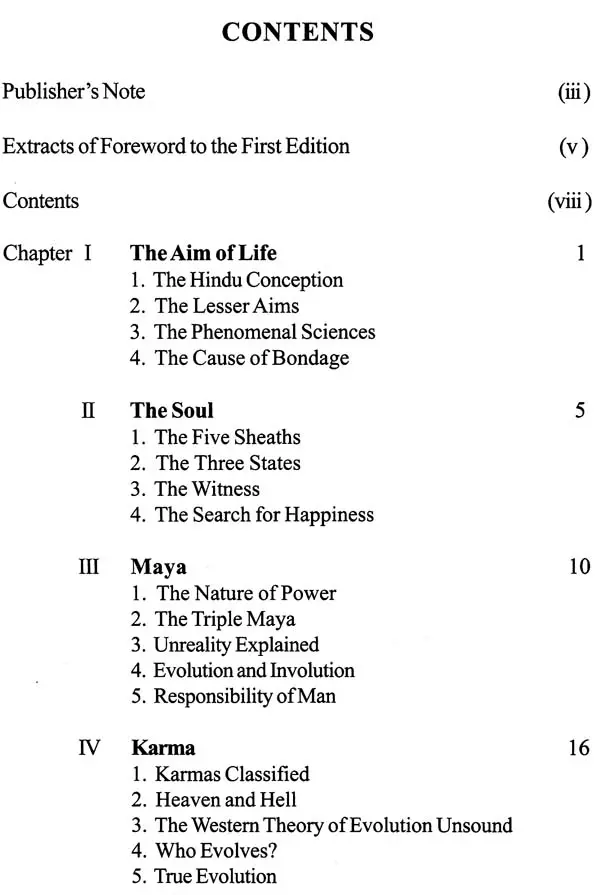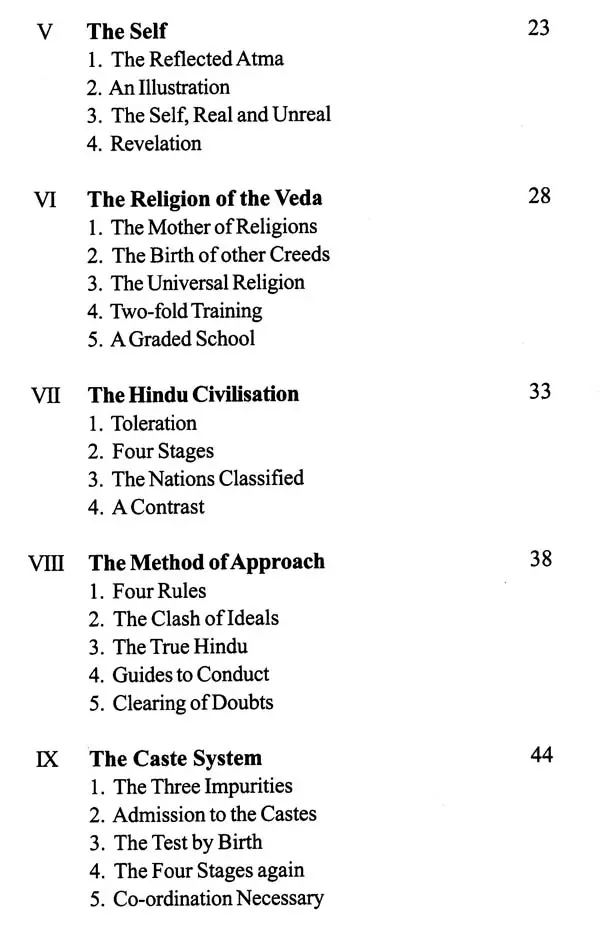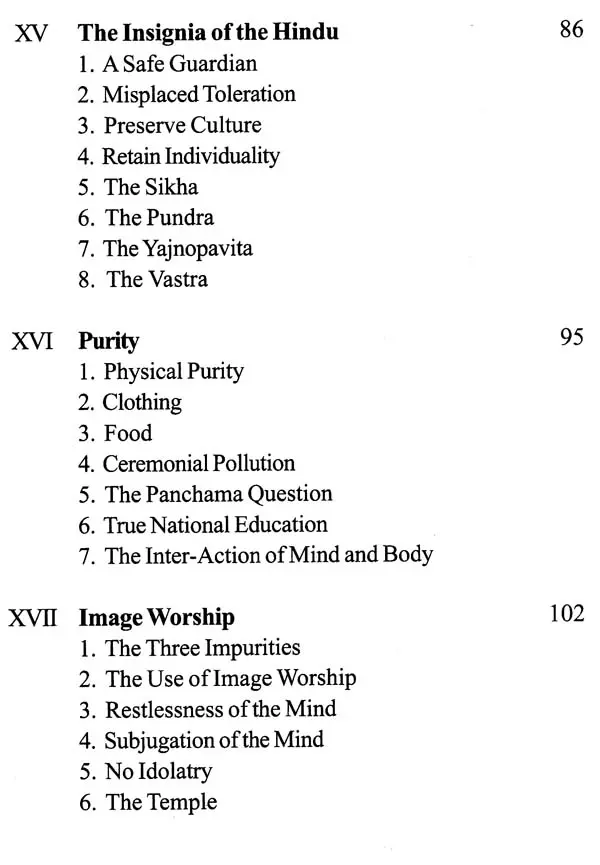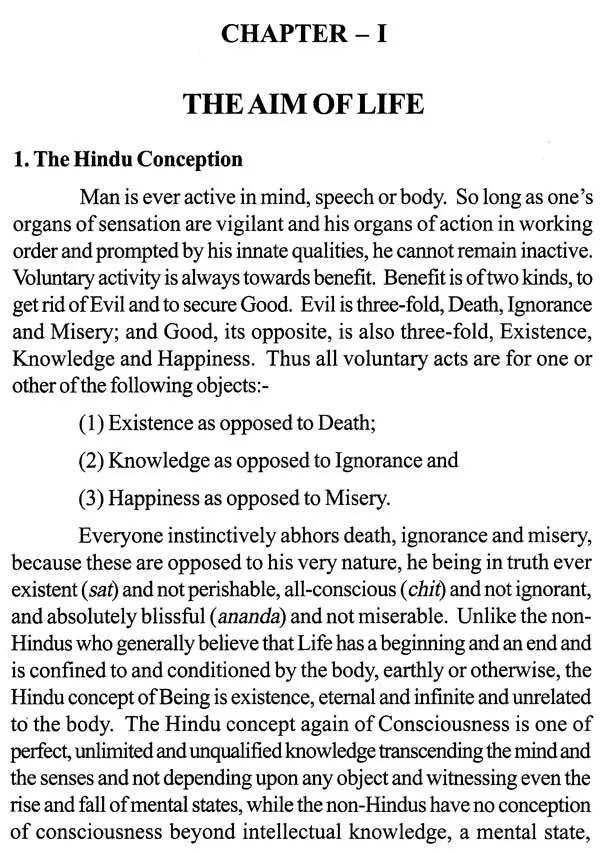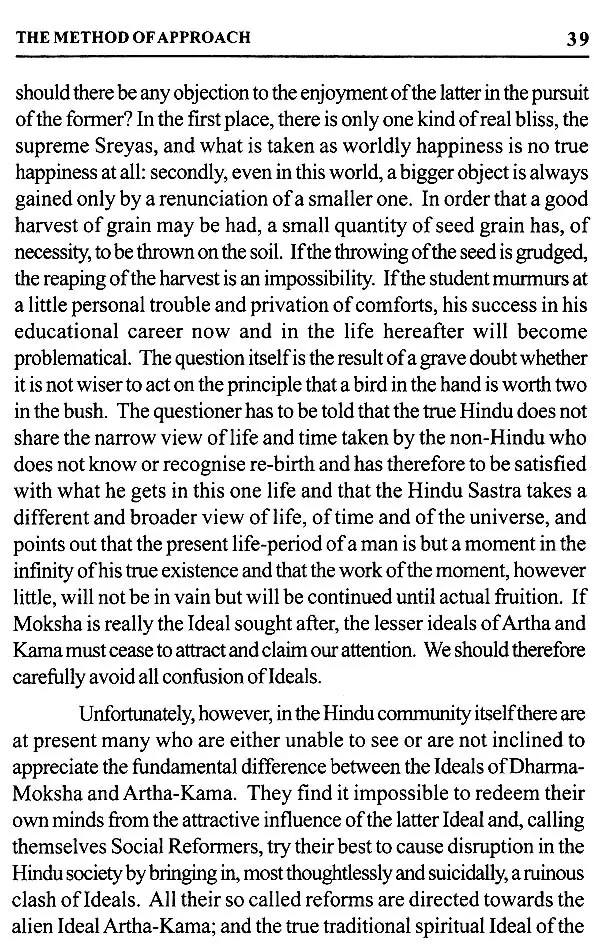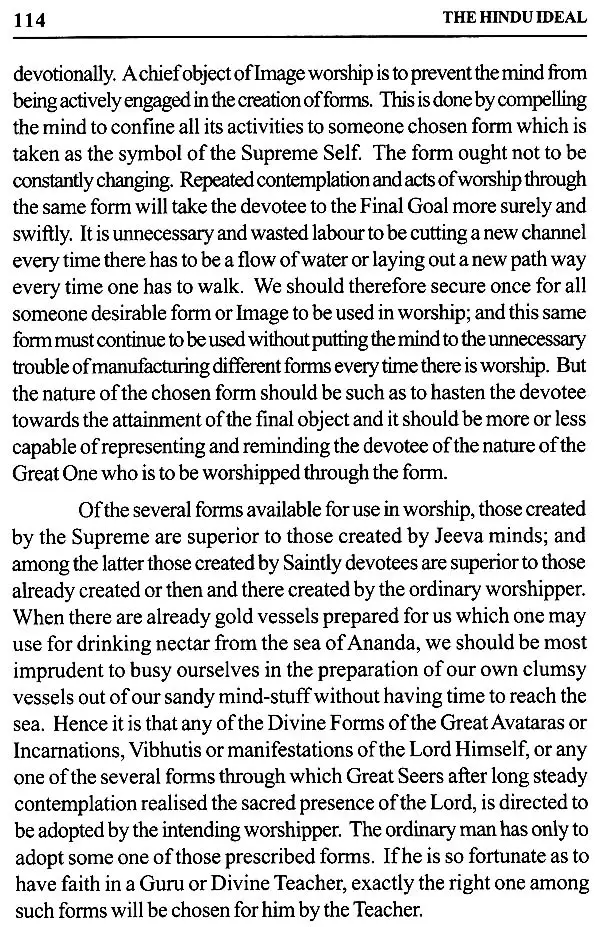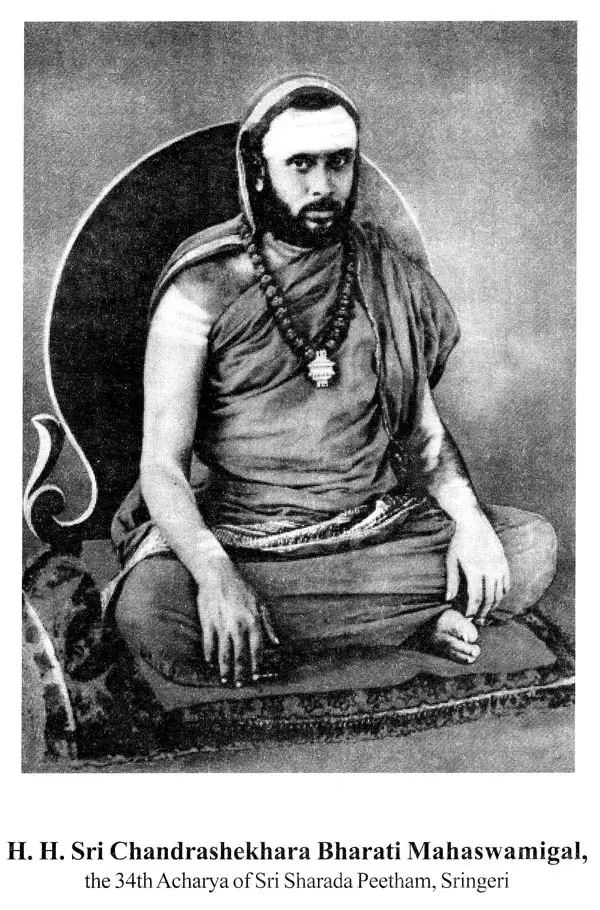 ---
We Also Recommend