Hindu-Muslim Unity and Love for India
$4000

$40.00
Tax included.
Shipping
calculated at checkout.
---
---
Book Specification
| | |
| --- | --- |
| Item Code: | UAM869 |
| Author: | Khwaja Abdul Muntaqim |
| Publisher: | Kalpaz Publications |
| Language: | English |
| Edition: | 2014 |
| ISBN: | 9789351280408 |
| Pages: | 280 |
| Cover: | HARDCOVER |
| Other Details | 8.90 X 5.90 inch |
| Weight | 470 gm |
Book Description
ABOUT THE BOOK
Title of the book is self-explanatory. It is an objective and non-hypocritical socio genetic literary composition presenting a serious subject without any disposition to injure feelings of any group(s). The book contains 11 chapters dealing with issues having a bearing on Hindu-Muslim Unity and the stumbling blocks in its path. The following quotations from the book speak for the author's rational and pragmatic approach to the whole issue.
"Spirit of patriotism must come from within. It is not to be injected."
"There may be hundred reasons to hate each other but the balance shall always tilt in favor of innumerable reasons to love each other."
"Religion is also a moral code and moral codes may differ. One should learn to live. with a difference. Moral codes and beliefs should not divide the people. We can't build Rome in a day but we have to give a wake up call for mental transformation."
ABOUT THE AUTHOR
Khwaja Abdul Muntaqim is a Delhi based Human Rights Counsel, Scholar and Writer. He is a Visiting Professor in Amity University Institute of Advanced Legal Studies and former Additional Legislative Counsel to the Government of India and Director, NCRLM (Ranganath Mishra Commission), Ministry of Minority Affairs.
He is the author of more than a dozen books on Human Rights issues including the best selling and globally recognised books Protection of Human Rights (National and International Perspectives) with a foreword by Hon'ble The Chief Justice of India, Empowerment of Women and Gender Justice in India, Commentary on the Constitution of India (English/Hindi/Urdu), Islam's Big 'No' to Terrorism etc..
He is a Member of International Society for Human Rights and Law Panel, Ministry of HRD (NCPUL) and also a Member of Human Rights Education for Teaching Professionals Review Committee, NHRC. He has participated in various International Seminars and Conventions on law and religion. Besides, he has hundreds of published articles on constitutional, Legal and Human Rights Issues to his credit.
PREFACE
The title of the book is self-explanatory. During my nine months stay in the United States of America, a multi civilisational, multi-cultural, multi-creedal,multi religious, multi-denominational, multi-lingual,multi segmental and multi-diversified state like India, I was so impressed with its pluralistic character and cohesiveness that I decided to write a book on Hindu Muslim Unity and pluralistic society in my own country that is, India. I also refreshed my memory and re-collected the words of Gandhi Ji, contained in the article on Hindu Muslim Unity written by him in the first quarter of 20th century. To quote:
That unity is strength is not merely a copybook maxim but a rule of life is in no case so clearly illustrated as in the problem of Hindu-Muslim unity. Divided we must fall........ Hindu-Muslim unity means not unity only between Hindus and Muslims, but between all those who believe India to be their home, no matter to what faith they belong...........
Hindu-Muslim Unity is the need of the hour and it is as much needed today as it was about hundred years ago. There is no religion in the world or there are no rules of ethics that do not speak of love, compassion, justice, freedom, peace, co-existence, honesty, liberty, dignity, fairness, mercy, tolerance, mutual respect, communal harmony, truth, non-violence and service to the society.All these values flow from and are core essence of all religions and ethical norms and it is the people, may not be all, who have been practicing contrary to what is contained in their religious scriptures or rules of ethics. They should sit together and draw up an agenda to make the message feasibly communicable so that it reaches the people and it ultimately becomes the voice of the people because vox populi vox dei, an Italian proverbial aphorism of common political wisdom, ultimately rules the scene.
There may be hundred reasons to hate each other but the balance shall always tilt in favour of innumerable reasons to love each other. The very purpose of life is to be happy and desire for peace and contentment. The more we care for the happiness and well-being of others and the more warm-hearted feelings we have for others the greater is our own sense of happiness,well-being and contentment and it helps us in reposing faith and confidence in each other and removing mutual misunderstandings generally based on unfounded grounds. The people must understand that religion is also a moral code and moral codes may differ. They should learn to live with a difference. It is not important whether the teachings of all religions are the same or not. These moral codes and beliefs should not divide the people.
**Contents and Sample Pages**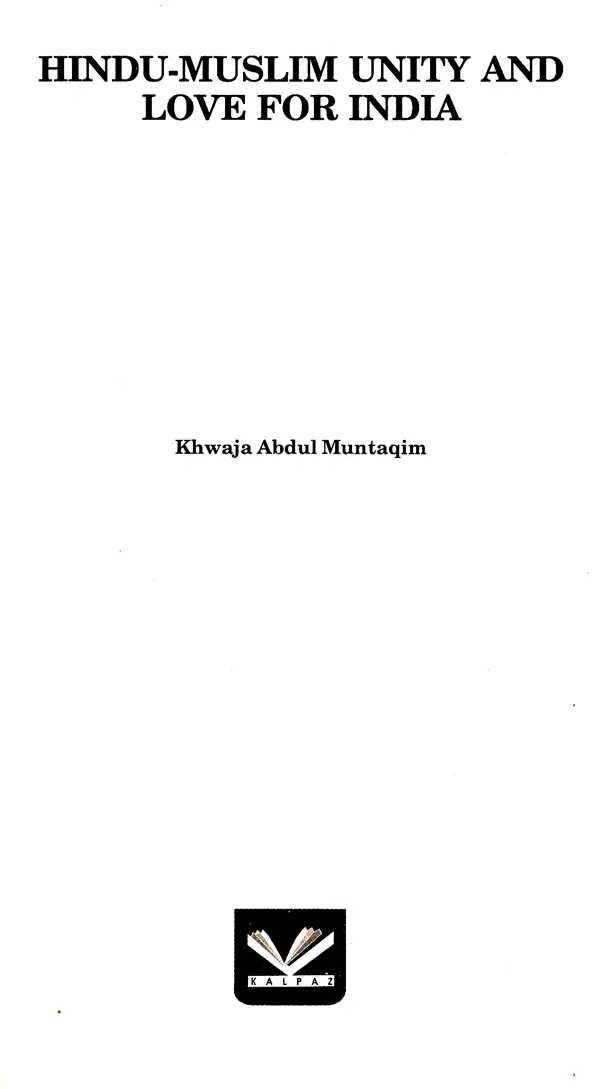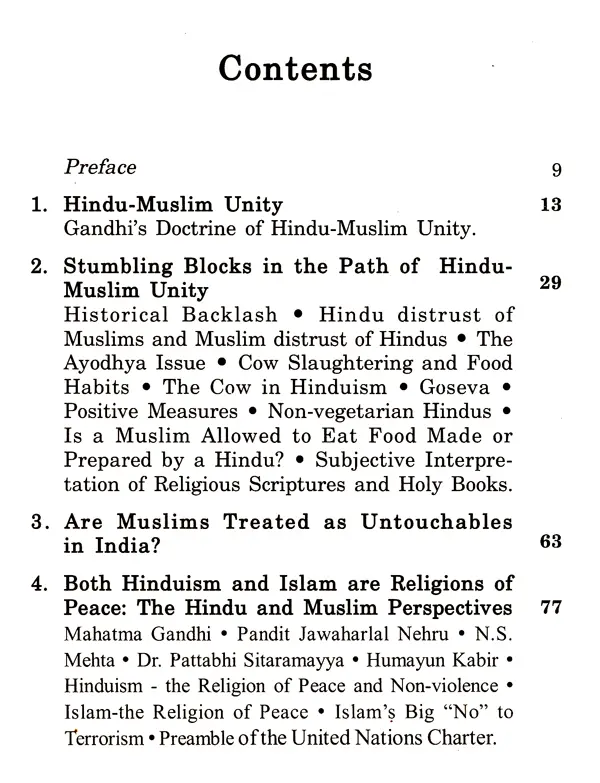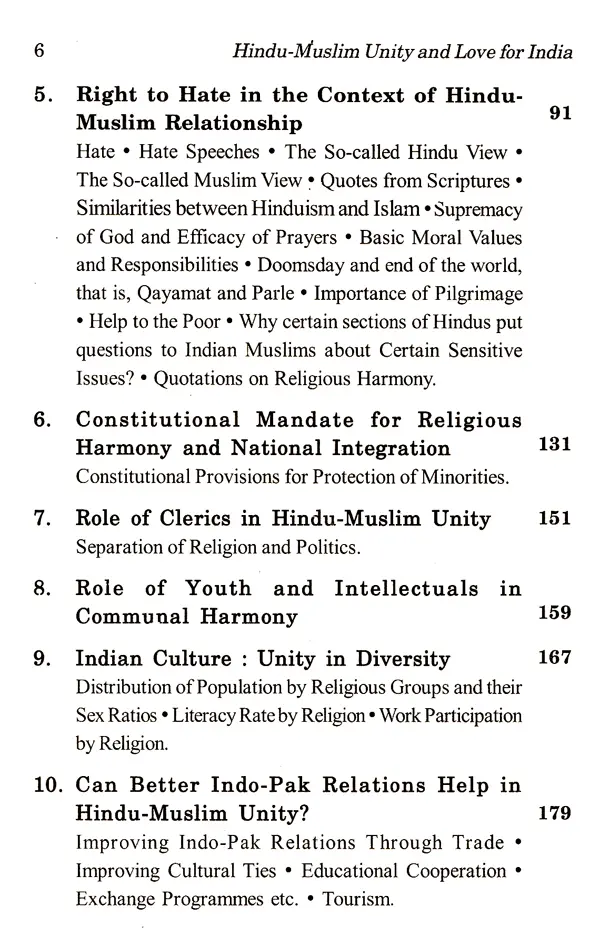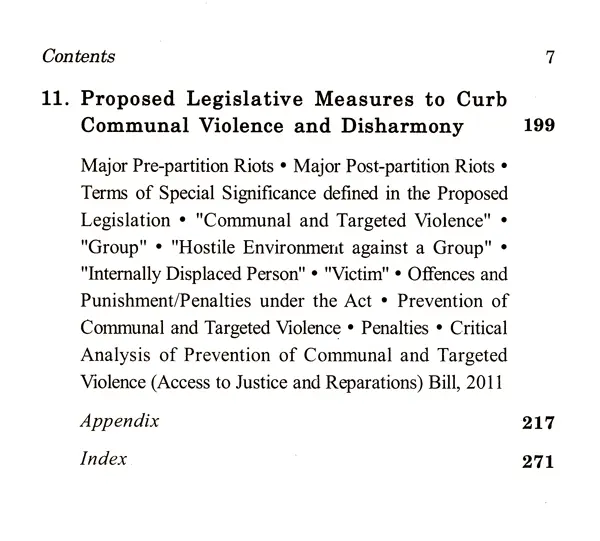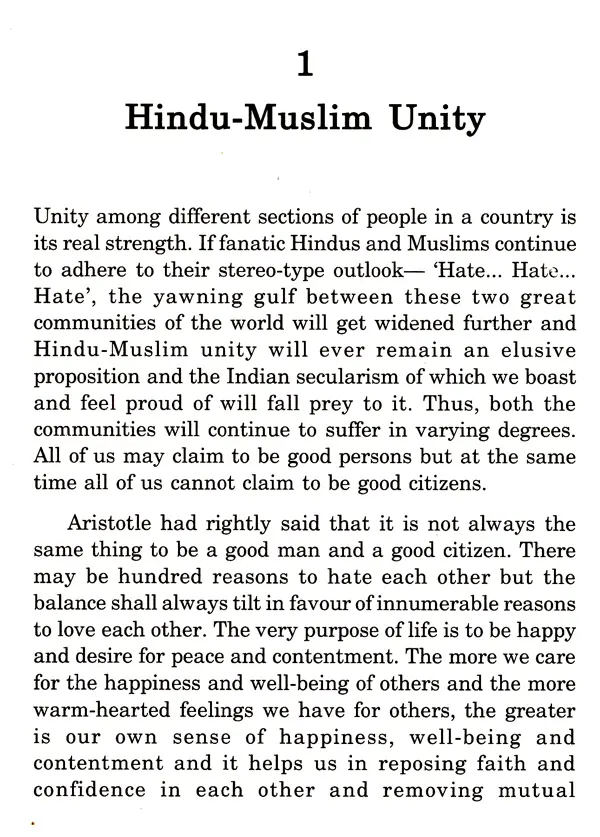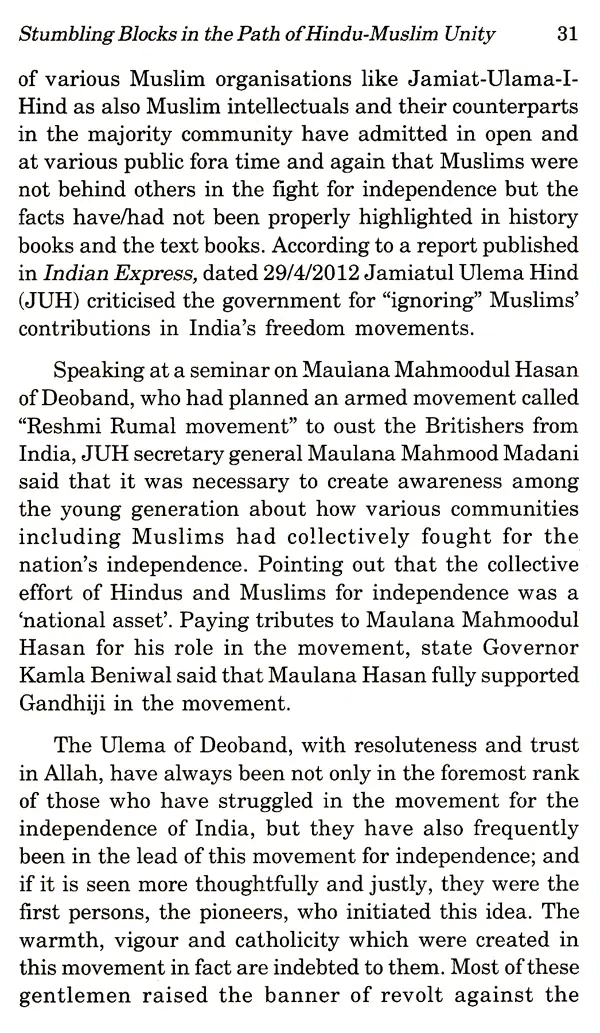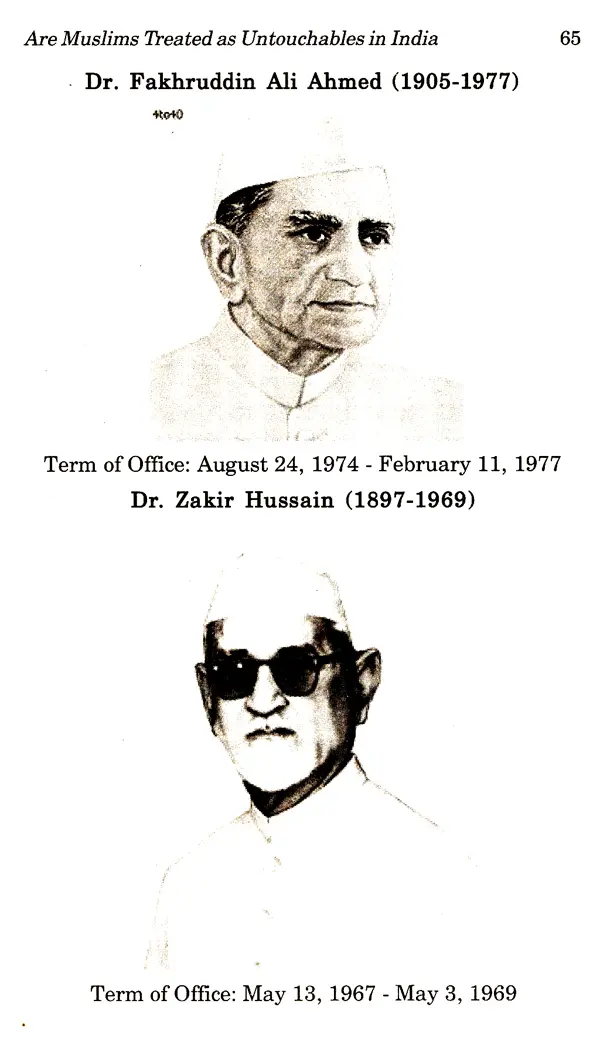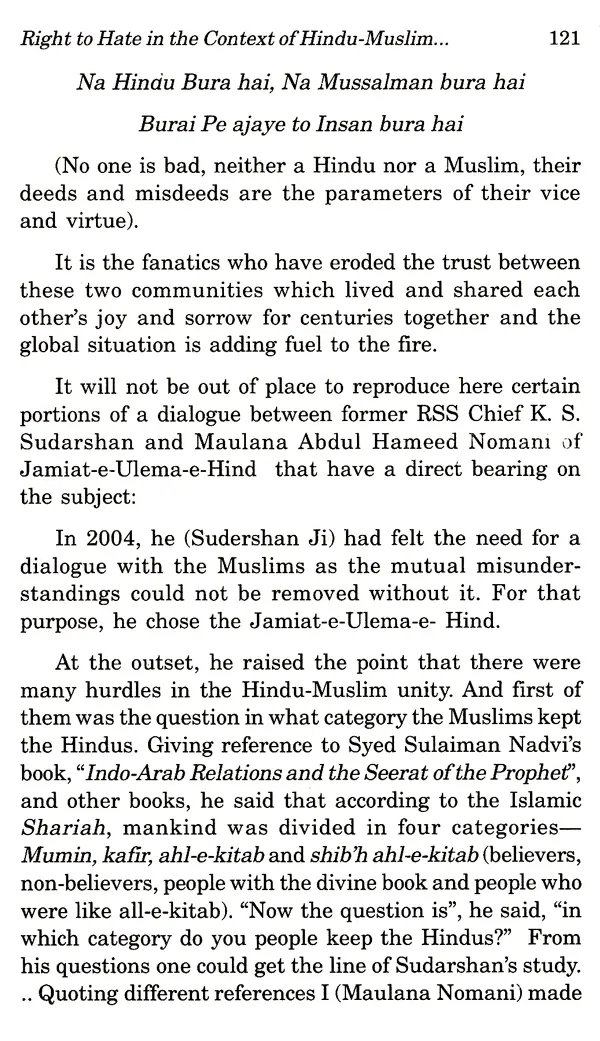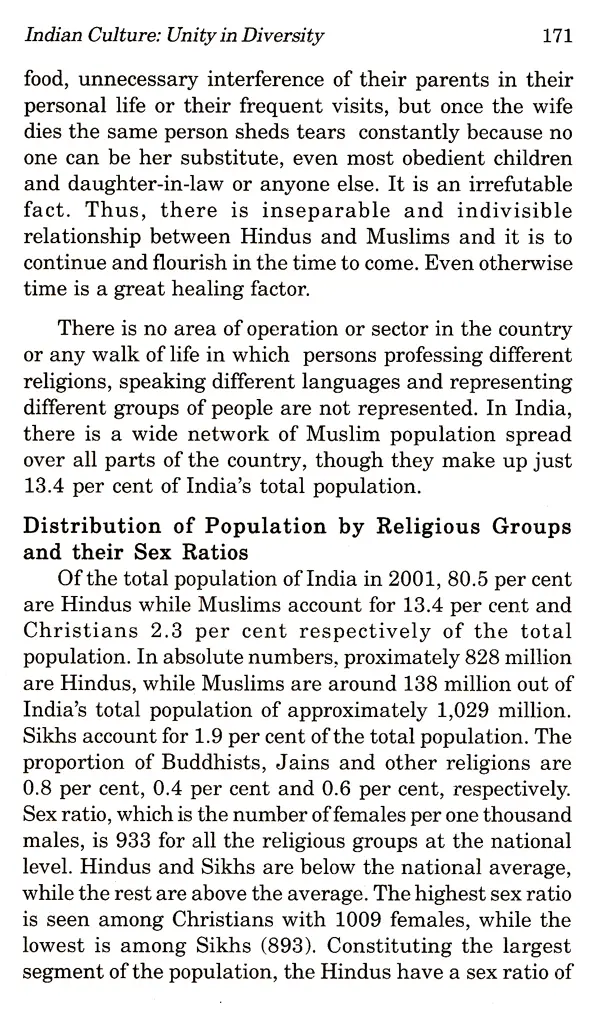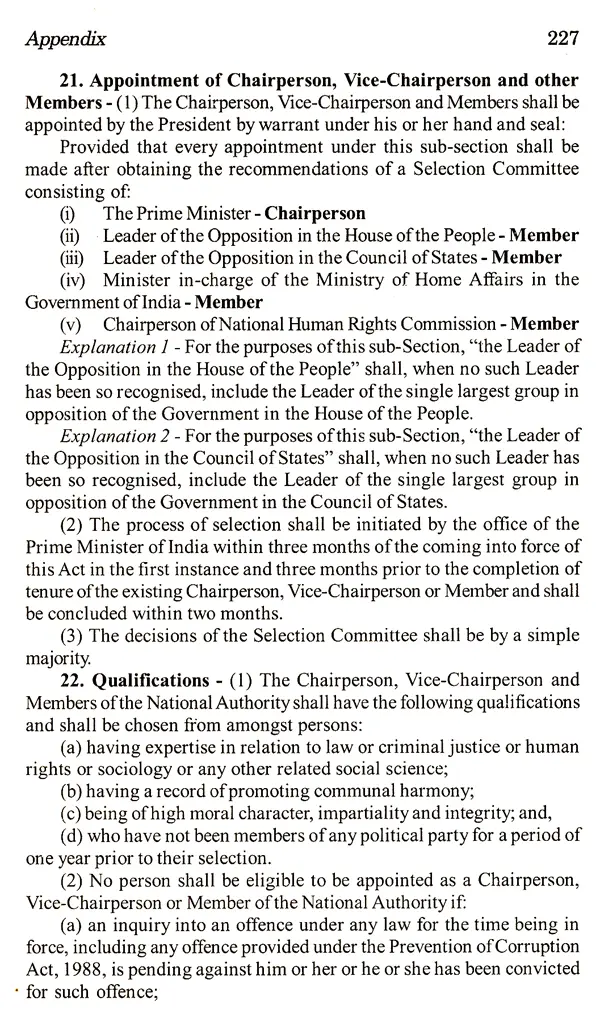 ---
We Also Recommend