Hinduism in India
$4600

$46.00
Tax included.
Shipping
calculated at checkout.
---
---
Book Specification
| | |
| --- | --- |
| Item Code: | AZE700 |
| Author: | R.K. Panda |
| Publisher: | BHARATIYA KALA PRAKASHAN |
| Language: | ENGLISH |
| Edition: | 2014 |
| ISBN: | 9788180903533 |
| Pages: | 394 |
| Cover: | HARDCOVER |
| Other Details | 9.00x6.00 |
| Weight | 630 gm |
Book Description
About the Book
Author has written this book because of his love for world-wide humanity, and his intense interest in the study of the religious beliefs of the human race.
We look at everything relatively or by way of comparison. It is the instinctive method of every thoughtful observer, and it is inseparable from our study of human thought, philosophy and religion as outwardly expressed in the habits, customs, social and political life of a people through many centuries.
He has introduced much of the human element which is of universal interest and value, and in order to vitalize and give vivid realism to the religious thought of India, and its effect upon the practices and customs the people as effected by the dominant religion of Hinduism. In other words, He has endeavored to write so that the reader might be able to see the things about which have written.
About the Author
Dr. Ravindra Kumar Panda, the author of the present work is now working as the Head of the Department of Sanskrit, Pali and Prakrit in the Faculty of Arts, M.S. University of Baroda. He has written and edited more than twenty-five works. He is an eminent poet and creative writer in Sanskrit. He has received international and national awards. Also he received 'Akhila Bharatiya Kalidasa Award' given by Kalidasa Sanskrit Akademi, Ujjain, for his story collection 'Chinnachaya'.
Preface
I have written this book because of my love for worldwide humanity, and my intense interest in the study of the religious beliefs of the human race. There is no subject in whom universal humanity has been so profoundly interested through every generation, and among the most diverse peoples, as that of religion. The history of mankind cannot be written apart from the religious element, for it has been inseparable from man and constituted the most dominant factor in molding his thoughts, determining his conduct and shaping his destiny. This fact is clearly borne out in the study of archeology and anthropology, and the ancient coins of Greece and Rome, which bear the ideal effigies of their gods and goddesses, are the cotemporary monuments that testify to the prevailing religious character and life of the people, and which even entered into the organization and control of their political institutions. Not only has religion been universal and instinctive among mankind, but often uncontrollable, for the religious consciousness has been most potent in producing deeds in conformity with convictions; for in our thoughts we live and move and have our being, and as a man thinketh within himself so he is and acts.
Introduction
India has the pre-eminent distinction of being the paradise of the oriental gods, and with the exception of Confucianism, it has been the battlefield of the world religions. Each one of these has been engaged in the most aggressive efforts, and with characteristic missionary zeal and method, for the mastery.
The Aryans, came from their northwestern home after many centuries of migration, and they established themselves at Punjab and gradually extended their conquests southward. Here the ancient Vedas had their origin, and here Brahmanism arose and became a mighty priestly power; and here Buddha was born and began his reforms Buddhism encountered opposition, but it grew in power, and especially under the tremendous influence and personal support of King Aśoka. for under his reign it spread rapidly, and in time extended throughout the greater portion of India, and almost completely supplanted Brahmanism. Strange as it may seem, that the Buddhist movement began suddenly to wane, and after some centuries it declined as speedily as it once grew, in part owing to the sound playing of the influential and unyielding Brahmins. That was to make a compromise of Brahmanism with Buddhism, and from this fusion there has been evolved that degenerate and amorphous amalgam of heterogeneous beliefs known as Hinduism.
**Contents and Sample Pages**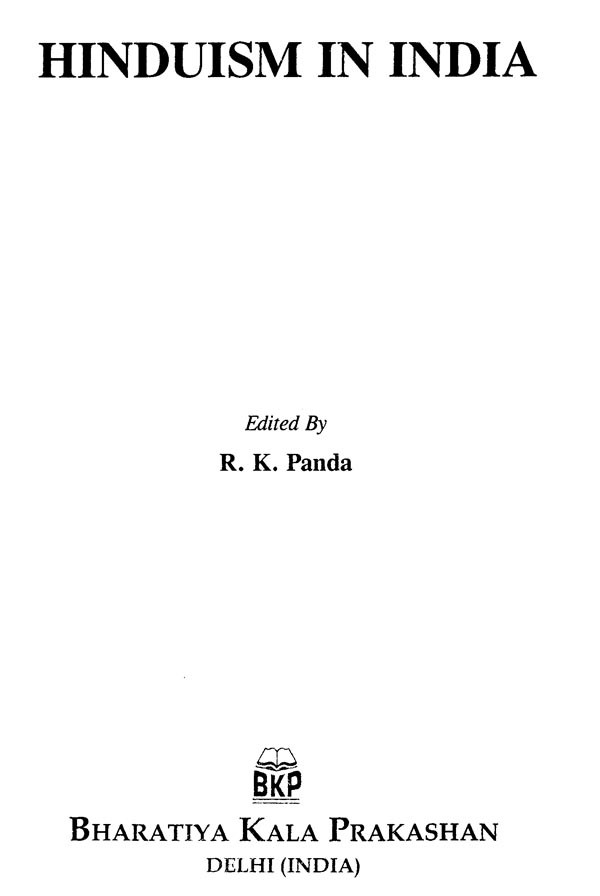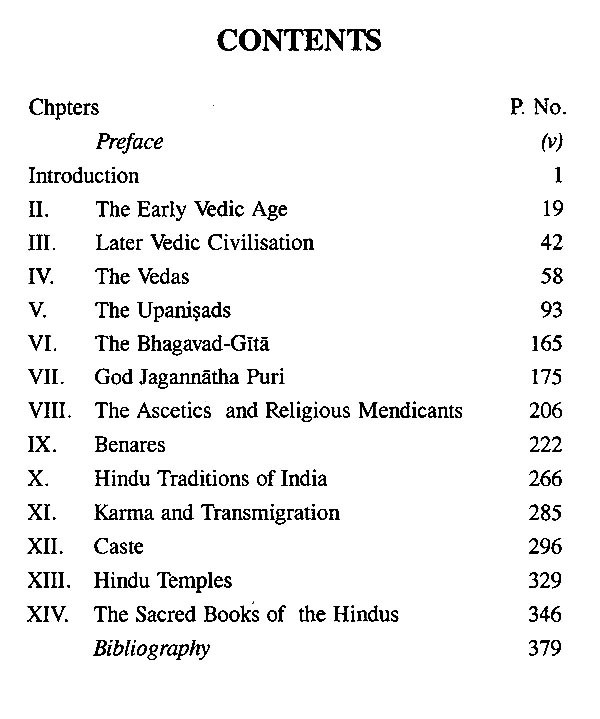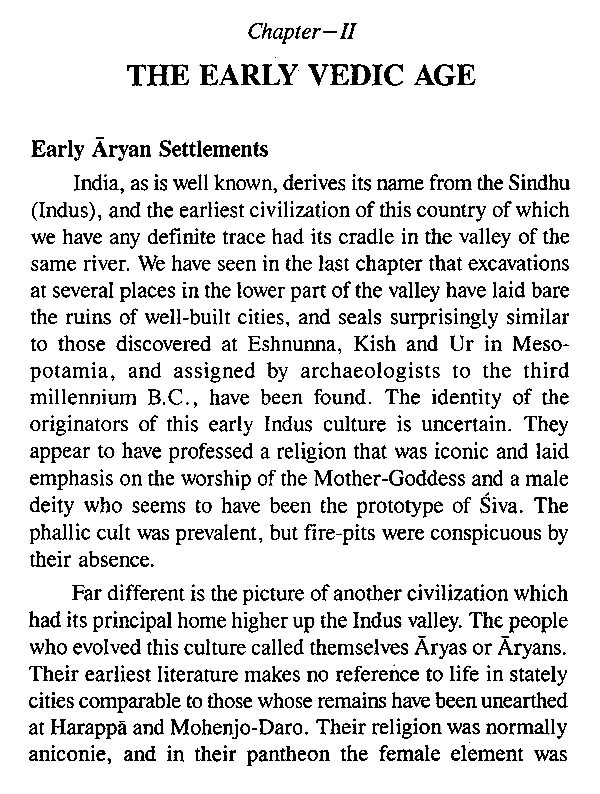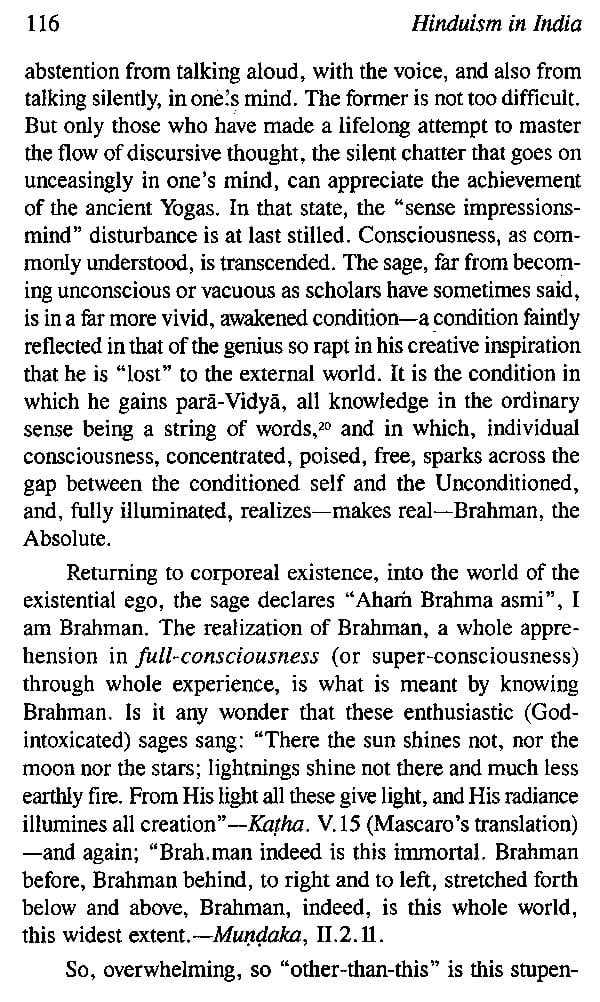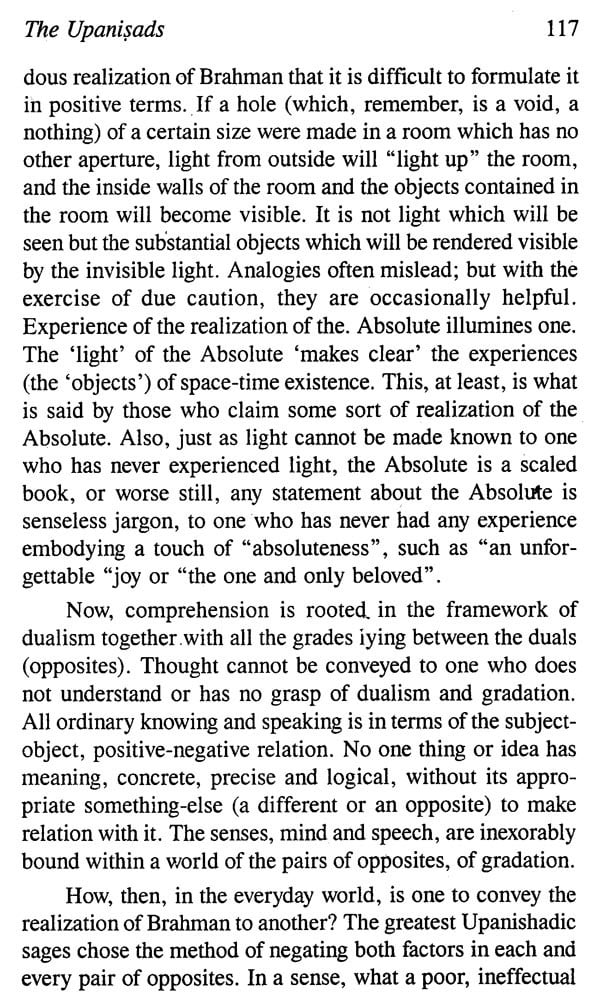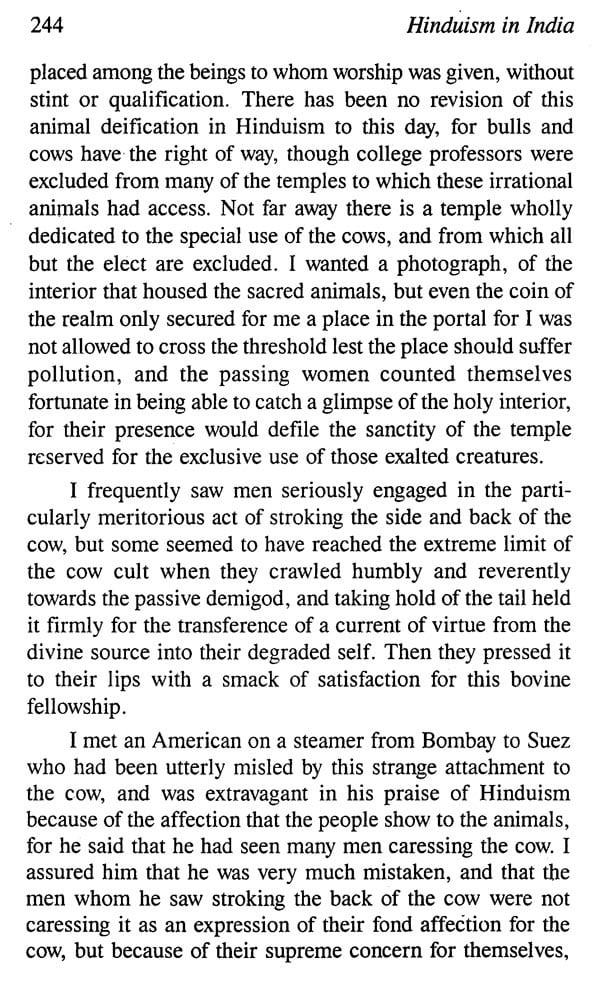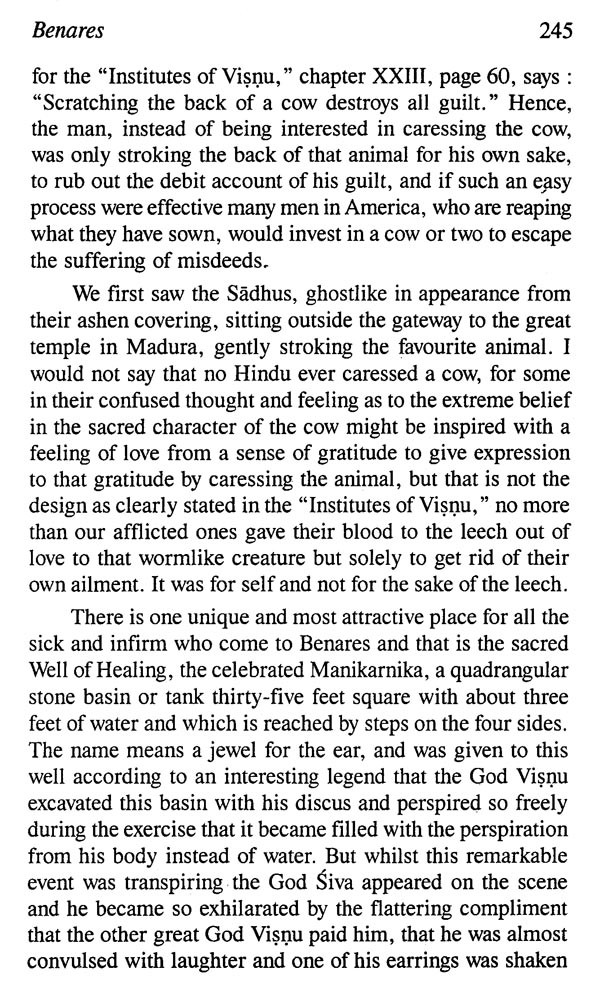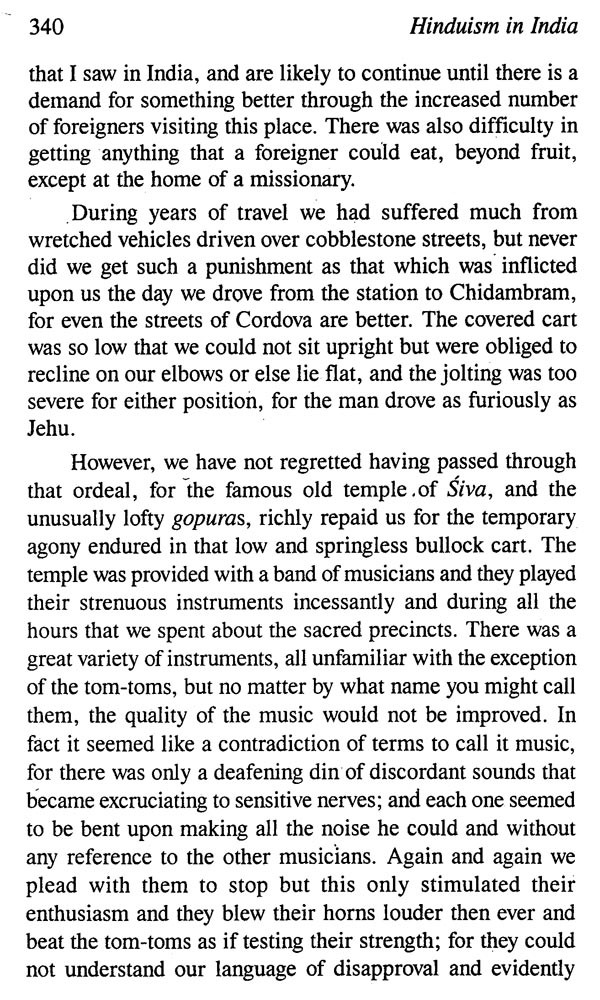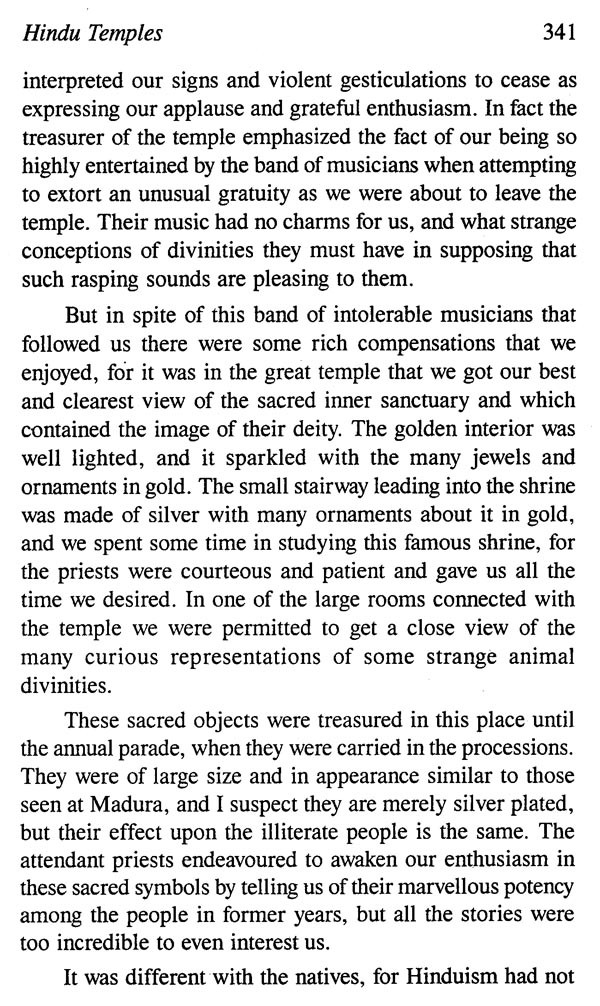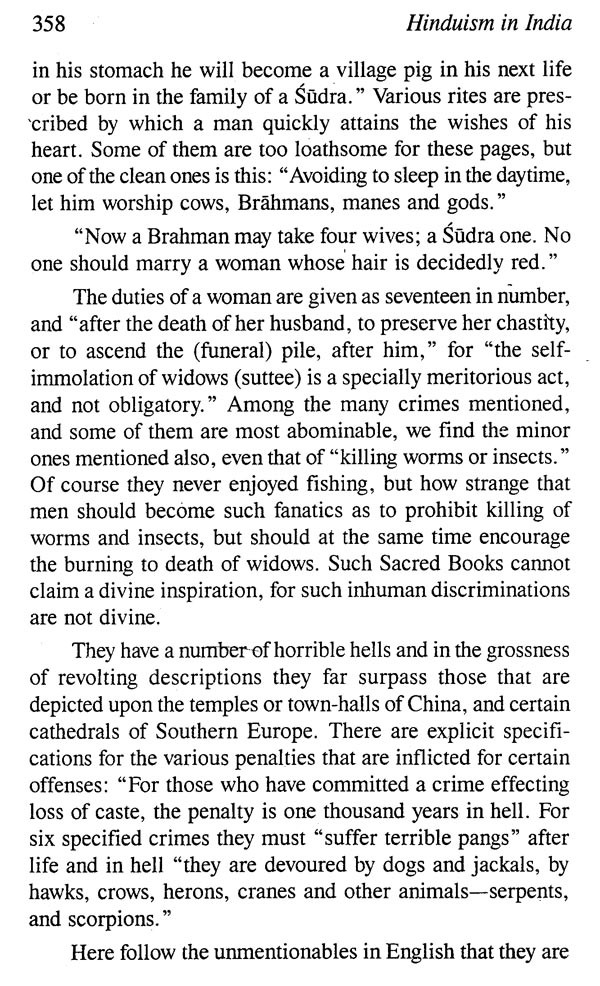 ---
We Also Recommend