Historical Development of Food and Agriculture in Bengal
$3760

$37.60
Tax included.
Shipping
calculated at checkout.
---
---
Book Specification
Book Description
About the Book
The book Historical Development of Agriculture and Food in Bengal' is first attempt of its kind in India. Despite the time and again change of geographical area Bengal remained united in its diversity and rich with its mixed people and culture. As a result this fertile land was strong to overcome the disastrous events.
With a large population it continued to be food-deficit even in eighties of last century when also farming was 'bargdars' (share-croppers) receiving right to 'barga-land' farming in Bengal became 'small' and 'marginal farming. Applying their experience, skill and innovativeness they increased food production and the state achieved self-sufficiency in food by nineties of last century. Subsequently, farmers started switching over slowly to short-duration cash-crops like vegetables, flowers etc. to enhance income.
The book presents twelve periods of time from 'early weapon-making and searching natural foods' passed through nine other historical periods to reach 'modern agriculture' and 'ready-to-eat food cra of this century.
The dramatic course of events traced in this land although different could show there the path to trace their course of events. All together would form the valuable 'roots' of anchorage for the country to progress and develop.
Hence this book, it is hoped, would be useful for people interested in understanding course of events for progress of food and agriculture in their state as also the country with passing of time.
About the Authors
Dr. Nilangshu Mukherjee, B. Sc. Ag.. M.Sc. Ag., Ph.D (K.U) Professor of Plant Pathology and Dean, Faculty of Agriculture, Bidhan Chandra Krishi Viswavidyalaya (Retd.) Nearly 40 years experience of teaching agriculture, Plant pathology, plant bacteriology to UG, PG and Ph.D. students and supervising 16 Ph. D. and 22 M.Sc Ag. Students' research work for fulfillment of their degrees. Has 87 research papers to his credit in both Indian and foreign journals. Author of 3 books on Agricultural jointly with Dr. A.M. He was Chief Editor of History of Agricultural Education in Bengal. Four more books are published in Bengali language, Life Member of 3 all India societies of agriculture and Editor of number of Bengali Journals. He was member of State Agriculture Commission, West Bengal, QRT-team (ICAR) on Mushrooms and Chairman, Advisory Committee on Agriculture to Chief Minister's Science & Technology Committee.
Dr. Avik Mukherjee, B.Tech (DT), M.Sc., Dairy Bacteriology (WBUAFS), M.S & Ph.D. in Food Science & Nutrition, University of Minnesota, USA. He was a post Doctoral Fellow at University of Colorado and presently Professor & Head, Dept. of Food Technology. Haldia Institute of Technology, West Bengal. Conducted researches on microbiology & safety of fresh vegetables, fruits and meat products. Published eight research papers-all in foreign journals. Attended and delivered lectures on food safety & security in different fora all over India. He has written book chapter of "Food Safety and authored books on 'Microbiology: general & applied and "Encyclopaedia of Food & Agriculture." He was awarded 'Outstanding Student Award' of Univ. of Minnesota and Young Scientists Reseach Project' from AICTE. He is a member, Board of Studies of WBUT.
Introduction
Historical Development of Agriculture and Food in Bengal
Agriculture is primarily a land based activity of humans. leaving aside very little activities on other surfaces like water or so. The earth was created through miraculous celestial movements in the solar system. Evolution of living organisms and their further evolution to humans and their skill development made doing agriculture possible. Progress in our scientific knowledge has helped us understand how life was created in water. Similarly the stepwise evolution of primates to modern humans and their becoming bipeds by practicing standing on two legs making hands free to engage in creative activities is amazing. All these developments were preceeded by development of the land surface. Thoughts of some great persons of this land generated a corpus of knowledge and subjecting these to constant scrutiny and reappraisal, they actually inspired taking an initiative.
1.1 Land surface development (a) The present structure of the earth as we see now is as old as 40,000 lakh years. It was built up in Hadean period i.e. 4600 million to 3800 million years ago. Through most modern methods of testing the rocks that make the surface of the earth is as old as 39800 million years.
**Contents and Sample Pages**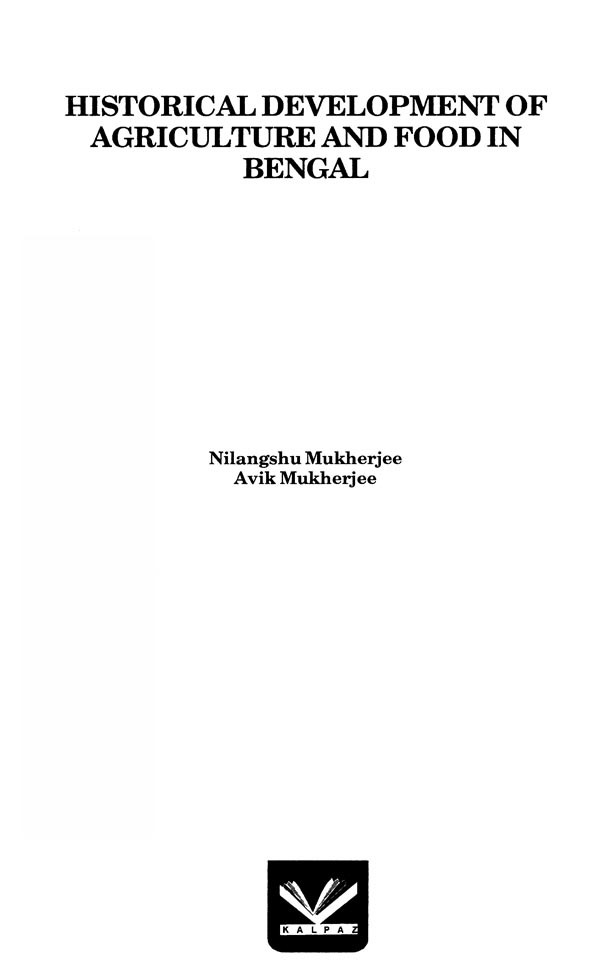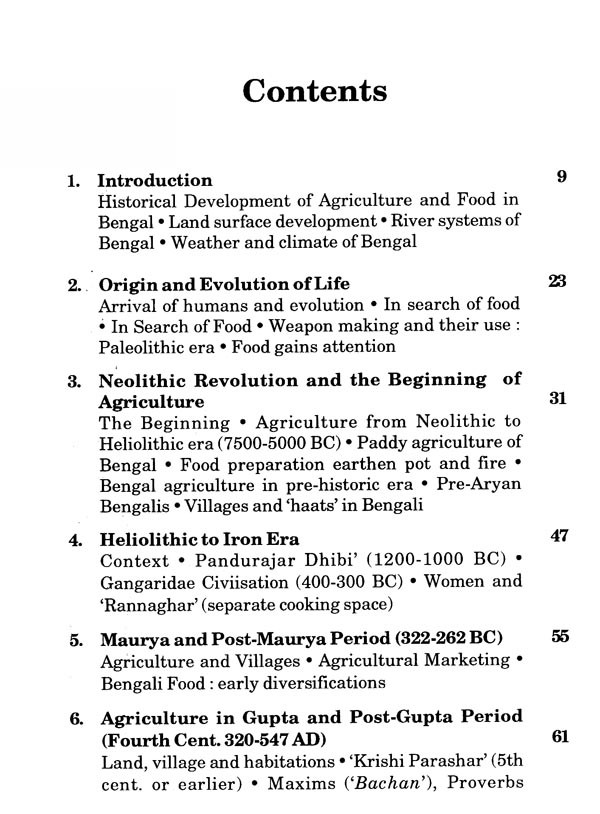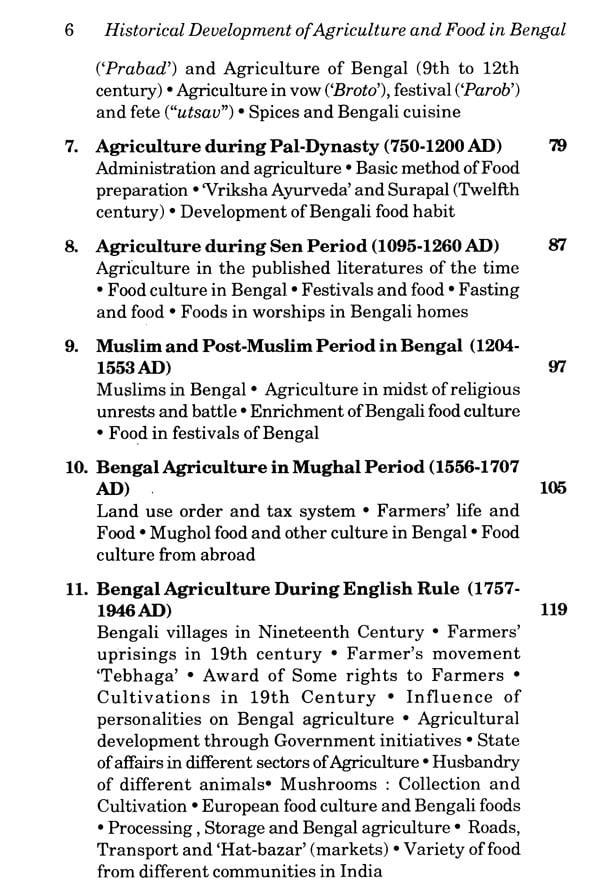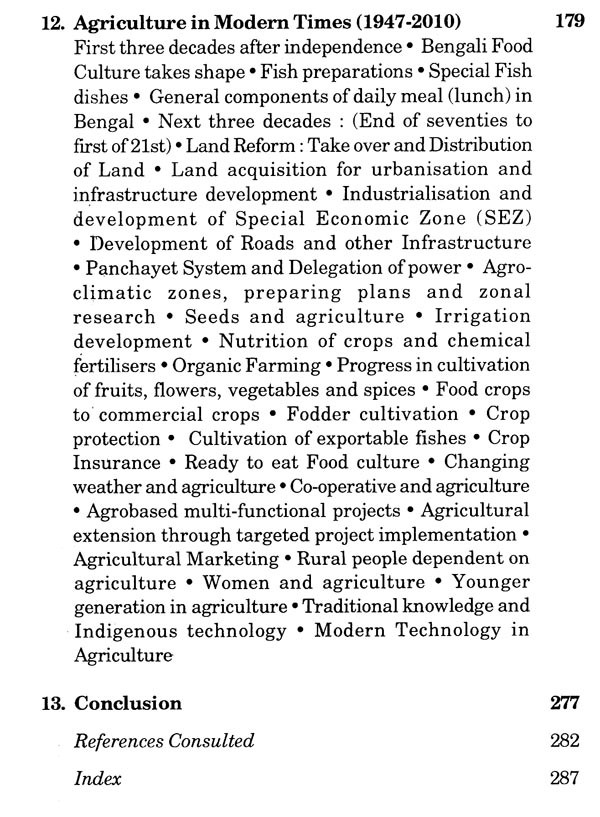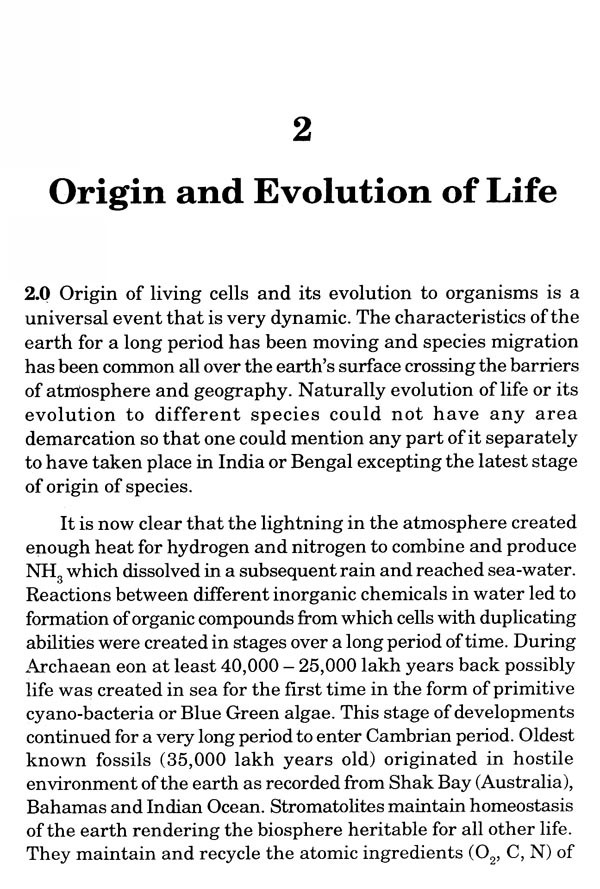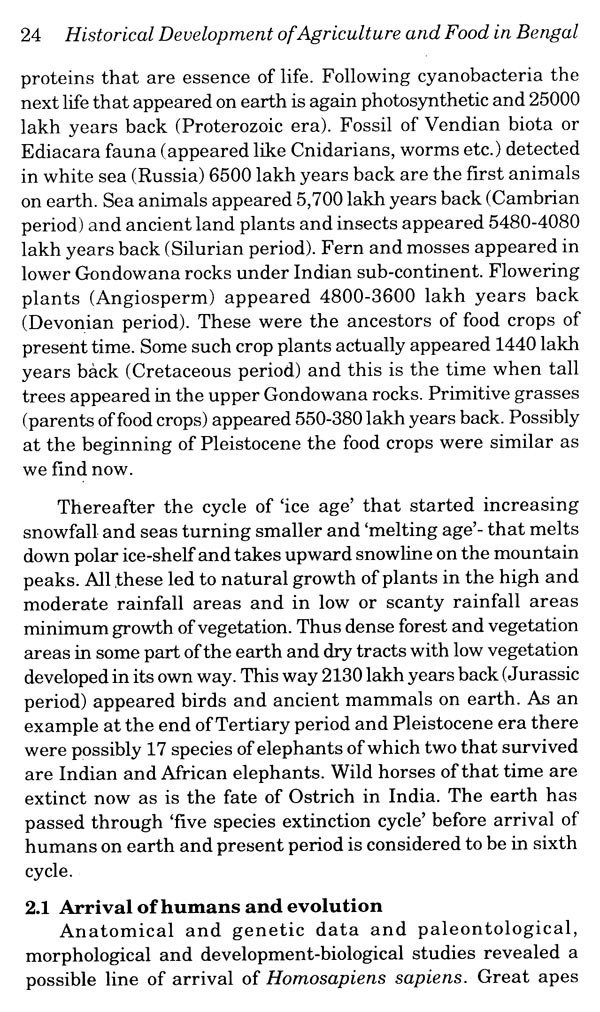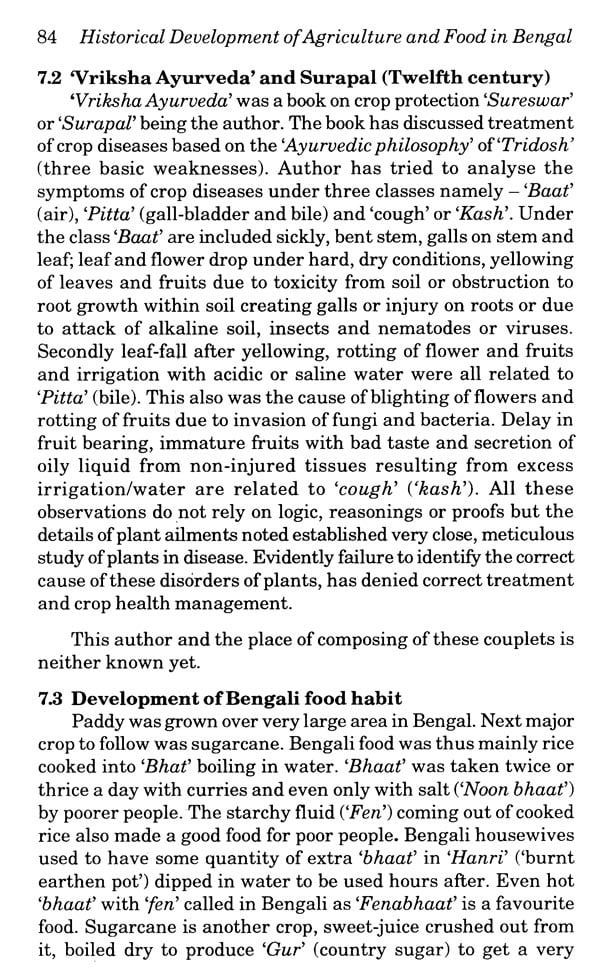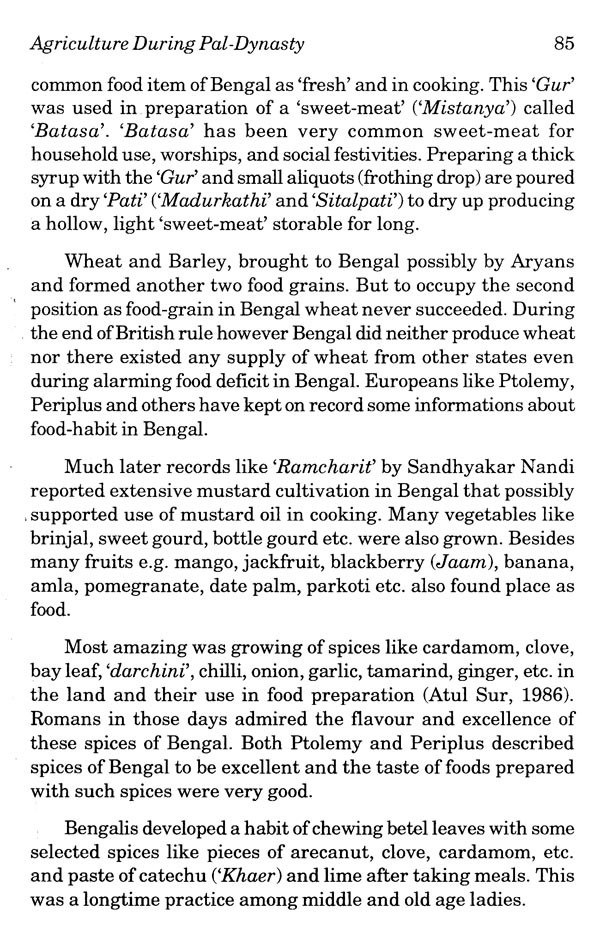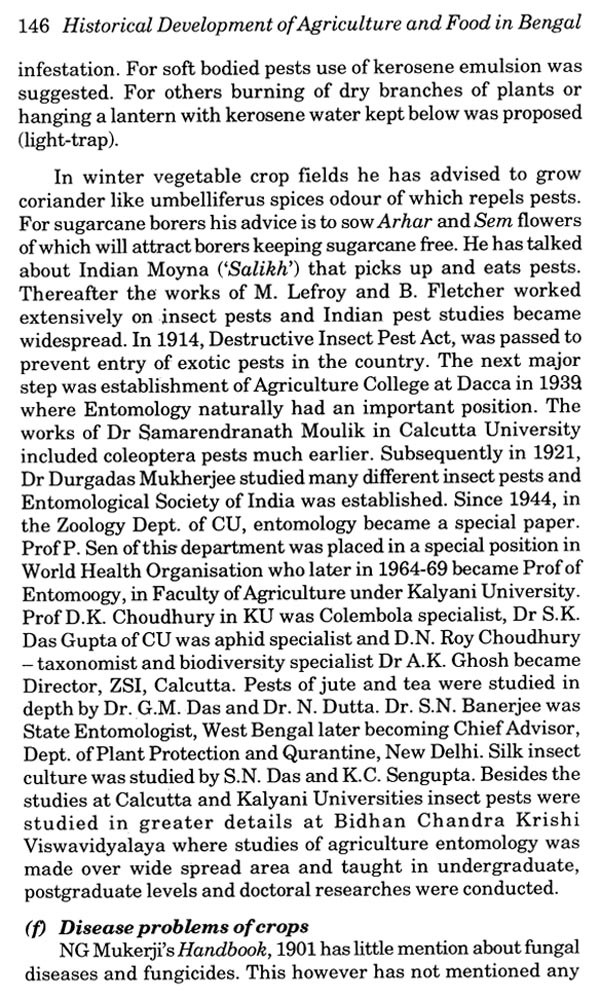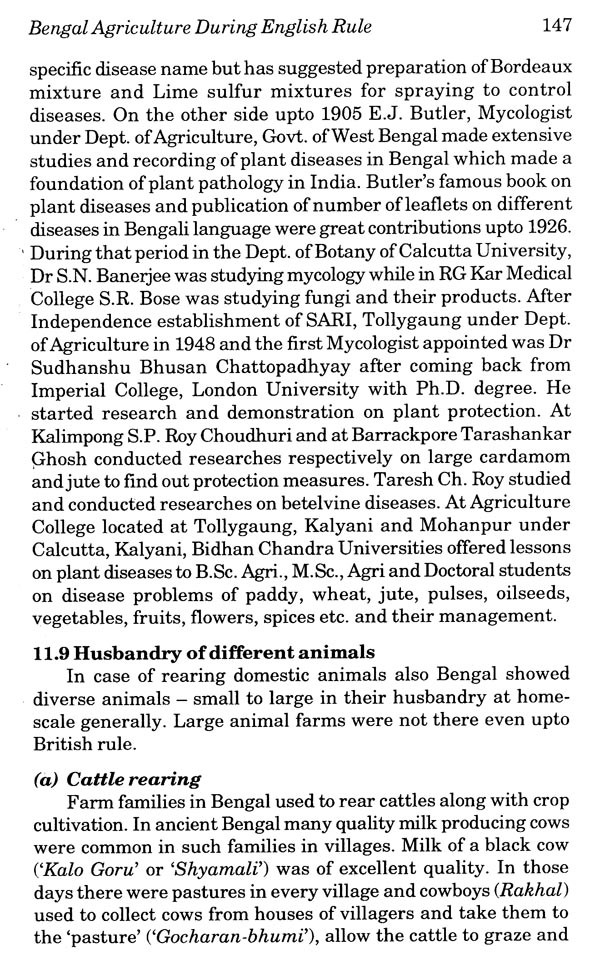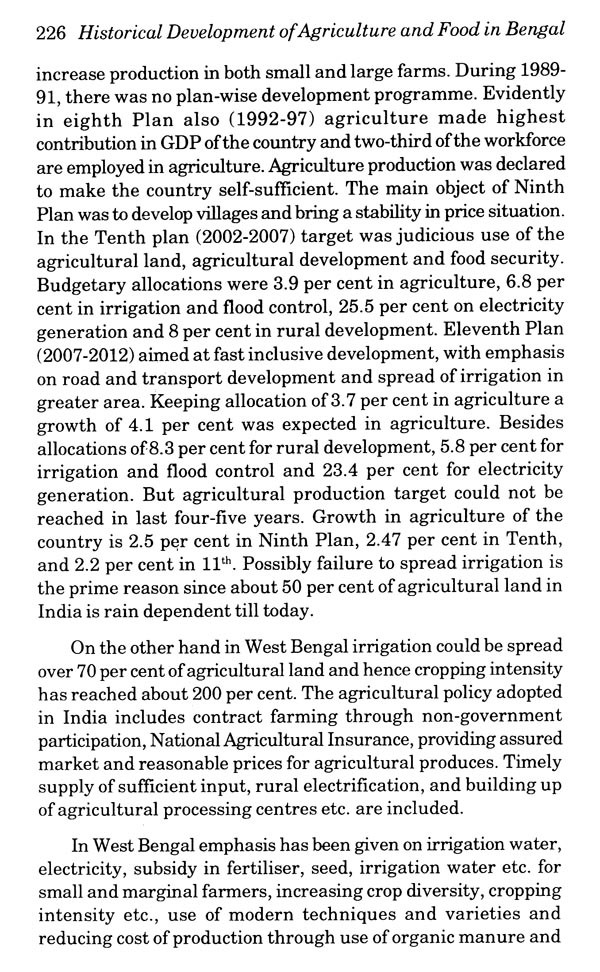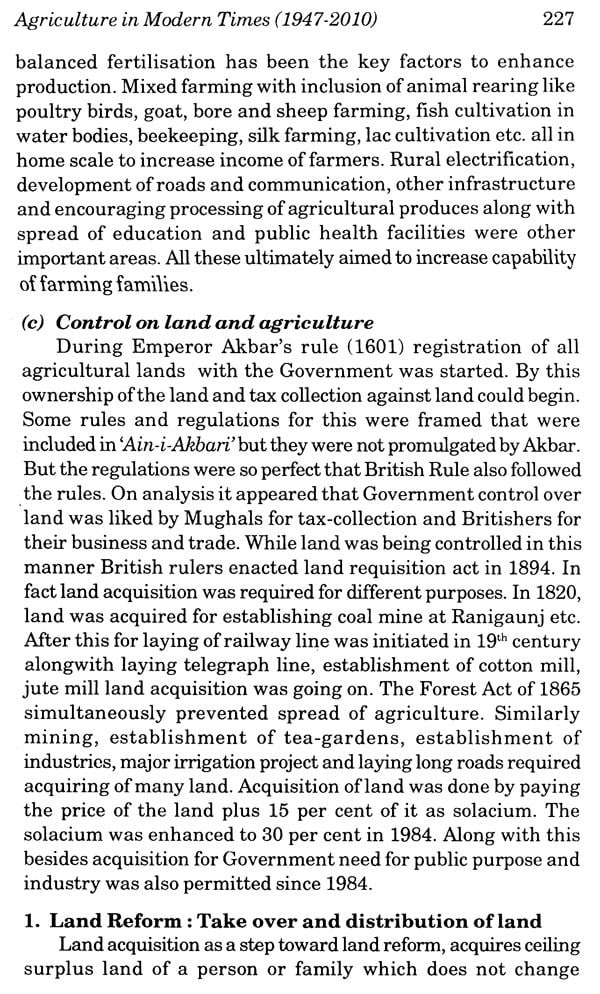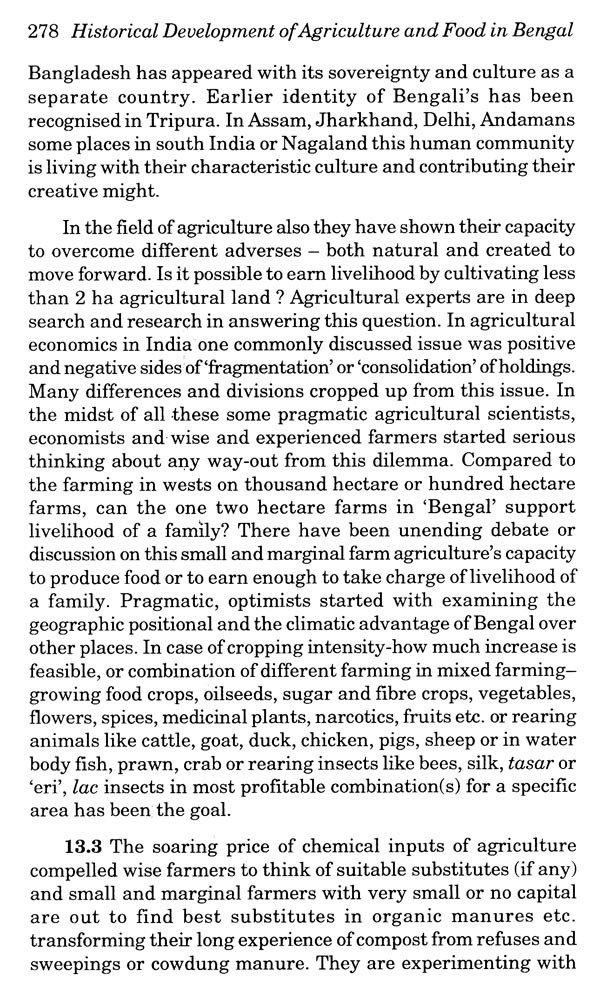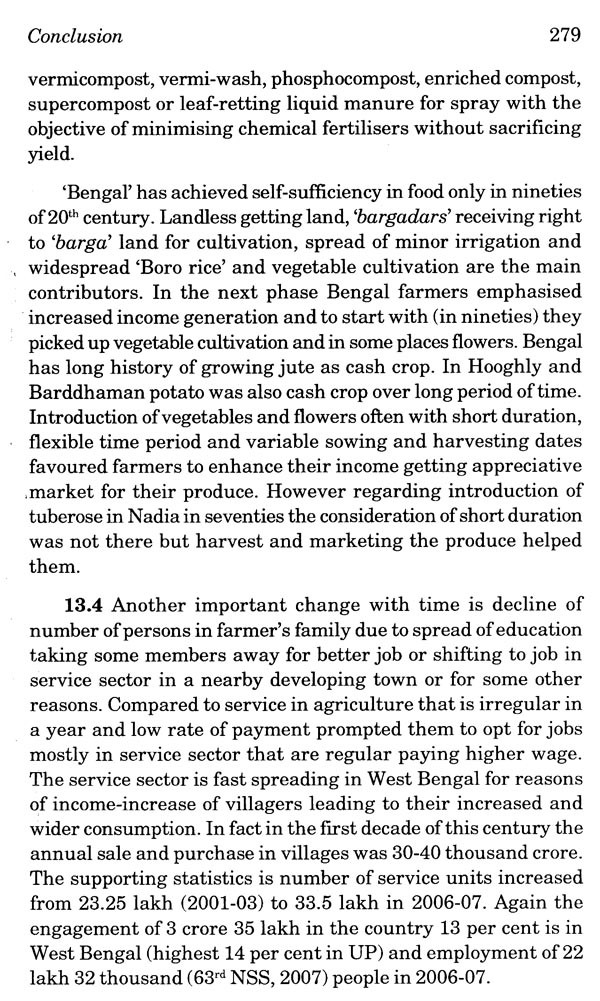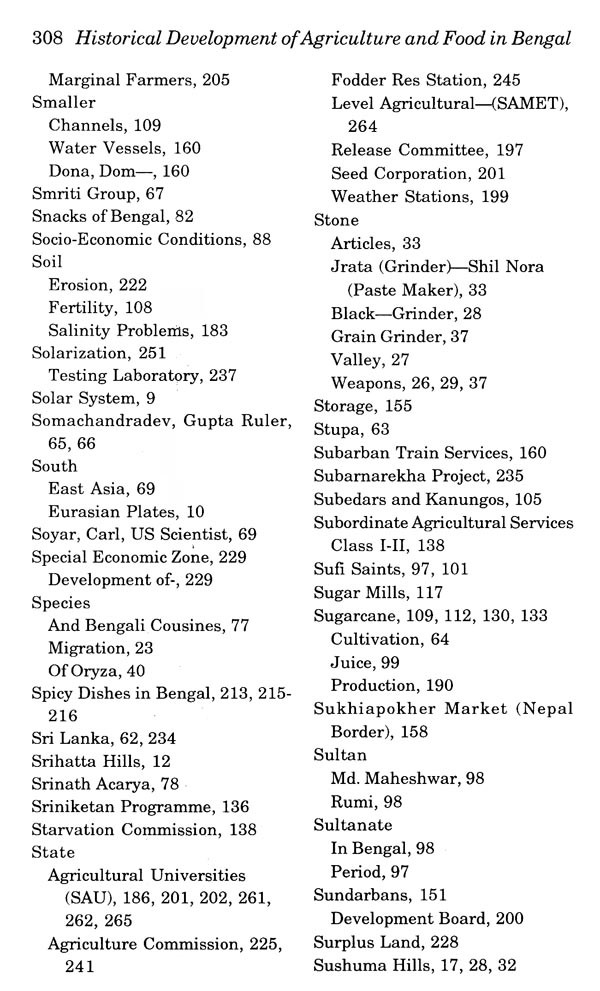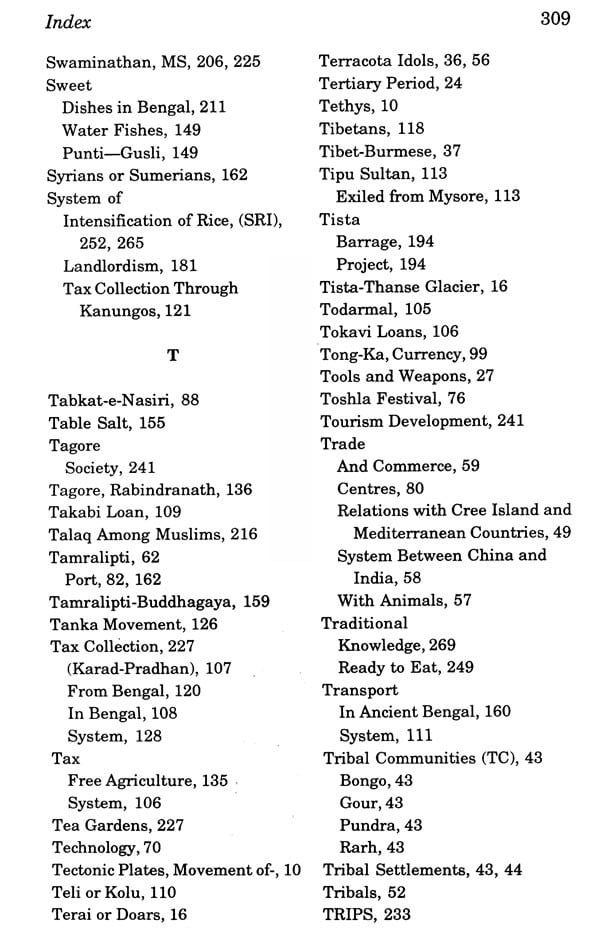 ---
We Also Recommend