History, Culture and Archaeological Studies- Recent Trends Commemoration Volume to Prof. M.L.K. Murty (Set of 3 Volumes)
$34480

$344.80
Tax included.
Shipping
calculated at checkout.
---
---
Book Specification
| | |
| --- | --- |
| Item Code: | AZF545 |
| Author: | Pedarappu Chenna Reddy |
| Publisher: | B.R. PUBLISHING CORPORATION |
| Language: | ENGLISH |
| Edition: | 2018 |
| ISBN: | 9789387587533 |
| Pages: | 1000 (Throughout Color Illustrations) |
| Cover: | HARDCOVER |
| Other Details | 11.50x9.00 inches |
| Weight | 4 kg |
Book Description
About The Book
Recent Trends in History, Culture & Archaeological Studies is a Commemoration Volume presented to Prof. M.L.K. Murty, a renowned Archaeologist in India on his 77th birth anniversary (12 march, 1941) These articles in other way serve as garland of flowers to decor Prof. M.L.K. Murty; A great scholar in Archaeology, History and Cultural Studies. There are more than 90 articles shedding light on History, Culture and Archaeological Studies. This prestigious volume contains a wide spectrum of research articles covering Archaeology, History, Art, Architecture, Epigraphy and Numismatics, Buddhism, Religion and Philosophy Tourism, Modern History and Economic history, Folklore, literature and culture.
About The Author
Prof. Pedarapu Chenna Reddy Born in 1959 zangalapalli village in Ananthapuram, got his Post Graduate Degree in History from S.K. University, Anantapur in 1984. Ph.D in History in 1988 from S.V.University. He took Master of Tourism Management Degree from Madurai Kamaraj University in 2007. His book Guilds in Medieval Andhra Desha was widely. acclaimed by the academicians and students alike. Dr. Reddy has to his credit more than 351 Books and 120 research papers on various aspects of archaeology, ancient, medieval and modern History published in National and International Journals.
Foreword
I deem it a privilege to write a foreword to the book on Prof. M.L.K.Murty. I congratulate Prof. P. Chenna Reddy for bringing out a Commemoration Volume entitled "Malladi Smriti: History, Culture & Archaeological Studies in honour of Prof. M.L.K.Murty.
Prof. M.L.K.Murty is a well-known Archaeologist and historian in India and abroad. Dr. Kurup is known to me for over two decades and I was keenly watching his endeavours and achievements in the field of Prehistory, Ethno-Archaeology, History and Folklore Studies. He had been a very active Director in Folk Culture studies, University of Hyderabad, Hyderabad. He had been instrumental in planning and executing a number of important projects relating to Archaeological studies to his credit. He published many books and conducted many explorations, workshops and conferences. Prof. M.L.K.Murty's name is synonymous with almost all the developments and achievements in University of Hyderabad that happened for over three decades during 1980 to 2010. He has published many papers in various international research journals and conducted several national and international conferences. He was a member of several professional bodies. He initiated innovative academic programmes and served in different capacities.
His major areas of research are documentation, archiving, dissemination and outreach activities.
**Contents and Sample Pages**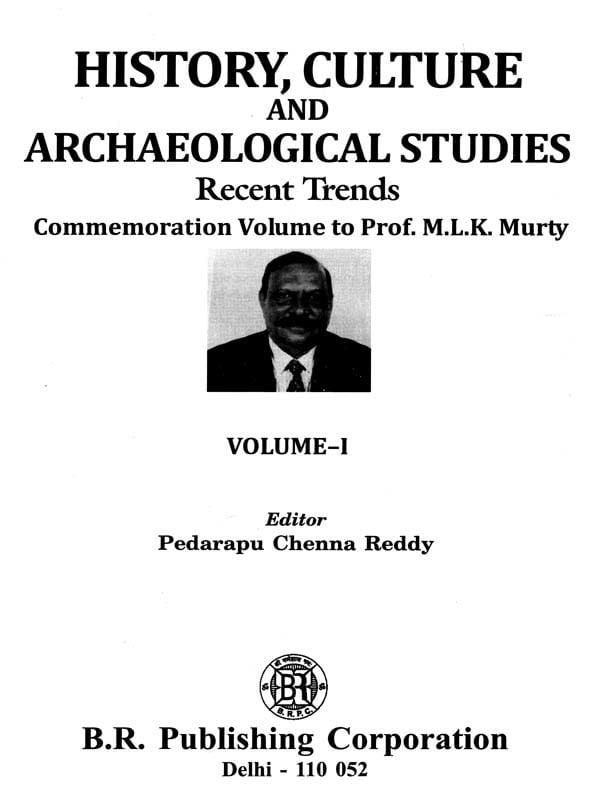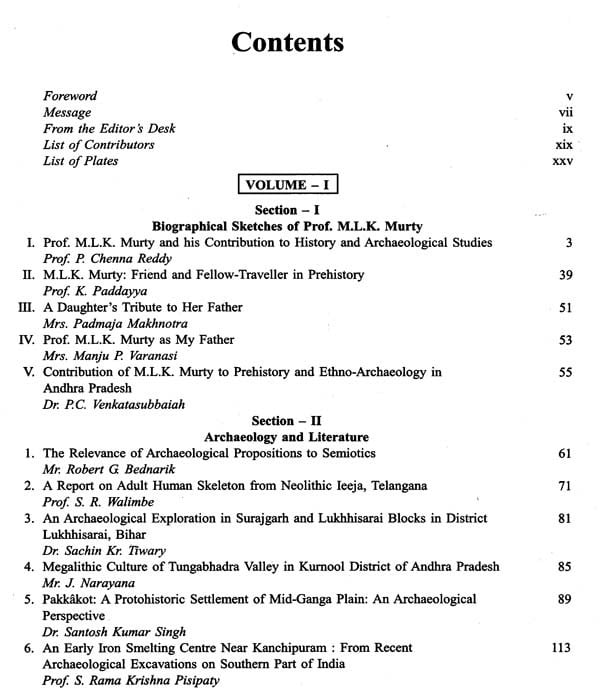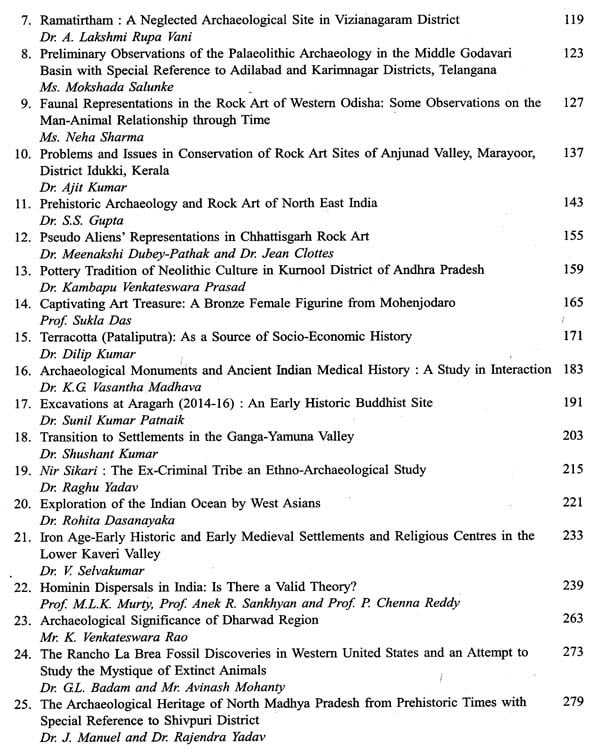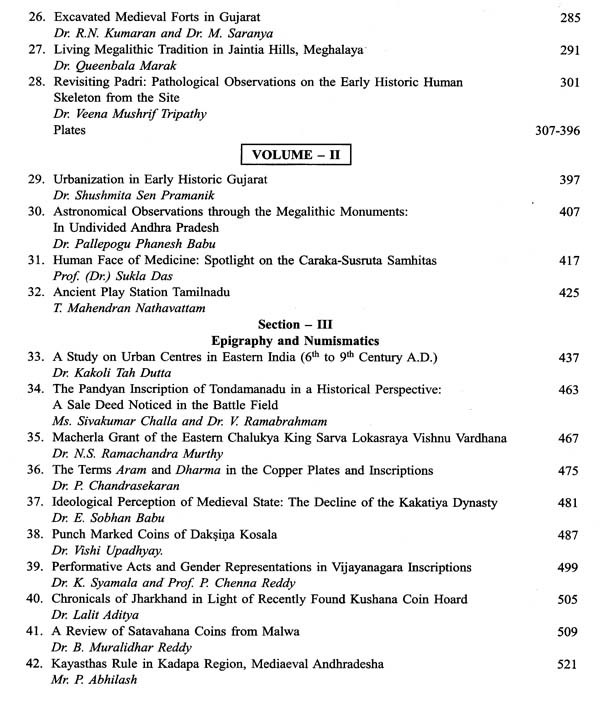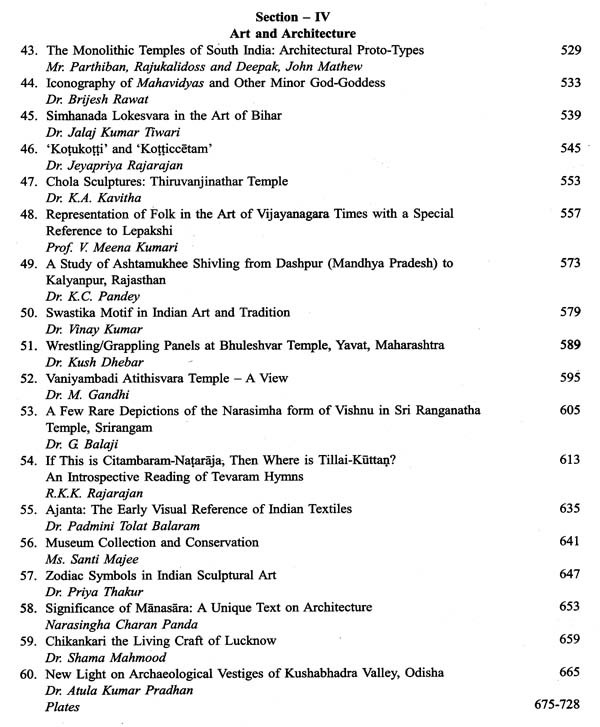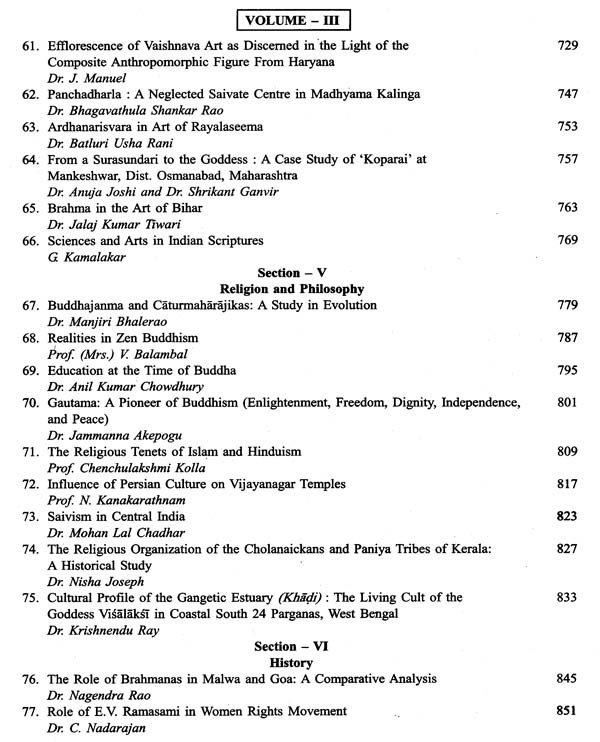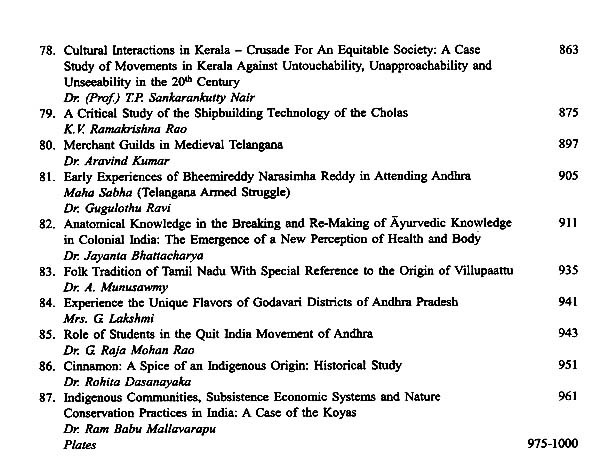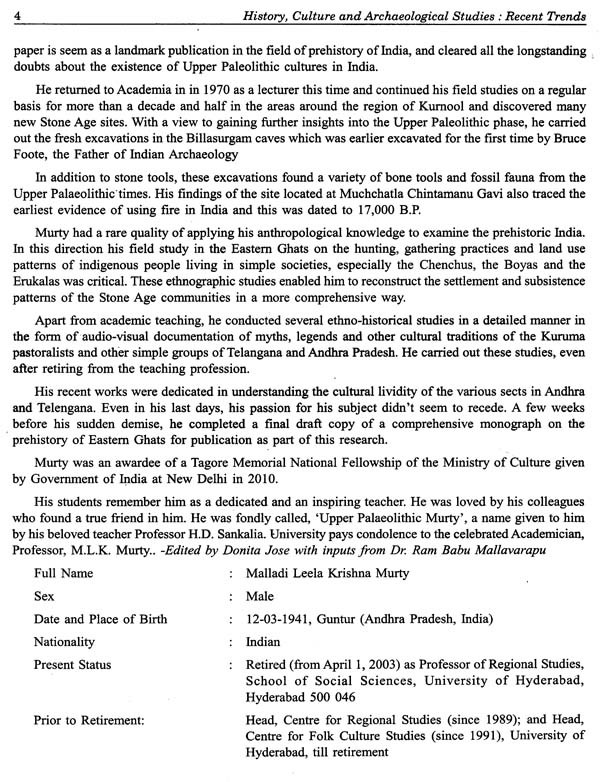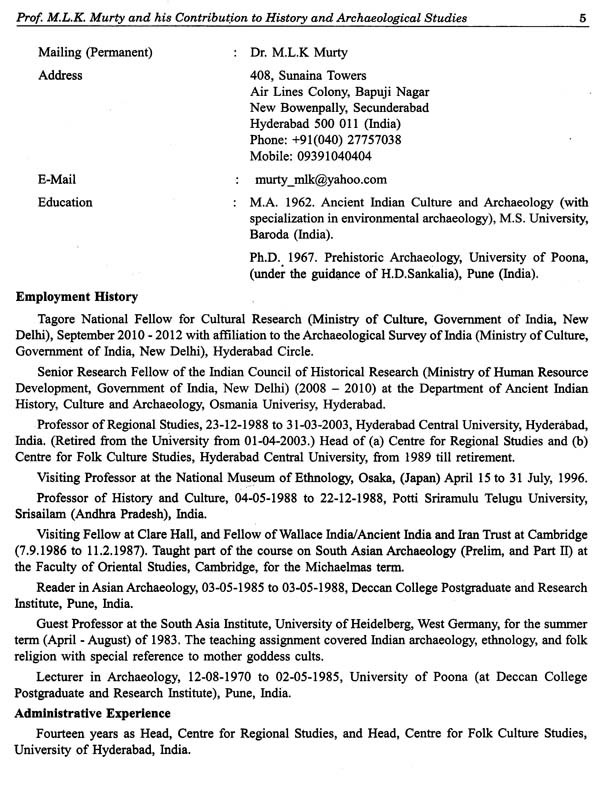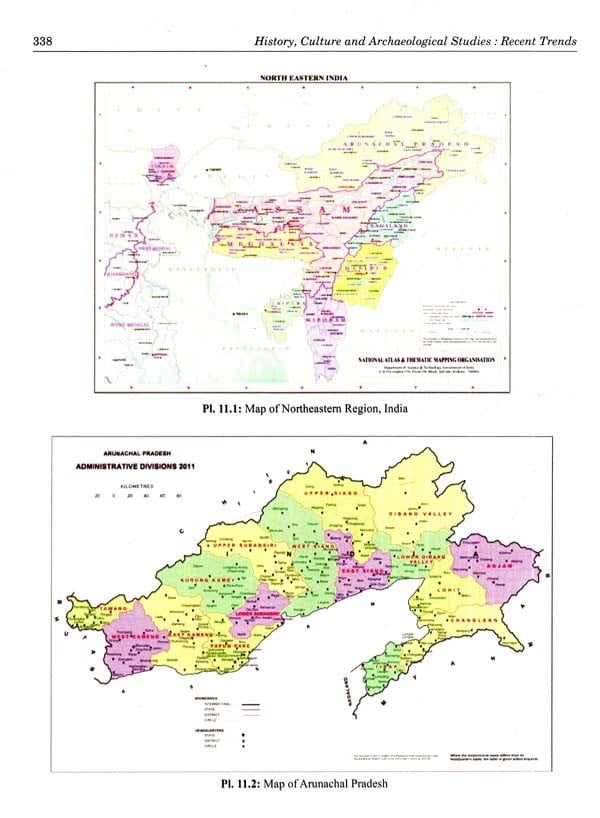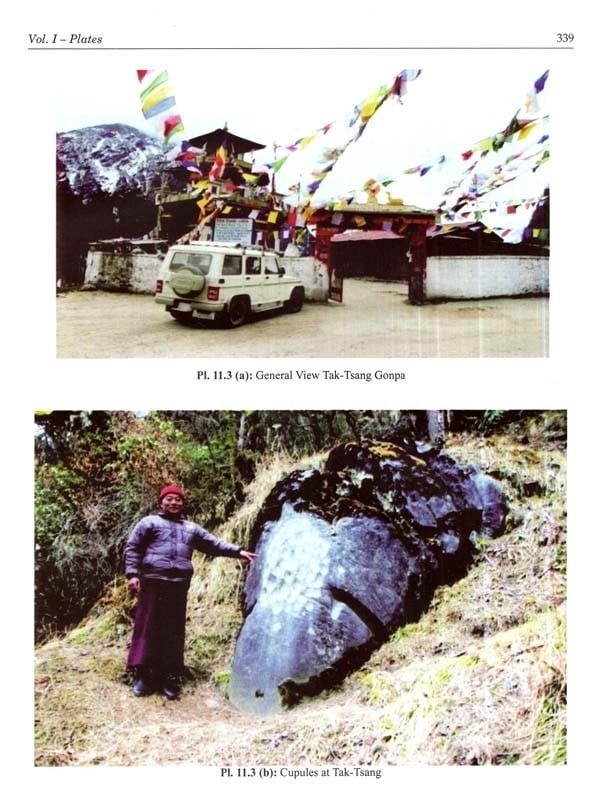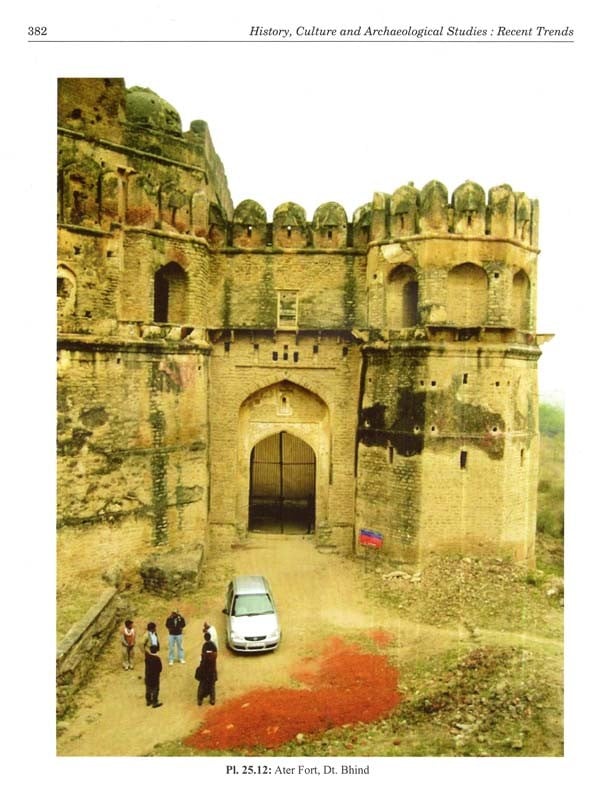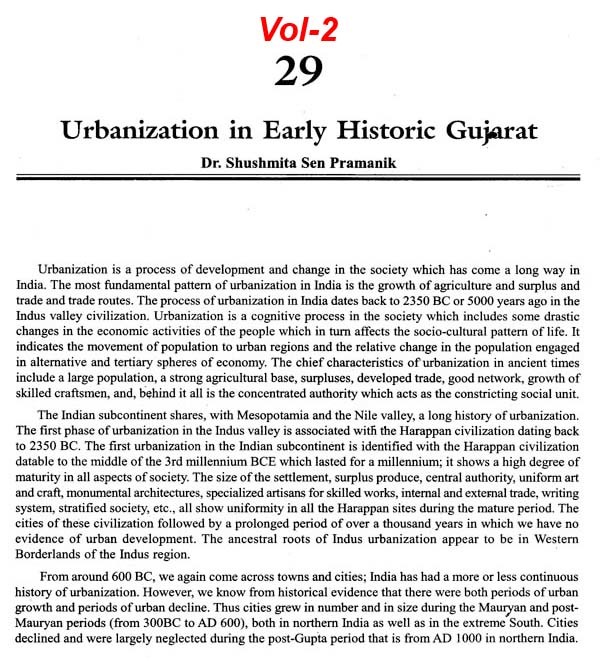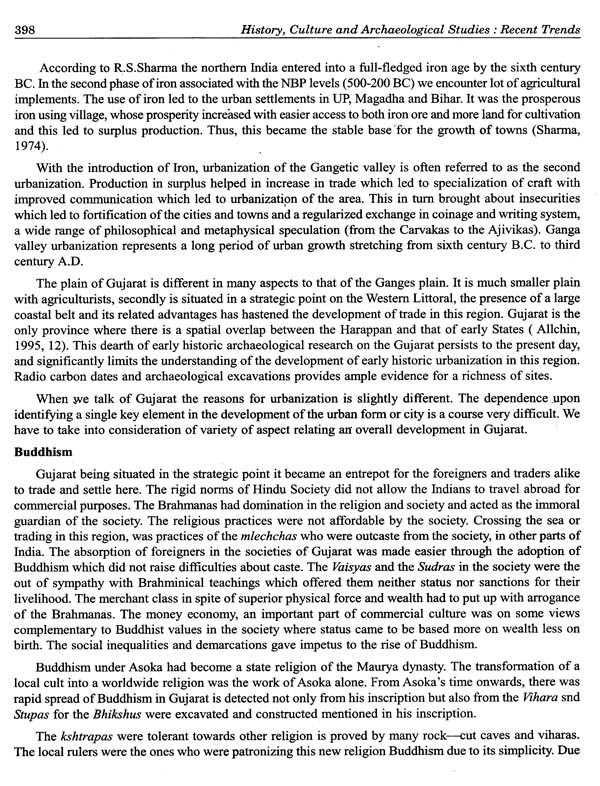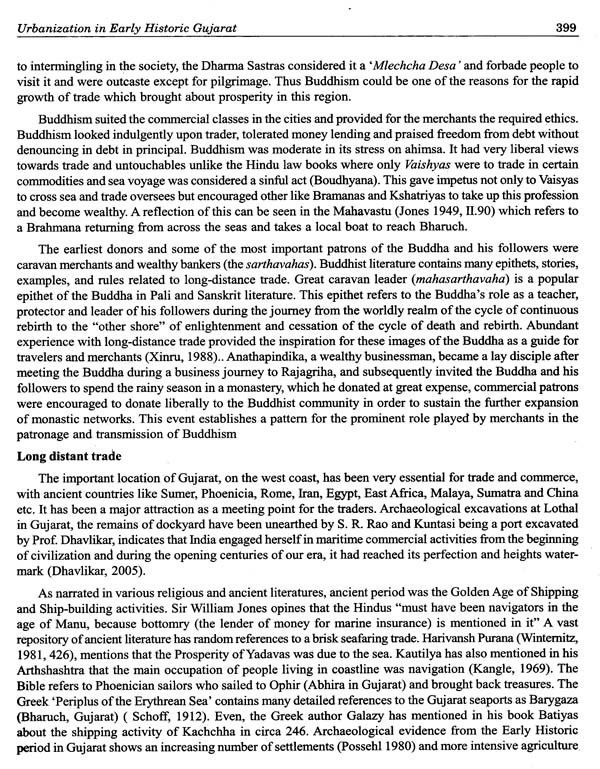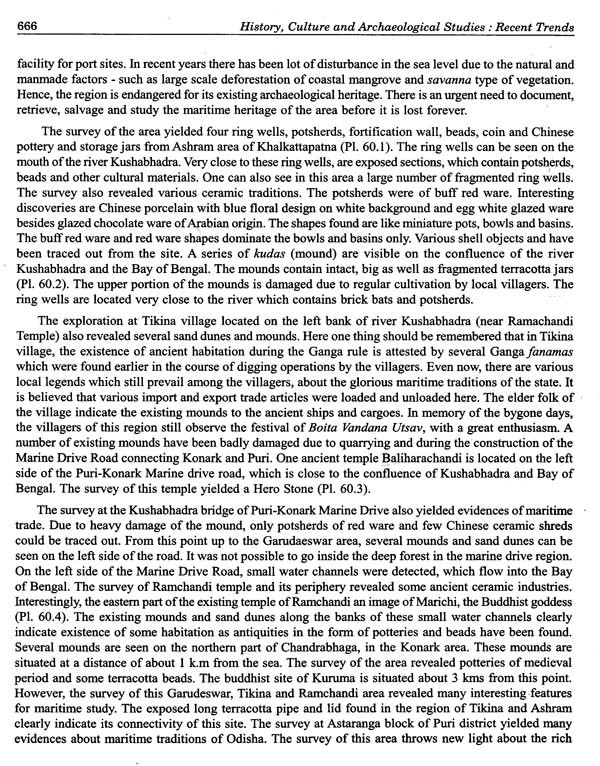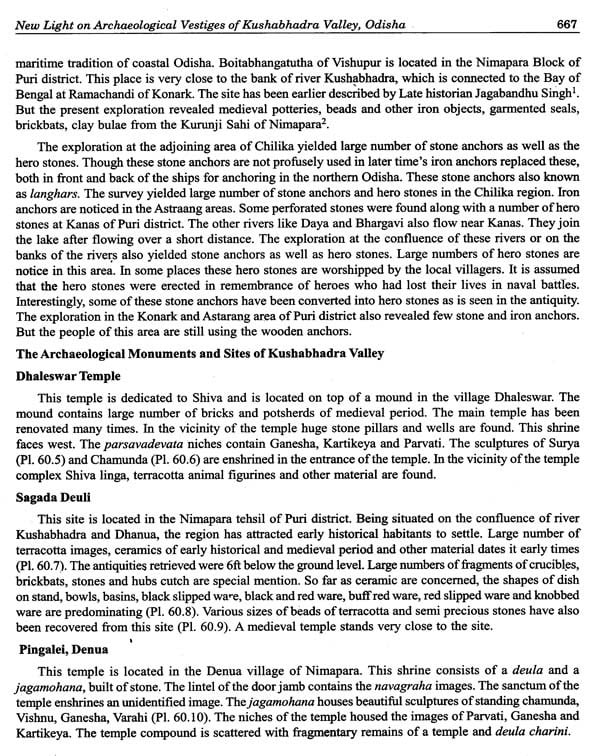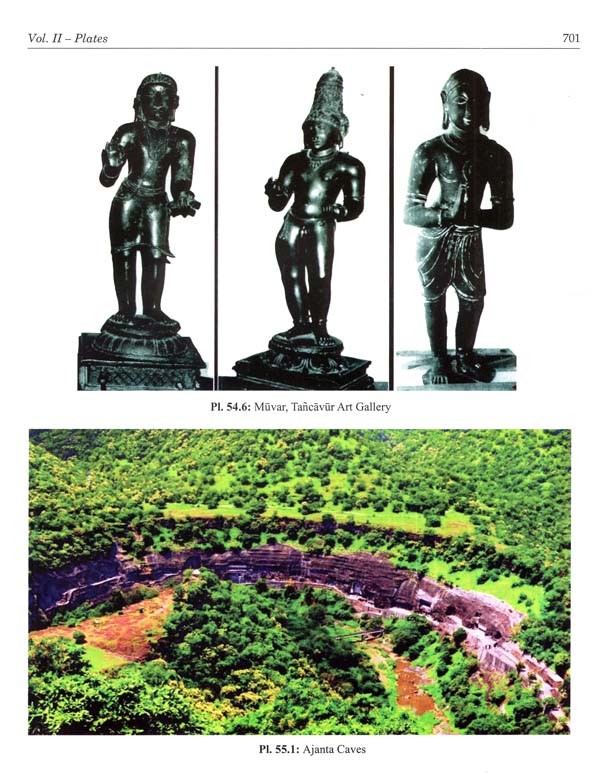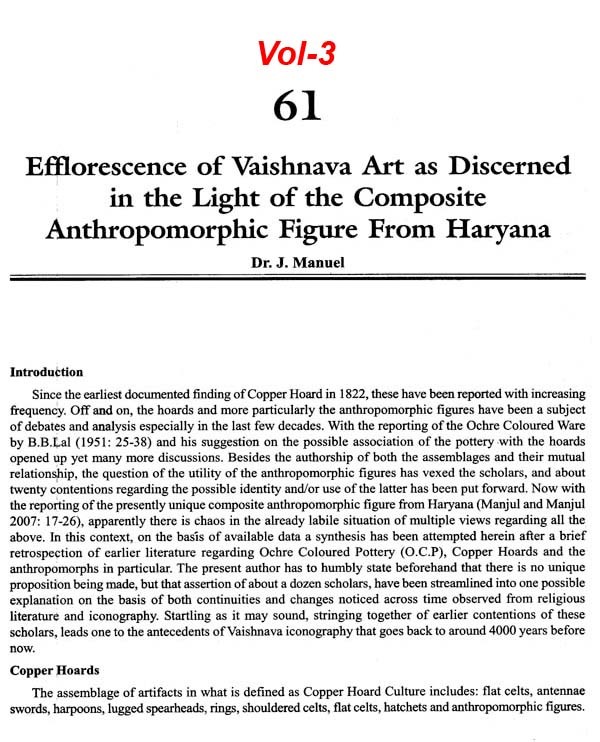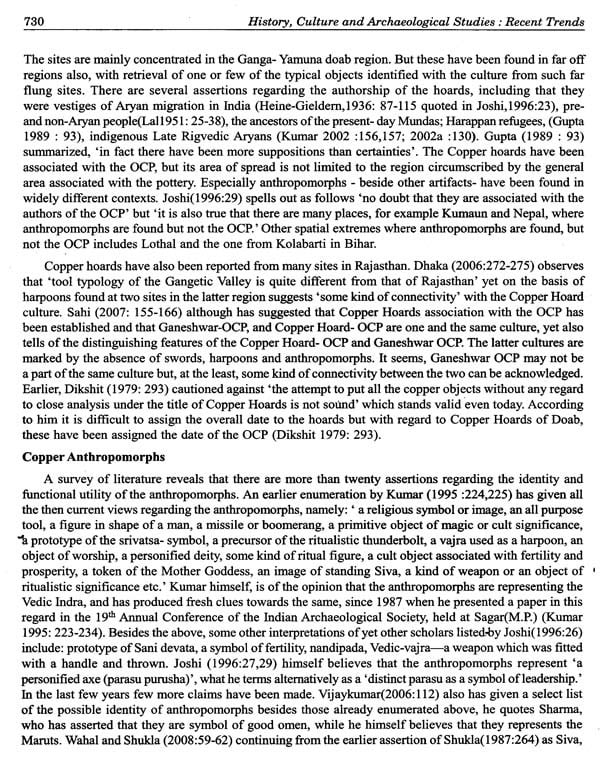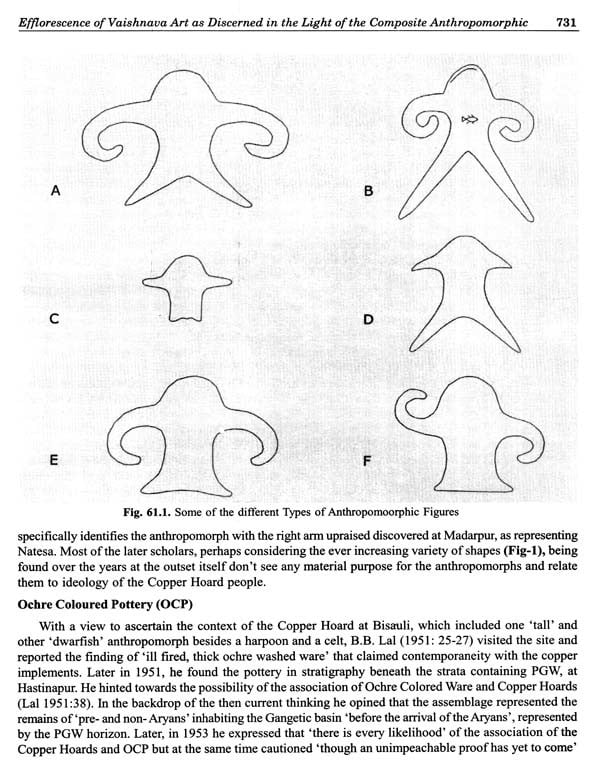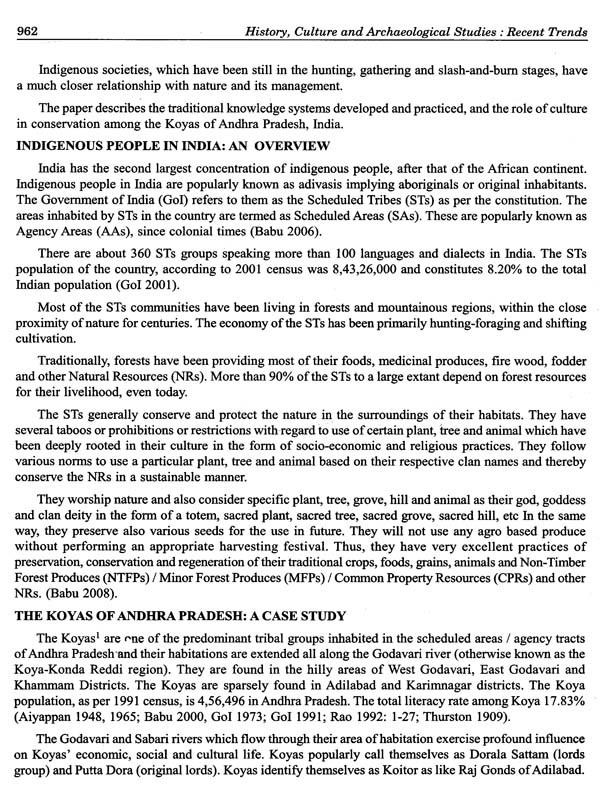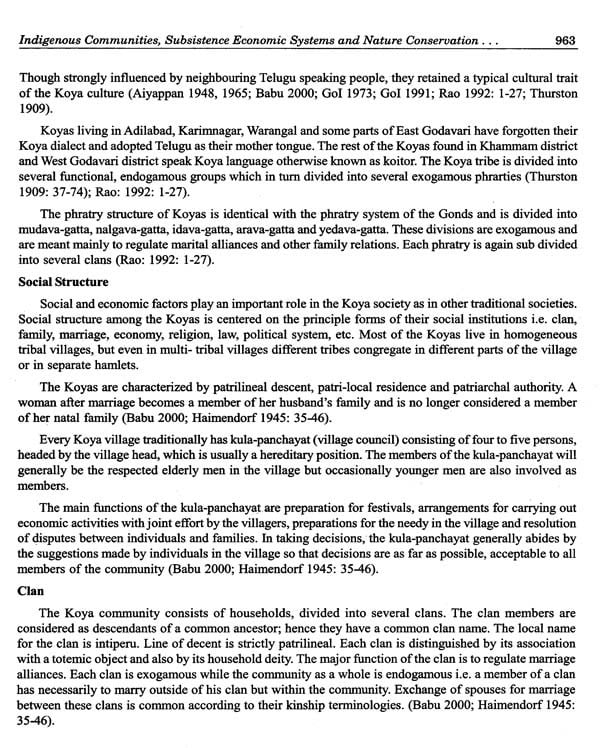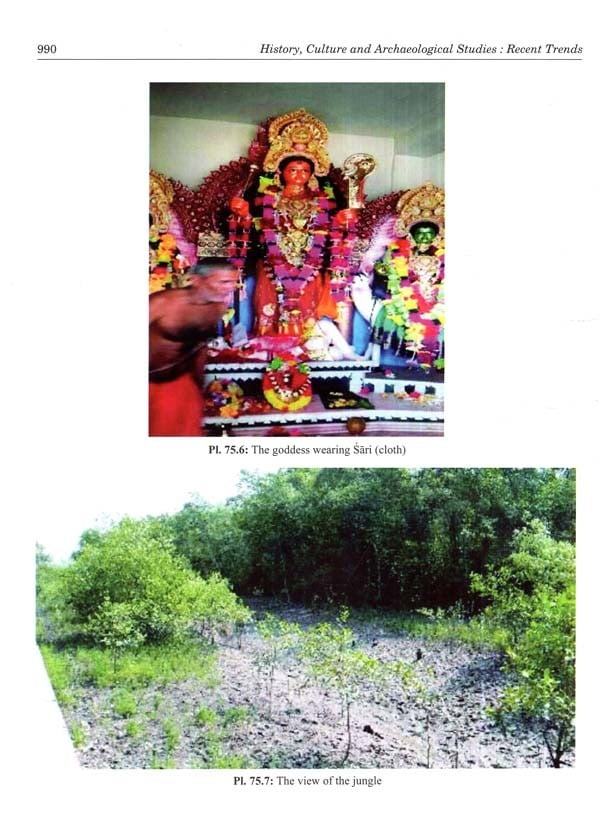 ---
We Also Recommend