History of Buddhism in Afghanistan
$4600

$46.00
Tax included.
Shipping
calculated at checkout.
---
---
Book Specification
Book Description
Preface
Afghanistan is world famous for its two colossal images of the Buddha, one is 55 mtrs. in height, the largest in the world and the other 35 mtrs. If we make survey of the history of Buddhism in Afghanistan, it is indeed thought provoking that Buddhism arrived in this country very early, even when the Tathagata was alive. Tapassu and Bhallika, the First Lay-devotees of the Buddha, who hailed from Balhika or modern Balkh, a town in Afghanistan, were the first persons to carry the 'message' of the Buddha in this country. Bhallika is said to have become a monk at Rajagaha. He is the first Buddhist monk of Afghanistan who stayed at Balkh in a monastery erected for him. This was the first Buddhist monastery in Afghanistan built at Balkh. Later, the Mahäsänghikas, a branch of the Early Theravada School of Buddhism, also established their strongholds in Udyäna, the easternmost part of Afghanistan, some one hundred years after the Mahaparinibbäna of the Buddha. The Mahäsänghika group of monks were the first to proselytize Afghanistan in a missionary way. About a century later, during the time of Asoka, Early Theravada Buddhism was propagated by a missionary led by Thera Maharakkhita. Buddhism, thus, took a firm root in this great land and continued as the faith of the people for several centuries, probably not less a period than in India, the home of Buddhism.
I was fascinated to make a study of the history of Buddhism in Afghanistan when I got a chance to visit this great land of Buddhism in 1976 to make a study of the architecture of the ancient Buddhist monasteries, for which I was granted an assistance by the Indian Council of Historical Research. I spent about three months touring all through the country, visiting a number of ancient Buddhist sites, some situated in the interior villages, miles away from the road, which could be visited only by foot. Soon after my return from there I submitted a detailed study to I.C.H.R., which has yet to be published. My first preliminary study of the monasteries of Afghanistan inspired me to take up a work on Buddhism in Afghanistan of full length. It again has been possible by receiving a Fellowship from the Indian Council of Historical Research the present work is the outcome of this grant. I deeply owe to L.C.H.R.
This work took me more than three and a half years to complete. In the beginning it appeared as if I am groaning in dark as no written material of any kind is available in any language particularly on the history of Buddhism of this country, except some scanty and stray travellers' accounts, mostly Chinese. Long ago in 1938, Father Heras wrote an article on the 'Spread of Buddhism in Afghanistan' in the Journal of University of Bombay (Vol. IV, part 4), although this article is extremely short and preliminary, it however presented a guide-line to begin with the study. In course of my study I had to make several attempts to peep and hunt for materials scattered in numerous epigraphs, antiquities, reports and journals and books on archaeology. I studied with great interest the Reports of Delegation de la Franchise Archaeologique in Afghanistan (DAFA) and the Reports of the Kyoto University Archaeological Team in Afghanistan, besides some essays written by treasure hunters like Charles Masson and some preliminary descriptions of Buddhist sites by William Simpson in early 20th century. These of course proved of great value in reconstructing the history of Buddhism in this country.
**Contents and Sample Pages**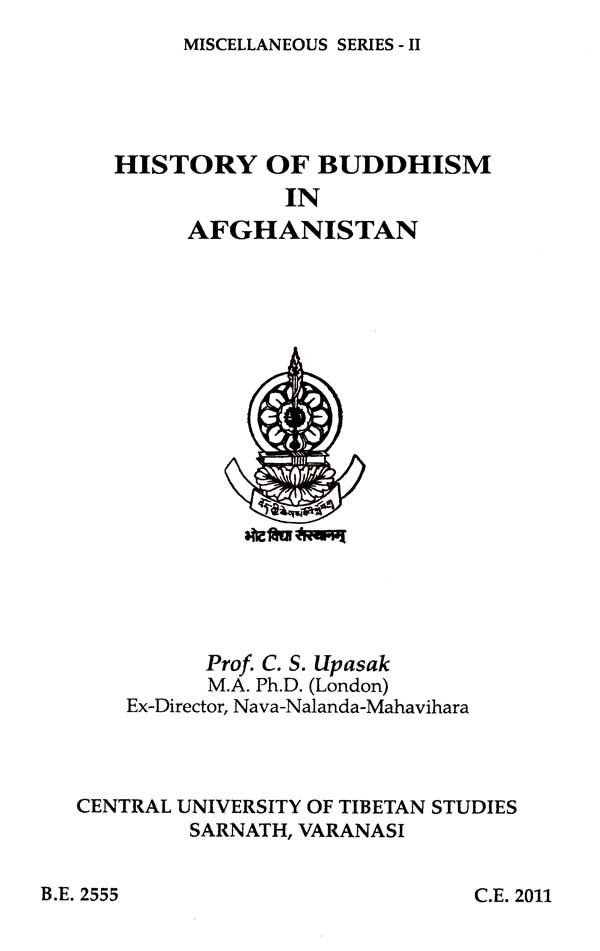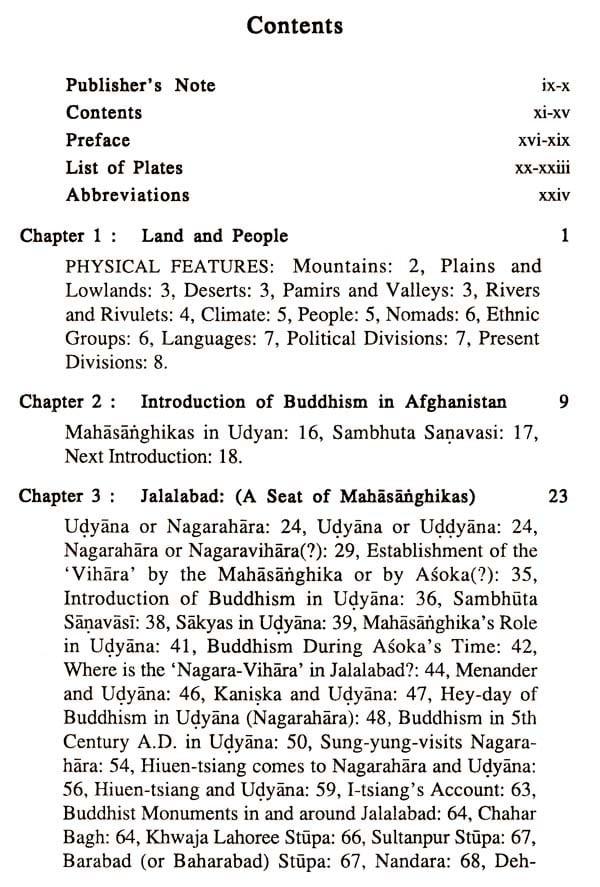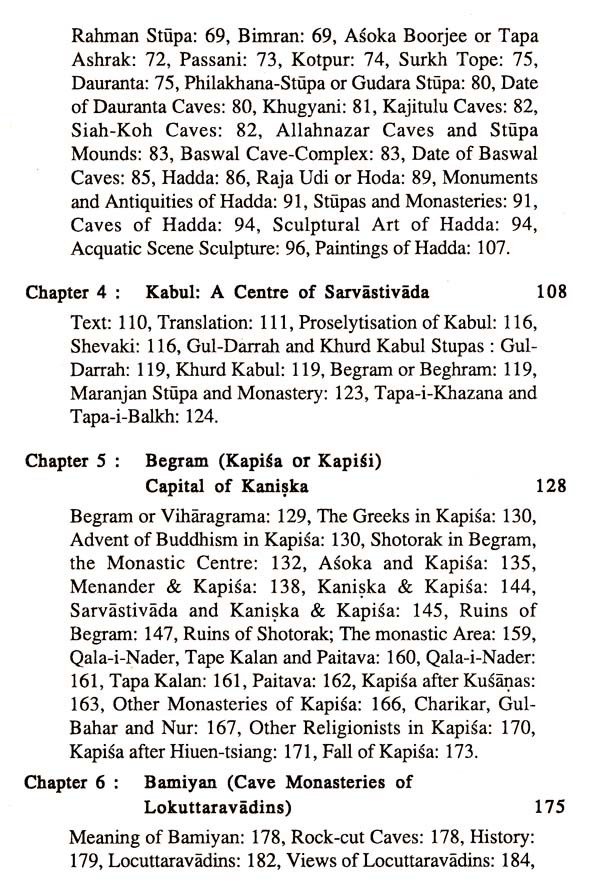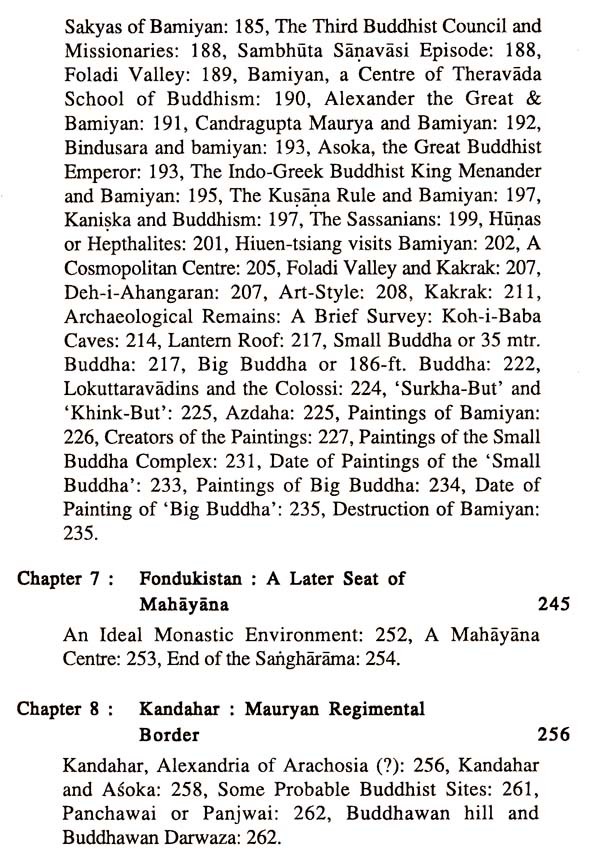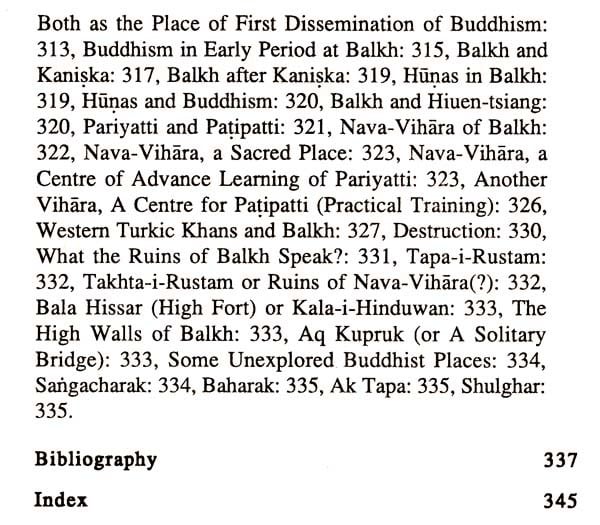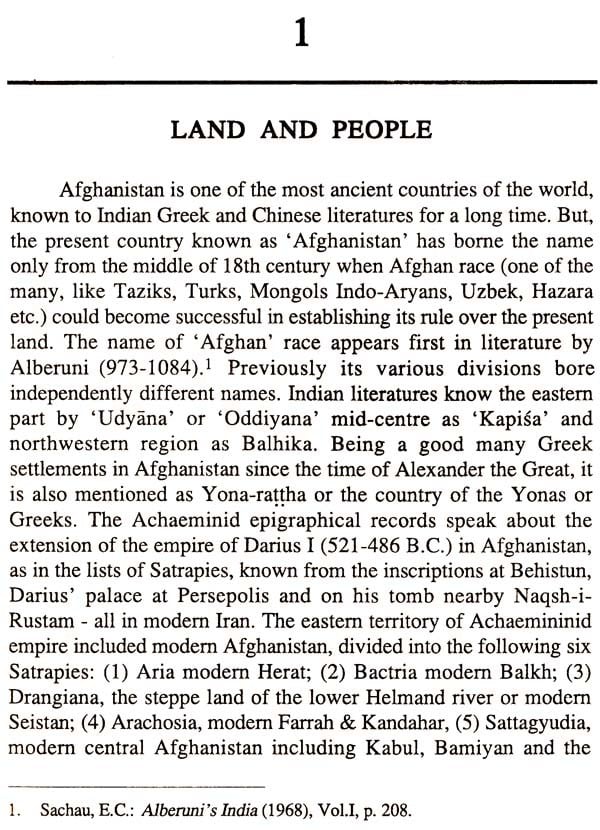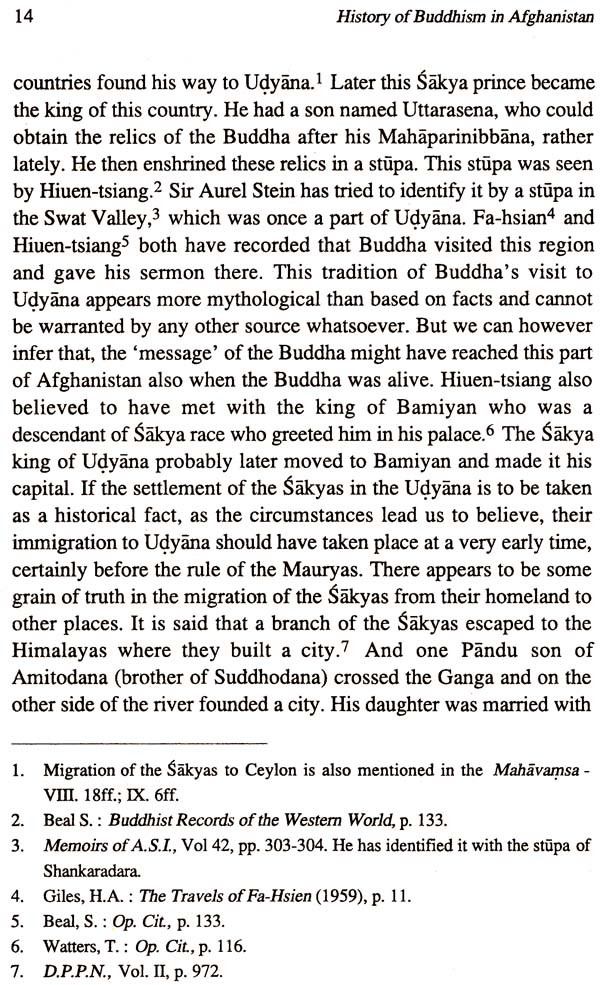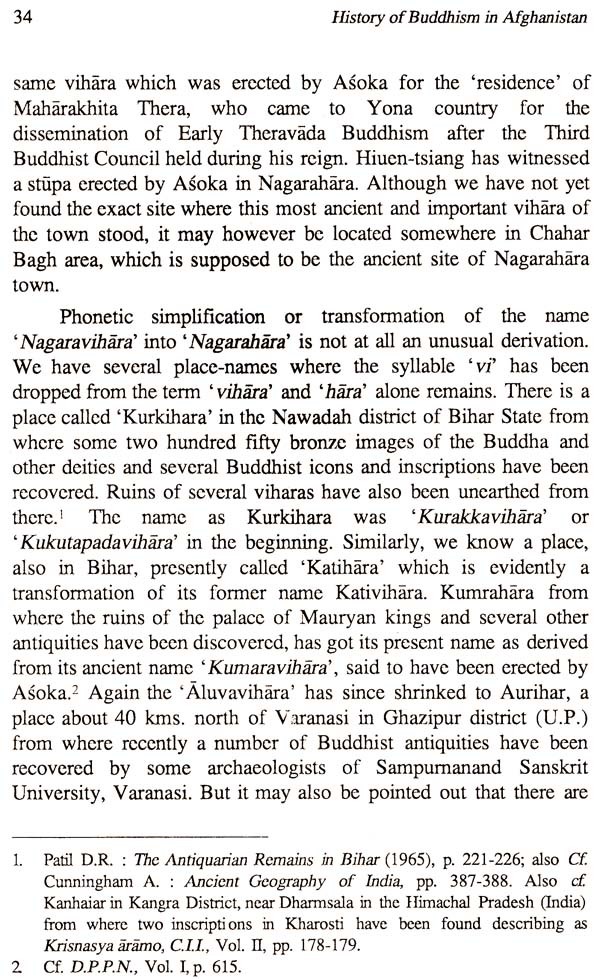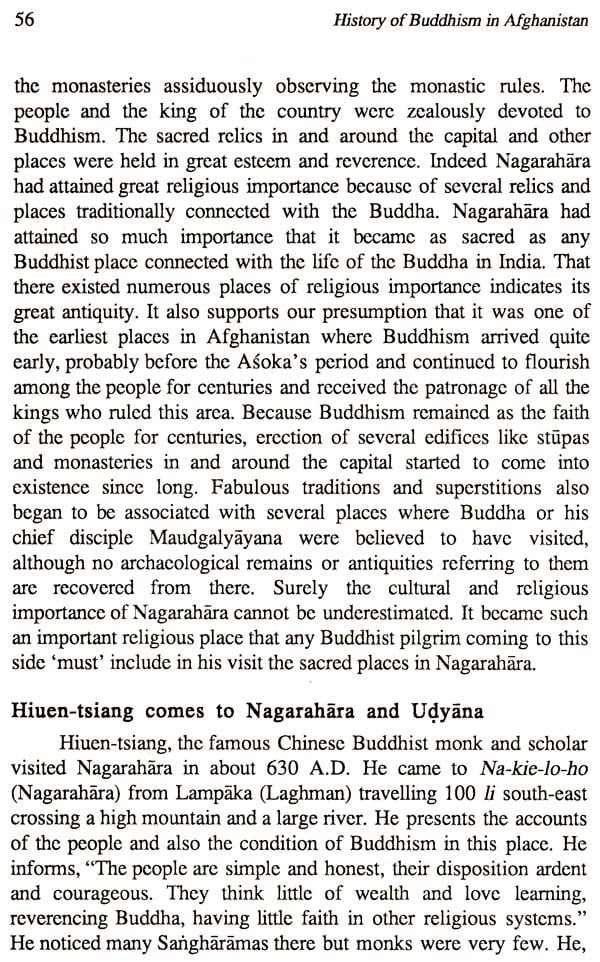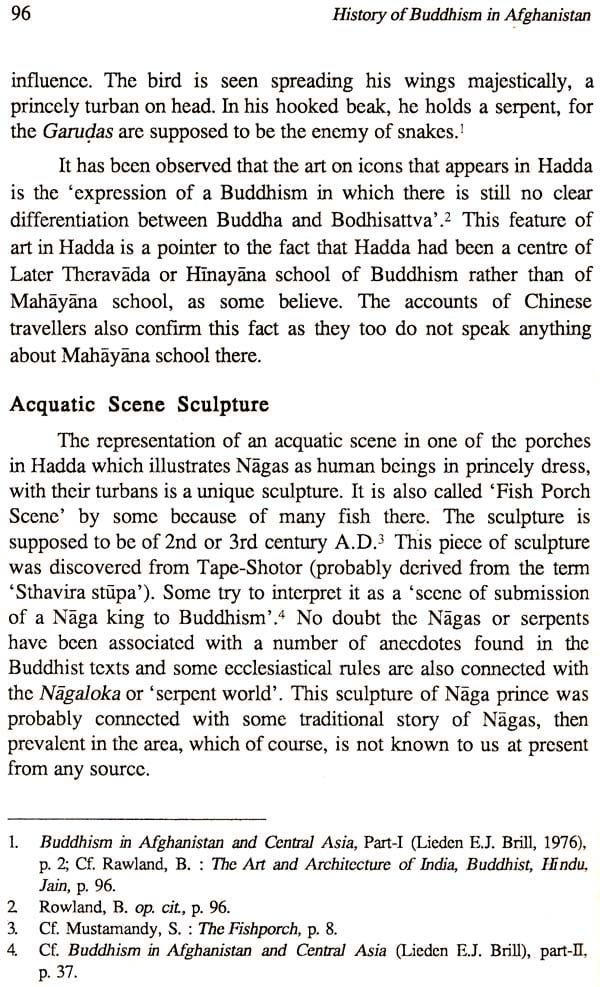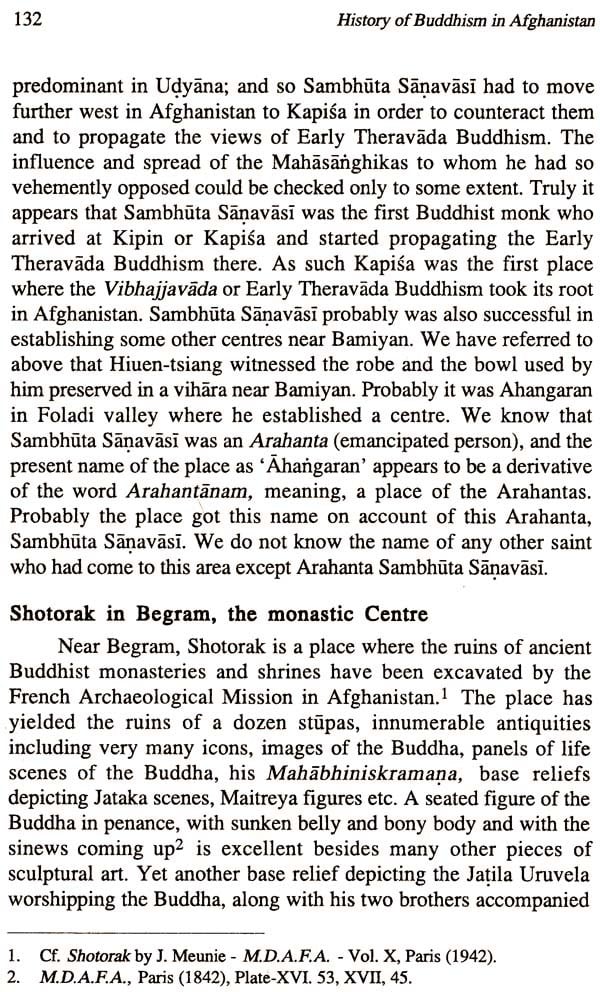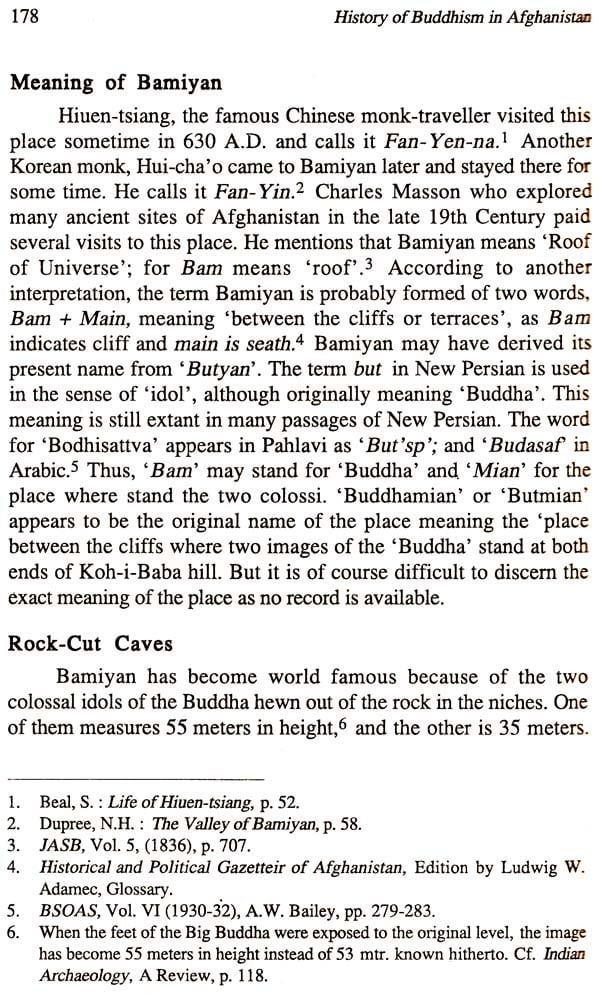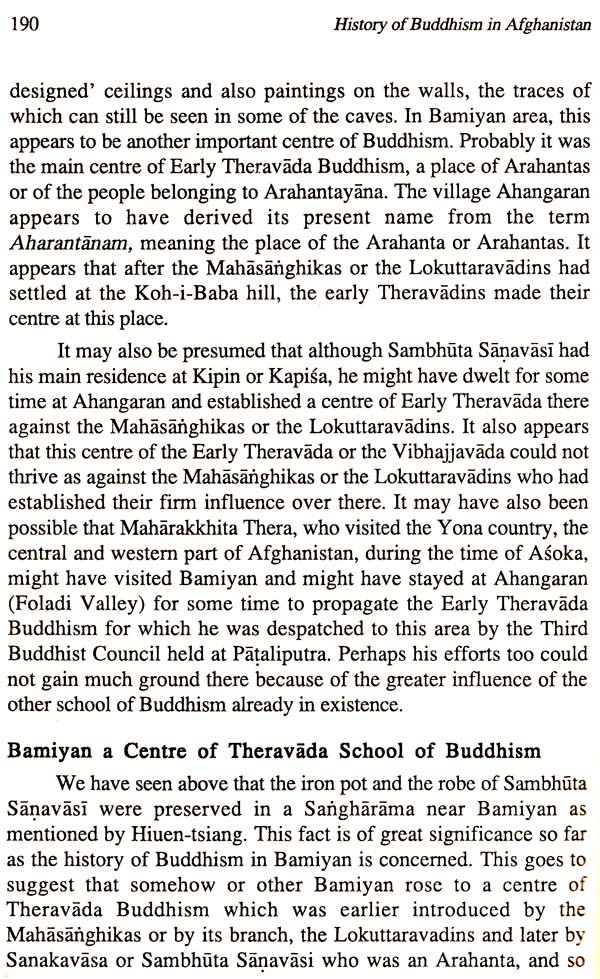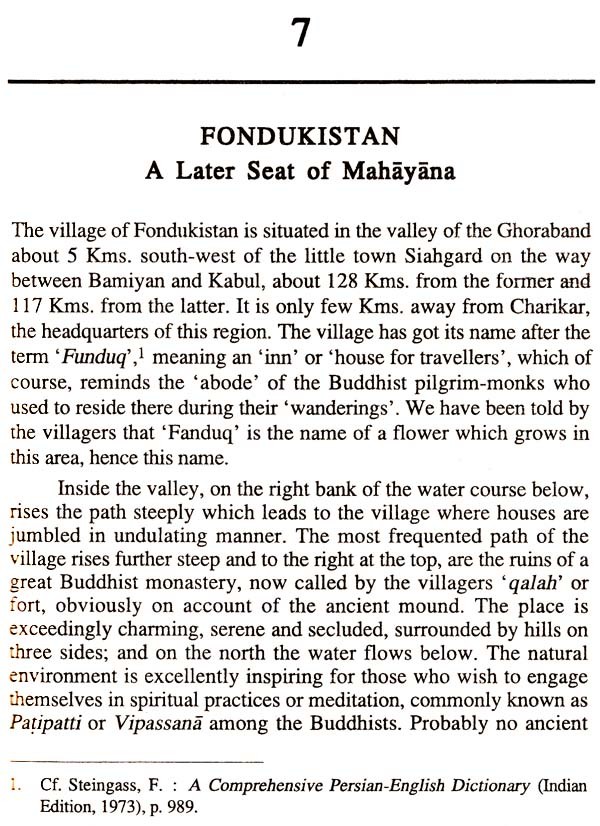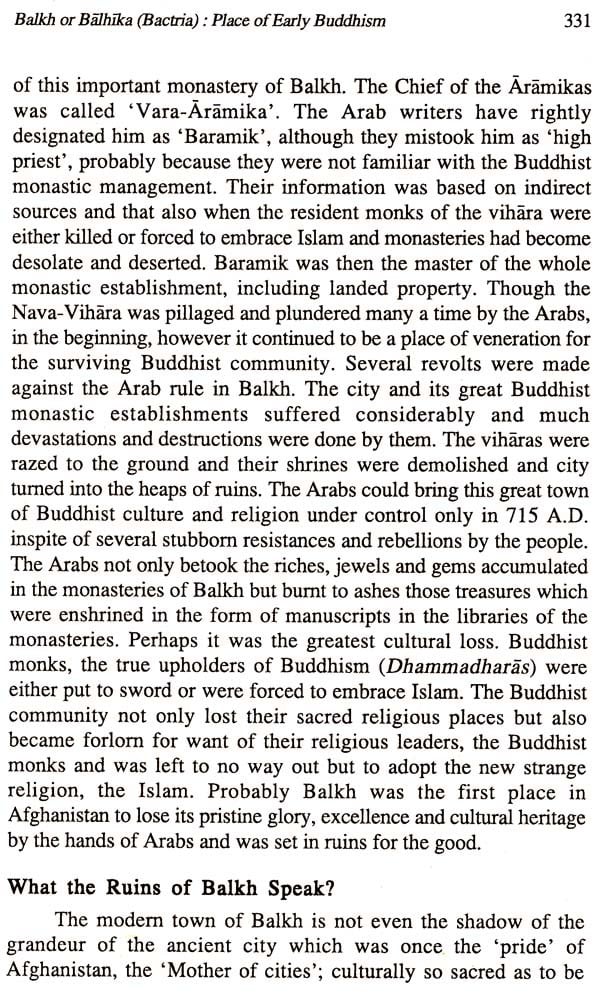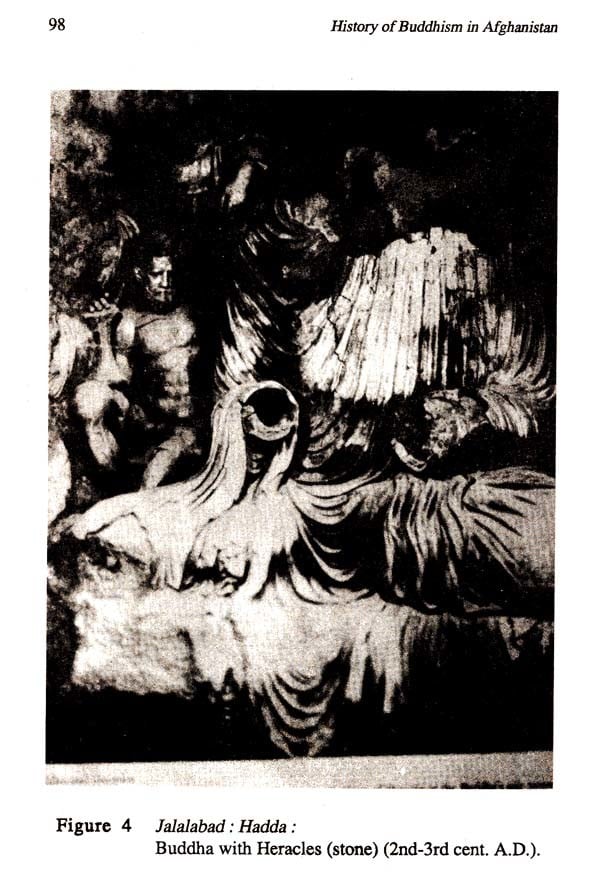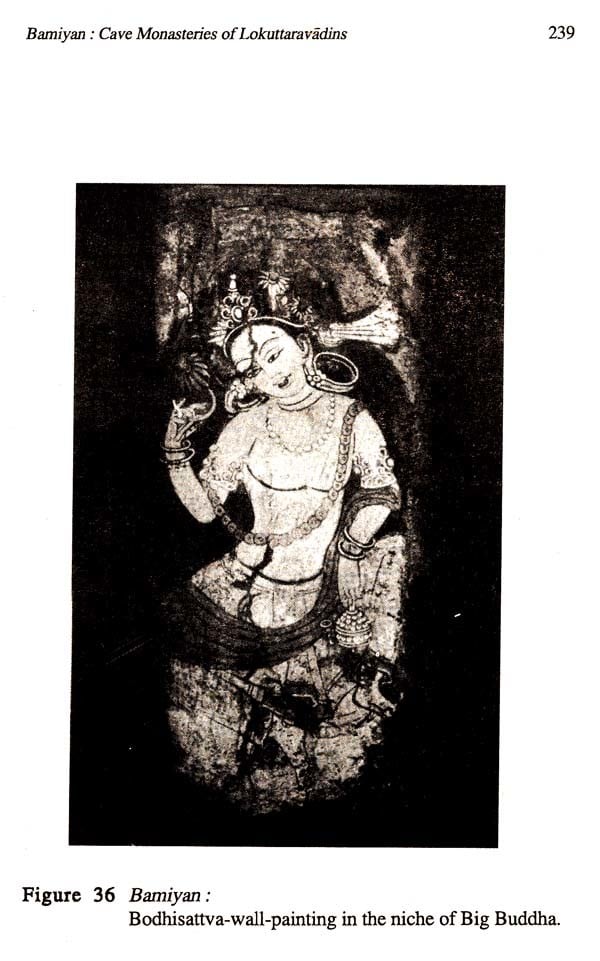 ---
We Also Recommend