History of Hindu Imperialism
$2800

$28.00
Tax included.
Shipping
calculated at checkout.
---
---
Book Specification
Book Description
About the Author
SWAMI DHARMA THEERTHA (1893-1978) whose name was PARAMESWARA MENON, was born in an Upper Caste Sudra (Nair) Hindu family in Guruvayur, a famous Hindu pilgrim Centre in Kerala.
His father was an ardent Hindu, a practising Lawyer, who observed Caste and Untouchability. The hypocrisy involved in Caste and Untouchability made Parameswaran a rebel even at home. This was due to his acquaintance with the Christian Schools and missionaries. Once his father took him to a Temple and asked him to bow down before a Brahmin priest and make an offering of money to him. The boy refused to do so and turned away.
Foreword
Sri Parameswara Menon, born in a high caste Sudra family in 1893, at Guruvayur in Kerala later became Swami Dharma Theertha, a monk after he came into contact with Sri Narayana Guru, in 1923. He is the author of this treatise "History of Hindu Imperialism" which was first published in Lahore in pre-independent India in 1941 and later in 1946 and 1969 before his death in 1978. He has made a deep study of the Rig Veda and the Brahmanas and Sutras and observed how Hinduism was used to the detriment of the original owners of this land. He has observed at page 6 "So far as the Hindus are concerned, all power has remained for many centuries in the hands of a small group of hereditary exploiters whose life and interests are even to-day antagonistic to the welfare of the masses of India. The chief national institutions of the Hindus such as Sacred Literature, the Organisation, the Religious Institutions and the State have been originated, developed and used, and are being now used with the primary object of keeping the masses ignorant, servile and disunited for exploitation by the privileged classes". This is the position even today.
Book's Contents and Sample Pages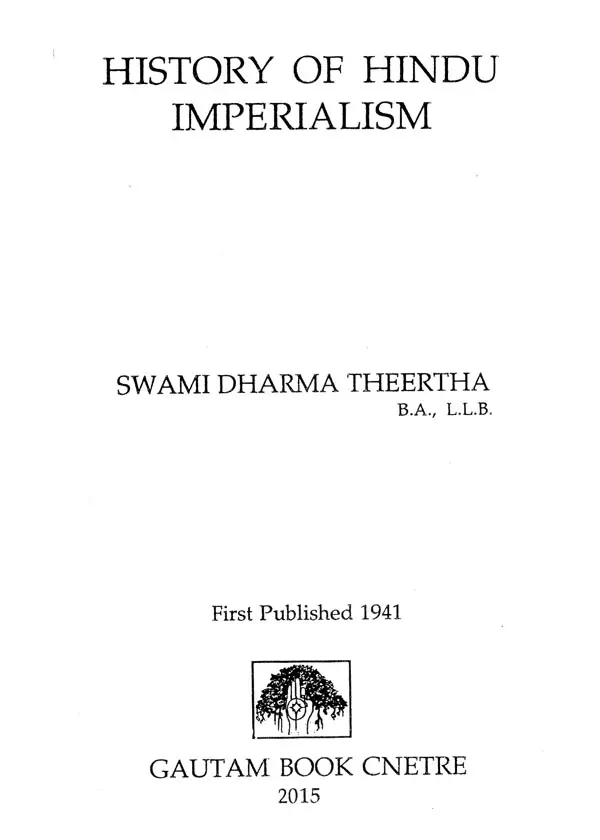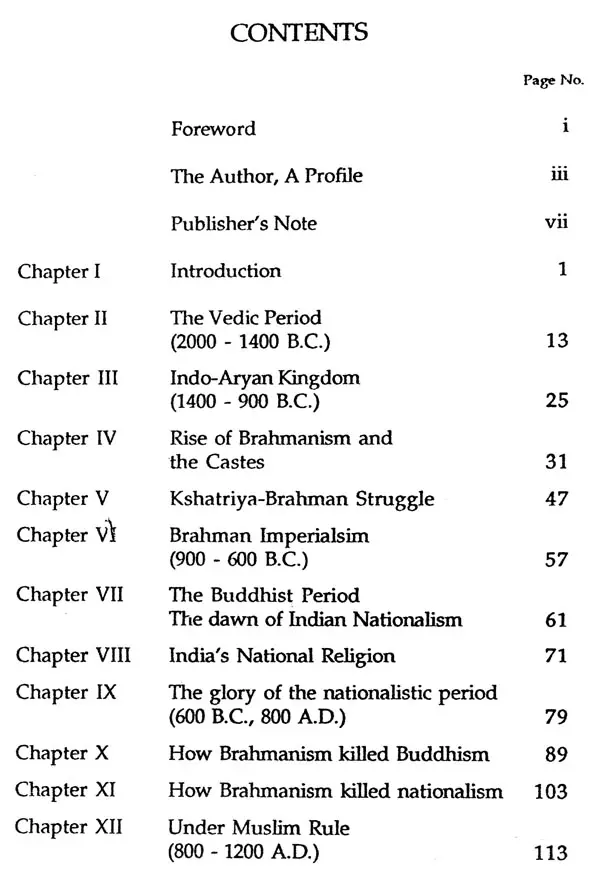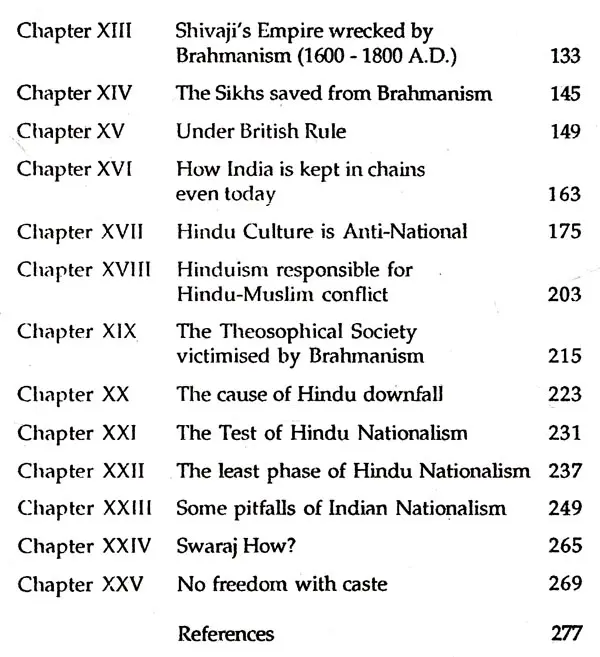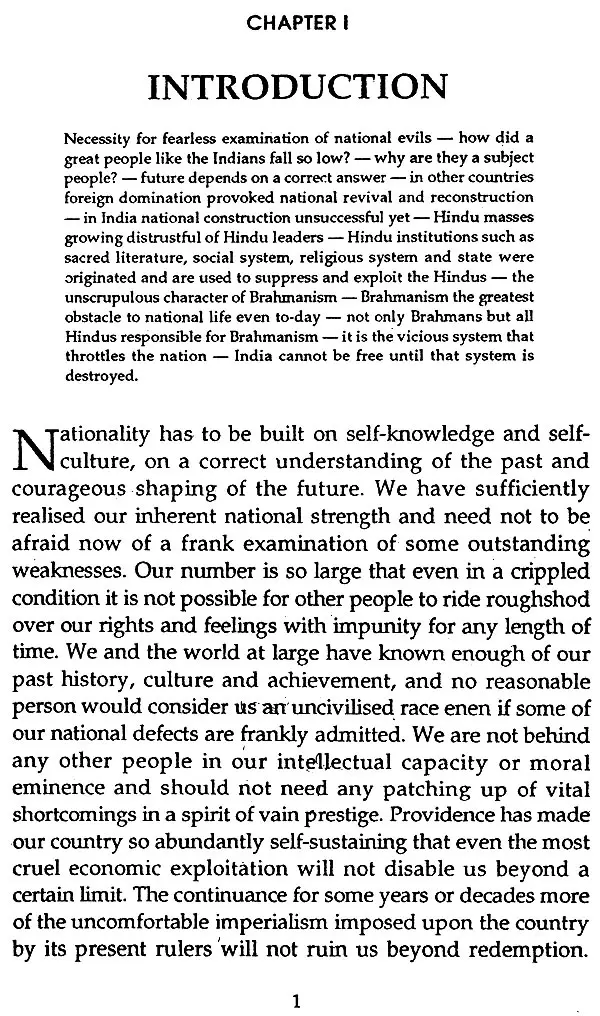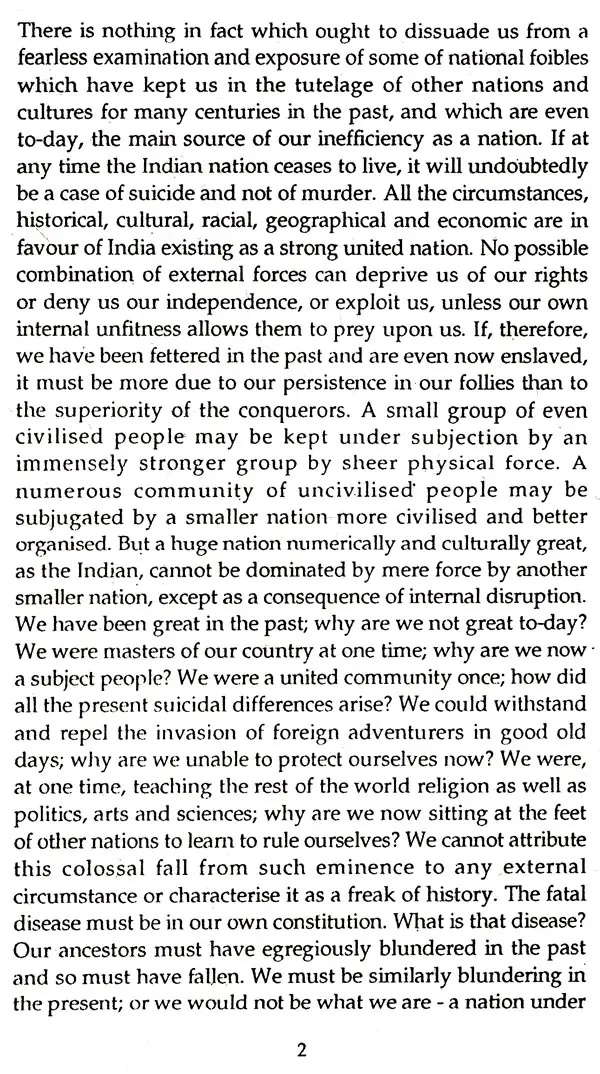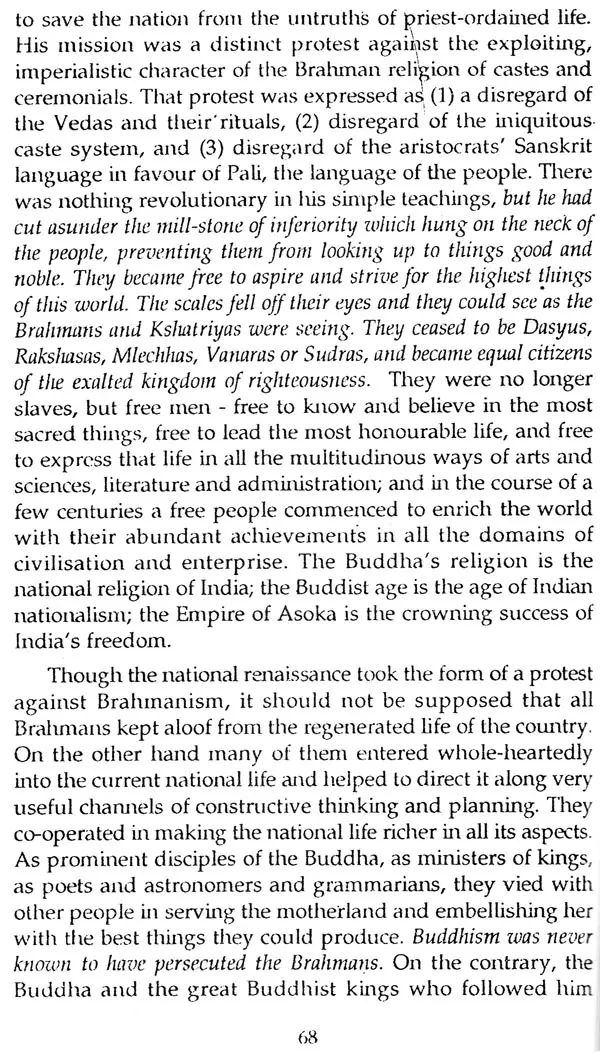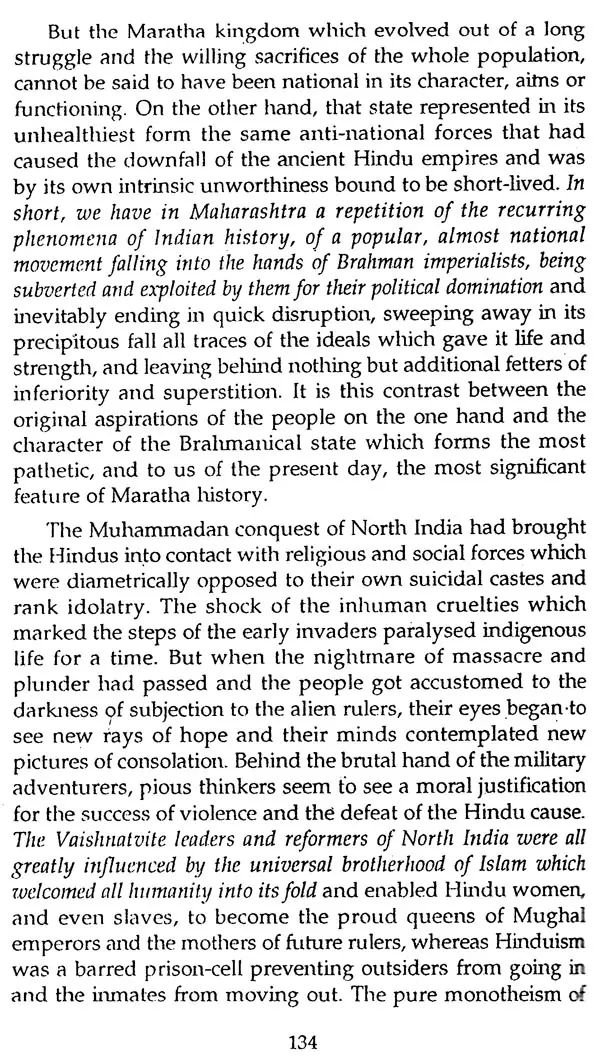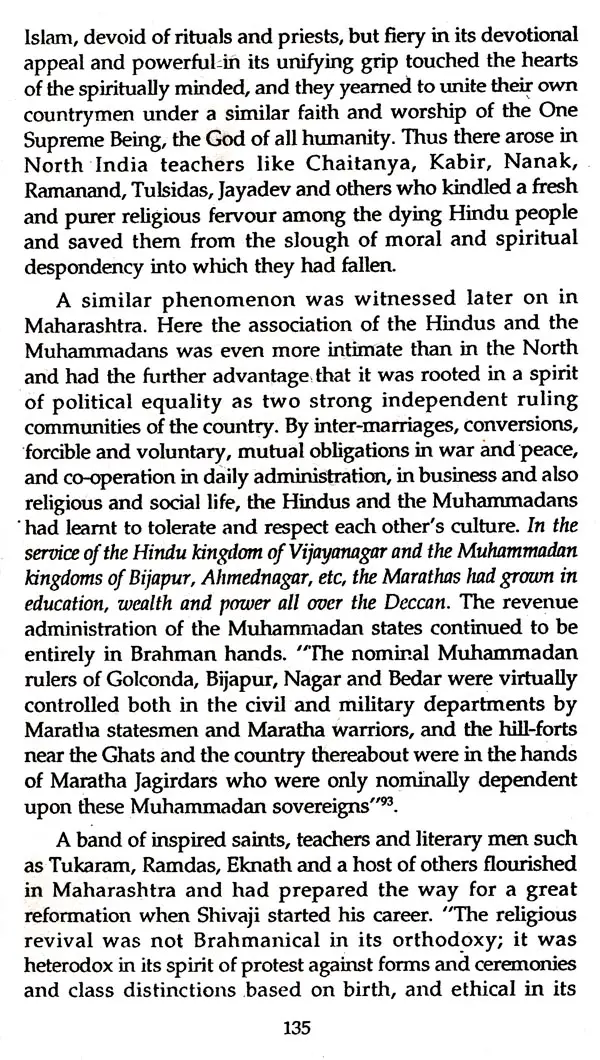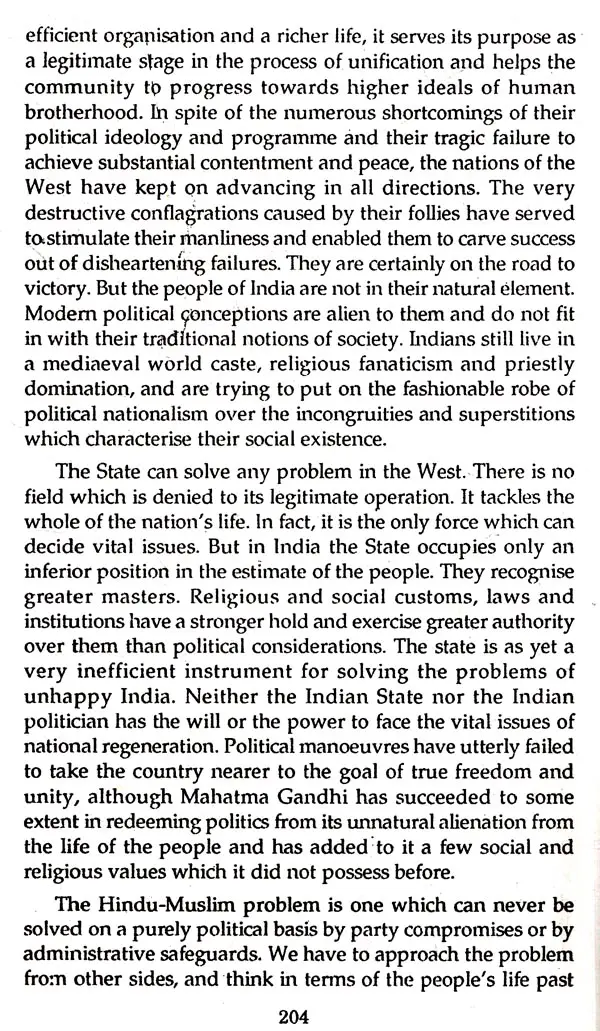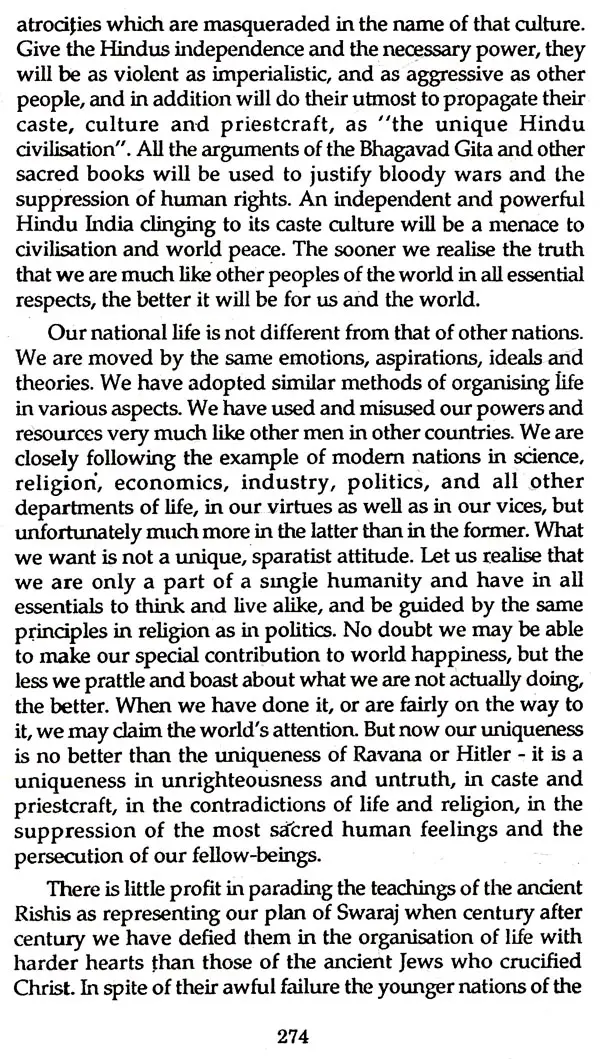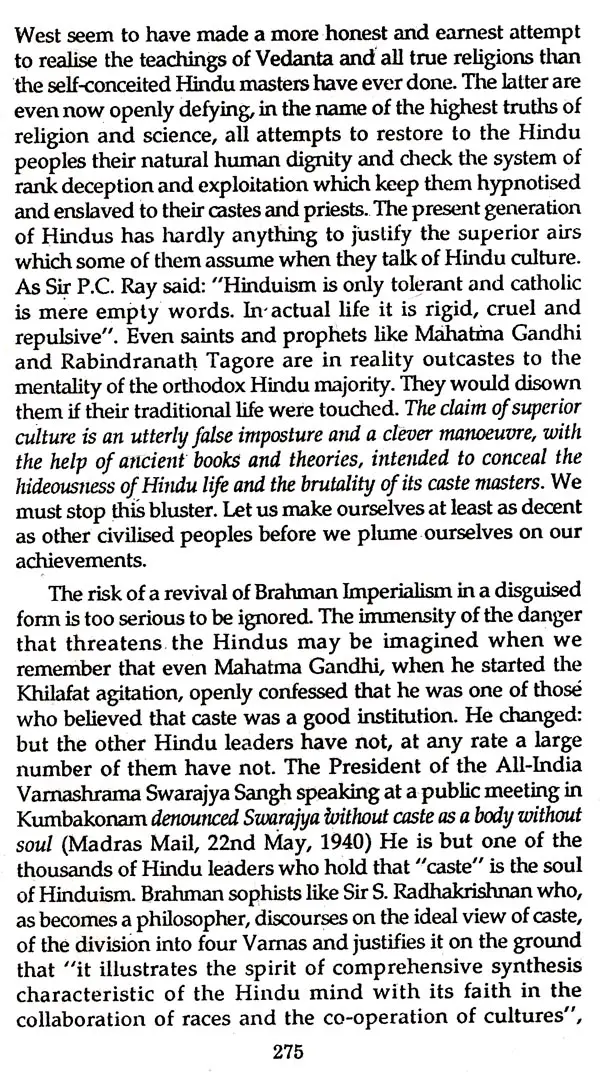 ---
We Also Recommend