A History of Punjabi Literature
$3600

$36.00
Tax included.
Shipping
calculated at checkout.
---
---
Book Specification
Book Description
About the Authors
Sant Singh Sekhon (1908-1997) was one of the most eminent Punjabi writers of the 20th century. As a creative writer he achieved great excellence in the field of drama, fiction and prose in equal measure. Moreover, he was founder of critical theory and literary criticism in Punjabi. As a historian of Punjabi literature, he was unparalled. The history of Punjabi language that he wrote with an eye on the natural terrain, social specificity, historical particularity and cultural orientation, is of singular importance. His autobiography is regarded as the only candid Punjabi writing of this genre. He was an accomplished translator too. It is hard to imagine a genre in Punjabi without the imprint of his genius.
Kartar Singh Duggal (1917-2012) was an outstanding author in Punjabi (with 26 collections of short stories, 13 novels, 15 plays, eight collections of poems, two autobiographies, nine books of criticism and seven books of general writing), in Hindi (with 15 collections of short stories, 12 novels, six plays, three one-act plays), in Urdu (with three collections of short stories, two plays and four novels) and in English (with eight collections of short stories, two novels, one biography, a number of books on Sikh history and culture, several edited books) having 41 publications to his credit. This staggering statistics declares the fact that Duggal was a versatile and prolific writer who wrote with equal ease in all the four languages. He was honoured with several awards and prizes including the Sahitya Akademi Fellowship, the Padma Bhushan by President of India for his contribution to Indian literature, the Sahitya Akademi Award, the Ghalib Award and Soviet Land Nehru Award for promotion of peace and friendship through creative writing. Having served as Director, All India Radio, Director, the National Book Trust, India, and Advisor (information), Planning Commission of India, he was retired from the government service and had devoted himself exclusively to creative writing.
**Contents and Sample Pages**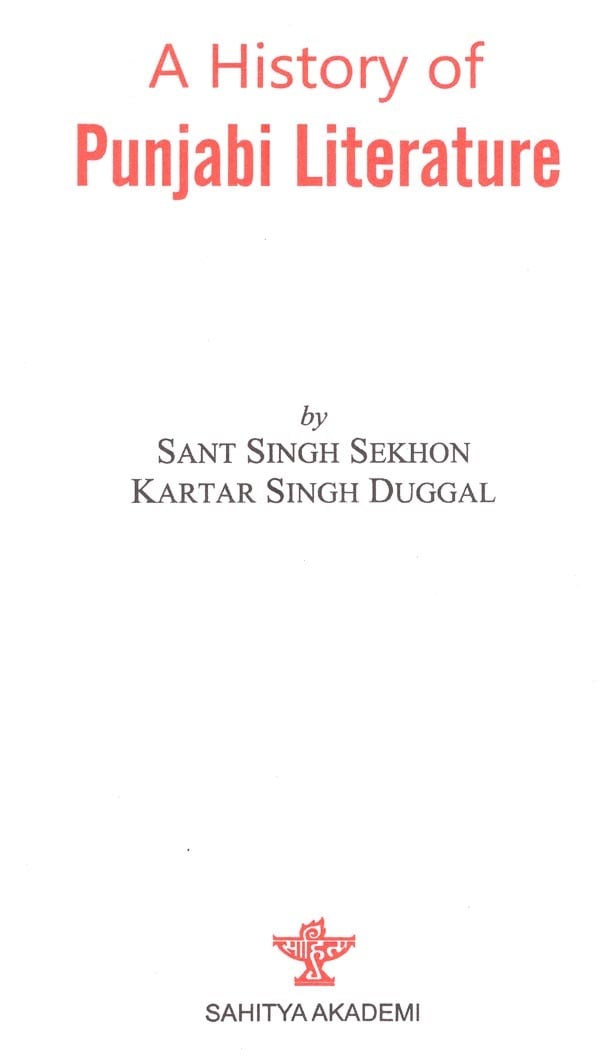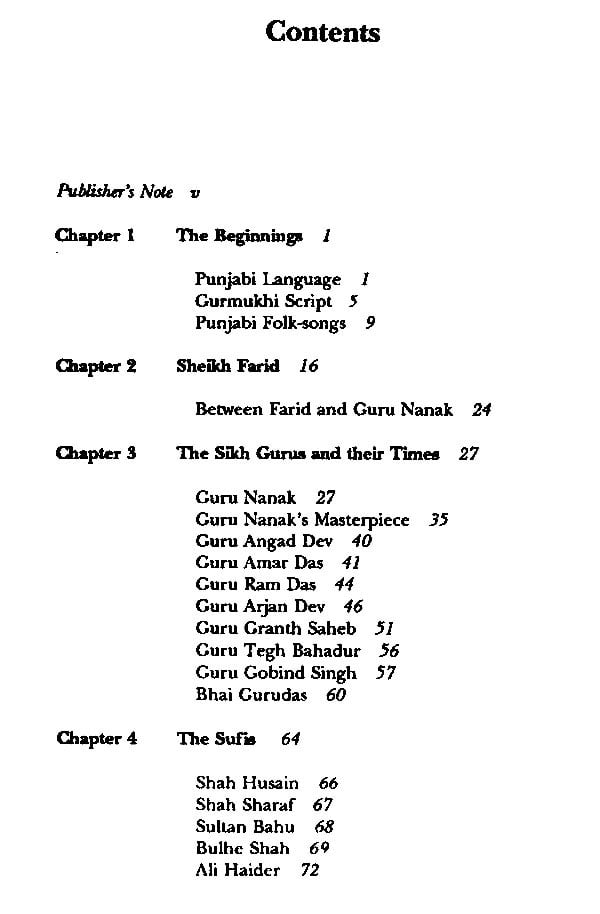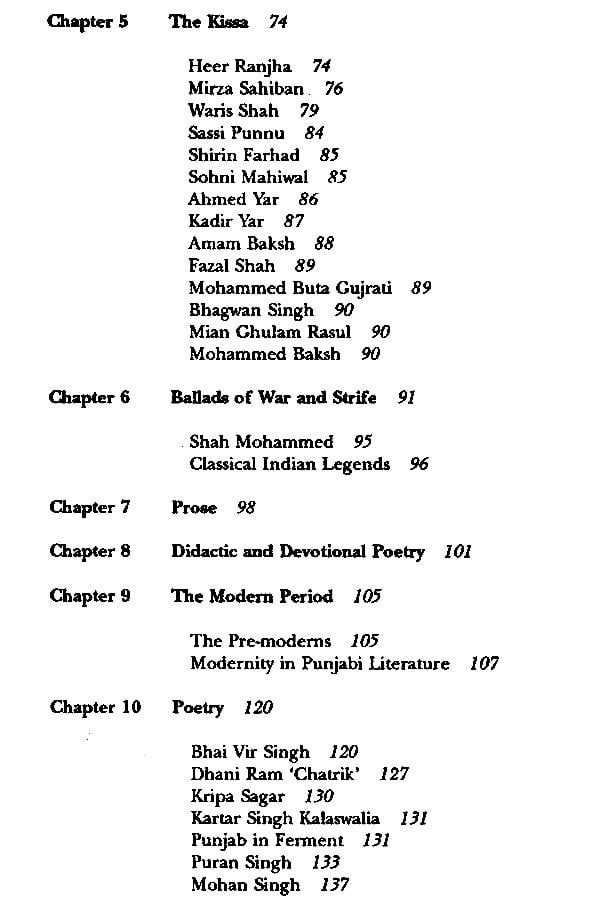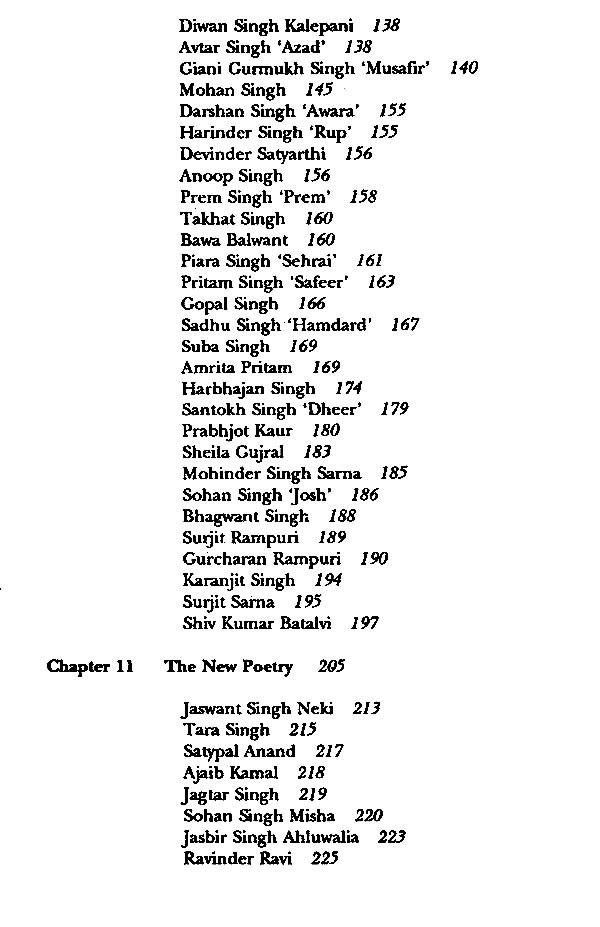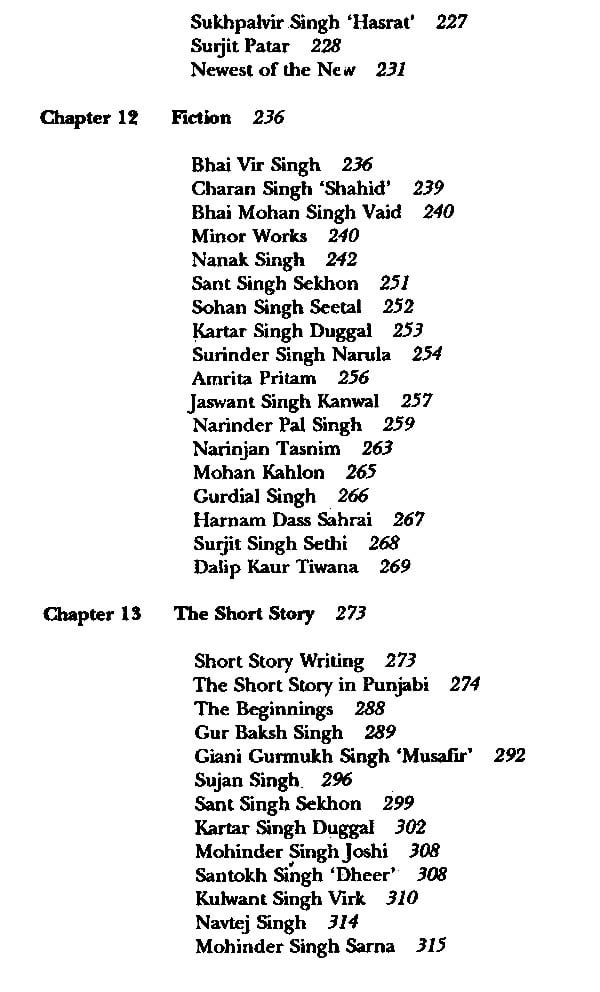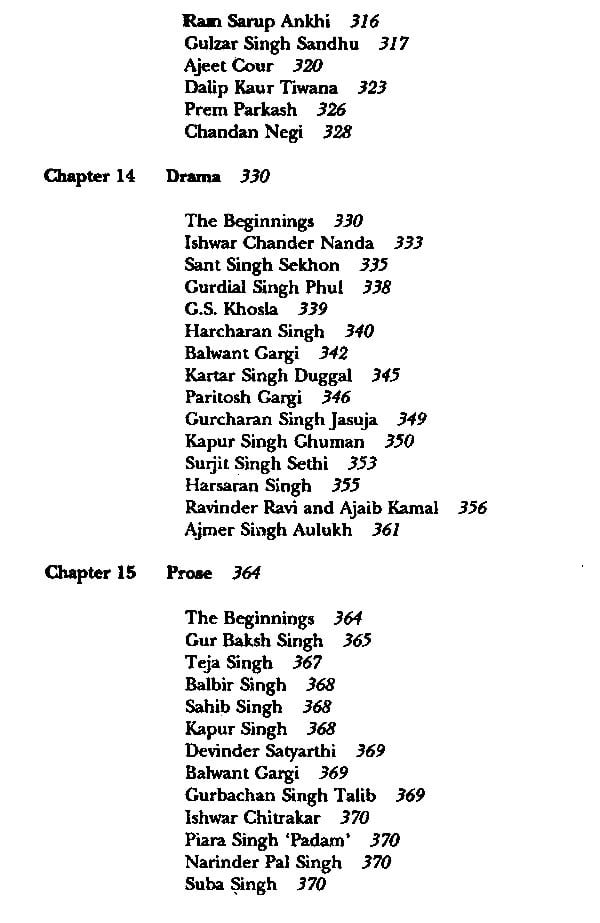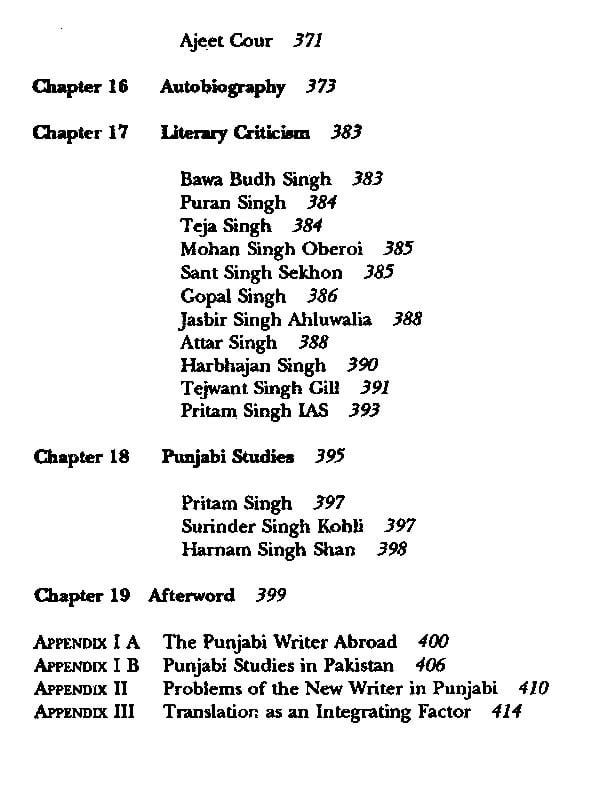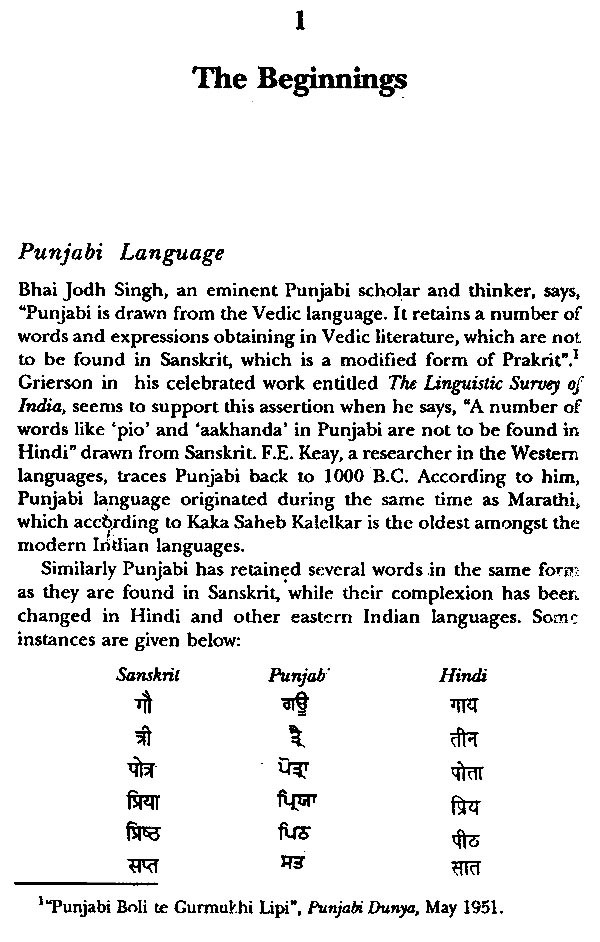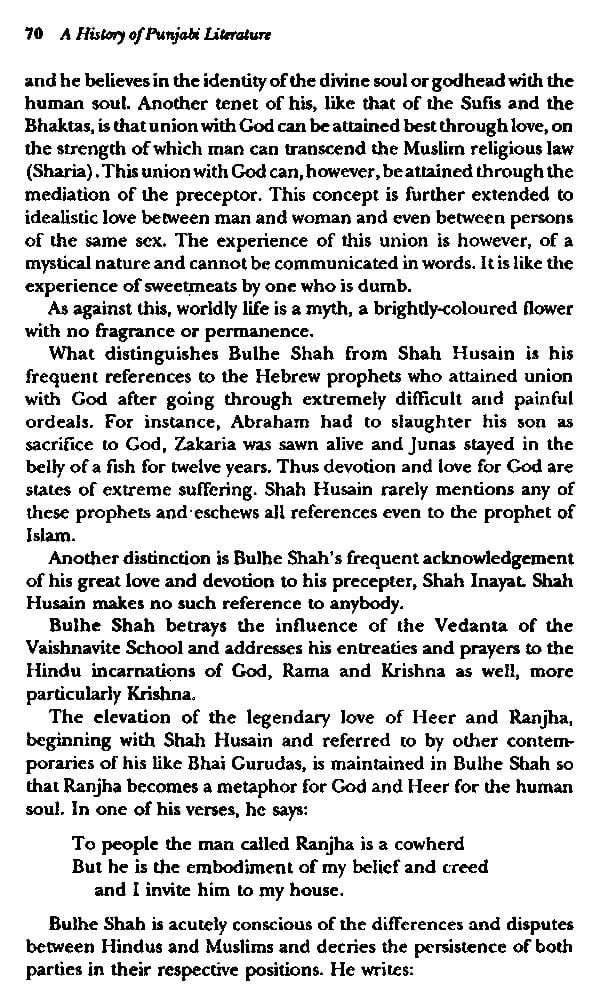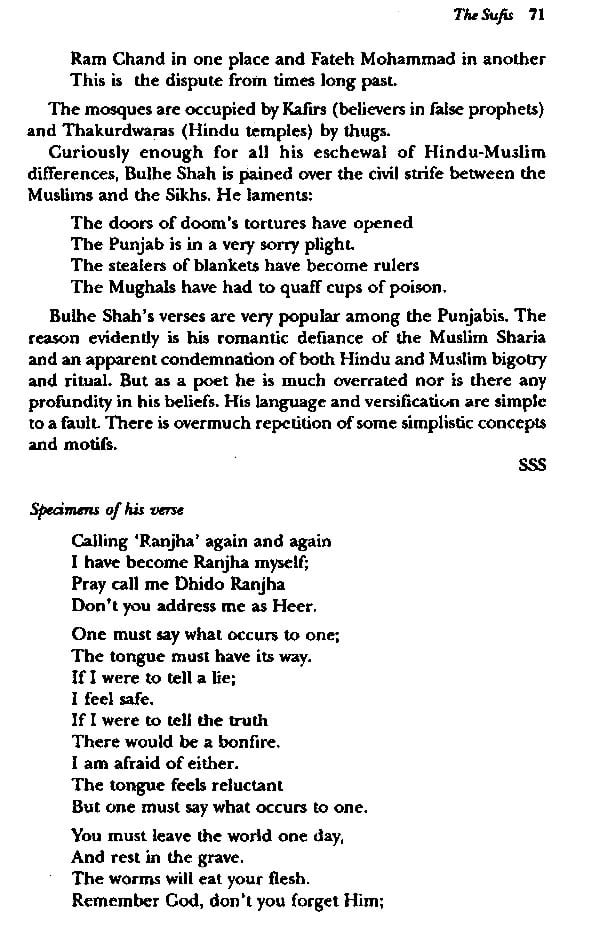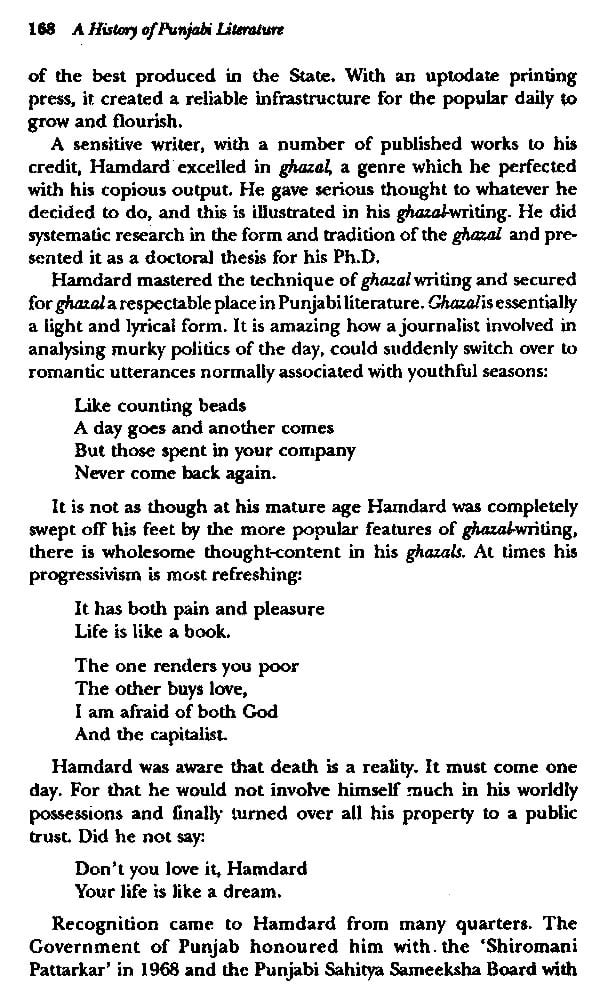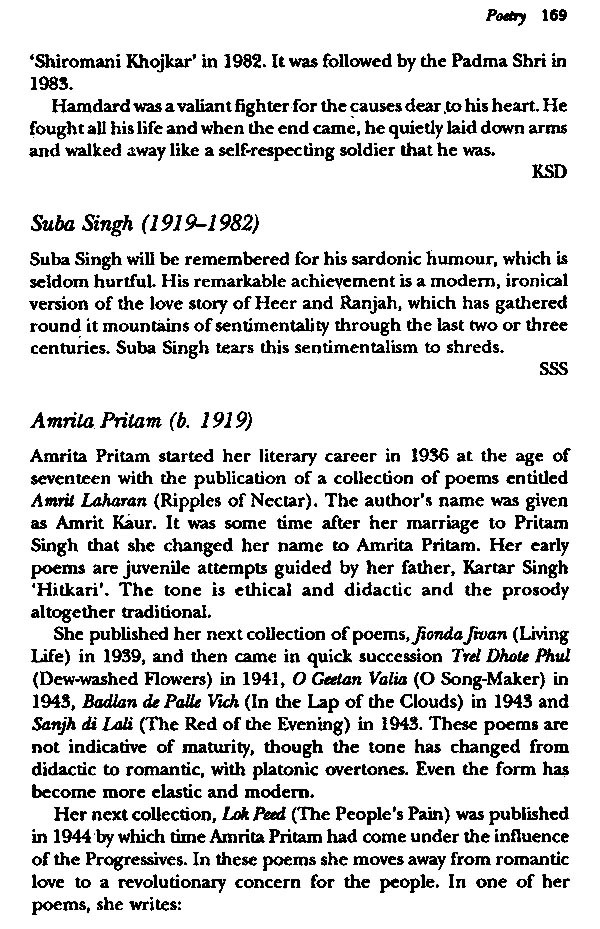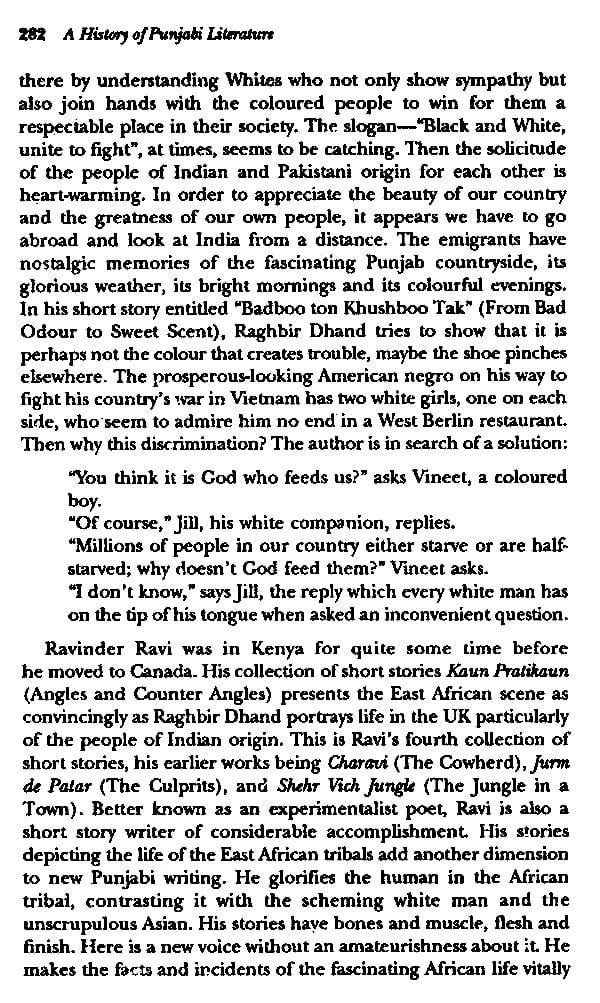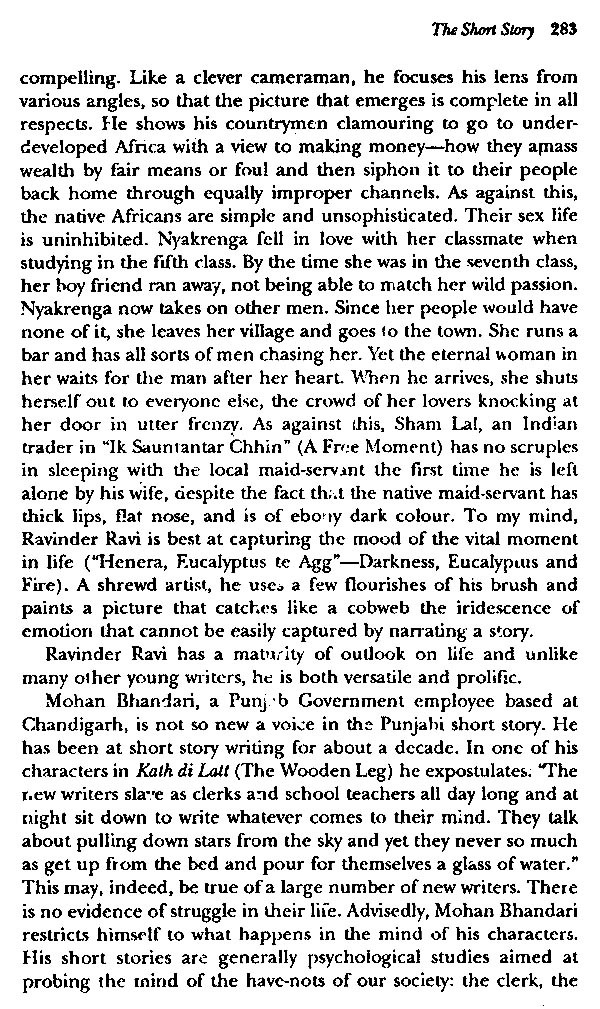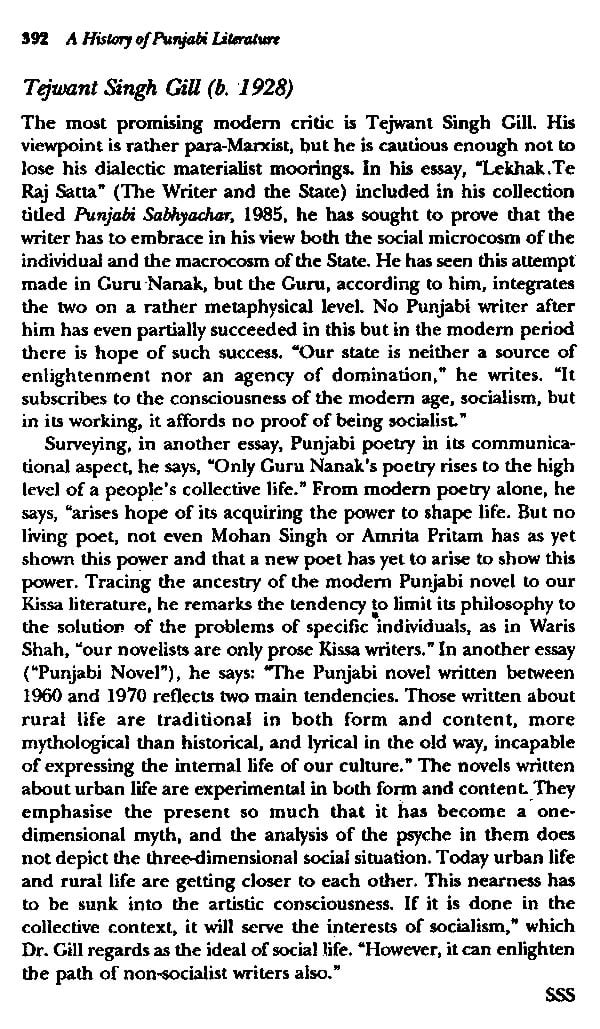 ---
We Also Recommend