A Hope for Survival in the New Millennium Oyo- A Scientific Concept from Indo-Chinese Traditional Therapies
$2960

$29.60
Tax included.
Shipping
calculated at checkout.
---
---
Book Specification
| | |
| --- | --- |
| Item Code: | AZE547 |
| Author: | Avinash |
| Publisher: | B.R. PUBLISHING CORPORATION |
| Language: | ENGLISH |
| Edition: | 2000 |
| ISBN: | 9788176461139 |
| Pages: | 166 (Throughout B/w Illustrations) |
| Cover: | HARDCOVER |
| Other Details | 9.00x6.00 |
| Weight | 340 gm |
Book Description
About the Book
OYO is the outcome of an exceptionable hard work put in by Shri Avinash after he learnt Chinese Martial Arts at Beijing in 1987-89. During the past 12 years, due to consistent practice, he has been perceiving transformation in his own body. His dedication towards innovating simple exercises through an integration of Indian yoga, Chinese Martial Arts and recuperative exercises has culminated into formation of OYO best suited for leading a fuller, useful and creative life.
Foreword
I have been doing Yoga exercises for several years. however, in Feb, '98, when I heard Shri Avinash about simple scientific approach to live a healthy long life, I could not believe him at the first instance, but out of curiosity, after undertaking 2-3 sessions on OYO I started feeling the impact of vital energy on my body. It has been a very fascinating and wonderful experience for me. The essence of OYO already exists in the cultural heritage of India, China and some other countries. However, the way the author has described scientific methods to rejuvenate our body, is praiseworthy and worth emulation. In fact, Shri Avinash has developed an excellent technique for the society in showing beacon light for one and all, like common man and the specialists, such as the sports persons and uniformed personnel.
Through OYO, it does not take much time for the performer to go in to transcendental meditation. As brought out by Shri Avinash, both physical and meditational exercises are equally vital to develop immunity in our system. Physical and meditational training go hand in hand. People who face acute internal disorders invariably shy away from breathing and meditational exercises. OYO can be performed independently without any training aids even in limited space and adverse weather conditions.
I believe OYO can be very beneficial for the officers and jawans in the Defence, Paramilitary, and Police Organizations; and other such Government, semi Government departments besides private institutions like business houses, schools and colleges.
Preface
We all know that all matter on earth decays with time. For the human body, too, it is inevitable. But we believe that degeneration of the human body can be overcome through medication and other ways, natural or artificial. A continuously healthy, long and joyful life, without much worldly care, is not easy to attain. One means to achieve this goal is to understand and to perform physical exercises in coordination with deep breathing and meditation. The ultimate merger of these three aspects can provide vitality which is the essence of a long and healthy life.
Many sportsmen attain a high level of proficiency in their particular discipline but do not end up well, because they lack mental equilibrium with that particular sport or event. Vitality plays a pre-eminent role in the coordination of general physical and mental states not only for sports persons but for all individuals, who aspire to keep away from chronic diseases.
To attain longevity, one also needs requisite strength and stamina. Many of us, through meditational exercises, can impart vitality to our bodies. But, for optimum results, it is imperative to understand the importance of physical exercises combined with proper respiration and meditation.
There is a very intimate relation of Chinese martial arts and meditational exercises with Yogic exercises. In 696 AD, a Buddhist monk named Bodhi Dharma (Chinese name Ta Mo) from South India travelled to China and influenced the Chinese people about the Yogic exercises.
**Contents and Sample Pages**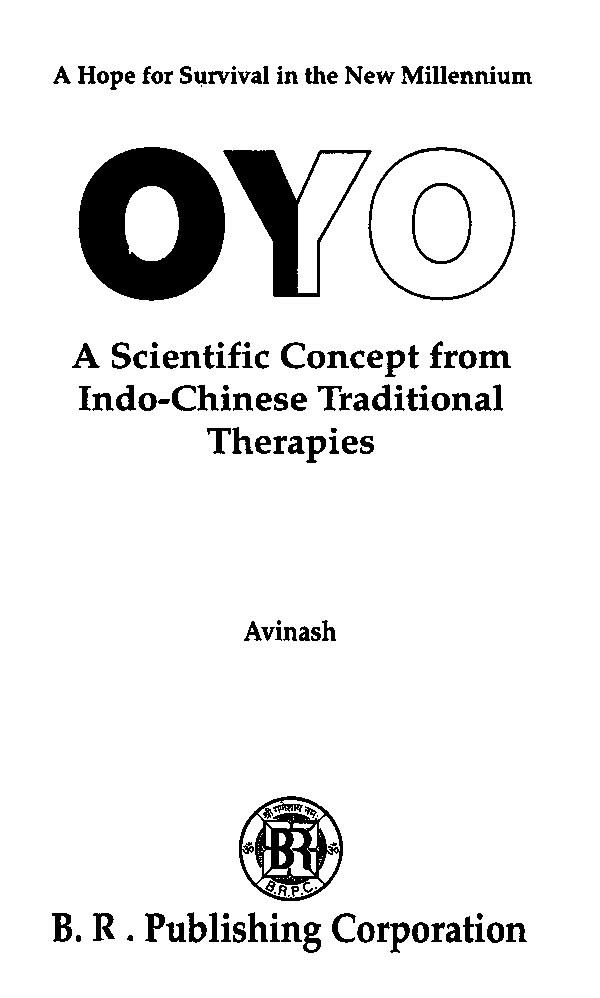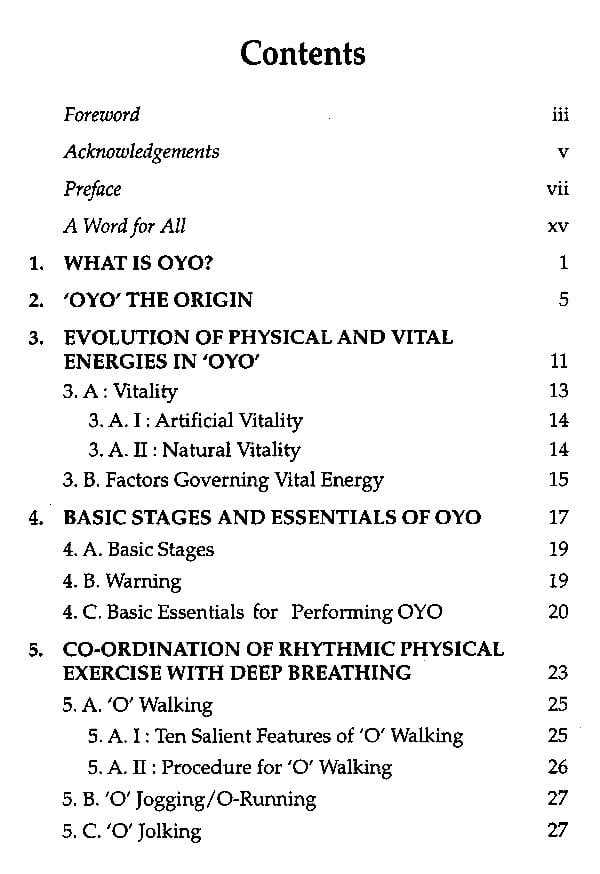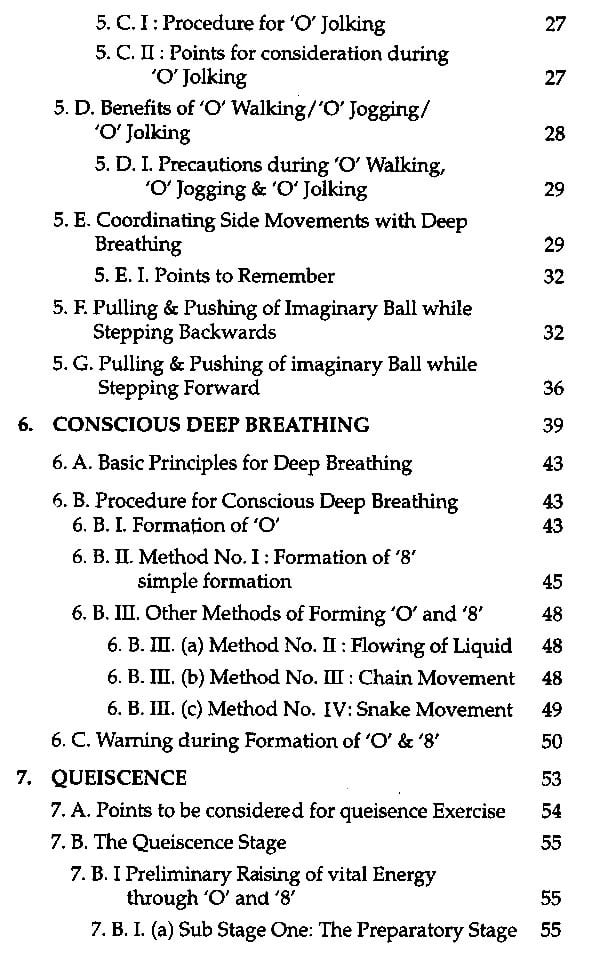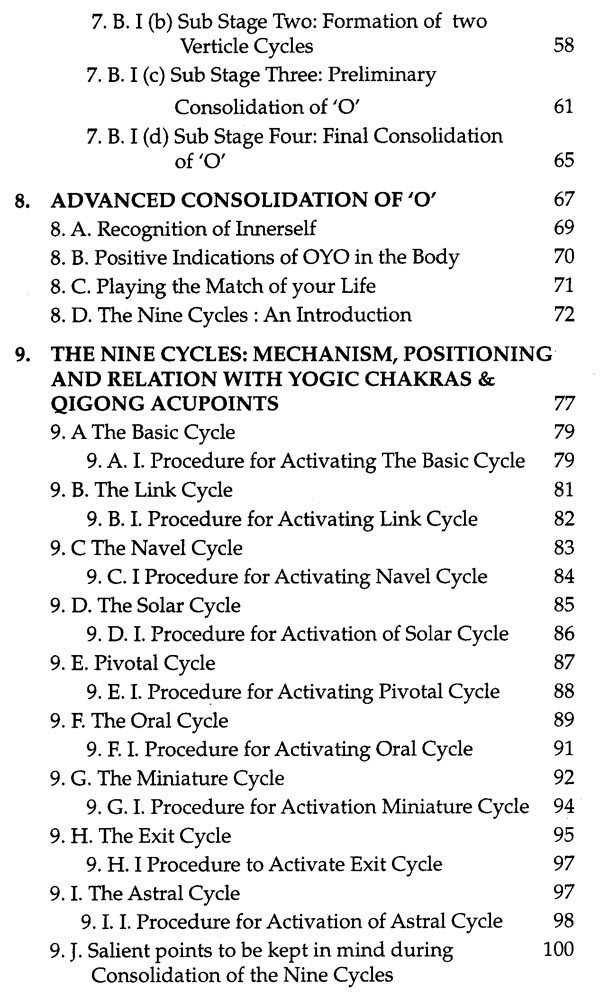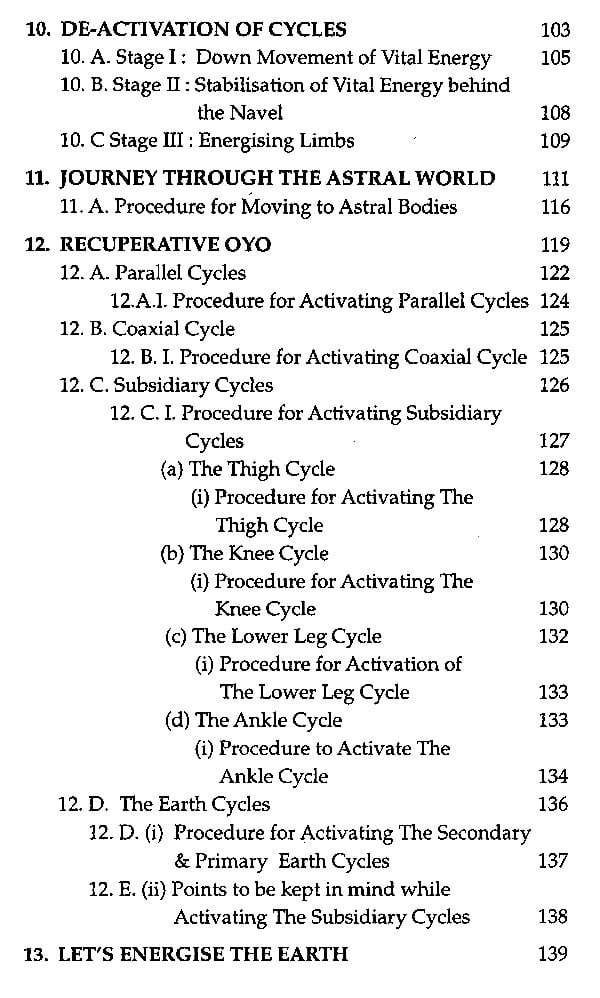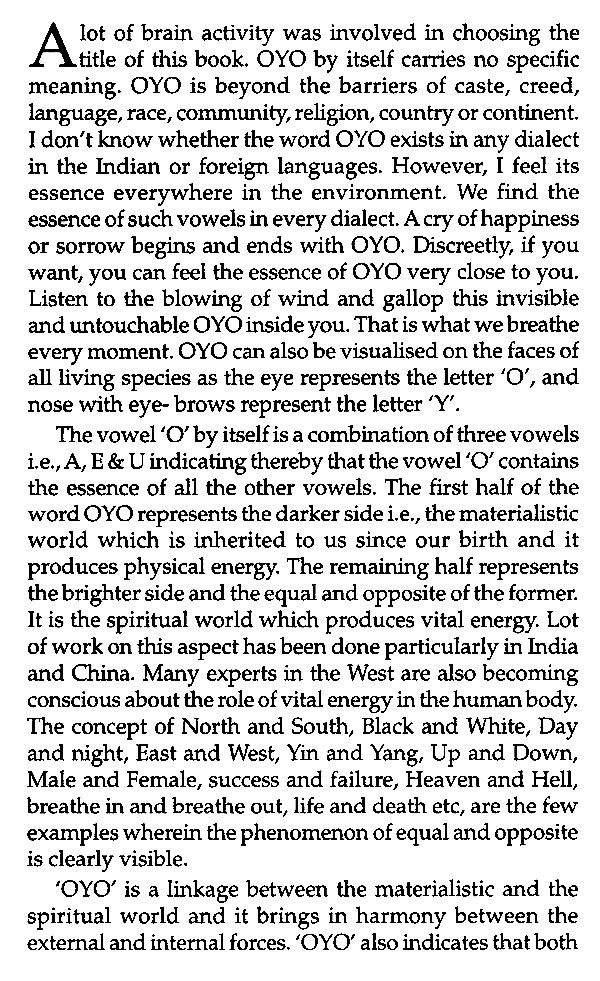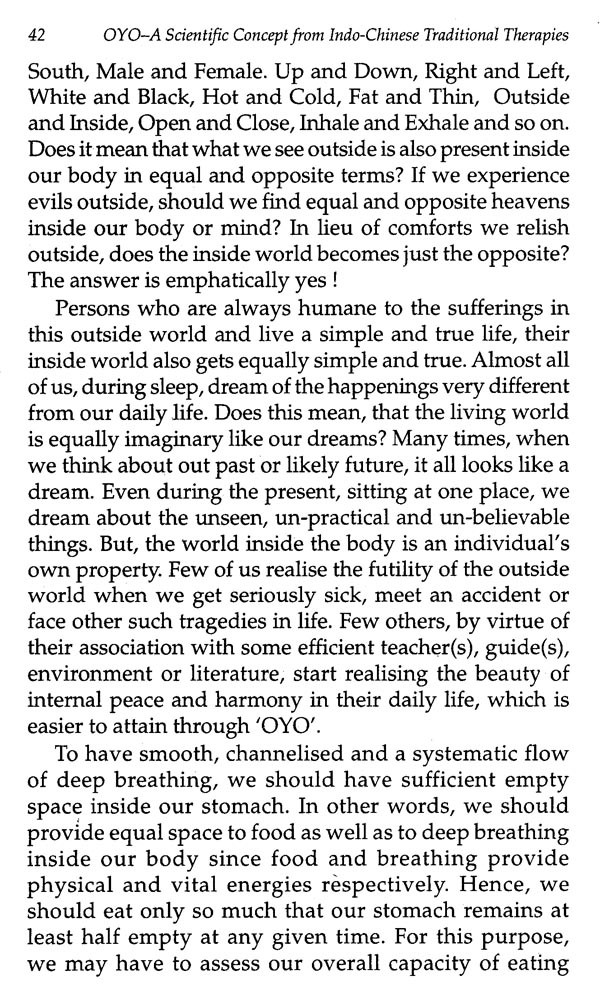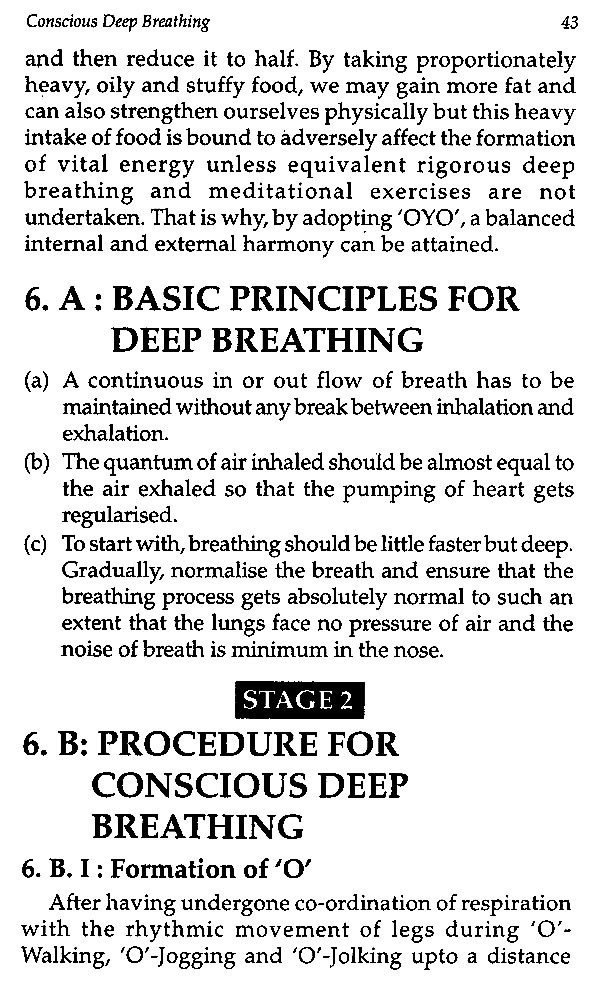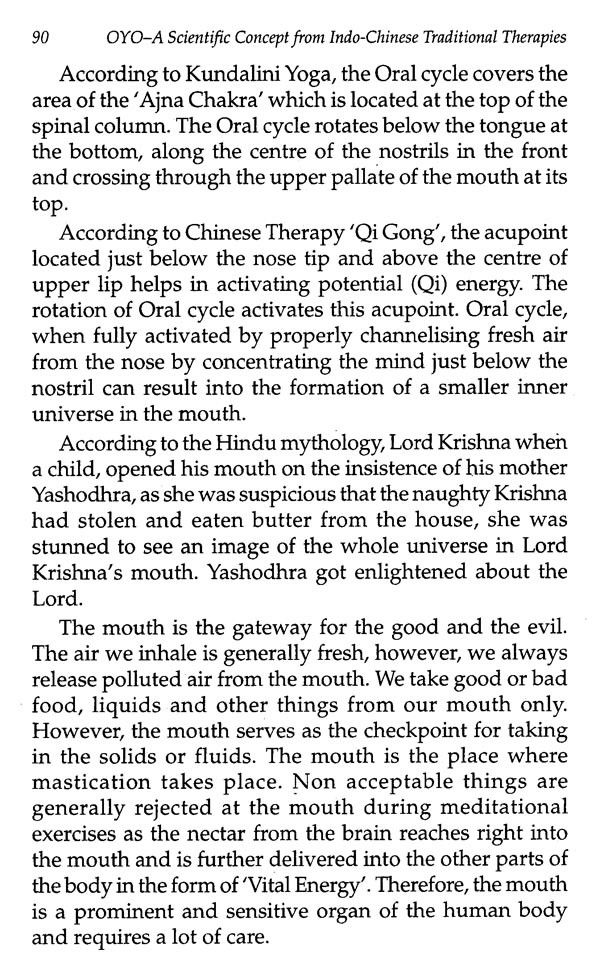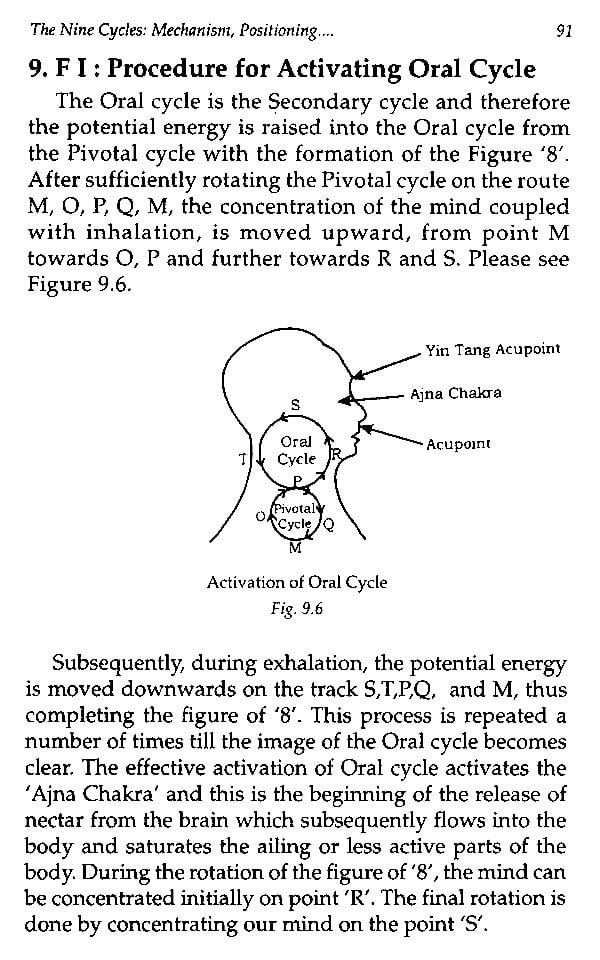 ---
We Also Recommend