Human Skeletal Assemblage from the Harappan Site of Farmana (A Bio-archaeological Analysis)
$6300

$63.00
Tax included.
Shipping
calculated at checkout.
---
---
Book Specification
Book Description
About The Book
The present book is based on the human skeletal remains excavated from the Harappan site of Farmana, Haryana. The Harappan civilization is well known in the entire world for its urban nature and antiquities. The cemetery at Farmana has provided evidence of thirty-five individuals which provides glimpses of its inhabitants. Burials belong to three cultural levels ranging from 2600 to 2000 BCE of matured Harappan phase. Most of the individuals are adults and belonging to male and female categories. Very few children represented in the cemetery.
About the Author
Veena Mushrif-Tripathy is Assistant Professor of Physical Anthropology at Deccan College Post-Graduate and Research Institute, Pune, India. She is specialized in studying human skeletons excavated from an archaeological context. Her area of interest is palaeopathology, the study of ancient disease. She has worked on many skeletal assemblages from various parts of the country ranging from Mesolithic to mediaeval times. She has been associated with many national and international projects.
**Contents and Sample Pages**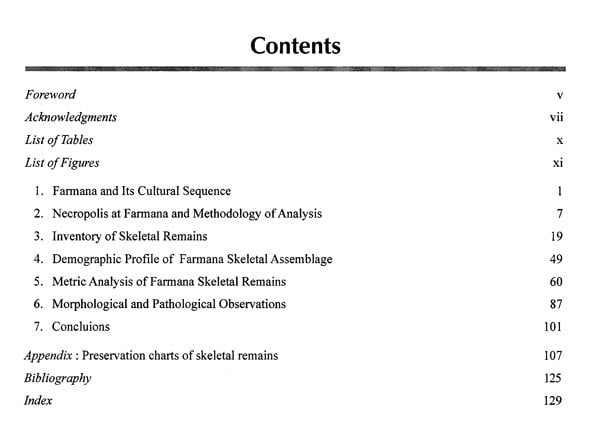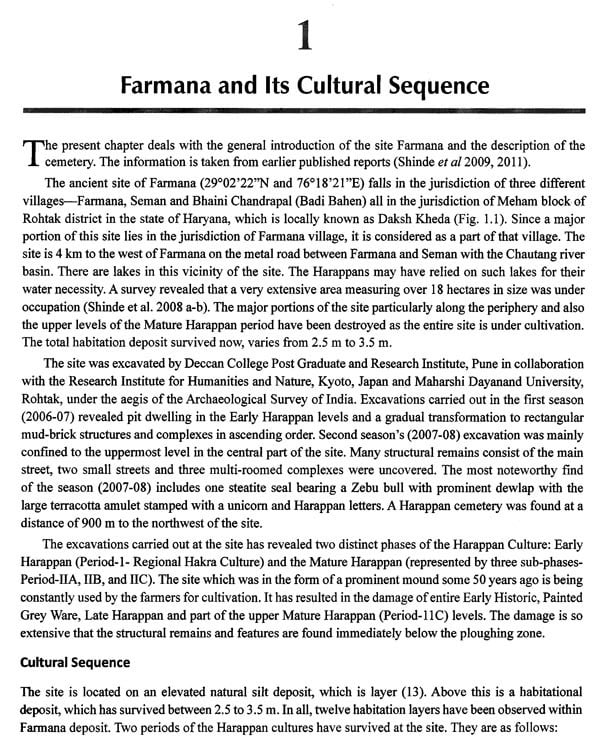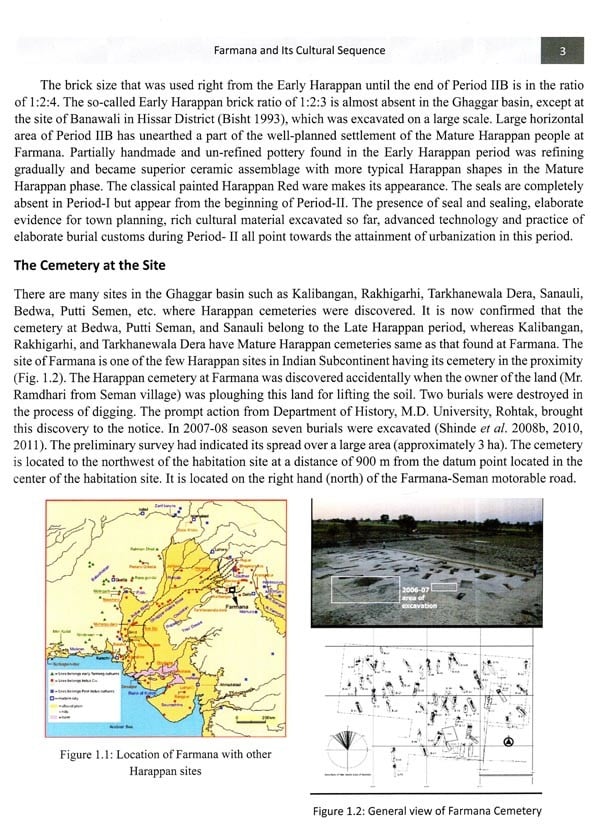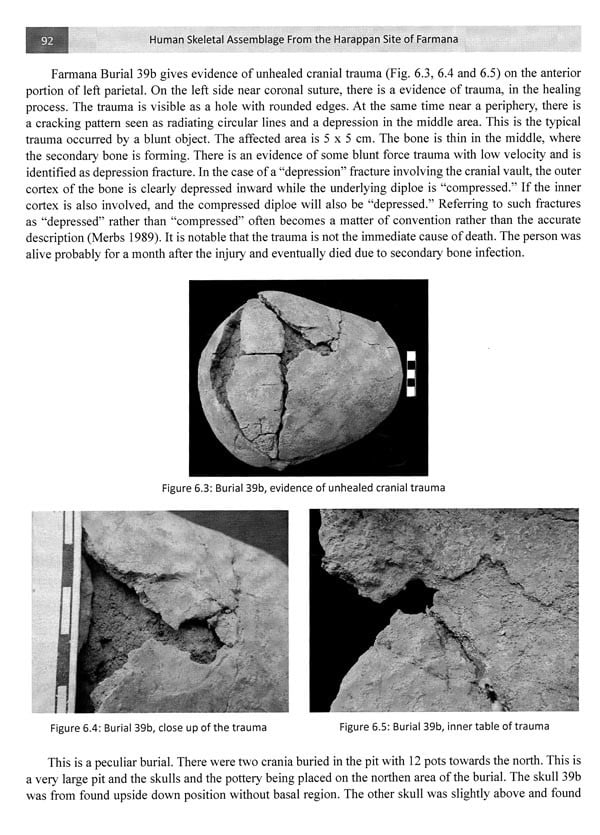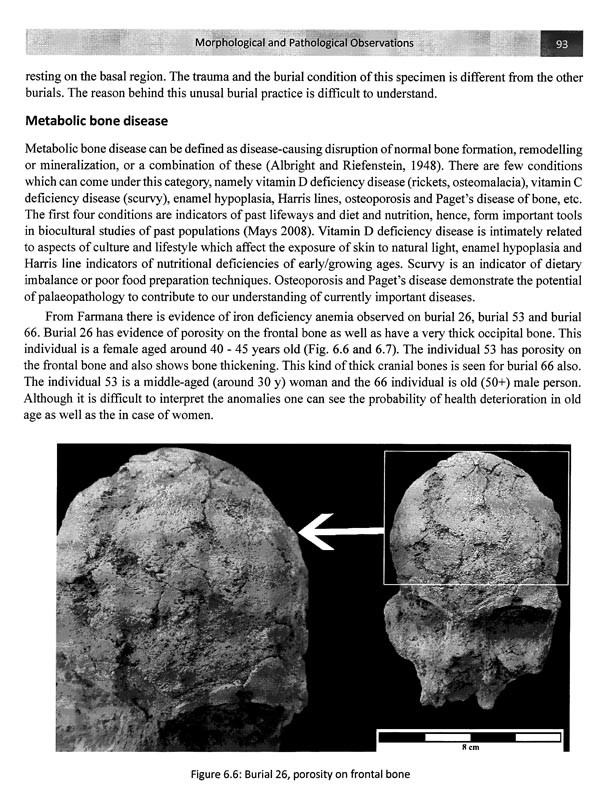 ---
We Also Recommend