In the Footsteps of Mahatma Gandhi and Sanitation
$2300

$23.00
Tax included.
Shipping
calculated at checkout.
---
---
Book Specification
Book Description
About The Book
This oft quoted saying of Mahatma Gandhi keeps coming back, to inspire and motivate. Gandhiji's devotion to a clean and healthy India, is brought out in this comprehensive title. Interwoven with quotes and photographs, this book gives an insight into Gandhiji's thoughts and writings on the importance of sanitation.
About the Author
The author, Sudarshan Iyengar, a member of the Gandhi Heritage Mission, who has also been associated with water and sanitation campaigns in Gujarat, draws our attention to Gandhiji's views on this important subject in this handy book . Shri Iyengar was formerly Vice Chancellor of the Gujarat Vidyapith, Ahmedabad, the university founded by Mahatma Gandhi.
Prologue
We, the people of India, need to work very hard to keep our home, neighbourhood and environment clean. We are yet to internalise the meaning of sanitation and hygiene and practice it diligently. Our two most excruciating disgraces are open defecation and manual scavenging. Both must stop with immediate effect. Designing schemes for building toilets and for ameliorating manual scavengers have not borne adequate results. Sanitation and Hygiene related illiteracy is widely prevalent. Education for sanitation and hygiene to all classes of citizens in the country is sin'e qua non.
Gandhiji in his times had realised and internalised the problem with utmost sensitivity and sensibility. He provided exemplary leadership in the matter. He had also raised a strongly related issue of attitude and behaviour of the society towards the groups that were involved in scavenging and sanitation work. He wanted the evil practice of untouchability to go completely from the society. He identified himself with such communities and embraced them. The attitude and behaviour of people in society towards such communities has been changing but at relatively low pace. Constitutional safeguards in Independent India have come to the rescue of people belonging to Scheduled Castes against repression and atrocities. What has been achieved in removing untouchability and treating all as equal is significant, but what still remains to be done is substantial.
Gandhiji relentlessly strived for improvement in sanitation in homes and habitations, and streets and public places all his life. He worked with conviction for removal of untouchability from the society. A revisit to Gandhiji's work and the ideas he expressed still have potential to guide us. Hence this book.
The idea for this book germinated in several discussions that I had with Publications Division for the past one year. This was during the launch of the e-version of Collected Works of Mahatma Gandhi (CWMG), a project with which I was associated as a member of the expert committee. The idea would not have culminated into this book, if not for the persistent persuasion of Dr Sadhana Rout, for which I am thankful. I have received support from many persons in writing the book. The major source for the title has been the digitised version of the Collected Works of Mahatma Gandhi (CWMG). Ms. Dina Patel's singular commitment to the project has yielded fruits. Without the e-version of CWMG, a book of this kind could not have been completed in such a short time. I am grateful to Dharini Mishra of Publications Division for coordinating this entire effort. Mr. Amarendra Pandey, Assistant Professor of English at Gujarat Vidyapith has been kind to go through the draft and help me with English in a very short time. Shri Uday Mahajan of Gandhi Research Foundation, Jalgaon has helped with the typesetting. National Gandhi Museum, New Delhi has provised photographs. My thanks to all. Nimisha, as always, has been the first reader with a critical eye. Laxmi has provided the moral support with patience. For all the shortcomings, I alone am responsible.
**Contents and Sample Pages**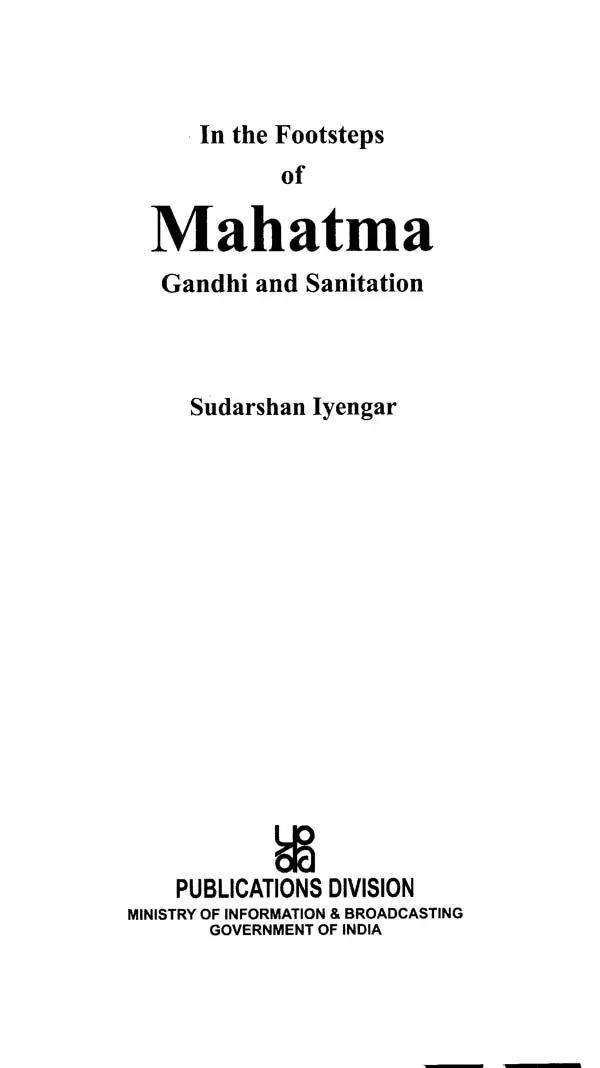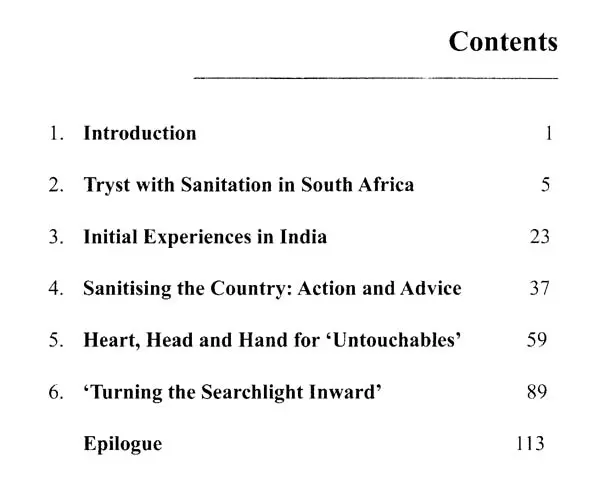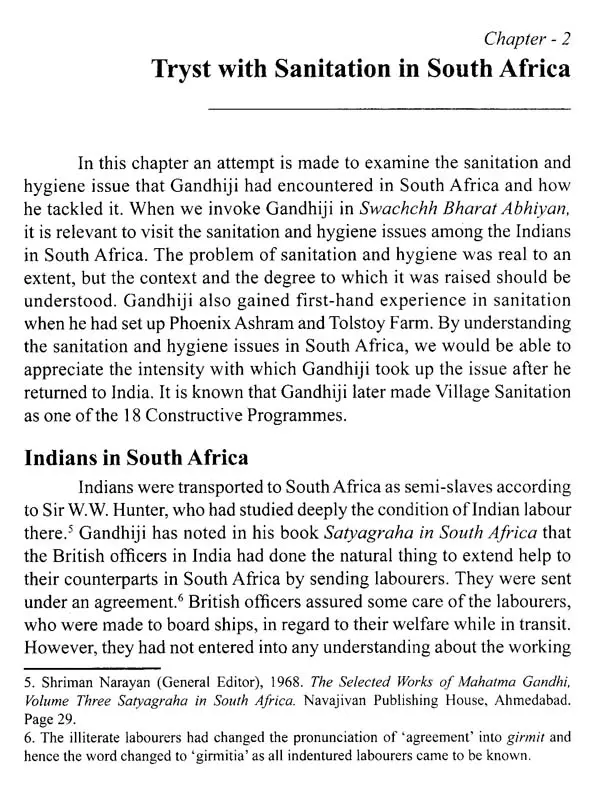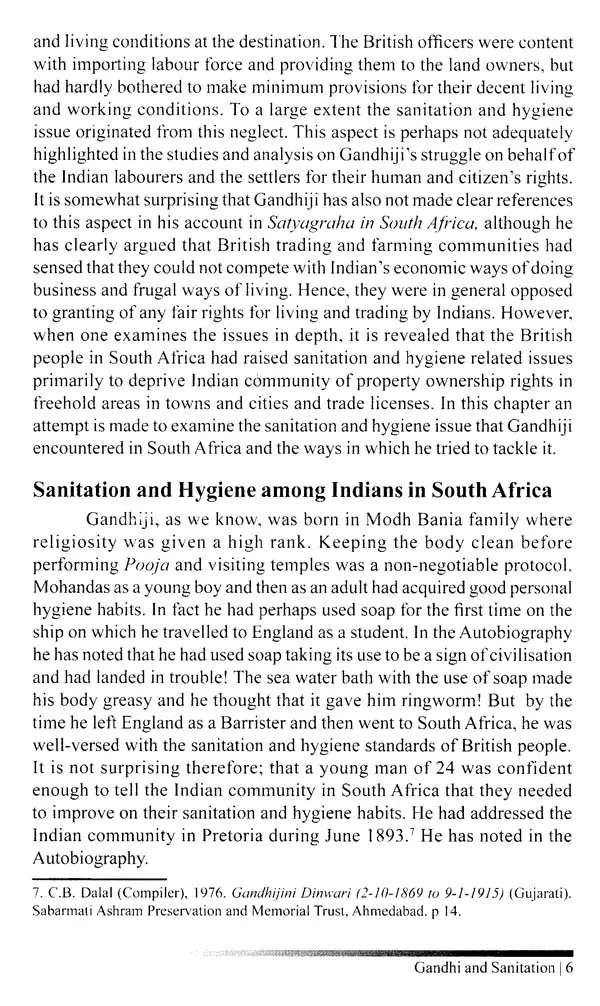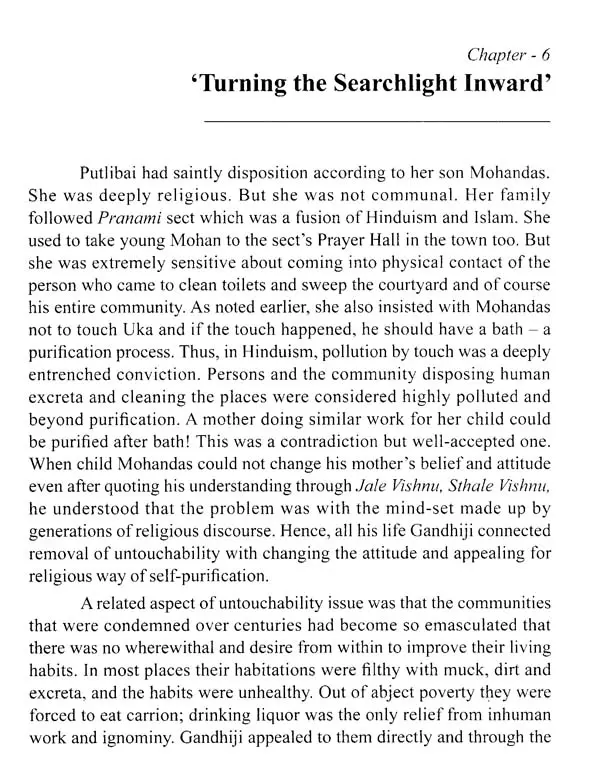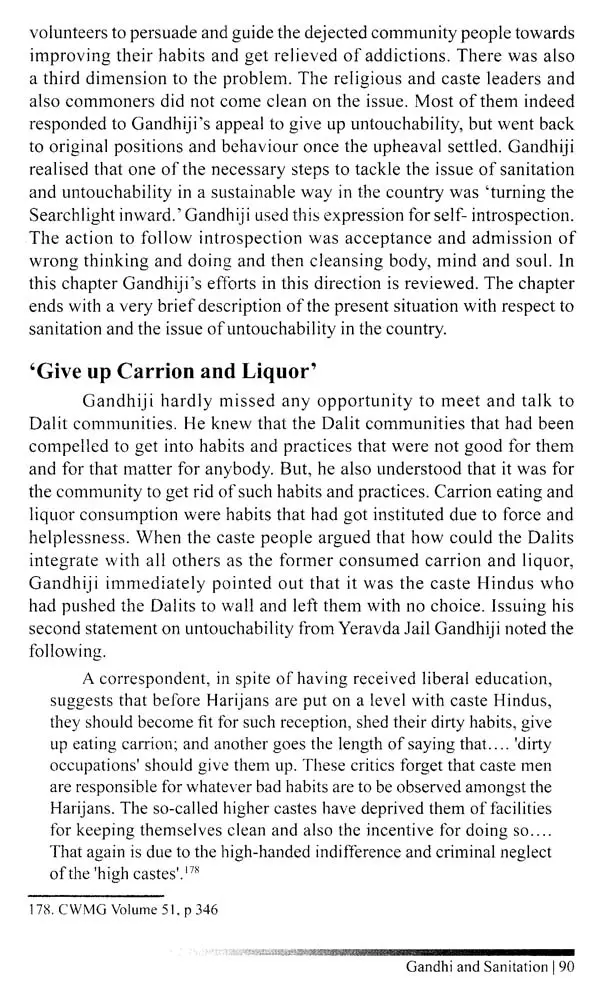 ---
We Also Recommend