Incident At Lukla- A Novel
$4900

$49.00
Tax included.
Shipping
calculated at checkout.
---
---
Book Specification
| | |
| --- | --- |
| Item Code: | AZG910 |
| Author: | David Padwa |
| Publisher: | VAJRA PUBLICATIONS, NEPAL |
| Language: | ENGLISH |
| Edition: | 2013 |
| ISBN: | 9789937506946 |
| Pages: | 310 |
| Cover: | PAPERBACK |
| Other Details | 8.50x5.50 inch |
| Weight | 360 gm |
Book Description
Prologue
The Buddhist reaching of "interdependent co-origination" describes the mechanism by which we are tied to the wheel of existence, to birth and death and birth again, revealing how one thing depends on another and how ev erything is interconnected. Everything that is, is because other things are Everything affects everything.
At a tea house in Nepal three robed novices from the monastery of Thubten Choling were taking a rest after returning from errands at a nearby market town. They had been carrying boxes of glass chimneys for the monastery's kerosene lamps, and it being the first warm day at winter's end they perspired from their jollity on the trail. One of them had taken a small orchid from a tree branch and had it behind his ear, mimicking an entertainment as they howled with laughter.
Later, some said they were poorly behaved, callously indifferent to the pain ful sacrifices that oppressed working people around them endured; as if there wasn't a revolution going on, and people giving their lives. Was this how clergy conducted themselves? Didn't they know what had happened to the monasteries in Tibet in Chairman Mao's time? The censorious voices against jollity complained that monks lived on the generosity of others, did nothing in return, and were tolerated only on the sufferance of the Party.
Outside, the forest was ablaze with flowers and the small wooden structure sat by itself at the crook of a switchback where the water from a torrent turned a decorated prayer-wheel. Dark walls on an earthen foundation en closed a few rough tables and benches, and a clay two-hole stove marked the teahouse entrance. The novices had the place to themselves and had spent their allowance of rupees on fried potatoes with chilies. They were having a contest spooning potatoes to soak up the remains of the sauce when a gre nade was tossed in through a small window at the rear. The explosion did its deadly work, killing two of the teen-aged monks and blinding the third. The aged proprietor who had been gathering fire-wood nearby, was uninjured.
What can be said? Deaths and births occur by circumstance even though the origins remain unknown. However, the connections being myriad and forming a web that extends to infinity in all directions, this dreadful event connected to other events through a chain of causality binding sentient be ings to a great wheel, where death and birth become marks of the recurrent character of human existence.
**Contents and Sample Pages**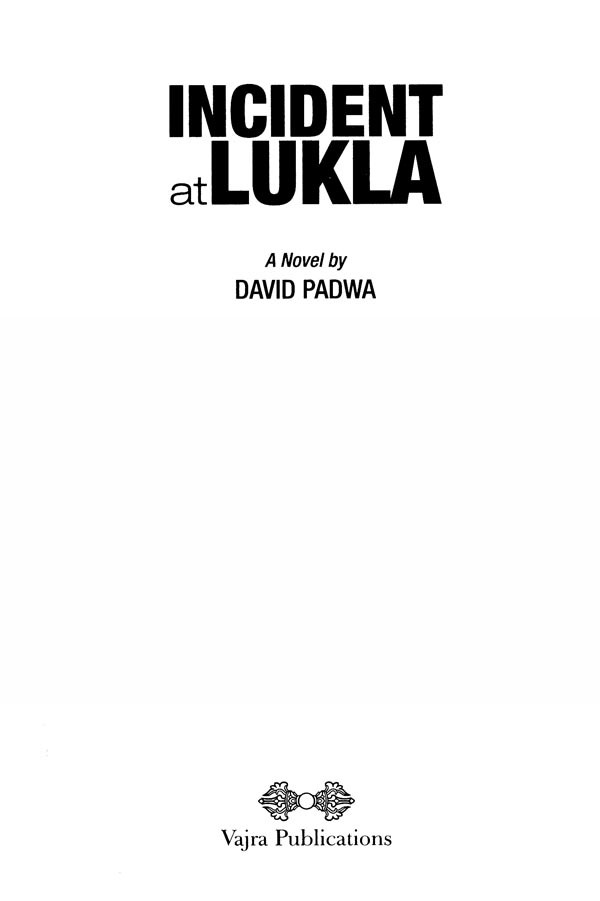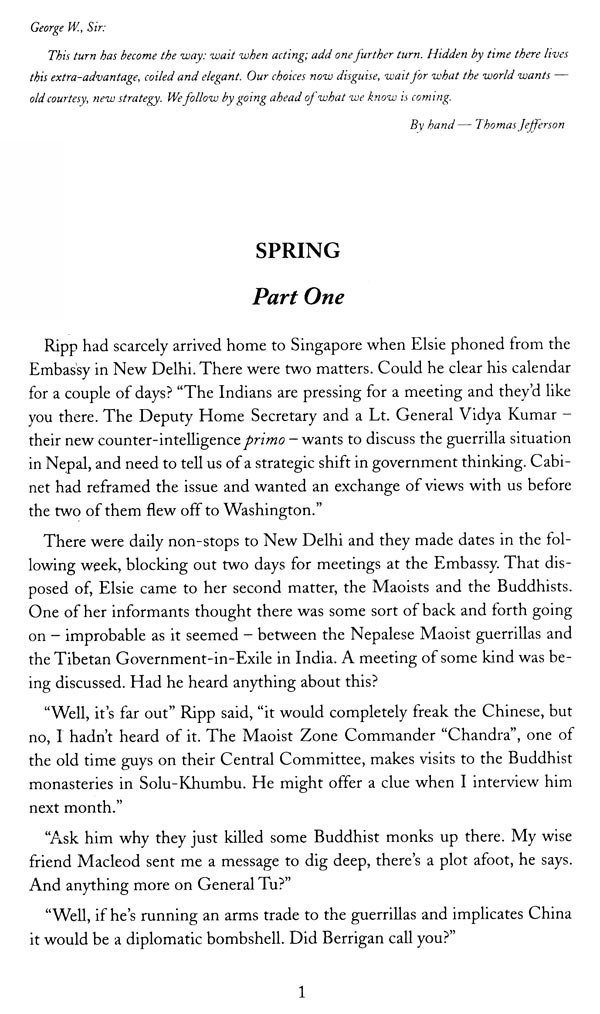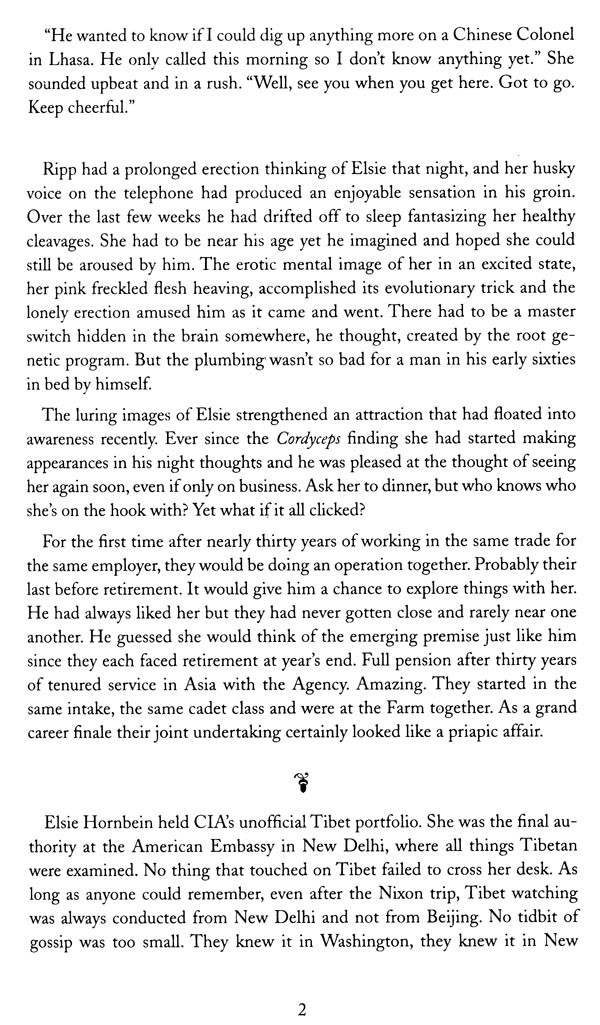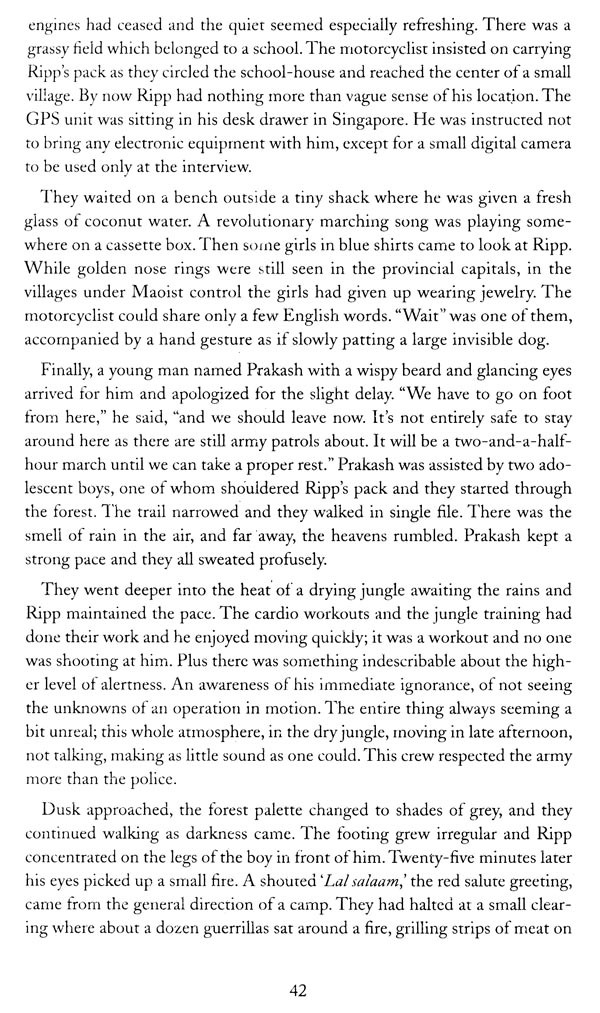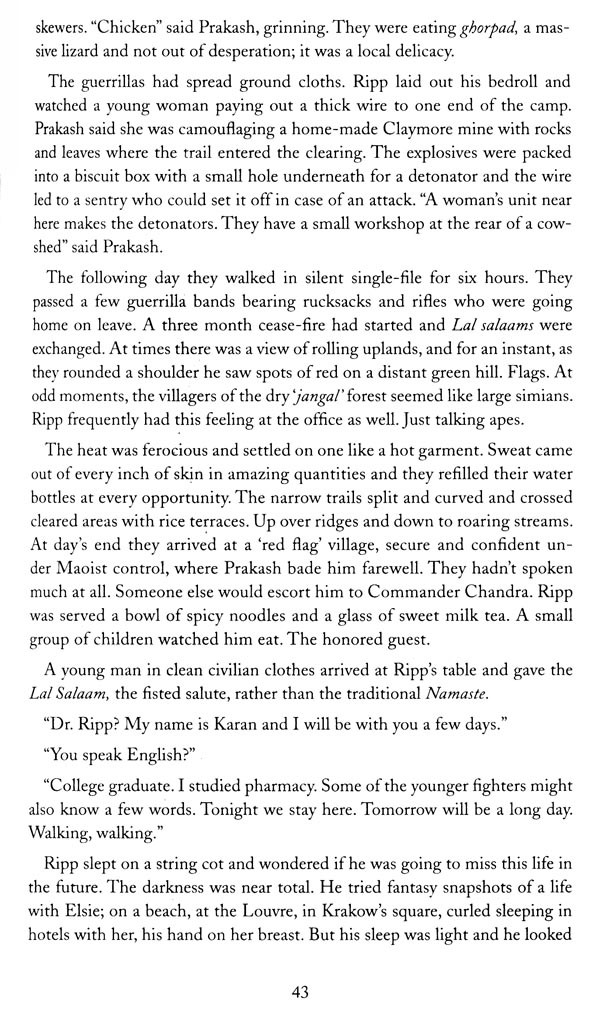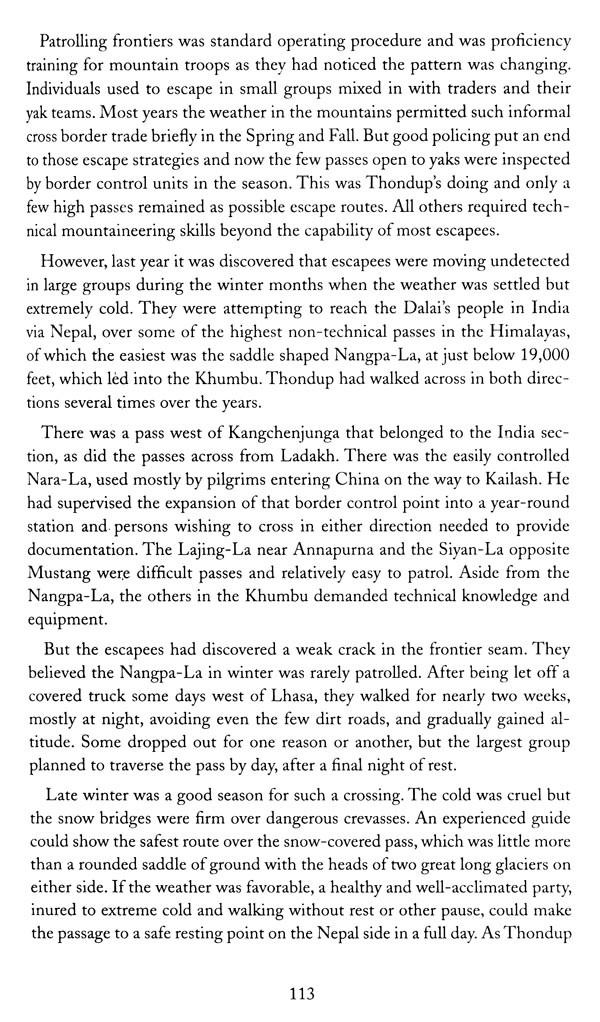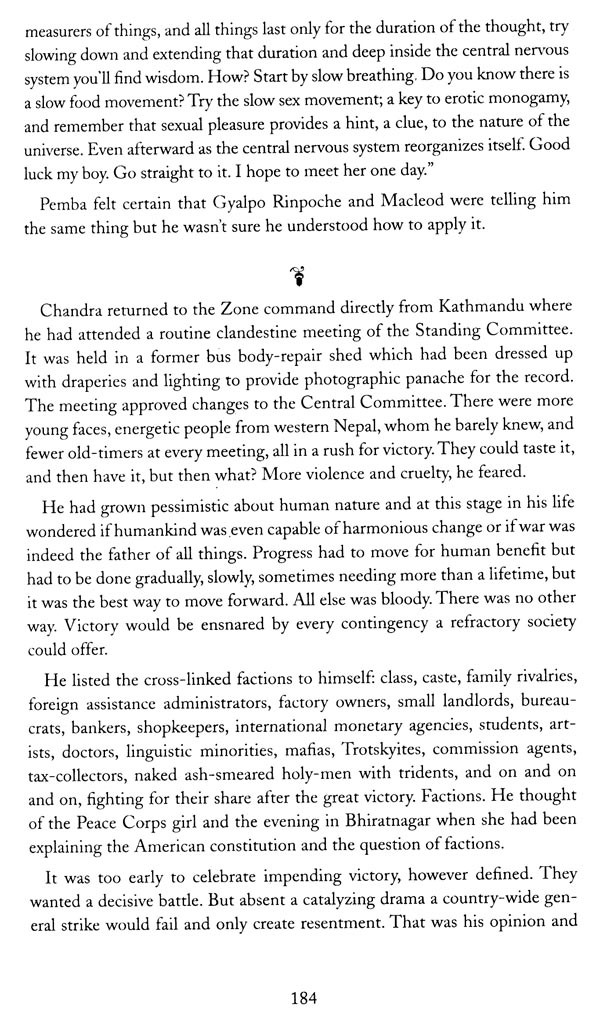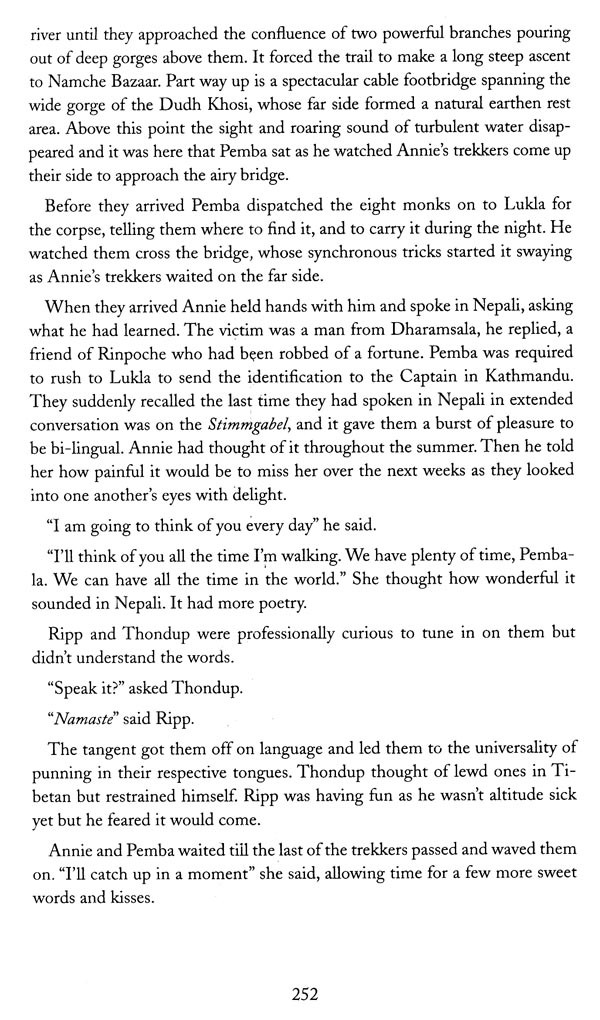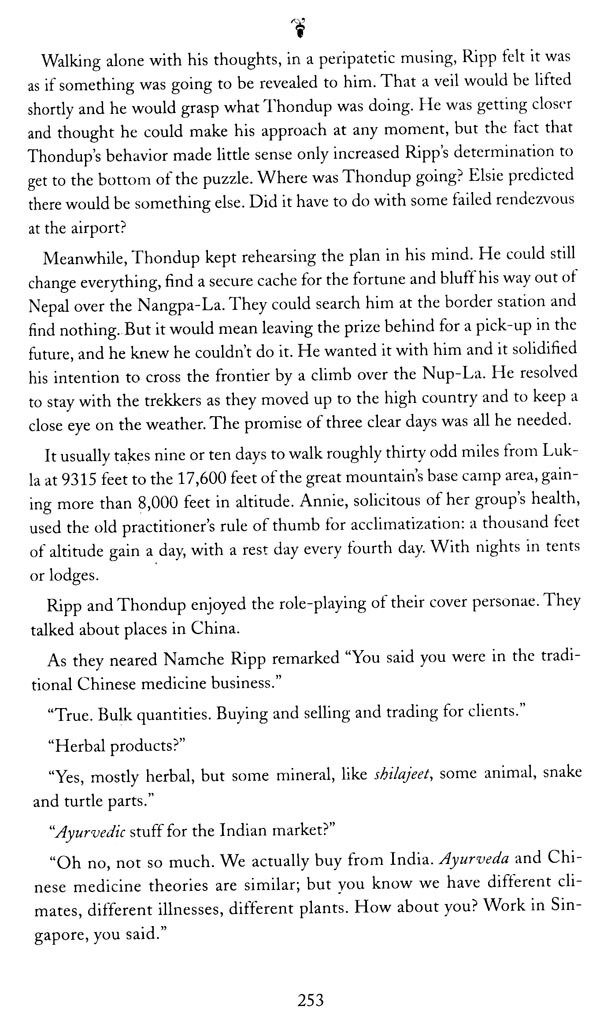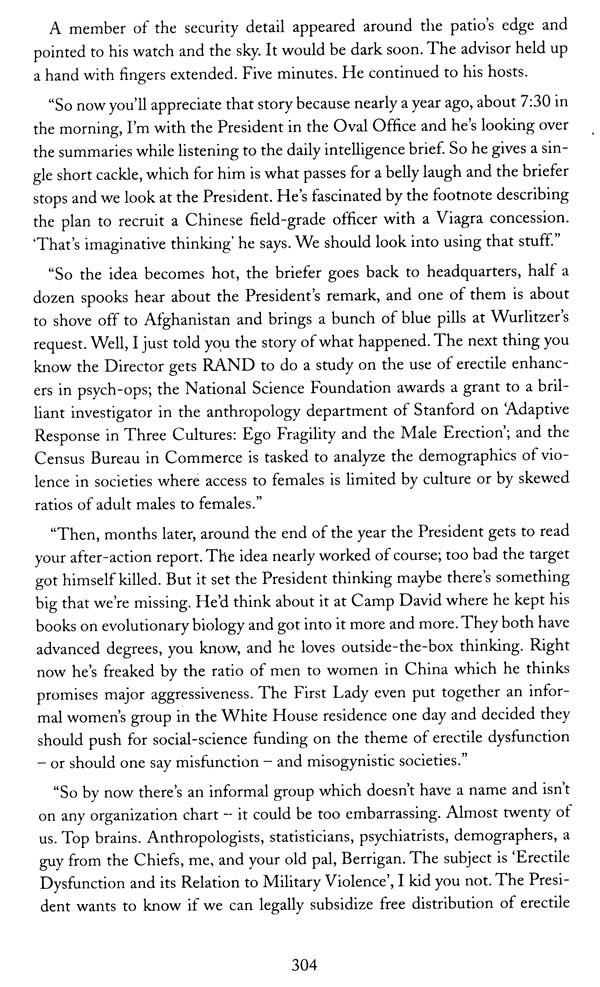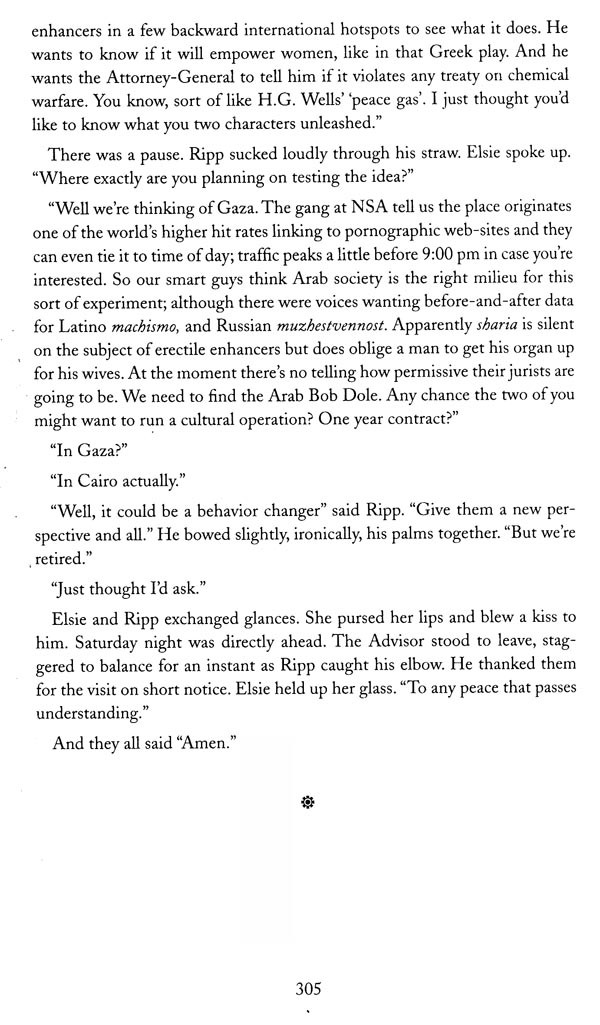 ---
We Also Recommend